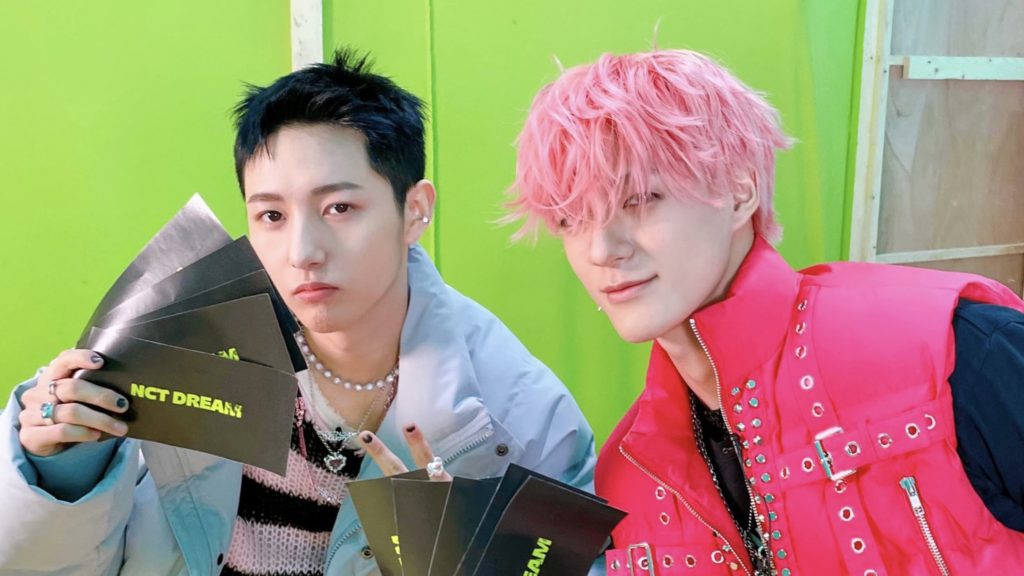 For the latest addition to our "Make A Wish with NCT" series, we're celebrating March and April birthdays with Renjun and Jeno! Read below to discover themed items paying homage to the two NCT DREAM members.
Renjun
Vocalist and dancer Renjun celebrates his birthday on March 23. Here are some items as sweet as the singer's vocals.
1. "We Young" Renjun Enamel Pin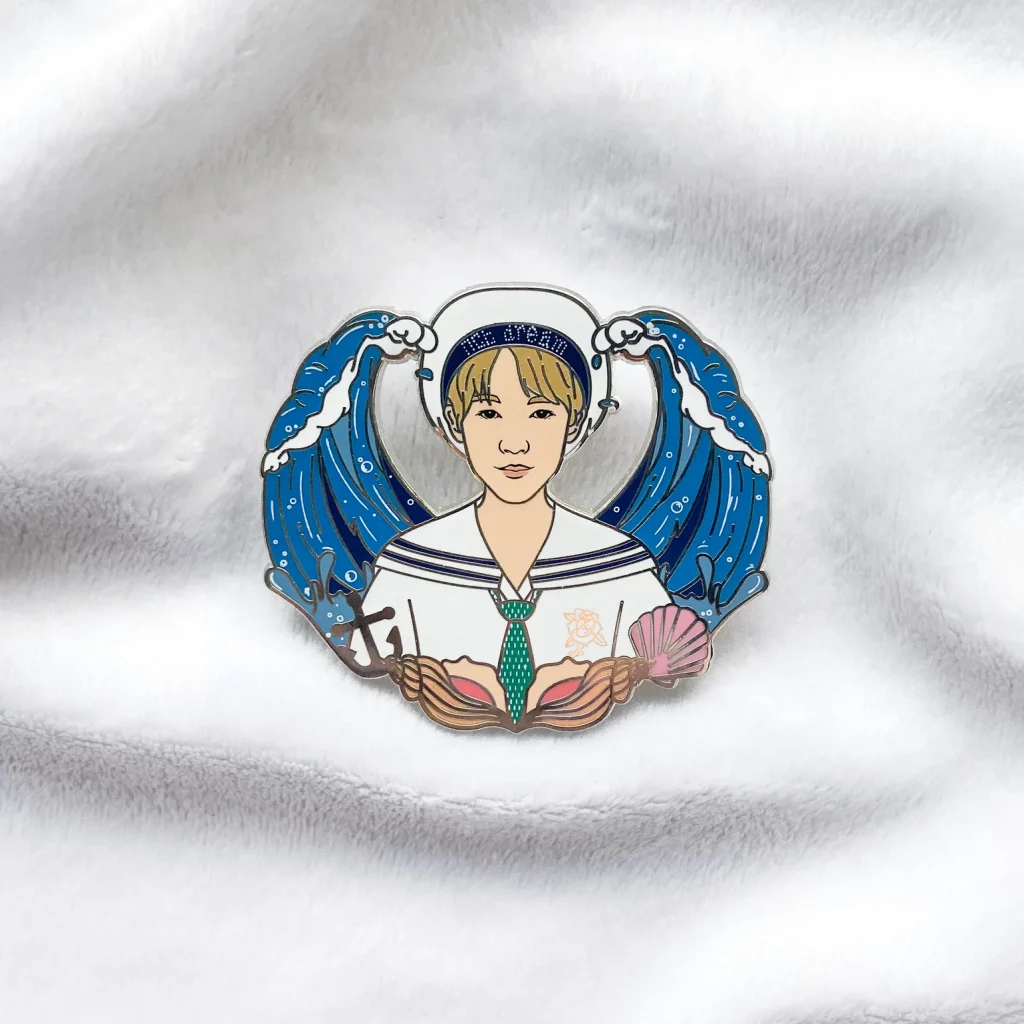 Make a splash with this 2-inch pin of sailor Renjun! Inspired by the aquatic visuals of the "
We Young
" music video, this pin is perfect for accessorizing bags, jackets, hats, and more. Coming in two grade options, orders from the US-based seller start from 10.00 USD.
2. NCT DREAM Café Water Bottle
Revisit
Cafe 7 DREAM
with this milk carton-shaped bottle. The reusable bottle holds 17 ounces and is perfect for staying hydrated while you're on the go. You can add this to your essentials for 18.00 USD, with international shipping options available from the US.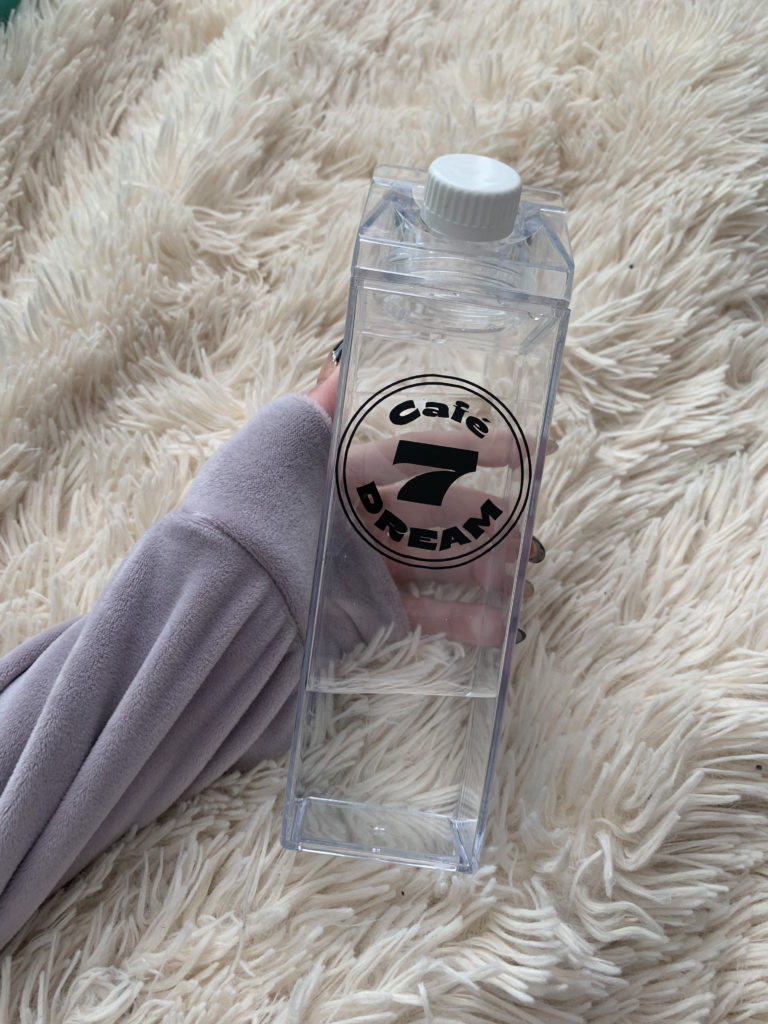 3. Orange Renjun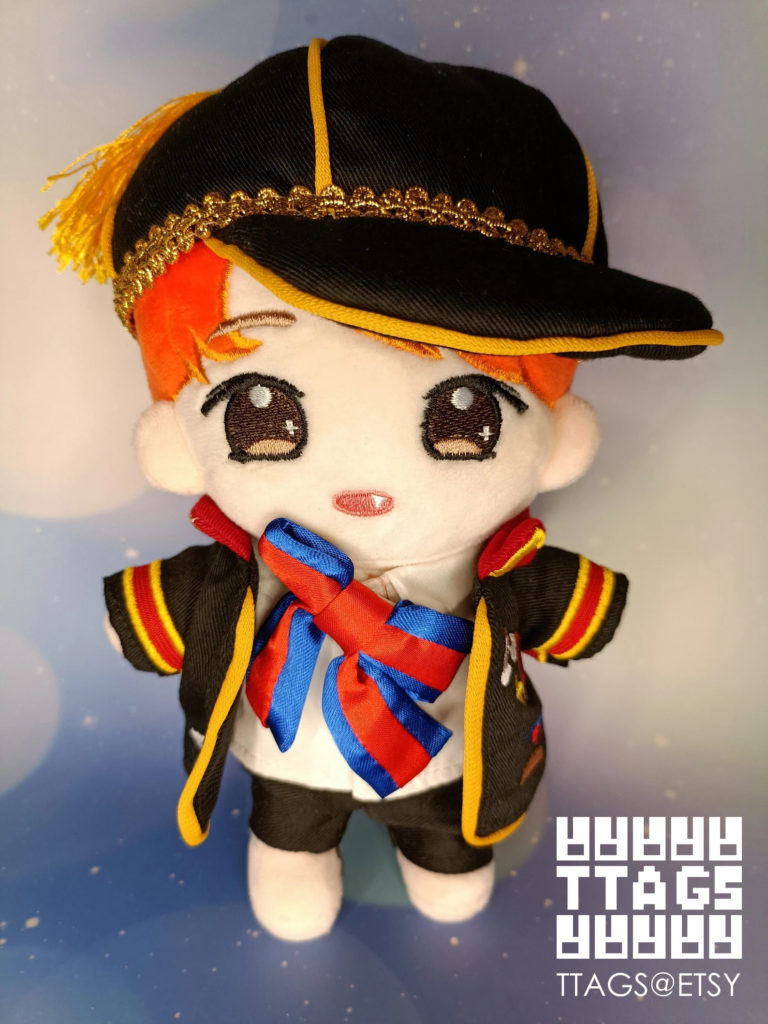 This stuffed RenJunBar doll makes the perfect addition to NCTzens' merchandise collections. Standing at 20cm of cuteness, the figure comes with an embroidered recreation of Renjun's "
My First and Last
" costume. Renjun fans, aka
Renchin
, can get their hands on this adorable doll for 52.59 USD from the Singapore-based seller.
Jeno
The main rapper and sub-vocalist of NCT DREAM celebrates his birthday on April 23. Here is a list of goods that will make you light up – just like Jeno does on the stage.
1. NCT Jeno Lee Stickers by StickerByOllie
Jeno's fans, Royals, can get their hands on these handmade, waterproof Jeno-themed stickers. This set includes illustrations of his three cats, iconic blue hair, and favorite snack, popcorn. Starting at 3.47 USD, fans can order these stickers from the Canadian store and use them to decorate their notebooks, water bottles, or phone cases.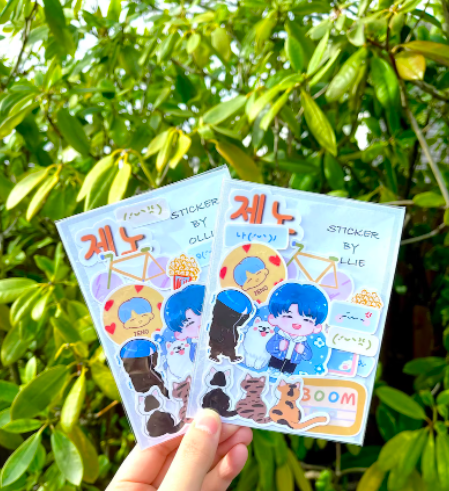 2. NCT DREAM "We Young" Enamel Pin by Avocadwho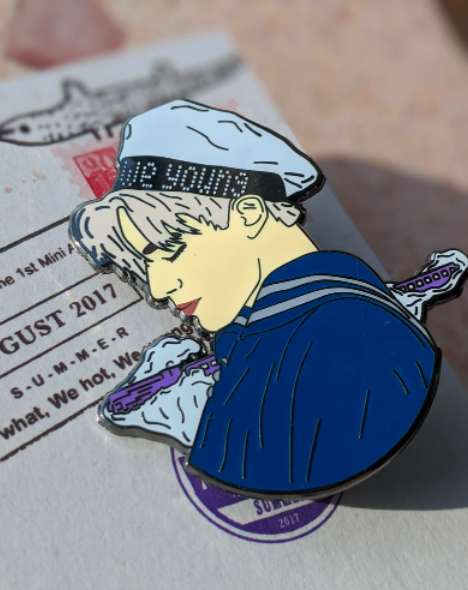 Inspired by NCT DREAM's 1st mini-album
We Young
,
the handmade pin captures one of Jeno's looks from the music video. Starting at 6.16 USD and shipping from the United Kingdom, this item can be used to decorate a tote bag or t-shirt.
3. NCT DREAM Jeno Cherry Beaded Bracelet by BySakuraDesign
Sport this replica of Jeno's "
Hello Future"
bracelet that he wears throughout the music video. Starting at 8.00 USD with international shipping from Turkey, this handmade item is the perfect gift for an NCTzen.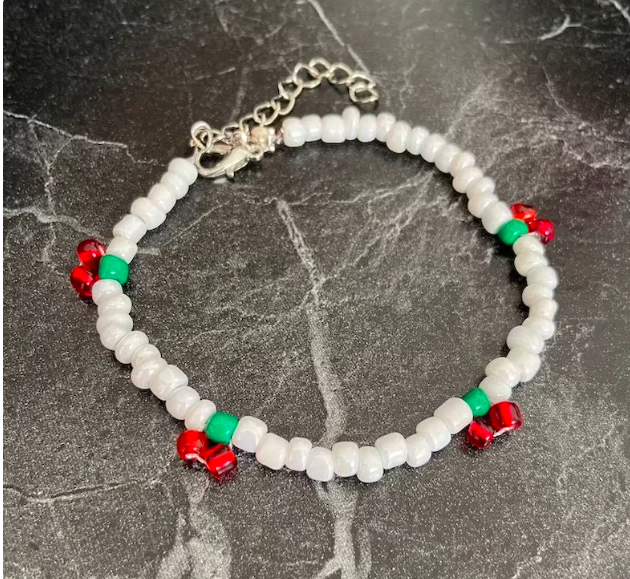 We hope you enjoyed these items for the NCT members born in Spring! Interested in other NCT-themed merch? Check out the rest of our "Make A Wish with NCT" series here.