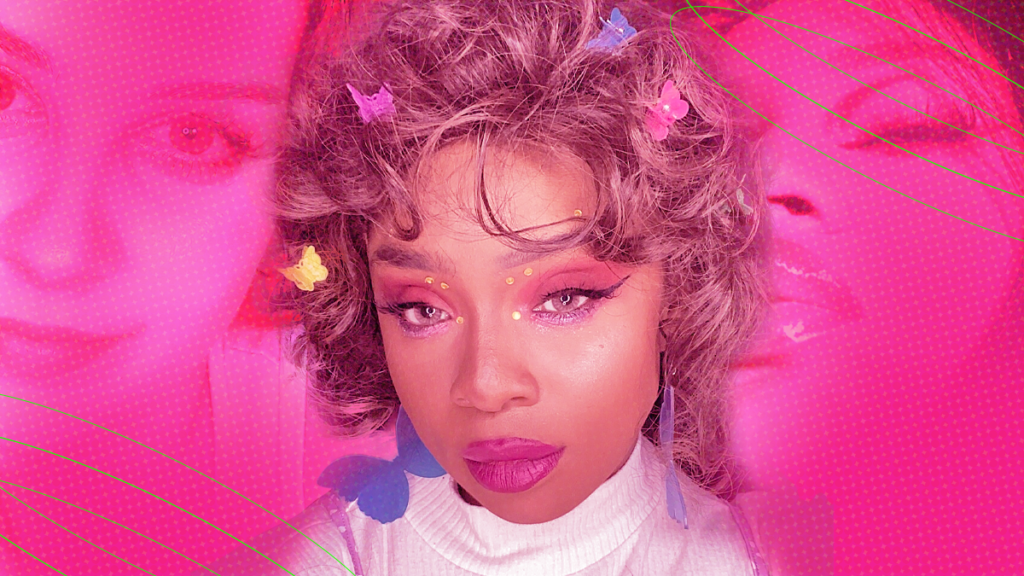 First and second-generation K-pop girl groups are credited for laying down the foundations of the genre for women today. From standing out through "campy" concepts to sending empowering messages found in their lyrics, numerous girl groups from this iconic time found ways to make an unforgettable impact. Take a look at some of the first and second-generation girl groups and soloists we've dedicated our makeup to!
Name: Annie
Handle: @_whoisannie
Idol you chose and why: Orange Caramel
Orange Caramel was first introduced as an After School sub-unit, but quickly gained attention and praise as it's own group, thanks to the bubbly music and the iconic fashion and beauty. When people think about Orange Caramel, they immediately think of unique and borderline camp concepts that only they would be able to pull off. My look was particularly inspired by the unique lashes in "Catallena."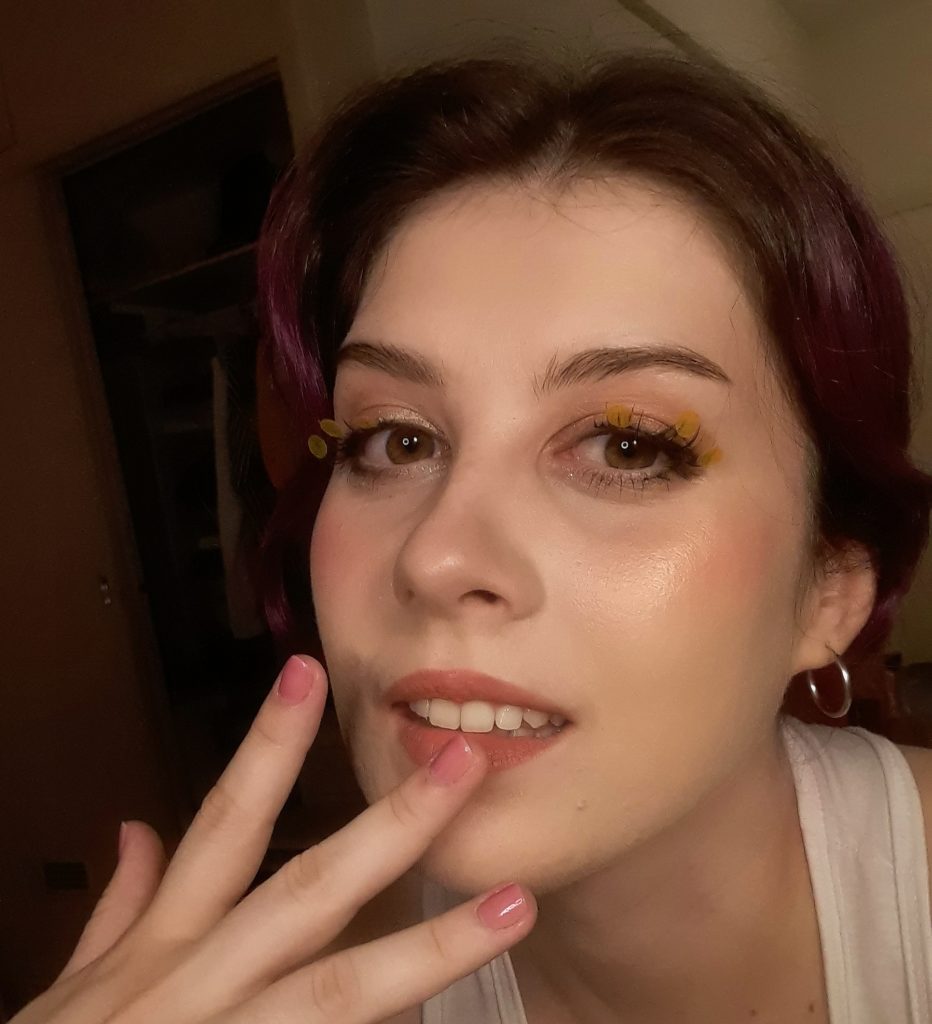 Products Used:
Name: Ellie
Handle: @Filthydinosaurs
Idol you chose and why: BoA is the Queen of K-pop. Debuting in 2000 at the age of 13, she was the idol that brought forth success for SM Entertainment and K-pop as a whole. Her reign is global, traveling from Korea to Japan with her stardom. Debuting in 2001, she successfully opened the doors for Korean artists looking to enter the japan market. Her multi-generational career has earned her the title as a legend in K-pop. Some songs of hers include "Only One," "Woman," "Girls on Top," and "Better." In honor of BoA's long standing reign, this look includes gold to signify royalty. Specifically inspired by her "Woman" album cover, simple yet elegant best encompasses the career of BoA Kwon.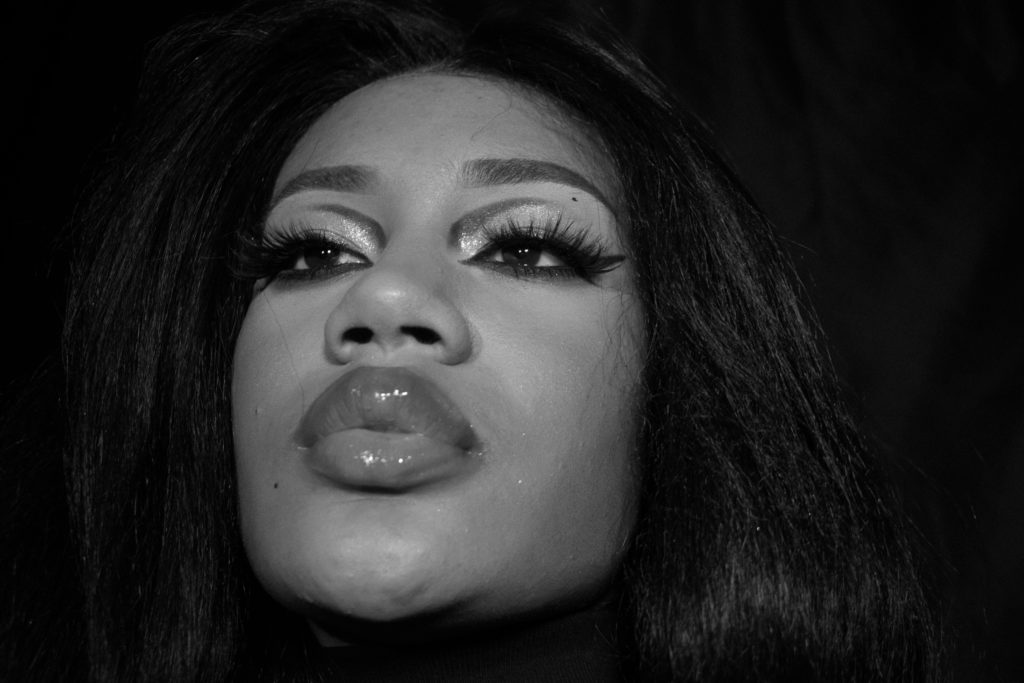 Products Used:
Name: Kryscy
Handle: @enseeteajuan27
Idol you chose and why: Hyuna. The charismatic Kim Hyun-ah debuted in the girl group Wonder Girls in 2007 before joining 4Minute in 2009. Since her solo debut in 2011, Hyuna has created a household name for herself, stemming from her somewhat controversial and daring solo activities. She has long since proven herself as a force to be reckoned with in K-pop following her record-breaking solo "Bubble Pop!" which gained 100 million views on YouTube at it's release, making her the first female K-pop artist to do so. Over ten years later, Hyuna continues to flourish as a soloist, showing us unique sides to her identity to continue to make herself stand out from the rest, but also staying true to herself and her beliefs. As she sings in her latest single, "I'm Not Cool," it's freeing to "[dance] like no one's watching."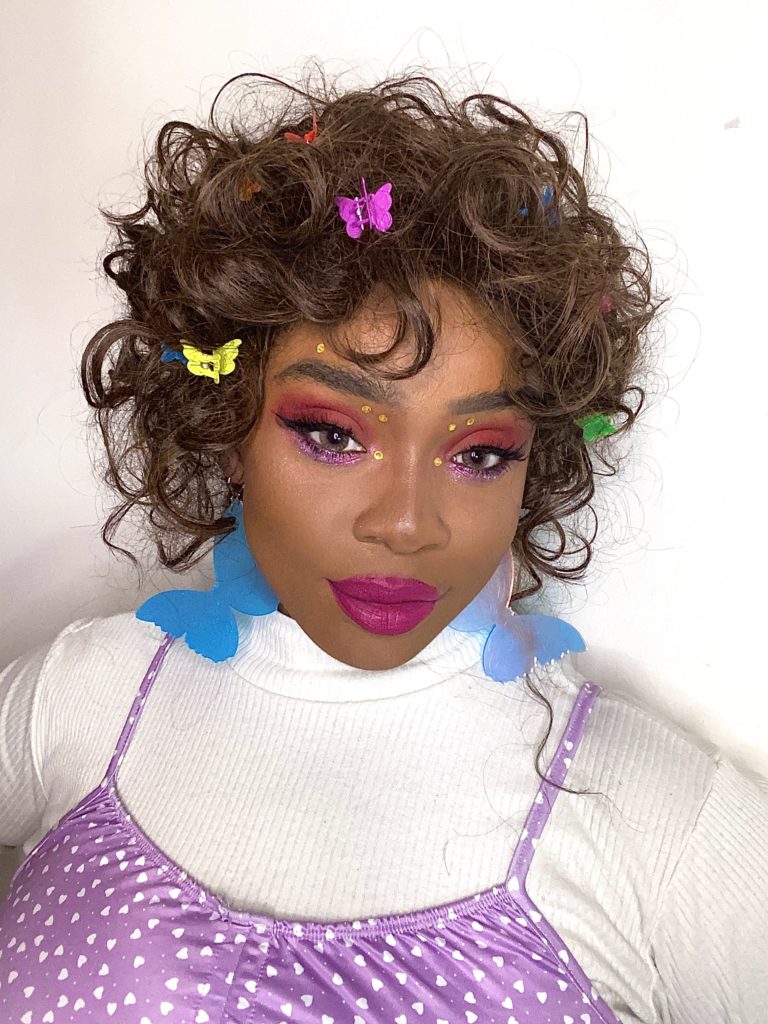 Products Used:
Name: Chanel
Handle: @aII4yuta
Idol you chose and why: S.E.S. was the first girl group to debut from SM Entertainment in 1997. S.E.S. stands for SEA, EUGENE, and SHOO for the three members. Their debut album I'm Your Girl sold over 650,000 copies, becoming the second best-selling album by a female group in South Korea. SHOO. EUGENE. SHOO in 1998, Love in 1999, and A Letter from Greenland in 2000 also became best-sellers. S.E.S. released "Dreams Come True" in 1998 with their second studio album SHOO.EUGENE.SHOO. The song was a cover of Finnish girl group Nylon Beat's "Rakastuin Mä Looseriin" released in 1996. S.E.S's music video drew loads of attention for their space-themed looks, funky hair, and shiny outfits.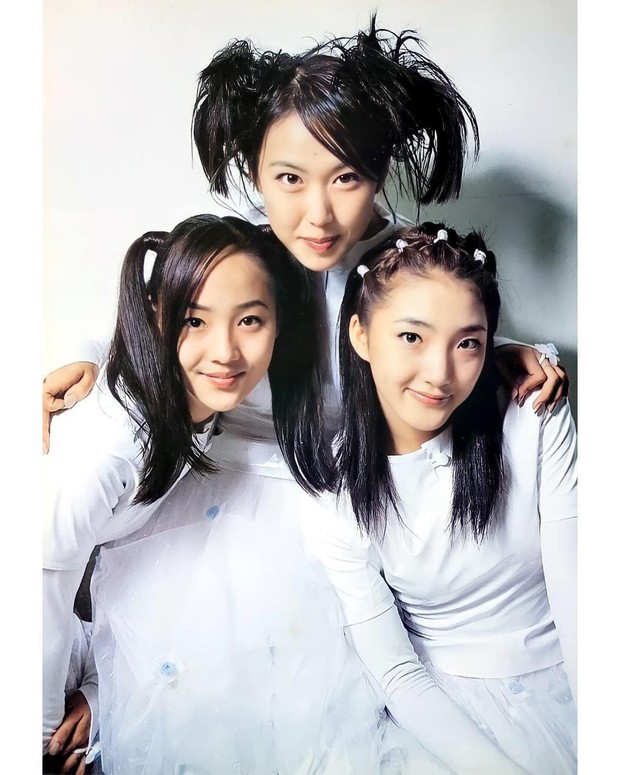 Products Used:
We've put together strong and daring looks to honor these women who have used their platforms to inspire others. Want to see more looks inspired by women of K-pop? Check out how our Beauty team member, Ellie, created looks inspired by the groundbreaking group Girls On Top!