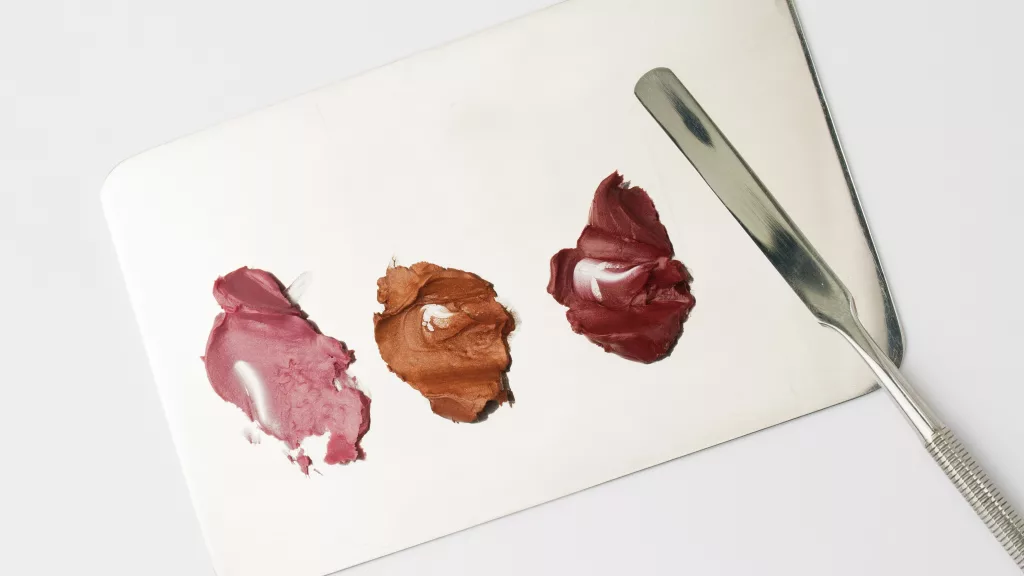 From silicone sponges to flat top kabuki brushes, the list goes on for different techniques people use to apply their makeup. Over the years, there has been an unconventional plethora of products that people have grown to love. Coming in fresh from South Korea, makeup spatulas are one of the most popular makeup trends people can't stop talking about. Here's everything you need to know about the K-beauty tool taking social media by storm.
What Are Makeup Spatulas?
For decades, makeup spatulas have been used by professional makeup artists to scoop and scrape perfect amounts of products. The iconic duo in a makeup artist kit would consist of a stainless steel spatula and a palette to work with the utmost cleanliness.
However, the introduction of the Piccasso Makeup Spatula has changed the makeup game by marketing spatulas as an essential for everyday makeup enthusiasts. Piccasso — a Korean makeup brush and tool company with over 20 years in the market — and makeup artist Ham Kyung Sik collaborated to launch this sleek, stainless steel makeup tool. Celebrity makeup artists and influencers were all over the innovative makeup tool, which sold out in retailers across South Korea.
Despite the cult following of Korean makeup patrons, the Piccasso spatula's fame didn't cross international waters until months after the original release. Since 2022, social media has been flooded with people across the world trying out the makeup tool. Something to note is that the shiny spatula is made of stainless steel, which makes it a hygienic, easy-to-clean option that doesn't soak up any excess product.
How To Use a Makeup Spatula?
Even though many social media influencers have their own methods to use the makeup spatula, the main goal is to apply the thinnest layer possible. Since the spatula can glide along the face, the user can achieve an even and smooth finish to their base makeup.
Piccasso's recommended instructions are as follows. Place an appropriate amount of foundation on your non-dominant hand or a palette. Stand the spatula blade at a 90-degree angle and gently slice through the foundation. Set the spatula blade at a 90-degree angle on your face, and swipe the product onto your face. Then, blend the foundation with a wet or dry sponge for best results. Repeat the steps for more coverage. It is recommended to wet the sponge for a dewy look, or keep it dry for a matte finish.
Where to Purchase?
Currently, Piccasso and Ham Kyung Sik's Makeup Spatula is available on Olive Young. In recent months the brand has expanded to carry the Two Way Makeup Spatula and the Curved Makeup Spatula — both perfect for getting into the hard-to-reach places on the face. If you can't get your hands on the Piccasso spatulas, there are other options available in various shapes and sizes.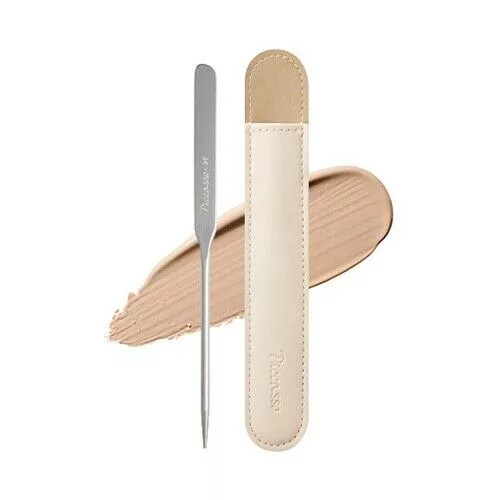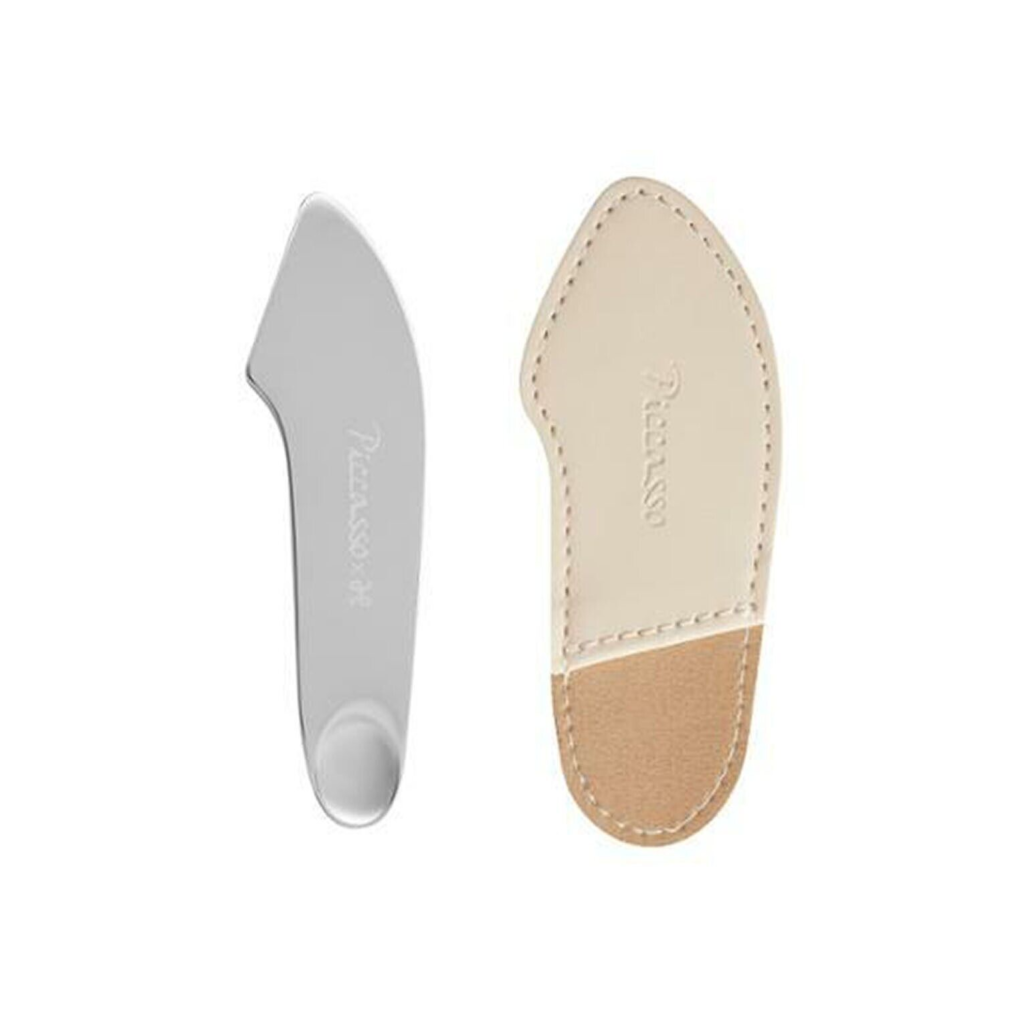 Piccasso
Two Way Makeup Spatula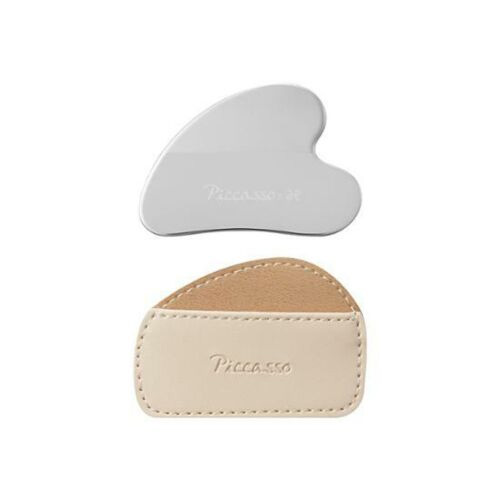 Piccasso
Curved Makeup Spatula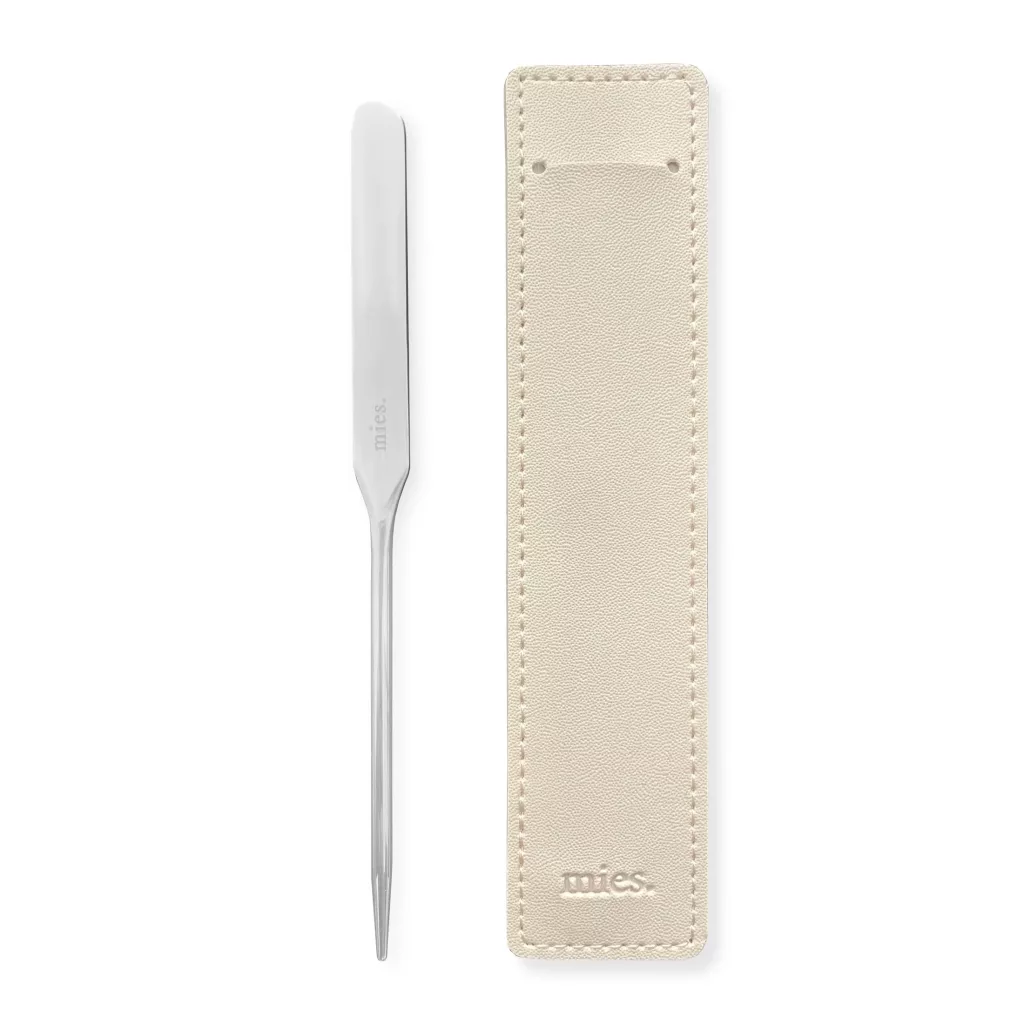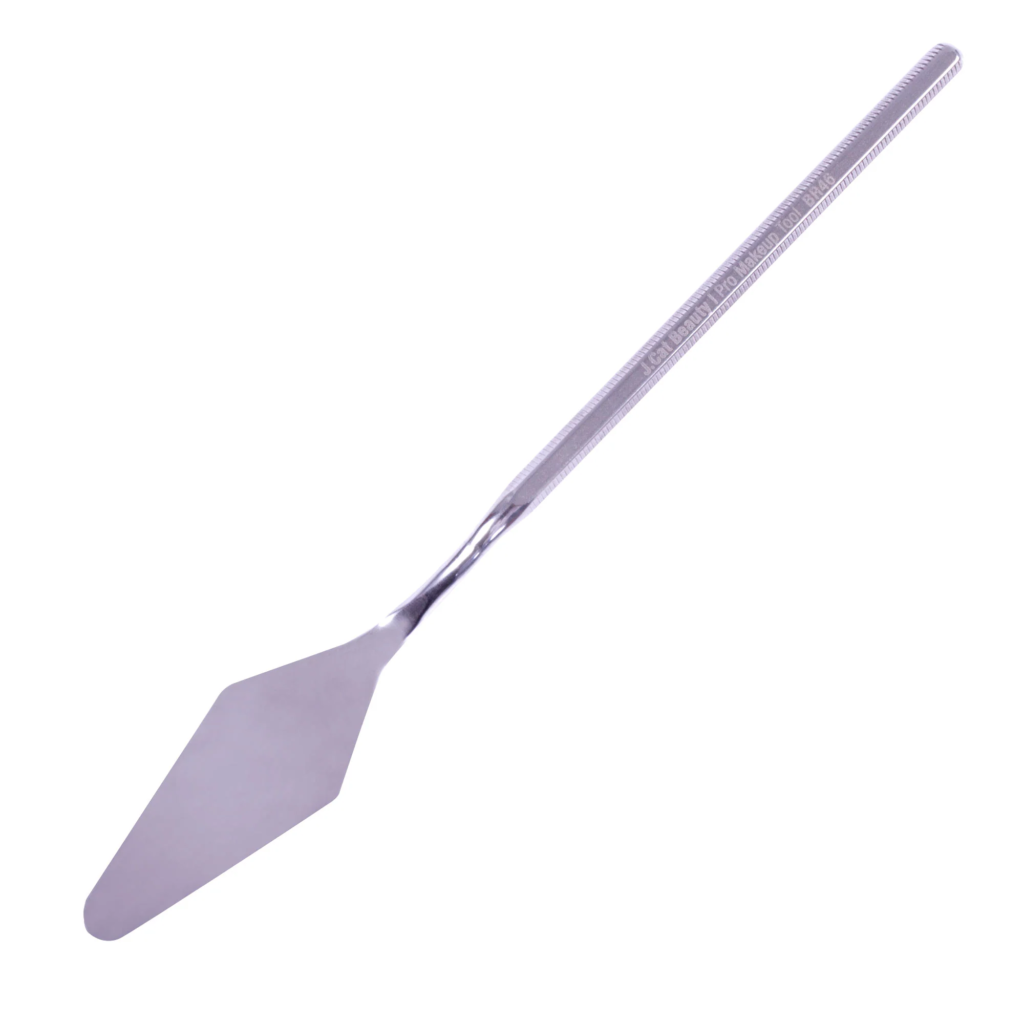 J.Cat Beauty Pro
Pick Me Up & Blend Metal Spatula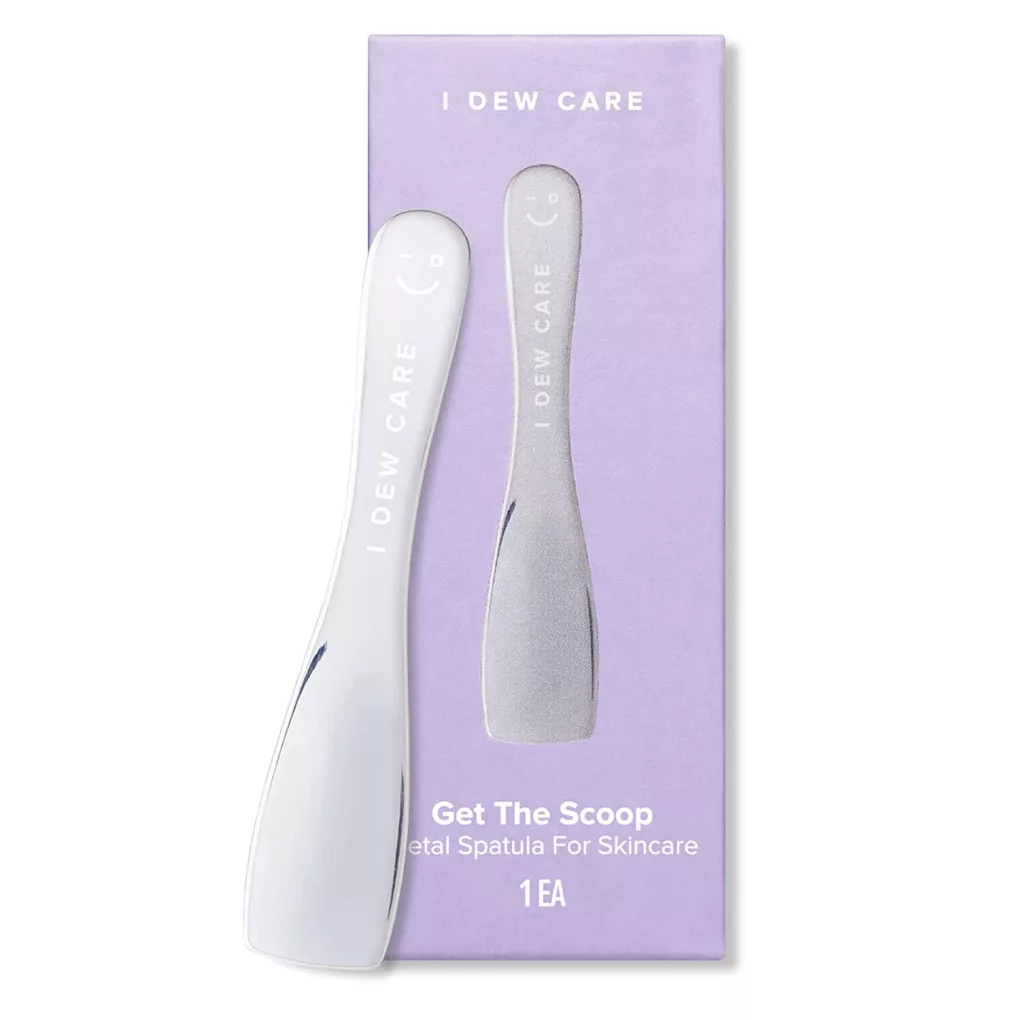 I Dew Care
Metal Spatula Get the Scoop
Makeup spatulas are the new kids on the block when it comes to viral beauty tools. Since makeup enthusiasts can use them to achieve the thinnest layers of base makeup, these spatulas keep gaining traction on the internet. Offering precise application with easy clean-up, this tool is perfect for those who want to attain a cake-free and seamless foundation.
Want to read about more beauty trends? Check out our piece on the new 'it' hair trend in K-pop here.
All products featured on EnVi are independently selected by our editors. However, we may earn a commission from qualifiying purchases.