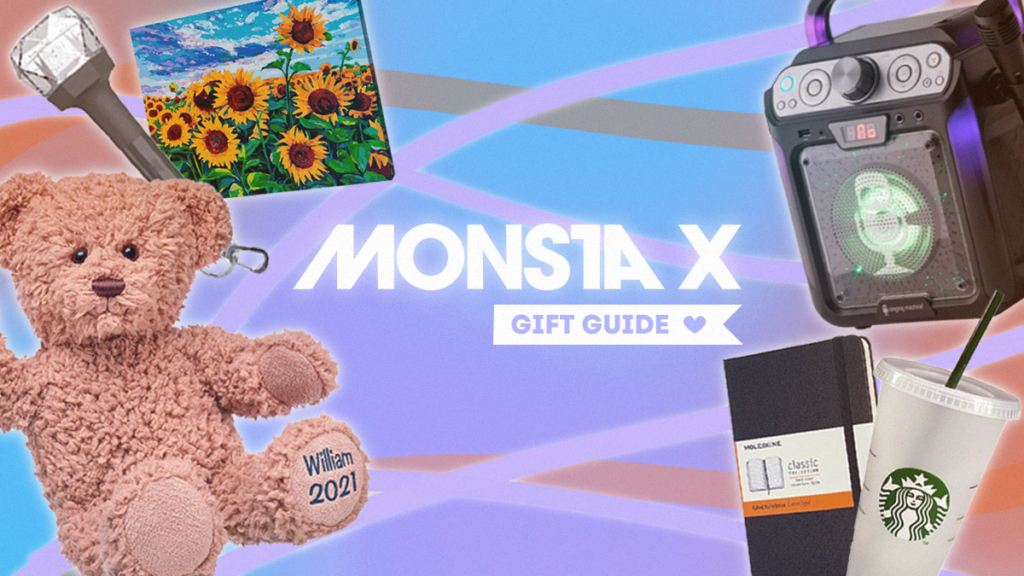 The holiday season is almost over! If you still don't have any ideas on what to gift your Monbebe friend, don't worry! EnVi has compiled some Monsta X-inspired holiday gift ideas that will "Blow Your Mind!"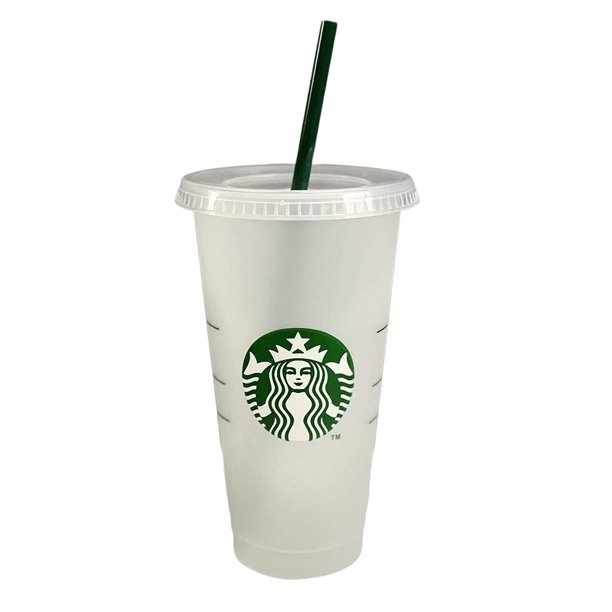 Starbucks Cold To-Go Cup
Spilling coffee because you are in a hurry to avoid "Rush Hour" is the worst! This Starbucks Cold To-Go Cup is a smart gift choice to give to your busy Monbebe friend so they don't spill any of their holiday drinks!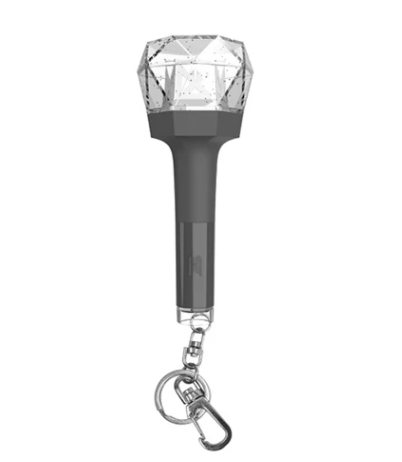 Monsta X Mini Light Keyring
Monsta X's world tour is just around the corner! Gift your favorite Monbebe bestie the Monsta X Mini Light Keyring so they can get a head start on decorating their concert bag!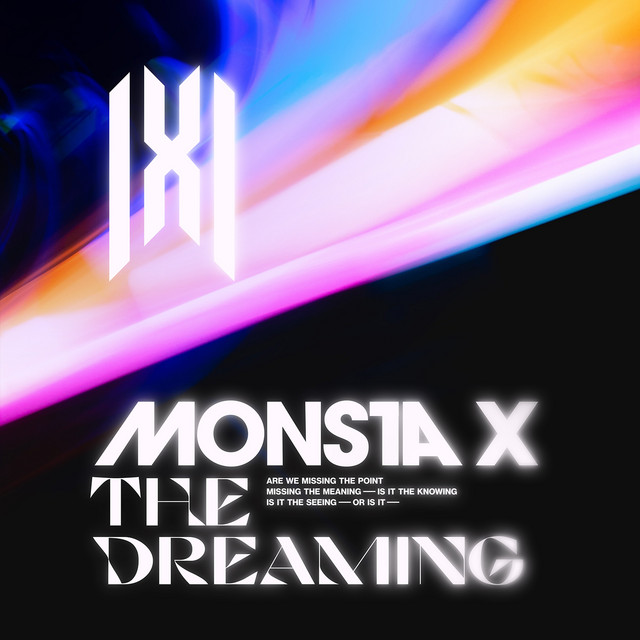 Groove Cube Karaoke Machine
Do you and your Monbebe squad get as hyped up as how Jooheon and Kihyun get when they sing aespa's music? The Groove Cube Karaoke Machine makes for a fun gift so you and your friends can jam out in the living room to Monsta X's music! You can even use the karaoke machine to pretend to be an Inkigayo MC!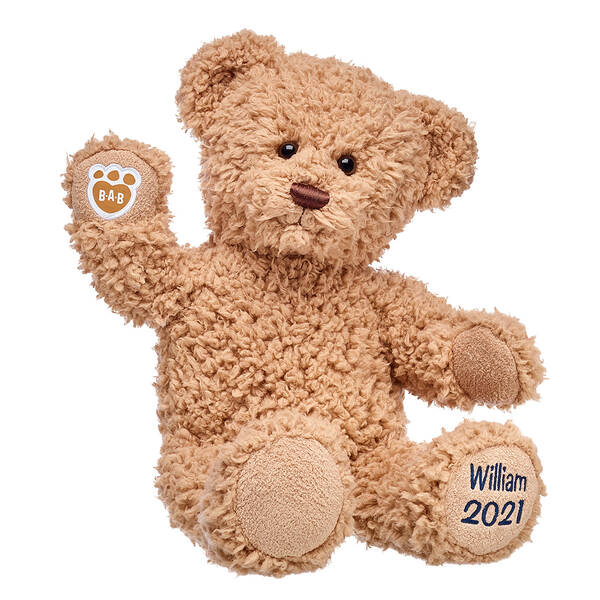 Personalized Build-A-Bear
Gift your Monbebe a forever friend! Get them a Personalized Build-A-Bear, which can get a name embroidered on the leg! You can even add on a white t-shirt and baseball hat to resemble Shownu's style!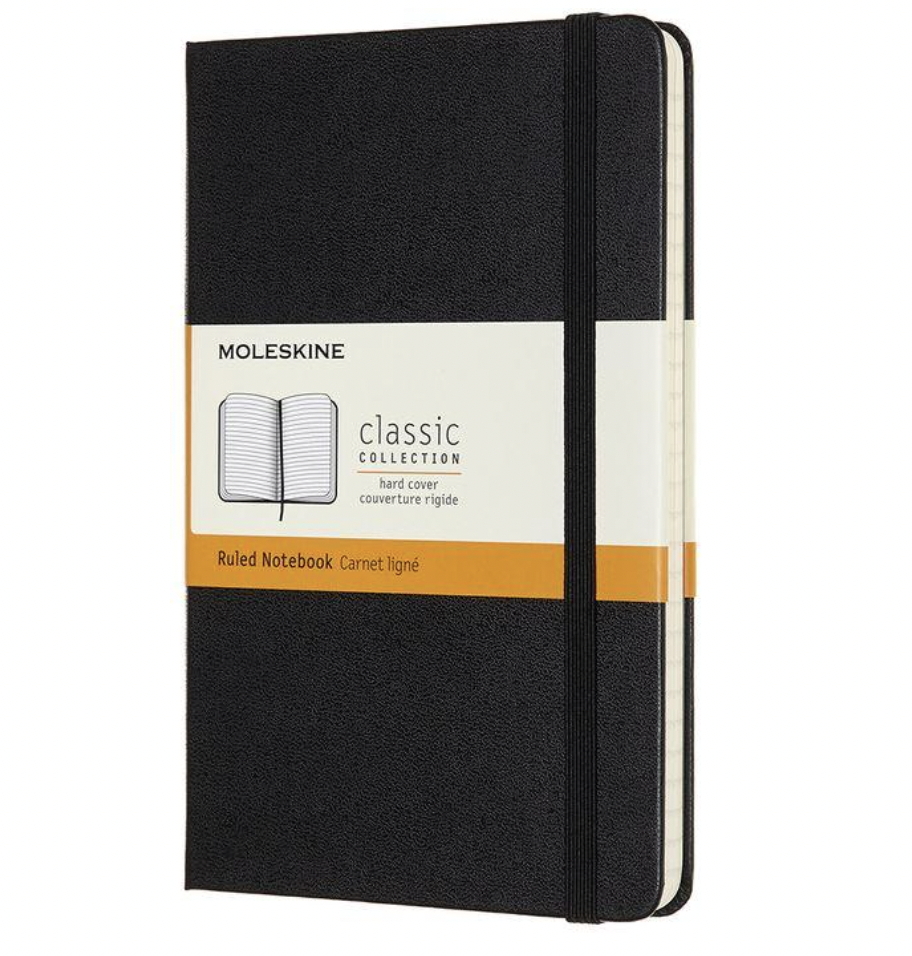 Moleskine Classic Notebook
Have a Monbebe friend that's a doodler, poet, aspiring writer? The Moleskine Classic Notebook makes for a thoughtful gift to give to your friend so they can jot down their creative ideas they can pursue in the new year!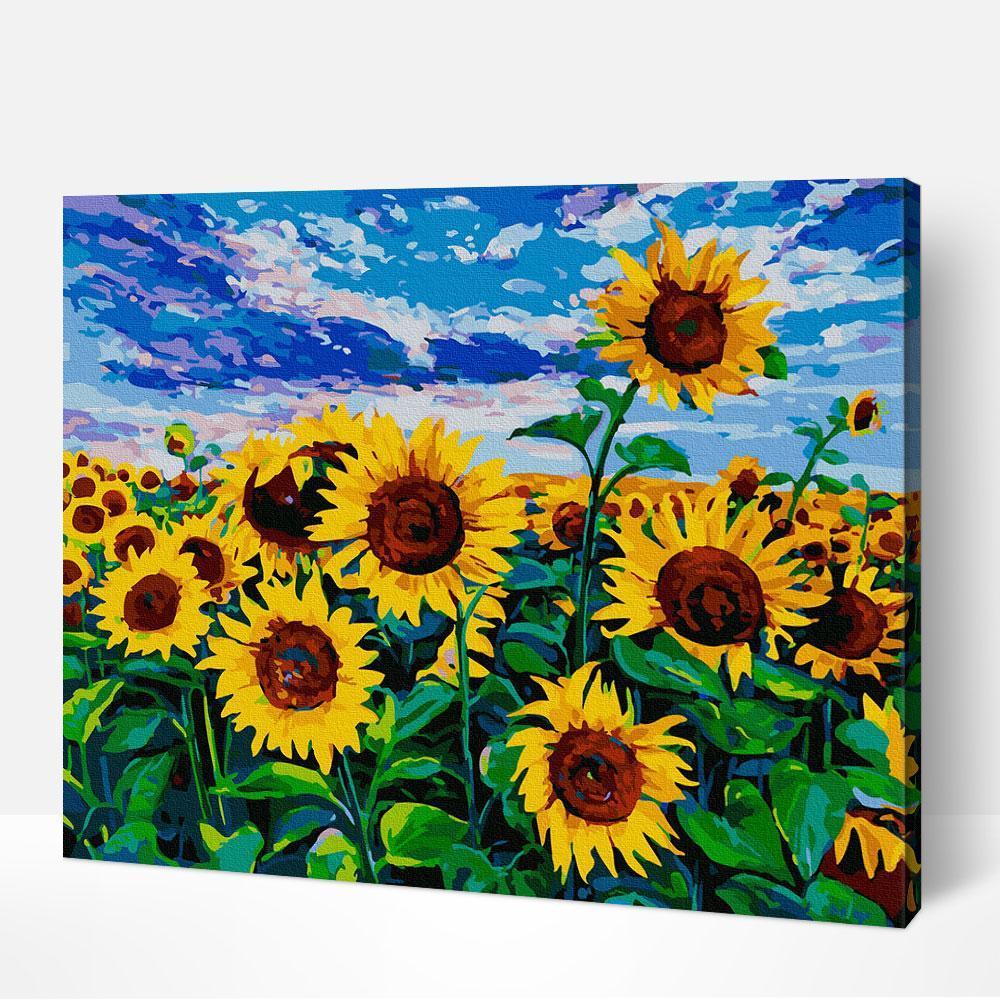 Paint by Numbers
For the Monbebe in your life that enjoys painting, a Paint by Numbers makes a great gift! Here is a sunflower paint project that is similar to the one Minhyuk painted and then posted on his Instagram!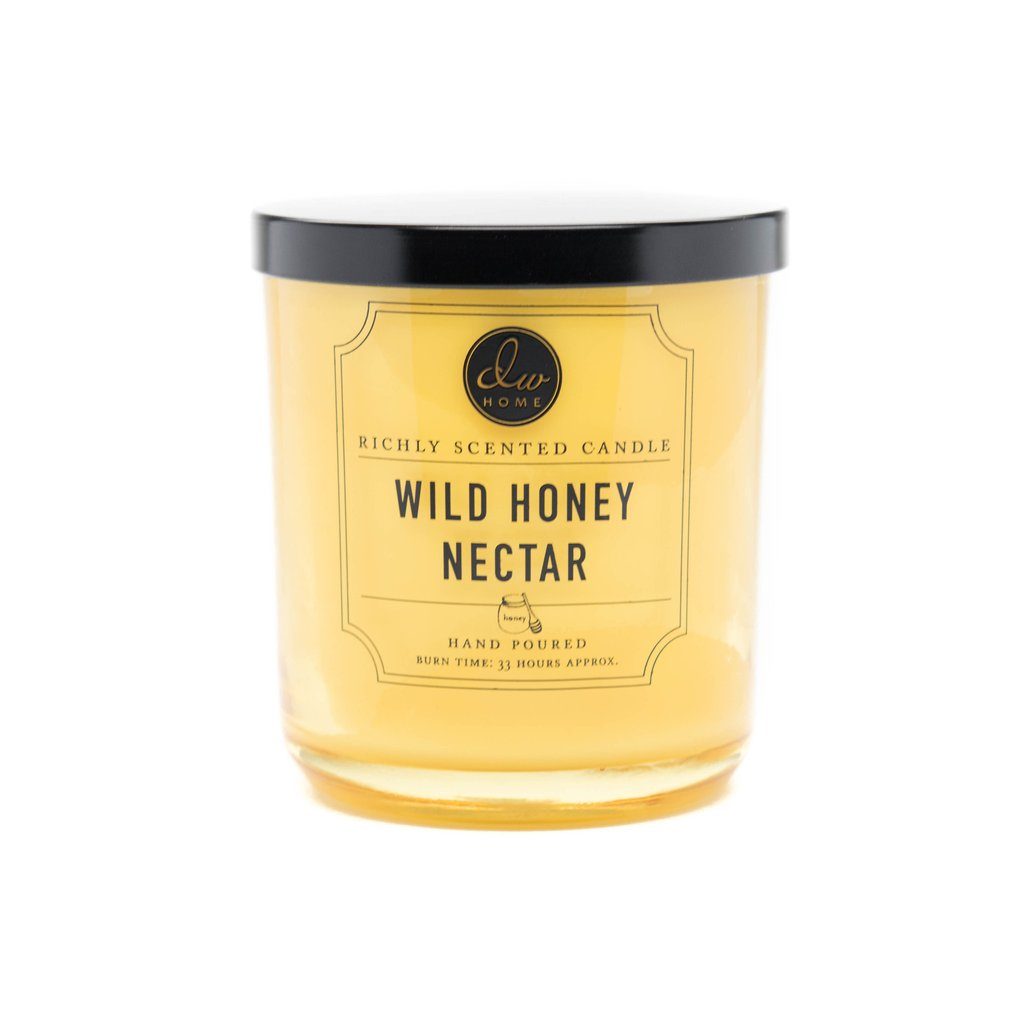 Wild Honey Nectar Candle
Gift your Monbebe best friend this Wild Honey Nectar candle! The warmth and scent of the candle will help create a relaxing holiday ambiance – especially when combined with a warm blanket, a plate of Christmas cookies, a cup of hot cocoa, and turning on a favorite K-drama! 
We hope this gift guide helped you come up with a gift idea that best matches your Monbebe's interests! Whether your Monbebe bestie is a coffee drinker, artistic, an energetic karaoke singer or more on the chill side, any gift from a friend is meaningful during the holiday season! From Team EnVi to you, happy holidays! 
Want more gift ideas? Check out EnVi's gift guide for The Boyz here!