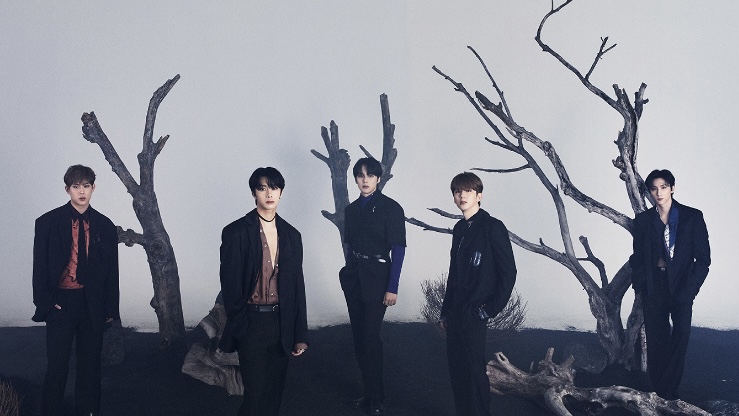 On November 17, Monsta X dropped the trailer for their upcoming movie titled, MONSTA X: THE DREAMING. The film is set to release in Korea on December 8, 2021.
A Look Into Monsta X's Dream
News of the movie's release came out a little over a week after the announcement of their full-length English album by the same name.
The movie is going to be shown in theatres in over 70 countries. The film shares an intimate view of Monsta X's journey over the past six years as they follow their dreams as idols. Fans can also expect exclusive, one-on-one interviews with each member that includes their personal stories from their time in America. There will also be a special concert clip, just for the fans
In addition to these heartfelt moments, there will also be high-energy performances of their most popular songs. The movie will share an exclusive first look at "The Dreaming," "One Day," and more from their upcoming full-length English album, The Dreaming.
Where To Watch
The film is set to release on December 8 in Korea and on December 9 and 11 worldwide, including the U.S. Audiences can expect to enjoy the film in "ScreenX," "4DX," and "4DX Screen" in select locations. For more information regarding what movie theatres will show the film in your area, visit the film's website.
MONBEBEs Couldn't Contain Their Excitement
After the release of the trailer, the group's fandom, MONBEBE, took to twitter to share their excitement over the movie's release.
Interested in more Monsta X? Check out our coverage on the announcement of their mini-album No Limit.
Thumbnail courtesy of Starship Entertainment.