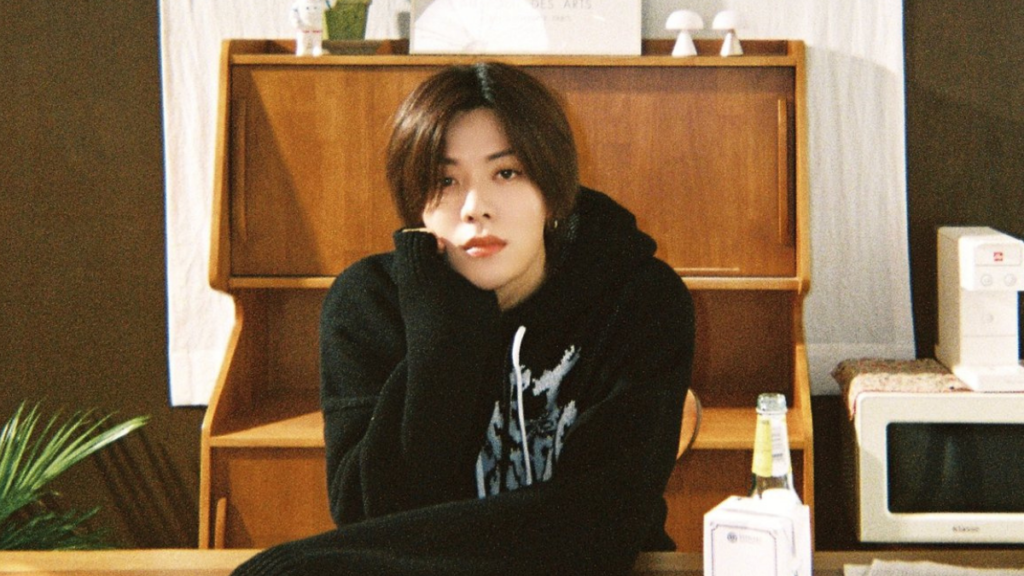 On January 27, it was announced that NCT 127's Yuta will be on the special edition cover of Numéro TOKYO. The cover is for the April 2022 issue of the magazine, which is set to release on February 26.
2月26日(土)発売の「Numero TOKYO」2022年4月号の表紙にNCT 127ユウタが登場!
表紙のほかに、別冊付録として16ページにわたるファッションストーリーとロングインタビューをお届けします📖#NCT127 #YUTA #ユウタ #NumeroTOKYO @NumeroTOKYO

— NCT_OFFICIAL_JP (@NCT_OFFICIAL_JP) January 28, 2022
In addition to the cover, he will be featured in a 16-paged appendix titled "CONVERSATION with YUTA (NCT 127): Dialogue with YUTA." The appendix features a fashion story and a lengthy interview. 
Numéro TOKYO will be Yuta's fifth solo magazine appearance and his second time starring on a cover. He has solo features in Pia Music Complex (Vol. 20 issue), GINGER Magazine (July 2021 issue), and Bessatsu Kadokawa Magazine (June 2021 issue). He was also previously on the cover of GQ Japan for their November 2021 issue.
Numéro TOKYO Past Features
Numéro is a French-based fashion magazine. It has now expanded into several international issues, such as Tokyo, Korea, China, Thailand, Russia, Berlin, and The Netherlands. In 2007, Numéro TOKYO was launched and has featured various K-pop acts such as BLACKPINK and TXT. 
Ai Reaction to the Announcement
Once the news was announced, Ai — fans of Yuta — were ecstatic to hear him being the cover star of another magazine. Some tweeted photos of their Yuta magazine and album collections, and expressed their excitement to add this upcoming issue to their collection! Other Ai speculated what would come from the photoshoot by looking at previous Numéro shoots and covers.
my yuta magazine collection is growing…. numero tokyo ur NEXT! pic.twitter.com/4hfjohudb9

— 린 (@aoichous) January 28, 2022
Already placed my order, ready to add to the collection 🥰 Yuta on the cover of Numero Tokyo 🔜#YUTA #유타 #悠太 #YUTAonNumeroTokyo pic.twitter.com/N91IHoTxr2

— Janas 🍒✨ (@134340_wav) January 28, 2022
Numero Tokyo has rather interesting color schemes and fashion styles. I am very excited with how YUTA'S cover and pages would look like. 🦋🍒 pic.twitter.com/Wy3RLM4vM7

— elle 🦋⁸⁹⁷ (@ainoyuta) January 28, 2022
oh got the feeling numero tokyo will be one of my favourite yuta shoots it looks so fun and cool 😁

— ❤️‍🩹 (@nytamore) January 28, 2022
Want to read more fashion magazine coverage? Check out our piece on Stray Kids' magazine takeover here!
Thumbnail courtesy of SM Entertainment.