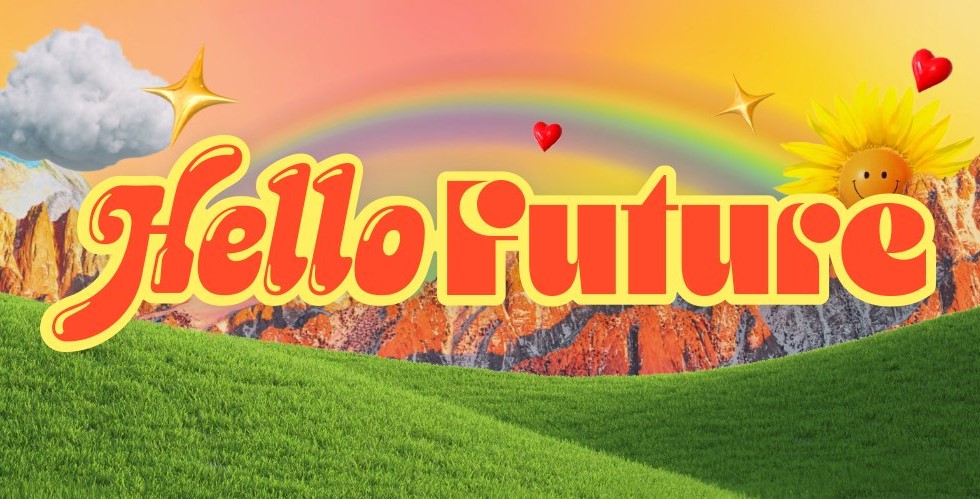 NCTzens can look forward to seeing more from NCT Dream in the near future. The seven-member boy group has surprised fans with details about their upcoming repackaged album Hello Future, set to release on June 28 at 6 PM KST. The album will contain 13 songs in total: all 10 songs from their double-million-selling album, 맛 (Hot Sauce), and three entirely new tracks "Hello Future," "오르골 (Life Is Still Going On)," and "Bungee." Pre-orders for the repackaged album Hello Future open starting on June 8. Fans can pre-order a copy on various music sites. 
NCT DREAM, 정규 1집 리패키지 'Hello Future' 6월 28일 발매!
오늘부터 예약 판매 시작!

NCT DREAM The 1st Album Repackage 'Hello Future' to be released on 6/ 28!
Pre-orders to be available from today!https://t.co/TqINte7D1Z#NCTDREAM #HelloFuture#NCTDREAM_HelloFuture

— NCT DREAM (@NCTsmtown_DREAM) June 8, 2021
Decoding the YouTube Video
Prior to the official announcement of their repackaged album, NCT Dream dropped a YouTube video on June 7 at 9 PM KST, where each member took a picture of a specific letter. At the time, fans were uncertain what the letters spelled out but quickly began decoding the message. Fans speculated that the letters spelled out "Hello Future." 
It was not until the NCT Dream official YouTube, Twitter, and Instagram accounts changed their layouts with new logos and vivid images with the text "NCT DREAM The 1st Album Repackage〖Hello Future〗" in their biography that fans knew what the message meant. 
210608 – NCT DREAM's Instagram and Twitter layouts have been updated with The 1st Album Repackage 'Hello Future!'#Mark #마크#マーク #NCTDREAM pic.twitter.com/oHfLF1sTRz

— mark pics⁰² (@nctmarkarchive) June 7, 2021
Following the Success of 맛 (Hot Sauce)
NCT Dream's repackaged album Hello Future follows the success of 맛 (Hot Sauce), which came out on May 10. NCT Dream broke their personal sales record by selling over one million albums within the first week and two million albums in 16 days, over five times the amount they sold last year with their Reload mini-album. Their first-week sales also exceeded the first-week sales record for all SM artists. NCT Dream also broke the SM record for the highest volume of YouTube views in 24 hours, with 34.2 million views. "맛(Hot Sauce)" currently has over 98 million views. 
Along with record-breaking sales and views, NCT Dream won number one on 8 Korean music shows and topped global charts, including the iTunes Top Album Chart in 37 countries, Oricon Weekly, United World Chart, and domestic Korean charts. 
Looking Toward the Future
On June 10 at 6 PM KST, SM Entertainment will release "iScreaM Vol. 9: 맛(Hot Sauce) Remixes," which will include two different remix versions of NCT Dream's "맛(Hot Sauce)" by Hitchhiker and MINIMONSTER. This is part of iScreaM remix project, where the artists create remixes out of SM Entertainment's top hits.
'iScreaM Vol.9 : 맛 (Hot Sauce) Remixes' to be released on 6/10 6PM KST!
DJ/ producer Hitchhiker and MINIMONSTER to present two different versions of '맛 (Hot Sauce)' remix!#NCTDREAM #맛_HotSauce#NCTDREAM_맛_HotSauce#Hitchhiker #MINIMONSTER#iScreaM #ScreaMRecords pic.twitter.com/0kDs9wGXEa

— SMTOWN (@SMTOWNGLOBAL) June 7, 2021
There is no doubt that Hello Future will continue NCT Dream's streak of success, furthering the legacy of 맛(Hot Sauce) and helping NCT Dream cement their status as the future of K-pop.
Looking for more neo music? Check out our piece on NCT 127's most recent collaboration with Amoeba Culture here!
Thumbnail courtesy of SM Entertainment.