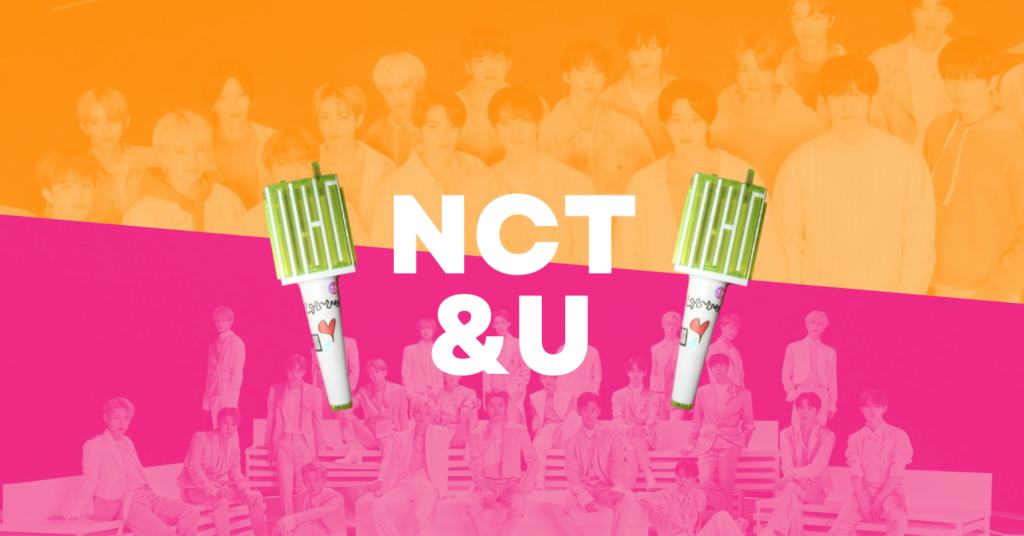 Pronouns: she, her
Location: USA
Listening to K-music:
3 years
Stanning NCT:
I started stanning them because of some funny/cute moments of them on a YouTube video that was recommended to me. The members caught my eyes so I decided to do some more research on them. The first MV I watched was Cherry Bomb and I had to say, it was superb. Their songs, choreography, how they sang, and rapped- it was just overall amazing. They're very unique, I've never heard of an unlimited member group until I met NCT.
NCT's impact:
NCT is a part of my life. I enjoy watching them, they comfort me in some kind of way. Whenever I was sad or just not in the mood, watching some of their funny or cute moments would always lighten me up. They made me become a more positive and strong person and I thank them for that.
Favorite NCity moment:
My favorite NCity moment is when NCT 2018 was filming Black on Black. Their reactions and communication towards each other are so kind and funny.
Would say to NCT:
NCT, thanks for making me become a happier person. Thanks for making me realize who I am and not what I 'should' be. You opened my eyes to reality and really helped support me when I was in my bad times. Watching your videos, lives, and songs always eases me and helps lift my spirit. Again, thank you so much NCT.
Check out another NCT & U story here!
Thumbnail: Jisung, IG @azul.azure