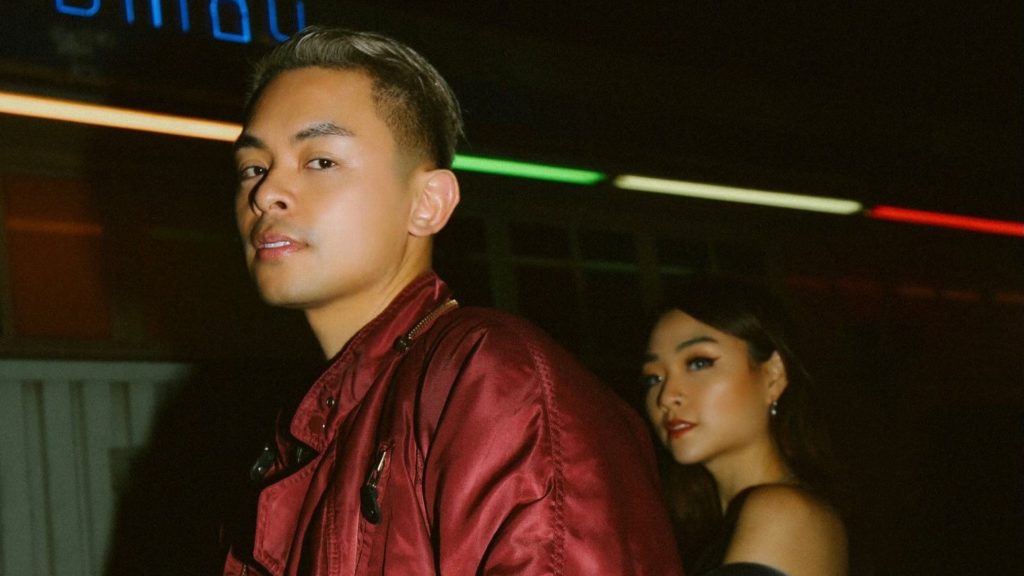 On February 10, Cambodian-Chinese American artist Phe R.E.D.S returned to music for the first time since his 2020 song, "Swing My Way." Phe R.E.D.S teamed up with H1GHR MUSIC labelmate Cha Cha Malone and fellow Seattle artist Catch24 for "Closer." The single is a taste of his next large project to be released later this year.
A Show Of Vulnerability
Love is complicated whether people want to admit it or not. Going from one relationship to the next is even harder, and Phe R.E.D.S captures this struggle in his duet, "Closer." As the title suggests, "Closer" is a R&B song about growing closer with a potential partner. Phe R.E.D.S and Catch24 lull listeners into their song with sweet and soft vocals.
The duo do a "call and response"-esque track where they have a conversation throughout the song. Each lyric they sing is open and honest, their "Closer" personas on the verge of establishing an intimate relationship. Thanks to the reassuring and vulnerable vocals and slow instrumental, the song has a chill vibe, making it an easy listen.
On The Rising Artist
Phe R.E.D.S had his start with H1GHR MUSIC in 2017. He was discovered by fellow Seattle artist and H1GHR MUSIC founder Jay Park. The pair met through their shared interest in B-boying. For his first song, he released the acoustic single, "Smile." It is a romantic confession about a lover's beauty.
Since his debut, the singer has released numerous songs and collaborations highlighting his smooth R&B vocals. Some tracks include "Senseless" featuring pH-1, "Way 2 You," and "Juice" featuring Hoody.
Even though he has stepped away from music, Phe R.E.D.S has not been inactive. The singer has used his time replenishing his motivation. Over the course of the past few years, he has spent time with his loved ones and learning how to pilot.
On his return, Phe R.E.D.S shared, "It's like I've lived a little bit of life and I can take this experience and put it into a sonic medium for people to listen to."
What's Next?
Although Phe R.E.D.S. took a brief break from music during the pandemic, 2022 will mark the rising singer's return. "Closer" is just a sliver of what to expect from Phe R.E.D.S this year. He will certainly tackle 2022 with his sweet voice and great ambition.

Want more on music? Check out our piece on MIREI's latest single here.