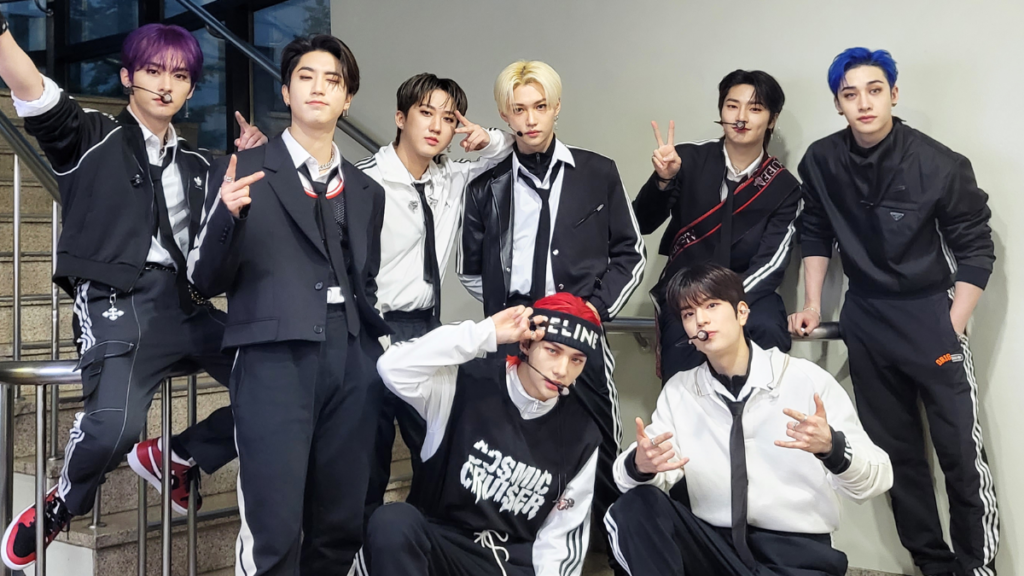 On March 18, K-pop boy group Stray Kids released their latest mini-album, ODDINARY. The highly anticipated mini-album surpassed 1.3 million pre-orders, marking a new personal record for the group. In addition, the title track, "MANIAC," received over 43 million views in just one week. However, the accomplishments do not end there. On March 28, ODDINARY officially debuted at number one on the week's Billboard 200 chart.
Billboard Milestones
Rumors of the group charting on the Billboard 200 began almost immediately following the album's release. Stray Kids was up against releases from Lil Durk, the Encanto Soundtrack, and Juice World. This is the group's first-ever entry on the Billboard 200 chart.
Their success continued with the album debuting with 110,000 equivalent units, also known as pure sales, for the March 18-24 tracking week. This placed the group at number one on Billboard's top-selling albums.
Stray Kids continued to knock out achievements, charting at number one on Billboard's Artist 100 chart. They are the fourth K-Pop artists ever to hit number one on the chart. In addition, four songs from ODDINARY charted on the week's World Digital Song Sales Chart, number one being "MANIAC." Finally, the group also debuted in the top spot on the World Album Chart. Though they have appeared on the chart several times before, this marks their first time at number one.
A "Monster" Album
Their recent project has enjoyed massive success. ODDINARY peaked at #1 on iTunes Album Chart, and "MANIAC," hit #1 worldwide on the Apple Music and iTunes Songs Charts. Additionally, several of the album's b-sides ranked on Genius Korea's several charts at #1. Along with it being the group's highest-selling album and receiving millions of views on the title track's music video, ODDINARY is Stray Kids' most successful album to date.
Are you interested in more Stray Kids? Check out our coverage on 3RACHA's collaboration with Japanese rapper SKY-HI.