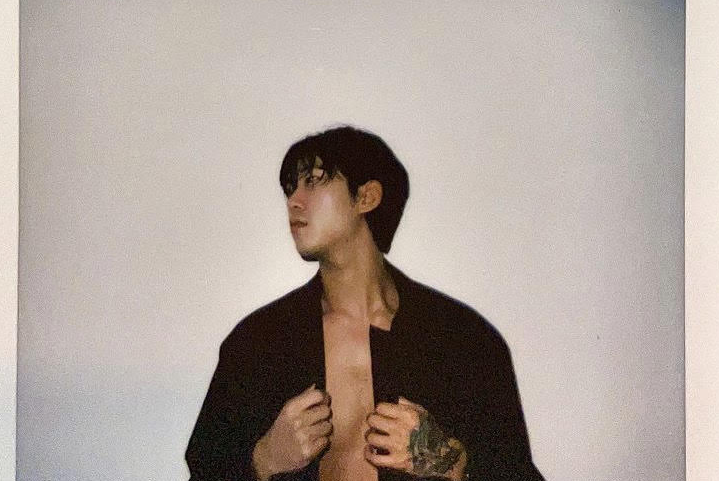 There's something so special about discovering an underground artist—it's like finding a new world you didn't even know existed. That's how it feels listening to singer, songwriter and producer, Sweet The Kid. The independent artist has been working nonstop, delivering some of the most enticing R&B tracks this year.
In his new single, "Fix Me," Sweet The Kid continues on his path of intimacy and allure that'll have your head reeling.
View this post on Instagram
Some Background & Late Night Feels
For those unaware, Sweet The Kid is an independent Korean artist and ⅓ of the trio The Good Days Boys. The great thing about this trio is that boredom is hardly ever an option—they're always blessing fans with new music. Along with fellow musicians, Jimmy Brown and Rovv, they've produced a self-titled series of R&B-focused EPs and recently released Vol 6.
But, on his own, Sweet The Kid is just as active with seven singles this year alone. "Fix Me" is his newest addition to this list, with two minutes of pure sensuality. The song opens with a light twinkle and the lure of a somber keyboard. Sweet The Kid's voice remains soft and delicate as he expresses the passion he feels for a significant other.
"You still on my mind, thought I had you for life," he sings. From the temptation dripping off the thumping bass, "Fix Me" focuses on wanting more than a one-night stand. But, as the two lovers lie together, he realizes this may be the last time he'll see or hold her. "I won't forget your face, we gon' make a memory." It's sexy, intimate, fragile, and Sweet The Kid knows all the right buttons to push for maximum effect.
Get Into It
Truthfully, the best thing about music is that there's so much to explore—an endless amount of talents to discover. So, if you're new to Sweet The Kid and like what you hear in "Fix Me," don't fret—you've come to the right place. 
The singer has a variety of selections to choose from, including spicy bedroom jams like "give me head" and chill, coffee shop tracks like "In Bloom." As a matter of fact, the entire Good Days Boys series is a great segue into what new fans can expect. And finally, once you've delved into Sweet The Kid's territory, you'll be left wondering, where the hell has he been your whole life?
Listen to "Fix Me," available now on Spotify and Apple Music.
For more new music, check out our coverage of Junny's latest album, HIDE & SICK, here!
Thumbnail Courtesy of Sweet The Kid