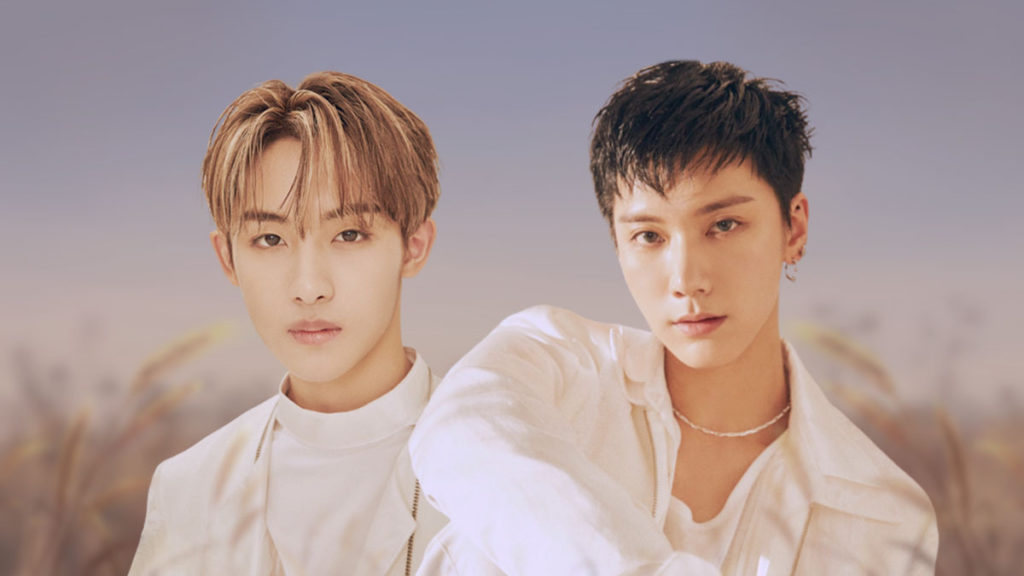 On November 19 it was announced that WayV's Ten and WinWin would be the cover stars for the French women's magazine, Madame Figaro, as part of the November issue.
Ten's Enthusiasm is Forever
In this issue, we learn more about Ten and his love for being an artist. His enthusiasm is unchanging. "Times have changed, and Ten, as a performer, has a change in his understanding of the stage; as an artist, his maturity is also changing. What remains unchanged is his enthusiastic state when facing the stage and the crowd. Walking freely in the wind of the wilderness, the young and brave never stop walking."
Ten donned a green Maison Margiela summer camp sweater and paired it with a Maison Margiela 'Memory Of' Check trench coat. In his individual cover, he is sporting a Kenzo tiger-striped print shirt, coupled with a Kenzo tilleul panelled shirt jacket.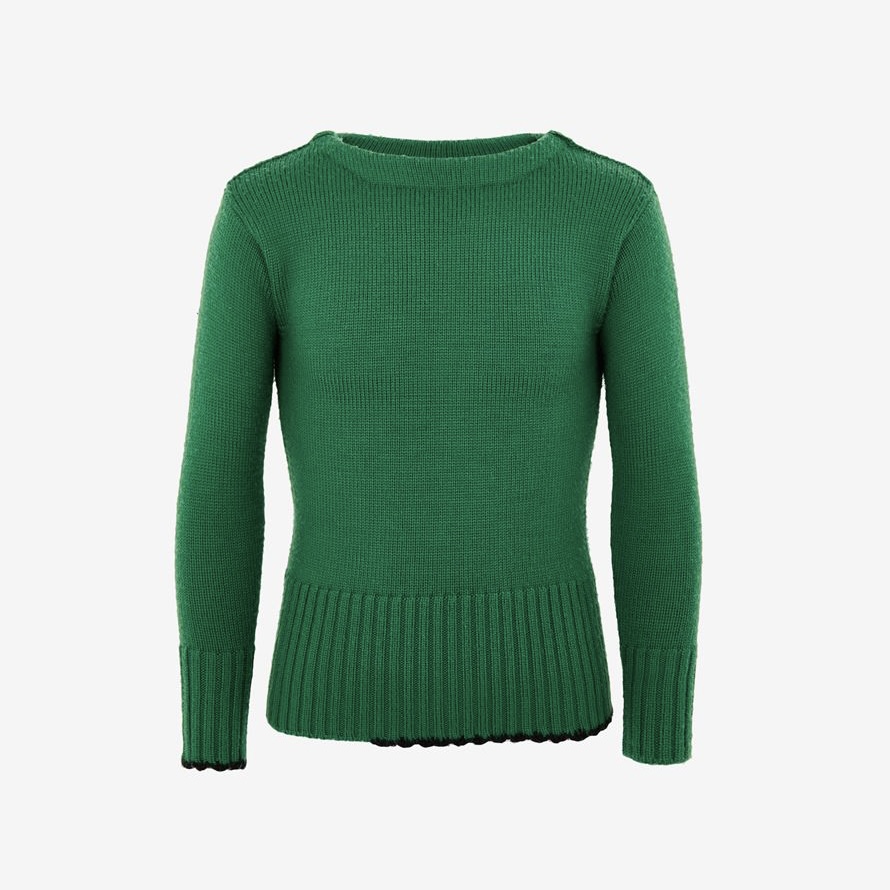 Maison Margiela Summer Camp Sweater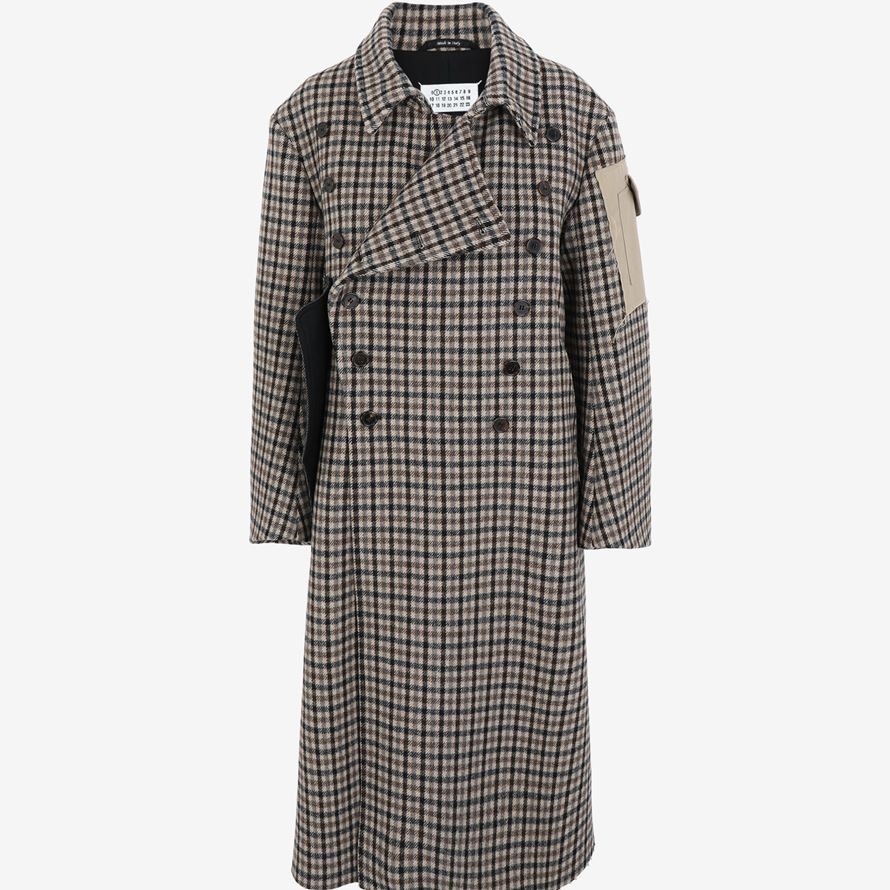 Maison Margiela 'Memory Of' Trench Check Coat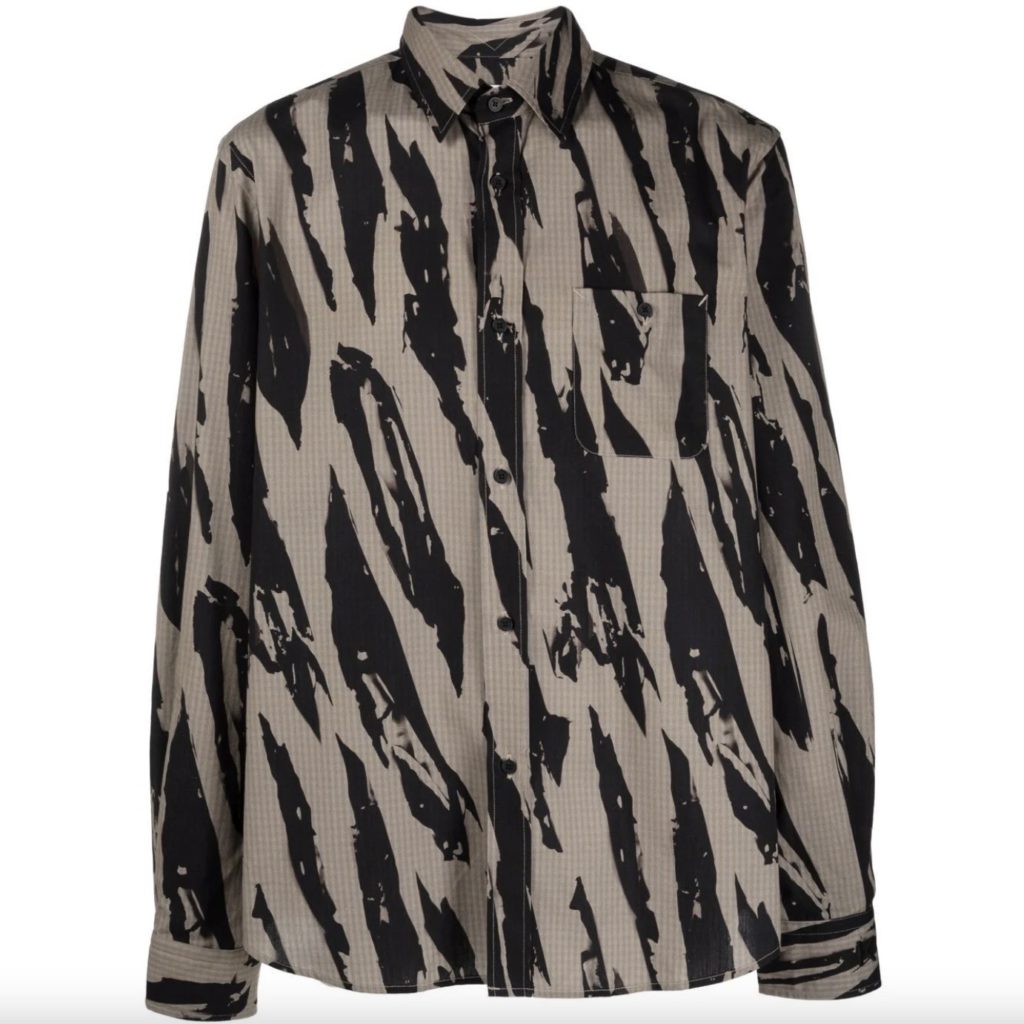 Kenzo Tiger Stripe Print Shirt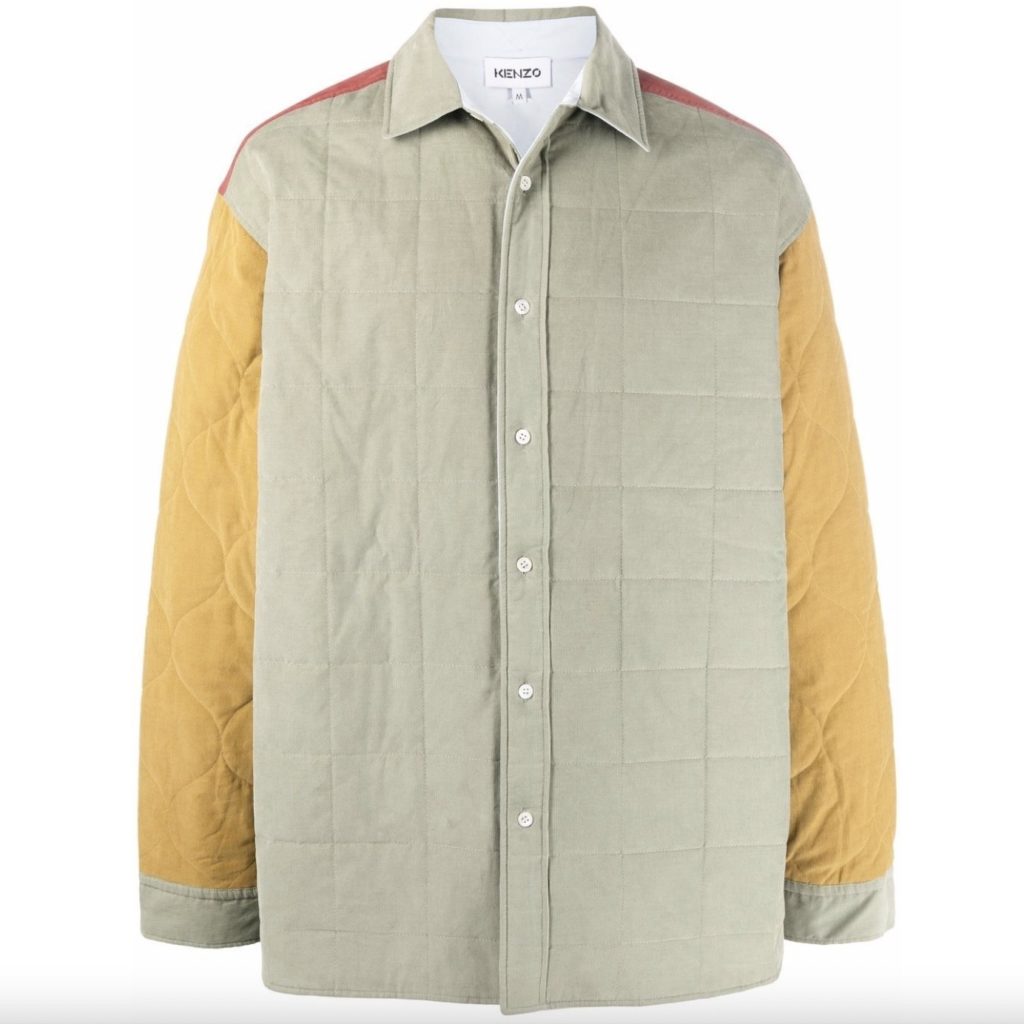 Kenzo Tilleul Panelled Shirt Jacket
Winwin Has Hope for the Future
In Winwin's video for Madame Figaro, he reminds us that he's still hopeful for the future no matter how successful he becomes an artist. "From his first encounter with dance as a child to becoming a dazzling ray of light on a larger stage, 24-year-old Winwin has had far more experiences than his peers. As the adventure turns into a new phase, he is still full of expectations for what is to come." Winwin reminds us that no matter how successful he's become as a person, he's still hopeful for the future and what's next to come.
Winwin is sporting a white Bottega Veneta trench coat from the FW 2021 collection. In another image, he stands out in a neon yellow Balmain wool sweater.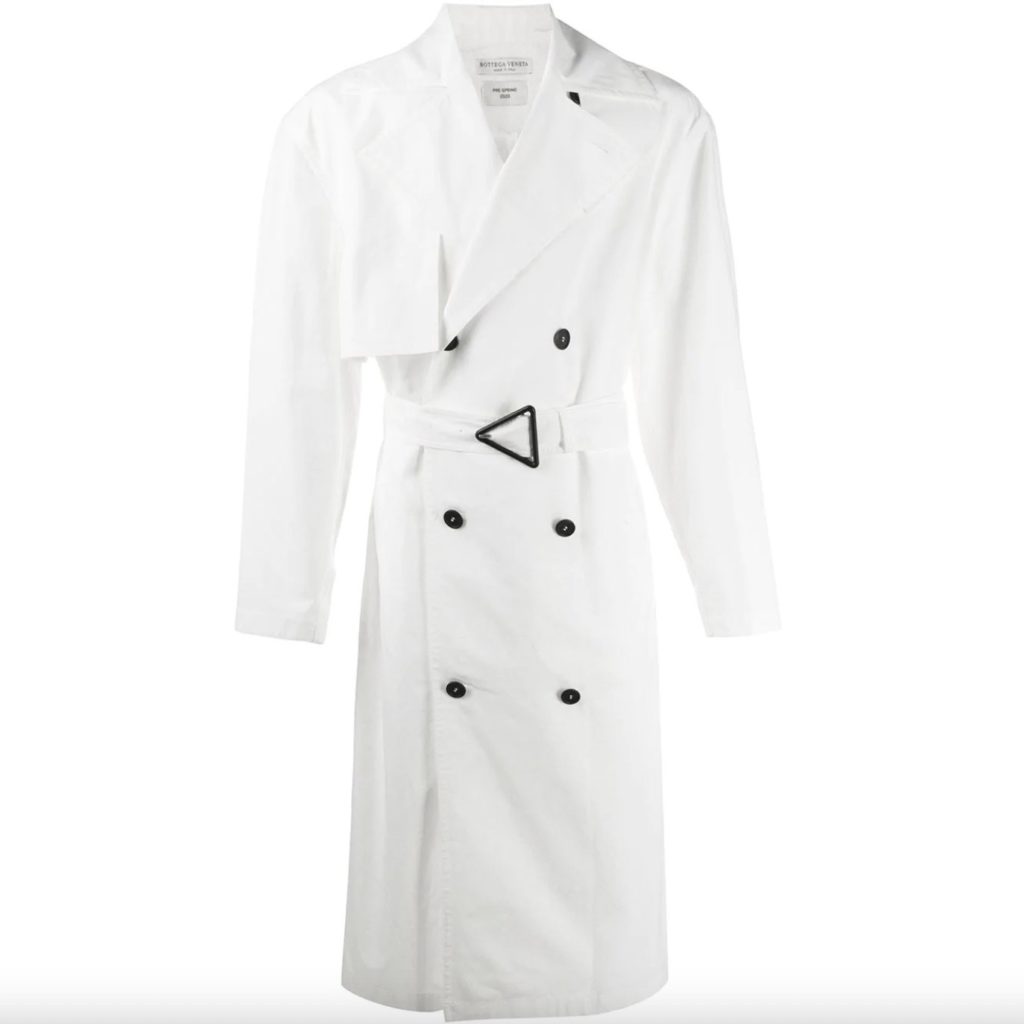 Bottega Veneta Trench Coat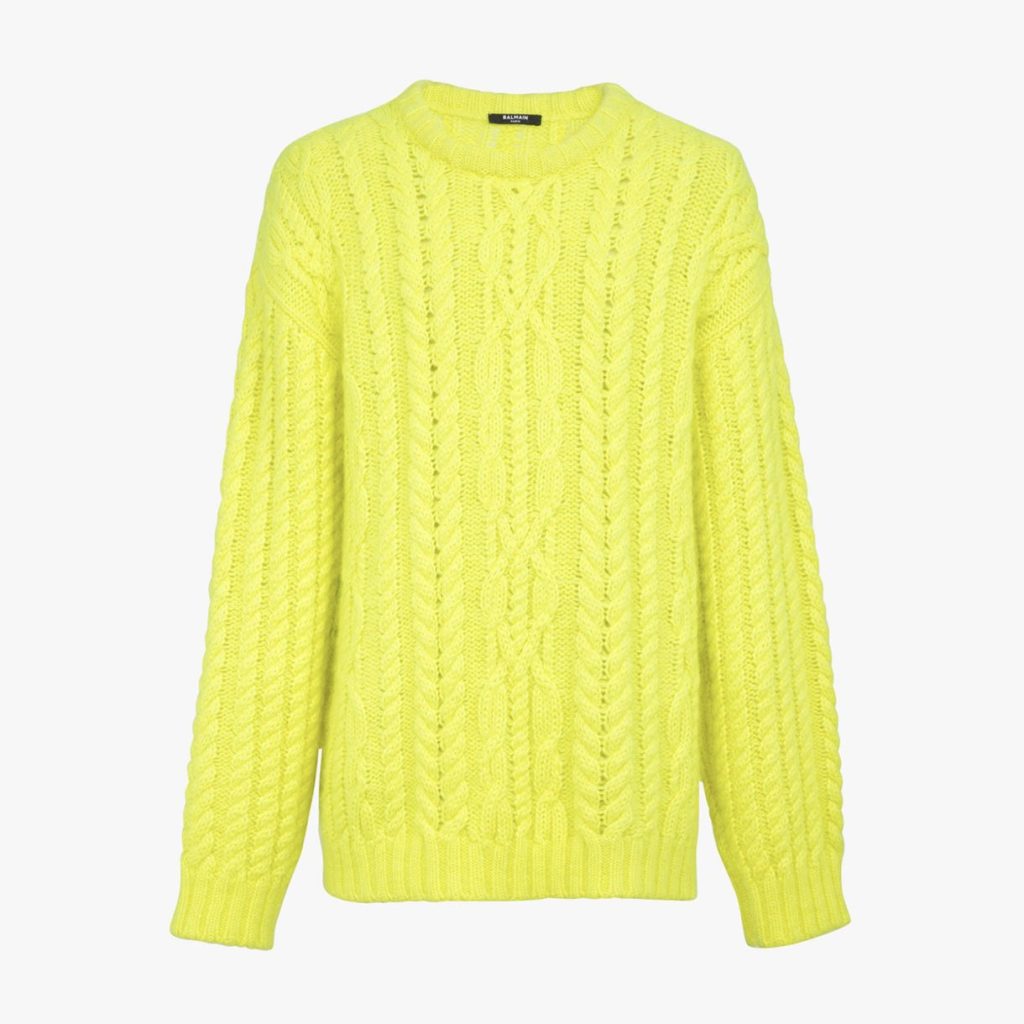 Neon Yellow Balmain Wool Sweater
NCTzens Show Their Love
The photoshoot was met with positive reactions from fans, who have been following their fashion journey. From their fashion collabs and their talent, NCTzens are always in their corner, supporting the boys.
Interested in reading more about K-pop fashion? Check out our coverage on NCT's Yuta's GQ Japan feature here.
Thumbnail By Jenessa