Luxury jeweler Tiffany & Co. unveiled its latest campaign on April 11. Promoting the Tiffany T and Tiffany HardWear collections, the campaign features Zoë Kravitz and BTS' Jimin.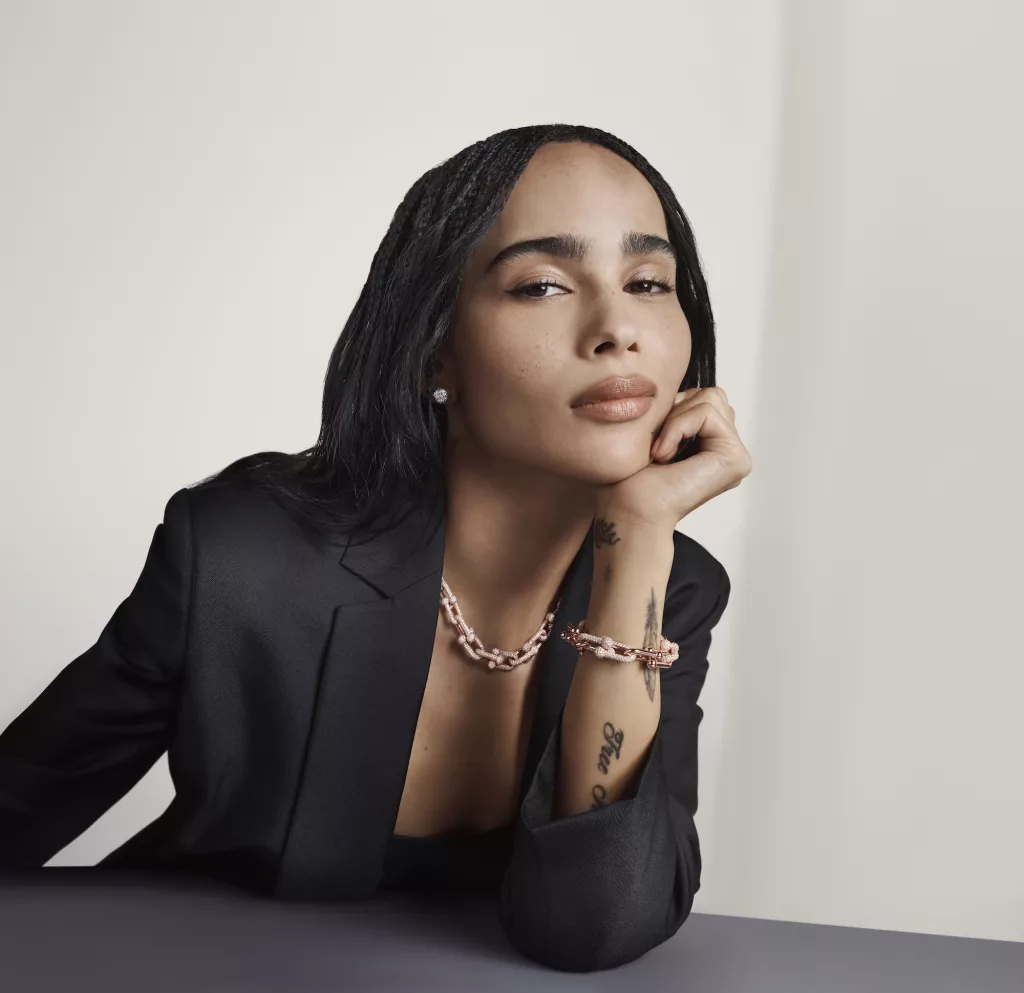 This is Tiffany
Following his appointment as brand ambassador in February, Jimin of BTS fronts his first campaign for Tiffany & Co. The global star is joined by the brand's long-time collaborator, actress Zoë Kravitz. Titled "This is Tiffany," Tiffany & Co.'s latest campaign spotlights its ambassadors' sense of personal style and celebrates individuality, joy, and optimism.
"Our 'This Is Tiffany' campaign is an authentic homage to individual style. We may make the jewelry but it's house ambassadors like Zoë, Jimin of BTS, and Gal who give meaning to the collections and make our pieces all their own," shared Alexandre Arnault, Executive Vice President of the luxury jeweler.
This Is Tiffany T
Instantly recognizable by its bold T emblem, the Tiffany T collection is the epitome of timeless elegance. Its simplicity honors the Tiffany & Co. leading motif, which has been used in the brand's designs since the 1980s. The collection's simple but diverse pieces create an arsenal for self-expression.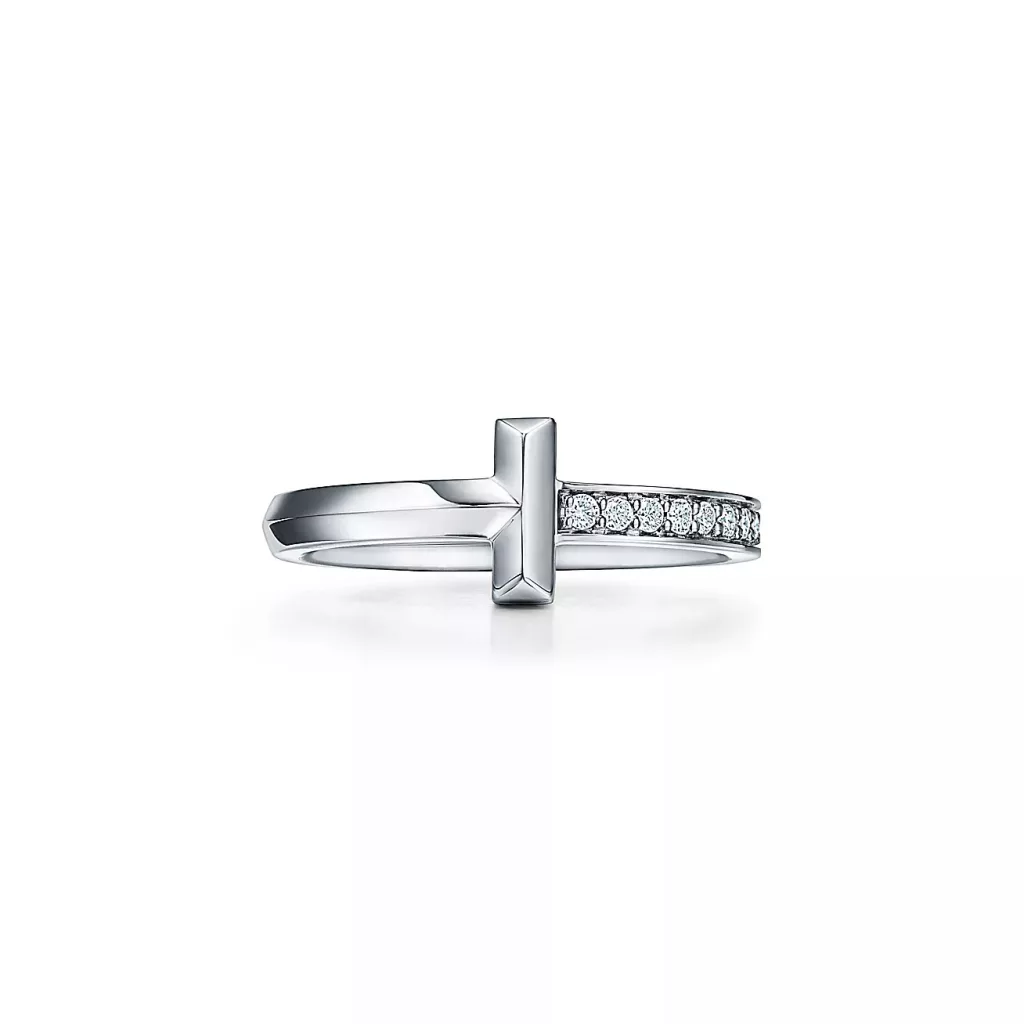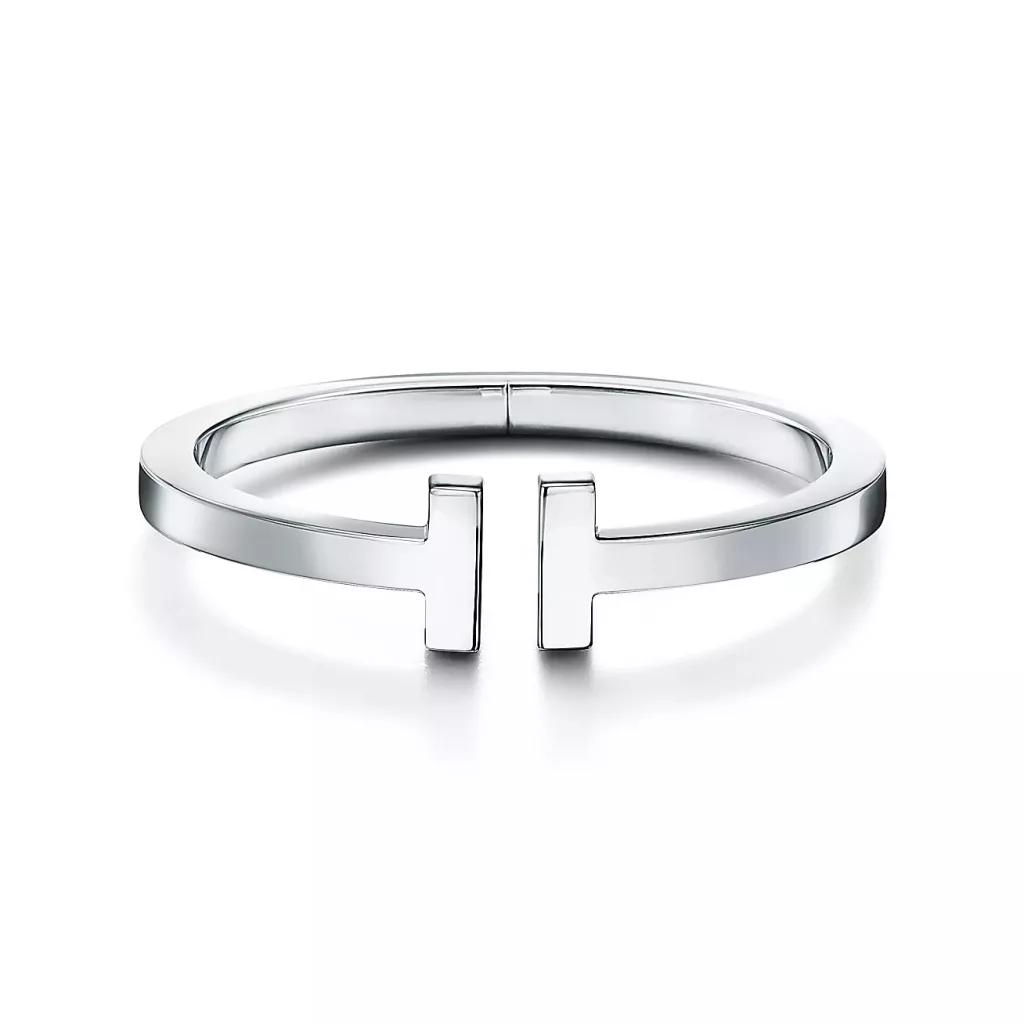 Tiffany & Co.
Square Bracelet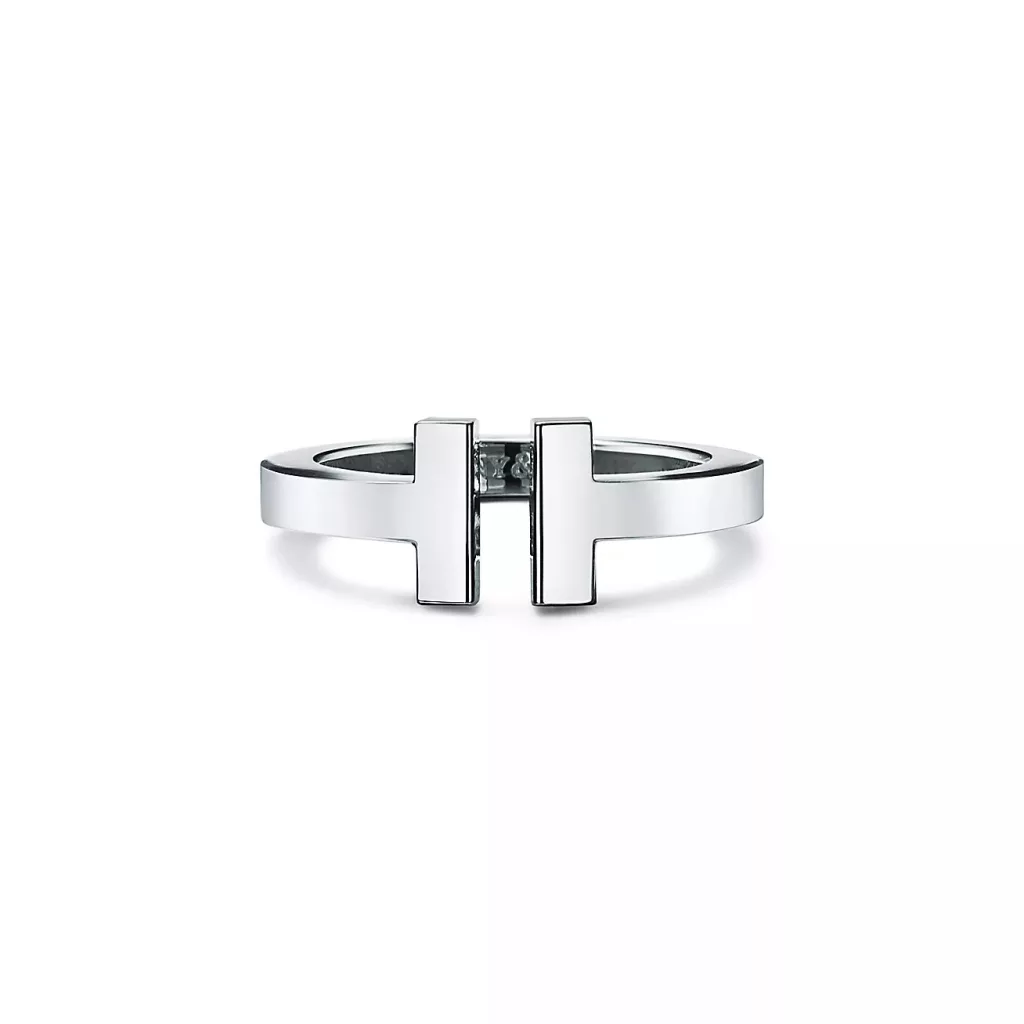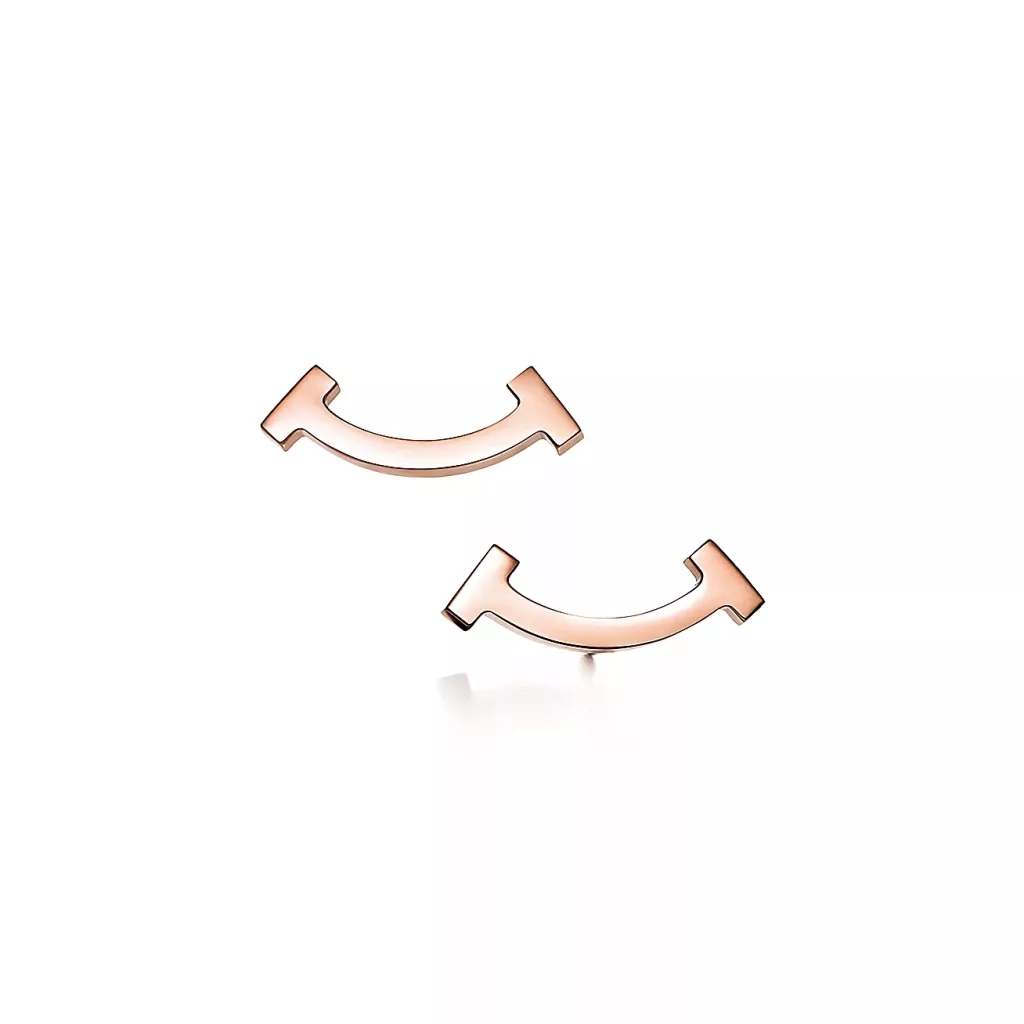 Tiffany & Co.
Smile Earrings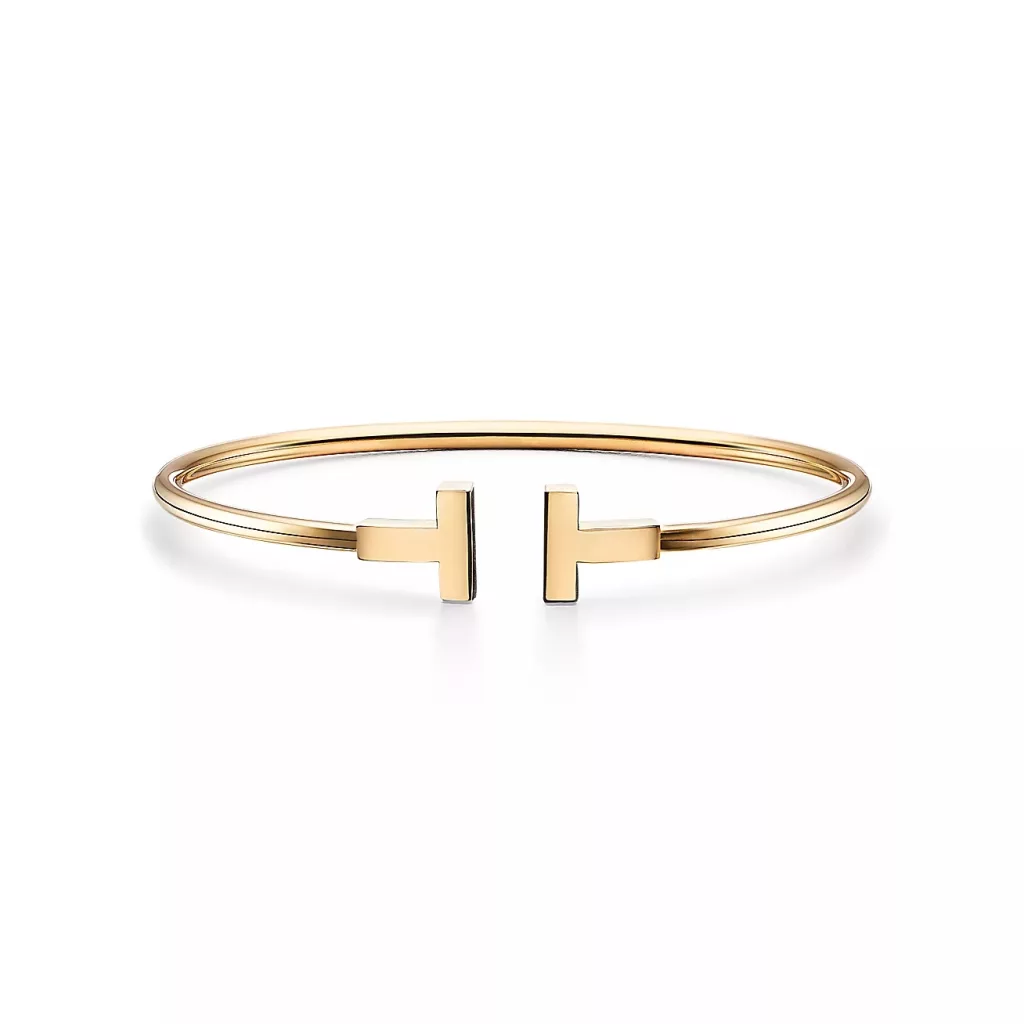 Tiffany & Co.
Wire Bracelet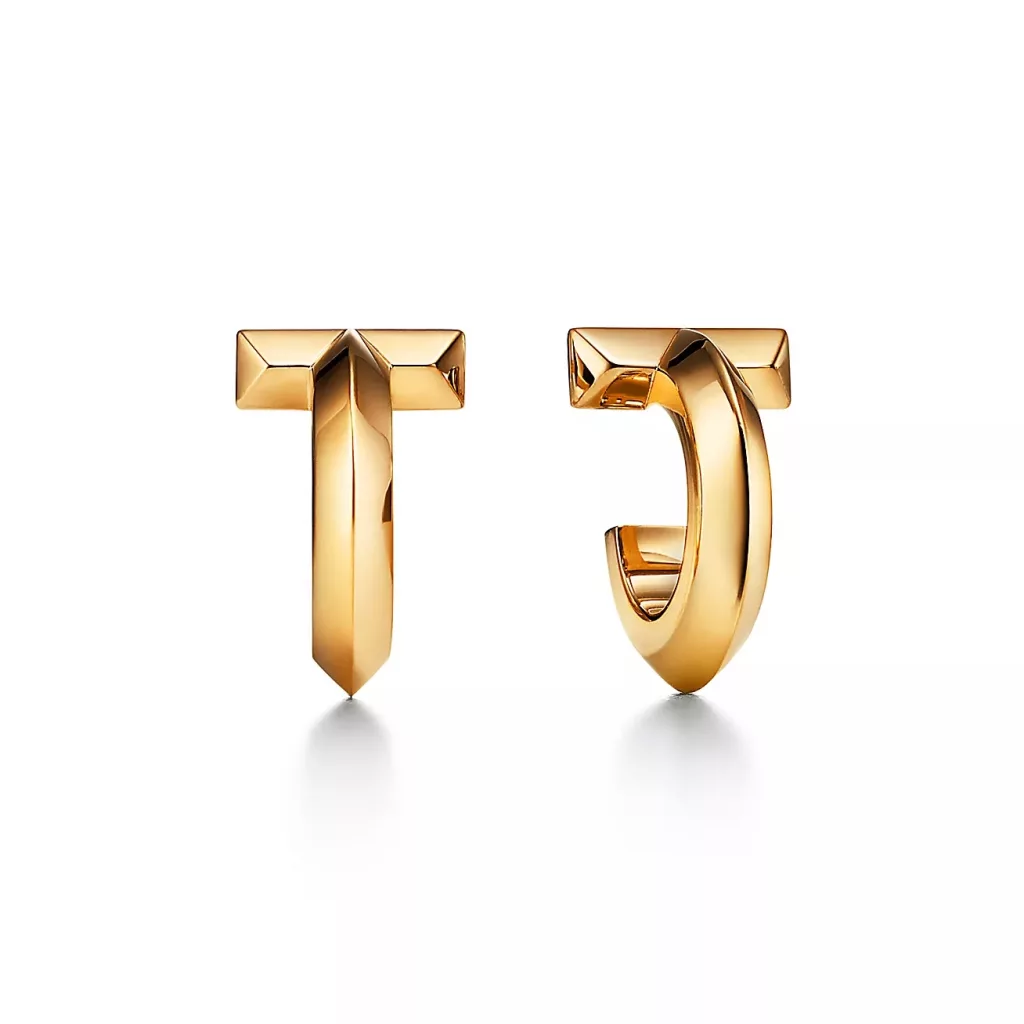 Tiffany & Co.
T1 Hoop Earrings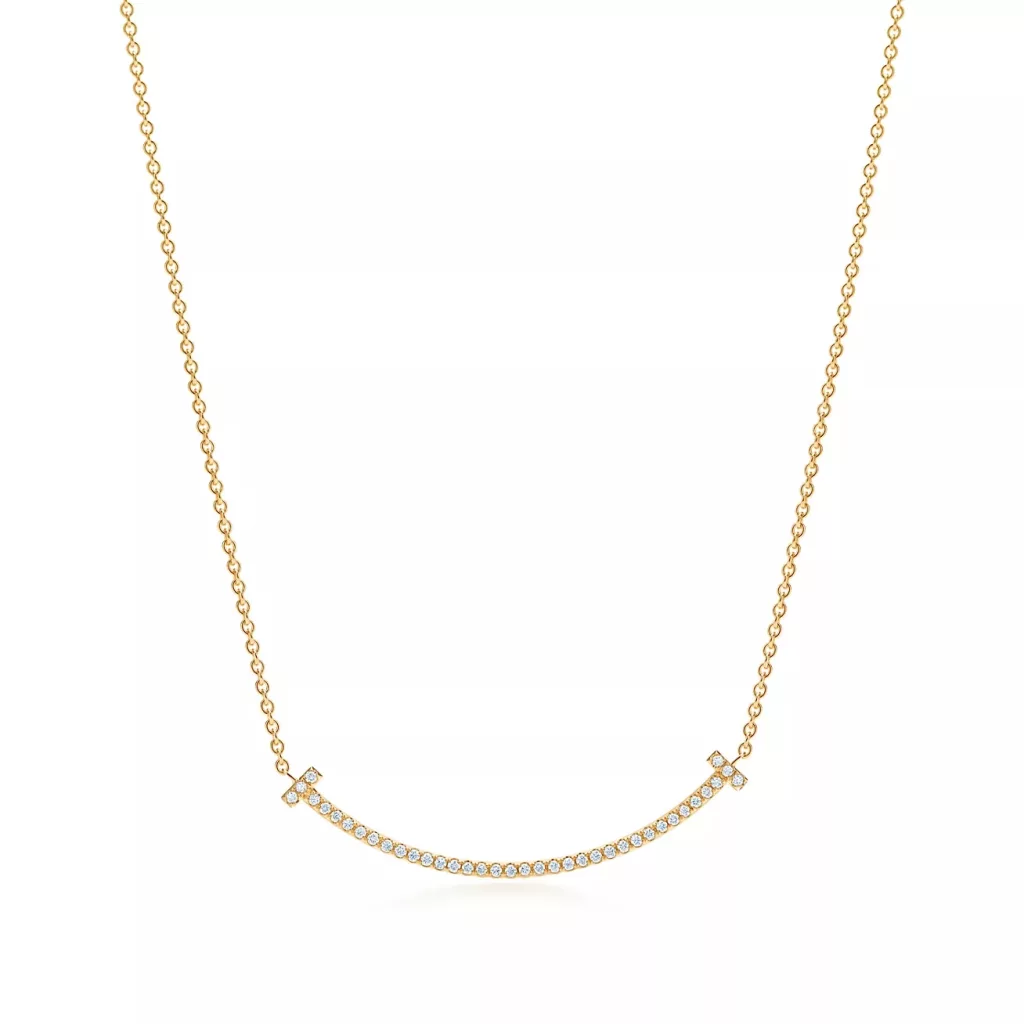 Tiffany & Co.
Smile Pendant
In the campaign stills, Jimin proves that Tiffany T's sleek designs can be styled in a multitude of ways. Whether it is by stacking rings of different sizes or sporting the wire bracelet in all variations, the wearer calls the shots.  After all, the collection " looks good however you decide to wear it."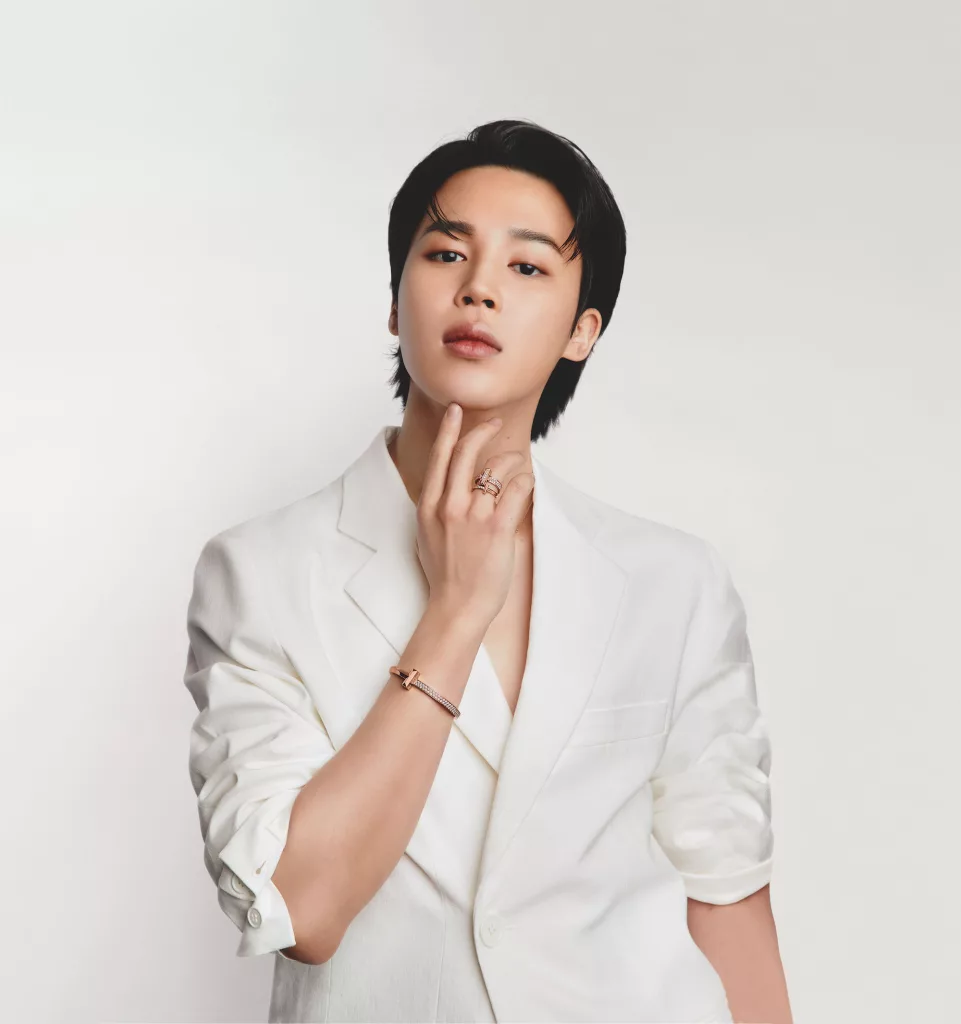 This Is Tiffany HardWear
On the other hand, the Tiffany HardWear collection draws inspiration from New York City, Tiffany & Co's birthplace. As one of the world's major cultural capitals, the city is an ever-changing and dynamic place. Tiffany HardWear draws on New York's architectural elements — a byproduct of its constant growth — to create a lineup of edgy statement items.
Featuring a variety of pieces that range from earrings to bracelets, the collection introduces a first-of-its-kind swiveling mechanism to open and close the designs. With this campaign, Tiffany & Co. is also expanding the Tiffany HardWear collection. The label debuts a watch that features a cushion-shaped case and faceted Sapphire top glass.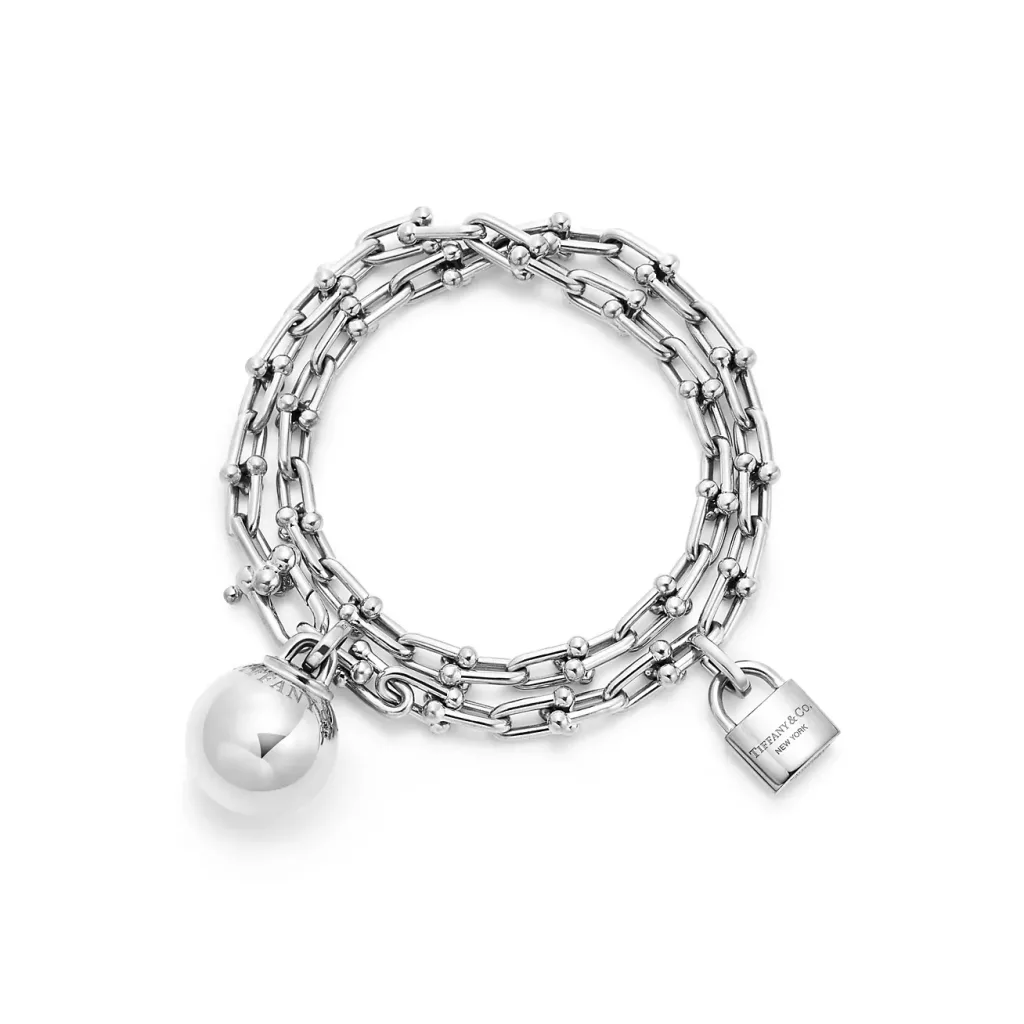 Tiffany & Co.
Small Wrap Bracelet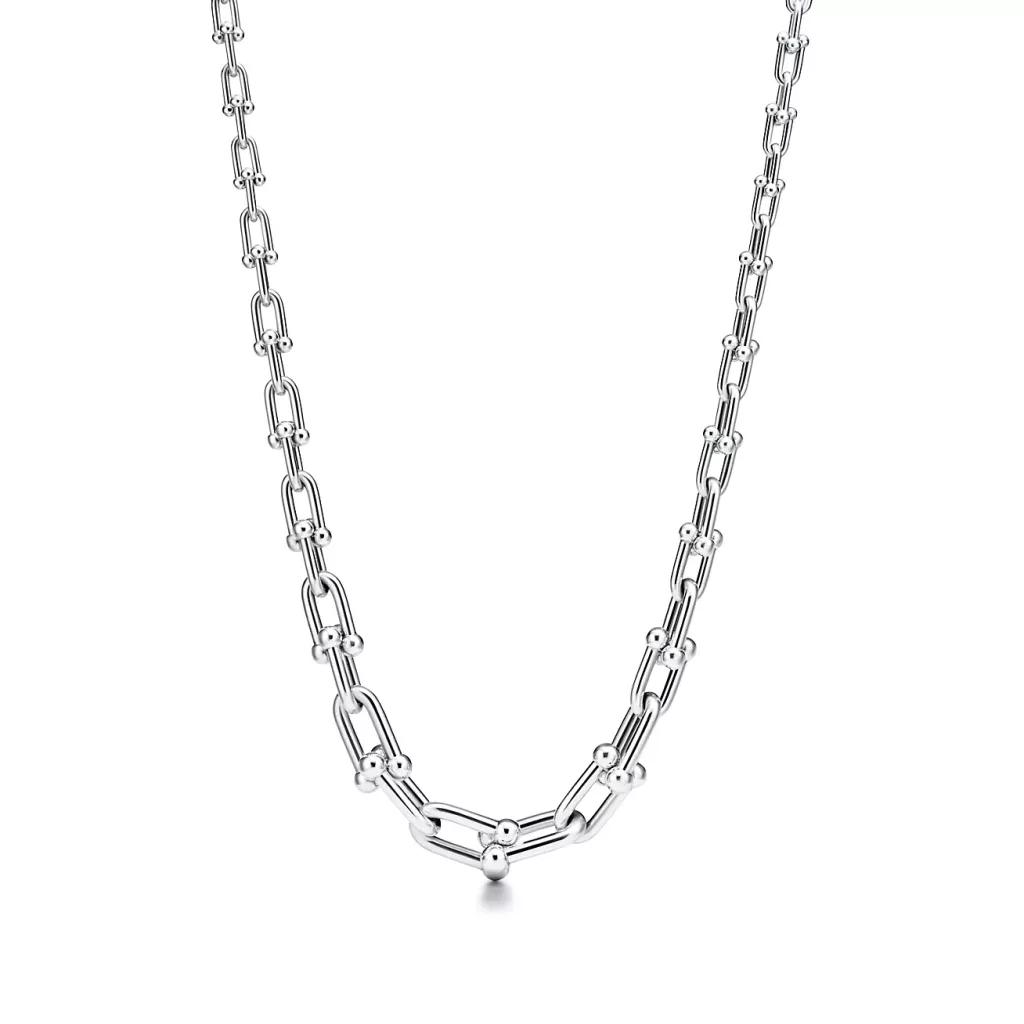 Tiffany & Co.
Graduated Link Necklace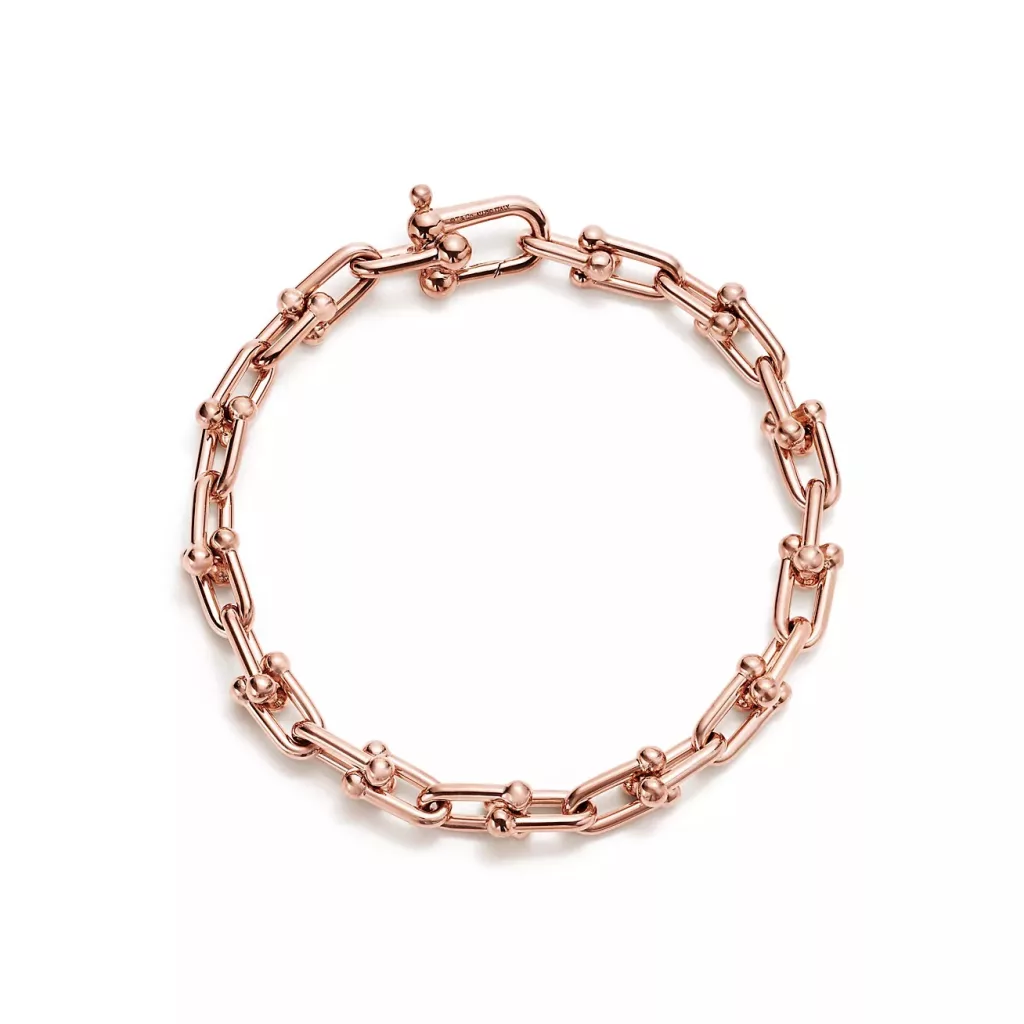 Tiffany & Co.
Small Link Bracelet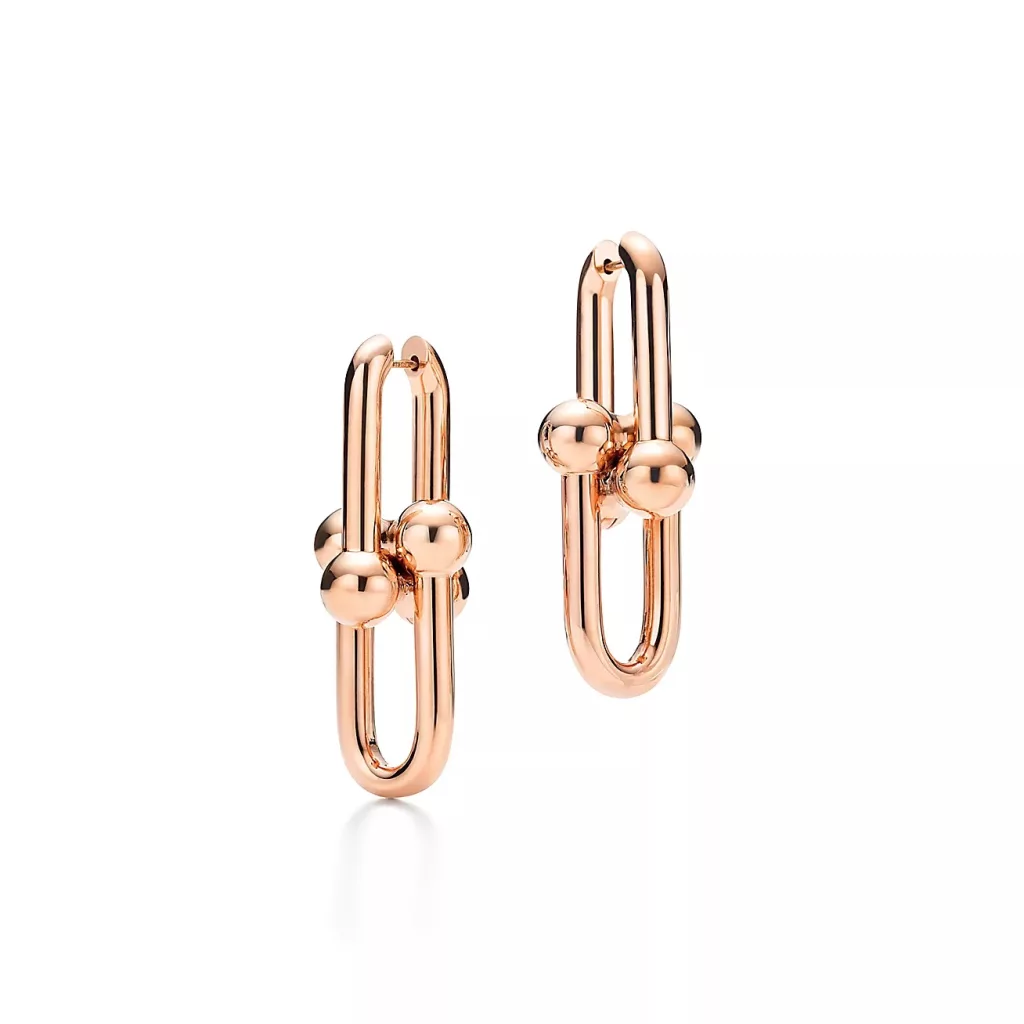 Tiffany & Co.
Link Earrings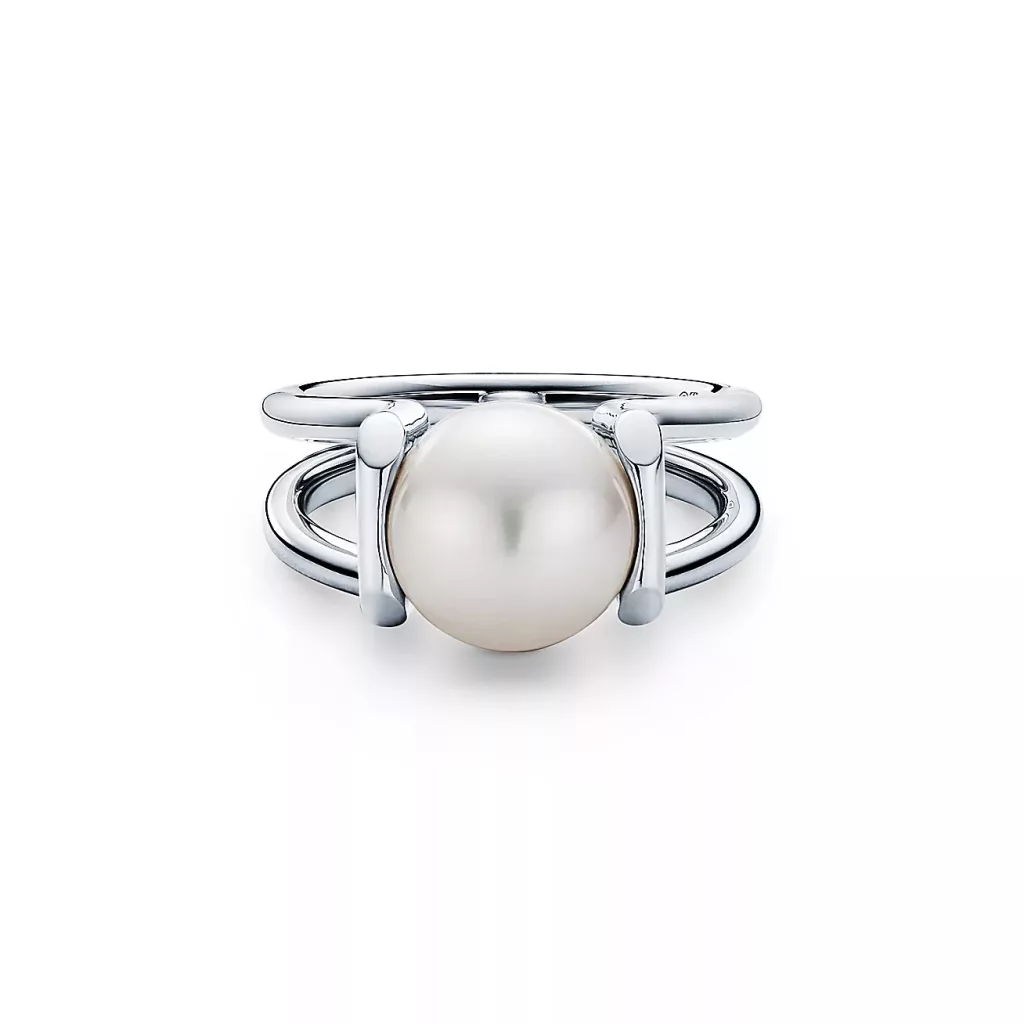 Tiffany & Co.
Freshwater Pearl Ring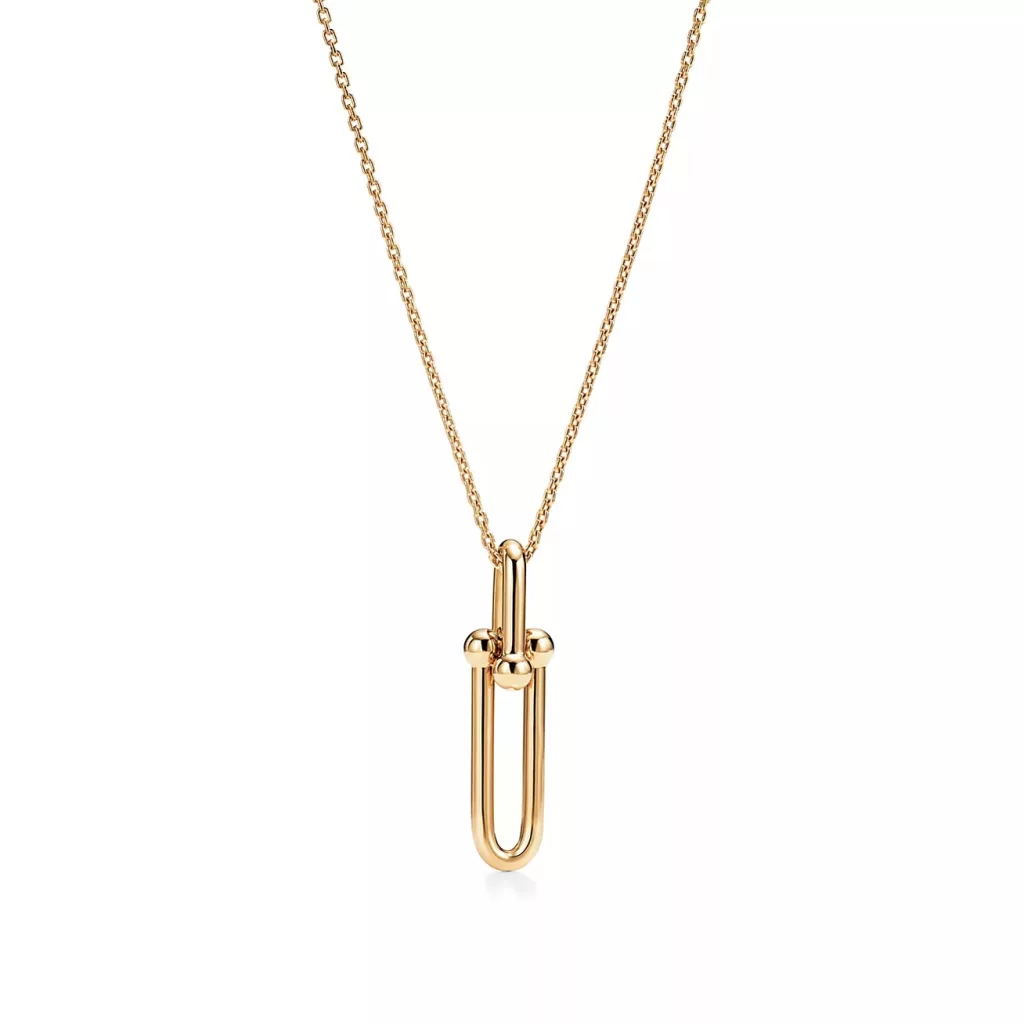 Tiffany & Co.
Link Pendant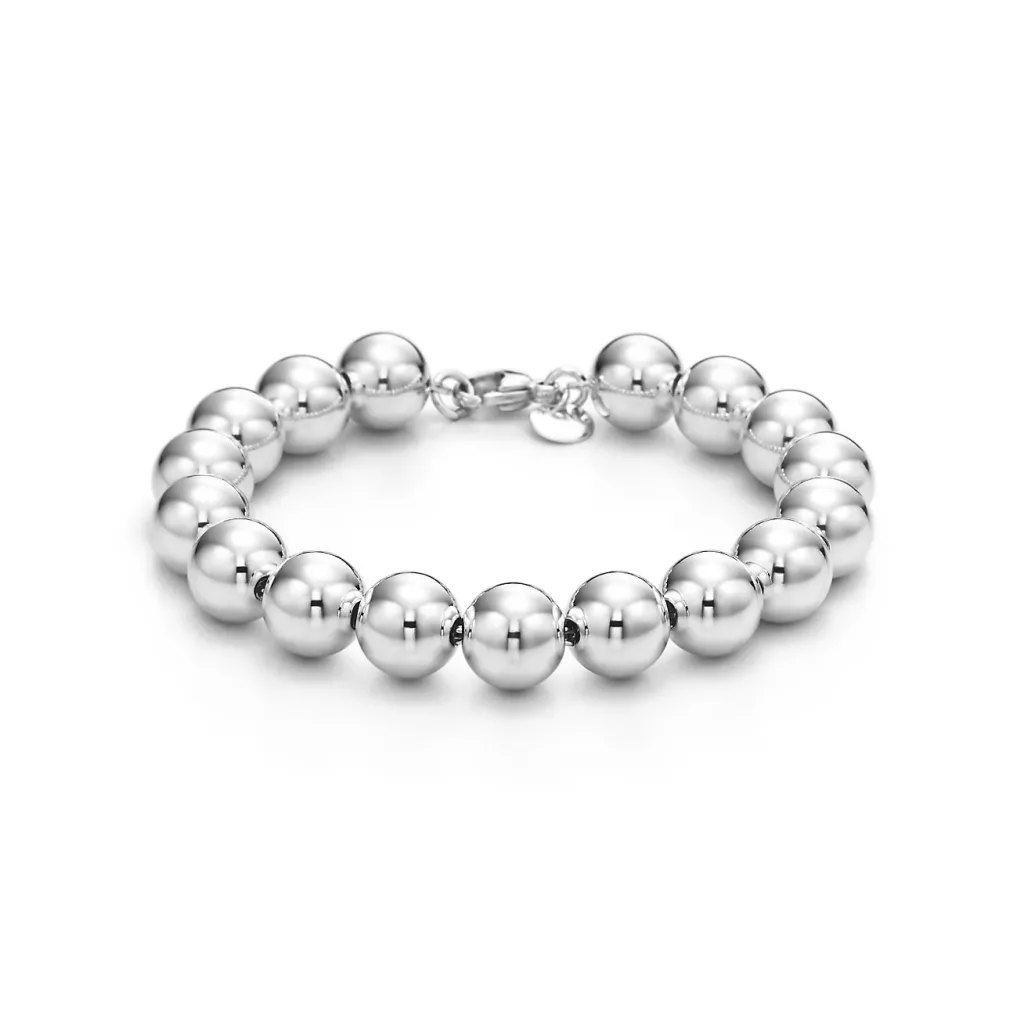 Tiffany & Co.
Ball Bracelet
Reflecting the collection's versatility, a short video shows Jimin embracing the collection's unmistakable gauge link designs as he mounts a motorcycle. In another video clip, Zoë Kravitz adjusts her necklace and earrings directly interacting with the viewer. Both stars are elegantly dressed in formal attire, creating a tempting and refined image of luxury.
"This is Tiffany" exemplifies the fierce elegance and striking sophistication of the brand's designs as sported by a group of remarkable house ambassadors. Tapping into these stars' authenticity and sense of self, the campaign emphasizes that there's no wrong way of carrying Tiffany & Co's timeless items.
Want to know more about the latest luxury drops? Read everything about Louis Vuitton and Yayoi Kusama's "Creating Infinity" collaboration here.
All products featured on EnVi are independently selected by our editors. However, we may earn a commission from qualifiying purchases.