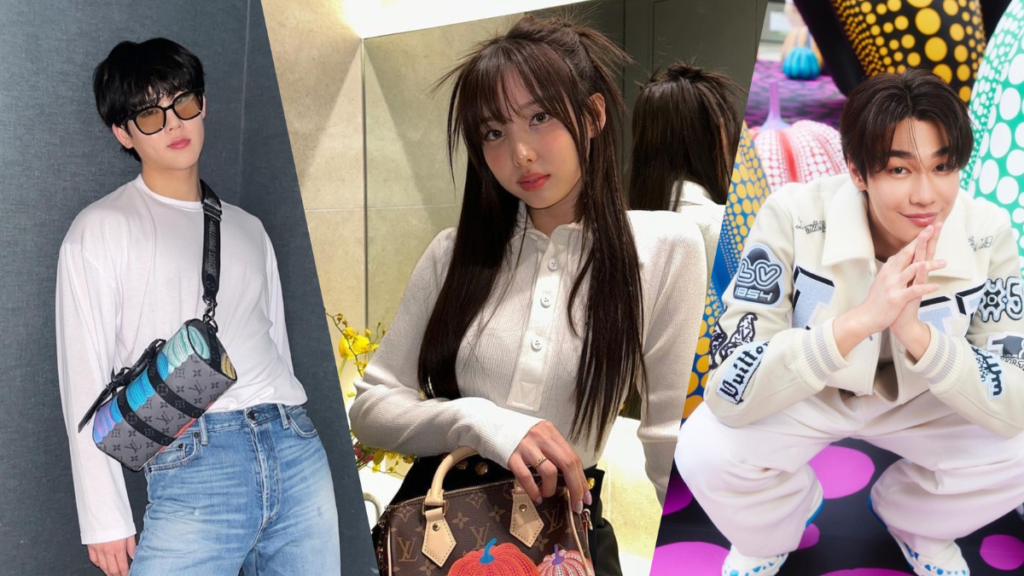 On March 31, Louis Vuitton released a collection in an expansion of its 2023 collaboration with Yayoi Kusama. In line with the first installment, the new line, titled "Creating Infinity," consists of Ready-to-Wear clothing, accessories, fragrances, and bags. To promote the collection and new campaign, Louis Vuitton once again enlisted the assistance of various Asian celebrities across social media.
Creating Infinity
Louis Vuitton originally joined forces with Yayoi Kusama in 2012, with Marc Jacobs as the creative lead. A decade later, the French label partnered with Kusama to create a new collection of items featuring her iconic artwork. On January 6, the first installment of the 2023 collaboration launched worldwide, with a campaign featuring a variety of global celebrities.
Shot by the renowned fashion photographer Steven Meisel, the Creating Infinity campaign images feature American singer Justin Timberlake, Japanese tennis player Naomi Osaka, South Korean actress and model Hoyeon Jung, and Chinese film actress Zhou Dongyu, among other notable names.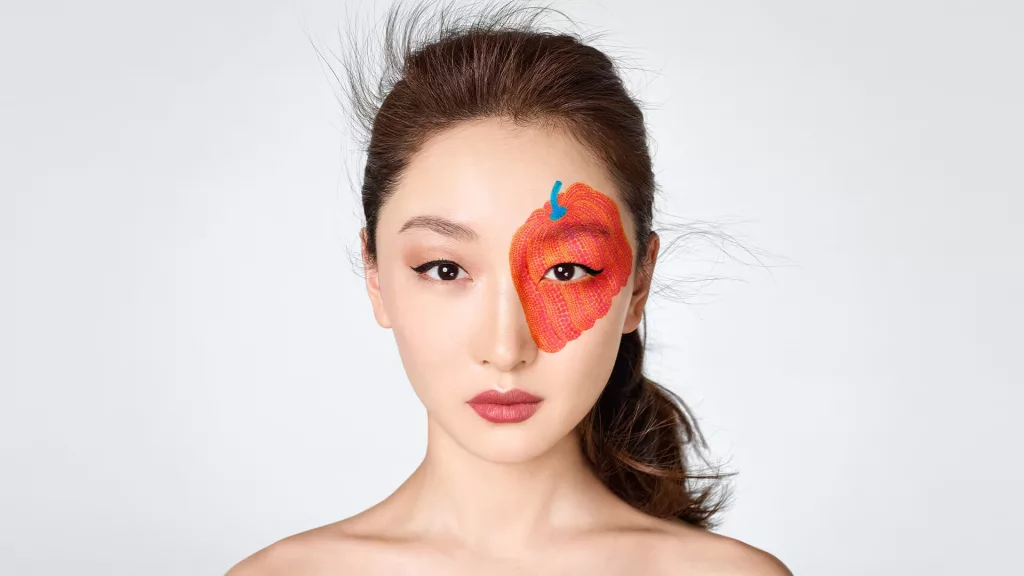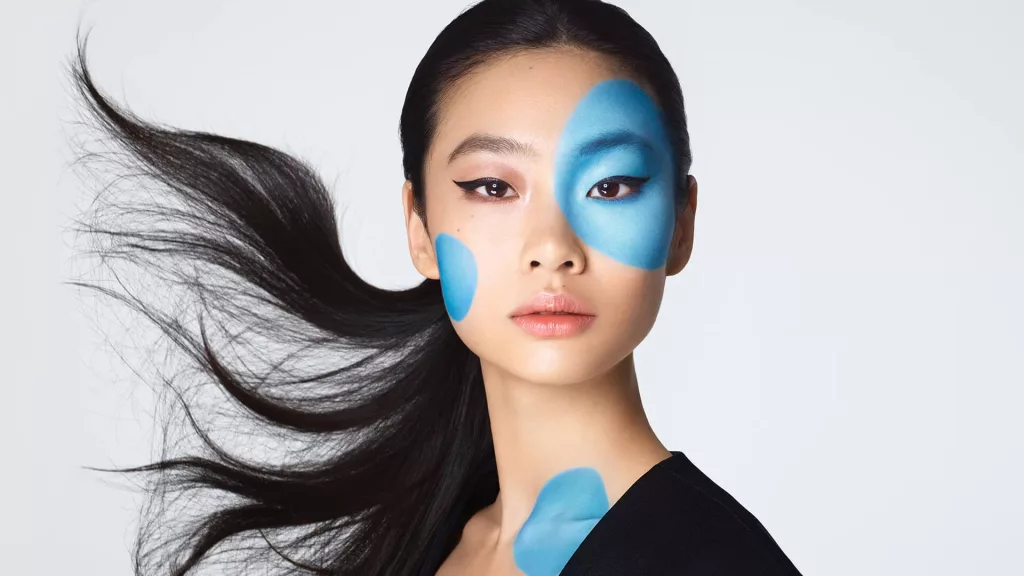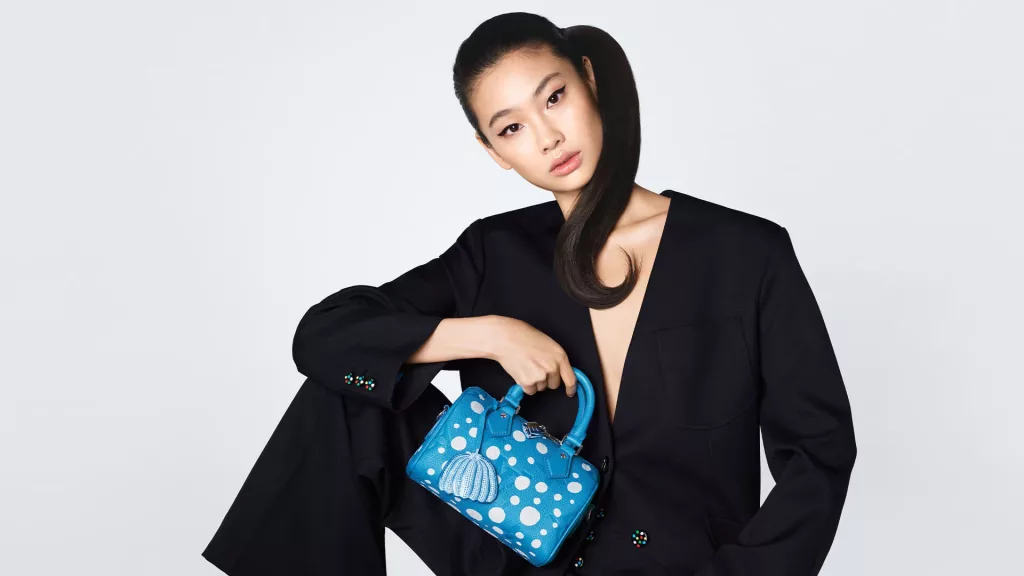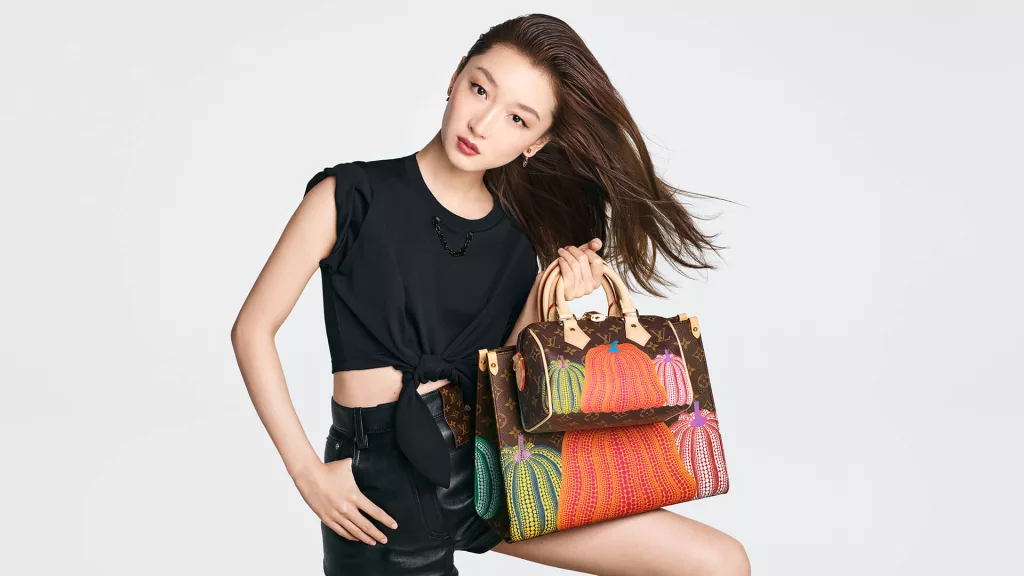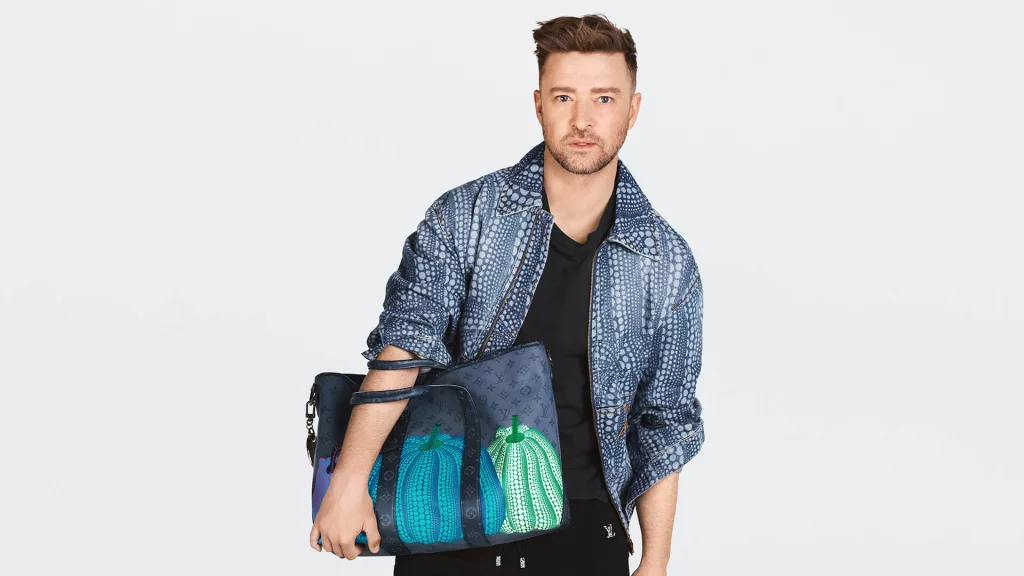 Images courtesy of Louis Vuitton
Whereas the January release focused on Kusama's various dot prints, this drop contains a different assortment of the artist's famed motifs. Pumpkins, faces, and flowers decorate the bags with the same painted look as the first release. Kusama's pumpkins, in particular, have been the subject of installations around the world. Like her dotted designs, Kusama's pumpkins are rooted in hallucinations she experienced in childhood.
The Power of Asian Stars
In addition to a star-studded campaign, Louis Vuitton's promotional efforts for Creating Infinity include an onslaught of social media posts by celebrities and an in-person installation in Bangkok. Situated in Siam Paragon, one of Thailand's largest shopping malls, the pop-up exhibition immersed attendees in a world of Kusama's pumpkins in various colors.
Just like the first campaign, the French Maison tapped into the influence of Asian celebrities to promote the collection. K-pop stars Jooheon of Monsta X and Nayeon of TWICE, Korean model Irene Kim, Thai stars Tontawan, Inkwaruntorn, Dew and Faye, among others, uploaded images to Instagram, sharing various pieces from the collection. 
New items from the collection, which feature Kusama's avant-garde pumpkin, floral, and face motifs, are available as of March 31 on Louis Vuitton's website and in select stores. As the new items from Creating Infinity join the ranks of iconic Louis Vuitton products, EnVi looks forward to the Maison's future collections.
Interested in more fashion releases? Check out Calvin Klein's Spring 2023 campaign featuring BTS' Jungkook here!