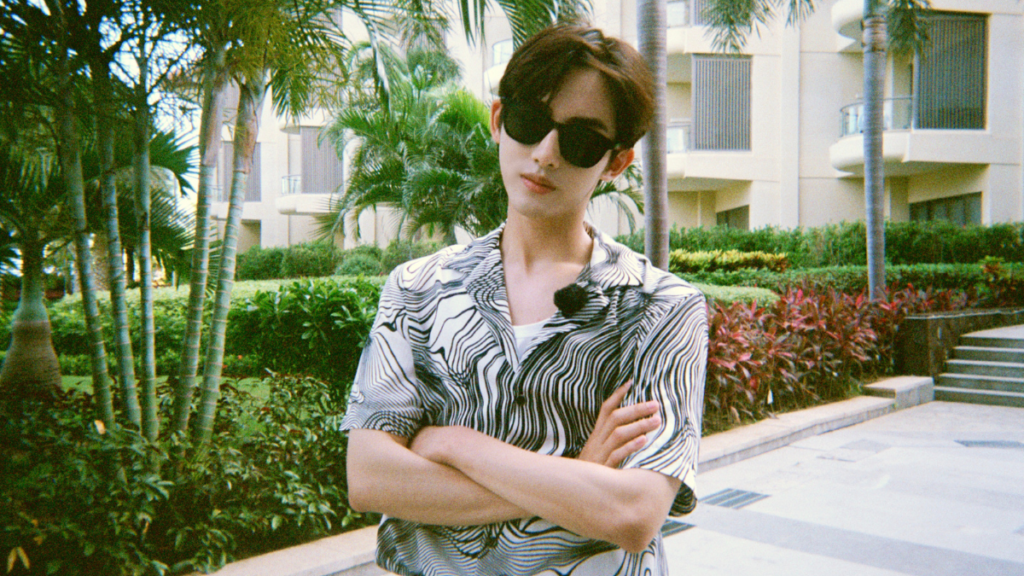 WayV's Winwin and He Hong Shan are set to lead Tencent's upcoming romance drama, 25 Hours of Love. Announced via Twitter on June 16, filming is slated to begin this summer. However, no further details concerning the plot have yet been released at the moment.
Exceeding "Wactor" Expectations
Upon Winwin's arrival in China last February, fans speculated a new beginning for his acting career. The term "Wactor" was coined to discuss his potential roles and has since spread around Twitter. Fast forward to the present, and all fan speculation has proven to be true.
Set to release later this year, Ru Yue will feature Winwin in his debut acting role. The supernatural drama is set in the Republican Era of China, with Winwin playing the cold-hearted character of Situ Weilian. Its plot follows Milan (Ouyang Nana) and Situ Weilian (Winwin) as they come together to foil an assasination attempt on Shen Zhiheng (Vengo Gao). With a highly anticipated acting debut, Winwin will follow through with his second major role in 25 Hours of Love.
A New Side to Hong Shan
Making numerous appearances in Chinese dramas such as Sisters (2016), Above the Clouds (2017), and The Evolution of Our Love (2018), He Hong Shan continues to diversify her acting roles. The actress and model rose to popularity for her lead role in Back in Time (2014), where she played Fang Hui.
He then continued on to star in several romance dramas, where she developed a reputation for portraying villains. With 25 Hours of Love, He will reveal a new side to herself.
Yunqis Show off Their Support for Winwin
Winwin's fans, known as "Yunqis," took to Twitter to celebrate his accomplishment of securing yet another major role. Taking pride in Winwin's strides to success, Yunqis expressed their excitement about the announcement. 
Achieving His Dream Launch Plan
From WayV's Dream Launch Plan trailers, Winwin has consistently expressed his aspirations to become an actor. After graduating from The Central Academy of Drama in Beijing, China with a major in performance, he has finally begun to venture into acting.
As he secures more roles, fans eagerly await what Winwin has prepared next. While there is no set release date, 25 Hours of Love is sure to be on many watch lists in the future. To keep up with Winwin's activities, be sure to follow his Instagram and Weibo!
Interested in Winwin's acting roles? Check out our coverage on Ru Yue here.