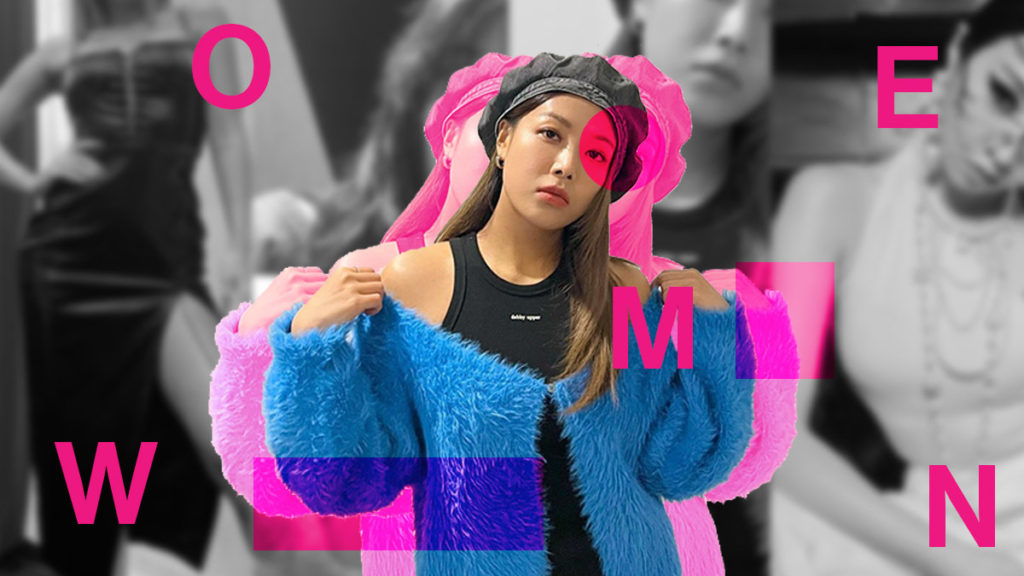 According to the New York Times, more than 12% of South Korean women have started to manage or even start their own businesses. Specifically in the music industry, these numbers are soaring. This month, EnVi is excited to highlight a few women K-pop idols who took the step to founding their own businesses. 
While being the powerhouse vocalist of SISTAR, Hyolyn always branched out to do solo work. In late November 2017, Hyolyn established her own entertainment company, Brid3 Entertainment. In a self-made statement, she created Brid3 to truly display "the bridge between fans and all forms of music production." Not only does she represent herself, but Brid3 Entertainment is also home to creative directing multiple music videos like RAMIRANI and Hyolyn's and Dasom's collaboration "Summer or Summer."
Former Wonder Girl, Yubin, founded her own entertainment company, rrr Entertainment, in February 2020, following her departure from JYP Entertainment. Other artists under rrr Entertainment, which stands for "real recognize real," include fellow ex-Wonder Girls member, Hyerim, and Taekwondo athlete, Shin Min-chul. According to Yubin, being a CEO increased her awareness of the work that goes on behind the scenes for a release or performance. "As a CEO, I have become more realistic and responsible and pay more attention to what other people think," she told The Korea Herald.  Yubin is also the CEO of fashion brand Debby Upper and launched its first Fall/Winter line in October 2021.
After her departure from 2NE1, Minzy founded her own multi-entertainment company, MZ Entertainment, last October 2020. Aside from being a CEO, Minzy is also in-charge of training the artists and performing activities as the company's general producer. In an interview with NME, Minzy told her motivation in starting her own agency. As a seasoned artist, she aims to nurture the next generation of artists. She also intends to create music and performances that show her true colors as an artist.
Founded in 2016, S&P Entertainment (Shark & Penguin Entertainment) is a management label founded by Kim Sohye after debuting in I.O.I. The 22-year-old actress and singer is also managing a cafe called Penguin's Cafe in order to "provide a space where S&P Entertainment and Kim Sohye can connect with fans," according to her agency.
Want more? Read our full issue here!