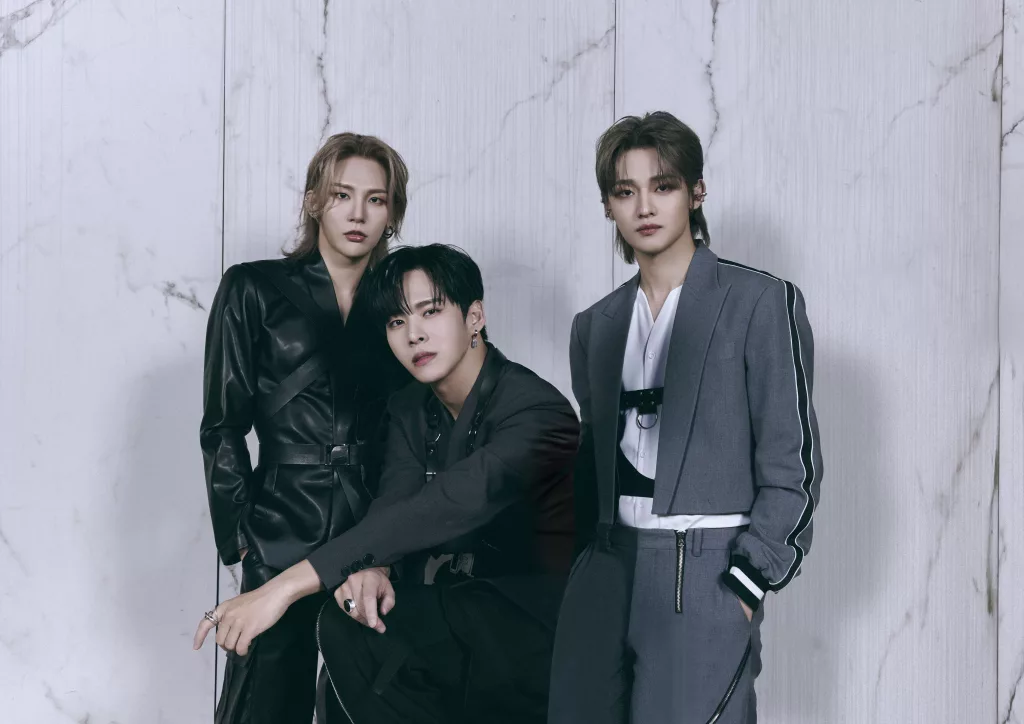 In an industry becoming dominated by young teenage idols, XEED (pronounced "Seed") appeared as a rare twist to the K-pop scene. On December 1, 2022, the three-member group (Roni departed on January 15) debuted with their mini album, Dream Land. With their music video garnering over 1.2 million views as of February 14, curious viewers were shocked to learn Doha, Bao, and Jaemin's ages range from 26 to 30 years old. The group members' ages became a hot topic on social media, and they gained recognition for their perseverance in their music career.
In an exclusive email interview with EnVi, XEED opened up about their mini album Dream Land, and their long, emotional journey to debut.
A Whole New World
The music video for XEED's title track, "Dream Land," reflects the group's determination to succeed despite the odds stacked against them. It gives special focus to the song's captivating choreography as the members dance surrounded by darkness. "If you look at the concept photo or music video, you can see the dark atmosphere of the filming site, clothes, or facial expressions, etc. [are] reminiscent of the underworld," said leader Doha. "And like a seed sprouting above the ground after the trying hardships of this underworld, I thought it was a song that suited our strong start."
Revealed during their debut showcase, "Dream Land" sets the scene for XEED's cinematic world. The track describes this dream land as a place that calls to them, as if fate has drawn them together. The group expresses their undeniable connection to this place and uses this connection to lead them to the fantasy world. Containing EDM elements and upbeat synths, the song portrays their excitement to triumphantly escape the darkness and reach an undiscovered paradise.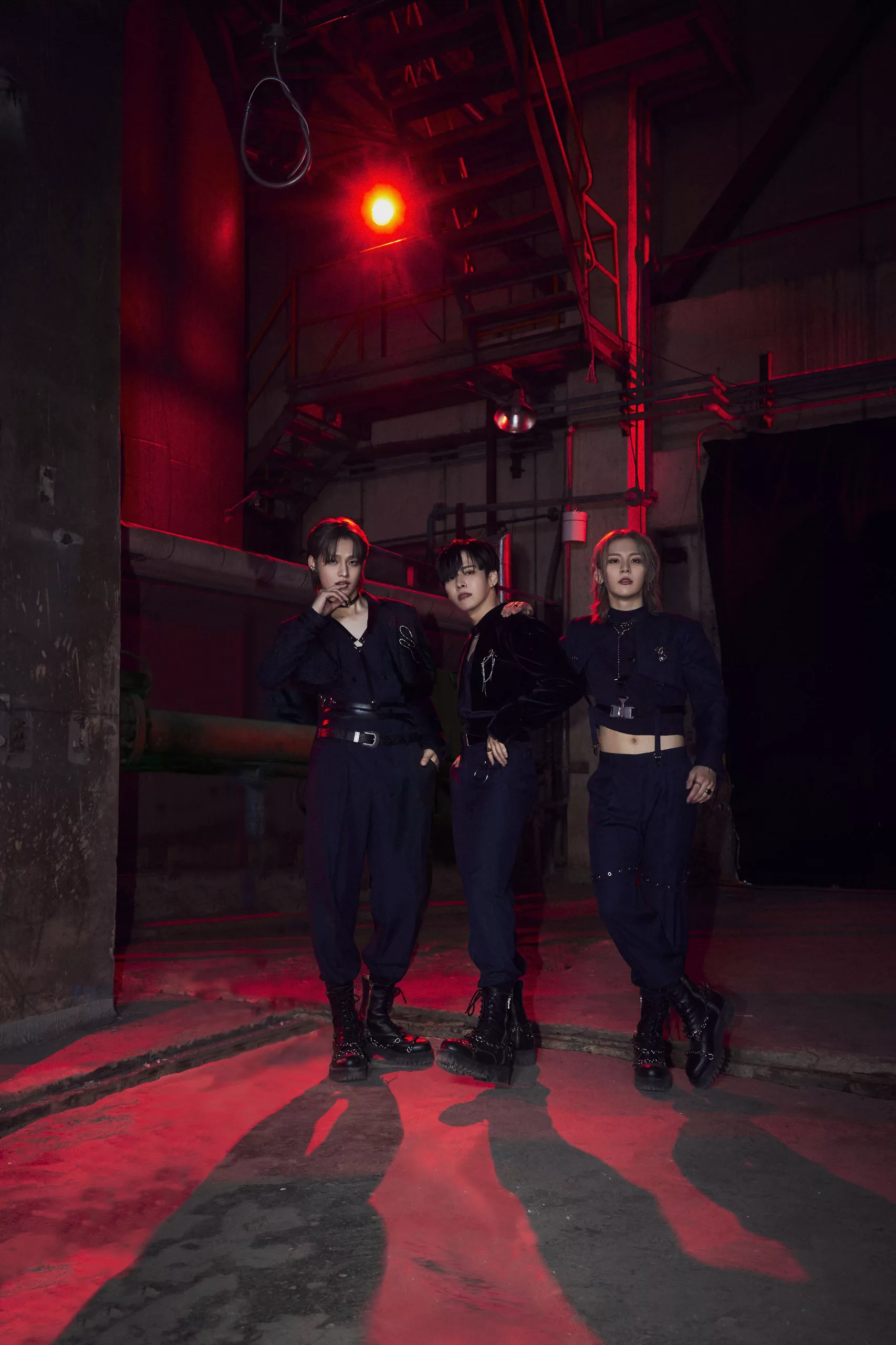 B-Side Breakdown
The mini album contains four B-side tracks, each revealing a new element of XEED's artistry. "Each song has a message that unravels and delivers XEED's stories," said Doha. When asked about their favorite B-side track, Jaemin and main rapper Bao agreed "MIRAGE" displays a unique, passionate side of the group. The track contains futuristic synths and bass tones, allowing each member's diverse vocals to shine through. Choreographed by Jaemin, the performance unleashes their sensual side, displaying smooth and powerful dance moves. "When I first heard 'MIRAGE,' I thought 'MIRAGE' would be able to bring out the sexiness that XEED can show to the fullest," he said.
"Now, seeing the stars shining in the night sky, I want to hear, 'Stargazing,'" Doha said when choosing his favorite B-side track. Among the dark concepts within the mini album, this upbeat and refreshing song shines with an energetic melody. The choreography for "Stargazing" was created by Jaemin, and XEED perform it with a playful stage presence and bright smiles.
Also choreographed by Jaemin, "A Boy from Future" embraces the special bond between the group and their fanbase, Greenie. Paired with sweet piano and rich harmonies, the members sing, "We're connected, you and I become one dream world." Doha expressed his desire for an unbreakable connection with his fans portrayed by the song's lyrics. "It's my dream that Greenie and XEED become one like this," he said.
"Just Like Now" closes the mini album with a charming piano and guitar melody. Each member's voice gets its own spotlight as they passionately sing of their sincere appreciation for their fans' support. The song shows gratitude for those who love XEED and for those whose love will remain in the future.
Dare to Dream
The members' dreams to debut called for strong persistence and determination. Doha and main dancer Jaemin appeared on the music survival show, BOYS24, in 2016. They shared about finding strength in their fans' unwavering support during the competition. "The trials that the fans went through with me because they loved me always hurt my heart," said Doha. "Ironically, that's how I learned how grateful and precious the existence of fans are."
Although both faced elimination before the final lineup, Doha and Jaemin only used this as encouragement to keep pursuing their dreams. After competing on BOYS24, Doha signed a contract with Million Market in 2018 and released his pre-debut single, 2018 The Night of November 'Moonlight.' Once he was discharged from the military in 2020, XEED's leader returned with his debut digital single, "Dear. My Side," under Nature Space Entertainment in 2021. Doha released two other singles, "그리다 지웠다" and "다시 널," within the same year. Up until his debut announcement with XEED, he regularly posted covers and medleys on SoundCloud.
Doha reflected on his consistent effort and faith despite an uncertain future. "Not unlike other K-pop trainees, I have also prepared and practiced since I was young, and I can say that I have never been lazy during that seemingly endless period of time," he said. "Since I wasn't one of the talented people in South Korea gifted with genius talent, I had no choice but to silently prepare and wait for the right moment, and that moment just happened to come later than others."
Climbing to the Top
Since gaining attention for his dancing on BOYS24, Jaemin continued to build his skills in the years leading up to debut. He pursued his career further by being a backup dancer for notable groups, including BTS and TOMORROW X TOGETHER. In 2020, he appeared as a backup dancer on the survival show Road to Kingdom for ONF and on Kingdom: Legendary War for Stray Kids in 2021. Jaemin also was a part of the dance crew A.FLOW, and appeared in their performance video for NCT 127's "Whiplash."
"I did a lot of monitoring to find out what I was lacking in, developed my vocals while living as a trainee for several entertainment companies," he said. "While working as a dancer for a while, I broadened the spectrum of dance a little more by working with senior artists I admired, and it seems that I have endeavored in order to self-develop and improve myself." By building an impressive resume, Jaemin honed his dancing skills to later create the choreography for three B-sides from XEED's new mini album.
Following Fate
Prior to XEED's debut, Bao was no stranger to the spotlight, debuting as a member of LUCENTE in September 2018. During his time in this group, he showcased his powerful dance and rap skills with fellow LUCENTE member, Taejun, on YouTube. After the group's disbandment in April 2021, he returned to a normal life, but ultimately couldn't ignore his passion for music. "I quit everything and tried to do ordinary things, but the world didn't leave me alone," he said. [I thought] it seems I have to be an idol, and I started again." On March 15, 2022, Bao was announced as the second member of XEED.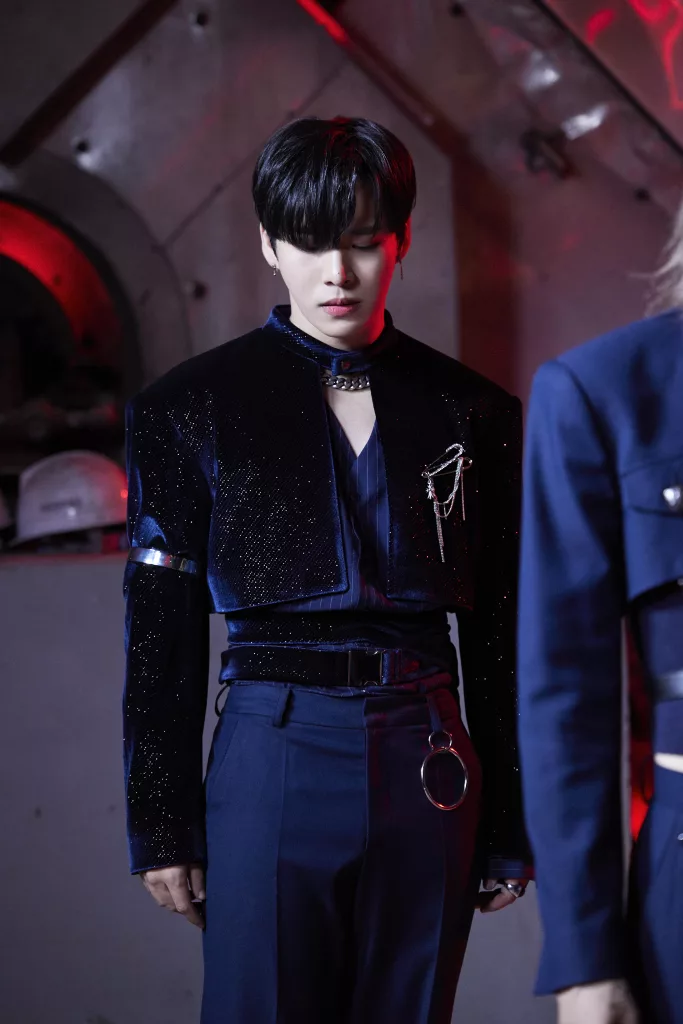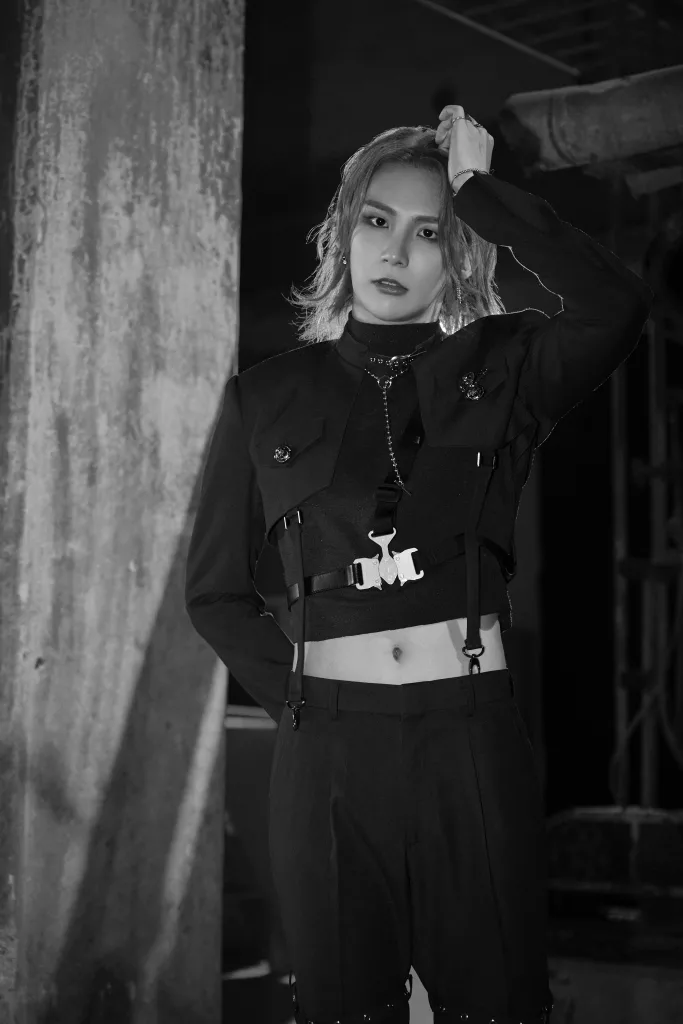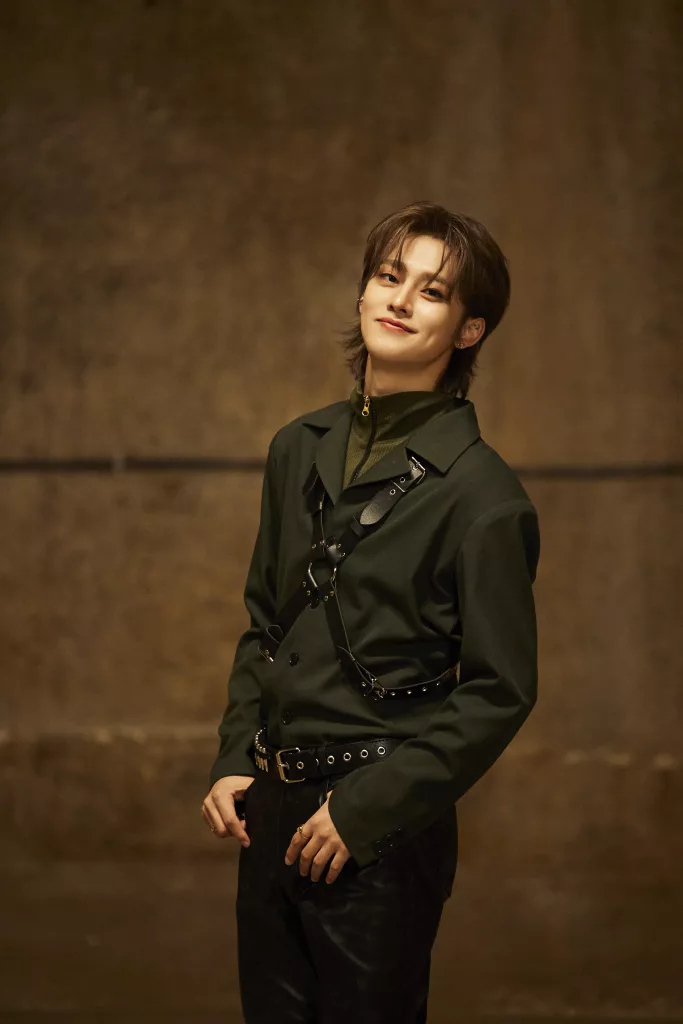 Taking the Road Less Traveled
With K-pop idols debuting as young as 14 years old, XEED made their mark as a striking outlier. Doha shared his feelings about being recognized as a K-pop group that breaks industry stereotypes. "I felt deep gratitude, and at the same time, the greed and passion to do well burned [inside me] again. We would like to give a big thanks to everyone who has shown us warm support and attention, and we will work hard to not disappoint anyone," he said.
Navigating a rare path in the K-pop industry, the key to a hopeful future lies in taking every present opportunity. The two younger members, Jaemin and Bao, have yet to fulfill their mandatory military service. With a few remaining years together, the group wishes to take advantage of every single moment. "Three years is neither a long or short time, but within that time, we want to imprint XEED on K-pop fans around the world," said Doha. The trio expressed their strong desire to continue XEED's story after their reunification, and they look forward to a lasting and rewarding future.
Confidently facing the future together with their fans, the members proudly expressed their love to Greenies through heartfelt messages.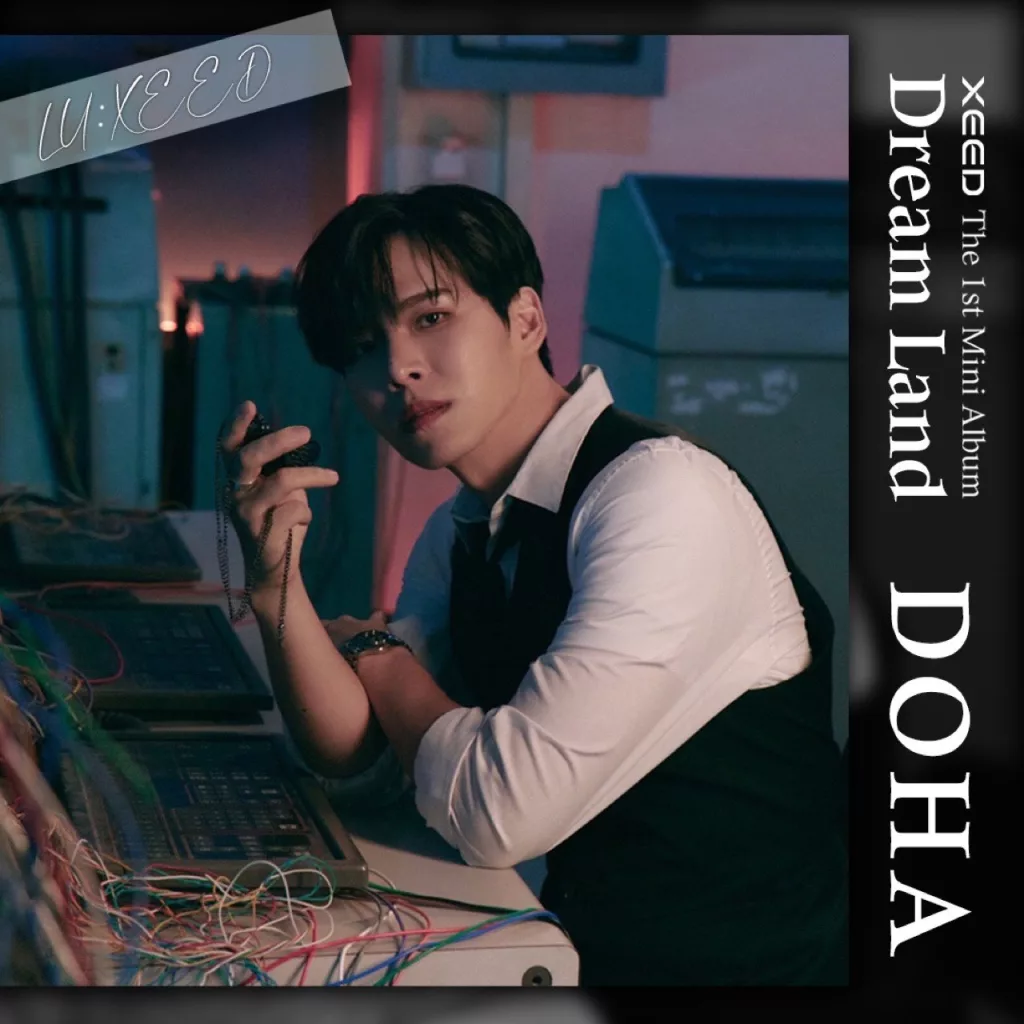 Doha: Greenies! I want to show you that the love you give is like a miracle where you can eventually achieve nearly impossible things. I want to make you feel how precious you are while you are with us. I love you, Greenie!
Bao: We will promote happily. So Greenies, let's promote happily together!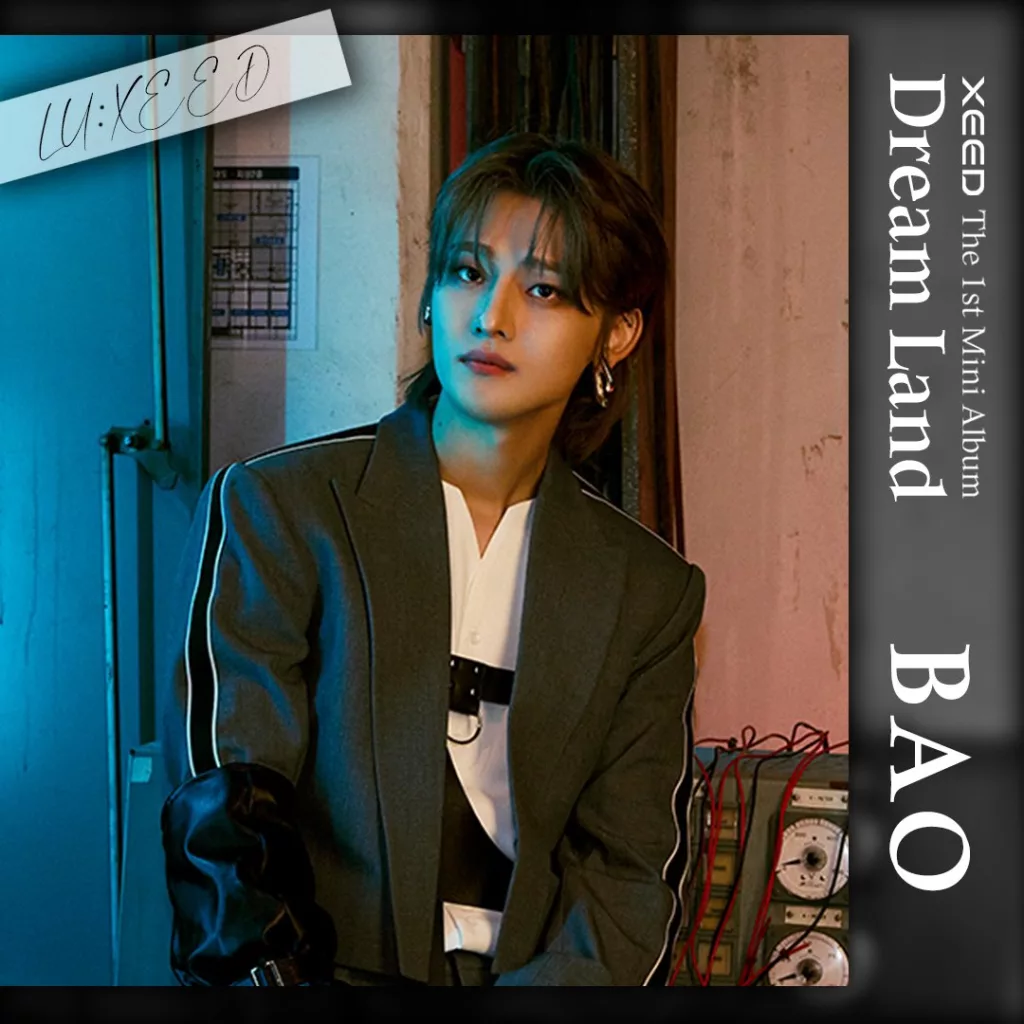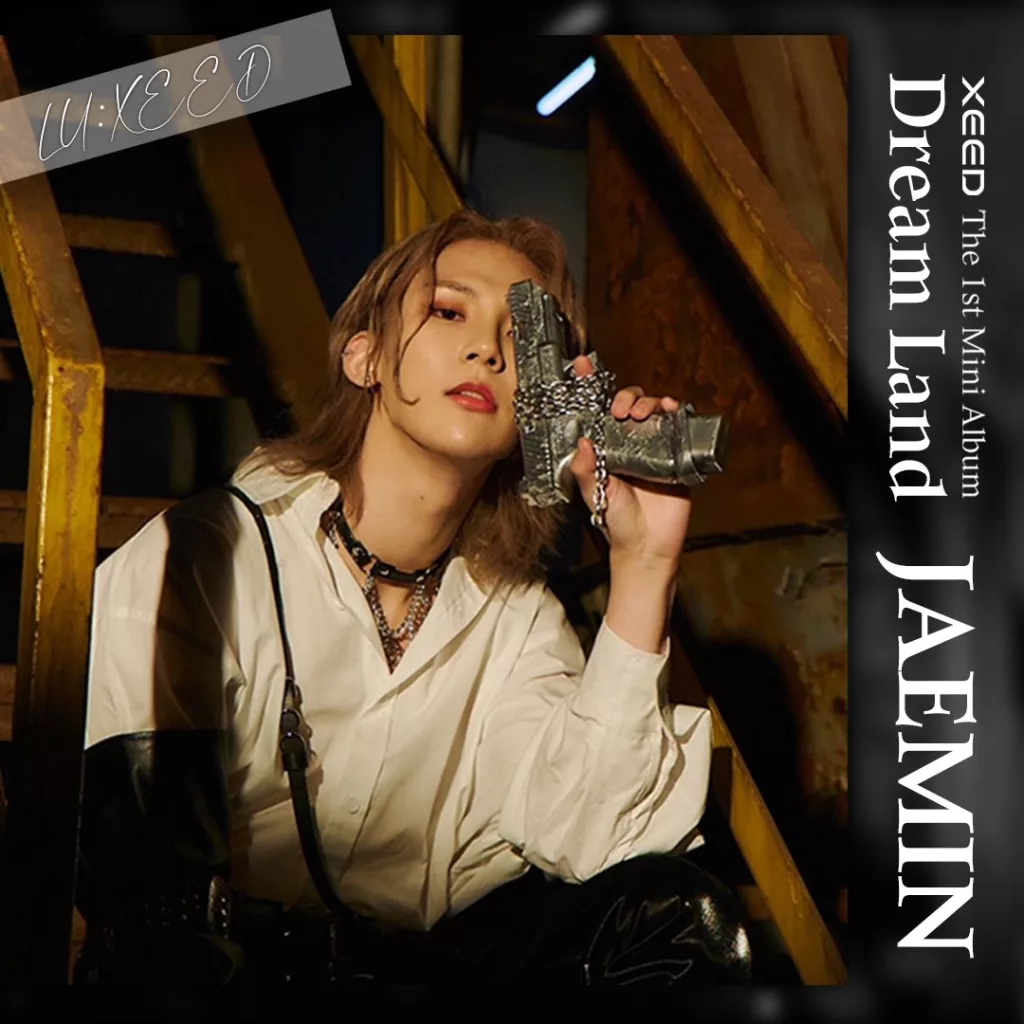 Jaemin: XEED and I have just started, but there is still more of our journey ahead, so we will create better memories and happiness, and I will make sure to protect that happiness so it does not break away. Thank you so much for always being my time and my driving force, and thank you for waiting for me and loving me.
photos courtesy: XEED official account.
Against the odds of ageism in the K-pop industry, XEED use it to their advantage. With years of trials and triumphs under their belt, their faith in the group's success only grows with time. "It's always scary to stray from an existing path, but nevertheless, I want to show that we can do well in the end with the people who believe and support us," said Doha. With back-to-back performances in Osaka, Japan through February, the group continues to put in consistent effort to make their dreams a reality.
Check out XEED's mini album Dream Land on Spotify and Apple Music, and follow them on Instagram, Twitter, YouTube, and TikTok for the latest updates!
Want more exclusive interviews? Check out EnVi's interview with the girl group Queenz Eye here!
Translations provided by Karen Yi.