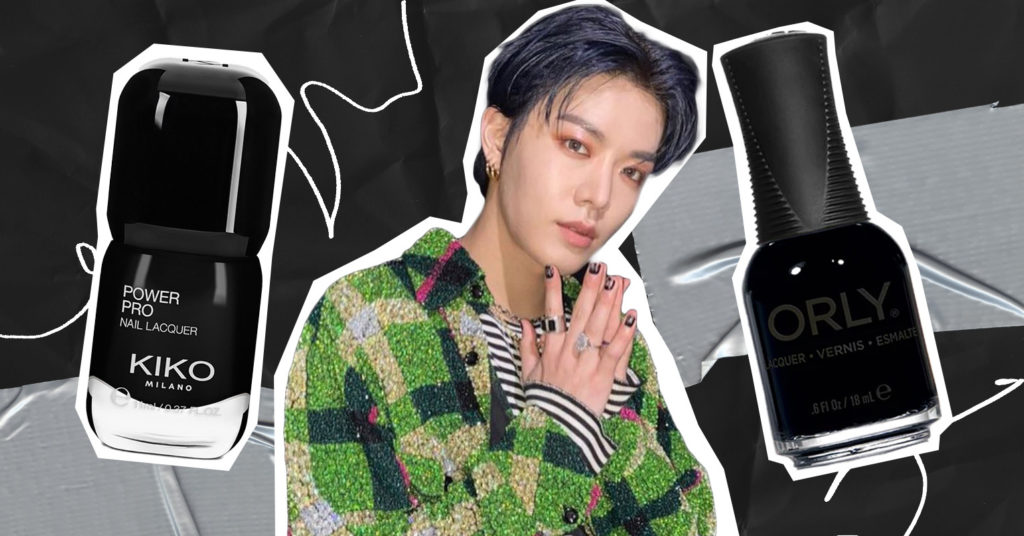 In this day and era, celebrities are the ultimate trendsetters. From their fashion to their beauty and even home accessories, stars are always one step ahead with what's in. For instance, when it comes to nail trends, the likes of Hailey Bieber and Harry Styles spearheaded the glazed donut and oatmeal color trends during summer. However, as we step into colder seasons, K-pop celebrities are proving that nothing tops a black manicure. The best part? We can totally recreate these nail looks.
Straight From Fashion Week
Although plain black manicures might sound like a cliche for the spooky season, K-pop stars have offered their own sophisticated twist on black nails during Fashion Month. From New York to Milan and Paris, the members of TWICE and BLACKPINK have offered lessons on how to wear black nail polish for the front row.
In New York, TWICE member DAHYUN sparkled in a Little Black Dress at Michael Kors' Spring Summer 2023 show. The star not only made a case for cut-outs with a paillette dress, but she also demonstrated that black nails will always be fancy.
A few days later, at Prada's show, TWICE singer SANA served luxurious vibes clad in a black dress with chain embellishments and paired with a silver clutch. In addition to causing a frenzy, the Japanese native proved that plain black nails are a perfect option to keep things classy.
Another superstar honing in on the black manicure trend is BLACKPINK's Jisoo. The singer and actress is a permanent fixture at every Dior show, so she flew to Paris for the French brand's Spring Summer 2023 show. As per usual, Jisoo made headlines with her Little Black Dress and sleek fashion. And just like everything she does, her nails didn't go unnoticed. The South Korean idol wore trendy black nail polish to complement a feminine look with an edge.
On and Off Stage
It is a well-known fact that K-pop stars are tastemakers either onstage or off-duty. But beyond their enviable wardrobes and major beauty statements, details like their nail styles never fail to command attention. In recent weeks, the likes of NCT's Yuta, (G)I-DLE's Minnie, aespa's Karina, and Stray Kids' Bang Chan have leaned toward dark monochrome manicures.
Forever one to turn heads left and right, Yuta's rock-star presence has been complemented by style-defining moments throughout his career. Choices like his bold hairstyles and body piercings always become a topic of conversation. And though his manicures have long been a thing among fans, during the promotions of "2 Baddies," the Japanese star showed beyond any doubt that plain nail polish is the ultimate finishing touch for any look.
Similarly, (G)I-DLE member Minnie — who is always updated with beauty and fashion trends — has recently sported black nails with a twist. A scroll through her Instagram feed will suffice to find inspiration for dark manicures with small accents such as white lines or dots. MINNIE has also shifted the classic French manicure adding black tips that are just as perfect for the season.
Now, whether you want to be nail ready for the spooky season or you're simply looking for an easy, classy, and convenient manicure, black is the go-to color according to the hottest K-pop stars. Take a page from these idols' beauty books and join the trend or add your own spin with these recommendations.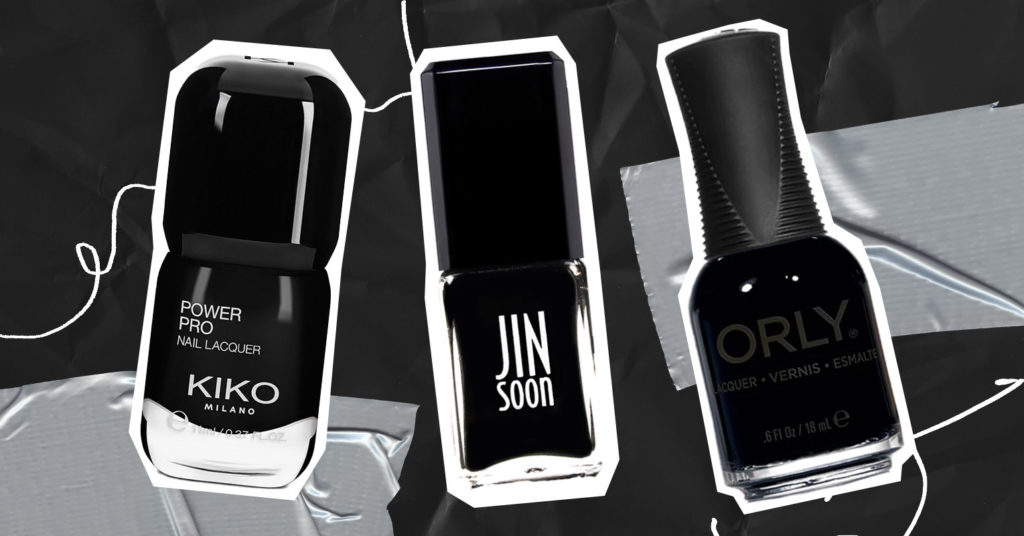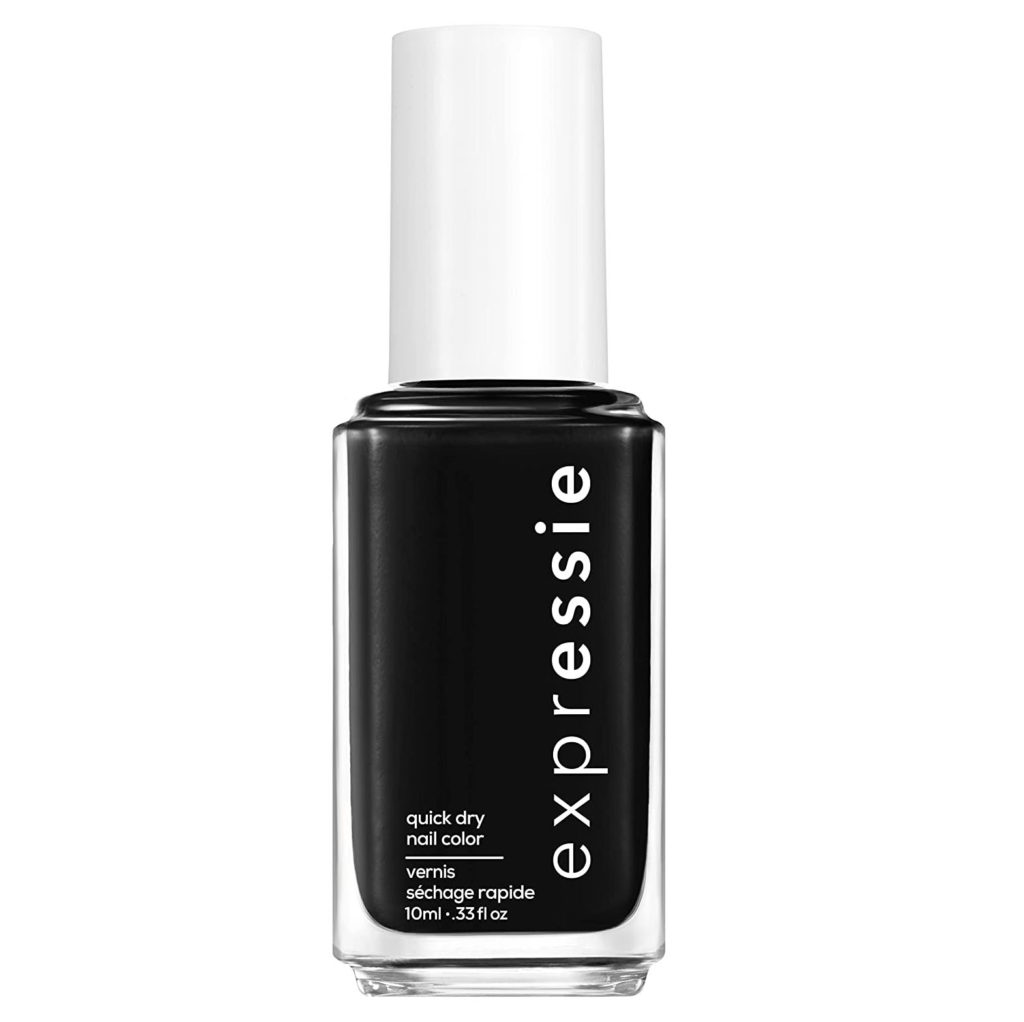 Essie Expressie
Quick-Dry Vegan Nail Polish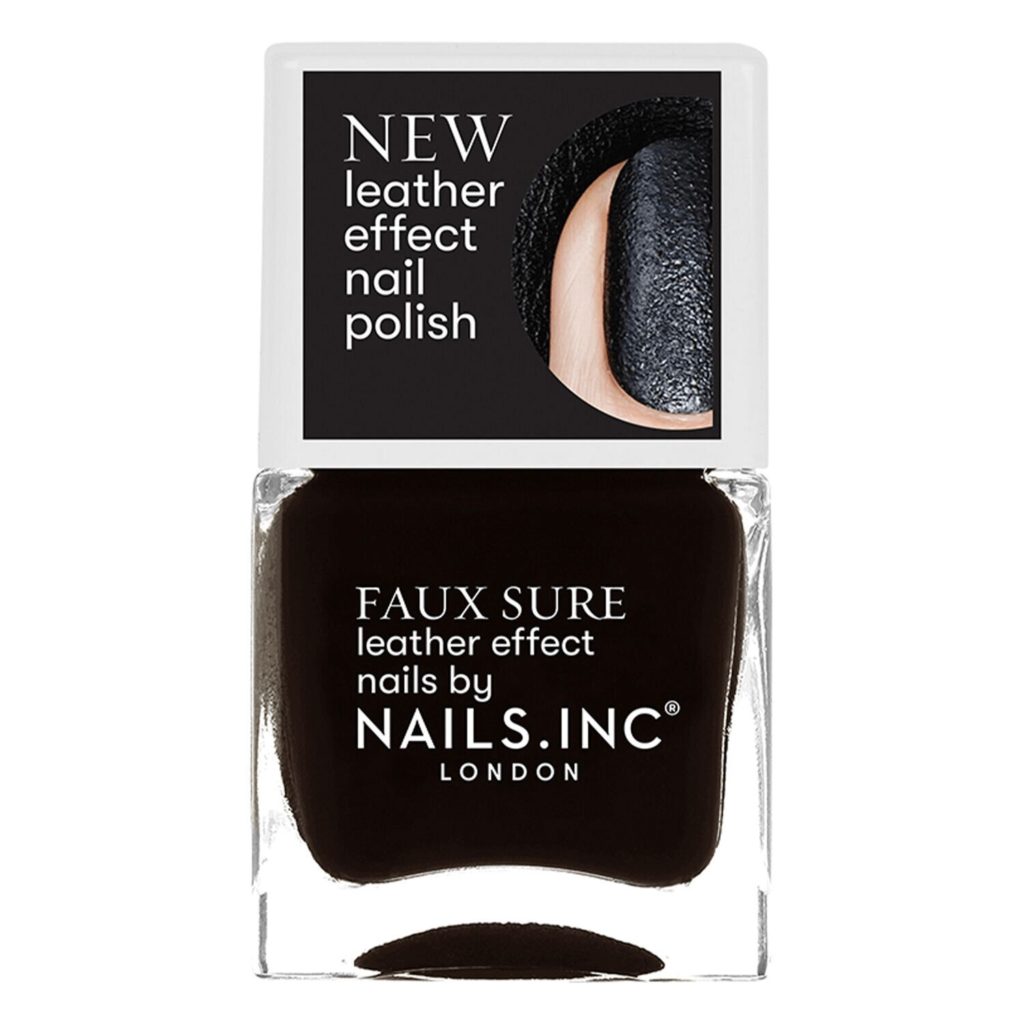 NAILS INC.
Whatever The Leather Effect Nail Polish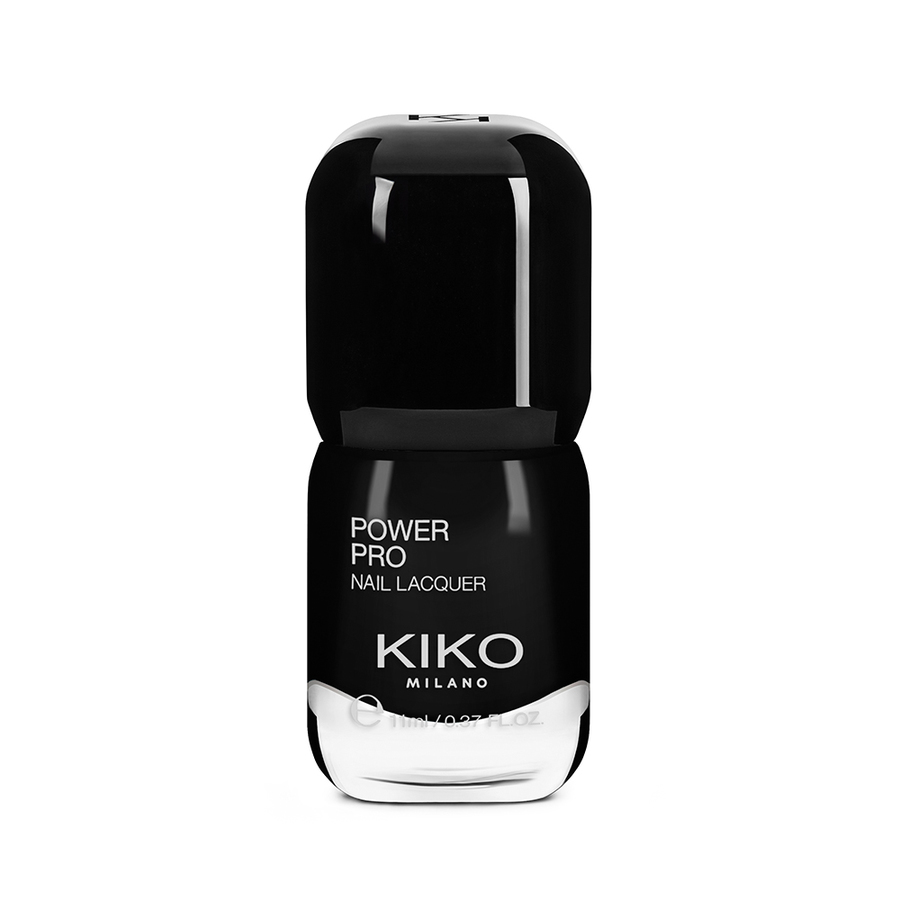 Kiko
Power Pro Nail Lacquer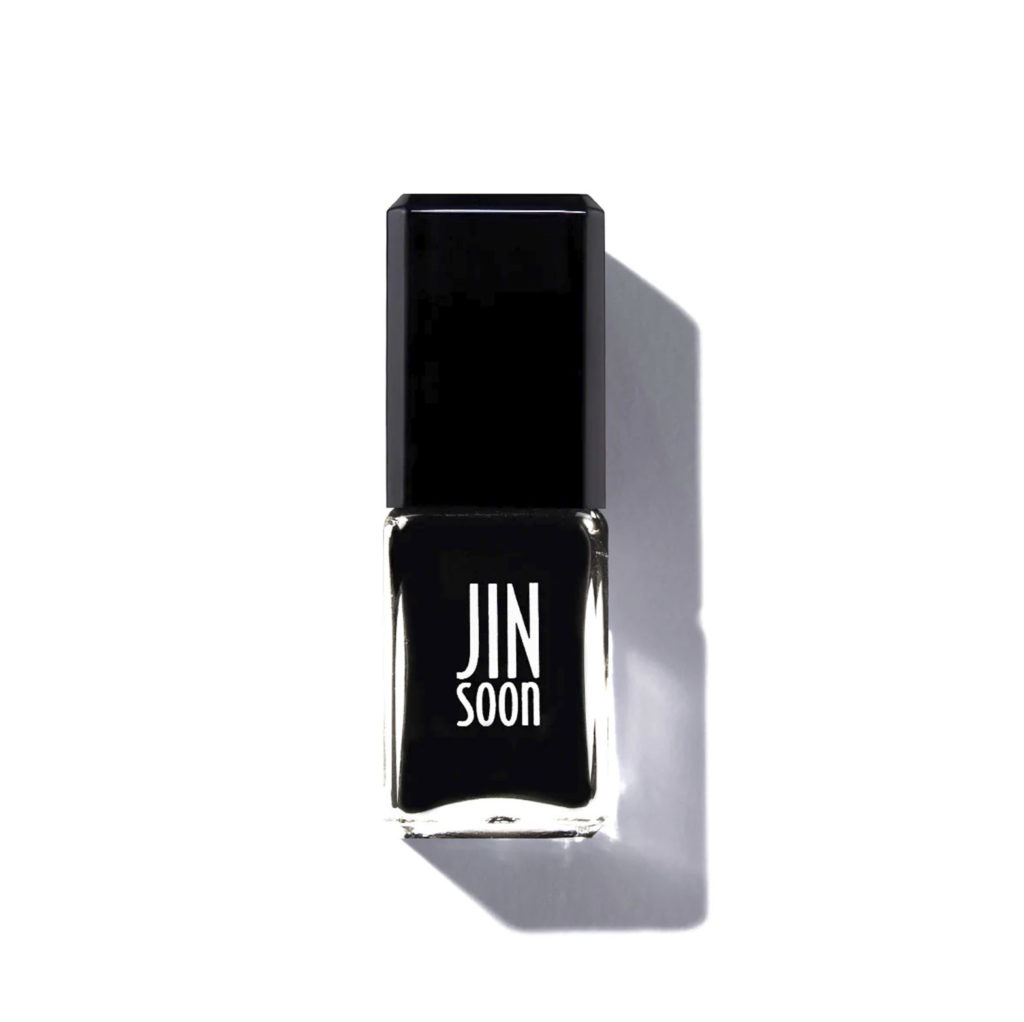 JINsoon
Whatever The Leather Effect Nail Polish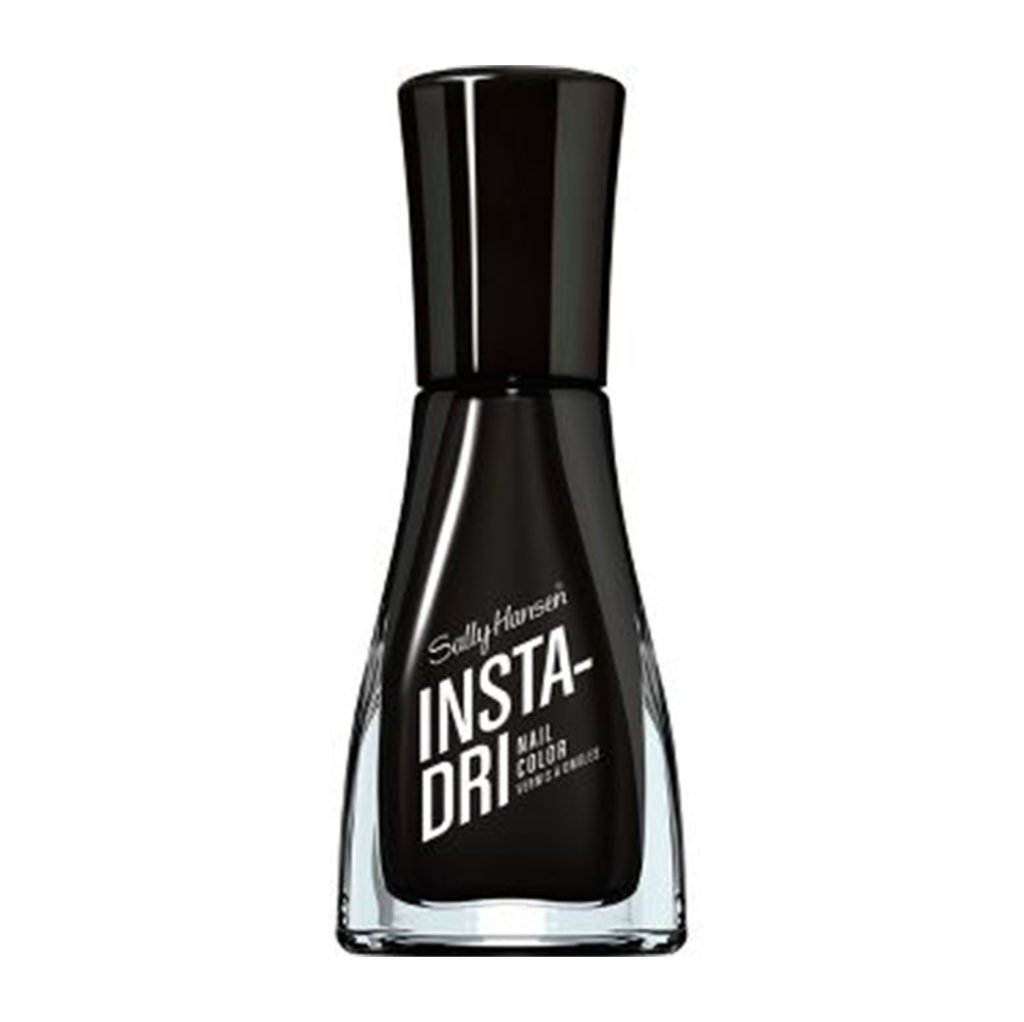 Sally Hansen
Insta-Dri Nail Color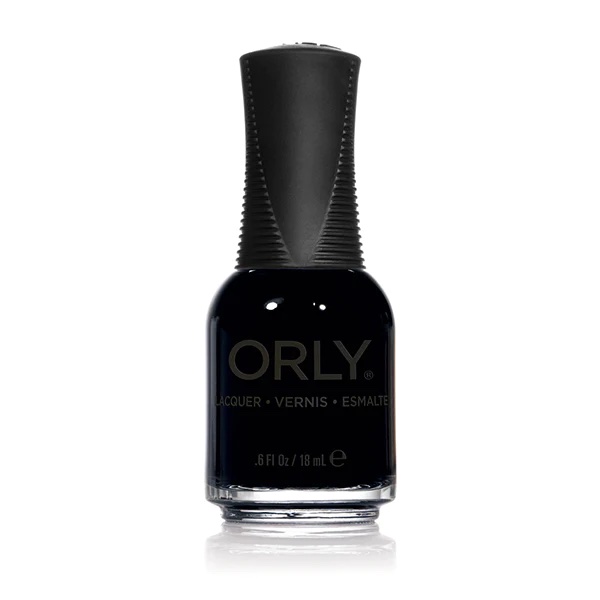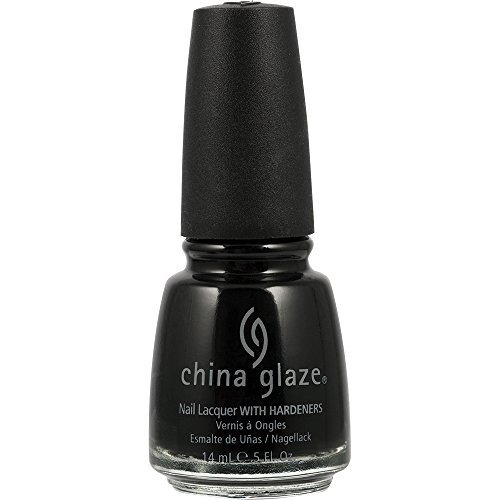 China Glaze
Liquid Leather Nail Polish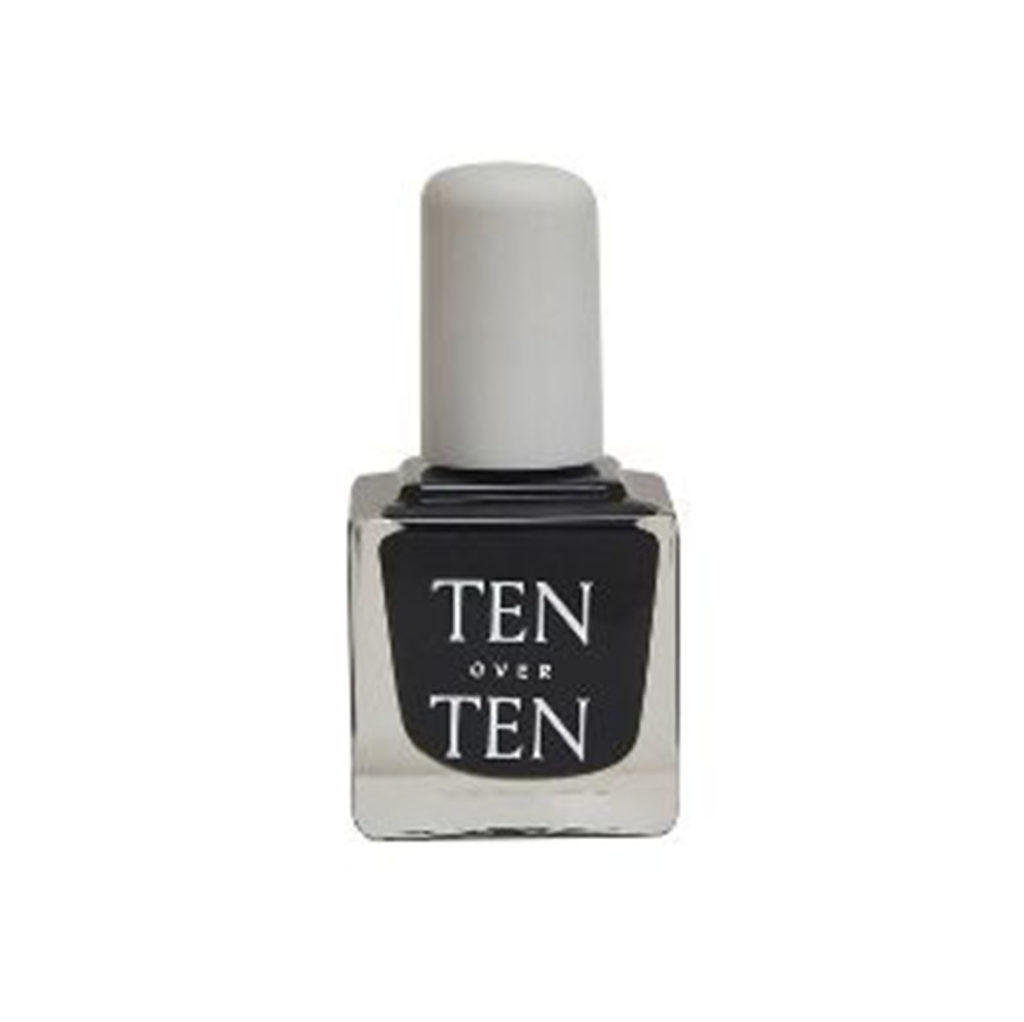 Enjoy reading about the ultimate beauty trends? Check out the beauty looks trending on the runways of SS23 New York Fashion Week.
All products featured on EnVi are independently selected by our editors. However, we may earn a commission from qualifiying purchases.