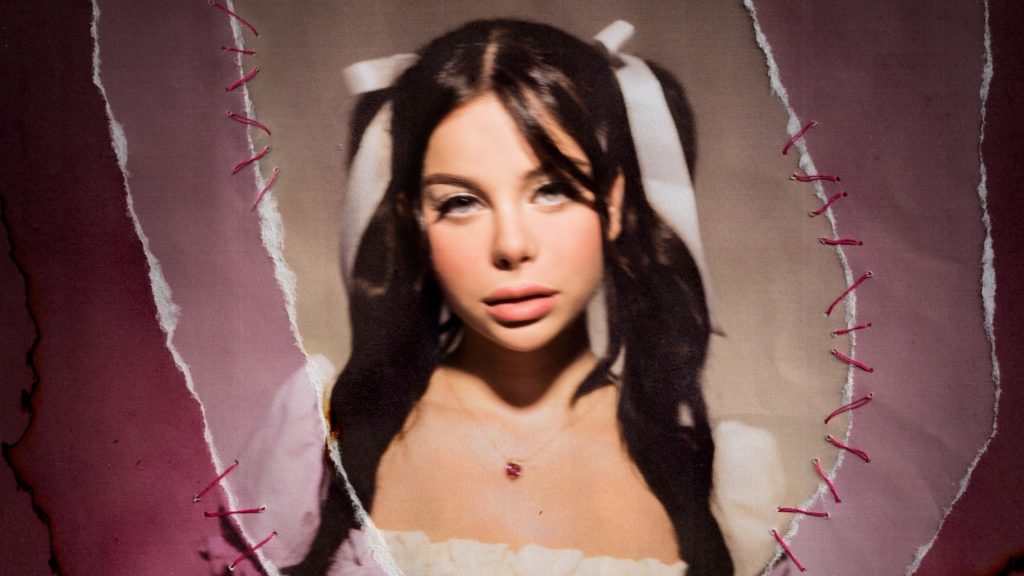 Singer-songwriter-producer Ellise claimed her title as the "dark pop princess" once again with her chilling new single, "Black Balloons." As an artist, Ellise has continued to define her distinct concept with dark visuals, mesmerizing vocals, and captivating instrumentals. Just in time for Halloween, she released her first single of the year on October 28, painting the scene of a twisted birthday party.
Since 2018, Ellise has built her sound surrounding Halloween-esque styles, with relationships and mental health being the centerpiece themes for her lyrics. The relatability of her songs creates a unique connection between her and her listeners. Just as music has gotten her through the darkest times in her life, she hopes her music does the same for her fans.
In a Zoom interview with EnVi, Ellise shared all the gory details on the creative process behind "Black Balloons," her journey as an artist, and exciting future releases.
The Pity Party of Your Dreams
Ellise recalls watching a horror movie scene with black balloons in a van, which resulted in the song's title. Pulling inspiration from Melanie Martinez's "Pity Party" too, Ellise was able to spin this horror movie image into a psychotic birthday party concept. This dark and lonesome celebration acts as a metaphor for the mania and anxiety experienced in her brain. "I know a lot of people can relate to feeling kind of depressed and down right around the time of your birthday," she said. "I was definitely feeling the birthday blues, so it kind of all just meshed together perfectly."
The birthday blues almost caused Ellise to cancel the studio session on the eve of her birthday. Instead, these emotions ignited the creative process behind "Black Balloons." She and her team used her melancholic emotions toward her birthday as a creative outlet, writing the entire song within an hour. "Everyone was so locked in on the same page, which is such a rare thing. And when it happens, it's like magic."
The song's sound is reminiscent of Ellise's earlier music releases from 2018 and 2019. The song serves as an homage to her early career and a reflection of her artistic growth, creating an elevated and sophisticated layer to her music. For this reason, it was chosen as the first single after a highly anticipated return, laying the foundation for a new era.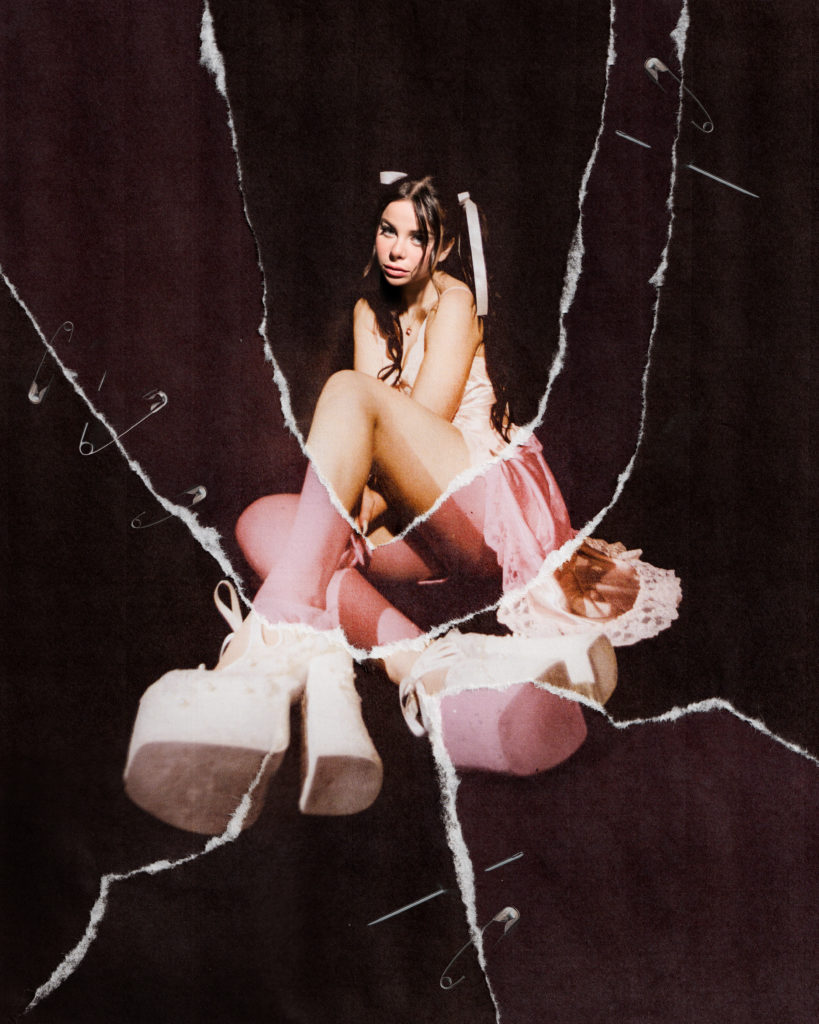 Climbing to the Top
Ellise was only 17 years old when she moved to Los Angeles to pursue music full-time. Envious of her fearless younger self, she had no recollection of feeling much fear or anxiety during this major shift. In a city with no familiar faces or knowledge of the music industry, Ellise boldly set out to chase her dreams. However, these big goals didn't come without significant obstacles. "With music, it's really a lot of ups and downs. It's rarely ever a straight, stagnant line," she said. "You think something is going great, and then it fails. You think something's going to fail, and then it goes great."
Ellise's younger brother, lilspirit, also decided to focus on music at an early age and helped her in producing some of her early releases. "It's a special kind of relationship that you don't really have with anyone else. And it's really nice to get to work with your sibling because it's no walls up, complete honesty, complete trust," she said. She revealed that her brother is heavily involved in her future releases, with lilspirit co-writing and producing one of the songs.
In 2018, Ellise self-released her first singles, "Love Made Me Do It," "Pinky Promise," and "Fight!" as well as her first EP, Can You Keep a Secret? The EP contained her most popular song to date, "911," which has garnered more than 100,400,000 streams on Spotify as of October 28. In 2020, Ellise hit another milestone, signing a distribution deal with EMPIRE Distribution. This set her up to release her first album, Chaotic, in 2021. She said she uses these achievements as a reminder of how far she's come in her career, and motivation to keep going.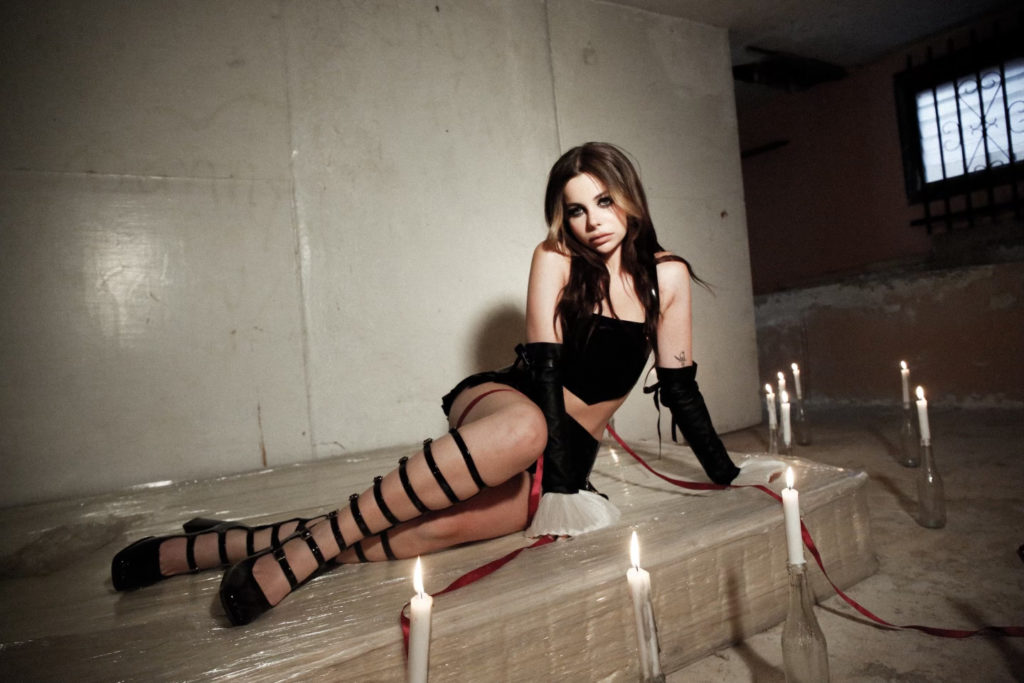 Looking Back and Looking Forward
Ellise has collaborated with many artists such as Savage Ga$p, Iggy Azalea, mothica, and DeathbyRomy. Many of her collaborations have come organically, simply through making music together with her friends for pure enjoyment. In the future, she hopes to collaborate with artists REI AMI and Leyla Blue. Her biggest dream collaboration would be with Ariana Grande, who has been her idol since she was 13 years old.
Following the release of "Black Balloons," Ellise says this is the first single of many to come. Fans can look forward to more music releases this year and at the top of 2023, ushering in an exciting new era of experimental music and cool visuals.
Check out Ellise's music on YouTube and Spotify, and follow her on Instagram, Twitter, and TikTok for the latest updates.
Want more artist spotlights? Read about VeeAlwaysHere's EP ego: playlist I here.