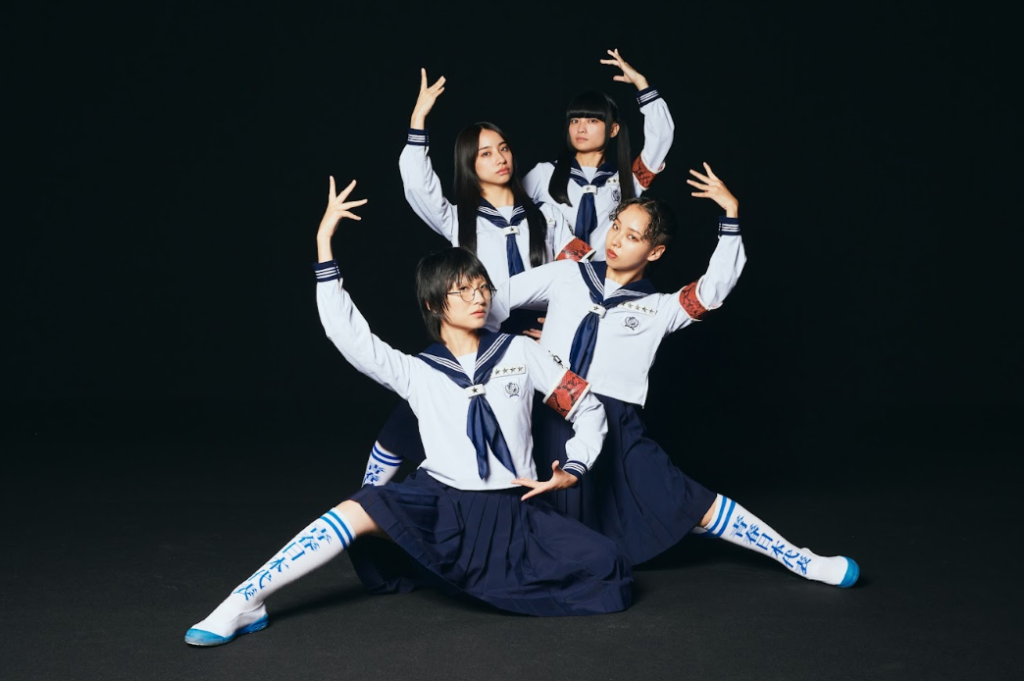 Tokyo-based girl group ATARASHII GAKKO! partnered with 88rising and Microsoft to launch an interactive story game on November 3. Titled "QuestAG!," the game transports users into a digital world to fight alongside one of the ATARASHII GAKKO! members. The release of "QuestAG!" marks the first time a music artist has collaborated with Azure OpenAI Service to create a video game. 
QuestAG!
Players may recognize Microsoft's Azure OpenAI Service as the foundation of ChatGPT, the generative AI service fueling the website that hosts "QuestAG!" The interactive game relies on AI-assisted narration to respond in real time to user interactions. Using AI to personalize each player's experience means that players will be responsible for shaping the game's storyline. New game content will be released in early 2024.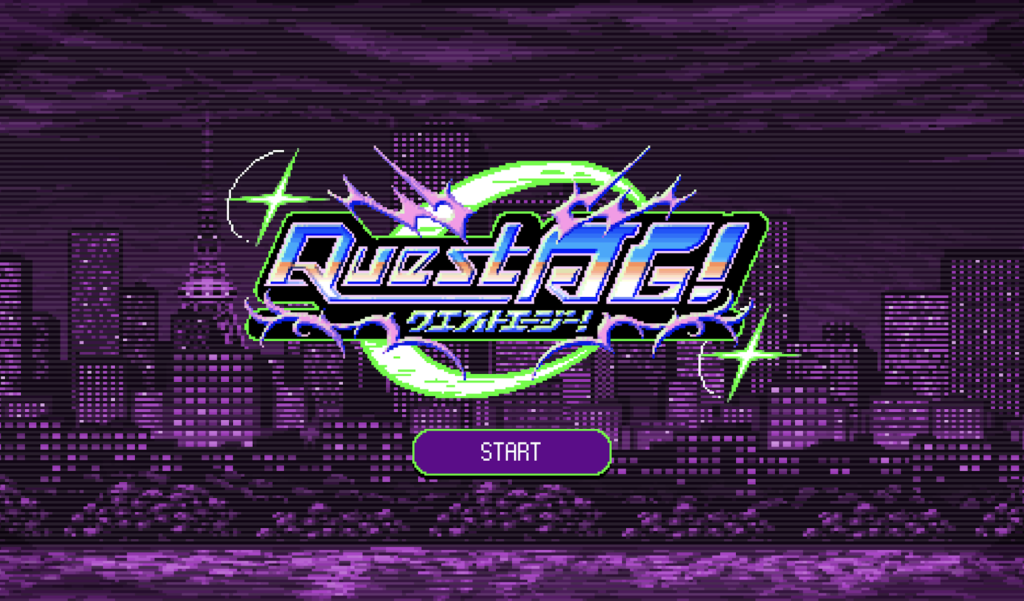 In the game, players will each team up with one member of ATARASHII GAKKO! to fight and conquer the Monsters of Fear. Fans of the group will be delighted to discover that ATARASHII GAKKO! will be releasing exclusive behind-the-scenes content documenting their experience creating the game in Japan. The quartet is also embarking on their first-ever U.S. tour next week. The sold-out "SEISHUN Tour" will start in Los Angeles on November 7  and travel around the country throughout the month of November.
About ATARASHII GAKKO!
ATARASHII GAKKO! is a four-member girl group formed and based in Tokyo, Japan. They made their Japanese debut in 2017 with the single "Dokubana" and promoted primarily in Japan. In 2021, ATARASHII GAKKO! joined the mass media label 88rising and released their global debut track "Nainainai." Since then, the quartet has performed at the management company's hyper-successful Head in the Clouds festival.
Wearing sailor-inspired uniforms straight out of 1970s and '80s Japan, ATARASHII GAKKO! pride themselves in dissenting from the feminine, "kawaii" image expected of J-pop girl groups. The group showcases aggressive, self-made choreography and genre-melding instrumentals that draw from hip-hop, and dance music.
Want to keep up with the latest gaming and music collaborations? Read about LE SSERAFIM's "Perfect Night" with Overwatch 2 here!