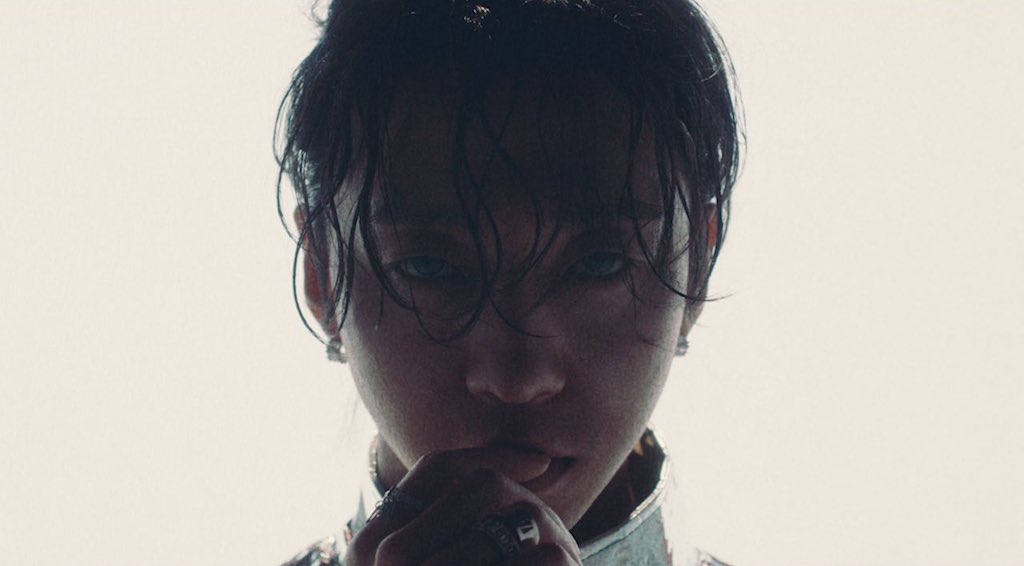 Those who have been listening to K-pop for a while might recognize Bang Yong-guk from his days as the leader of B.A.P. The rapper, however, has been releasing solo music even before his debut with the beloved group. After a hiatus — in which he completed mandatory military service and set his own label — Bang Yong-guk is ready to race back to the music scene.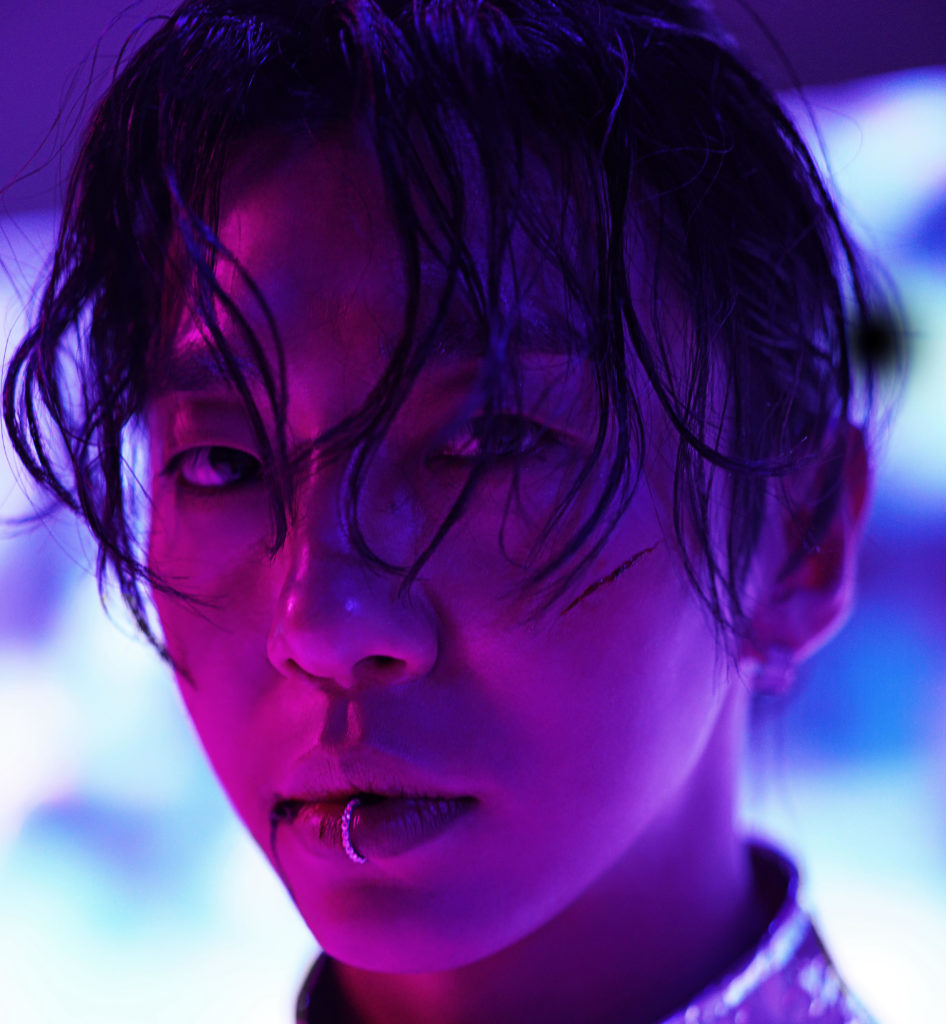 Running Without Stopping
Two years after the release of his solo debut album, BANGYONGGUK, the former B.A.P frontman has returned with new material. Titled "RACE," his latest single is a cross-genre that seamlessly mixes hip-hop and rock, bringing an "edgy sound." Fitting to the rapper's discography, "RACE" flaunts a strong build-up and empowering lyrics that talk about overcoming obstacles. "I won't stop even if I'm out of breath / Even if the road ahead is blocked, I run without stopping," Yong-guk sings amid guitar riffs and booming drums. The message is clear. Whether it is through the glory of fame or its hardships, he will continue to "put the pedal" for his dreams. 
In addition to his signature raspy voice, Yong-guk contributed as the executive producer of his latest single. The rapper wrote, composed, and arranged "RACE" with Junik, Mook, and COUP D'ETAT. 
Rebirth With Style
In addition to the song, Bang Yong-guk unveiled a dynamic music video. Full of computer-generated images and effects, the clip highlights his fierce attitude and unique style. Through a metaphor of rebirth, open to interpretations, the video portrays the right mix of "mysterious, strong, and stylish."
Racing Forward
The music release comes after Bang Yong-guk announced, back in September, that he had set up the one-man agency CONSENT. Moreover, the rapper revealed he signed a distribution contract with ADA, a subsidiary of Warner Music Group. Prior to his comeback, representatives of his agency stated that he plans to step into acting and modeling to broaden his promotions. While "RACE" is the star's first single under his own label, Bang Yong-guk is a seasoned artist with several accomplishments under his belt. As Yong-guk plans to expand to other industries and "target the global market," fans should definitely keep tabs on his future endeavors.
You can follow Bang Yong-guk on Instagram, Twitter, and YouTube.  
Want to read more about new music releases? You can check out our coverage of Monsta X's latest mini-album here.
Thumbnail courtesy of CONSENT.