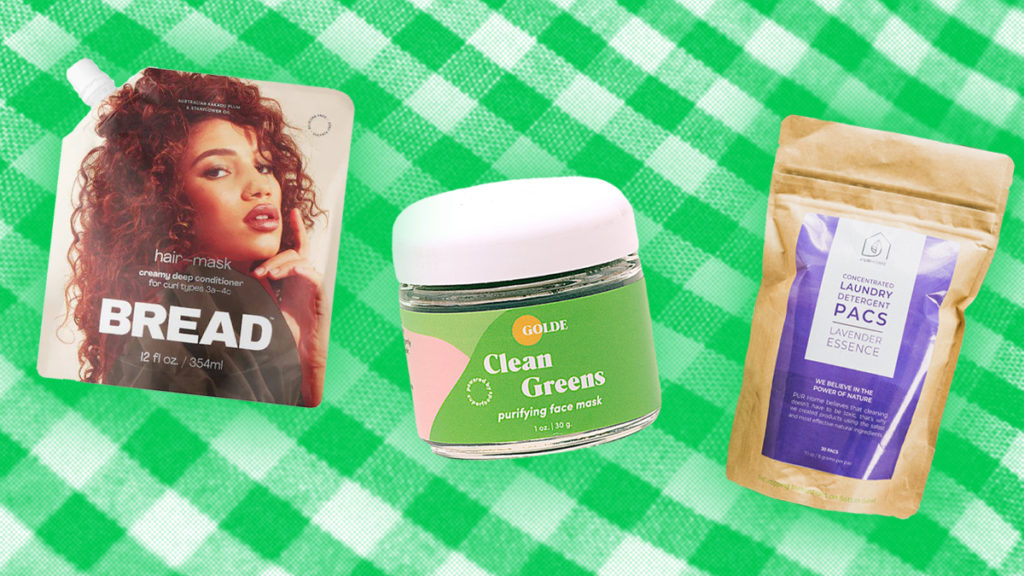 As we move toward a more eco-friendly society, brands have been making sustainability their number one priority. For years, Black women have been at the forefront of the sustainability movement with almost little-to-no recognition. To celebrate women's month, we've spotlighted a few of our favorite Black women-owned and led beauty, wellness, and lifestyle brands.
Golde
Golde is a beauty and wellness brand that roots its product ingredients almost entirely in superfoods. It was founded in 2017 by Trinity Mouzon Wofford and her partner out of their one-bedroom apartment in Brooklyn. Wofford sought to create a brand that was inclusive, affordable, and environmentally friendly. Within a few short years, the brand has grown exponentially, and the products are now featured on Urban Outfitters, Target, and Gwyenth Paltrow's curation website, Goop. The highlight of the products is not only their all-natural ingredients like papaya, matcha, turmeric, and coconut (to name a few) that leave you feeling guilt-free, the aesthetically pleasing packaging also catches your eye. Golde plans to continue its global expansion in 2022.
Formation Recommendation: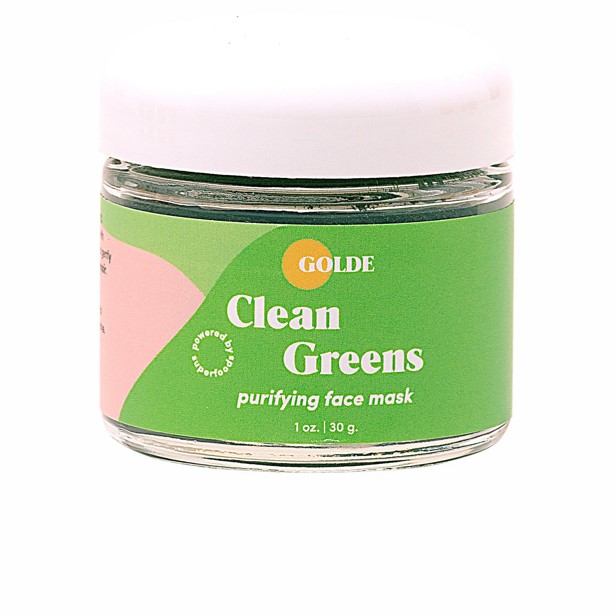 Clean Greens Face Mask
$34
BREAD Beauty Supply
Although it hasn't been on the scene for long, BREAD Beauty Supply has already established itself as one of the top haircare brands on the market. Founded by Maeva Heim in 2020, BREAD Beauty Supply prides itself on providing hair care essentials that are clean, easy, and fun to use for curly and textured hair. The brand's first launch included wash day essentials such as its award-winning cleanser, hair mask, and hair oil. Since then, their product lineup has expanded to include a hair cream, scalp serum, and detoxifying mud mask. All of their products are vegan and use sustainable (and aesthetically pleasing) packaging. BREAD Beauty Supply is available for purchase on their website, Sephora (US/AU/NZ), and Cult Beauty (UK).
Formation Recommendation: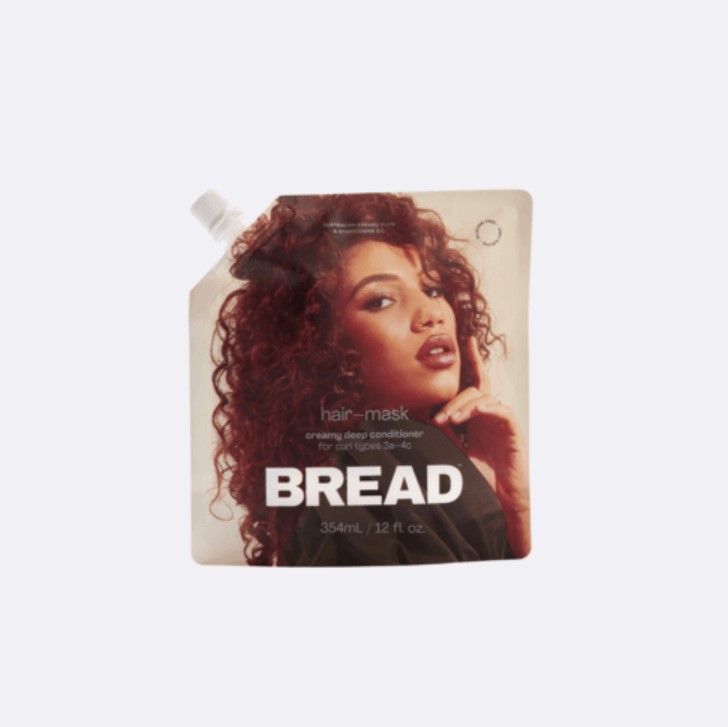 PUR Home
PUR Home prides itself on its non-toxic, green home cleaning products. As traditional cleaning supplies usually have harsh and dangerous chemicals, the world of natural cleansers isn't new. Even DIY remedies such as white vinegar for glass cleaner or baking soda for stainless steel appliances have been around forever. But what sets PUR Home apart is its dedication to building a community around its products and bringing it back to people.
According to its website, the company supports local sustainability efforts, participates in community gardens and volunteer opportunities. They also advocate for clean water, fair trade, and ethical labor globally. Their products come in biodegradable and recyclable packaging, and their high-quality ingredients used are plant-based and sulfate and cruelty-free.
Like many Black women in the eco-friendly sphere, founder Angela Richardson started her natural journey with her hair care products and gradually progressed to cleaning supplies. Founded in 2017, the company and its products have been featured in Pharrell & Jay-Z's 2020 "Entrepreneur" music video and on the Today Show.
Formation Recommendation: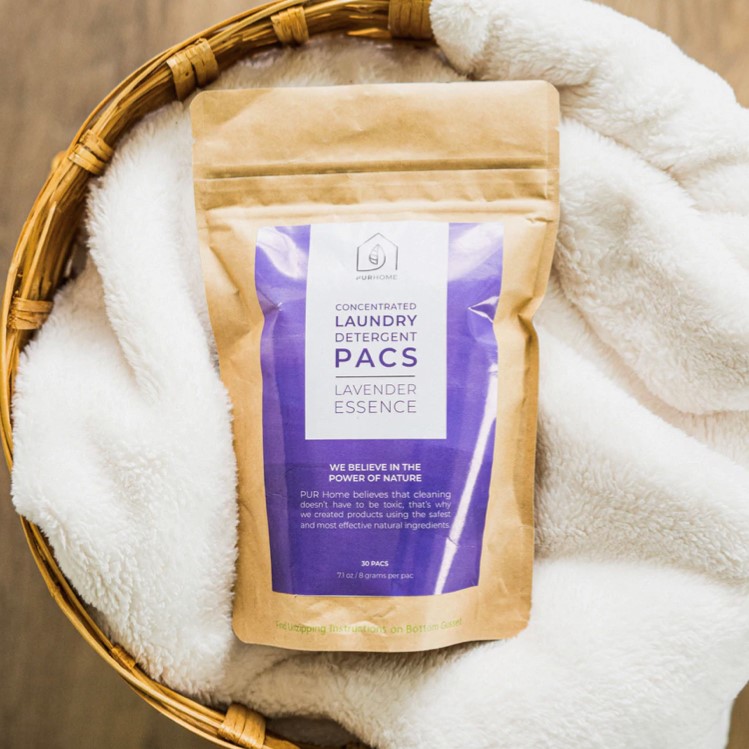 Lavender Essence Laundry Detergent PACs
$12.95
Want more? Check out Formation's Black-Owned Sustainable Brands piece here!