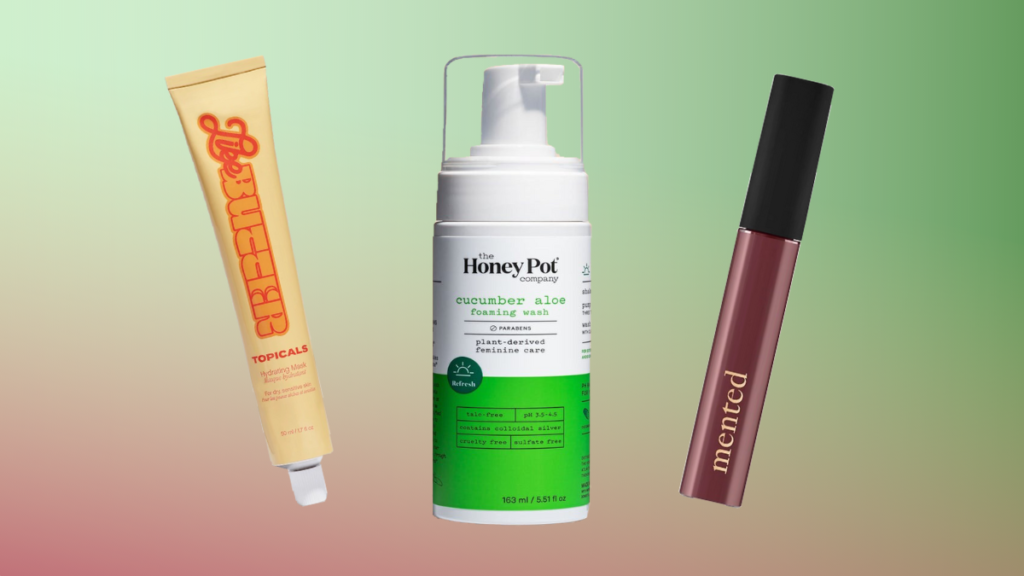 As we move toward a more eco-friendly society, brands have been making sustainability their number one priority. A silent leader in this movement is Black-owned brands, ranging from makeup and skincare to feminine products. In any crisis, it is the most vulnerable who are impacted most and when it comes to environmental justice, communities of color are no exception. For years, Black women have been at the forefront of the sustainability movement with almost little-to-no recognition. EnVi's Formation team will highlight a few of our favorite Black-owned brands each month in Black & Green: where inclusion, ethics, and sustainability meet.
Mented Cosmetics
Combining sustainability with inclusivity, Mented Cosmetics is achieving it all. Cofounded by KJ Miller and Amanda E. Johnson, the two aim to "always put women of color first." As Black women who navigated professional spaces, the two opted for a nude lipstick. This is reflected in their brand, which has a variety of lip products. Woven into the frames of the brand, is a focus on makeup that can fit anyone. Launched in 2016, the brand has since found success. Despite this, the journey was not easy. As two Black women looking to launch lipsticks alone, they were often rejected. At a time when brands were seeing immense traction for lipsticks, Black consumers had many issues finding their perfect lip. Aside from their dedication to inclusivity, they also are sustainable. Aiming for quality, the brand's clean beauty products are non-toxic and paraben-free. The brand has since expanded their collection to foundations, eyeshadows, and more. Mented Cosmetics products can be found at Ulta and online.
Formation Recommendation: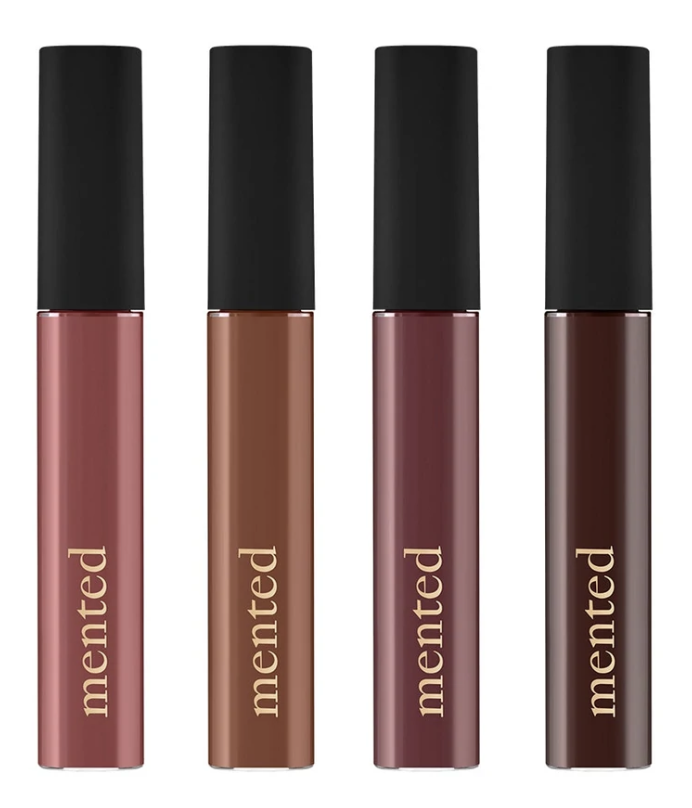 Gloss For Grown Ups Collection
Topicals
When it comes to skincare, some brands advertise their products as ways for individuals to achieve one of the ultimate beauty goals: clear and "perfect" skin. Brands like Topicals, on the other hand, actively disrupt this narrative. Co-founded by Olamide Olowe, Topicals' mission, according to their website, is to "transform the way you feel about skin through effective science-backed products and mental health advocacy." Since its launch in August 2020, the sustainable brand has released a small lineup of vegan and cruelty-free products with powerful ingredients that are beneficial for all skin types, especially dry, sensitive and eczema-prone skin. In addition to their products, Topicals informs their consumers about the science behind common Black skin concerns (such as hyperpigmentation and eczema) and raises awareness about the relationship between skin health and mental health through their social media. The brand also consistently highlights Black creators and beauty experts and emphasizes the importance of knowing that "you make skin look good," not the other way around. Topicals' Faded Serum and Like Butter Mask have garnered multiple Beauty Awards wins from publications such as Byrdie, ELLE, and Glamour. Topicals products are available to purchase at Nordstrom, Sephora, and online.
Formation Recommendation: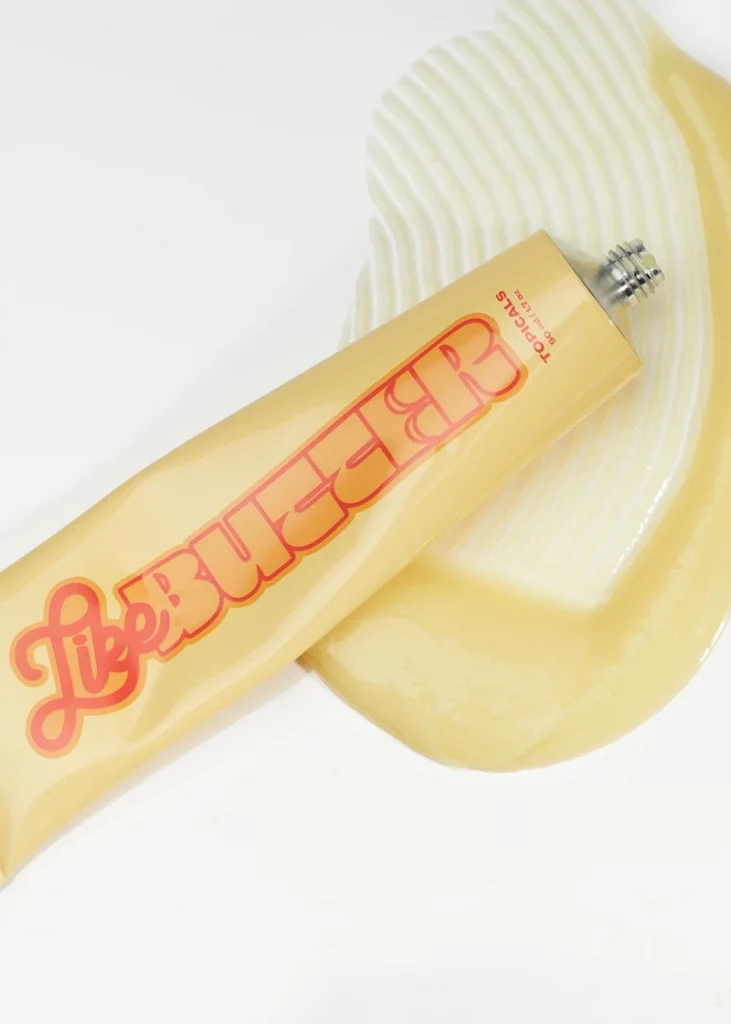 Like Butter Hydrating Mask
The Honey Pot Co.
The Honey Pot Co. is a feminine care company that makes natural products that are easier on the body. According to their website, The Honey Pot Co. "specializes in natural, plant-derived feminine wellness products that freshen, support, and balance while leaving you feeling healthy and clean." Founded by Bea Dixon in 2014, the Black-owned company started when Dixon (like most Black women) took her health solutions into her own hands after a spiritual dream. Realizing her natural, plant-based methods could be helpful to the masses, she began to mass-produce sustainable feminine care products. Only one of 40 Black women to ever raise one million dollars in capital, Bea had the door slammed in her face multiple times until Whole Foods and Target agreed to sell The Honey Pot Co. products in-store in 2017. Now available in retailers across the United States, The Honey Pot Co. aims to continue to make their products more accessible.
Formation Recommendation: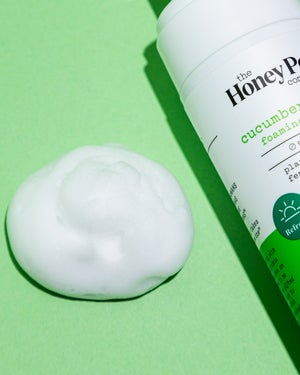 Eager for more Formation content? Then read about small Black-owned K-pop business, High Hope Shop here!