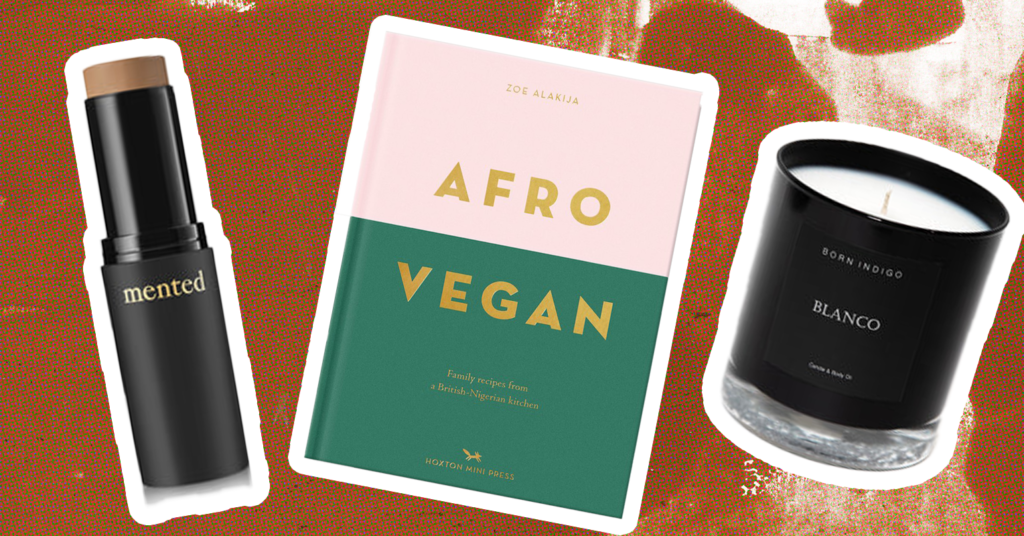 Still looking for the perfect gift but want to find something that aligns with your values and also supports small businesses? Formation has got you covered. To make your holiday shopping experience easier, we picked out a few items from our favorite Black-owned brands for your loved ones.
Valerie Madison Letter Charm Necklace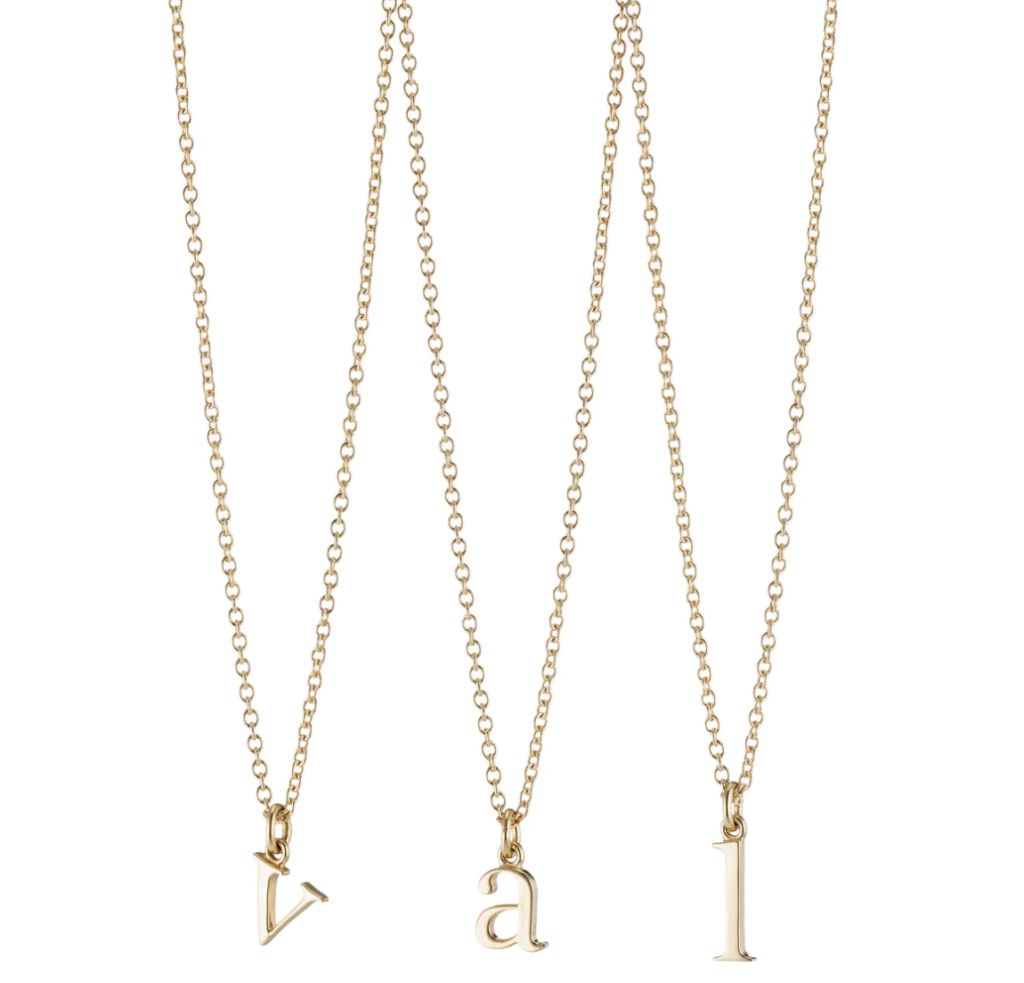 The letter charm necklace from Valerie Madison is a great gift for anyone in your life. Simple and easy to layer or pair up, these necklaces are made from recycled 14k and 18k gold. Founded by Valerie Madison in 2014, the brand is the only Black-Latina owned fine jewelry store in Washington state.
Mented Cosmetics Best in Class Holiday set
This limited edition gift set has everything you need to create the perfect holiday soft glam! The holiday set features their Mented primer, foundation, blush, mascara, lip gloss, and setting spray. It even includes a cosmetics bag! This is a great brand to support for those looking for Black-owned, vegan, and cruelty-free makeup brands.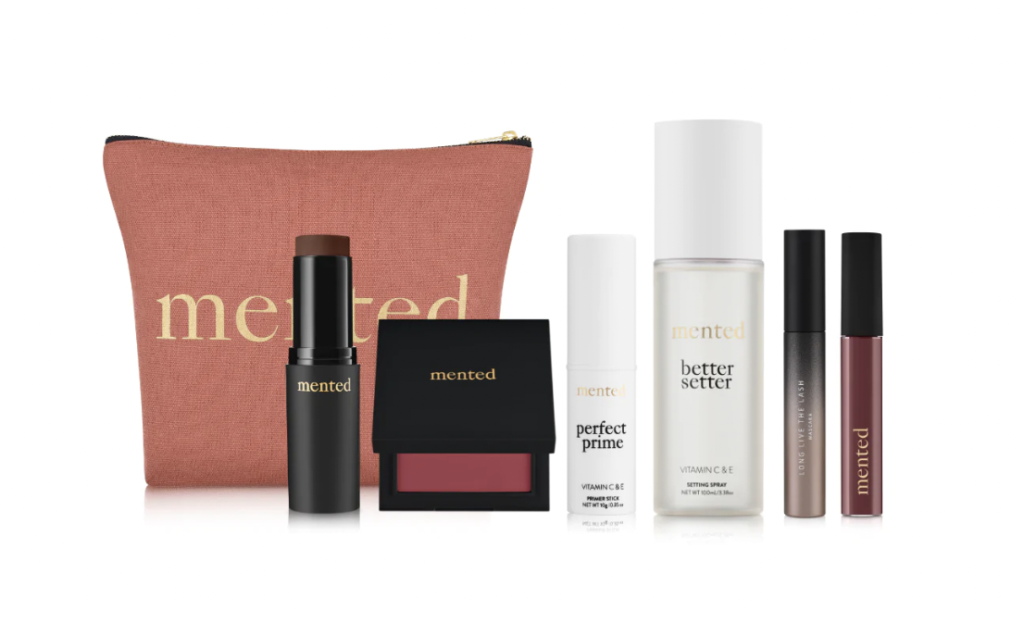 Born Indigo Blanco Candle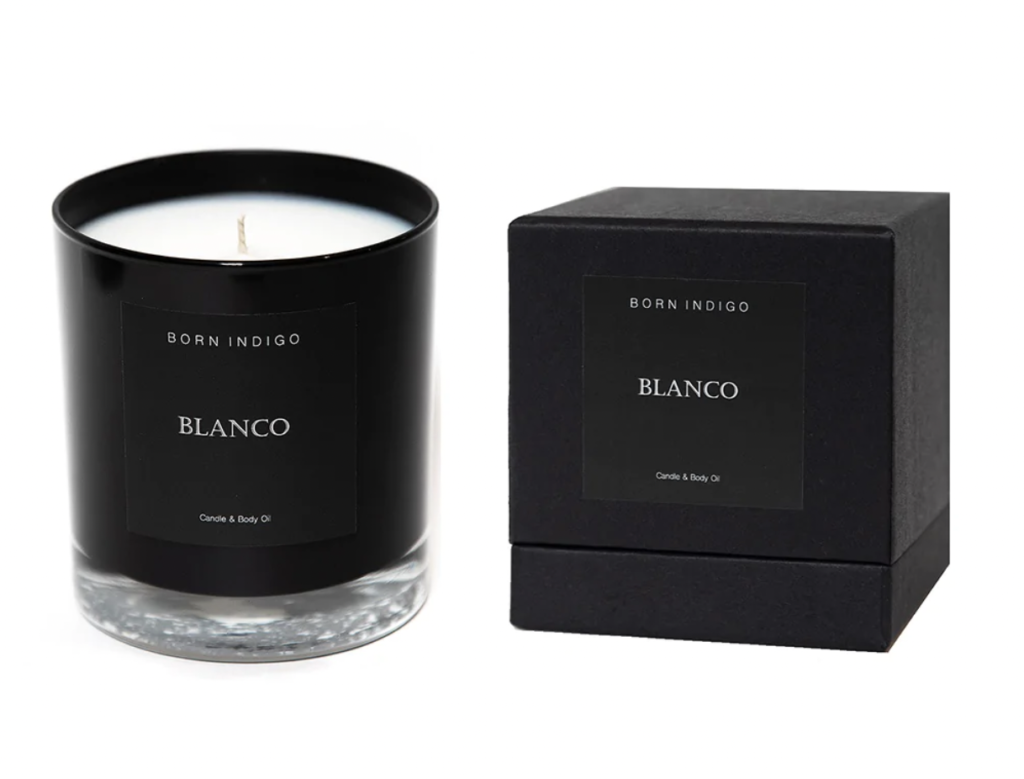 Founded by boxer Sugar Ray Leonard's daughter Camille Leonard, Born Indigo candles are known for their high quality and sustainable products that use 100% coconut wax. The Blanco candle is the perfect gift for those who are all about aromatherapy. With its vanilla, maple notes tempered by rich sandalwood and hints of black cherry, it brings a true sense of warmth to any room it is in. It's sleek, all black design also makes it a great decorative piece for when it's not in use.
Bready Beauty Mud-Mask
Bread Beauty's hair-mask is the perfect gift for all of the curlies in your life! This award-winning vegan clay mask is a pre-shampoo treatment that treats your scalp and helps reset curls for an amazing wash day. After rinsing the mask out in the shower, you will see and feel an immediate difference in your curls. This product will leave your hair feeling softer and looking more defined even before grabbing your styling products!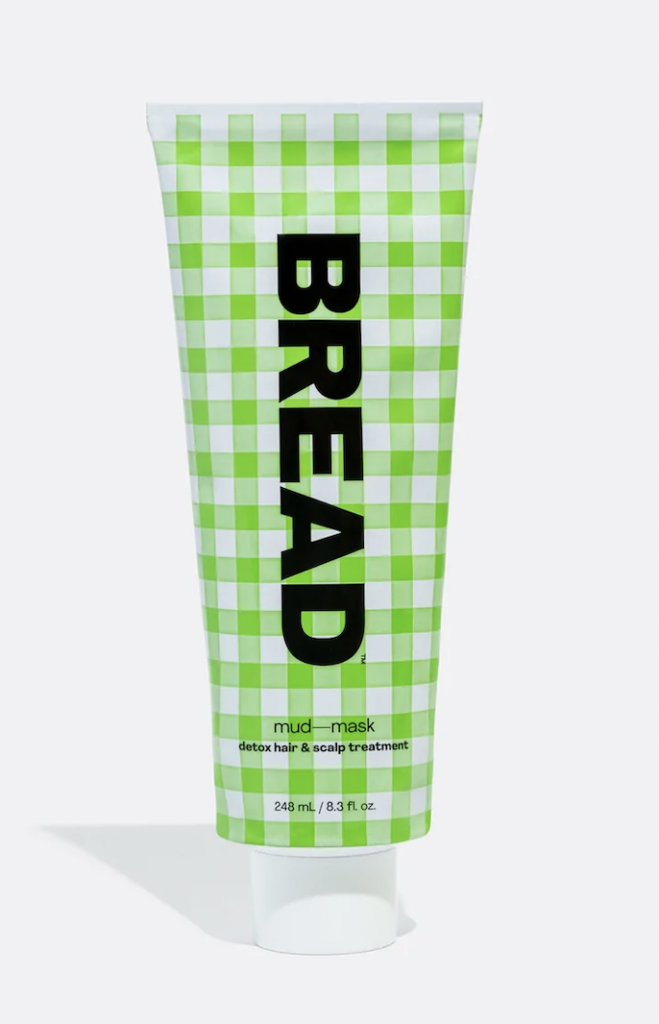 Afro-Vegan Cookbook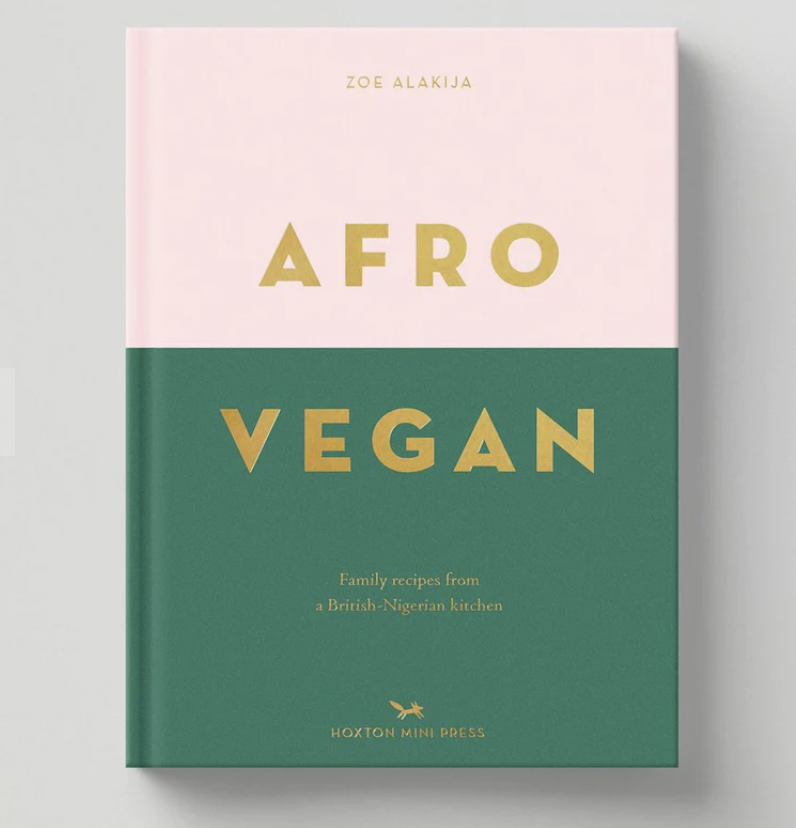 If you know someone looking for a lifestyle change or just interested in vegan recipes, the "Afro-Vegan" cookbook by Zoë Alakija is just the gift. Inspired by her British Nigerian heritage, the book recalls fusion dishes from her childhood. According to Alakija she wanted to "draw its breath from the explosive colors, contrasts, cultures, and flavors of West Africa."
Sol Throw Blanket
These 100% cotton and
naturally-dyed
throw blankets are the best to cozy up with on a cold winter night. Part of the Like A Lion collection from
Justina Blakeney
's Jungalow brand, the throws come in four distinct colors with fun tassels at either end. At up to five feet wide but still light, they're perfect to wrap around you and your loved ones or just have chilling on the couch as room decor.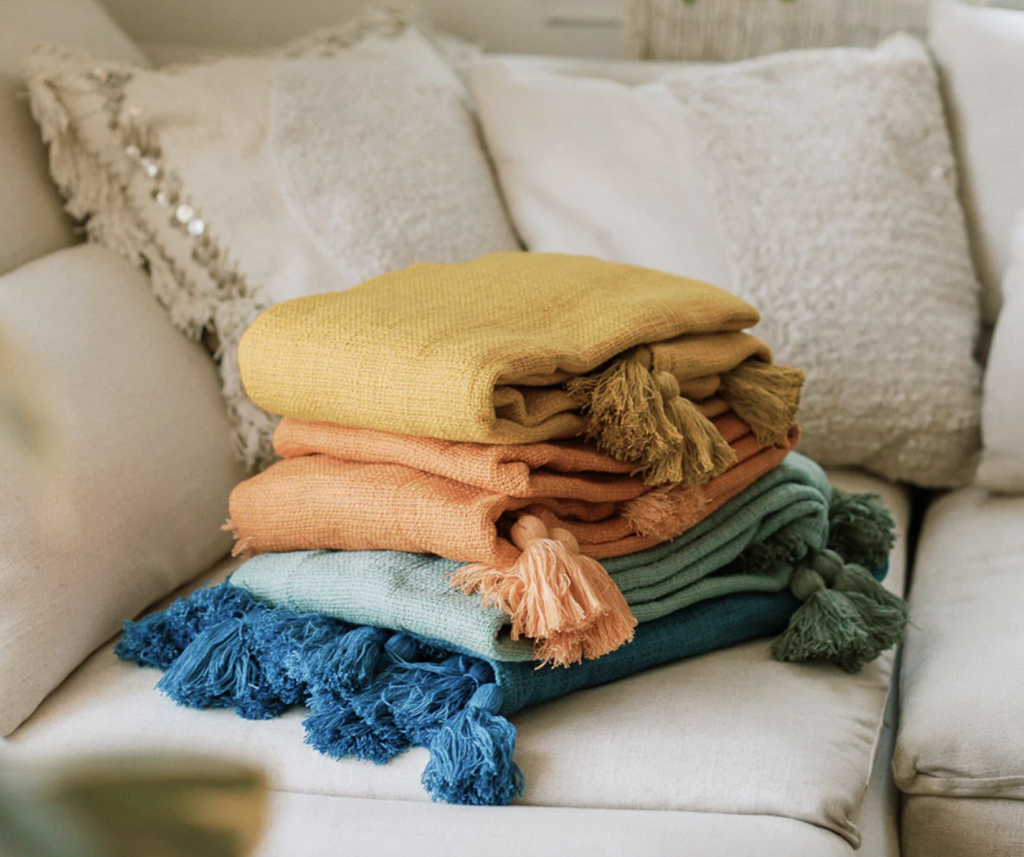 These six products are just a few ways to support Black-owned, clean and sustainable brands. Not only will the purchase bring out all the feel-good emotions, it will also prove you to be an attentive gift-giver to your family and friends.
Want more gift guides? Check out Everything EnVi's Editors Want for the Holidays here!
All products featured on EnVi are independently selected by our editors. However, we may earn a commission from qualifiying purchases.