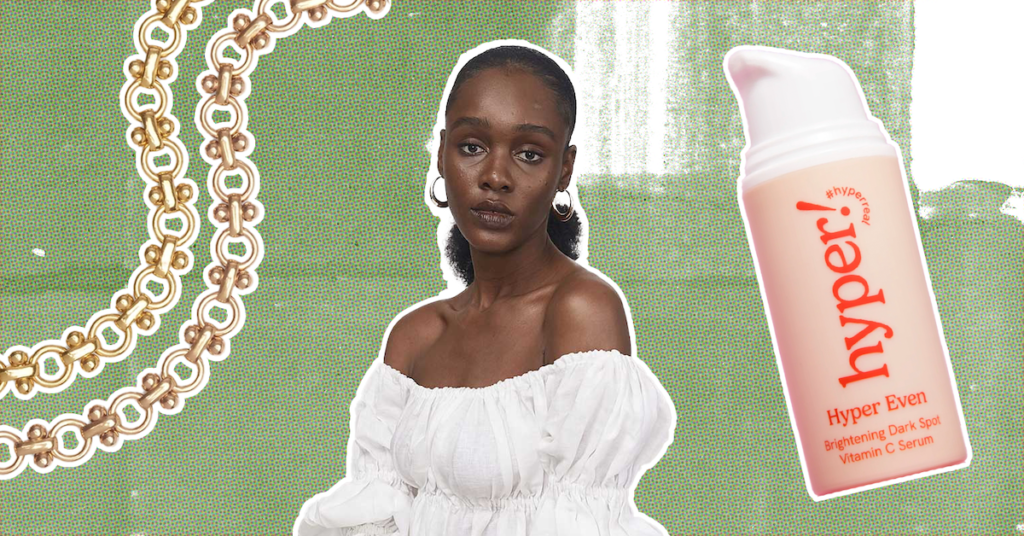 As the conversation surrounding sustainable lifestyle becomes more prominent, Black women continue to be at the forefront of the movement pushing it forward. In celebration of Women's History Month, we are honoring a few Black women-owned brands practicing sustainability and eco-consciousness.
Hyper Skin
If you're someone who has hyperpigmentation and dark spots, Hyper Skin is the brand for you. CEO and Founder Desiree Verdejo had struggled with dark spots throughout her youth and couldn't quite find a product that was specifically made for her skin. So, she took matters into her own hands and started Hyper Skin, an inclusive skincare company for all complexions and skin types. Hyper Skin prides itself on being a vegan, cruelty-free, and hydroquinone(skin lightening agent)-free brand. After receiving so much love throughout the years over their dark spot serum, Hyper Skin struck a deal with Sephora and you can now find Hyper Skin products in stores and online. 
Formation Recommendation: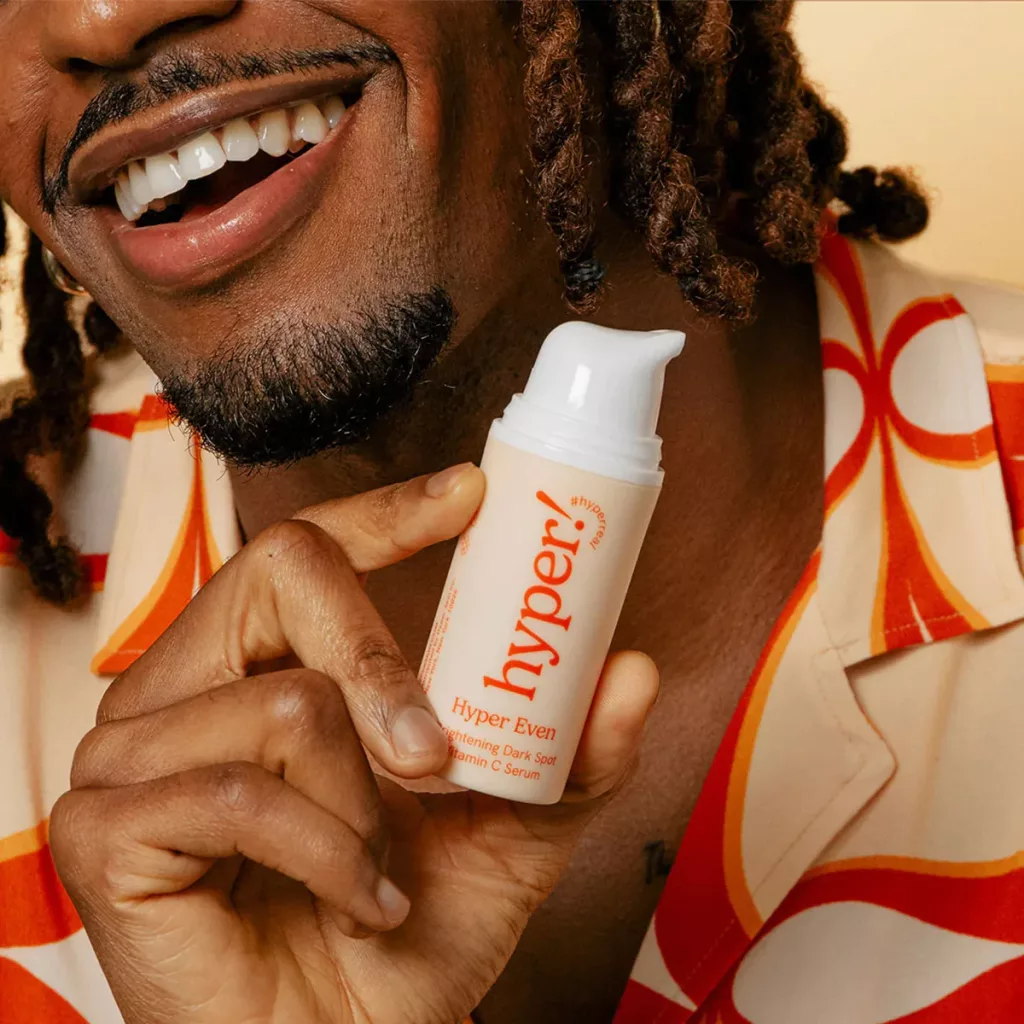 Hyper Even Brightening Dark Spot Vitamin C Serum
Míe
Based and exclusively produced in Lagos, Nigeria, Míe carries an assortment of clothing from dresses and trousers, to tops and jumpsuits. The brand specializes in clothing made with natural and breathable fabrics perfect for looking chic, yet staying cool in warmer climates. Founder Damie Idowu makes sure that Míe uses natural fabrics like 100% linen, which is a natural fiber that uses less water in production, and is the most biodegradable in fashion. You can shop Míe online through their website.
Formation Recommendation: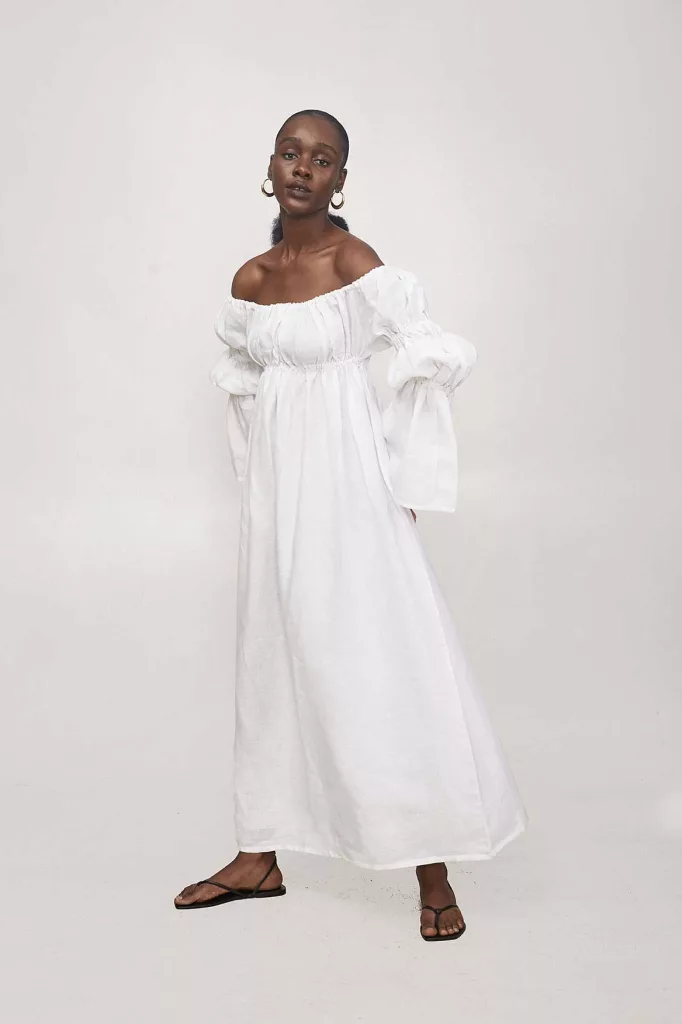 Yam
Inspired by her late mother who taught her about jewelry making, Morgan Thomas founded Yam. From earrings to necklaces, bracelets, and rings, each piece at Yam is handmade from the process of upcycling and proudly made to order, making every piece unique. The brand is very transparent about the production of its pieces and the sourcing of the materials. As stated on their website, Yam uses a lot of recycled and deadstock materials to craft their unique designs, even going to the lengths of making sure that shipped orders are sent in biodegradable and/or recycled packaging. You can purchase your piece through their website, in-store at the MoMA design store, or from one of their many stockists listed here.
Formation Recommendation: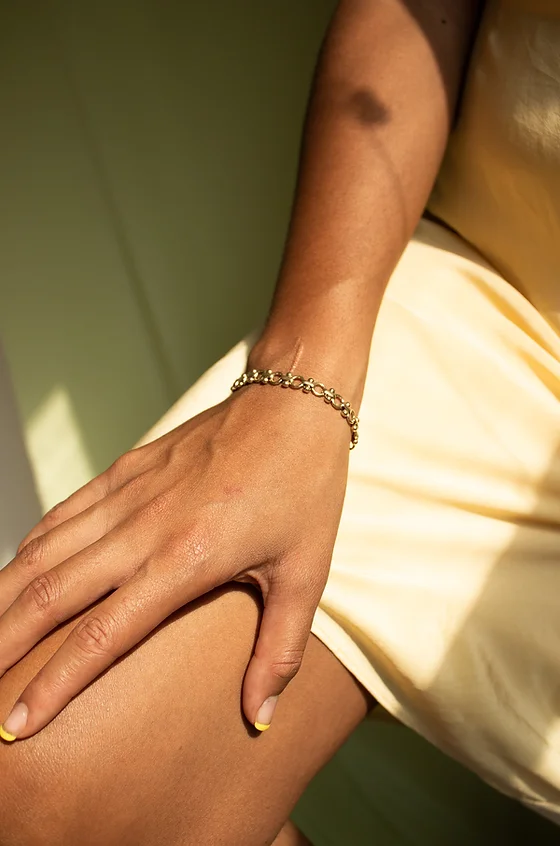 Interested in more Black & Green content? Read about Black women-owned brands here!