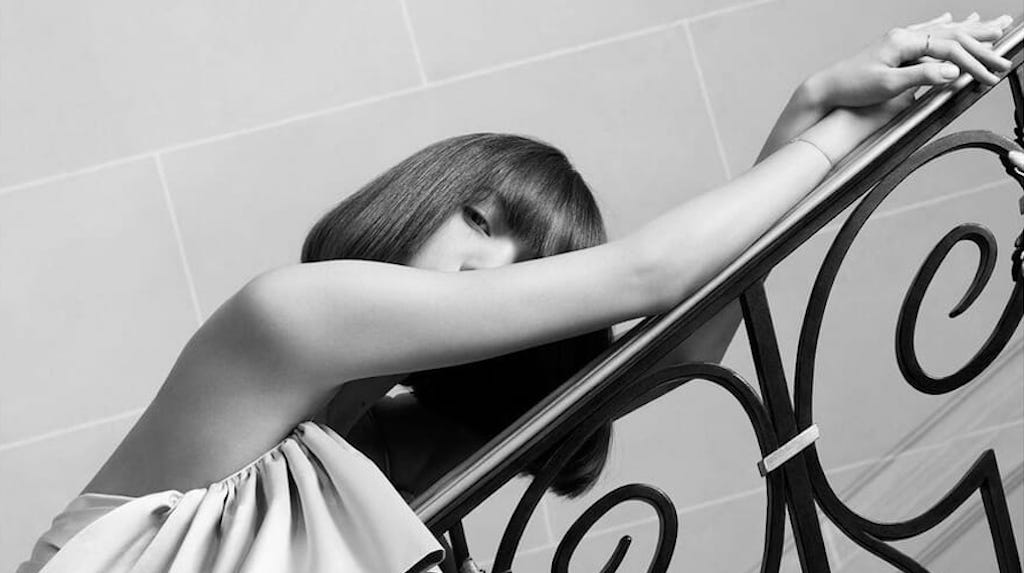 Hedi Slimane has grown to be recognized for his forward-looking vision. In his time at the helm of CELINE, he has wholly revamped the French fashion house. Adding yet another chapter to the brand's history, the first campaign for CELINE's Haute Parfumerie was unveiled on December 1. To the delight of many, BLACKPINK's Lisa is the new face of the fragrance line. 
View this post on Instagram
The Modern-day Maven
The Thai superstar Lisa Manoban is, without a doubt, one of the world's finest style icons. With several ambassadorships under her belt and important links to industry creatives, Lisa continuously proves her status as a modern-day fashion maven. In her role as CELINE's Global Ambassador, Lisa has made headlines by turning up to the fashion shows and showcasing the brand to the world. From Instagram posts to music videos, Lisa never fails to flaunt her partnership with the French maison. 
It is not a surprise, then, that Lisa stars in CELINE's new Haute Parfumerie campaign. Photographed in the South of France, back in October, the stills were personally shot by Hedi Slimane. Loyal to his signature black-and-white photography and minimalist aesthetics, CELINE's Creative Director captured Lisa posing against a French iron banister. 
CELINE's Haute Parfumerie
Although CELINE's Haute Parfumerie collection was already launched in 2019, this is its first official campaign. The collection was created by Hedi Slimane, mixing "masculine-feminine stylistic codes," and it is described as a deeply personal project for the designer. Haute Parfumerie comprises nine different fragrances, with names chosen by Hedi Slimane. Additionally, the Creative Director designed a special rectangular bottle that blends 17th-century classicism and art deco. 
View this post on Instagram
A Creative Match Made In Heaven
As the project evidently carries a "personal and sentimental character" for Slimane, Lisa's participation is the more special. The model-designer duo is known for forging a solid creative partnership through the years. In 2020, the Thai rapper became "the first Asian performer," to be handpicked by Slimane for CELINE's "Essentiels" campaign. She later went on to be selected as the fashion house's Global Ambassador. 
The Only Way Is Forward
After finding unprecedented success on her solo debut, Lisa has further cemented her status as a global icon. Just a few days ago, Lyst featured the BLACKPINK member in their 2021 "Year In Fashion" list. Ranked 7th in the Music Moments roll, Lisa was recognized for improving the searches of Adidas Superstar sneakers and GCDS Hello Kitty Moon Boots after wearing them to The Tonight Show with Jimmy Fallon and the video clip for "Money," respectively. It goes without saying that Lisa has had a more than stellar year. And by the looks of it, the only way for her is forward.
Lisa, however, is not only a muse for Hedi Slimane. In a recent EnVi exclusive, fashion designer Jonathan Morales opened up about what dressing Lisa in the music video for "LALISA"  meant to him. You can check out the full interview here.