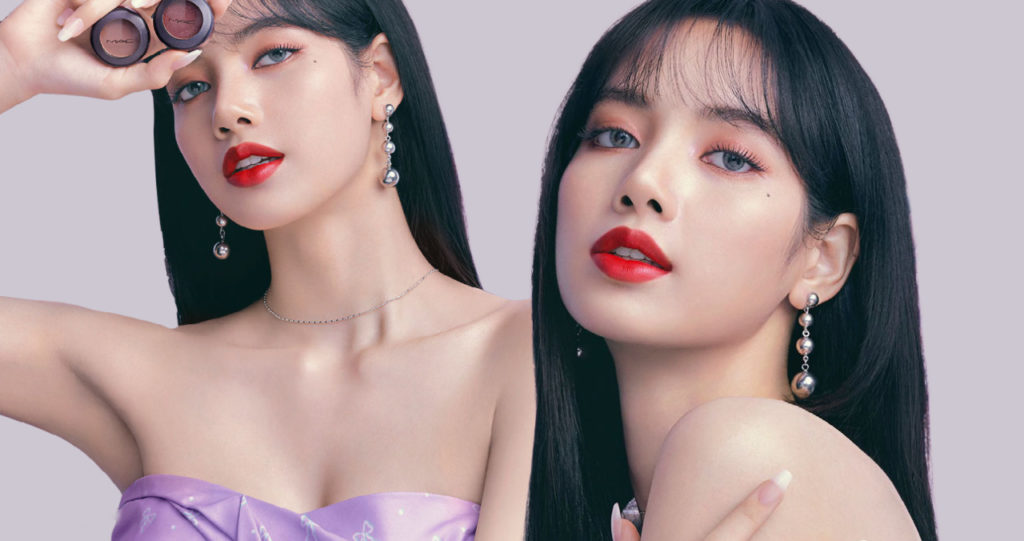 BLACKPINK always stays trendsetting in the fashion world, but their mark on the beauty industry is nothing to be scoffed at – as MAC Cosmetics says in their most recent Instagram post, BLACKPINK's Lisa "maps out the future of eye makeup." Reprising her role as a global brand ambassador for the brand, Lisa shines in a dreamy new campaign highlighting some of MAC's most popular products.
View this post on Instagram
MAC is no stranger to working with K-pop idols and Korean celebrities – recently, they teamed up with Sf9's Taeyang and Hwiyoung, and in 2019, launched a global collection with celebrity make-up artist and singer, Pony. Previously collaborating with MAC to promote MAC's Powder Kiss line, and some of her favorite products, Lisa has proven to be an asset to the beauty brand, bringing in customers from all over the globe.
Lisa's Most-Loved Shades
MAC has included a list of some of Lisa's favorites for fans.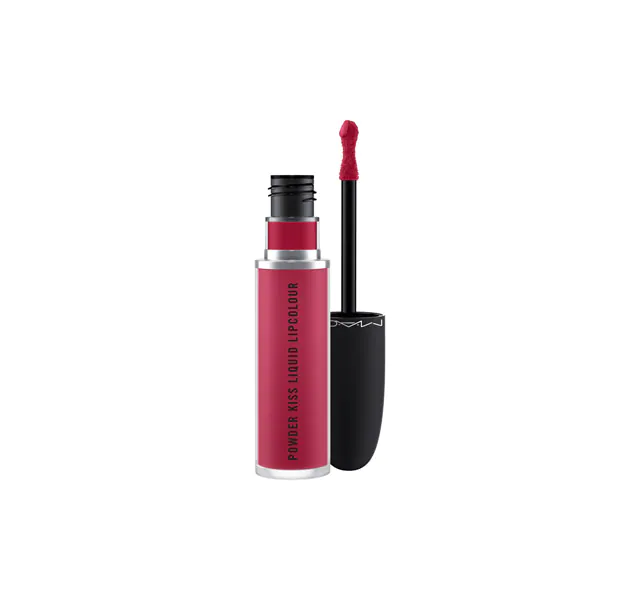 Powder Kiss Liquid LipColour in the Shade Elegance is Learned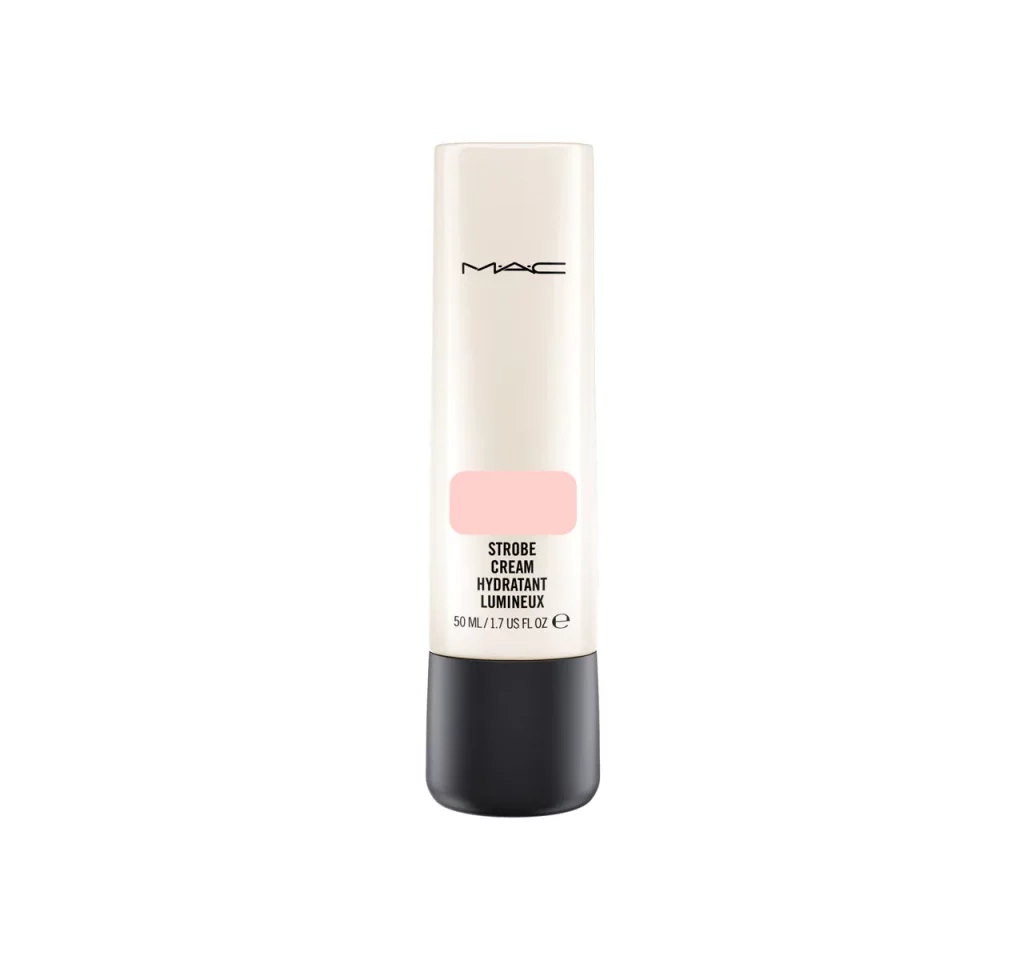 Strobe Cream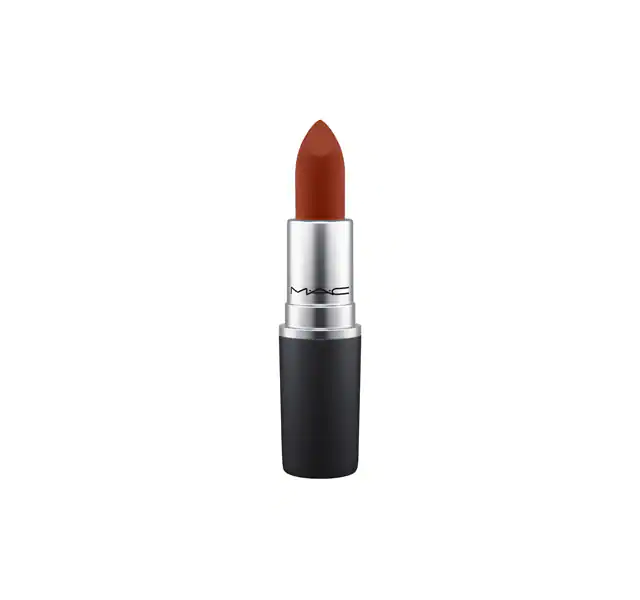 Powder Kiss Lipstick in the Shade Marrakesh-Mere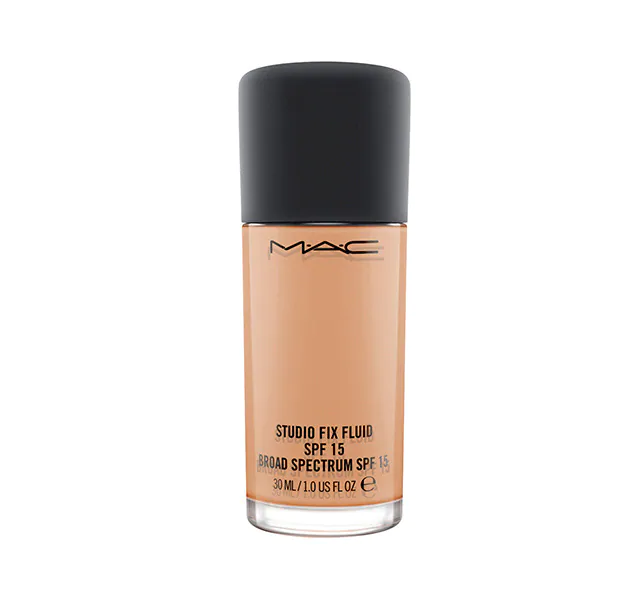 Studio Fix Fluid SPF 15 Foundation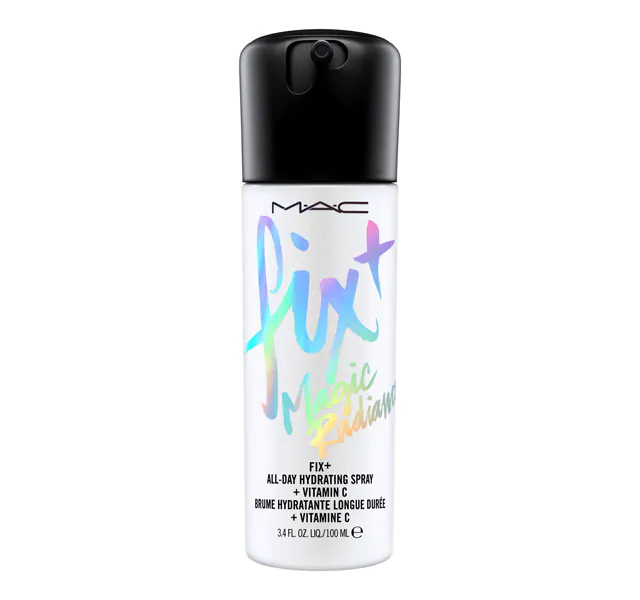 M·A·C Fix + Magic Radiance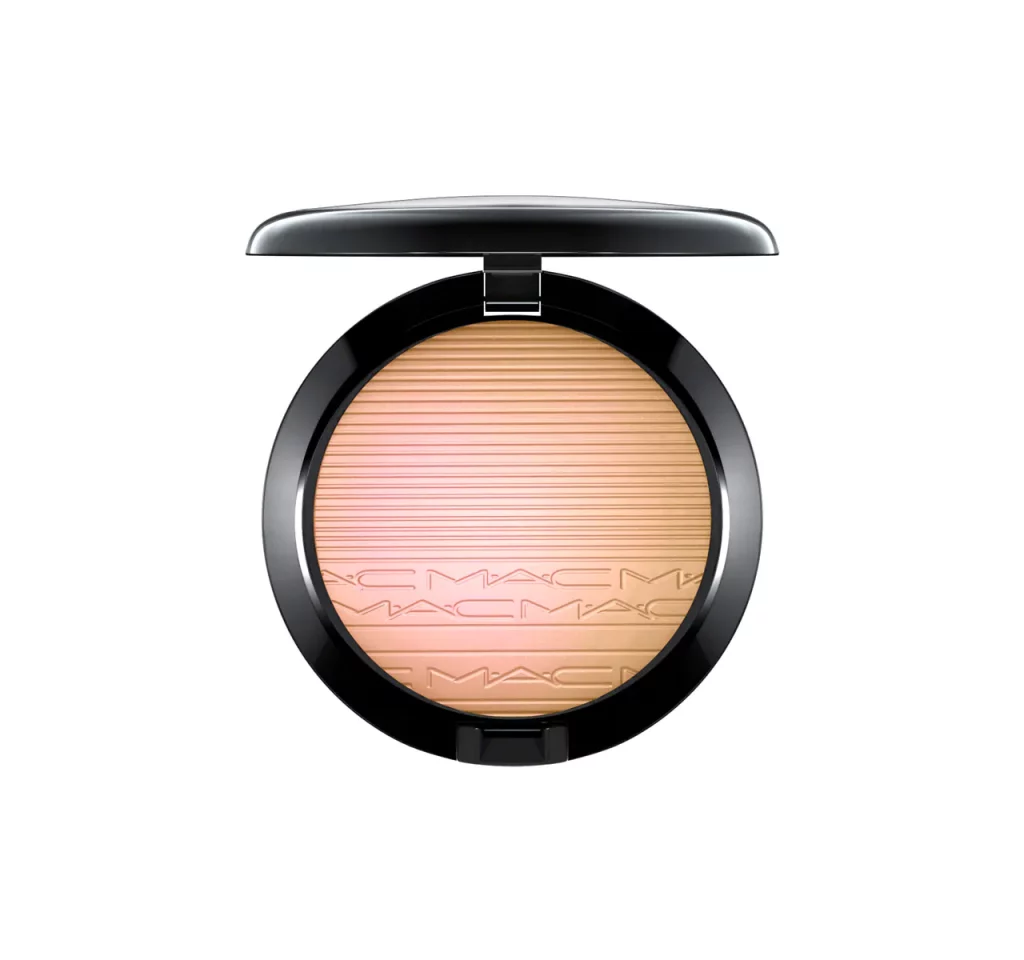 Extra Dimension Skinfinish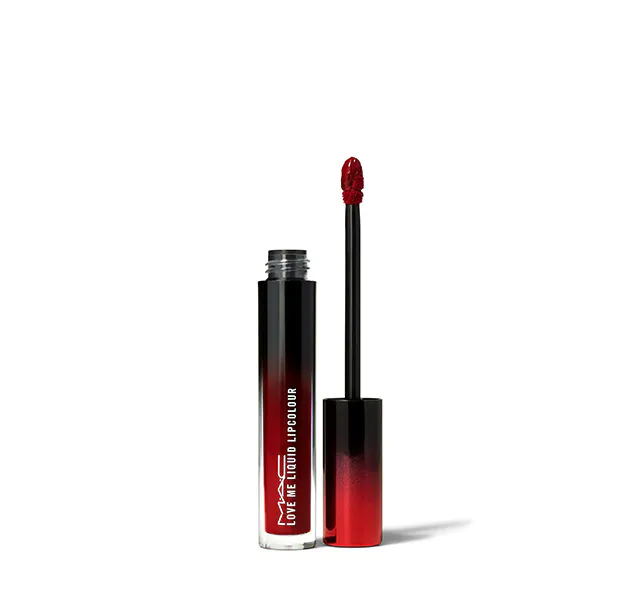 Love Me Liquid Lipcolour in the Shade E for Effortless
Lisa x MAC
Lisa is an excellent choice for the campaign, and not only as a member of one of the biggest K-Pop groups around – her fresh, clear skin highlights the products, drawing attention to not only the shadows being advertised but also the base products used. Fans are already reaching into their wallets to purchase the products Lisa is seen wearing, with many wanting to buy it simply because Lisa represents the brand.
Blinks were quick to comment on both MAC's and Lisa's Instagram posts of the ambassador images, sharing their support and excitement for the collaboration.
Photographed in all-lilac, Lisa takes center stage with a cohesive, monochromatic palette, matching with the eye shadows she holds. The campaign highlights many of MAC's most popular products and focuses on utilizing the parallels of both their own success and Lisa's international success. 
View this post on Instagram
Style Icon
The shoot focuses on close-up shots of Lisa sporting a full face of MAC, creating a soft, smoky look. The shoot also follows the color palette of Lisa's makeup look, with mauve and lilac being the primary shades, matching with the hues found in the set and styling. Staying dedicated to the monochromatic purple palette, Lisa wears a Vivetta dress and trendy drop earrings, accentuating her red lip and purple-toned eyeshadows.
Get The Look: Products Lisa "Simply Can't Live Without!"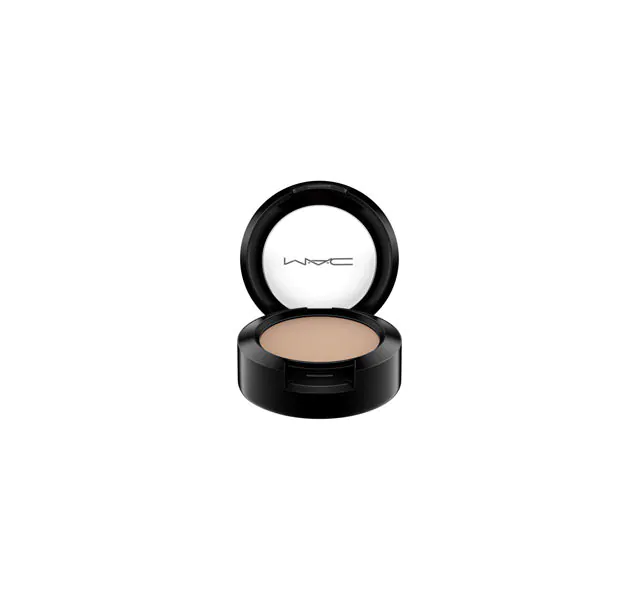 Single Eyeshadows in Shades Haux, Cranberry, and Omega
Lisa's look features some of MAC's most popular eyeshadows, Haux, Cranberry, and Omega, which work wonderfully together as they share similar tones, blending together seamlessly. The shadows are neutral in undertone, meaning anyone with any undertone can wear them, and the overall look highlights the focal point of the face – the eyes.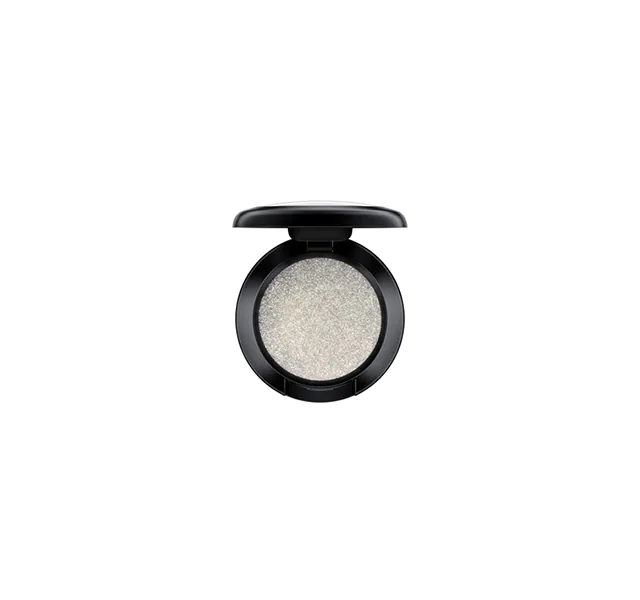 Dazzleshadow in the Shade Silvery White
A little shimmer doesn't go amiss and looks great next to matte shades, which is why MAC's Dazzleshadow in Shine De-Light is a great option for your eyes. To re-create Lisa's look in the photos, the shadow can be used on the inner corner of the eyes.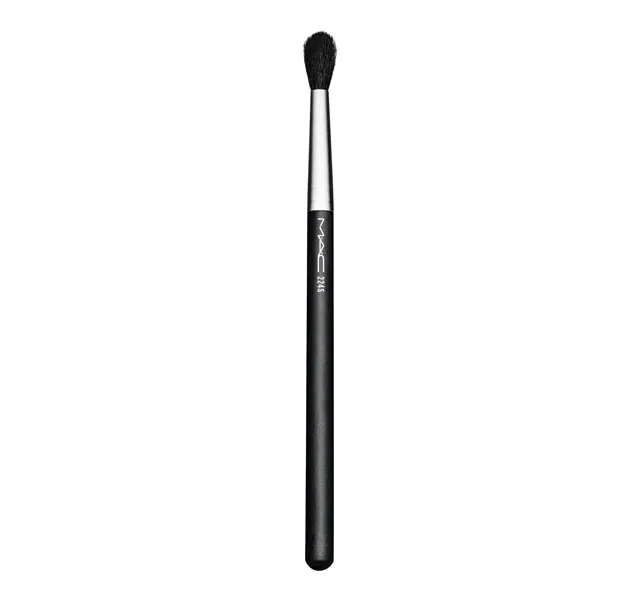 224 Synthetic Tapered Blending Brush
To blend out each shadow, use a fluffy and rounded brush, like MAC's 224 Synthetic Tapered Blending Brush. It works well for all eye shapes, as highlighted by Lisa's soft, sultry cat-eye.
View this post on Instagram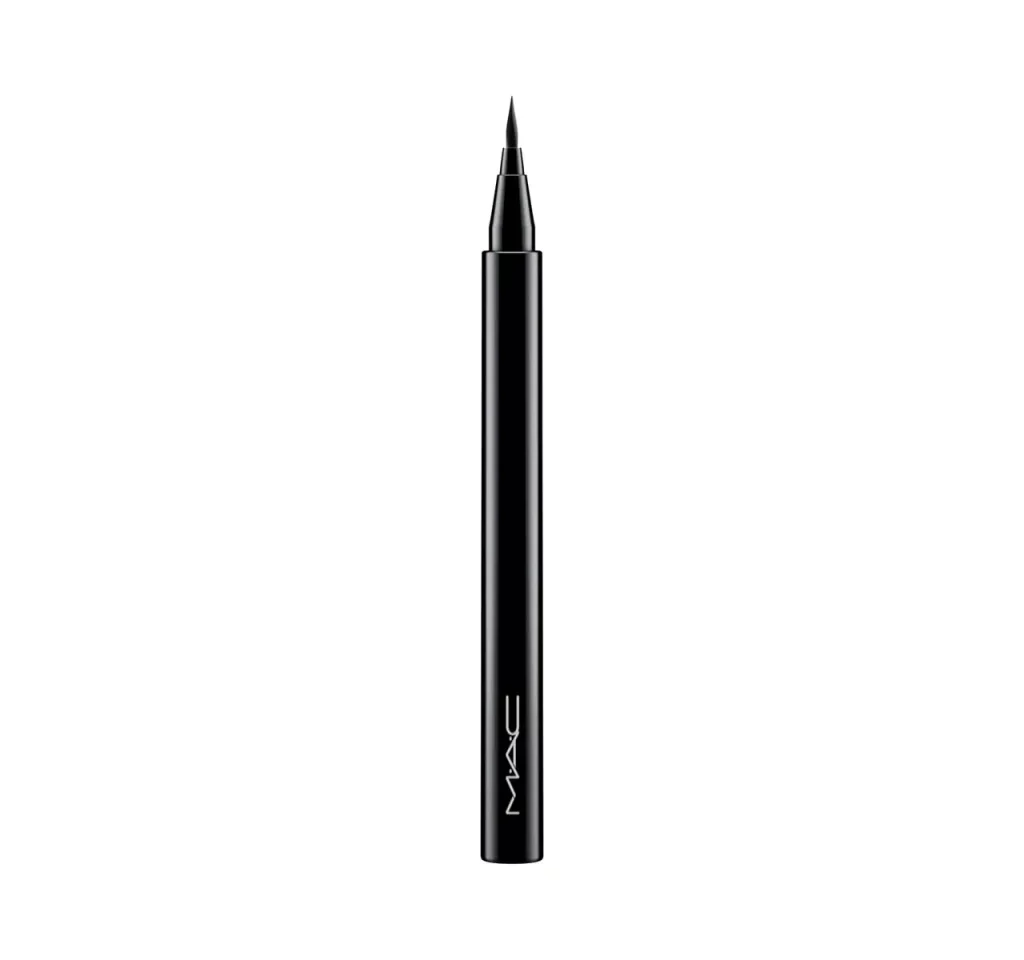 Brushstroke 24-Hour Liner
To get Lisa's flawless, full brows, MAC artists use Brushstroke 24-Hour Liner, available in two shades: Brushblack (the shade used on Lisa), and Brushbrown. Both shades are extremely versatile and can be used accordingly to create either a bold, darker brow, or a softer brow, by running a spoolie brush through the hairs after application.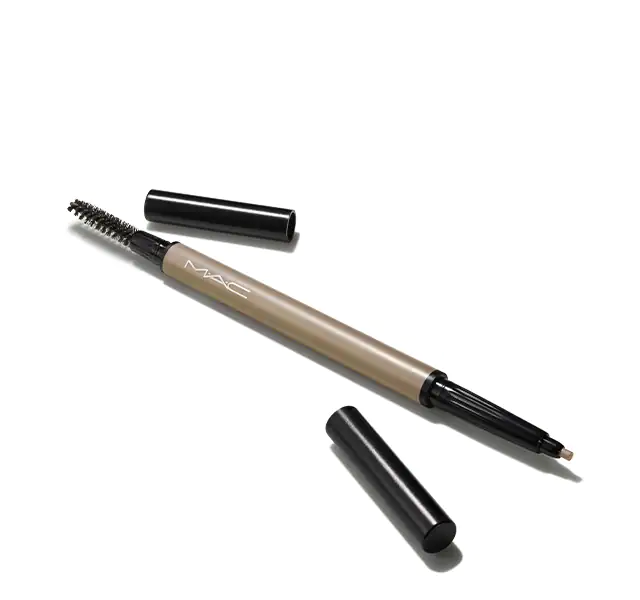 Eyebrows Styler
You can also lighten brows with the Eyebrows Styler, perfect for filling in sparse areas with a lighter shade to soften the brows and frame the face. The product also comes with a built-in brush, making brow styling much easier!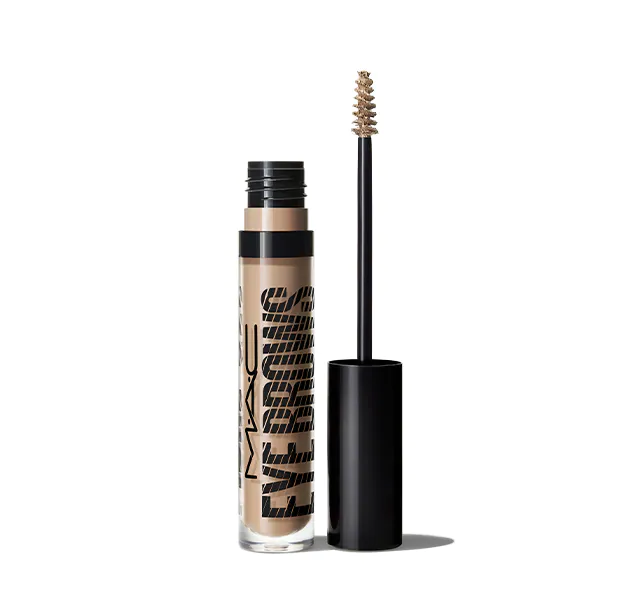 Eyebrows Big Boost Fibre Gel
To lock in the brows and keep them looking flawless, try a product like Eyebrows Big Boost Fibre Gel. This gel holds each brow hair in place, freezing it in place, and comes in a variety of shades to ensure everyone can find their perfect match.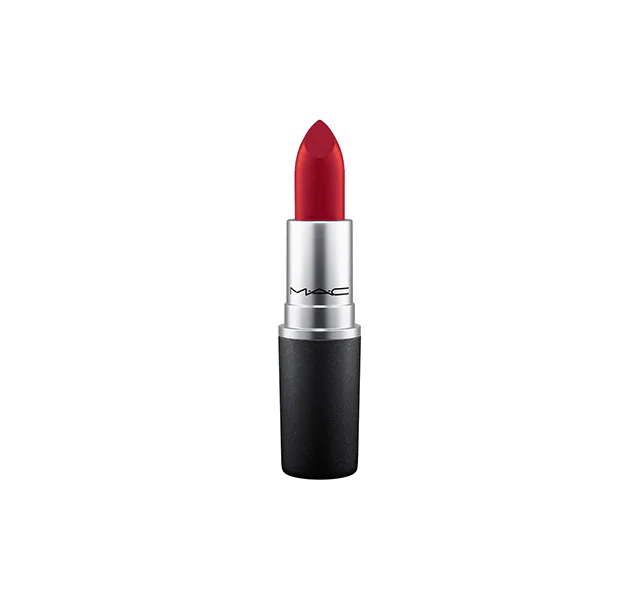 Retro Matte Lipstick
Although Lisa's lip color is not specified in any of the posts, there are a plethora of red lipsticks popular with frequent Mac Cosmetics customers, their most iconic shades being Ruby Woo, Russian Red, and Spice It Up!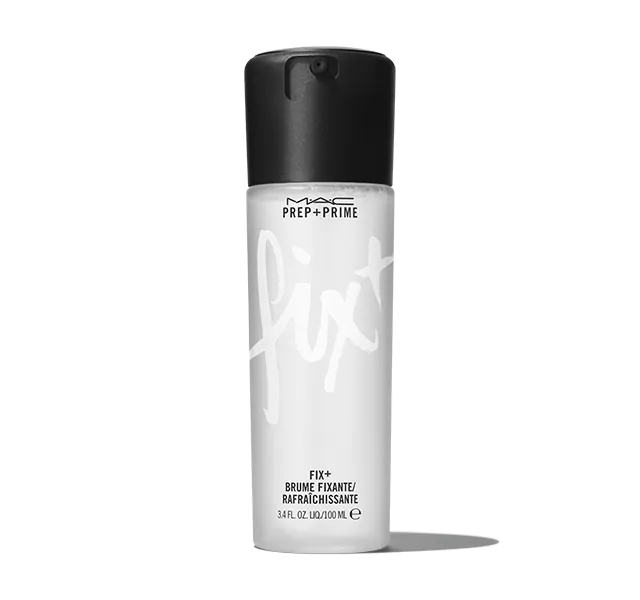 Prep + Prime Fix+
To finish off the look, use Prep + Prime Fix+, a cult-classic finishing mist with added vitamins and minerals and a refreshing scent. Just as Lisa showcases, it gives a hydrated, glowing finish to makeup, preventing it from looking cakey and dry. 
Fan Reactions
Blinks took to social media to express their happiness for the collaboration, stating how Lisa's ambassador role with MAC makes for a "powerful duo."
Not only does "#MACLovesLisa," but so do many of their followers, with fans sharing how they find Lisa "stunning" in the new campaign pictures.
The campaign has already gone global, with Blinks spotting Lisa's images outside of MAC Cosmetics stores everywhere!
Fans also expressed how happy they were to see the large ads, and shared how well-deserved her ambassadorship is, calling Lisa "the queen."
Cementing herself as a coveted brand ambassador for one of the world's biggest beauty brands, we can't wait to see what Lisa does in the beauty world next! Keep up with Lisa on her Instagram, and check out MAC Cosmetics on their Twitter and Instagram for more from the iconic beauty brand!
To read more about other idols hitting the luxury beauty scene, check out our coverage on NCT's Lucas as the new face of Guerlain here!
Images courtesy of MAC Cosmetics, graphic designed by Sabrina.