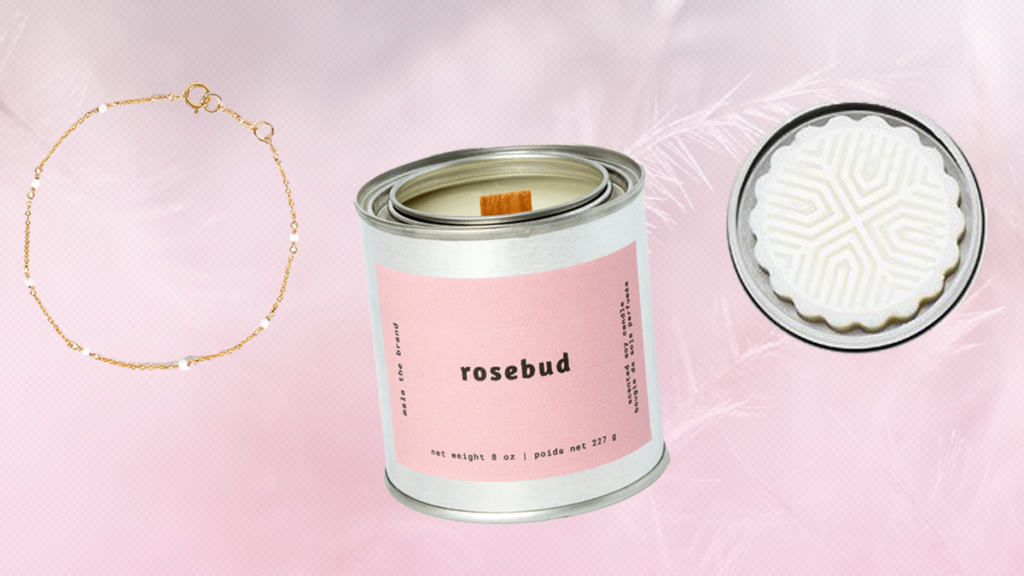 White Day is here! If you're looking for the perfect gift for your lover who gifted you something during Valentine's Day, or if you just want to show appreciation to the people around you by preparing something thoughtful, we have got you covered! Scroll down to find something for your shopping cart!
What is White Day?
Starting off as a day for Japanese women who sent out gifts during Valentine's Day to receive gifts from their lovers in return, White Day falls on March 14, exactly a month after Valentine's Day. Traditionally, people would receive confectioneries on White Day, and sometimes other white items like marshmallows, handkerchiefs, and jewelry. This holiday was once celebrated locally by the Japanese, but it is now also celebrated in some other East Asian countries like China and South Korea. Previously a holiday celebrated by couples, White Day is now a holiday that celebrates reciprocity, even between non-lovers.
Even if you're not living in the countries that typically celebrate White Day, you can still immerse in the spirit of this holiday by reciprocating love.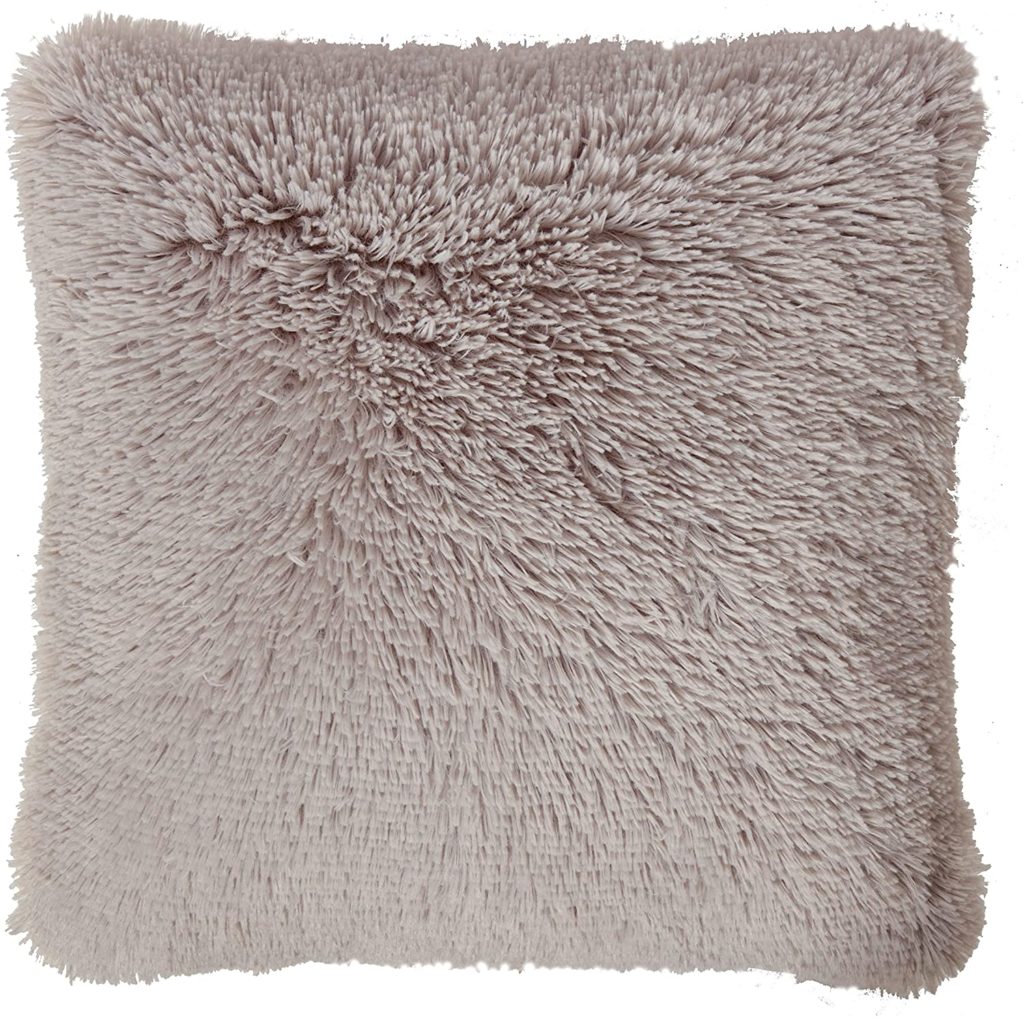 Something Fluffy
Looking for something for a cuddly person? What's better than a fluffy plush pillow? With four different colors to select from, this faux fur cushion is decorative and adds a splash of color to your gift receiver's living space.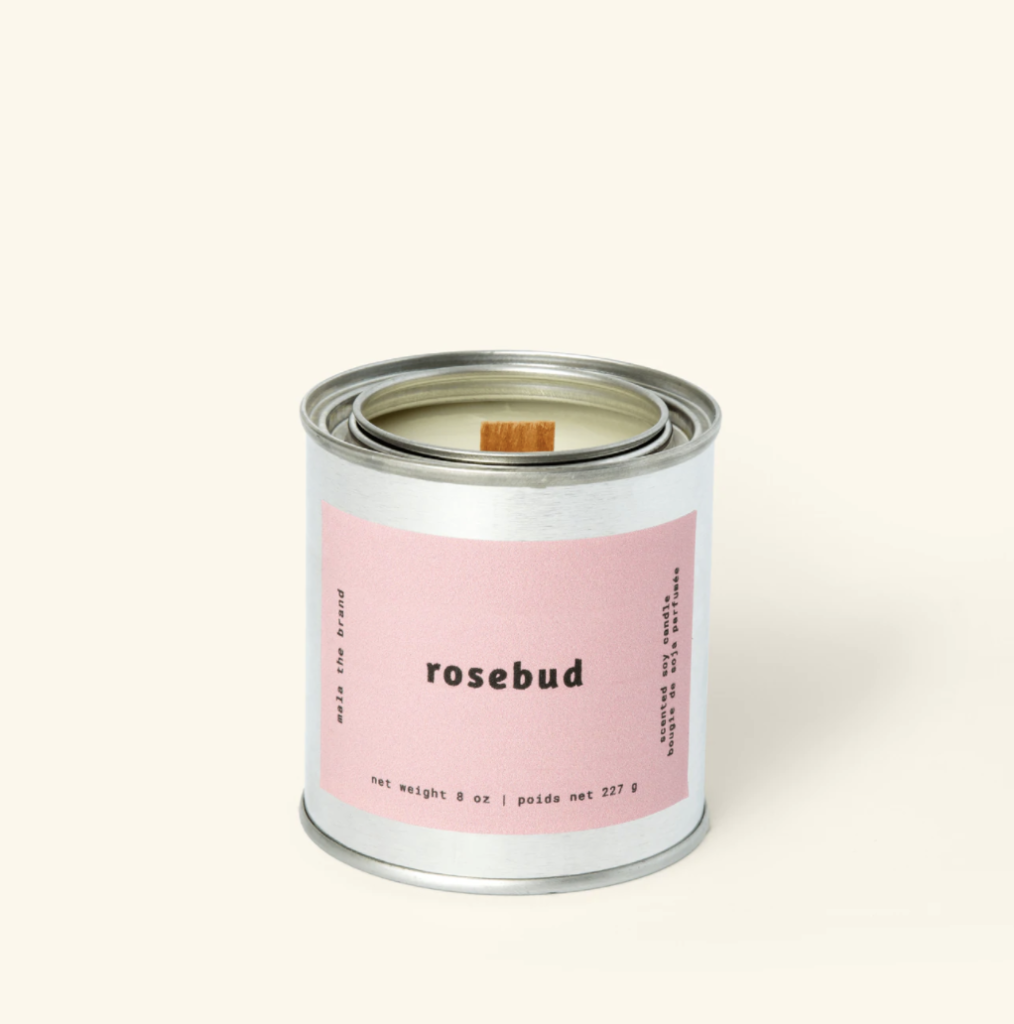 Something Aromatic
Floral, woody, fresh or oriental. If you know your gift receiver's preference for fragrance, scented candles would be a great gift. Whether it's a friendly afternoon tea, or a romantic date night, this creamy scented candle with a hint of rosy aroma guarantees quality time with your gift receiver.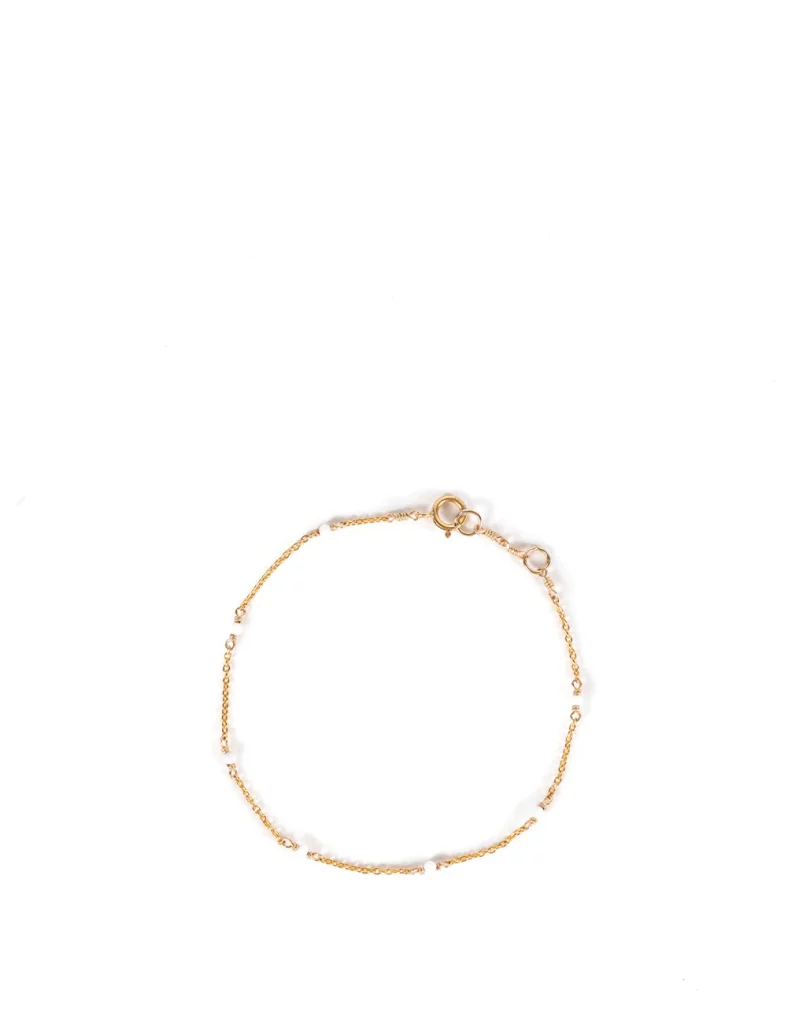 Something Handmade
As the finishing touch to a put-together outfit, pieces of jewelry add the right sprinkle of self-expression to one's fashion. Picking out the right jewelry as a gift for someone shows the amount of care and thoughts you put in. Here's a dainty gemstone bracelet, handmade by Cambodian artisans, for someone who likes elegant accessories to go with their outfits.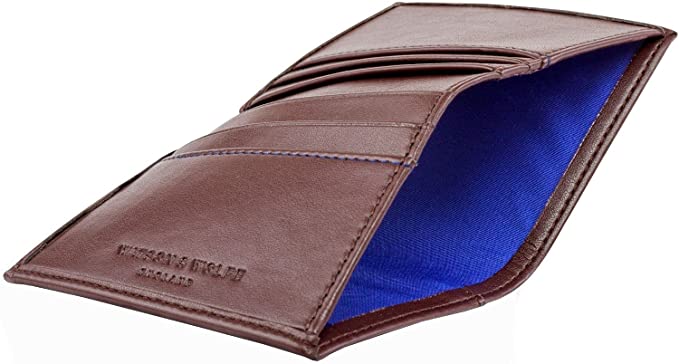 Something Functional
A durable vegan wallet is perfect for someone who uses something for a long time. This faux leather wallet is functional, lasting, and classy from the inside out.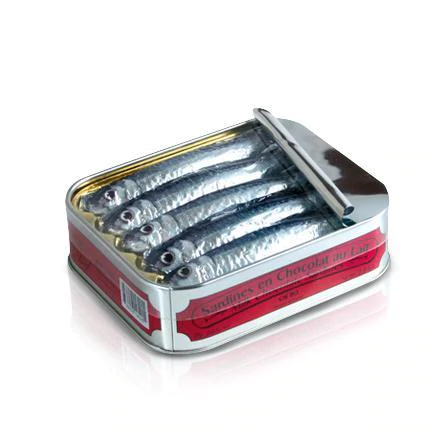 Something Fishy?
Instead of the elegantly wrapped chocolates, how about something a little more fun? Something like this chocolate fish! This year, the Michel Cluizel chocolate sardines have become an alternative to the fancy chocolates that people give on White Day in Korea. These realistic-looking chocolate sardines could either earn you a hearty laugh or a stink eye, so be sure your gift receiver would appreciate your sense of humor!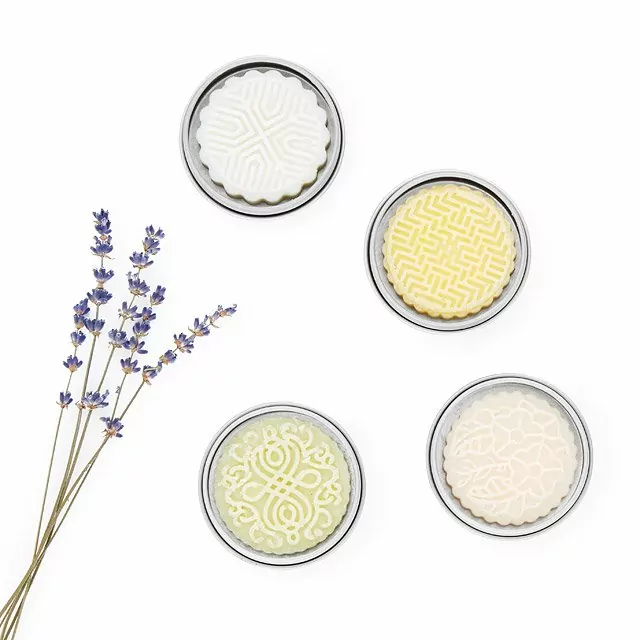 Something For Yourself
Traditionally, White Day is about giving gifts to people that you cherish and love to show appreciation. This White Day, let's also show ourselves the same love and appreciation with some self-care items.
Moisturize your skin with these handmade solid lotion bars that melt under your warmth. They are easy to carry around and come with four different scents for your different moods.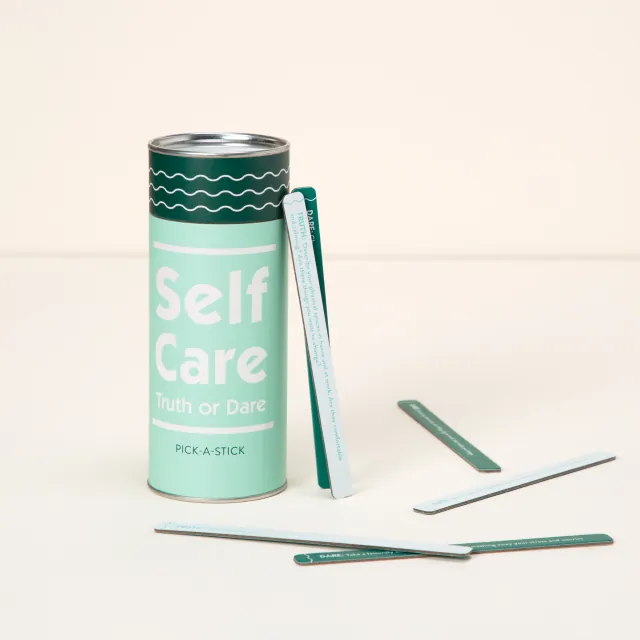 Like having fun while taking care of yourself? Try practicing mindfulness with the classic game of Truth-or-Dare!
The sincerity in picking out a gift weighs more than the value of the gift itself. We hope you have an enjoyable White Day filled with warmth and kindness!
Looking for more shopping guides? Check out our latest fanmade merch roundup here!