Welcome back to our "Make a Wish with NCT" series. This time, we are celebrating the February birthdays of NCT!
Jisung: NCT Acrylic Keychain by StickerByOllie
The youngest member of NCT celebrates his birthday on February 5. Asteroids can express their love for the NCT Dream member and dance machine with an adorable keychain from a Canada-based store. Inspired by one of Jisung's NCT 2020: Resonance looks, the illustrated  acrylic accessory comes in a shimmery finish. You can get your hands on the handmade accessory from US$12.74, with international delivery.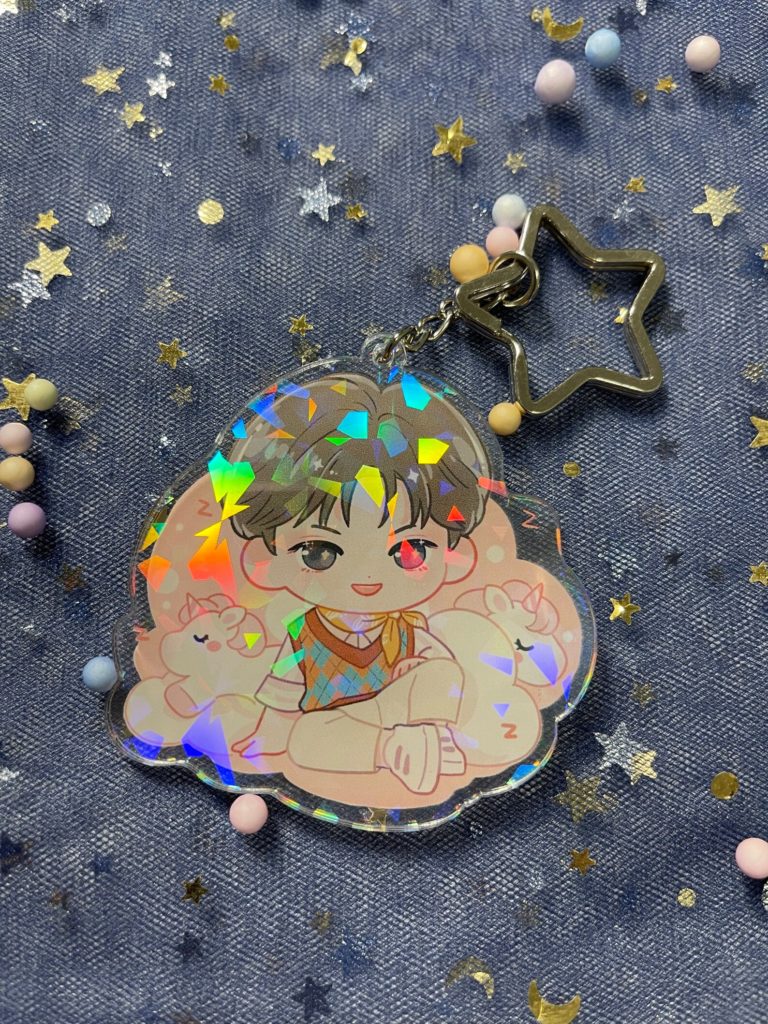 Johnny: JSuhFlower Kit by Sunideas
Get your Johfam fit with this merchandise set by Sunideas from Indonesia! Inspired by Johnny's sunflower tattoo, they designed a knitted sweater (Americano Knit Cardi US $12.85), slippers (Smoothies Slippers US $10.07), and a drawing string bag (Latte Ecobag US $10.76). You can get these items as a bundle set (Mocktail Bundle Set) for only US $32, which can be delivered worldwide. A part of its proceeds will be donated to Yayasan Kanker Anak Indonesia, and 29 tree seeds will be planted on behalf of Johnny. The number of tree seeds symbolizes the birth date of the "Chicago Hot Guy" on February 9.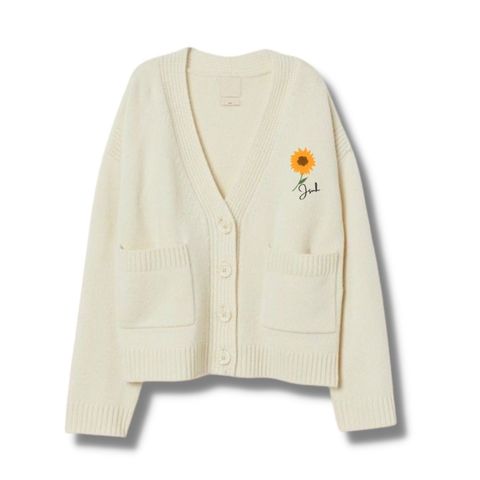 Loving these items inspired by NCT February boys? Add them to your carts now! If you're looking for other NCT member-inspired items, check out our Kun-themed merchandise from January!