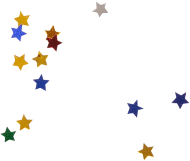 Many have debated whether or not K-pop has concluded its fourth-generation era of idols or if we're still in the thick of it. Regardless of where you fall on the divisive spectrum, there's no denying CIX have been the fourth-generation group to watch out for. From turning heads in their smooth debut "Movie Star" to completely captivating fans and general listeners alike in the synth-pop dream "Cinema," the quintet has shown they can pull off just about anything. But if there's one thing that can be said about CIX, it's that as fun as it is to portray the cute and sexy sides of themselves, they're also not afraid to venture out into the dark, emotional, and oftentimes uncomfortable depths of life through their music.
BX, Seunghun, Bae Jinyoung, Hyunsuk, and Yonghee join me via Zoom with a delightfully decorative background of blue and black streamers, angel wings with one side colored white and the other black, and big silver balloons that spell out "CIX." You would almost never be able to tell they were just seven days shy from releasing an intensely emotional EP and the conclusion of a storyline that began with their debut in 2019. The background, as I later found out, was the set-up for the group's comeback live stream on YouTube right after our interview. After a few cheery "Hi's" and "Hellos," we kick off the interview with a little icebreaker before delving into their most recent tour and latest EP, 'OK' Episode 2 : I'm OK.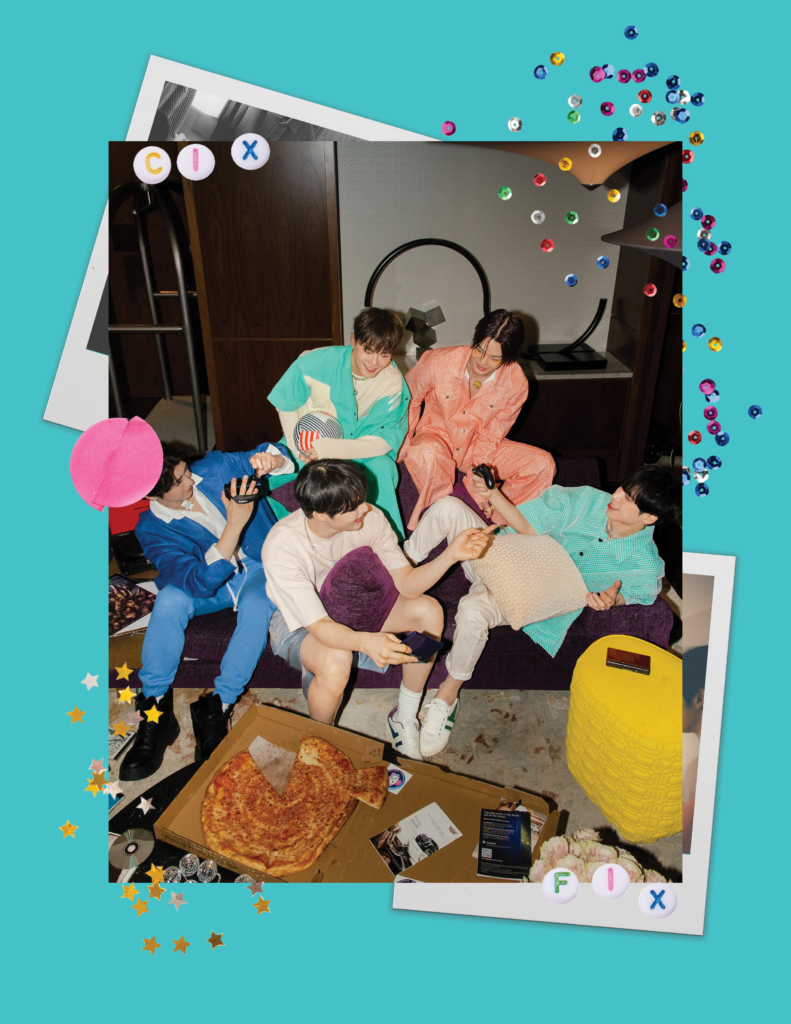 What Makes CIX Smile These Days?
Considering it was 10 p.m. in Korea when we were chatting, I wondered if anything special happened earlier in the day (or was to happen) to brighten the group's mood after long hours of busy schedules. "Remembering our comeback is happening in seven days made my stomach full of butterflies and I smiled as soon as I woke up," CIX leader and main rapper BX said. In a sense, he mirrors the fans—anxiously waiting for the moment new music drops so they can all revel in its excellence together. And because it had been nine months since the group's last release with 'OK' Episode 1 : OK Not, that moment was long overdue.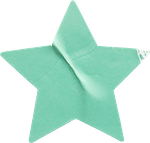 CIX's main vocalists and dancers Seunghun and Jinyoung, however, had more immediate activities on the brain. "After today's schedule, the members and I are going to have beef, so I'm super excited about that," Seunghun grinned. Meanwhile, Jinyoung, who sat cross-legged with one hand resting under his chin, said, "I get to go home after this and get some rest, so that makes me smile." To some, these may seem like average things anyone can do on a normal basis. But for CIX, it's little moments like these—when they're off the clock and able to wind down—that add a particularly significant spark to their day, especially in the midst of album preparations and promotions. Yet even when their "idol mode" is on, the group has had plenty of things to smile about, starting with their second world tour.
CIX All Around the World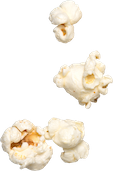 In November 2022, just six months after completing their first tour, CIX announced their next one, appropriately called the "Save Me, Kill Me Tour." It started in Seoul in December, wove through Europe in January, and ended in the U.S. by March 2023. To say CIX shows are filled with charisma would be an understatement; they're literally drowning in it with every move they make. From the fan-favorite opening of "Numb" to the mesmerizing choreography of "458," and the solo stages, which spotlighted each member's talents, you're completely immersed in the experience as CIX gracefully glide from one performance to the next.
Now that they've successfully finished venturing around the world and meeting their fans (affectionately known as FIX), the members took some time to share memorable moments and how they feel they've improved on stage. "The city that really stood out to me was L.A. because it was our second time visiting this city, and the fans were very passionate and energetic, so that really touched my heart," Hyunsuk said, to which everyone nodded in agreement while BX gave a hearty thumbs up.
Yonghee also added his thoughts on what made this tour so different the second time around. "Because we've already done the first tour last year, we were able to do something we've already done multiple times before, and we got to show more new choreography, as well. And I think our teamwork has gotten better for sure—we were able to show better gestures and expressions and be freer on the stage, like communicating with fans, so I think that's what we've improved on from last year's tour."
And improved, they have. It's astounding and inspiring to see a group transform so much over such a short time—and right in front of our eyes, too. But that's a testament to how hard the members have worked to constantly one-up themselves, not only with every performance but also with every album. And it wouldn't be too long before fans got a taste of what CIX had in store for their highly-anticipated spring release.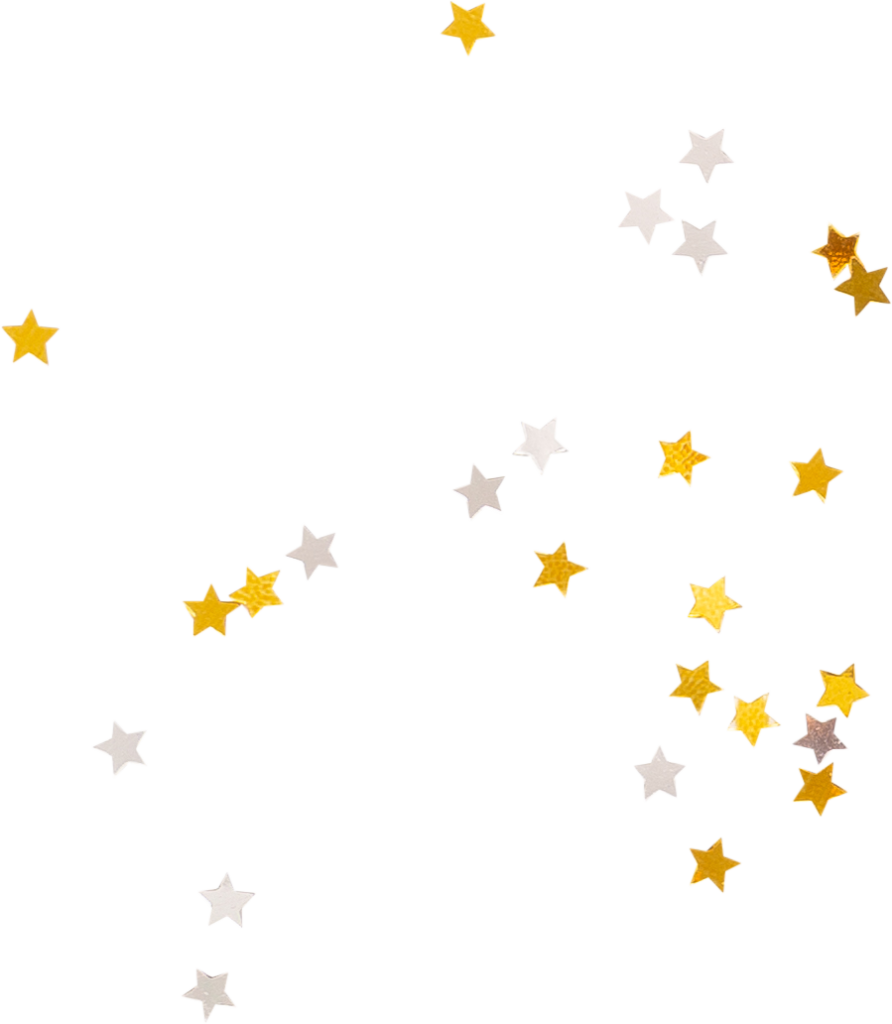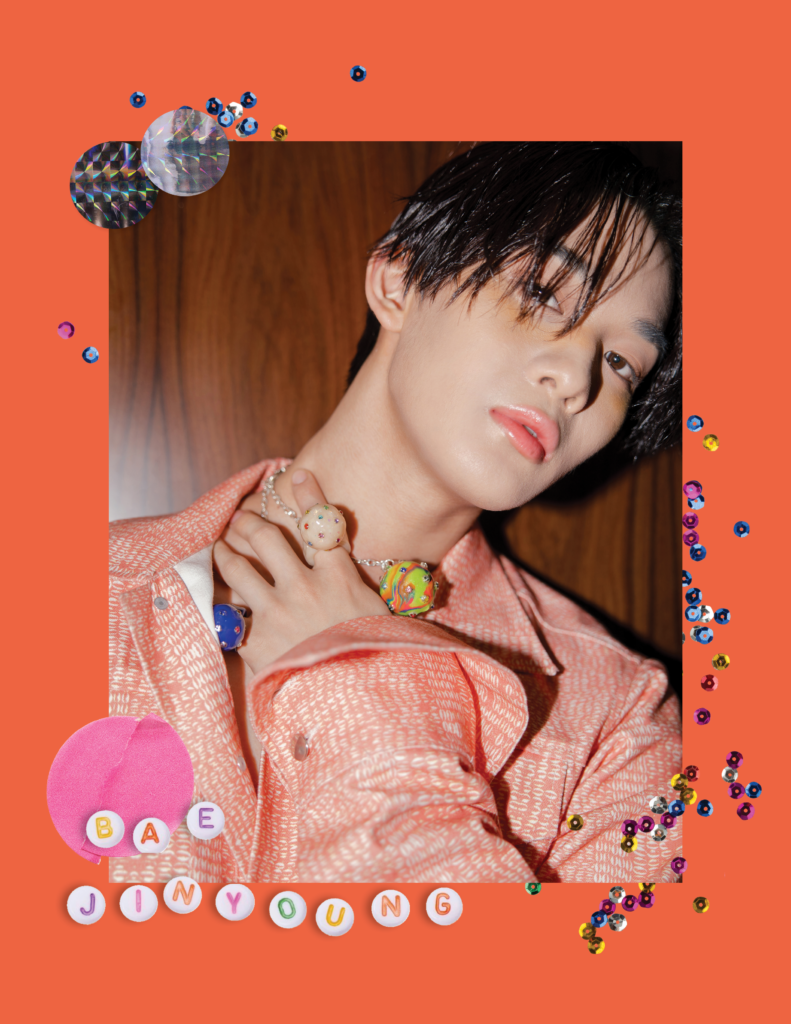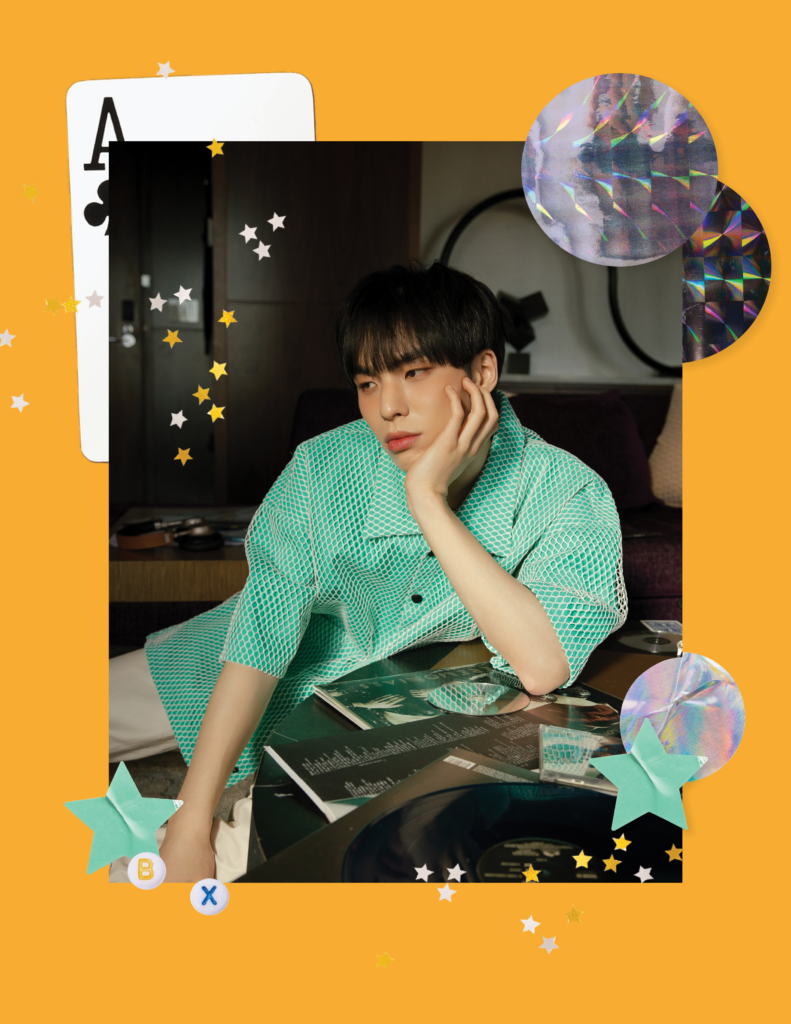 Album Talk: "Save me, Kill me" and the Youth of Today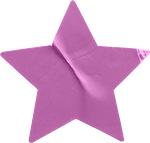 On May 29, CIX dropped their sixth EP, 'OK' Episode 2 : I'm OK, along with its heart-wrenching lead single, "Save me, Kill me." Musically, the song incorporates a future-bass style that's been popular within K-pop. Lyrically, it portrays a love that was once considered the light at the end of a dark tunnel, but has now, as BX put it, turned into a feeling of sorrow and pain no different from hell. It's quite the introduction, but instantly reels me in, as it's not only the counterpart to the band's last EP, but a continuation of a storyline four years in the making. Throughout the group's existence, they've touched on serious topics such as bullying, death, and the educational system. These subjects are mostly depicted in their music videos and accompanying storyline episodes—all of which are promptly labeled with disclaimers for anyone it may affect.
But with I'm OK, in particular, the members wanted to highlight the essence of youth in all its beautiful, painful, and messy glory. They even called it "the most beautiful but also the most tragic" period of our lives. "This new album is the second and final part of the 'OK' series of our album," BX explained. "So overall, it's about the youth of the current time—their wonderings, pain, hopes, and [we] sing for them in this album."
Seunghun also chimed in on how CIX tapped into the darker, colder parts of themselves while recording "Save me, Kill me." "We were imagining young people wandering and trying to find something, but getting lost in the darkness, so that's how I channeled those feelings when preparing for this song," he said. The aching numbness of losing a piece of yourself is so clearly felt from all corners of the production: the vocal deliveries, the fluid choreography, and especially the sorrow seeping from its music video all encapsulate that feeling with such care and grace.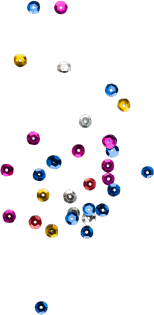 Even during times when they're feeling down in real life, most of the members don't hesitate to let each other know when they need a helping hand. "I think we just run into whoever's available whenever we go through a hard time," Seunghun told EnVi. "We just grab somebody next to us and watch funny videos together and just kind of laugh it over whenever there are some hardships…just being able to laugh together, that's the best cure for us whenever we're not feeling fine." He suddenly lifted his hands to point to the members around him and said, "My family."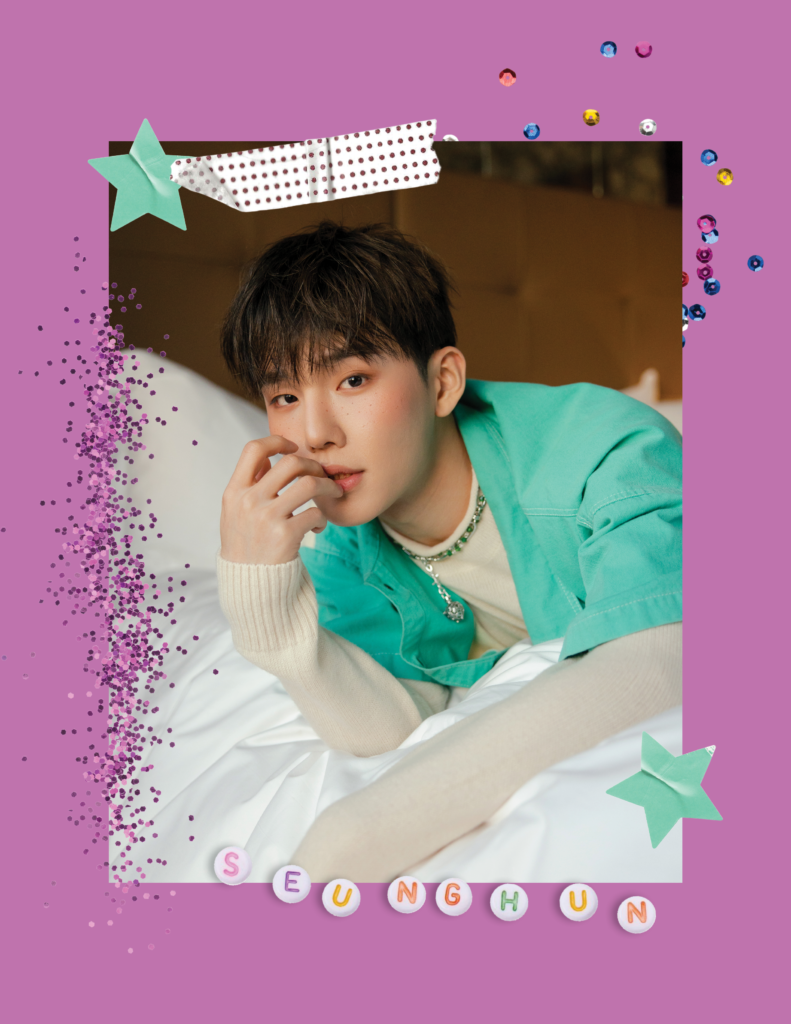 B-Side Love with CIX
Aside from the title track, their newest album also contains three other songs: "Back To Life," a soothing ballad about young people who want to return to their happy days; "Curtain Call," which praises the beautiful moments of youth and finding comfort even in the most broken times; and finally, "Color," which features a dreamy guitar riff and expresses the wanderings of the youth and the people who love them.

Because all of these tracks carry different tones, each member went down the line to choose a track they felt best represented the member next to them. BX, who was fidgeting with his bracelet before turning to Seunghun with a wide grin, started us off:
BX to Seunghun: For Seunghun, I would say "Curtain Call" because I think his voice fits really well with it.
Seunghun to Jinyoung: (takes a beat to look Jinyoung up-and-down as he thinks of an answer) I think Jinyoung fits really well with "Save me, Kill me" — I think he did a really wonderful job recording it and he brought a really nice vibe to the song.
Jinyoung to Hyunsuk: "Back To Life" fits really well with Hyunsuk's unique voice and his own vibe, so I'll choose that song for him (Hyunsuk nods in approval from behind).
Hyunsuk to Yonghee: (momentarily stops pulling the threads off his ripped black jeans and smiles) I would choose "Color" for Yonghee because I think his good character and his being a nice person are portrayed really well through this song.
Yonghee to BX: I also think of "Color" when I see BX because he's always the one who makes the other members laugh a lot and "Color" would probably be the only really bright and hopeful song from this EP so that song reminds me of him a lot.
While many artists tend to release more upbeat and bubbly types of music during this time of year, CIX opted for softer, more intimate melodies to better reflect the messages the members wanted to convey. After my first listen, "Back To Me" ended up being the one to stick with me the longest, and I wondered—like the song's message—if there were any happy days the members of CIX would love to relive again.
"Even though our schedules can be really busy after schedules, I think the happiest moment for me is when we communicate with our fans and just have fun on stage with them," Jinyoung responded. "So I think every schedule that we get to interact with our fans and see them is the happiest moment I'd want to go back and enjoy again."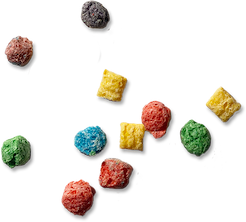 Yonghee added, "These days, I think about our debut days; I remember when we were really pure and awkward because it was our first time working and meeting our teammates, so I think even those days are very precious and I would like to go back and if I were to experience those days again, it would be very fun."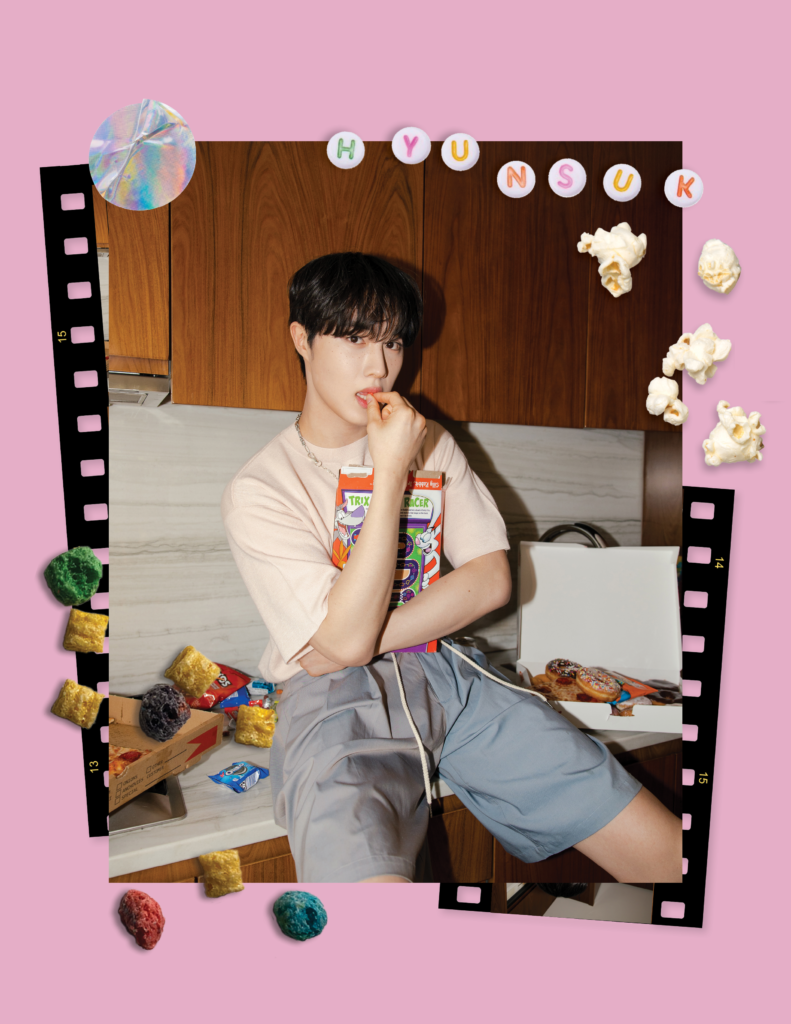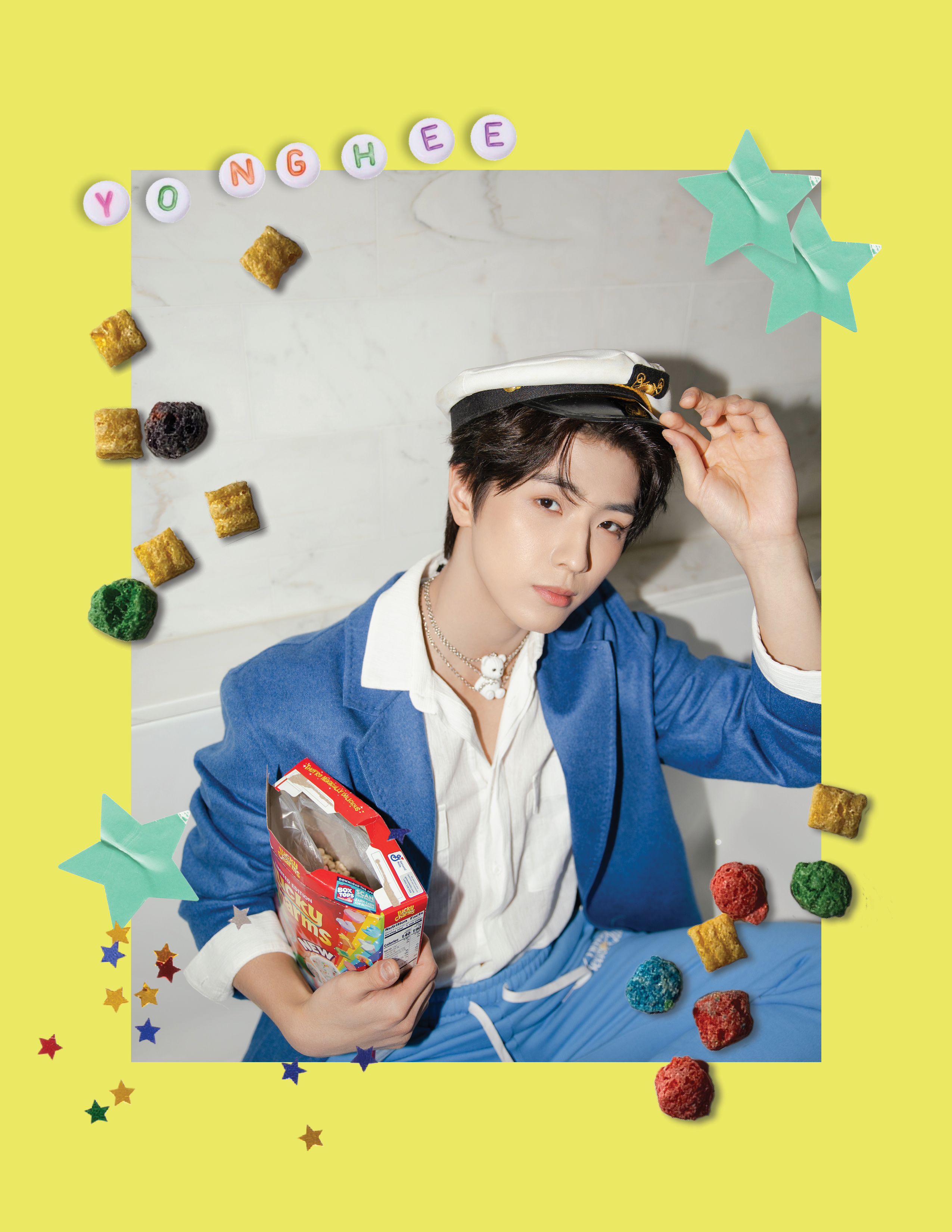 Being A Gen Z Group and Speaking for the Youth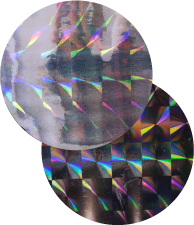 As mentioned earlier, K-pop's fourth generation (mostly consisting of Gen Z artists) has been dominating the scene in recent years. From taking advantage of the TikTok challenge craze to viral fancams and, of course, riding the wave of the Y2K revival, there are countless standout moments most of us could probably name off the top of our heads. For CIX, however, their identity as a Gen Z group goes far beyond the latest trends at the moment. Instead, the group is more focused on connecting with their peers on a more intimate level. To them, this is their strength as young artists with a young following.
"We try to portray what our youth goes through, like their problems, issues, and their happiness, whatever they like, all those things," Hyunsuk explained. "We try to portray them in our concept, music, and videos so that the people and colleague artists promoting with us, and general listeners who listen, can really relate to our concept…so they can be reminded of their happiness, like what's their remedy for hardships, what are their challenges, and what are the issues that we need to pay attention to for the youth." CIX's efforts do not go unnoticed, with comments flooding the "Save me, Kill me" music video saying things like "This type of concept is worth it—so beautiful and painful" or "It's just not a music video, it's a story bringing awareness and teaching."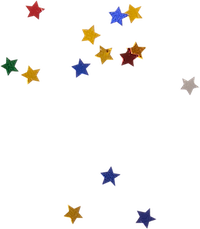 Similarly, Yonghee mentioned what he thinks is CIX's selling point. "I personally believe our music videos are super cool to watch, and this upcoming video ['Save me, Kill me'], is definitely something different from the previous one, so if you watch the new one while rewatching the previous ones as well, I think you can really feel the various charms of CIX—you can't help falling in love with us."
What's Next For CIX?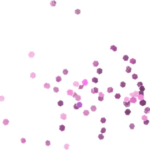 Musically, CIX have tried a lot of different sounds and concepts, which helped garner many fans who continue to check in with the group with every release. But is there anything they haven't done yet that interests the members? "I think I've said this before, but I want to try old hip-hop, maybe something from the '80s and '90s," Seunghun said. "Maybe we can interpret that into our own color, so if we do another US tour, it would be really fun to have that kind of sound and share it with American FIX."

And speaking of FIX, the group teased they have so much more planned for their fans when the time comes. "For this album, we all have prepared very, very hard to make it a really good album," BX said. "So I hope everyone can look out for that, and we are planning to meet not only our Korean FIX but also FIX around the world as much as possible, so I hope you stay tuned on our activities in the future and I hope you give a lot of support for this album." Before we ended the call and said our goodbyes, Yonghee and Hyunsuk held up their fists to say, "Fighting!," and Jinyoung signed off by extending his thumbs and pinkies and shaking them—Hawaiian style. Yeah, CIX are just as cool as you would think.
Photos by Natalie J Photography
Check out CIX's latest EP, 'OK' Episode 2 : I'm OK, on Spotify and Apple Music.
For even more exclusive photos and behind the scenes with CIX, be sure to purchase your copy of our Gen Z issue HERE!