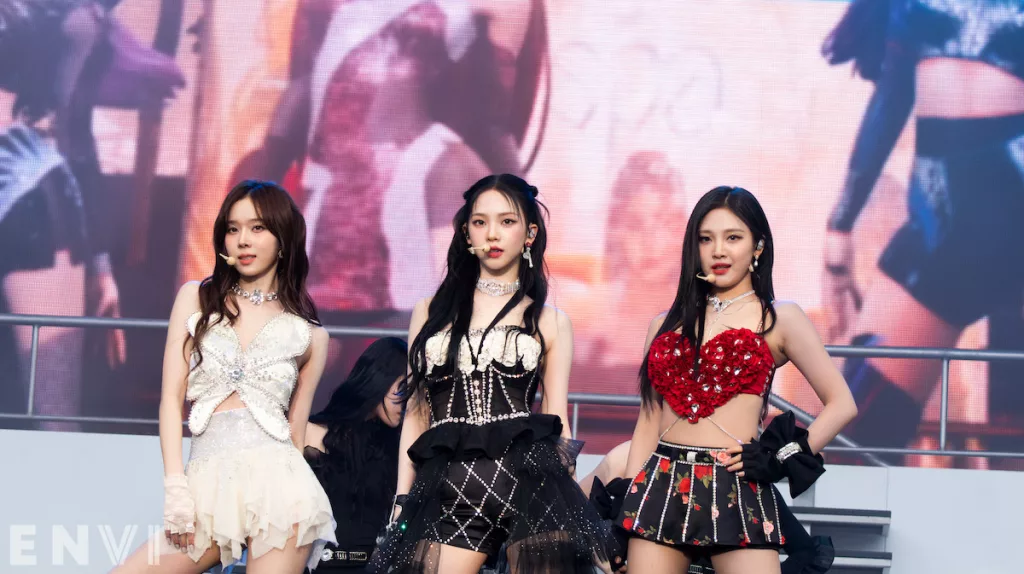 The Big Apple saw sunshine for day two of Governors Ball in Flushing, Queens. The event brought festival goers a variety of food booths and most importantly, engaging artists. Already on a high from a strong Friday lineup, fans were curious to see if the day could bring just as much energy as the day prior. It's safe to say that Saturday packed the heat. 
The day saw a packed lineup of artists such as SYD, Rina Sawayama, aespa, Lauv, and Lil Baby. If you didn't get the chance to attend, no worries! EnVi was on the ground to capture day two of Governors Ball.
Kenny Hoopla
Kenny Hoopla certainly lit the GoPuff stage ablaze. Despite a packed schedule touring with Blink 182, his set at Governors Ball was just the right amount of hardcore to convert festival-goers into fans. The singer-songwriter was amongst the earlier performers to start off the day. That said, he carried himself with the confidence and power of a rockstar.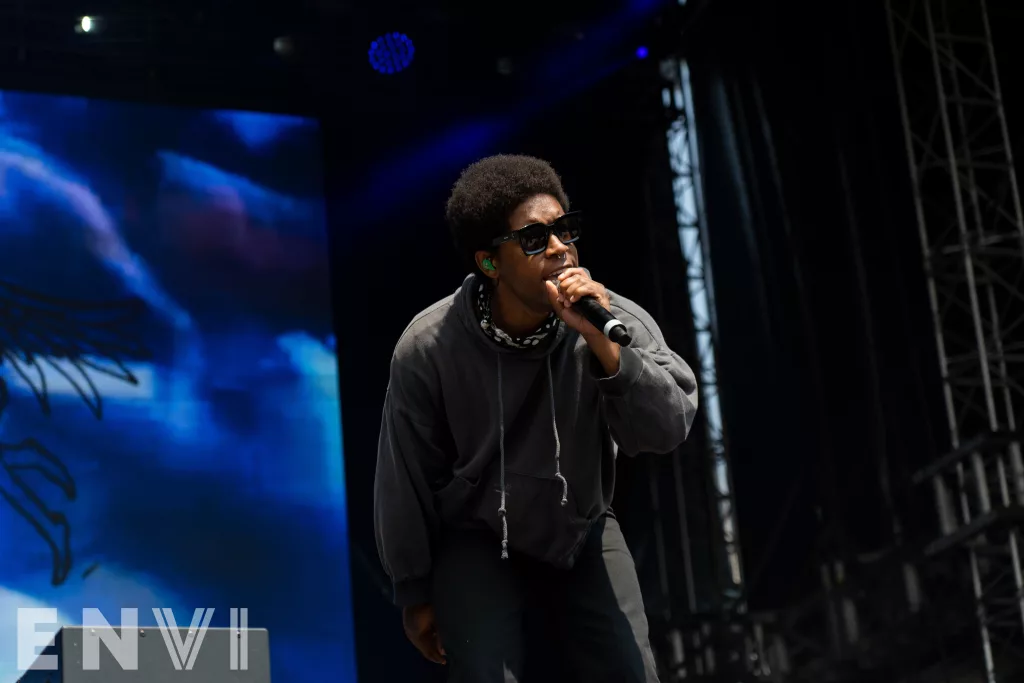 SYD
It was so easy to get lost in the charm of SYD, who entranced the crowd with her vocals at the BACARDÍ stage. She could be seen wearing a white T-shirt, a neck scarf, and black faded jeans. Her androgynous style is effortless and elevated.This romantic and intimate set displayed the charisma of the 31-year-old singer. Performing tracks like "Tie The Knot" or "Girl," SYD's refreshing approach to R&B makes her a force within the industry.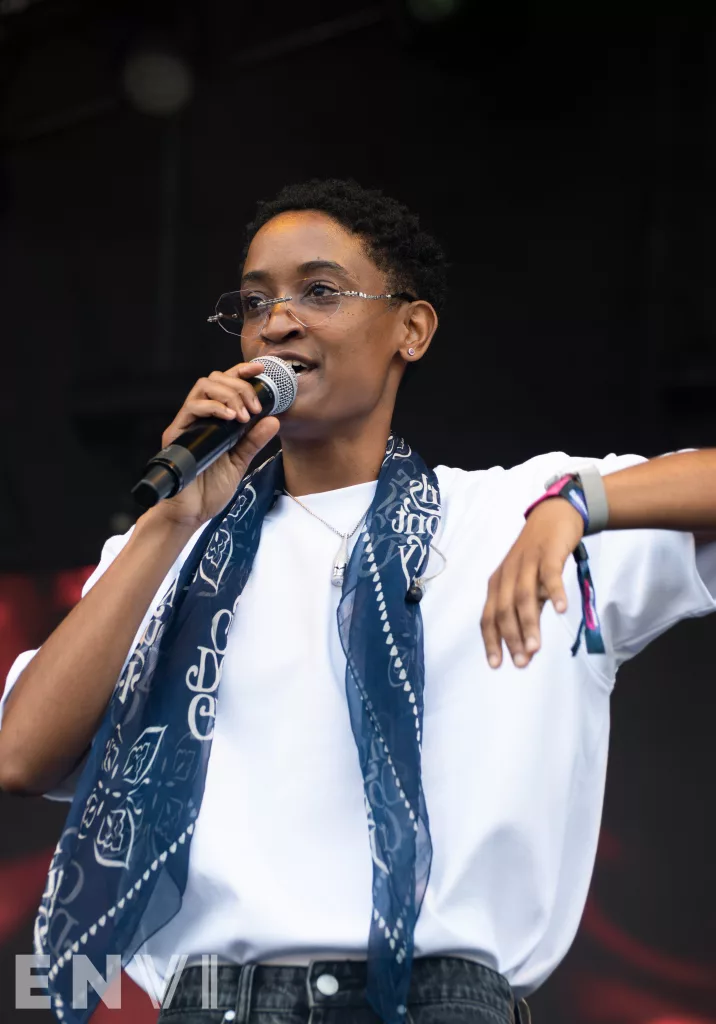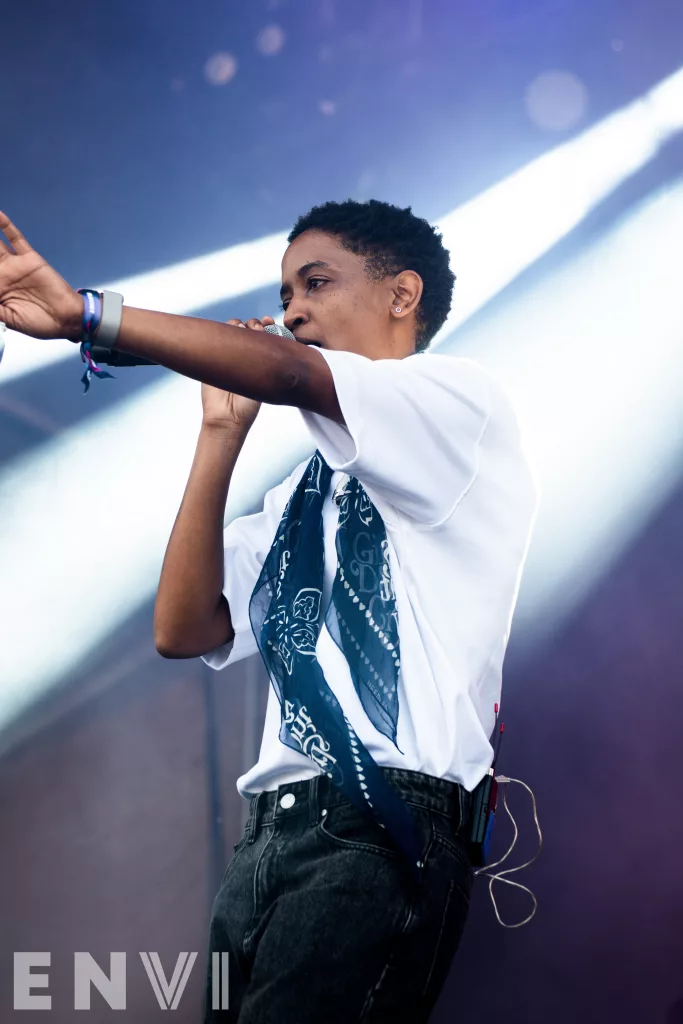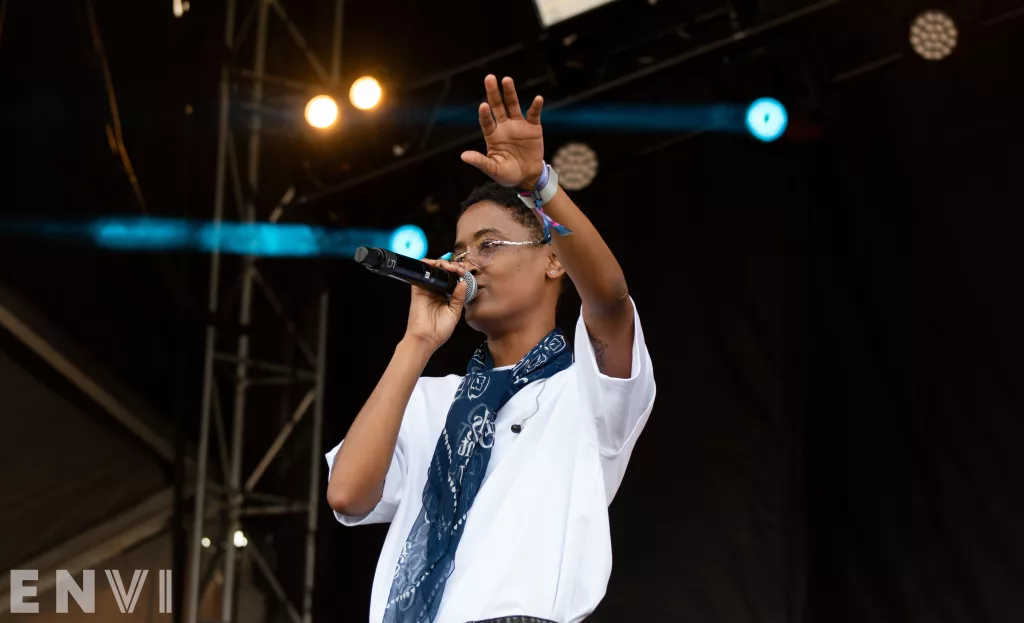 Amber Mark
Performing on the GovBallNYC stage, Amber Mark took the audience to Cloud 9. The singer walked out with a black long sleeve dress decorated with rhinestones. For those unfamiliar with the singer, her vocal prowess is a highlight of her live shows. Bringing fans and festival-goers into her world, she performed songs off her album Three Dimensions Deep. And if she didn't already capture the hearts of the crowd, she then performed a soulful cover of Ricky Martin's "Livin' La Vida Loca."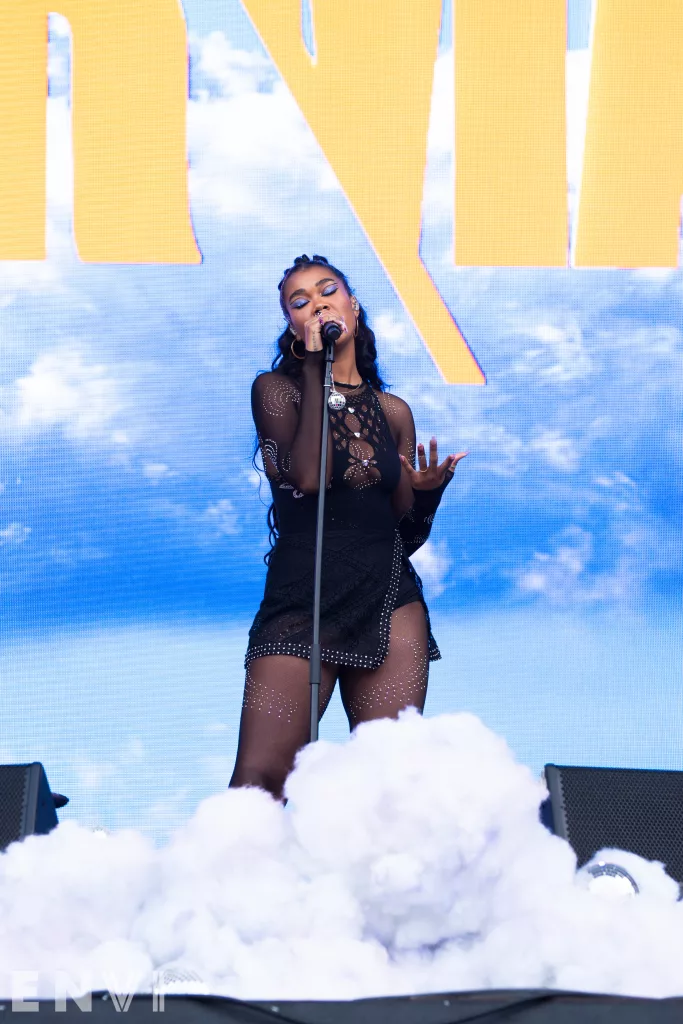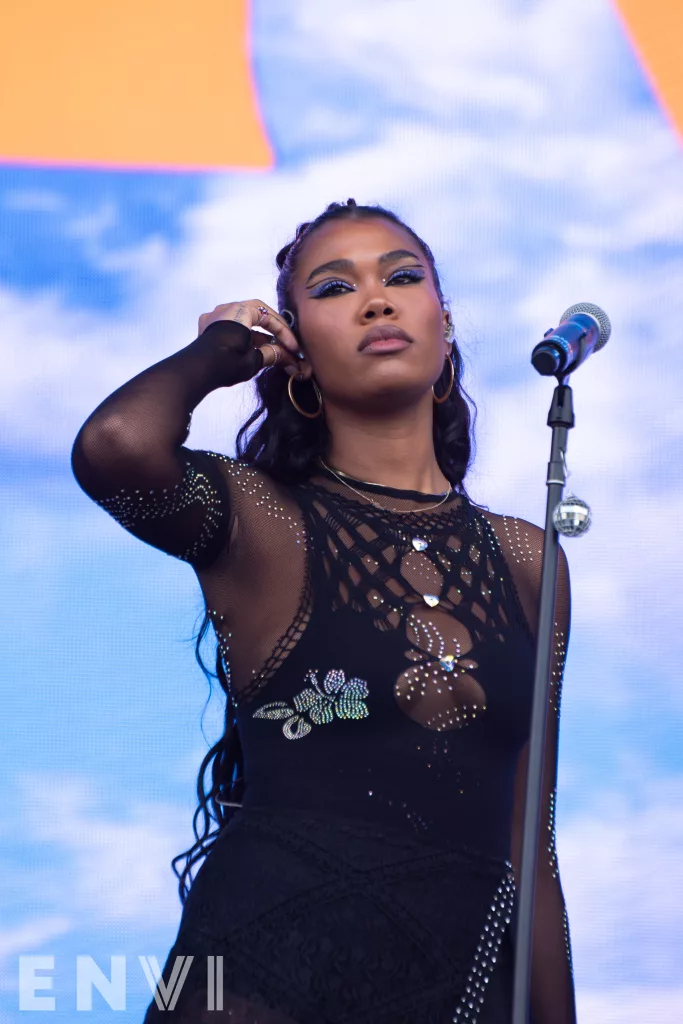 Koffee
Caribbeans, it's time to represent. Koffee is a 23-year-old singer who stands amongst the leaders of Gen-Z reggae artists. With an opening performance from pop singer Genrus, fans were in for quite the treat. Fans from across the Caribbean diaspora were in attendance to support the singer. Despite her rather casual and laid back attire, her energy was infectious at the BACARDÍ stage.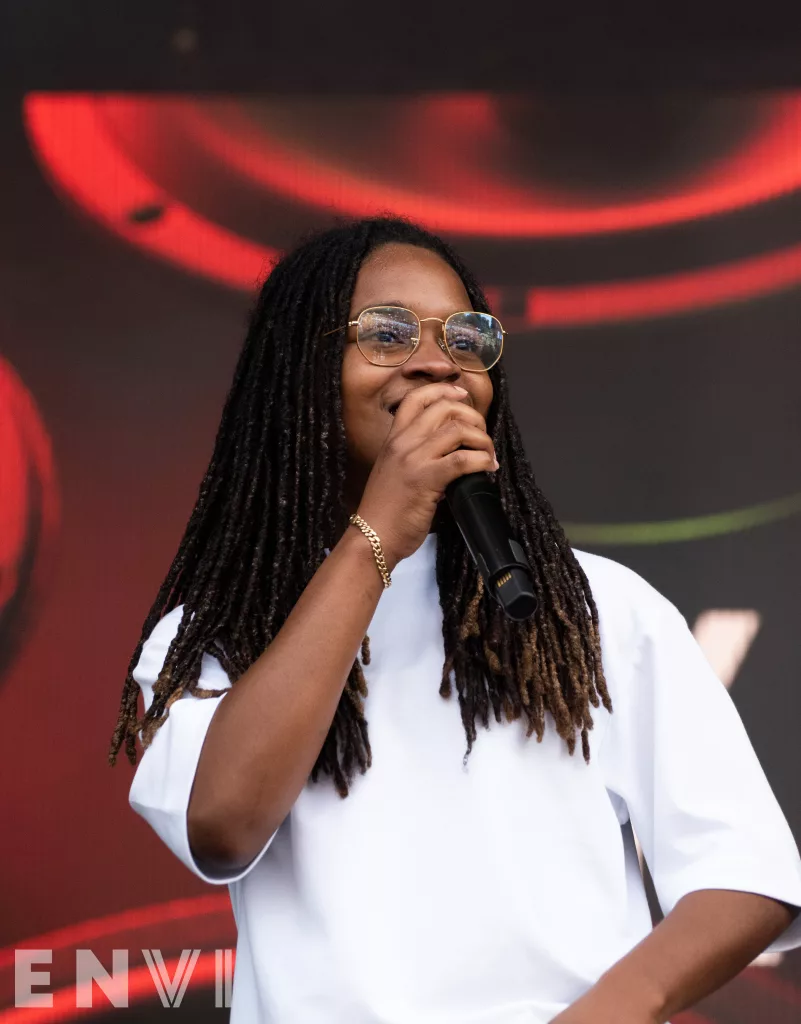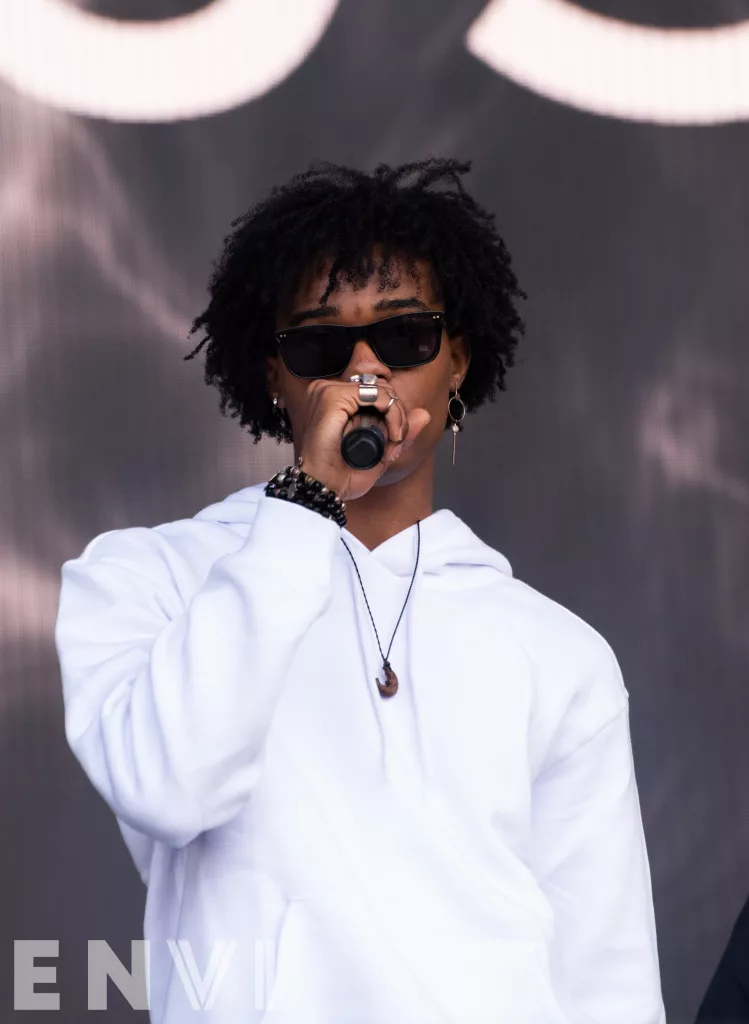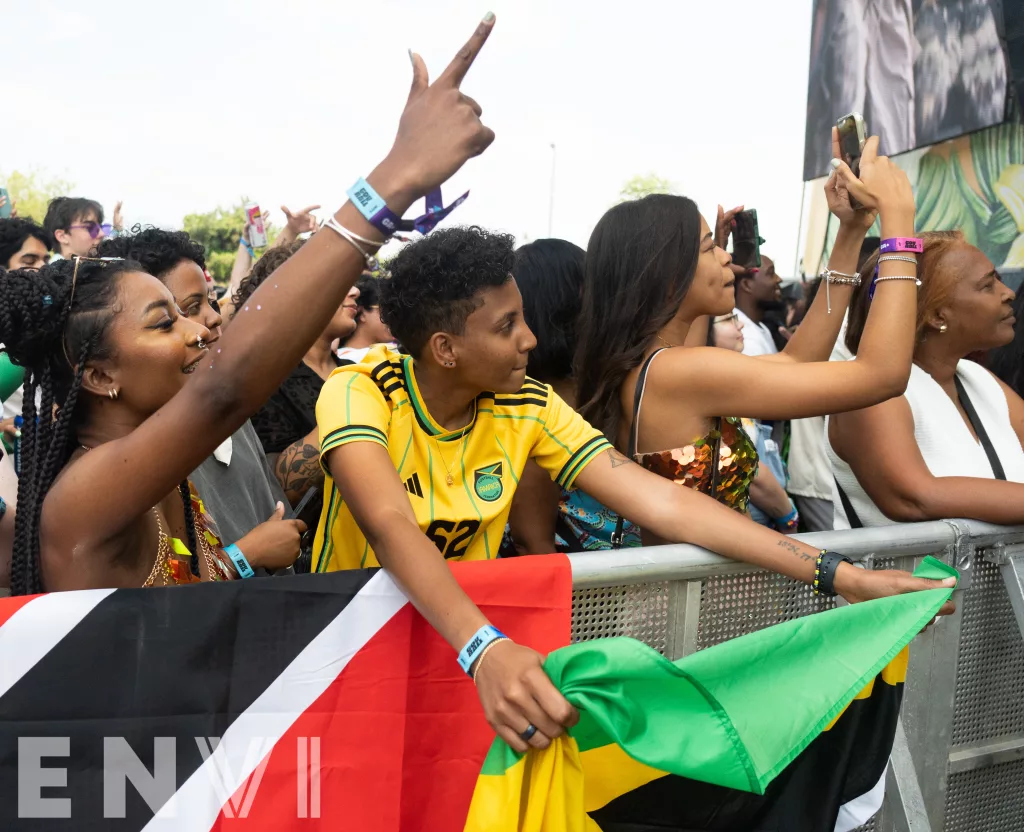 Rina Sawayama
British pop darling Rina Sawayama is at the top of the world. Releasing her sophomore album and making her film debut as Akira in John Wick: Chapter 4 (2023) are just some of the singer's many highlights in the past two years. After the successes of her original "Hold The Girl Tour," she's back on the road with "Hold The Girl Tour Reloaded." Making a pit stop at Governors Ball, she had quite the sizeable crowd at the GovBallNYC stage. The singer had an elaborate set design with chains, dirtied fabrics, and a makeshift boxing ring. In particular, fans were excited to catch performances of songs from Sawayama's Hold The Girl. She offered up songs like "Frankenstein," "Hold The Girl," "XS," and more.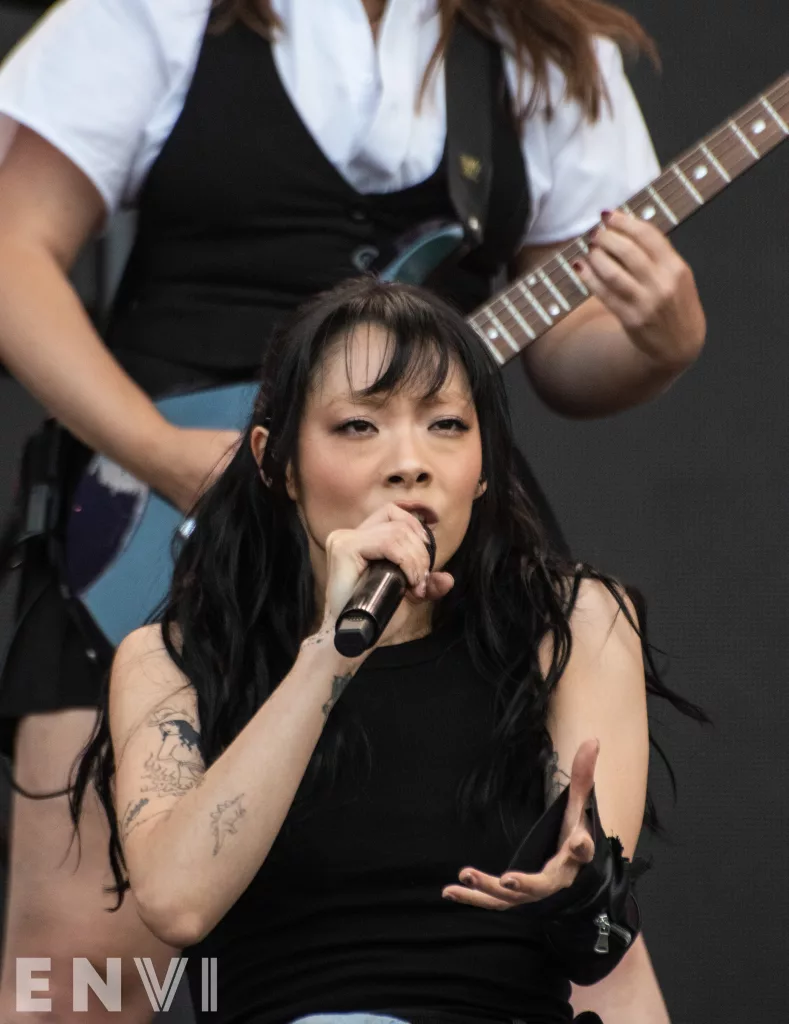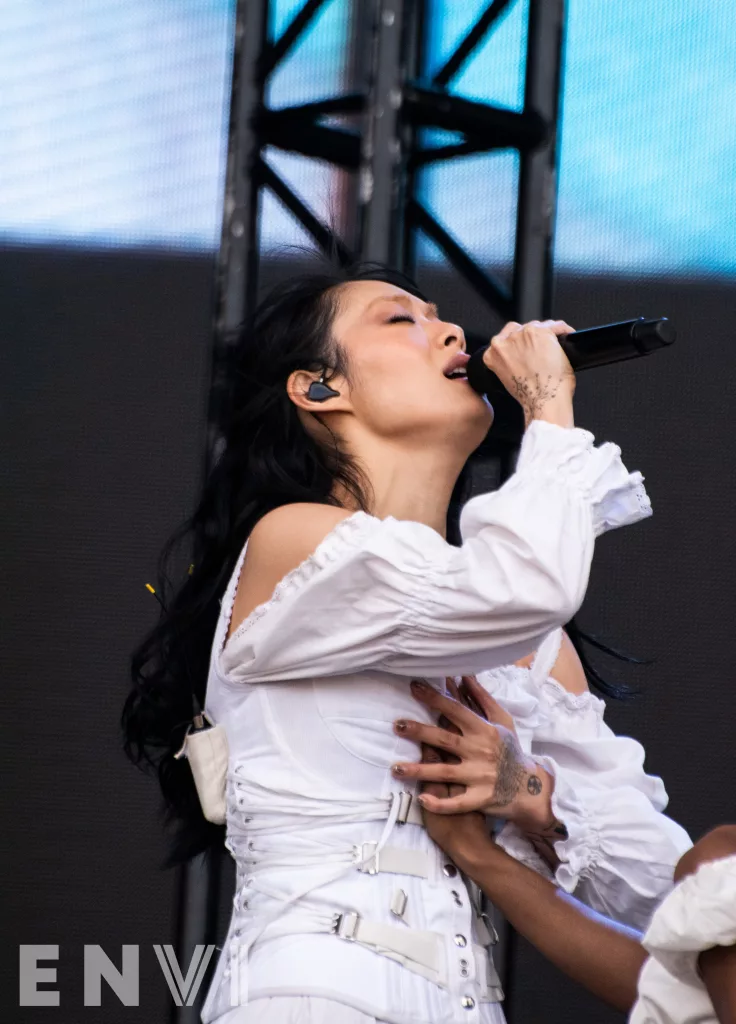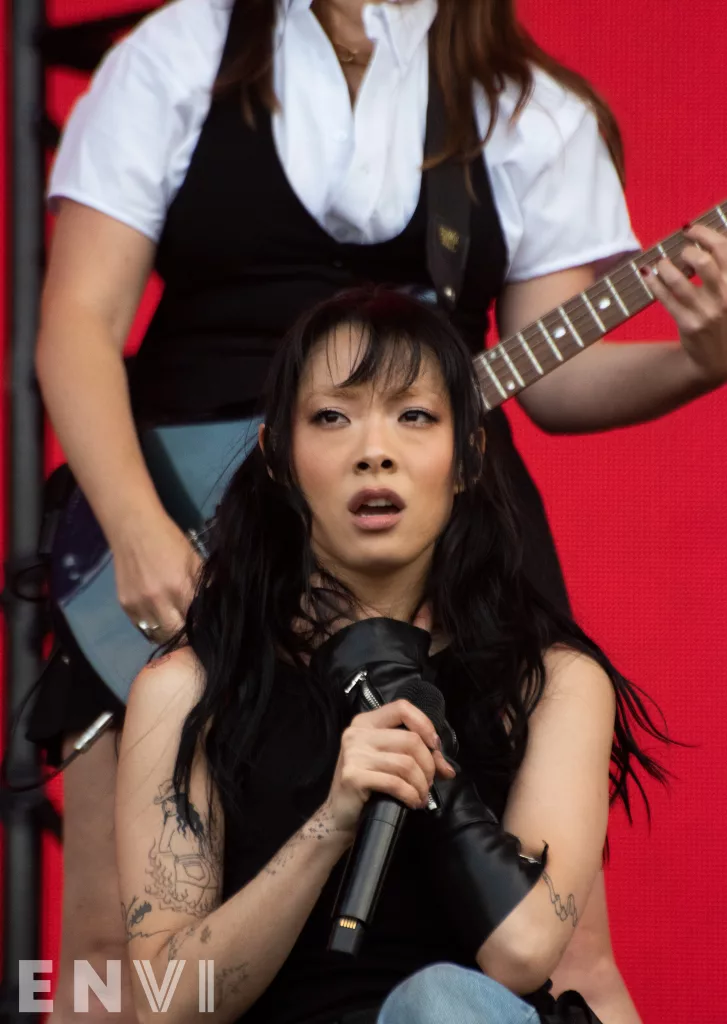 Kenny Beats
For those unfamiliar with Kenny Beats, he is a heavy hitter within music. He's landed production credits on artists like Rico Nasty, Flo Milli, and J.I.D. Ahead of his sets, fans were given once-in-a-lifetime access to join the producer on the BACARDÍ stage. With an ear on the street, his set featured a curated catalog of music from legends like Missy Elliot. Kenny Beats didn't go to the rave; Kenny Beats brought the rave to Governors Ball.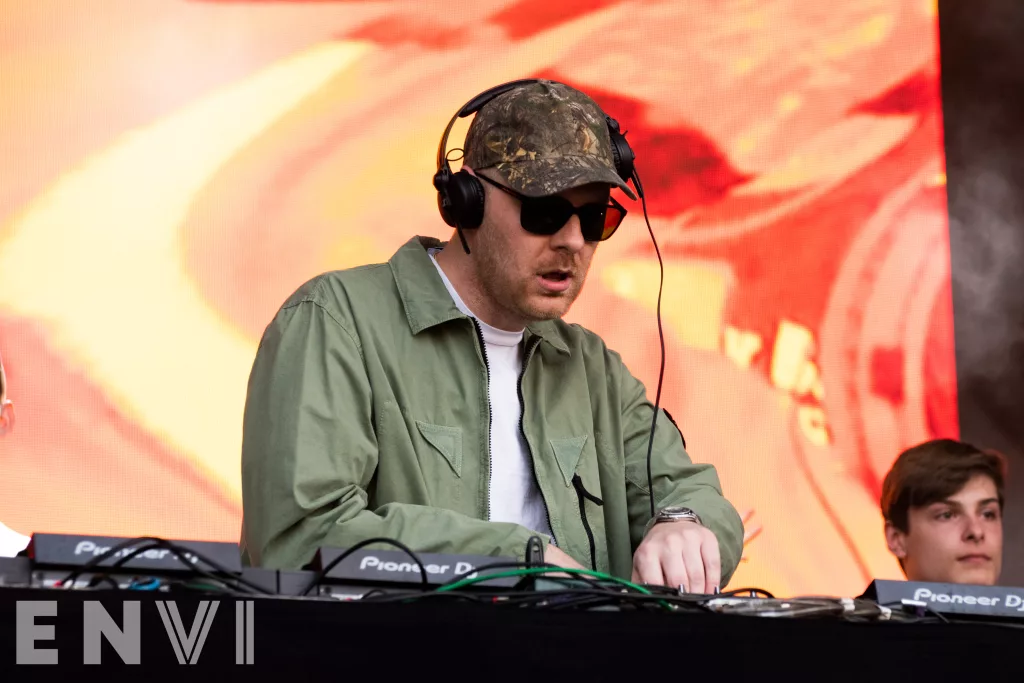 Lauv
Pop singer Lauv slowed things down with a rather intimate set at the BACARDÍ stage. Serenading fans with warm vocals, he was engaging to watch. He graced the stage wearing a smile on his face. Performing tracks like "Paris in the Rain," and "Chasing Fire," his music was a breath of fresh air. After a successful set at Governors Ball, he will hit the road on his "the between albums tour."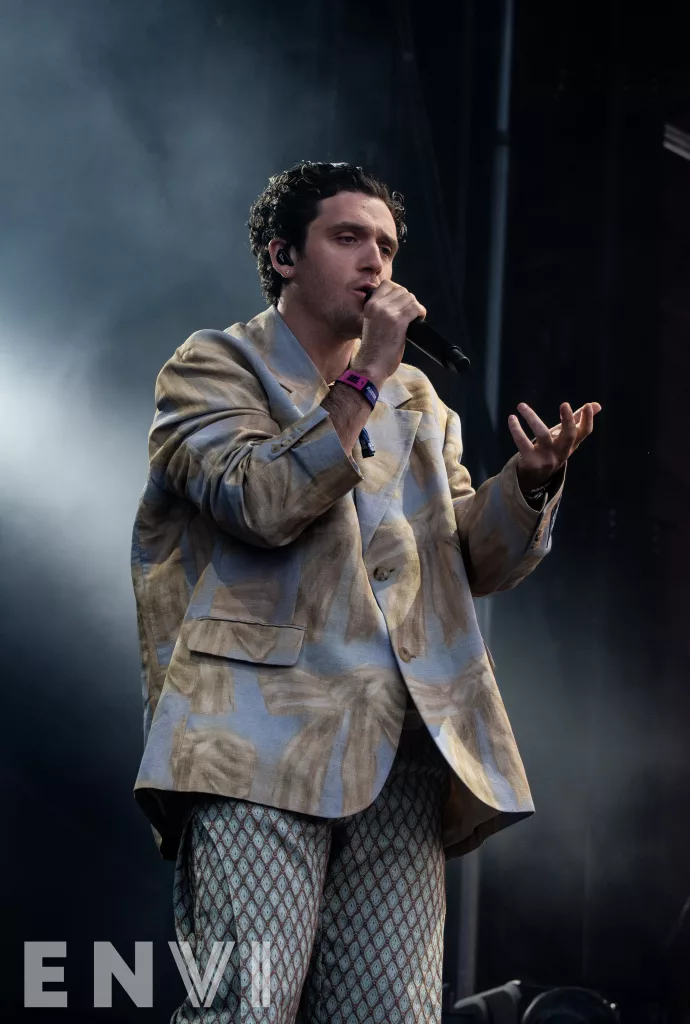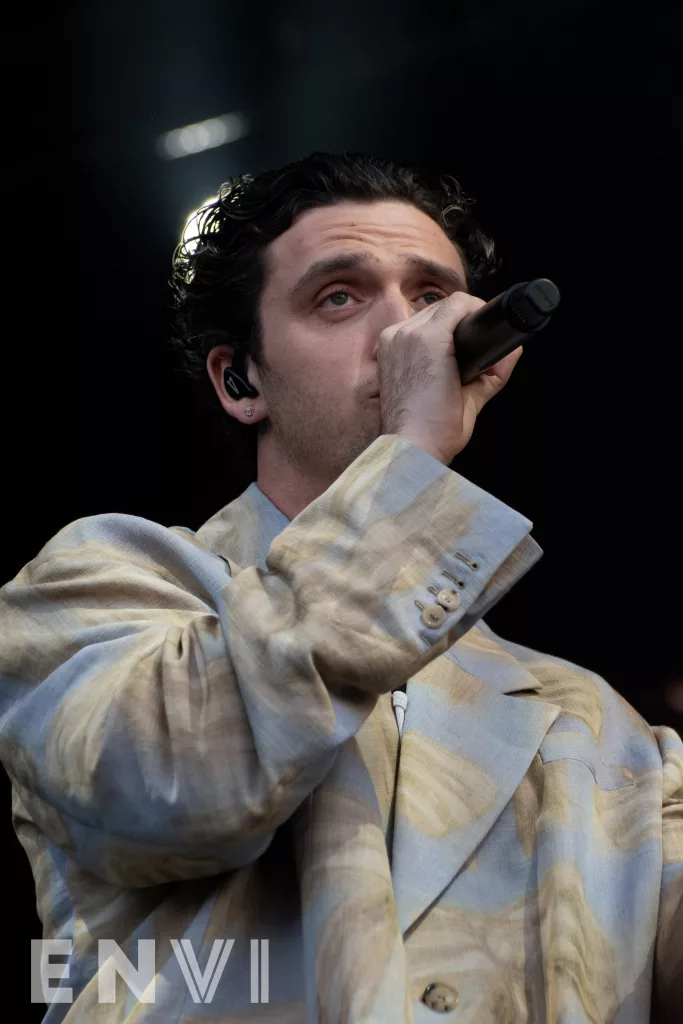 aespa
K-pop girl group aespa made history as the first K-pop act to perform at Governors Ball. aespa's MYs (the name of their fanbase) were waiting at the barricades for the group hours ahead of their set. Even while aespa's band was making its way to the stage, "Jimin Unnie!" or "aespa I love you!" could be heard. First making their mark in the US in 2021, they quickly have become a group to keep an eye on in America.
Though fans were looking to witness all four members, GISELLE was unable to make it due to health issues. Despite this, members KARINA, WINTER, and NINGNING made it so that Giselle's presence could be felt. The GovBallNYC stage had a large white set of steps ready for the members. Emerging from the top of the steps, the group opened with their 2022 title "Girls." aespa mixed spunky charm with meticulous dancing. Following up with tracks like "Next Level," "Life's Too Short," and "Spicy," the group breezed through their set with impressive vocal capabilities. It's safe to say that aespa brought the spice to Governors Ball.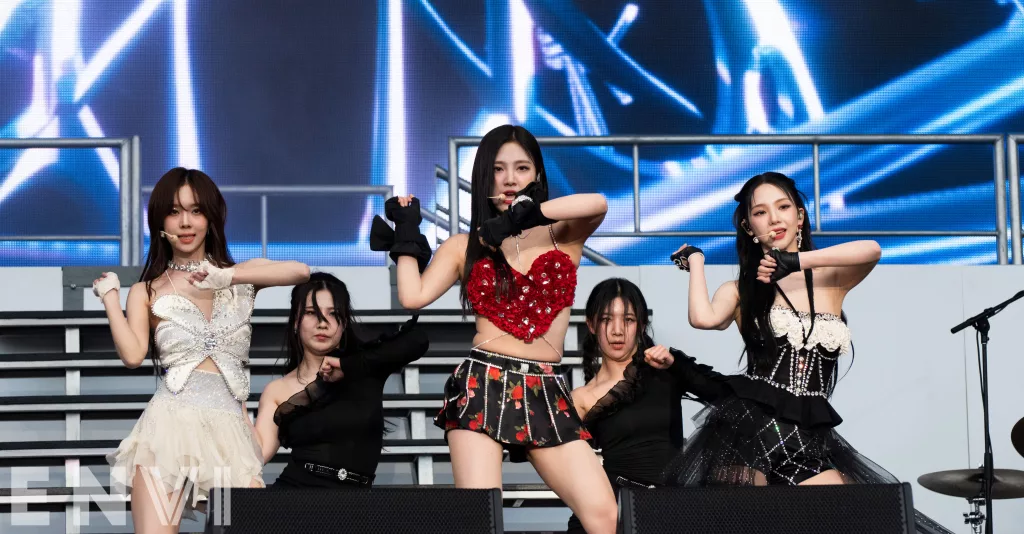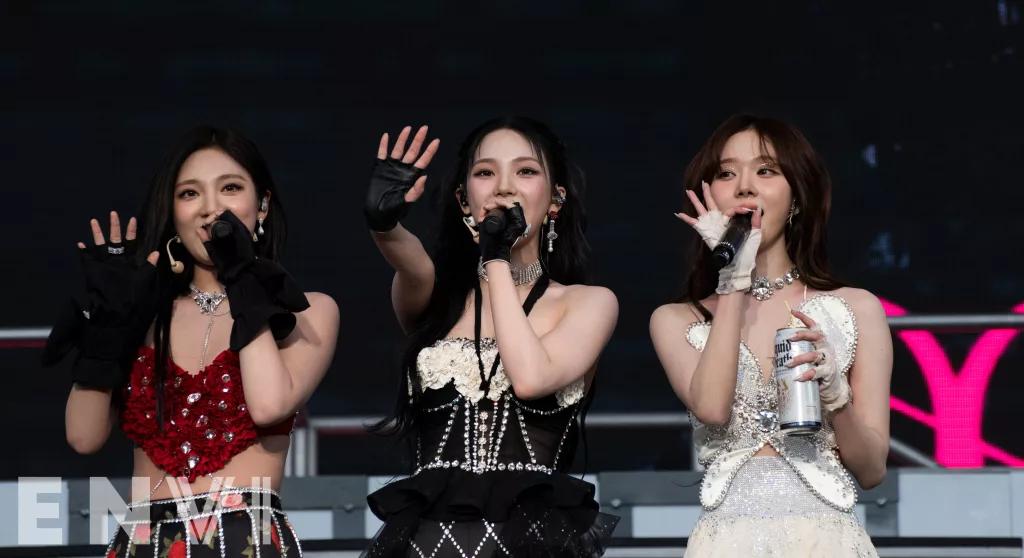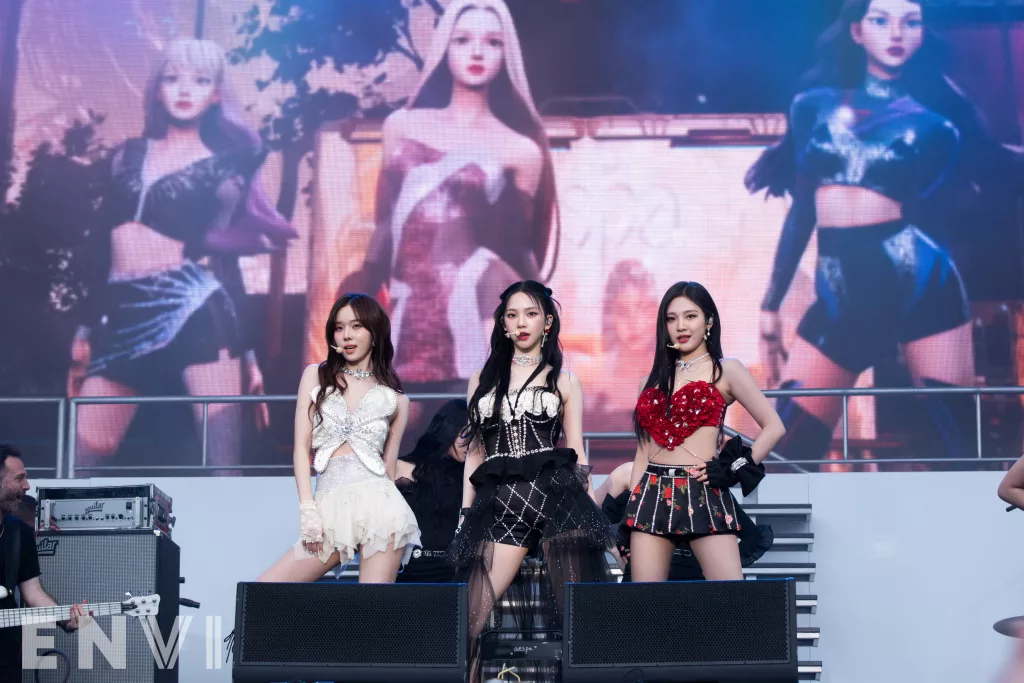 Lil Baby
Fans were body to body ahead of Atlanta rapper Lil Baby's set. Ending the night, Lil Baby was one of Saturday's most highly-anticipated performers at the GoPuff stage. Accompanied by his dancers, he played hit after hit. With Lil Baby's star studded and impressive music catalog, it came as no surprise that fans were engrossed in his performance. Jumping up and down, fans screamed the lyrics to tracks like "Drip Too Hard" and "Yes Indeed." Lil Baby was a fitting end to a day filled with a diverse set of artists.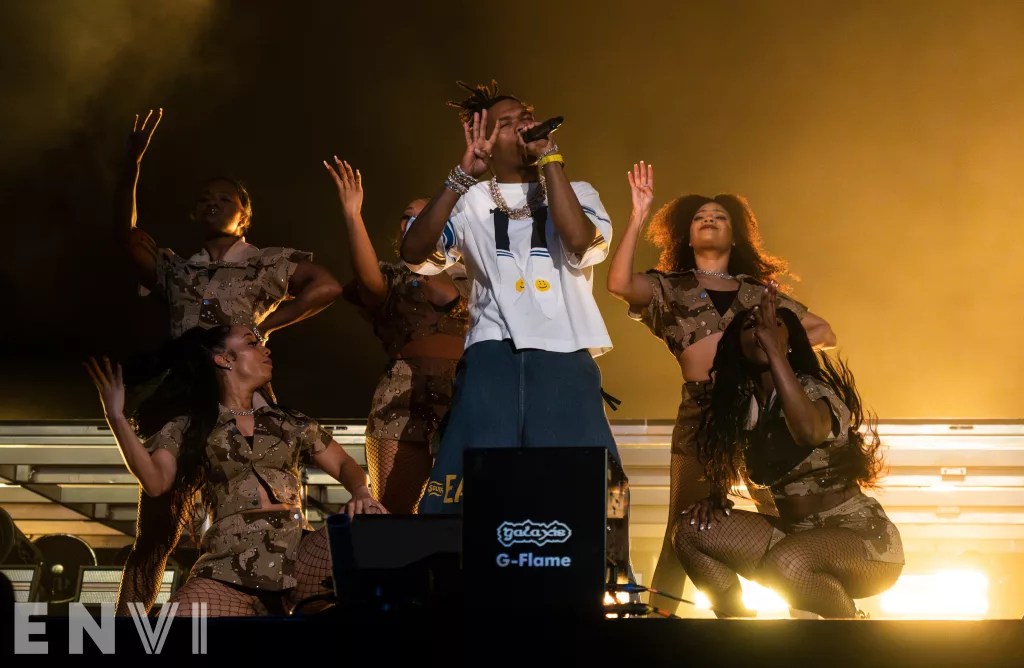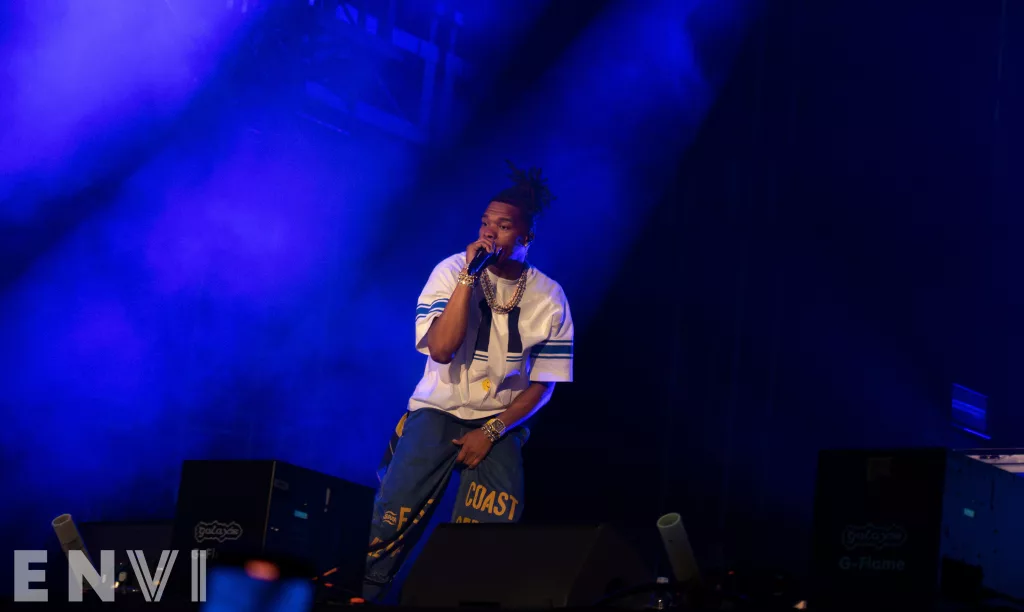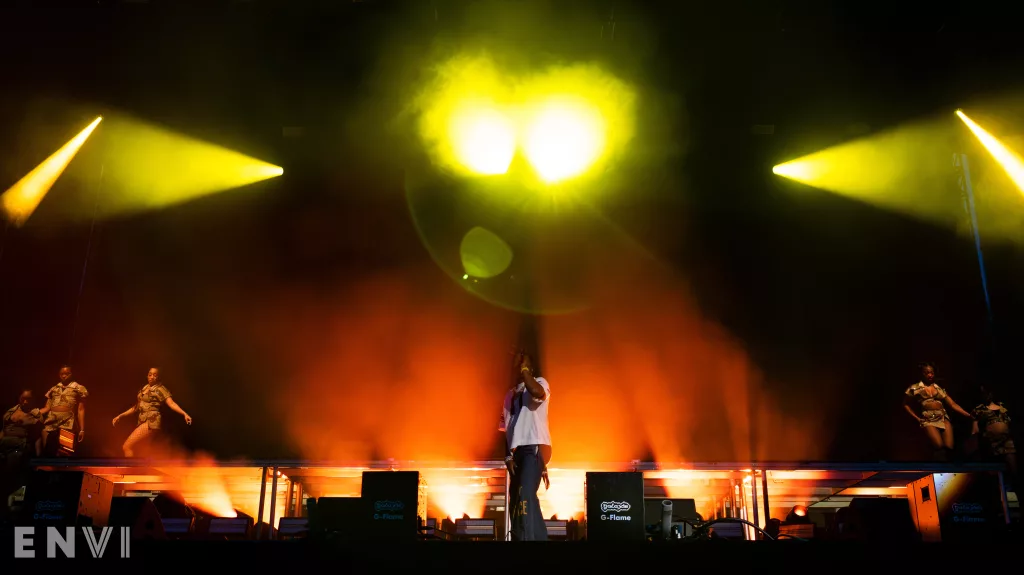 Missed Day 1 of Governors Ball? Make sure to read our photo recap of the day here!