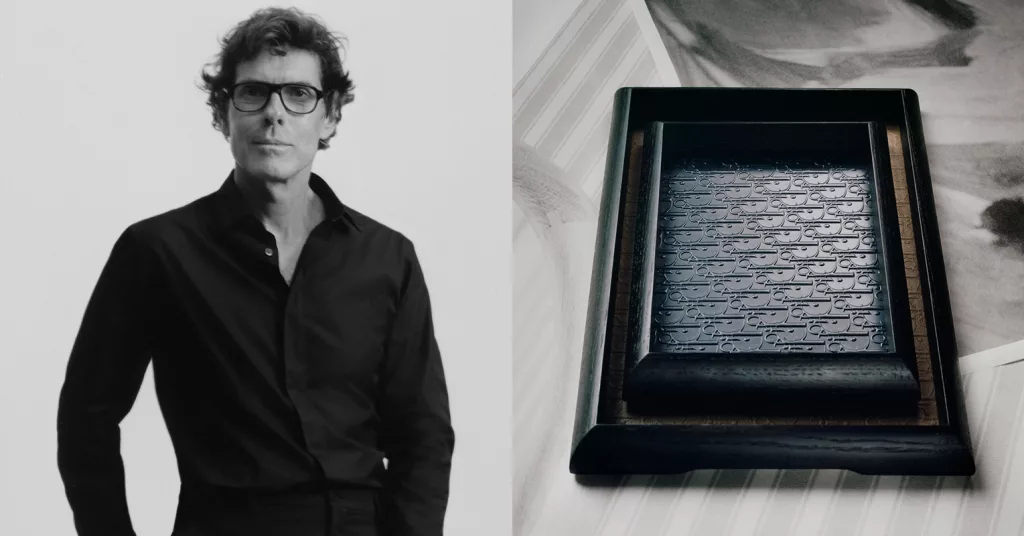 In continuation to its SS22 launch, Dior Maison's collaboration with French designer Pierre Yovanovitch has been extended. For this new chapter, the brand released multiple products that aim to enhance customers' homes with smooth and elegant essentials.
Mid-Century Masterpieces
The collaboration between both powerhouses first started with the release of "Midi," a collection named after the French word for midday. As the name suggests, the products drew inspiration from the spirit of the South of France. Other sources of inspiration were Christian Dior's personal property, the Château de la Colle Noire, located in Montaraux, and Yovanovitch's Château de Fabrègues.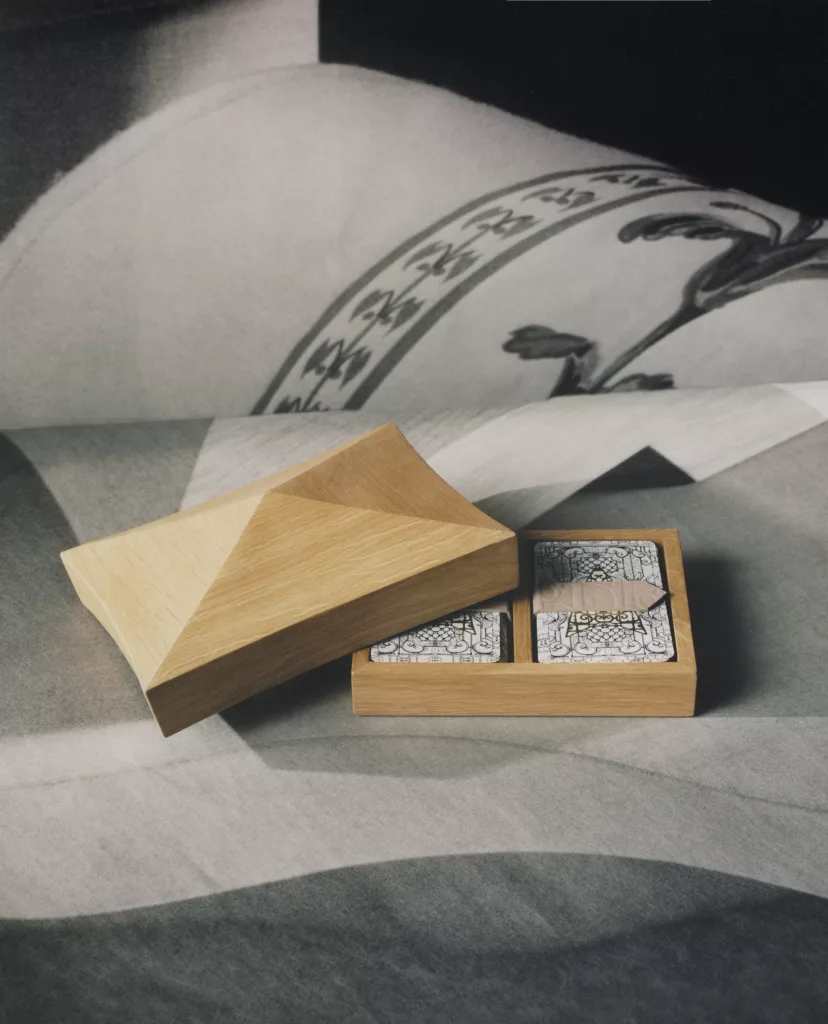 Now, both Dior Maison and Yovanovitch invite customers to take a smooth and easygoing take on life as they add new items to this collaborative line. Compared to their first release, this launch flaunts a minimalist edge with a predominantly dark color palette and refined designs. The iconic Dior monogram is emblazoned onto candle holders, trays, and other small statement pieces for avid lovers of the brand. Amongst the new products, there's also an unexpected product designed by the Roman artist Pietro Ruffo: a box containing two decks of cards and a set of dominoes — a reminder to have some fun at home.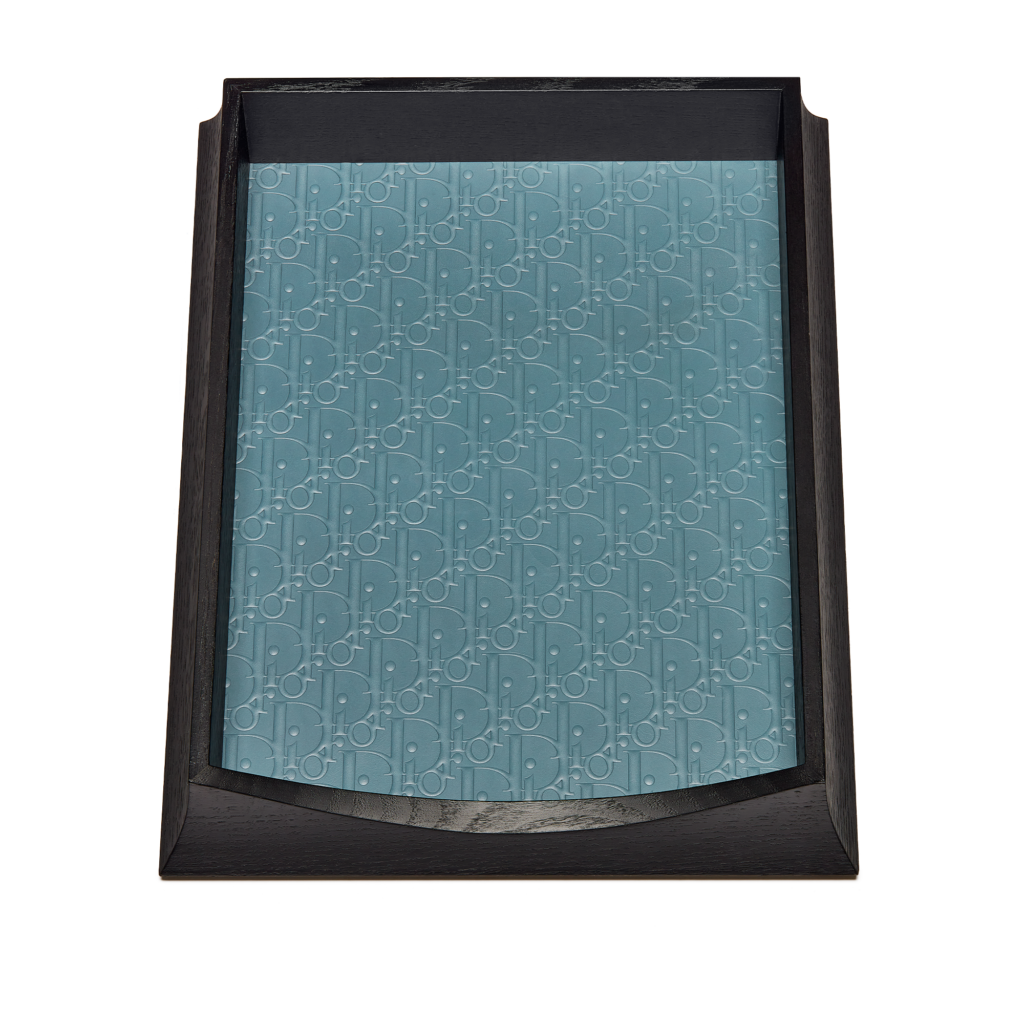 Dior Maison x Pierre Yovanovitch
Paper
Tray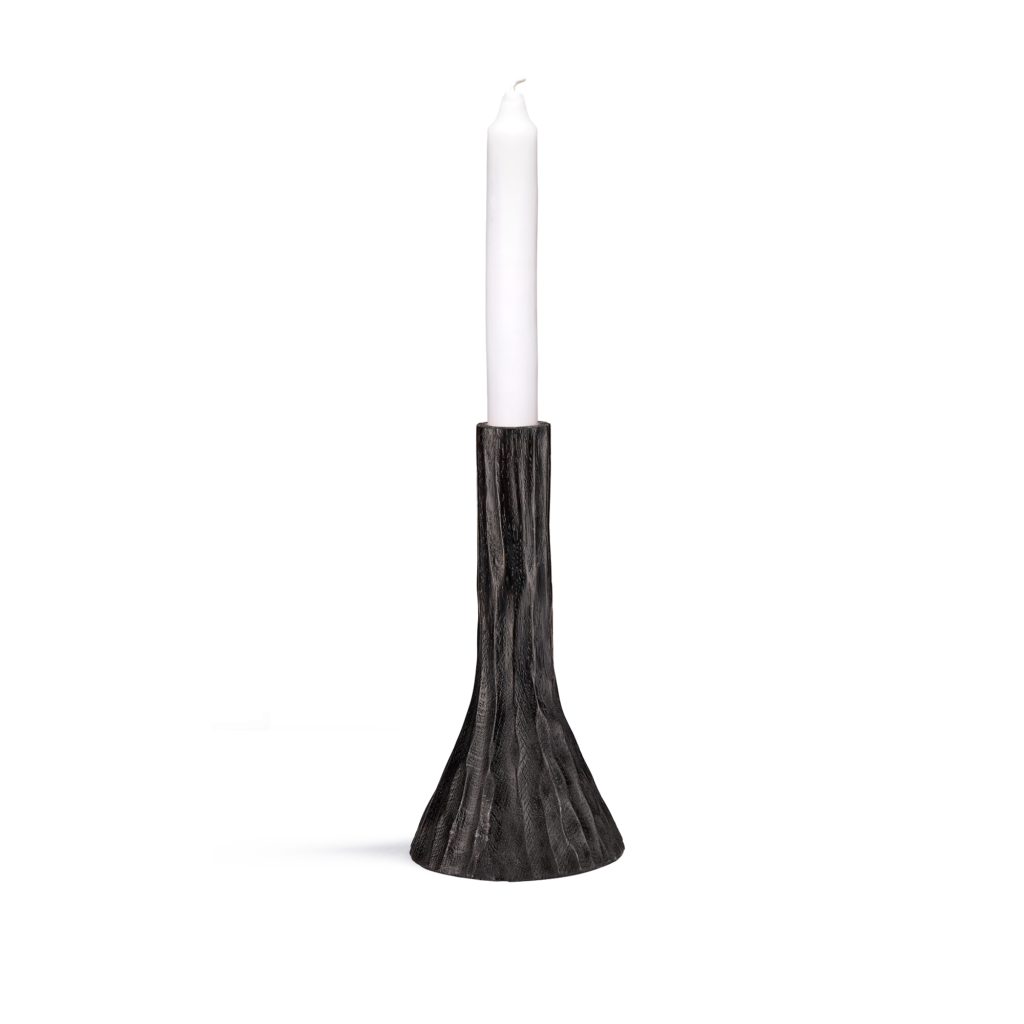 Dior Maison x Pierre Yovanovitch
Candle
Holder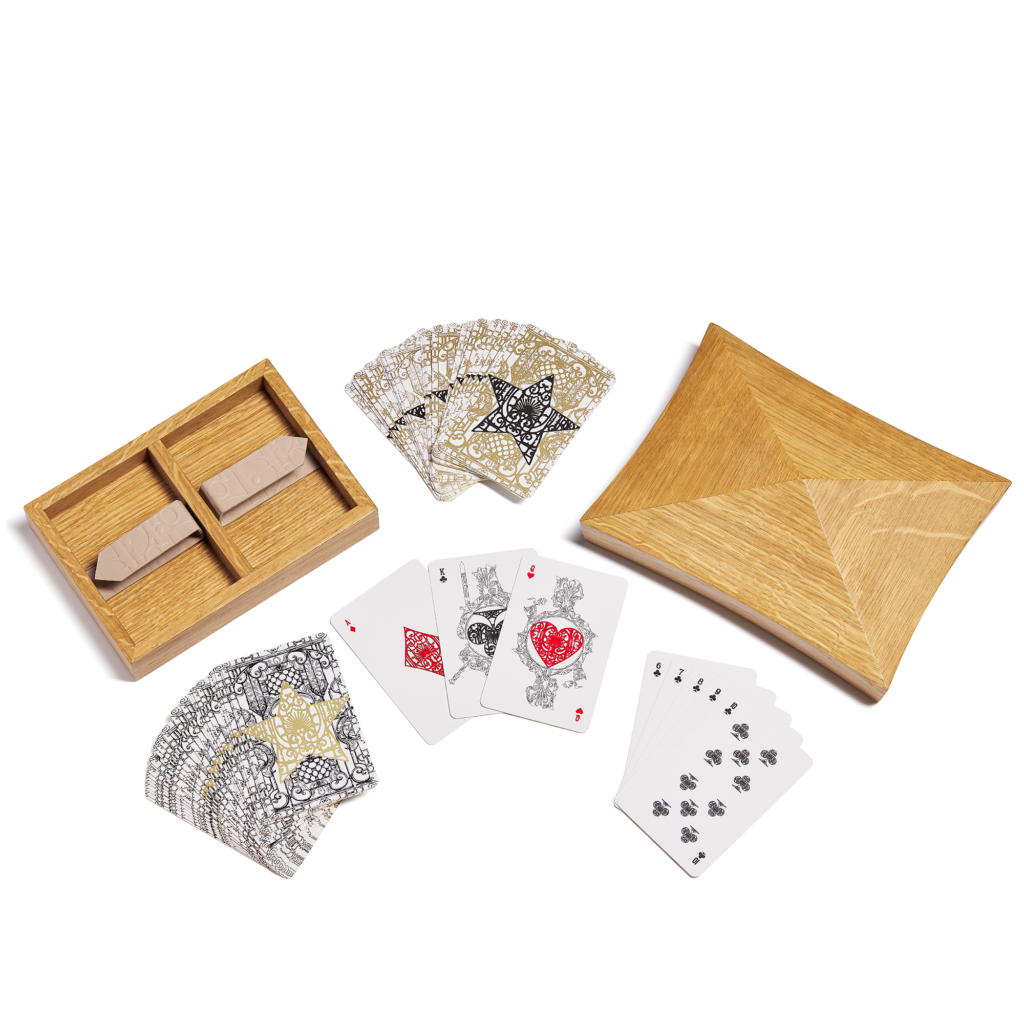 Dior Maison x Pierre Yovanovitch
Box with Two Decks of Cards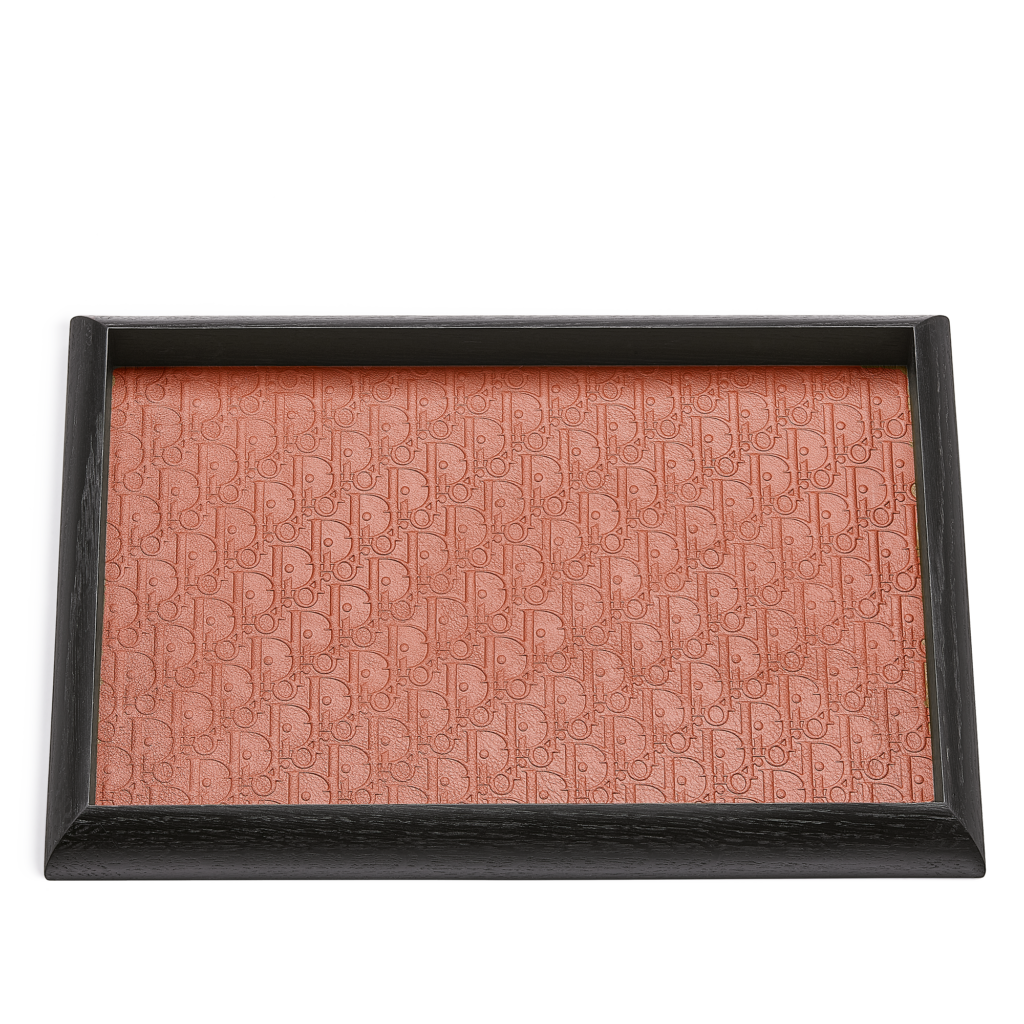 Dior Maison x Pierre Yovanovitch
Large Tray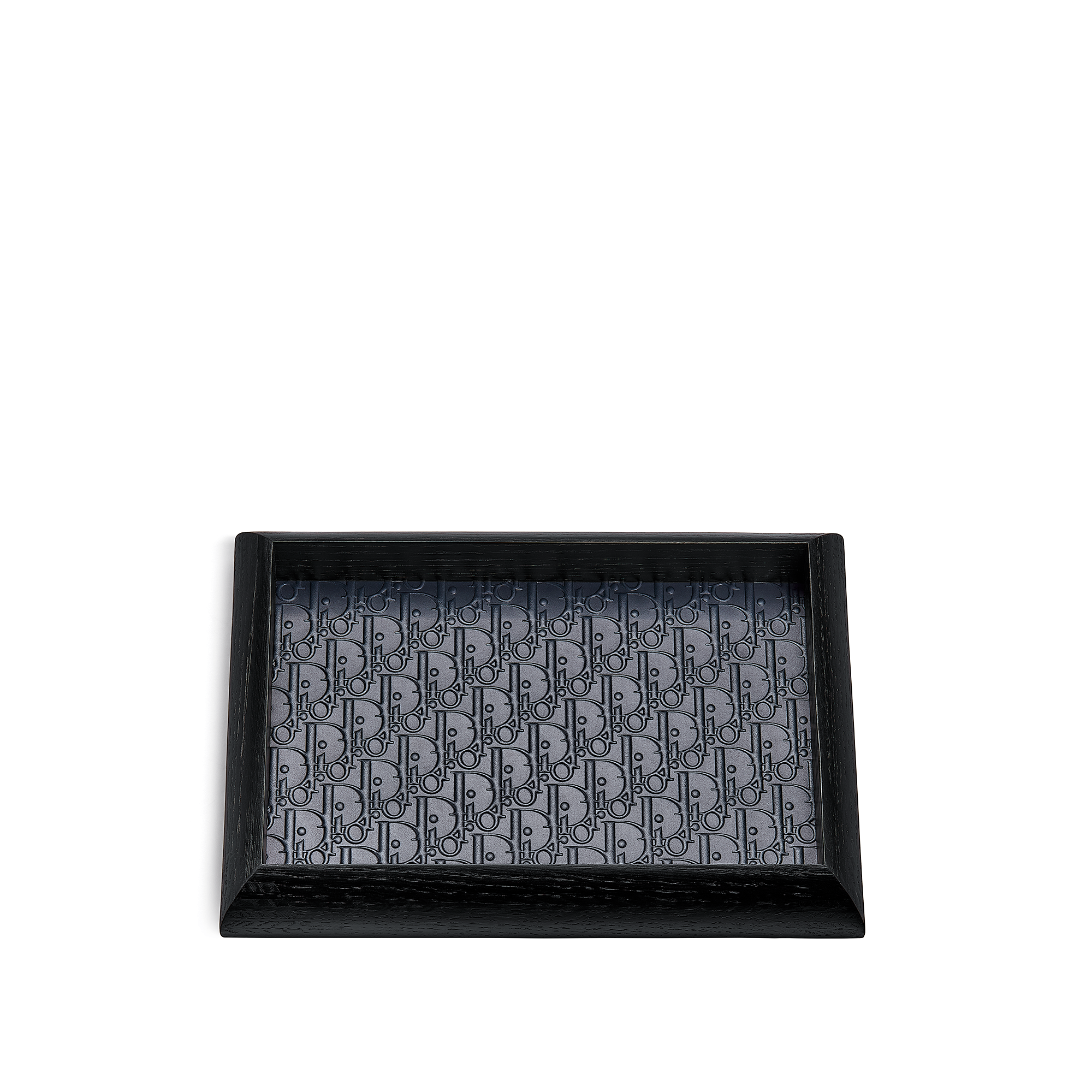 Dior Maison x Pierre Yovanovitch
Mini Tray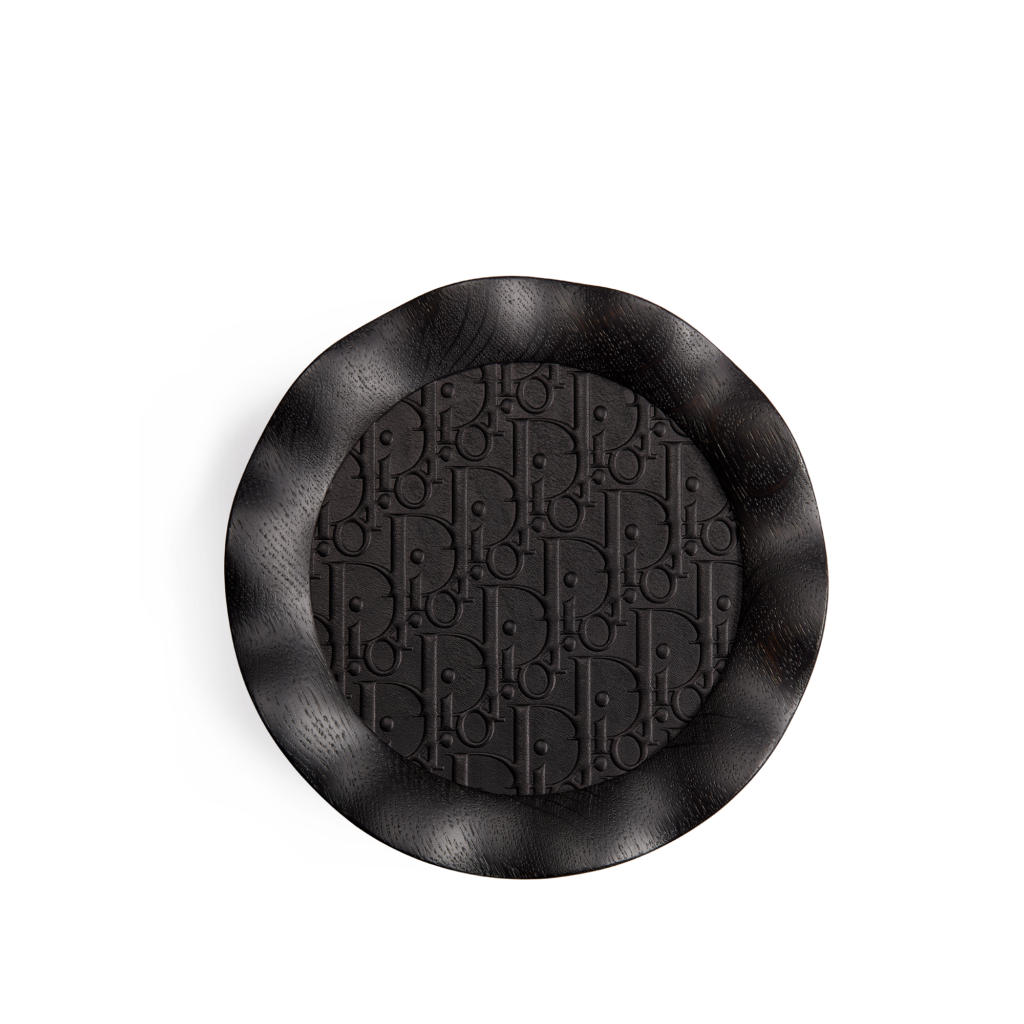 Dior Maison x Pierre Yovanovitch
Trinket Tray
The Man Behind the Designs
With the distinctive ability to blend old vintage elements with a touch of minimalism and modernity, Yovanovitch is a famed interior designer. Yokanovitch kicked off his career as a menswear designer for Pierre Cardin, but the designer has shared that home decor has always been one of his passions. "I've always been obsessed with scenography and a sense of volume […] As a child, I was constantly rearranging things around the house."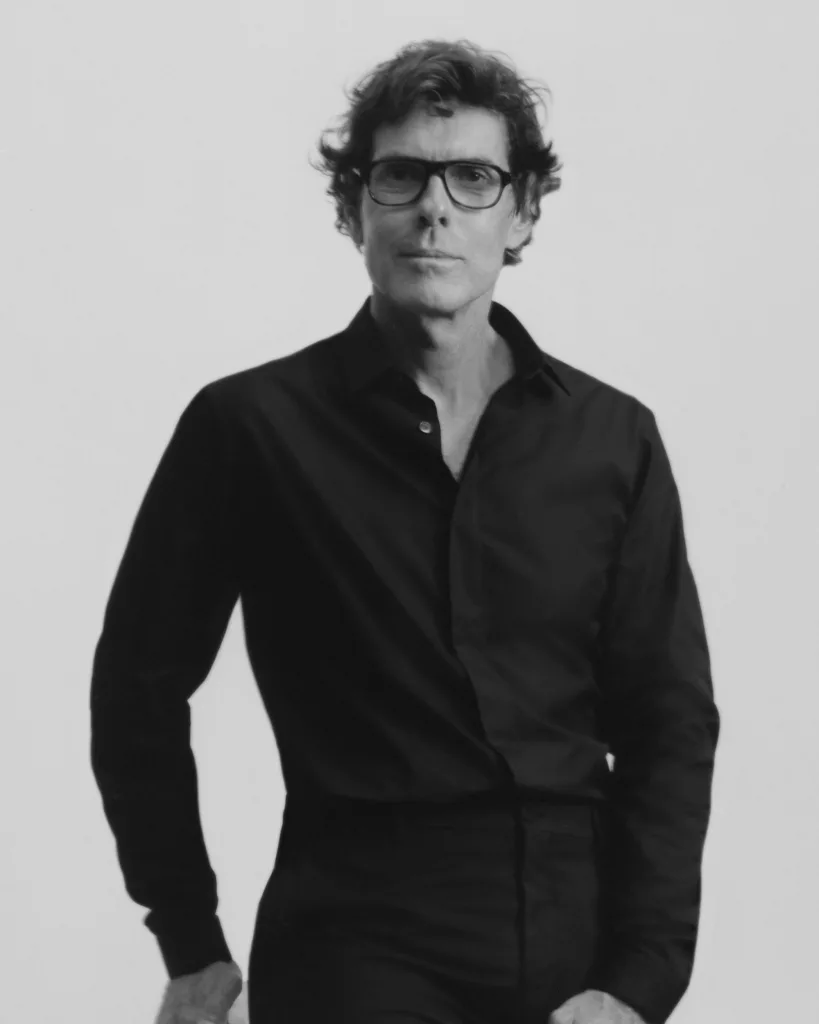 Yovanovitch's body of work often mixes mid-century and Scandinavian style, playing with volumes and crisp neat textures. A renowned part of his portfolio comes from his projects where he turns old-era houses into contemporary masterpieces fitting for current times — including the revamp of French icon Jean-Michel Frank's residence. Besides his famous housing makeovers, Yovanovitch is also famous for designing retail spaces for Christian Louboutin and collaborating with Dior Maison.
A New Frontier for Fashion
The world of furniture is something that famed luxury brands are currently venturing into. Of course, there's a connection between both industries, as fashion and interior are mediums for designers and brands to expand their aesthetic universe. With the pandemic leading people to spend more time in their homes, the interest in decoration and interior design spiked. In fact, the home design market has grown rapidly and is now valued at $643 billion, with a potential annual growth of five percent until 2026. The demand for luxury homeware has increased so much that the e-commerce platform Rent the Runway has even expanded to add a selection of luxury furniture up for rent.
As the fashion world increases its focus on interior design, Dior Maison's latest collaboration aims to expand its presence straight into its consumer's homes with sophisticated, high-end everyday objects. 
Interested in more Dior news? Read everything about the Dioriviera pop-up in Bali here.