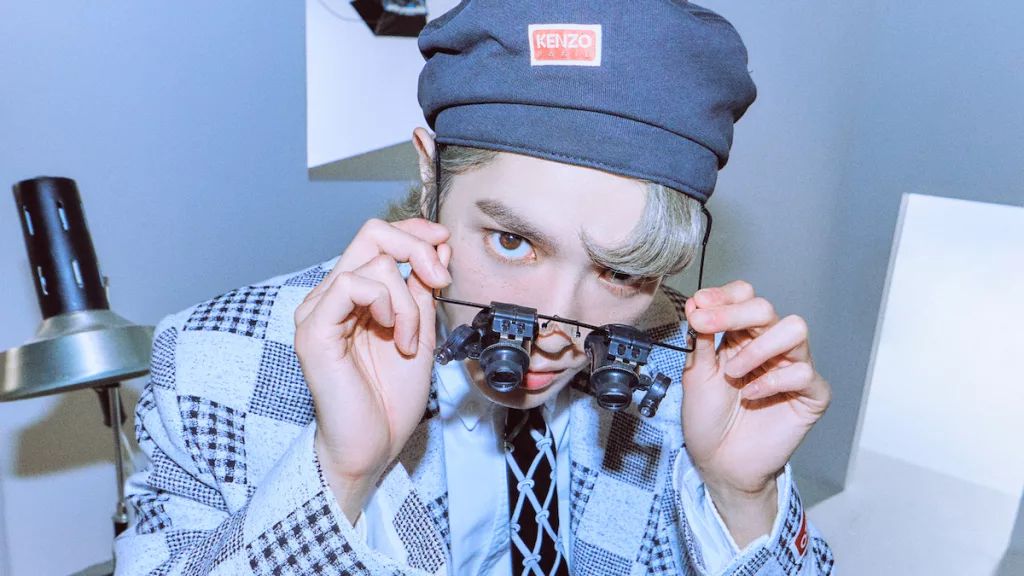 On June 5 at 6PM KST, Taeyong made his highly anticipated debut with mini-album SHALALA. The mini-album was accompanied by an official music video for title track "SHALALA." Leading up to his debut, the rapper-songwriter used visual storytelling to strengthen the listening experience for fans. Videos like his Choose T or Y Track Film are one of the many examples of how video is used throughout this era.
"SHALALA" is a visual feast. From its green and magenta color grading, to the variety of sets and clever editing, "SHALALA" was designed to stay on repeat. Currently, the music video stands at over 2,100,000 views (and counting) while trending at #16.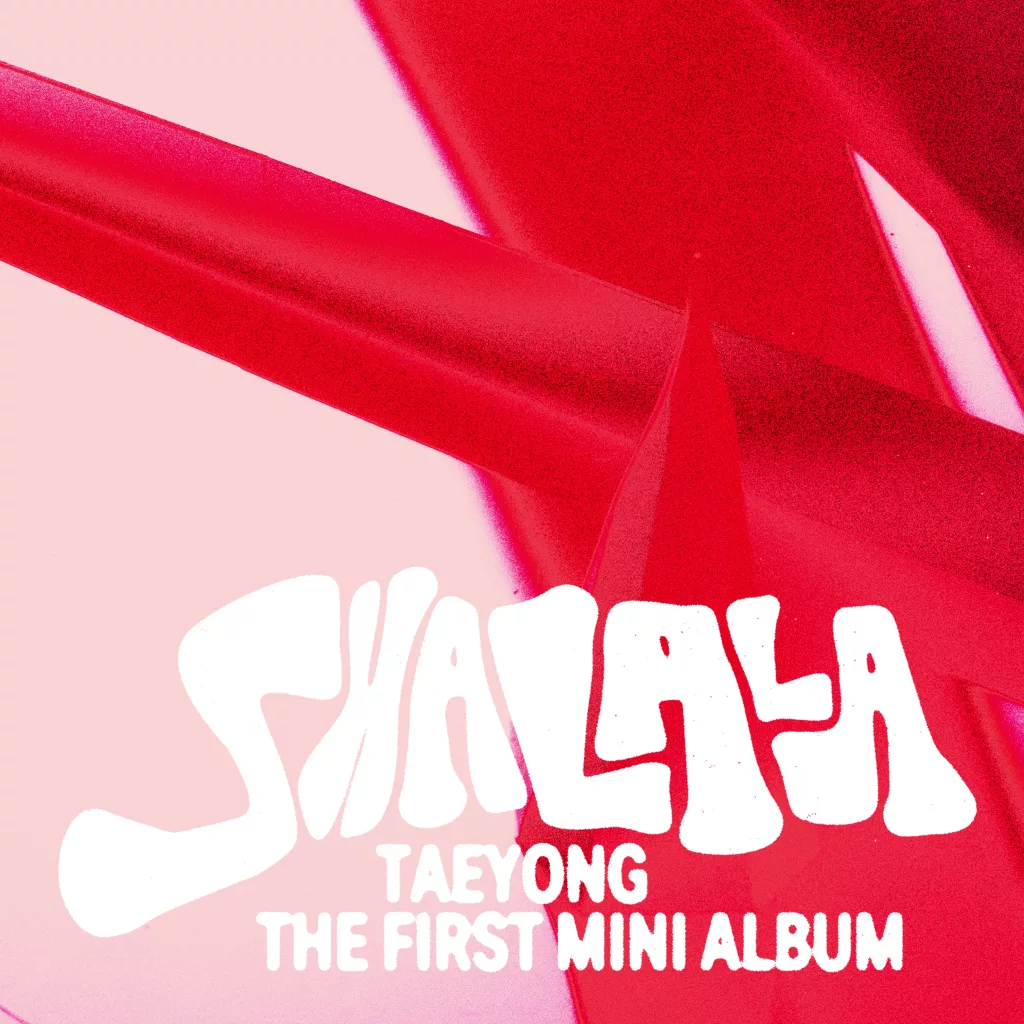 Taking the Lead With SHALALA
It is quite hard to imagine a timeline where Taeyong isn't a musician. Displaying his duality both on and off the stage, he carries himself like he was born to be an artist. It is clear with "SHALALA" how instrumental Taeyong has been to NCT's music. It's neo, it's loud, and demands attention from listeners. Prior to his solo debut, Taeyong delivered music to fans through a personal SoundCloud account and VLIVE. This impressive body of work gave fans a taste of Taeyong's prowess as an artist. Stylistically, the title track steps away from recent selections of Taeyong's SoundCloud work. Where the rapper has experimented with warm R&B/Pop records, this track does the opposite. For this song, Taeyong teamed up with denzelworldpeace ChaMane, Devine Channel, and Omega Sapien. 
"SHALALA" is braggadocious and refuses to pull its punches. The song harkens back to the early aughts of rap. Here, samples from songs like Snoop Dogg's "Drop It Like It's Hot" or "Teach Me How To Dougie" by Cali Swag District can be heard. There are even nods to Lil Mama's "Lip Gloss." Taeyong himself pays homage to those who came before him as he raps "teach me how to Dougie." Meshing these clever lyrics with strong and familiar production makes "SHALALA " so infectious.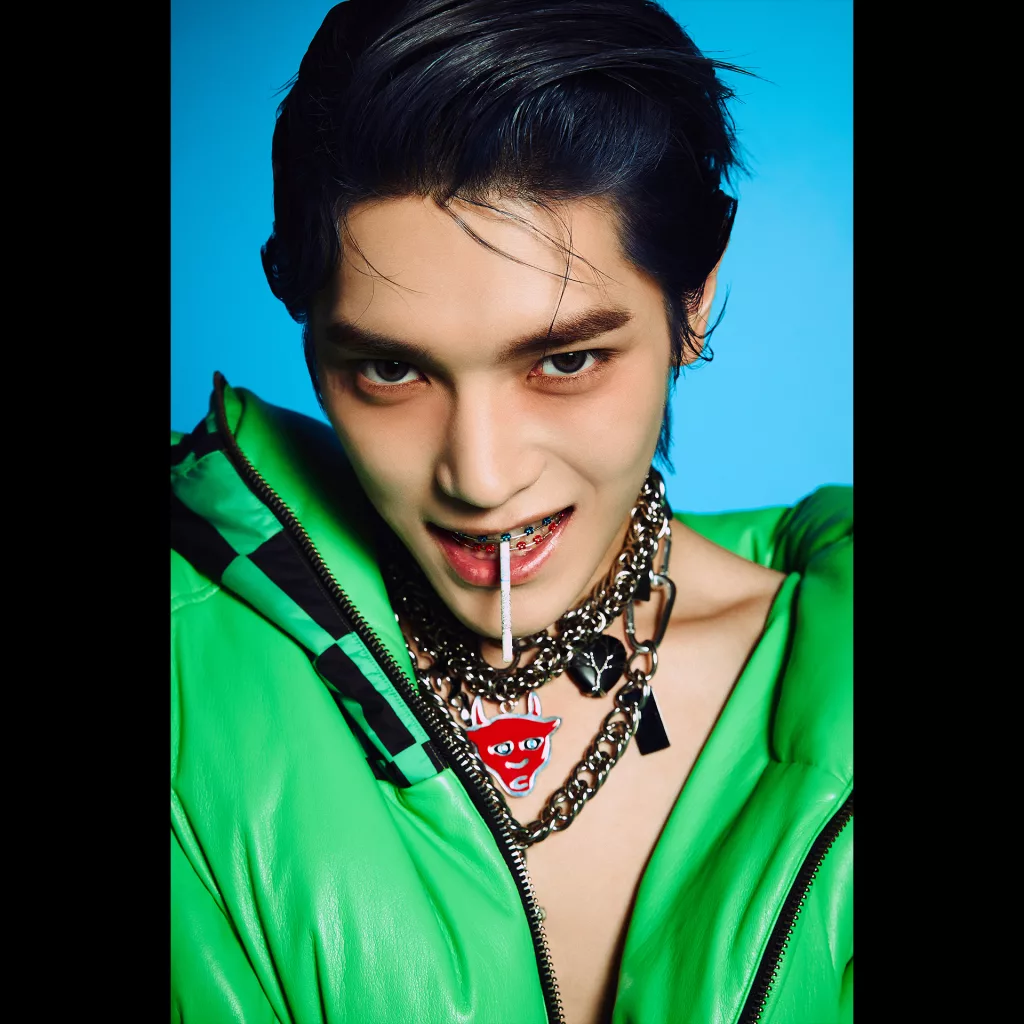 A Music Video Made for a Knight
Taeyong is a knight in shining armor throughout the "SHALALA" video. Playing four roles, one can't help but appreciate the way TAEYONG fully thrusts himself into delivering musical experiences. In the video, he plays a hacker, a yeti, a gamer boy, and a knight. Viewers are introduced to these characters through bold typefaces and freeze frames. Starting the video in a control room, viewers get to explore Taeyong's multiverse. Hacking his way through God's metaverse, he manages to alter the fabric of it, gaining victories in games like poker and bowling. God, however, decides to delete the metaverse. 
The usage of the multiverse has become incredibly popular in film, television, and gaming. How does Taeyong introduce the viewer to his world? Through expressive acting and comedy. Viewers can pause the video to catch some of the comedic descriptions Taeyong manages to give each character of his story. With such an eccentric story, it only makes sense that the visuals match. 
And though the song takes elements from the early and late 2000's, the music video's cinematography is reminiscent of the 80's. Bright colors, various textures, and bold graphics litter the screen to offer visuals that mirrors MTV's Golden Age – The 80's. Cutting away from the story, Taeyong and backup dancers execute choreography by YGX's Lee Leejung. It should come to no surprise that Taeyong is called an ace, as he manages to make the choreography look effortless.
Taeyong is No.1 in Fans' Hearts
For years, fans have been alongside Taeyong as he cemented his spot as a visionary and artist. It was not long ago when songs like "All Day," "Halligalli," or "Move Mood Mode" were teased. Countless nights on VLIVE in the studio gave fans a glimpse at Taeyong's world as an artist.
Wearing many hats, he often would prepare rollouts for his fans to explore his SoundCloud releases. For him to go from teasing songs to making history as the first NCT member to go solo, many fans are finding themselves in awe at the depth of his music.
"SHALALA" offers a small piece of the large collection of music Taeyong has been working on. With music shows on the horizon, fans can only anticipate what will come next. However, it is certain that Taeyong is only just getting started. 
Want to explore more of Taeyong? Read about his journeys through the real and digital world here.