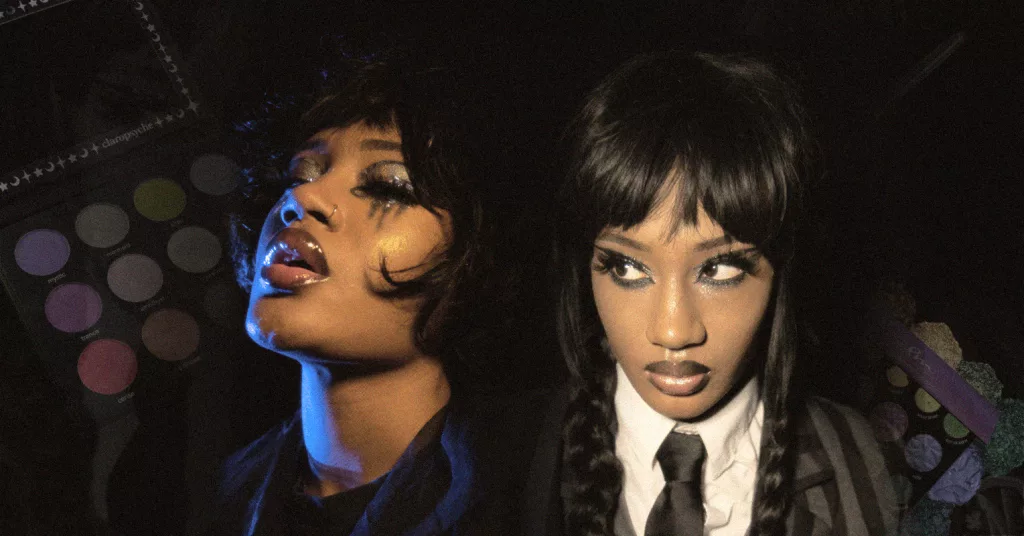 Offering flawless skin and glowing eyes, celebrities have left netizens wanting to get the looks of modern Hollywood glamor. On the other hand, Black-owned brands have been excelling in the beauty industry. By cultivating innovative products and looks, many are revolutionizing the space. Hollywood in particular has allowed for these creatives to explore many new avenues. EnVi Formation's editor, Ellie, breaks down how to get the looks inspired by some of Hollywood's hottest celebrities.
Hollywood-Inspired Looks
Hollywood has been responsible for some of social media's most coveted looks. Shows like HBO's Euphoria and Freeform's Grown-ish are just a few of the shows that inspire the viral makeup trends.
I'll Dance, Dance, Dance
Netflix's 2022 hit series Wednesday became a global phenomenon upon release. From Jenna Ortega's riveting performance as Wednesday to her iconic dance, the show was inescapable on social media. It takes on the classic Addams family most know and love, but with a modern spin. Encompassing the gothic elements of Wednesday Addams, I wanted to create a look that paid homage to her sharp tongue and quick wit. This look uses tight line work and utilizes silver chromes. Because Wednesday Addams is "allergic to color," it made sense to focus on black and silver for the look.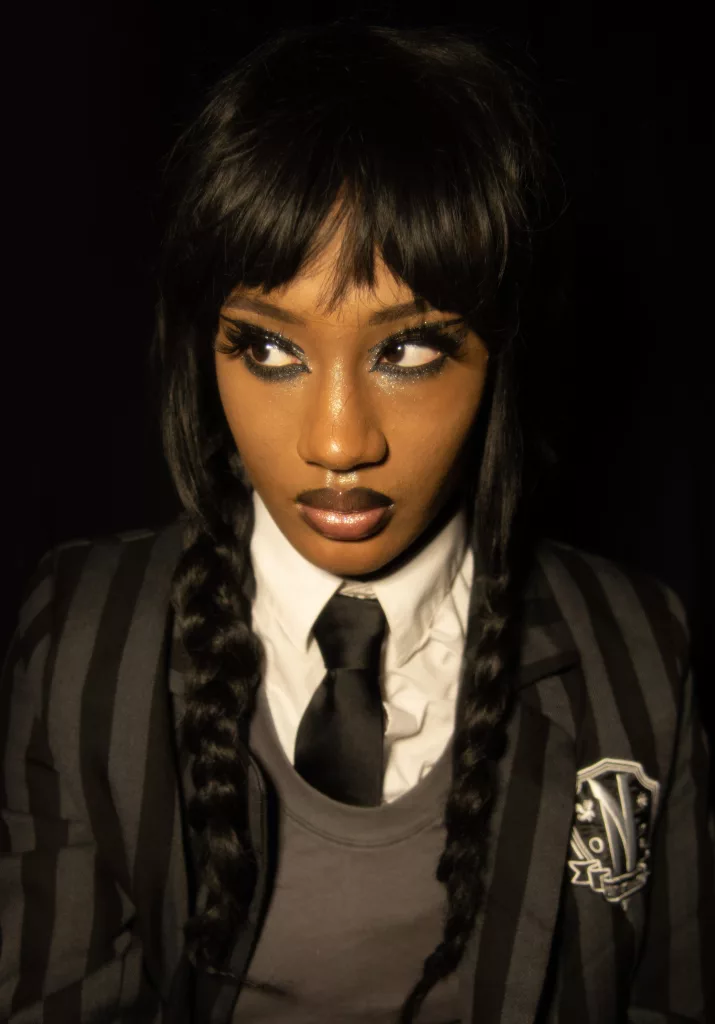 Products Used
Claropsyche
Real Fantasy Palette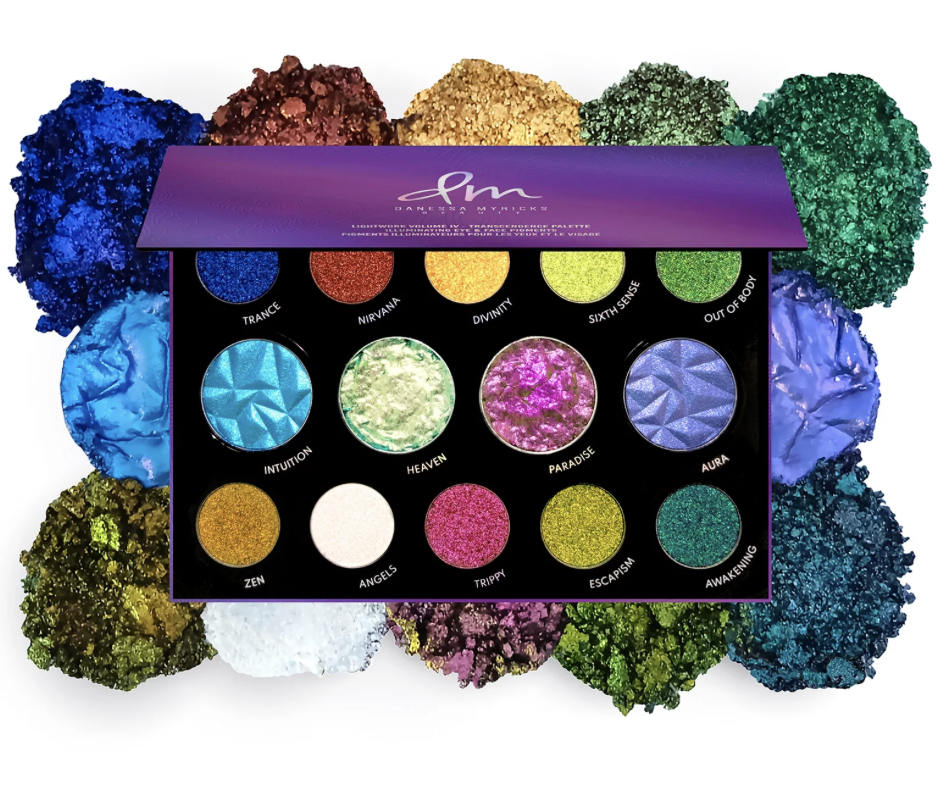 Danessa Myricks Beauty
Lightwork IV Transcendence Palette

NYX
Retractable Eyeliner (in Black)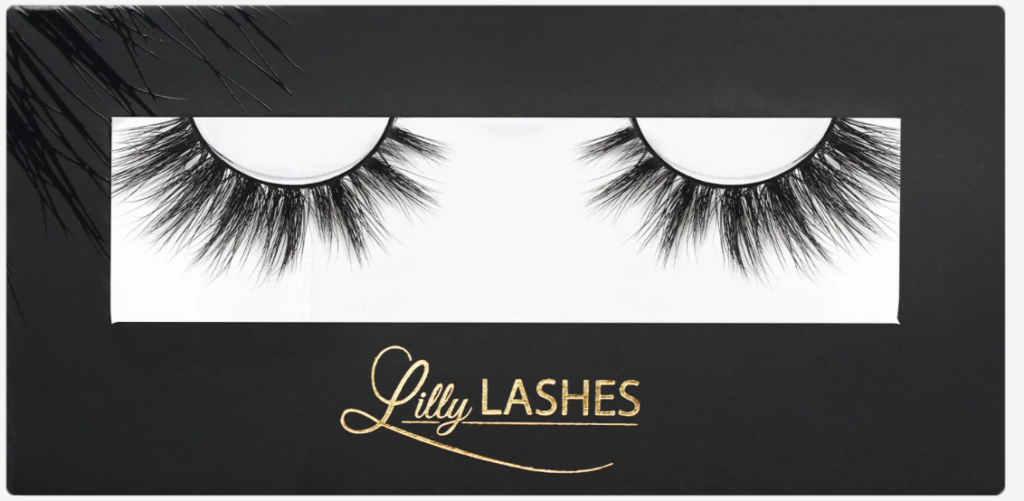 Gold and Red
Using Pat McGrath, this look meshes gothic glamor with gold. Gold throughout Hollywood has signified prestige and success. Analyzing the trophies of The Oscars and The Golden Globes, this look accentuates features due to a cohesive color story. The highlight of the look is the incorporation of sparkling shadow with large glitter particulates. Utilizing this allows for high luminosity in low light. To complement the gold, I wanted to incorporate a passionate yet dark red ombre lip. To achieve this, I lined my lips with a black lip pencil and filled in color with a matte lipstick. It was important to blend the color of the lips before adding any gloss.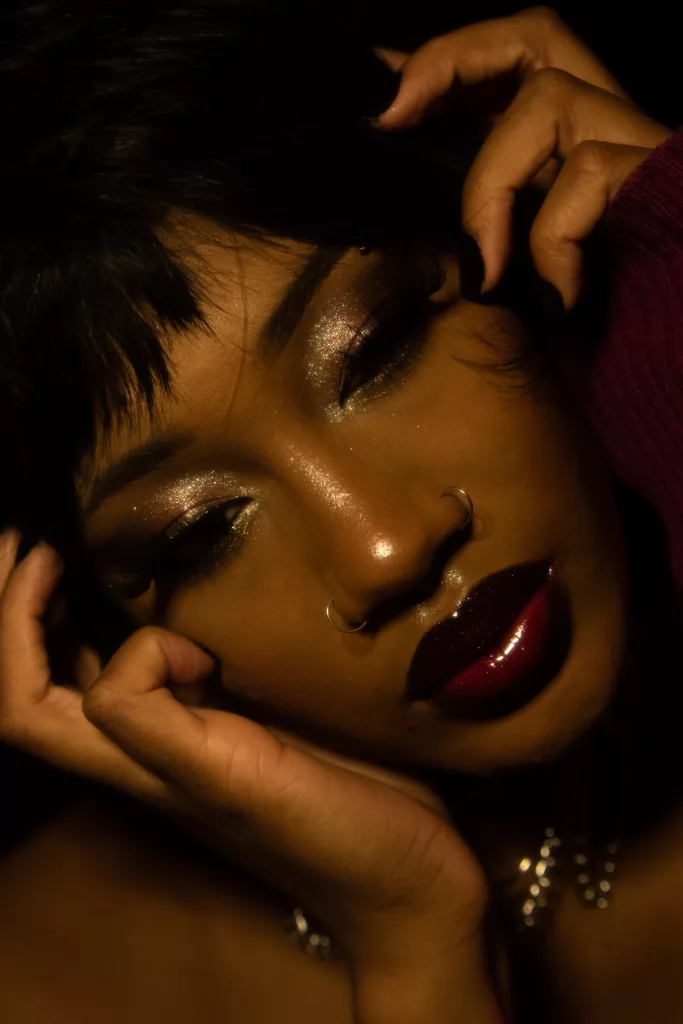 Products Used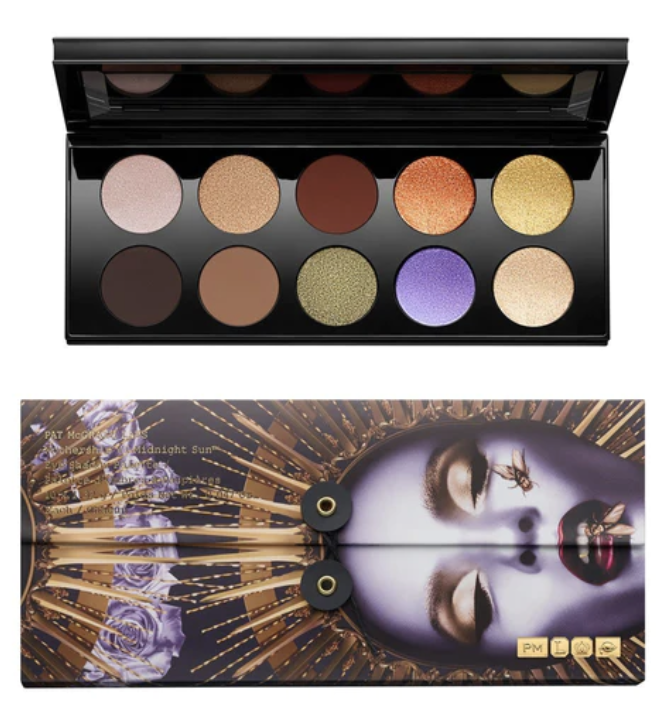 Pat McGrath
Mothership VI: Midnight Sun Palette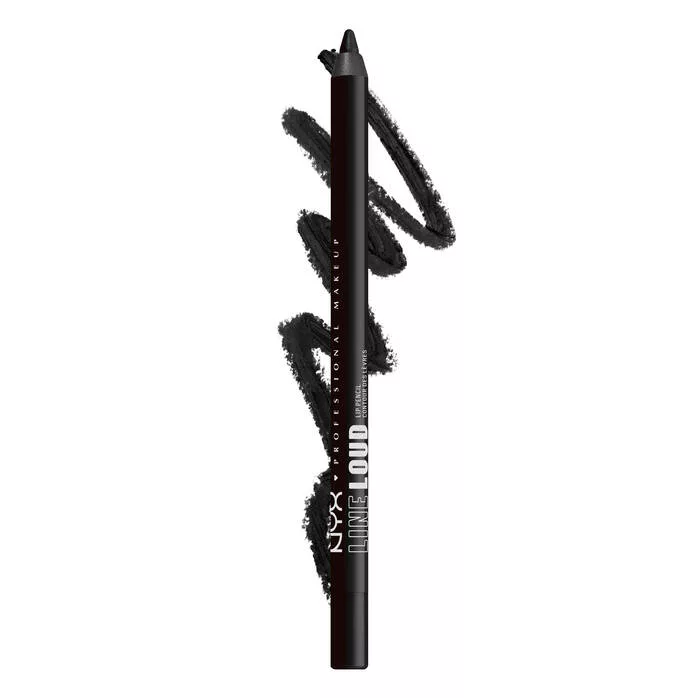 NYX
Line Loud Vegan Longwear Lip Liner (in Black)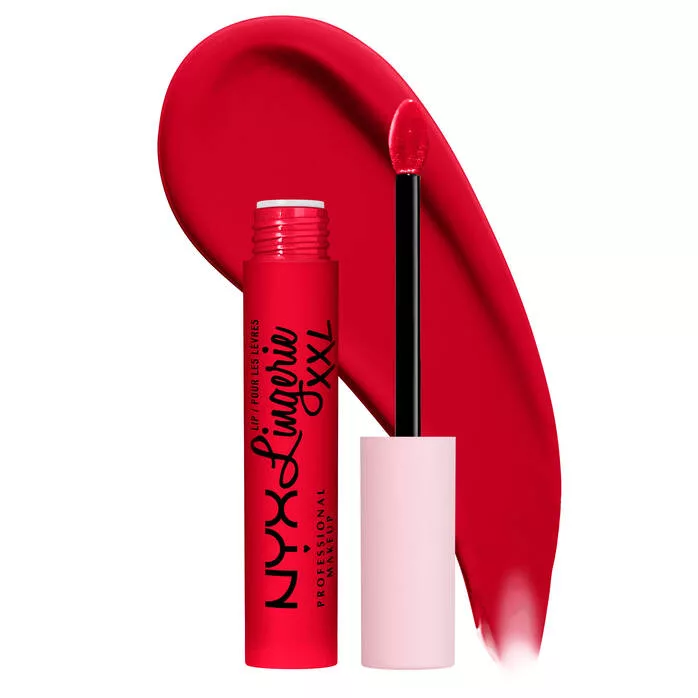 NYX
Lip Lingerie XXL Matte Liquid Lipstick (in Untamable)
Crying Out Loud
As seen on: Zendaya
Inspired by Zendaya's Euphoria glitter tear look, this makeup look takes a darker turn. After the release of the hit show, glitter makeup trends (as seen on the cast) grew in popularity. The looks on Euphoria are designed by Doniella Davy who used makeup to push the story of the show further. In her captions, she gives fans a first look into her thought process behind her work.
With that in mind, the look I created aimed to give new meaning to the glitter tears trend. Utilizing curved lines is key with this look. To make it appear like tear tracks, it was important to complement the thick glitter of the tears with a finer metallic eyeshadow.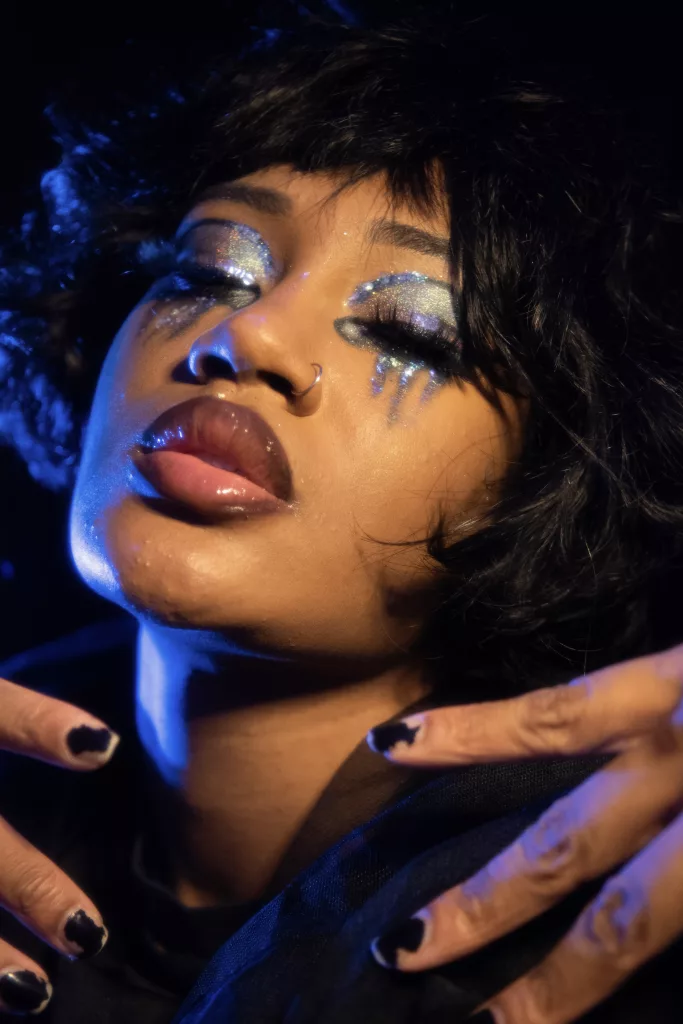 Products Used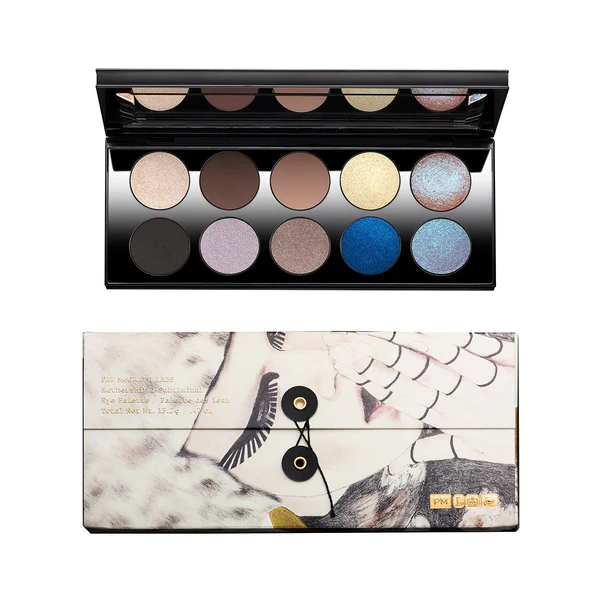 Pat McGrath
Mothership I: Sublime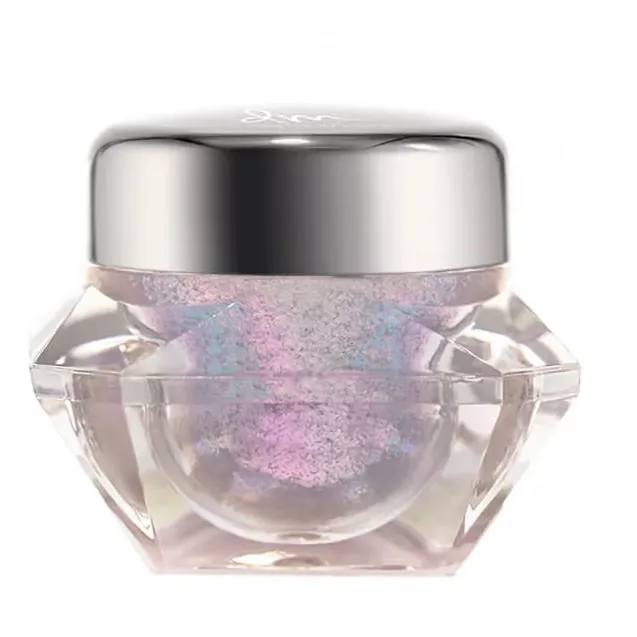 Danessa Myricks Beauty
Infinite Chrome Flakes (in Strobe Light)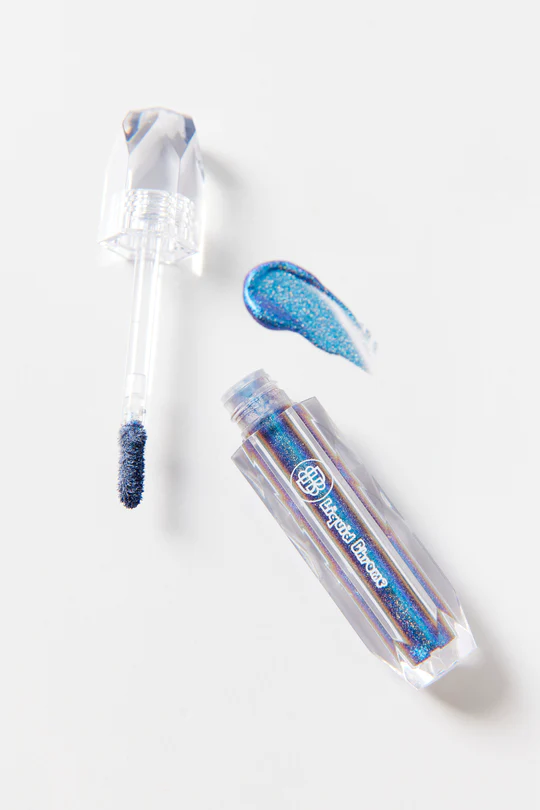 Bella Beauté Bar
Euphoric Holo Liquid Eyeshadow – Rue
Hollywood Black Beauty Faves
With Black-owned brands taking over beauty, here are some of Hollywood's most coveted brands.
Danessa Myricks Beauty
Brand owner, makeup artist, and photographer Danessa Myricks has seen immense success during the pandemic. Her namesake brand is known for products like the Yummy Skin Blurring Balm Powder and Infinite Chrome Flakes. Because of her accessible releases, the brand has fostered a strong relationship with the beauty community. Celebrities like Jada Pinkett Smith and Sheryl Lee Ralph sported her products on red carpets. Additionally, due to the brand's variety of products, she has reached beauty lovers who want light makeup and those who prefer more intense looks. 
EnVi's Pick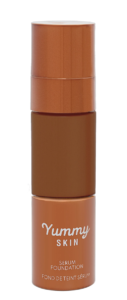 Danessa Myricks Beauty
Yummy Skin Serum Foundation
Pat McGrath
Finding success in the beauty and fashion space due to her world class talent, Pat McGrath is a staple for Hollywood's finest. With years of elbow grease in the industry, she has been crowned the "Mother" of modern makeup. Since her 2015 launch of Pat McGrath Labs, she has become a billion dollar name. In 2022, she famously designed the makeup for Zoë Kravitz in Matt Reeves' The Batman. Upon release, the looks she designed for the actress went viral on social media. From the first release of her Mothership I: Sublime Palette to her current Mothership X: Moonlit Seduction palette, she has offered cohesive color stories. Pat McGrath appeals to the beauty fans who want luxury and quality wrapped in one. 
EnVi's Pick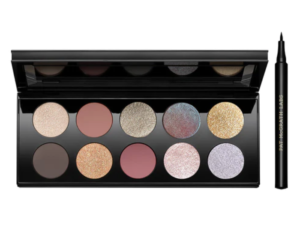 Pat McGrath
Moonlit Seduction Eye Duo
Fenty Beauty
Since its 2017 launch, Fenty Beauty is one of the key players in the makeup industry. Revolutionizing the space with its inclusive 40 shade foundation drop, it is now a favorite for many celebrities today. Since launch, the brand has offered cult favorites like the Gloss Bomb Universal Lip Luminizer and Eaze Drop'Lit All-Over Glow Enhancer.
The brand also took their line to virtual space in 2021 when they collaborated with Riot Games. Curating looks for the studio's Netflix show Arcane, characters like Mel Medarda went viral for her intricate makeup.  
EnVi's Pick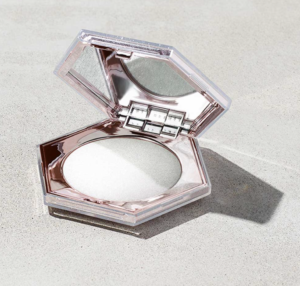 Fenty Beauty
Diamond Bomb All-Over Diamond Veil Highlihter
Want to read more about the latest beauty trends at Men's Fashion Week? Read here.