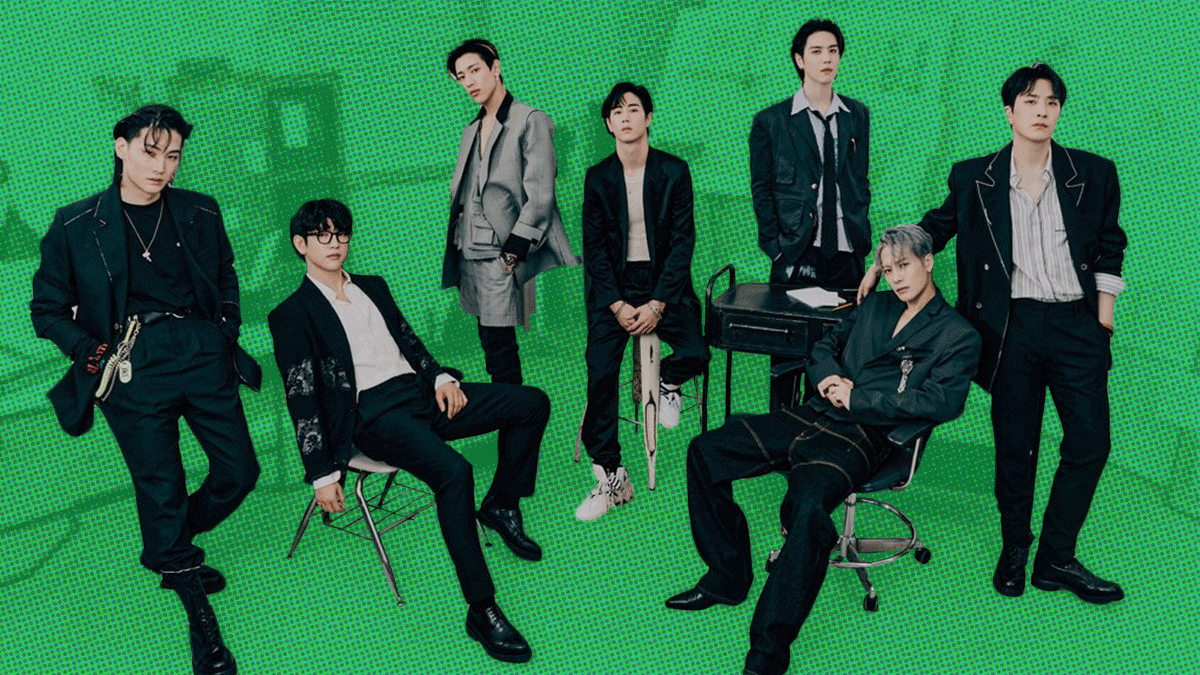 Standing the test of time, K-pop group GOT7 has proven worthy of all accolades collected throughout the years. While musically the seven-member act has crafted its own distinctive sound with every release, style-wise the group keeps effortlessly evolving. From teenage rebel aesthetics in "Girls, Girls, Girls" to sophisticated evening wear in "You Calling My Name," JAY B, Mark, Jackson, Jinyoung, Youngjae, BamBam, and Yugyeom have never failed to show a united fashion front. Offstage, however, each member has risen to sartorial prominence in their own right. Ahead of their much-anticipated comeback, EnVi breaks down each of the member's signature styles.
Mark's IYKYK Fashion
A style maverick of sorts, Mark Tuan belongs to the fashion elite. There is an entire lookbook of incredible streetwear photographs at Fashion Week to prove it. The star, however, has undergone a style transformation throughout the years. While in the past, Mark mostly favored streetwear—with hoodies as one of his closet staples—the singer has now turned into an in-the-know style icon. With clothing choices that rival any fashion insider's, Mark naturally rocks items reserved for well-informed fashion lovers. Case in point, all his looks at Paris Fashion Week, including the Rick Owens transparent-heel platform boots. With avant-garde picks, niche brands, and well-crafted outfits, Mark is transitioning into an if-you-know-you-know fashionista.
The Closet: mohair sweaters and cardigans, bucket hats, chain necklaces, silver bracelets, leather coats, and blazers, straight jeans, tank tops, Balenciaga hoodies, and sweatshirts, Saint Laurent blazers, white T-shirts.
Starter Pack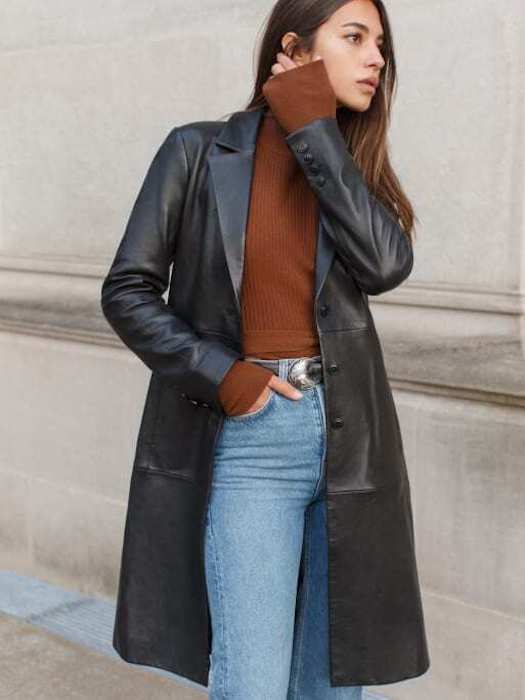 Reformation

Veda Crosby 90s Longline Leather Blazer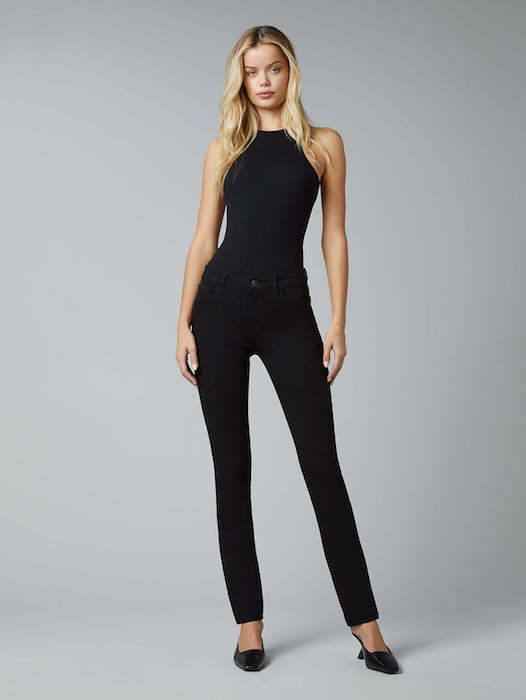 DL1961

Coco Straight Mid Rise Jeans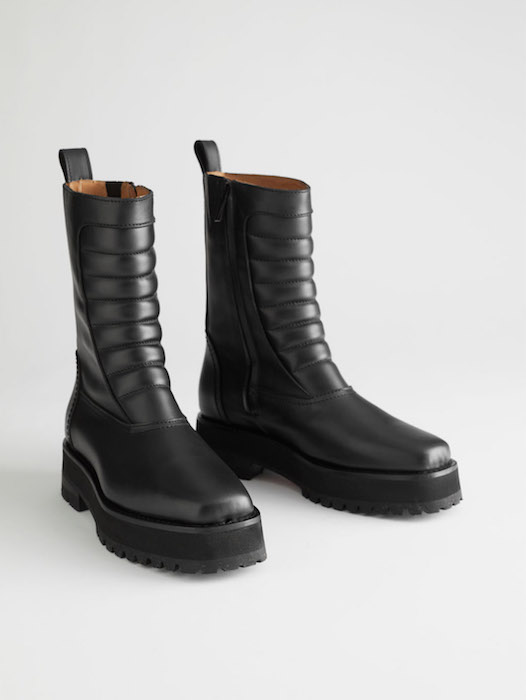 & Other Stories

Square Toe Leather Biker Boots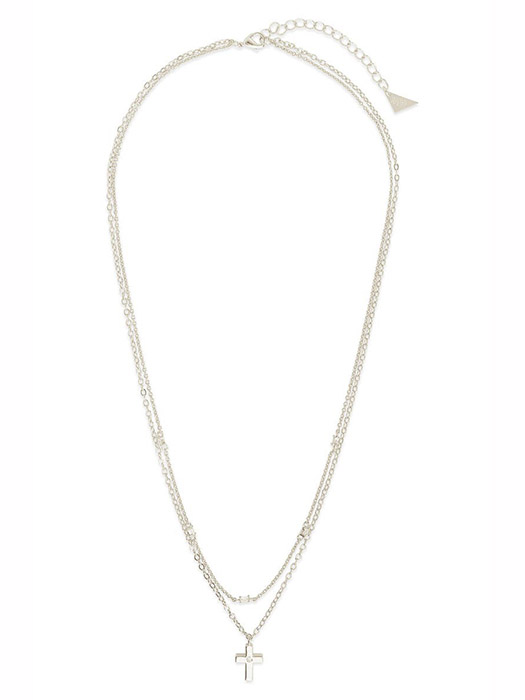 Sterling Forever

Magdolina Layered Necklace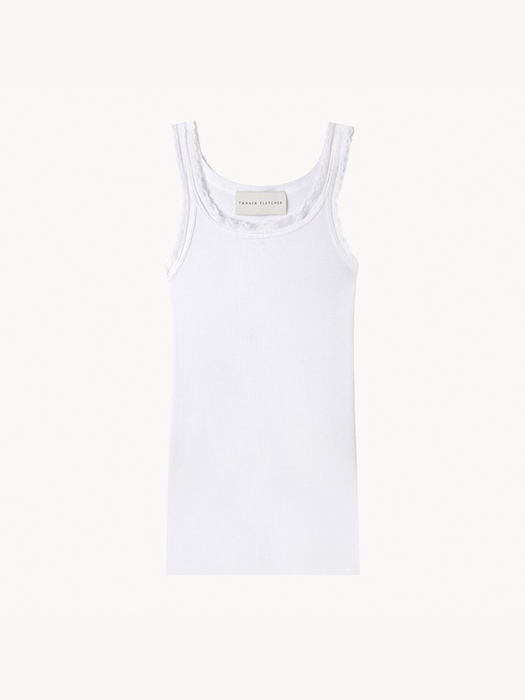 Tanner Fletcher
Matteo Lace Trim Ribbed Tank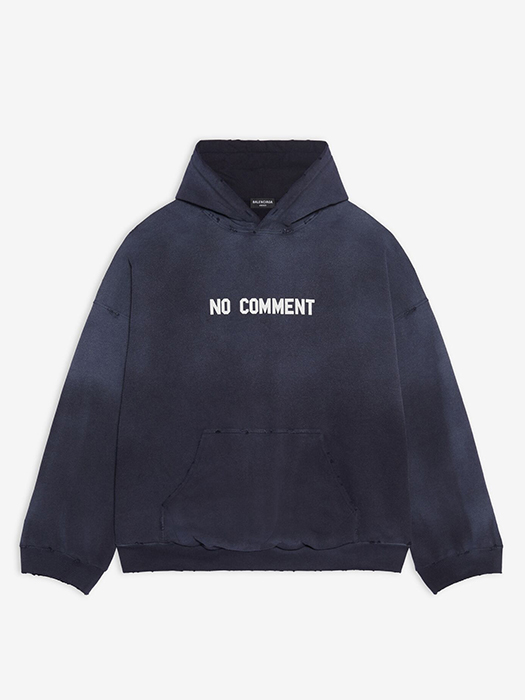 Balenciaga

No Comment Hoodie Wide Fit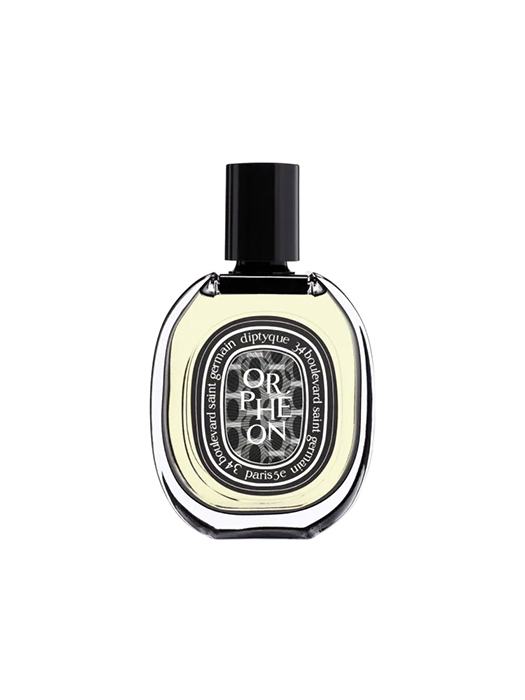 Diptyque

Orphéon Eau de Parfume
JAY B's Cool Comfort
GOT7's frontman, JAY B is bringing emo back in an effortlessly cool way. Though he occasionally opts for lighter colors, the star tends to make waves for his black-on-black streetwear looks. JAY B's outfits are at the intersection of cool and comfortable, with the occasional bucket hat thrown in for added mojo. Though he tends to opt for looser fits and layers, his attendance at Saint Laurent's SS20 show confirmed that he can also work a pair of fitted trousers and designer bling.

The Closet: all-black looks, denim details, beanies and bucket hats, black bomber jackets, vintage picks, oversized graphic T-shirts, leather jackets, his sold-out collection with Represent, hoodies, silver jewelry.
Starter Pack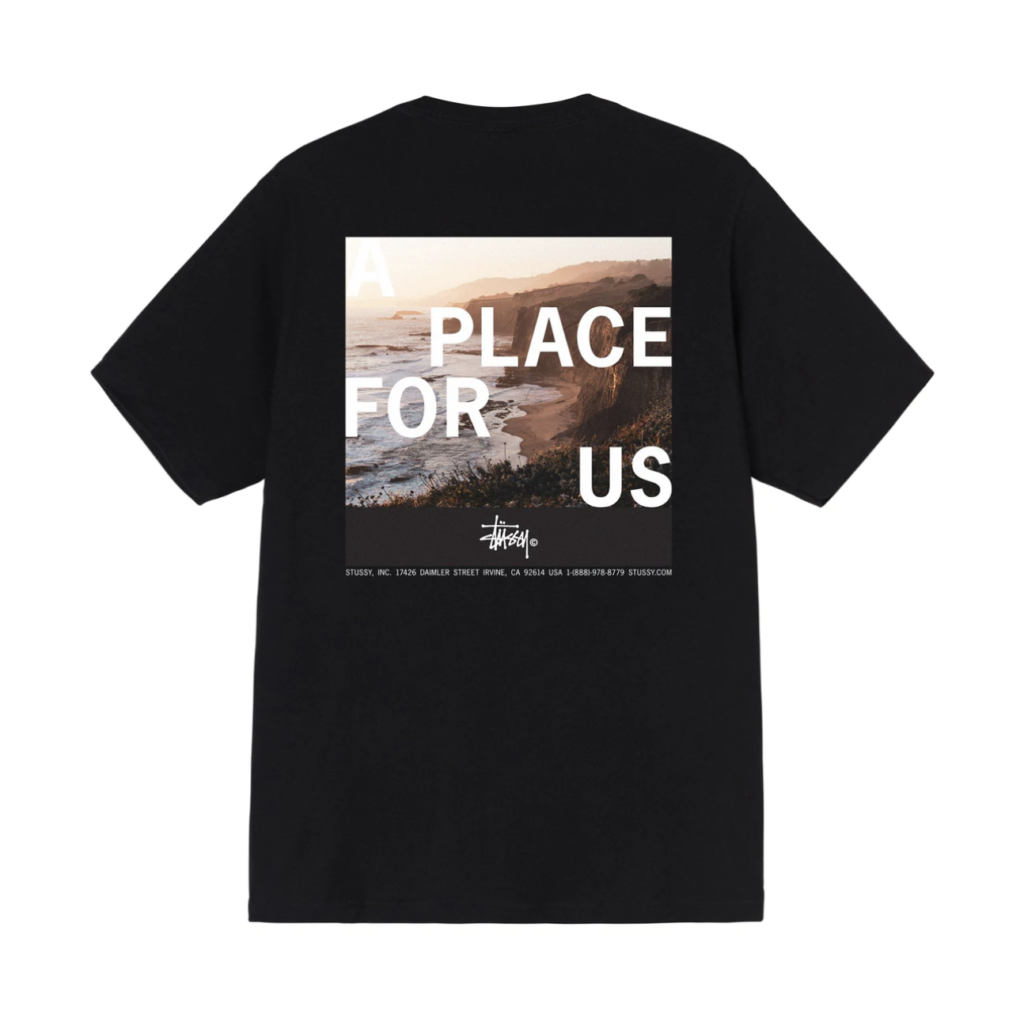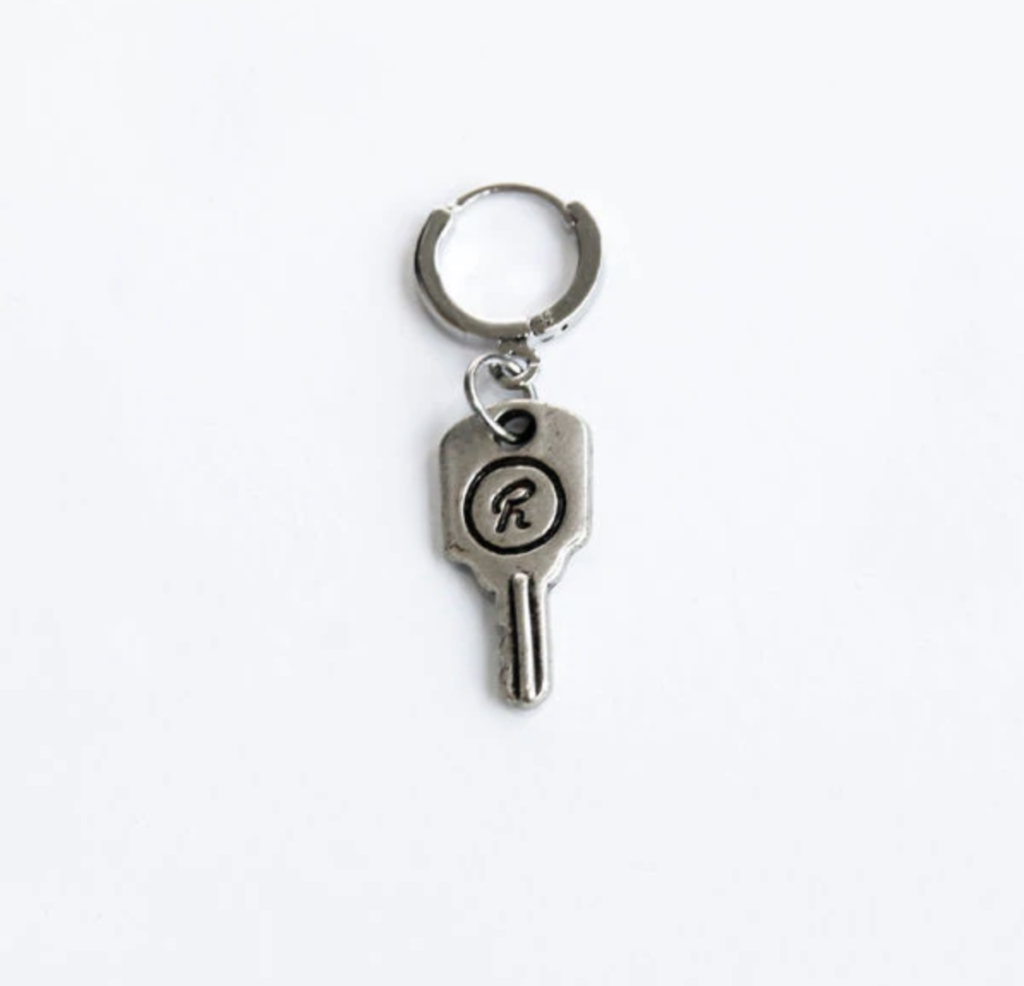 Wandering Youth
Mini Locked Earring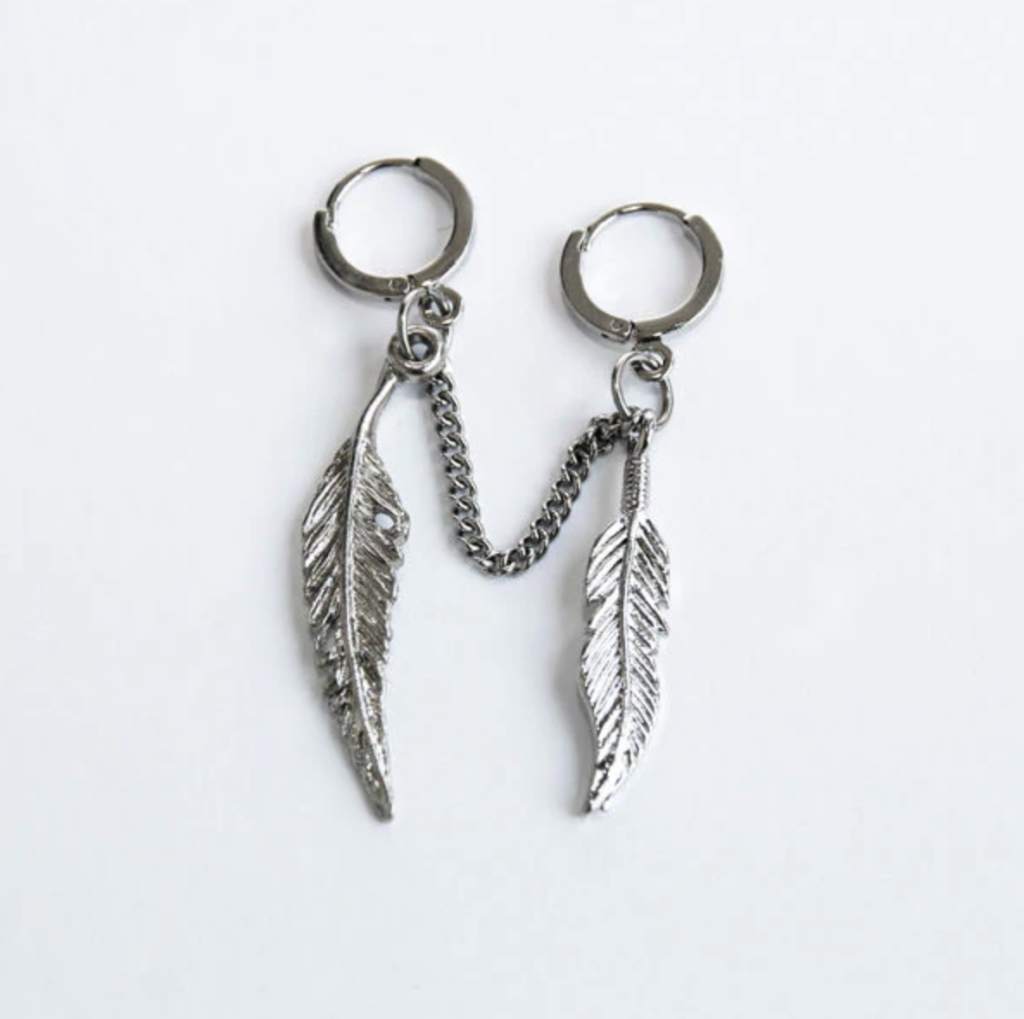 Wandering Youth
Chain Feather Earring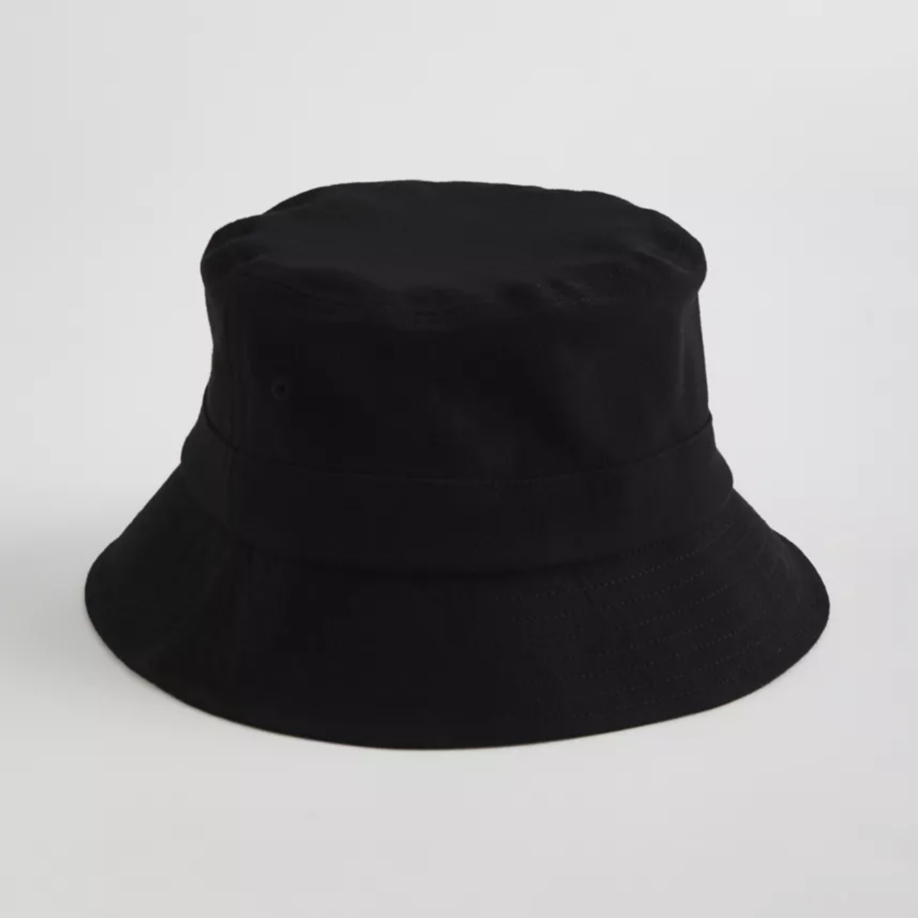 Urban Outfitters
Bucket Hat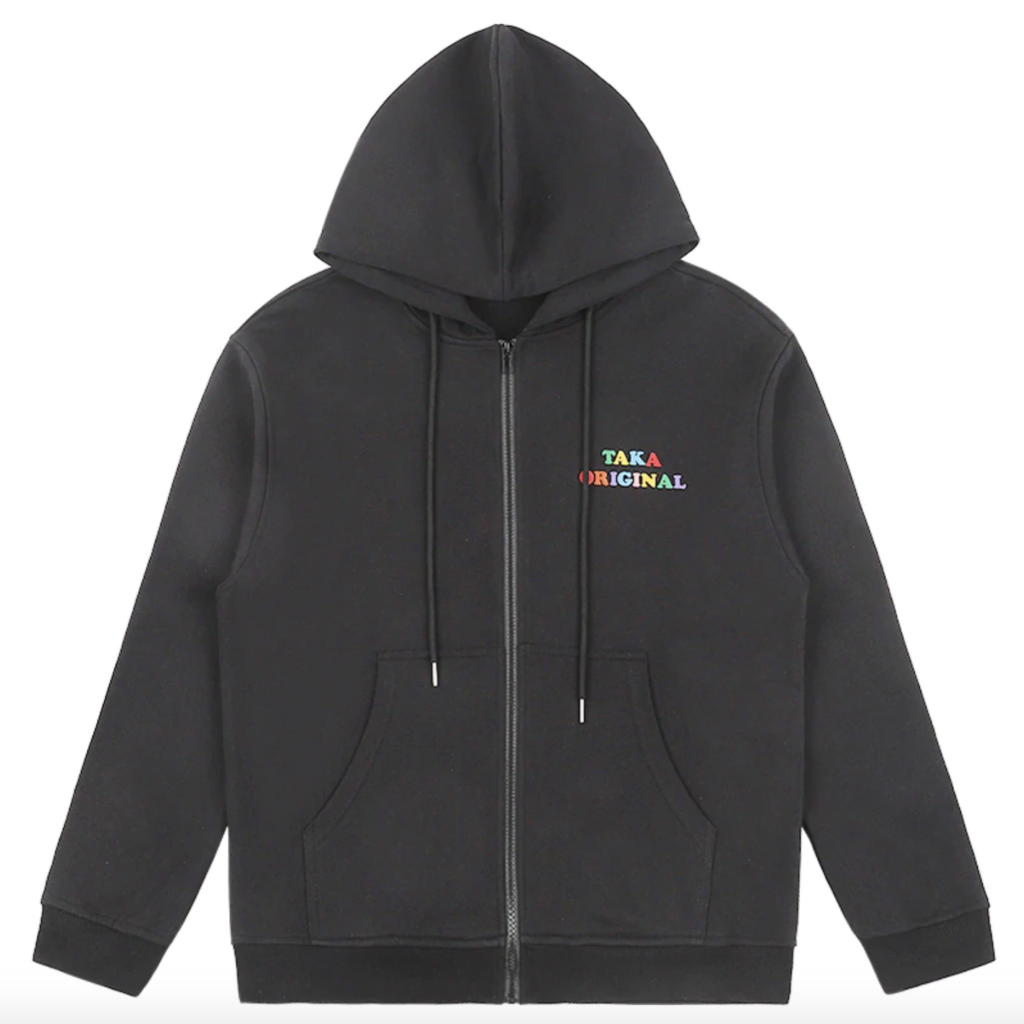 TAKA Original
Logo Zipped Hoodie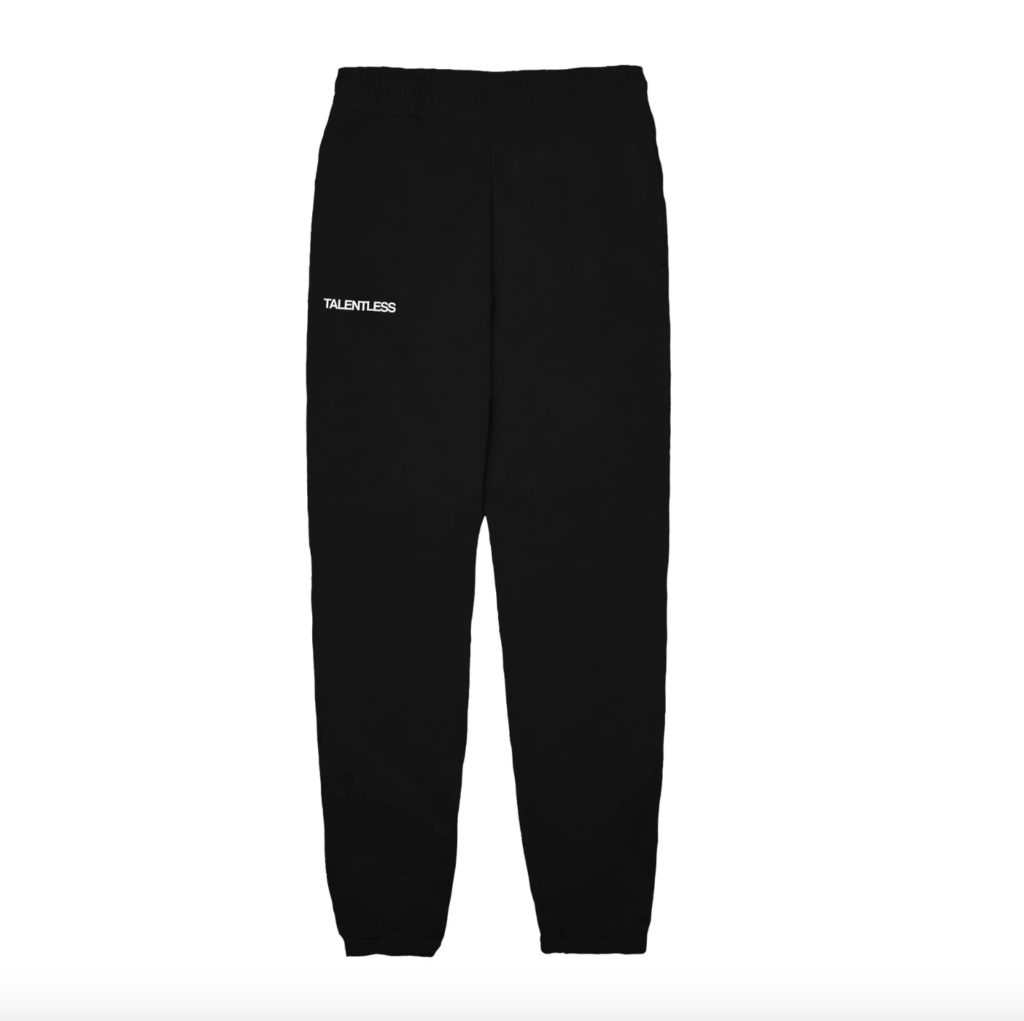 Talentless
Talentless Sweatpant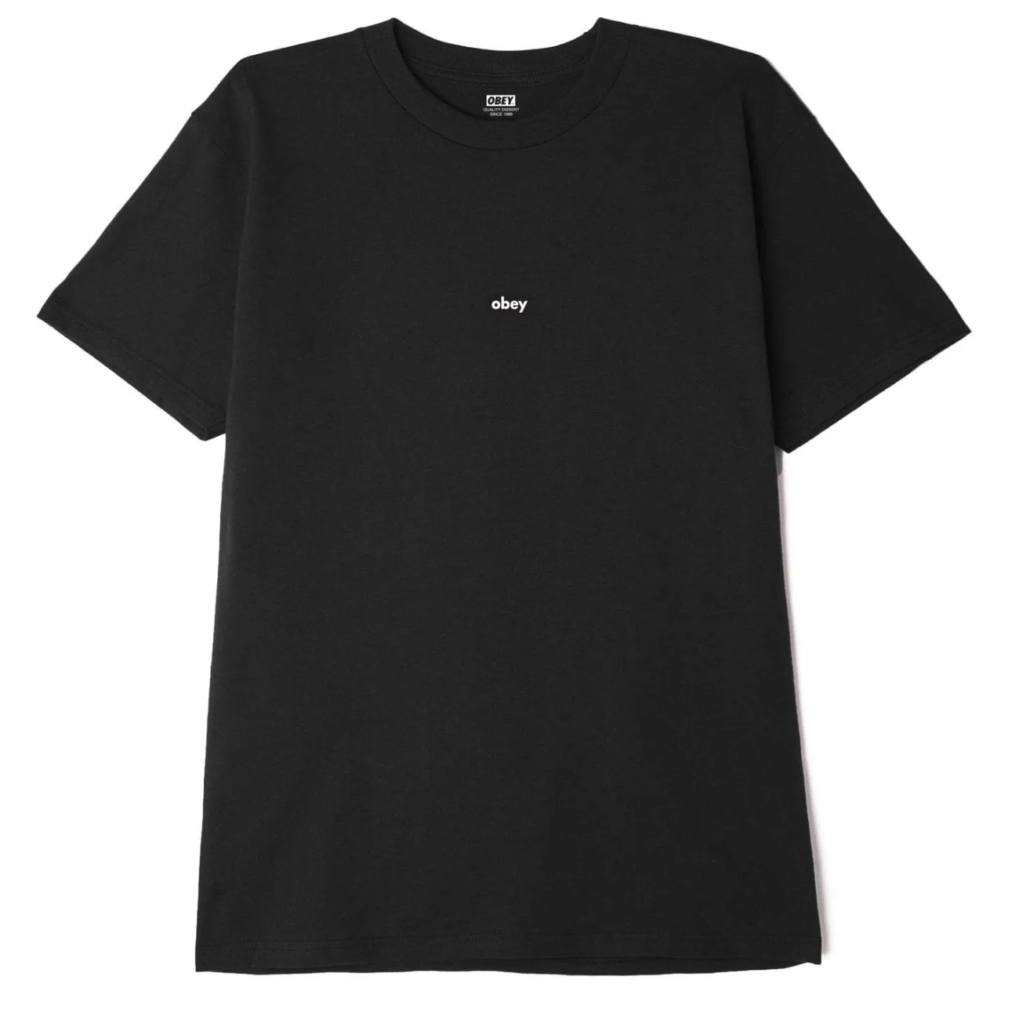 Obey
Black Bar Classic T-Shirt
Jackson's Magic Man Versatility
One of the industry's most sought-after Asian stars, Jackson Wang is the epitome of fashion versatility. In tune with a business acumen that transcends music, the multi-hyphenate artist always makes his gear occasion appropriate. Though admittedly, Jackson has a special liking for tracksuits, beanies, and the color black, his closet is as varied as his fashion associations. While the singer, businessman, and ultimate "Fashion Boy" often alternates between contemporary tailoring and high-end casual wear, his style is always the perfect example of dressing with a personality. It does help, of course, that he represents some of the biggest fashion houses in the world.
The Closet: Fendi everything, Cartier watches and jewelry, streetwear of his own creation for TEAM WANG, statement coats, caps, bucket hats and beanies, sunglasses at all times, tracksuits, tank tops, bomber jackets, silk shirts, Kangol headgear.
Starter Pack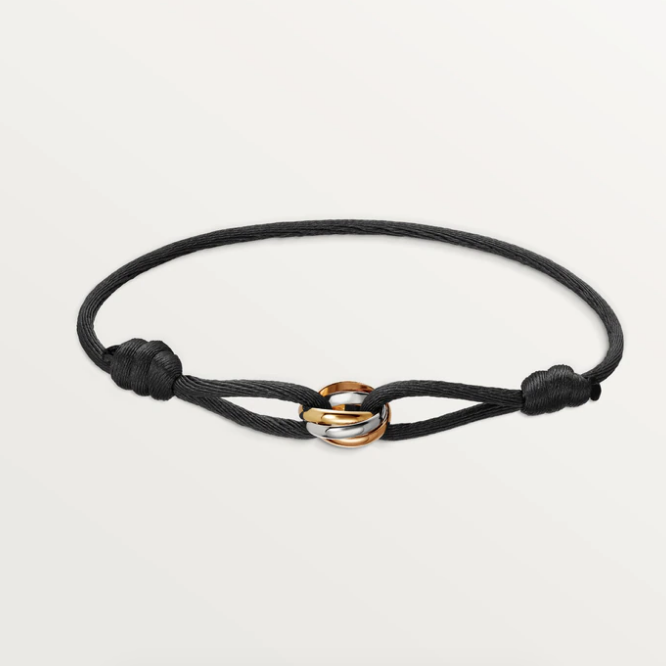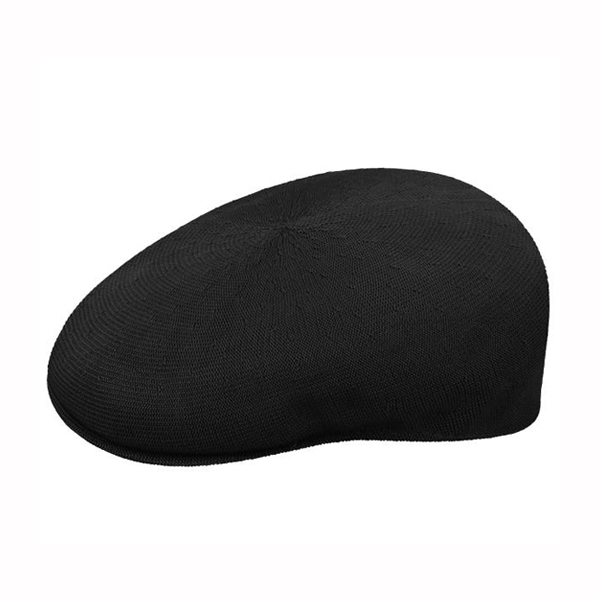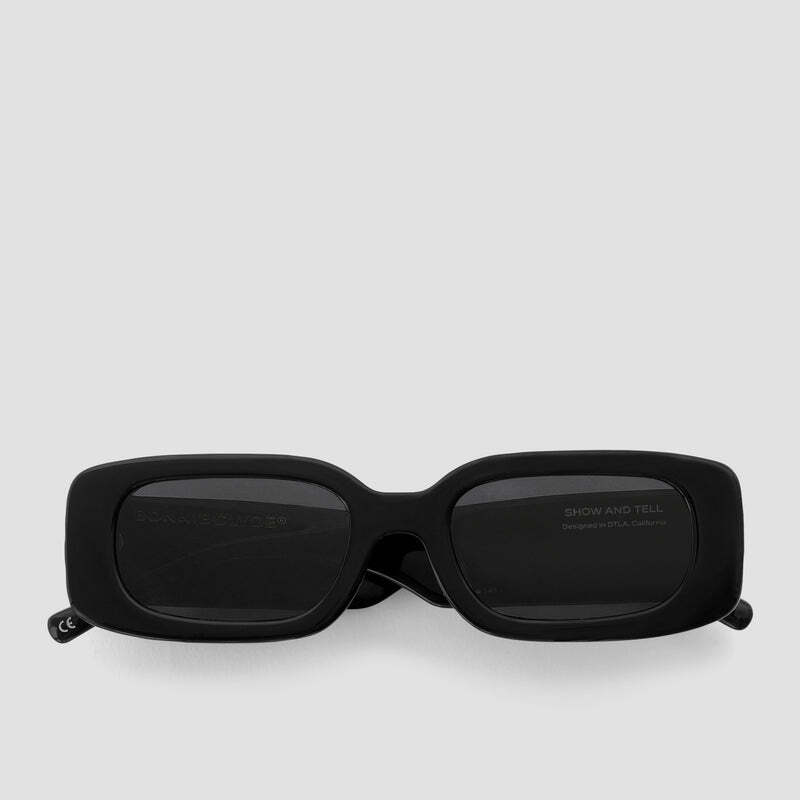 Bonnie Clyde
Show and Tell Sunglasses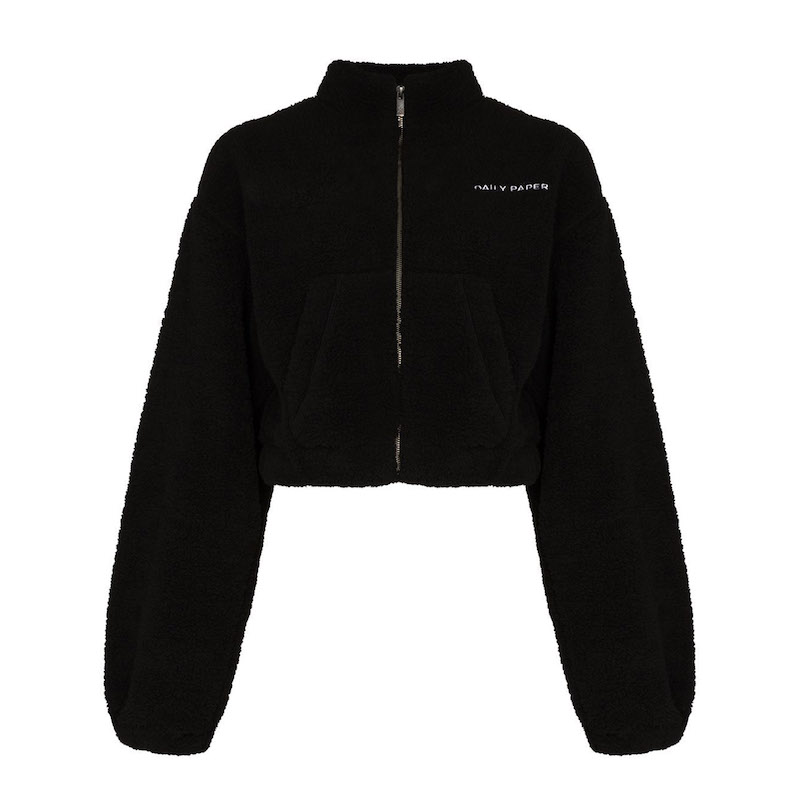 Daily Paper
Lela Cropped Teddy Jacket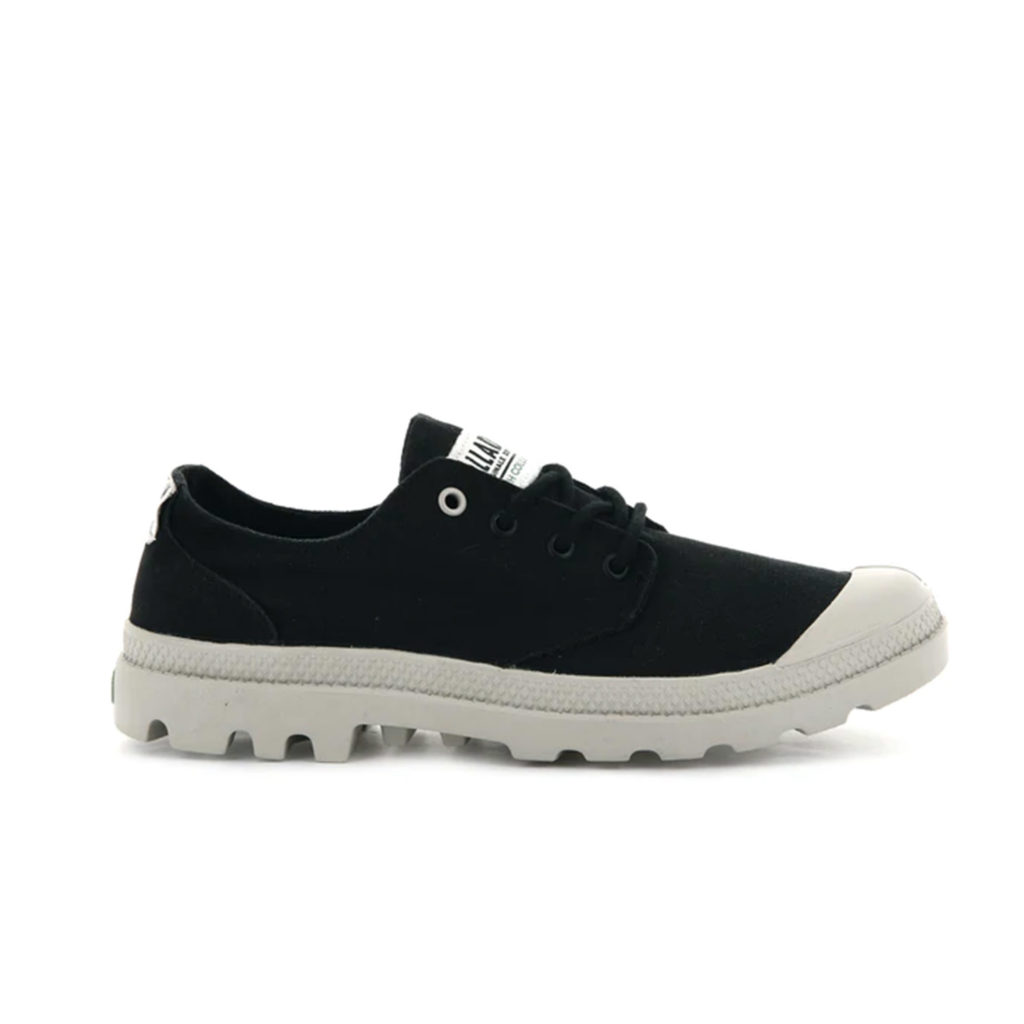 Palladium
Pampa Ox Organic Black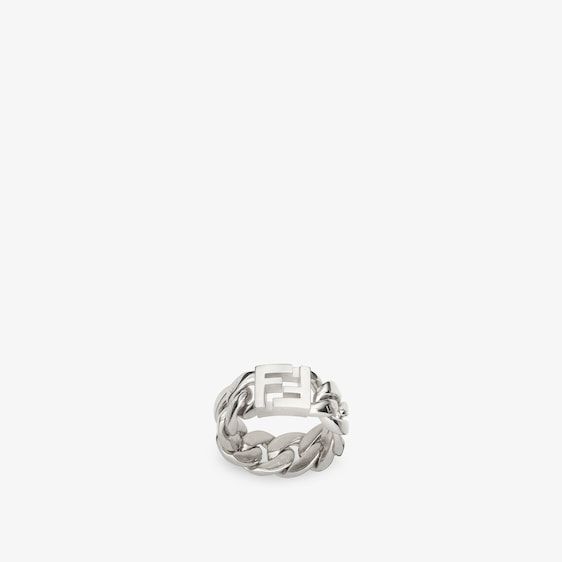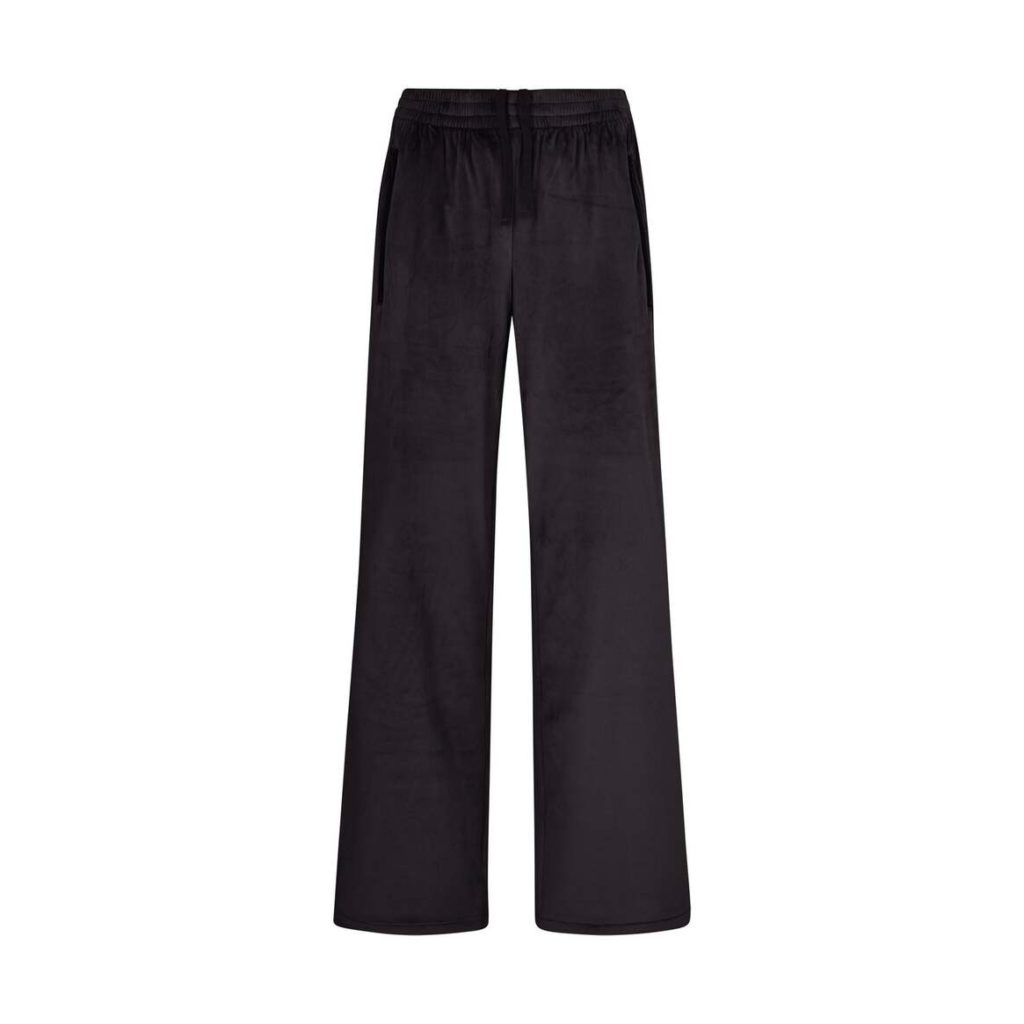 Jinyoung's Main Character Energy
Just like the perfect K-drama protagonist, Jinyoung's outfits are simple, classy, and charming. The actor and vocalist regularly makes fans swoon with his dreamy visuals and soft charisma. Though he tends to prefer neutral colors, such as white, black, and tan, Jinyoung easily elevates his outfits. Outerwear like a flowing trench coat or a tailored blazer, coupled with a pair of comfortable loafers, completes the look. And he never forgets to accessorize, opting for delicate pieces of jewelry to accentuate his elegance.
The Closet: trench coats, blazers, neutral colors, black sunglasses, business casual, cuffed pants, loafers, soft textures, the occasional vest, glasses, wool cardigans, sweaters from his sister's clothing line.
Starter Pack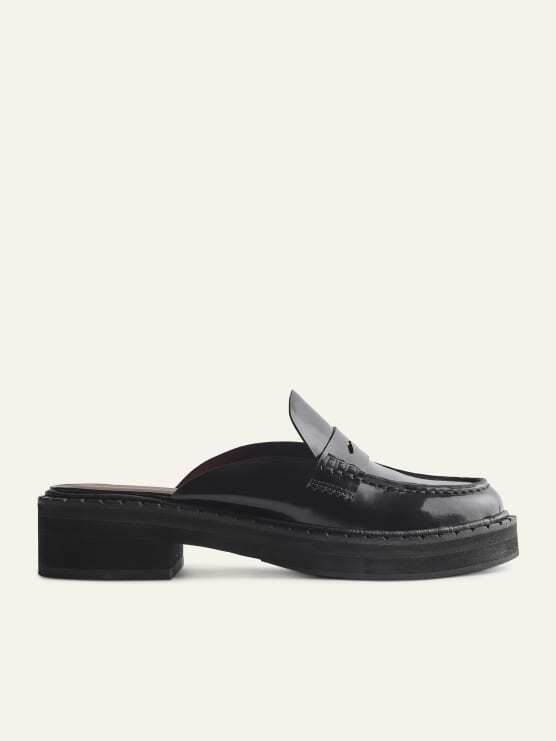 Reformation
Angie Loafer Mule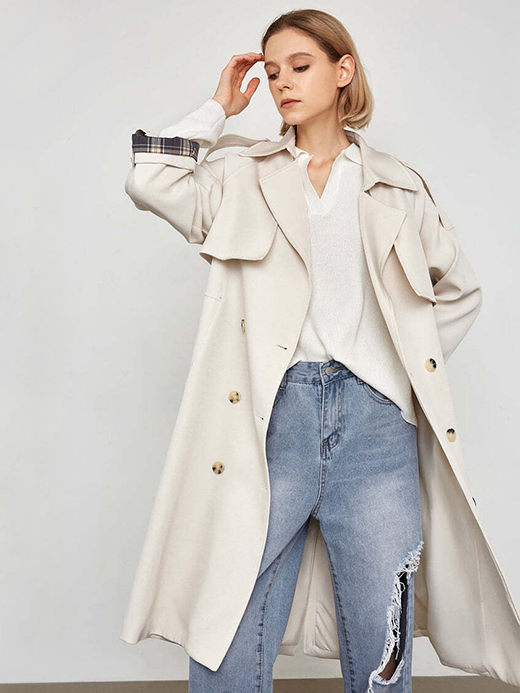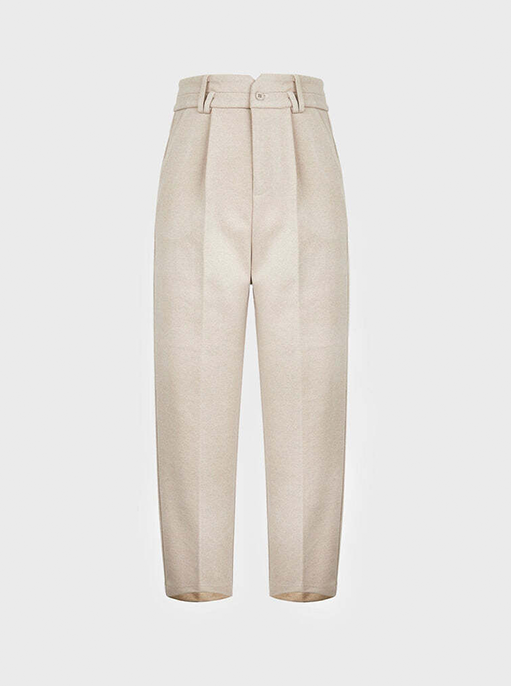 J.ing
Sloan High Waist Pants
Banana Republic
Soft Wash T-Shirt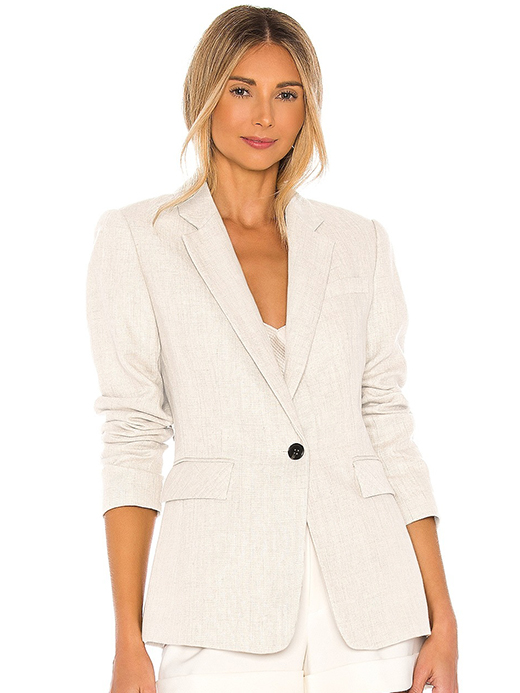 Revolve
Linen Button Front Blaze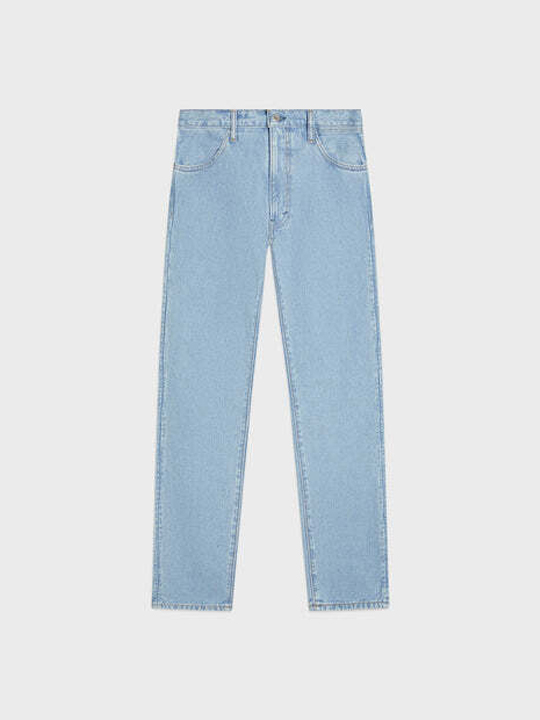 Pangaia
Hemp Denim Straight-Leg Jeans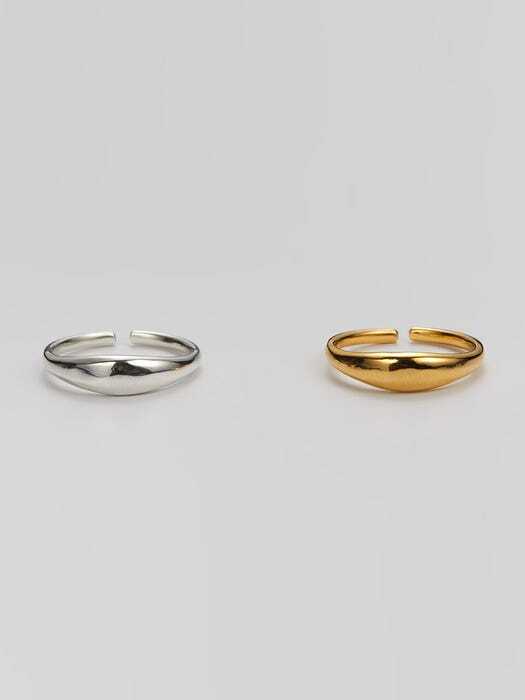 Youngjae's Approachable Vibes
The embodiment of stylish, but relatable, GOT7's main vocalist demonstrates his fondness for the approachable flanks of fashion with every look. Simple, but never out of style, his wardrobe is made up of universal clothing staples such as knits, jeans, sweats, and tees. Always on-trend, Youngjae leans for a predominantly monochromatic closet, with key points such as bright-colored cardigans, graphic T-shirts, and trenchcoats. It seems GOT7's power vocalist found what suits him best and the winning formula to make the most out of it.

The Closet: Supreme T-shirts, knit vests, cardigans, denim, varsity jackets, trench coats, hooded jackets, plaid shirts, button-ups, raincoats, plain jumpers, derby shoes, white sneakers.
Starter Pack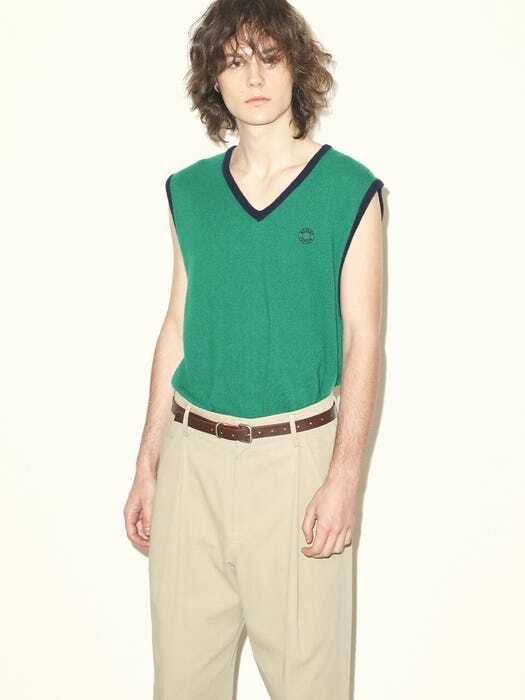 NOHANT
Cashmere Piping V-neck Knit Vest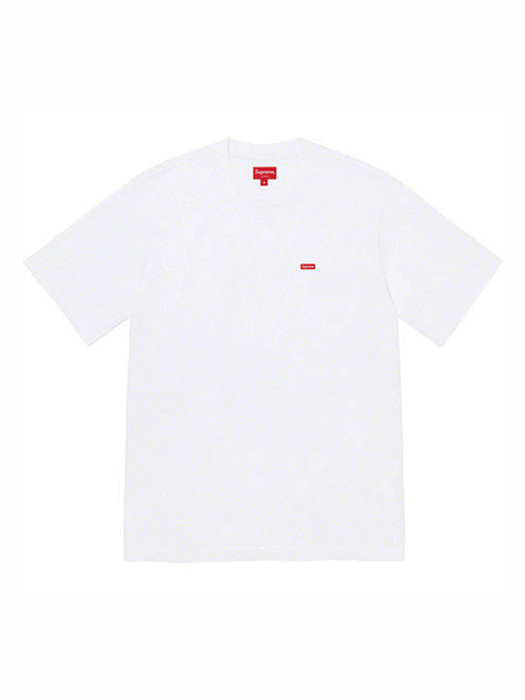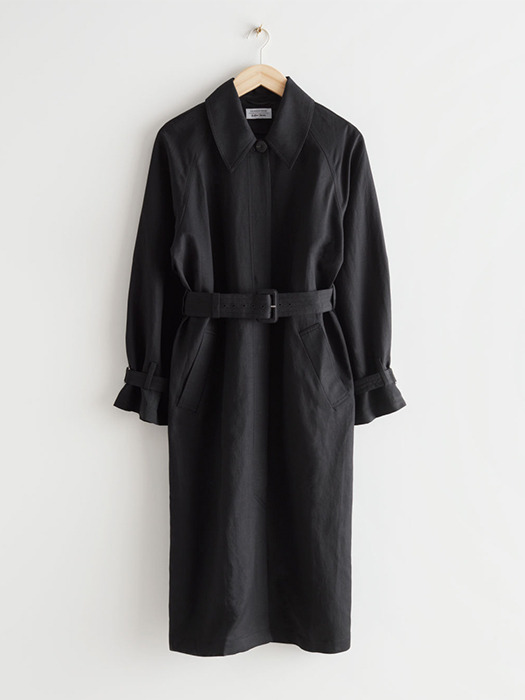 & Other Stories
Relaxed Trench Coat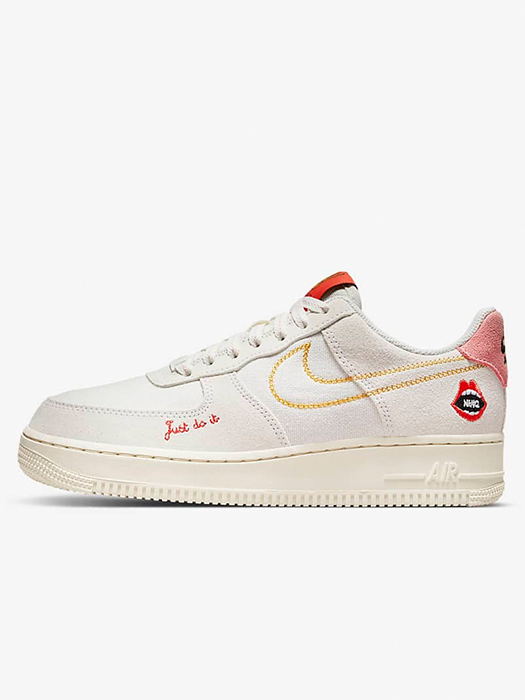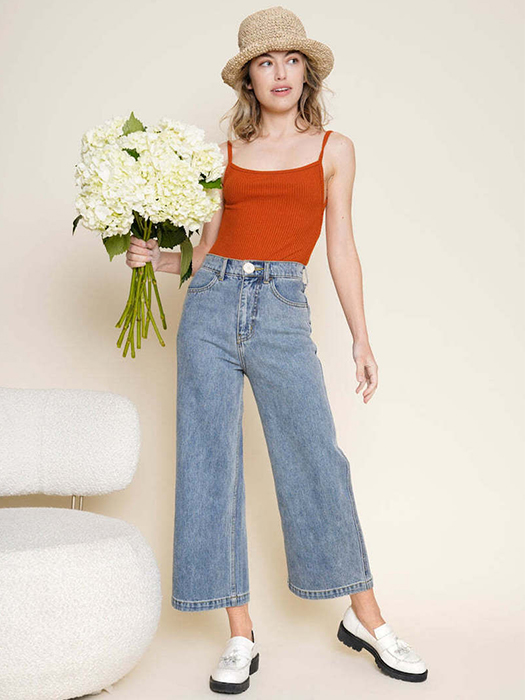 Whimsy + Row
Flora Pant in Light Denim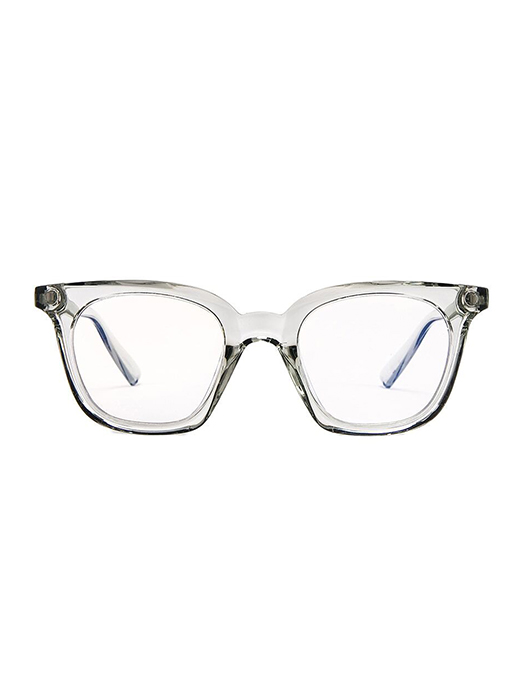 The Book Club
The Snatcher in Black Tie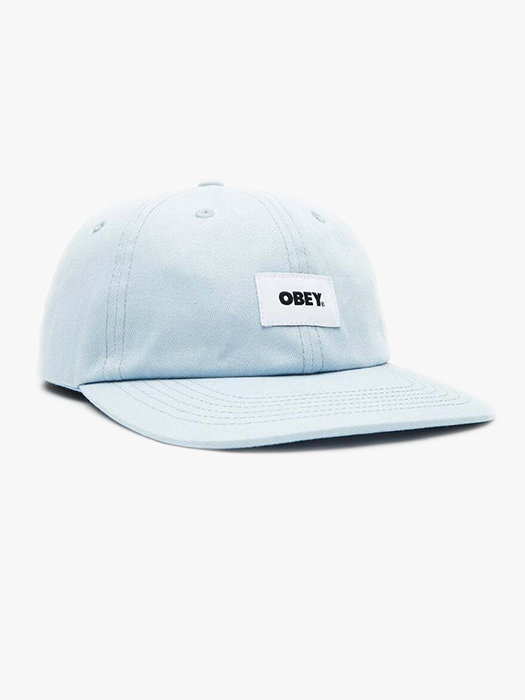 Obey
Bold Label Organic 6 Panel Cap
BamBam's Young & Rich Aesthetics
Often featuring tinted sunglasses and Cuban-heeled Chelsea boots, BamBam's style exudes success from head to toe. Some days, the singer embodies the hypebeast aesthetic in full, wearing velvet tracksuits, bold luxury brand patterns, and jewelry galore. Other times, he adopts the aura of a young millionaire, pairing satin button-ups with clean black jeans and sunnies for a cleaned-up look. In addition, the Golden State Warriors' Global Ambassador never misses the chance to flex in a more subtle way with a fruitful watch collection that has earned attention from fans numerous times.
The Closet: high-end luxury, velvet jackets, tracksuits, statement rings, layered chains, loud patterns, bold colors, tinted sunglasses, silky button-ups, big bags, Chelsea boots, Chanel brooches, distressed textures.
Starter Pack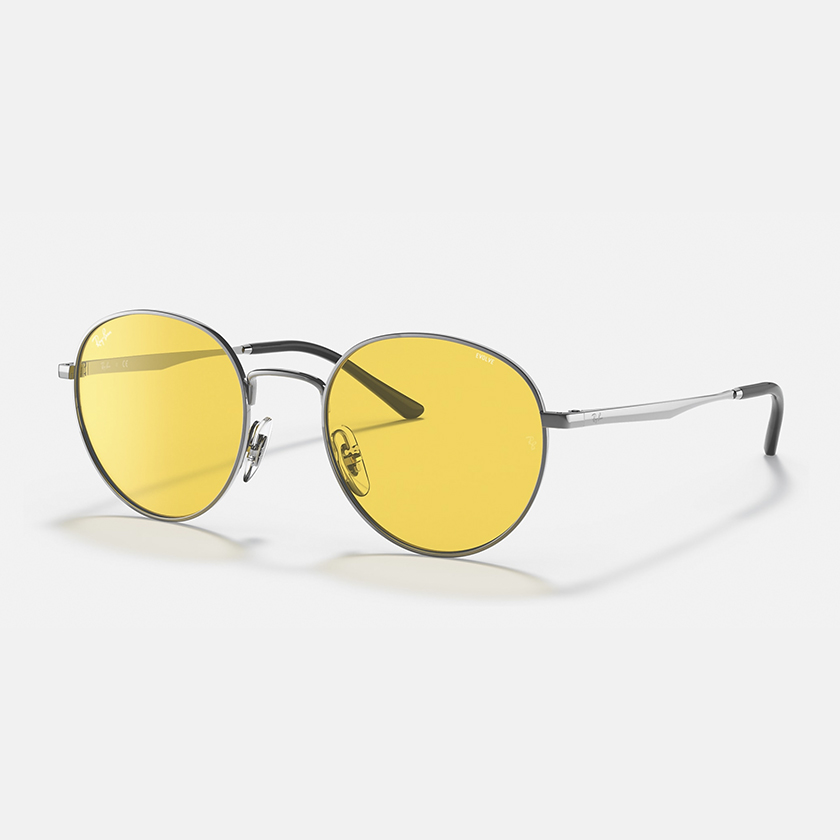 RayBan
RB3681 Evolve Sunglasses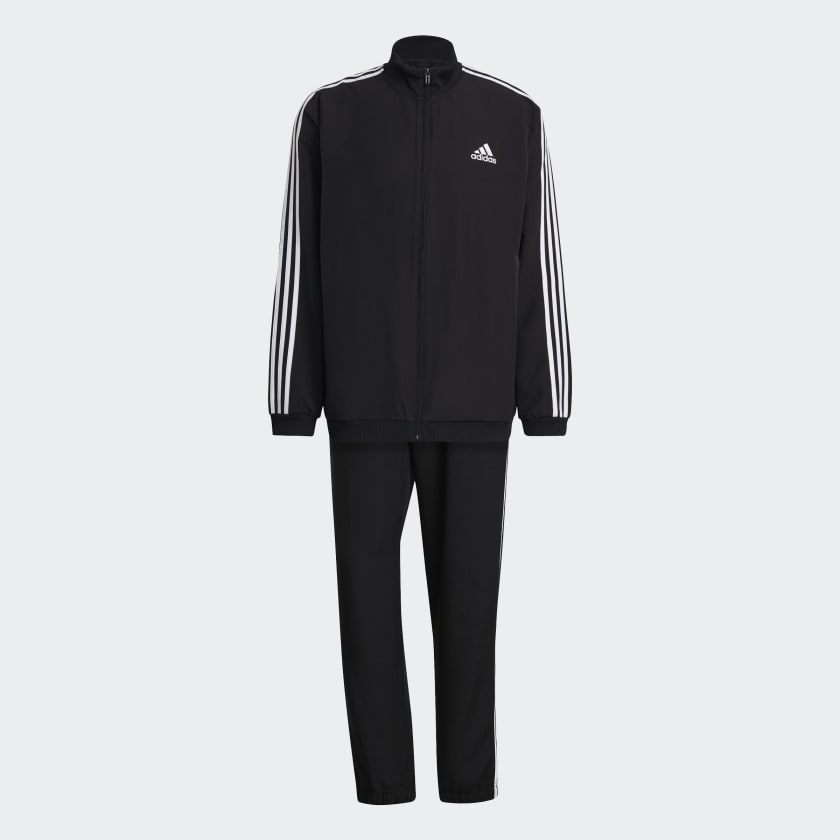 Adidas
AeroReady Essentials 3-Stripes Track Suit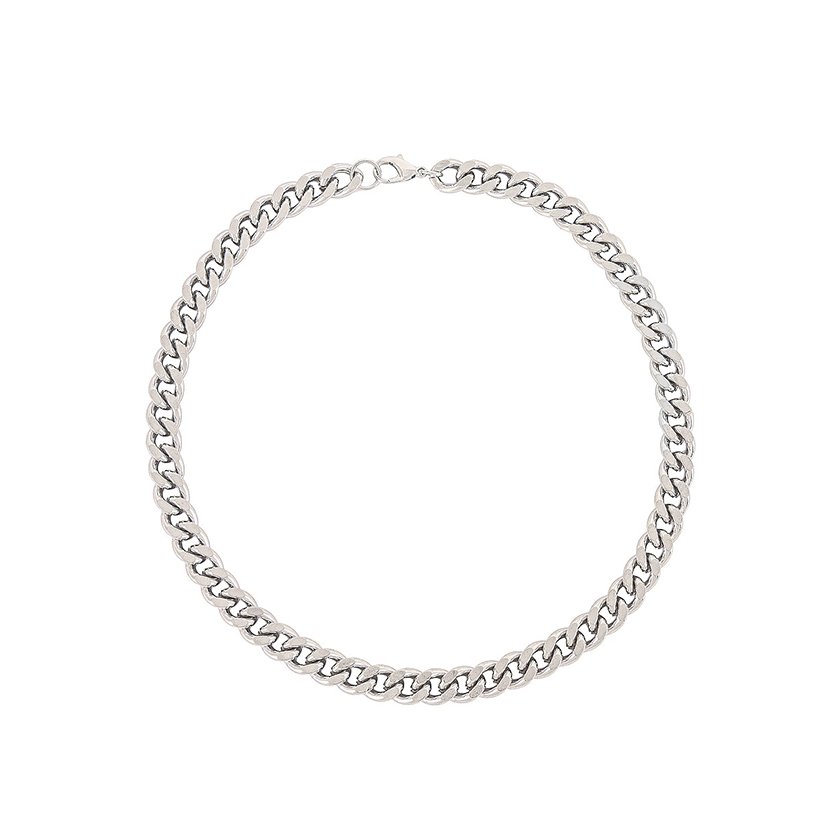 Revolve
Sterling Chain Necklace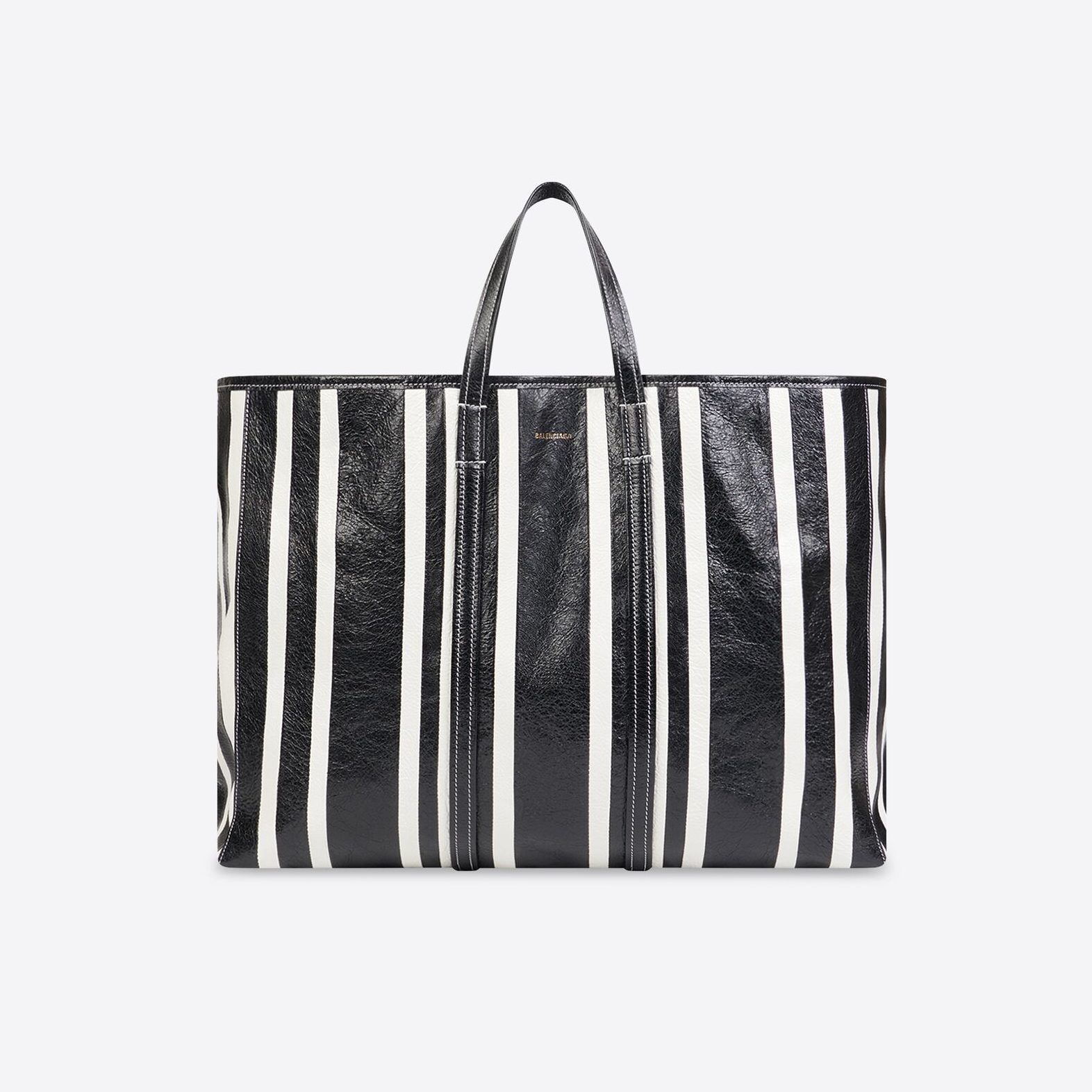 Balenciaga
Barbes East-West Shopper Bag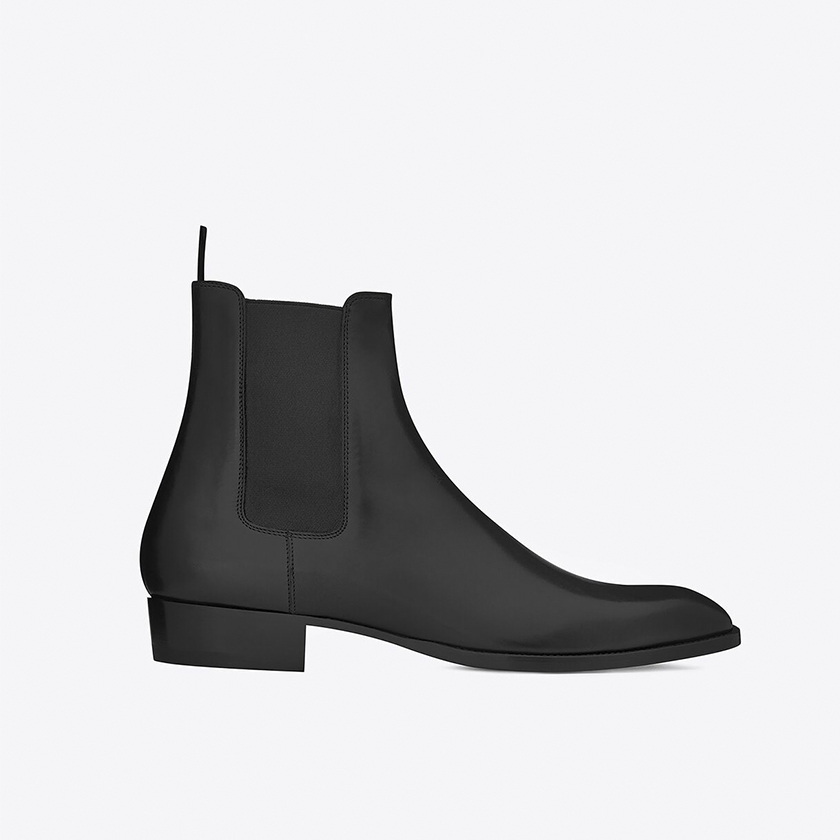 Saint Laurent
Wyatt Chelsea Boots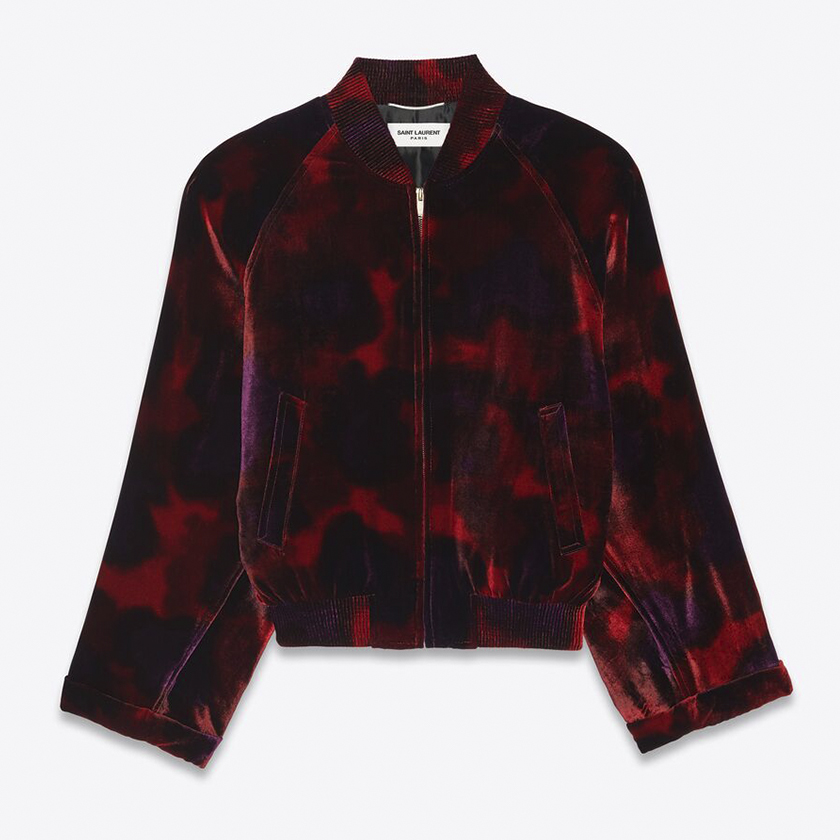 Saint Laurent
Teddy Jacket in Velvet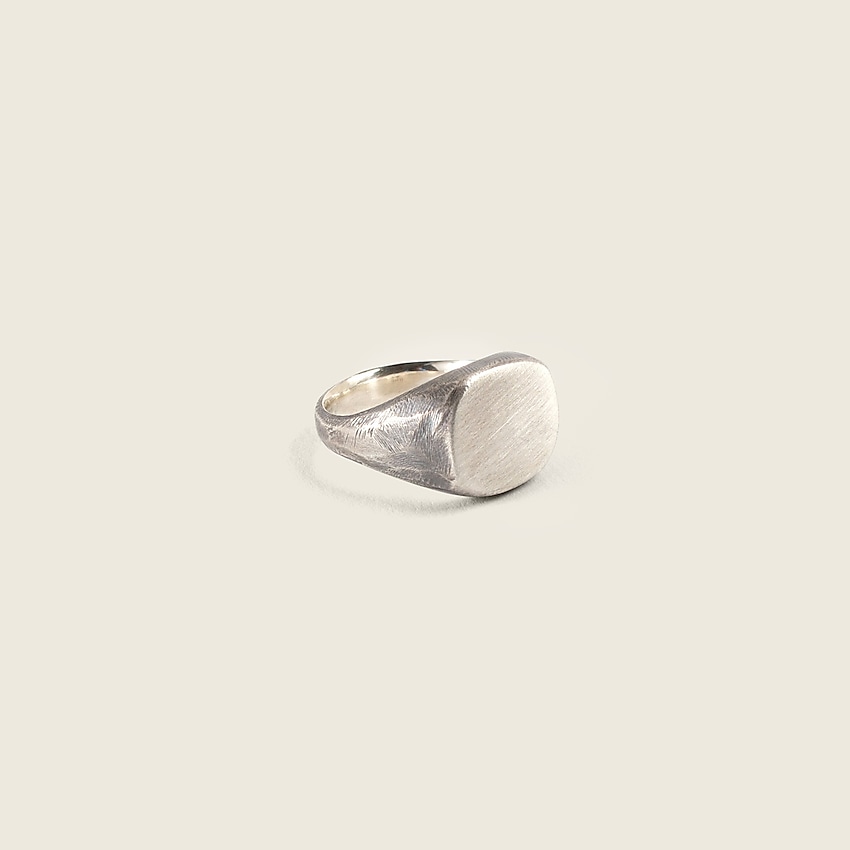 J.Crew
Studebaker Metals Signet Ring

Yugyeom's Street Style Mastery
Effortlessly dripping with confidence, Yugeom's style keeps developing with every endeavor. Although the singer's go-to look used to include black skinny jeans and a shirt or jumper tucked in, nowadays, Yugeom's closet shows more diversity and penchant for experimentation. Switching between fits, styles, and brands, the star never misses a chance to show off his stellar street-style influenced fashion. Causal, yet trendy, Yugeom's looks masterfully blend hip-hop-leaning styles with the latest in luxury fashion.
The Closet: varsity jackets, sweatshirts, sneakers, baggy jeans, matching sets, oversized suits, bracelets, long coats, crossbody bags, caps, silver necklaces, hoop earrings, chunky boots, denim jackets.
Starter Pack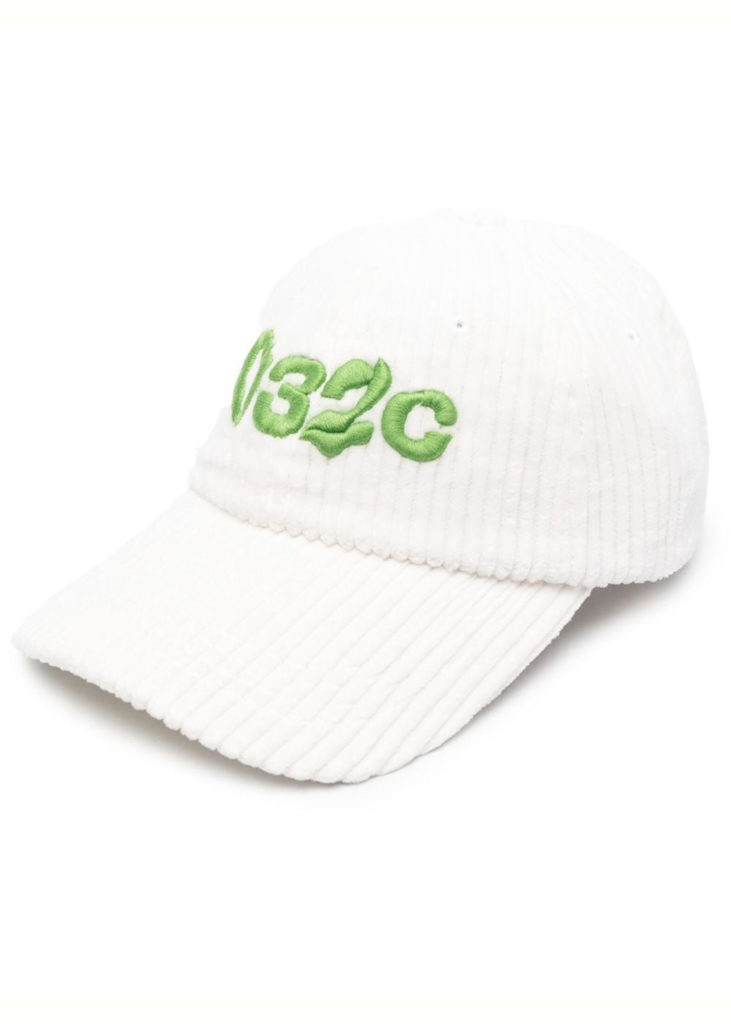 032c
Embroidered Logo Corduroy Cap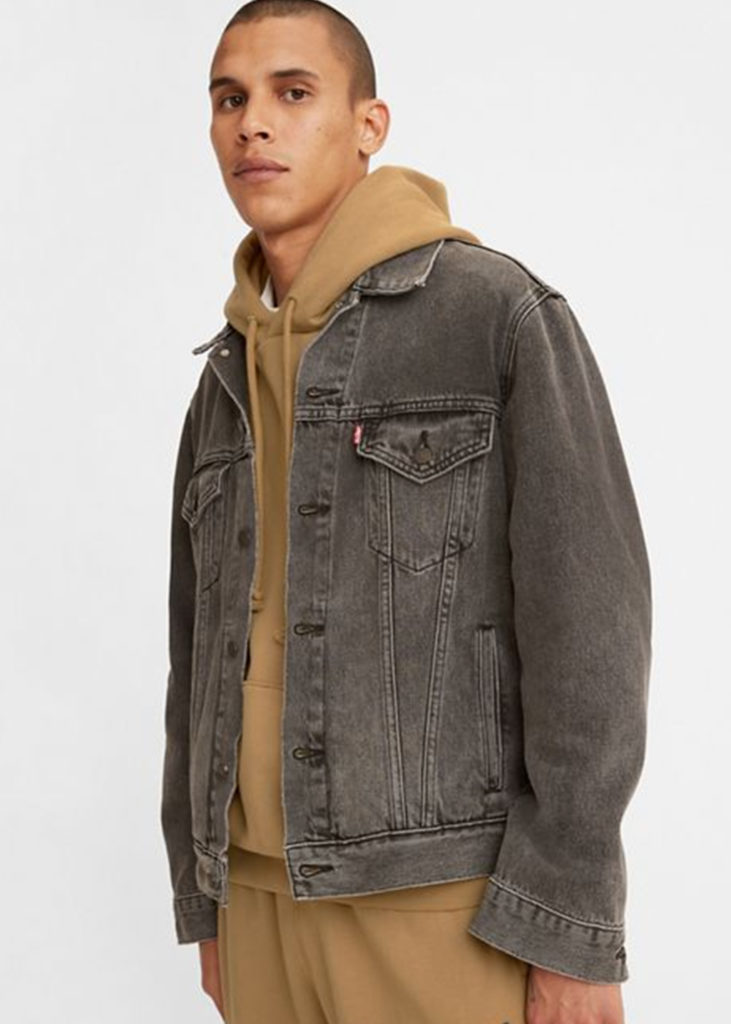 Levi's
Vintage Relaxed Fit Trucker Jacket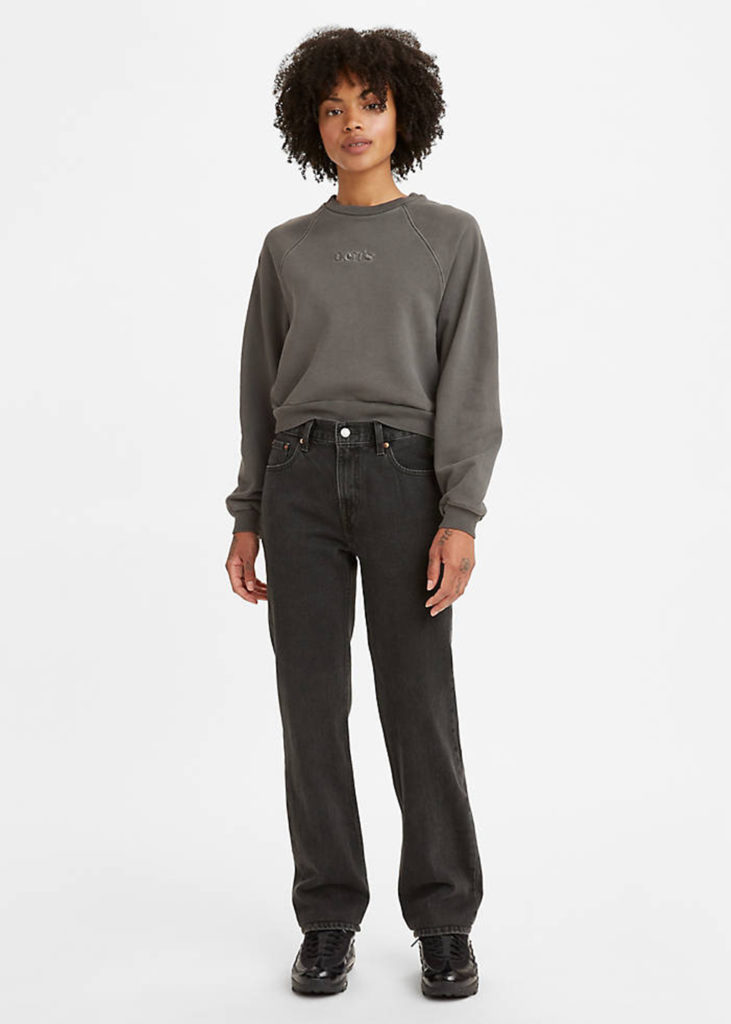 Levi's
Low Pro Women's Jeans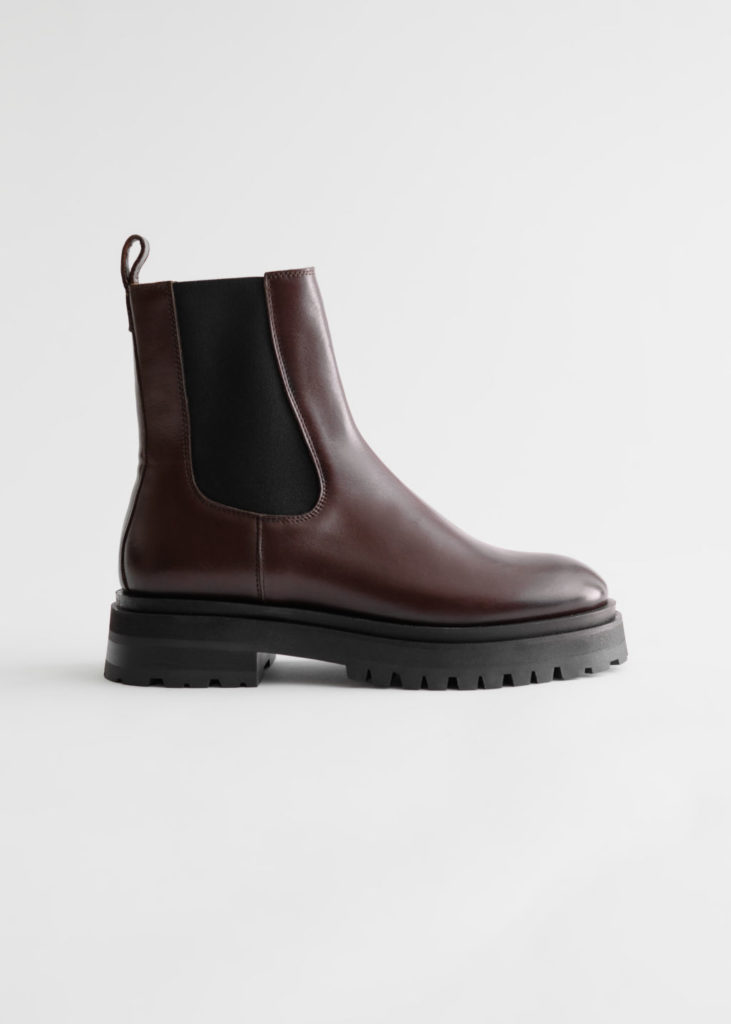 & Other Stories
Chunky Leather Chelsea Boots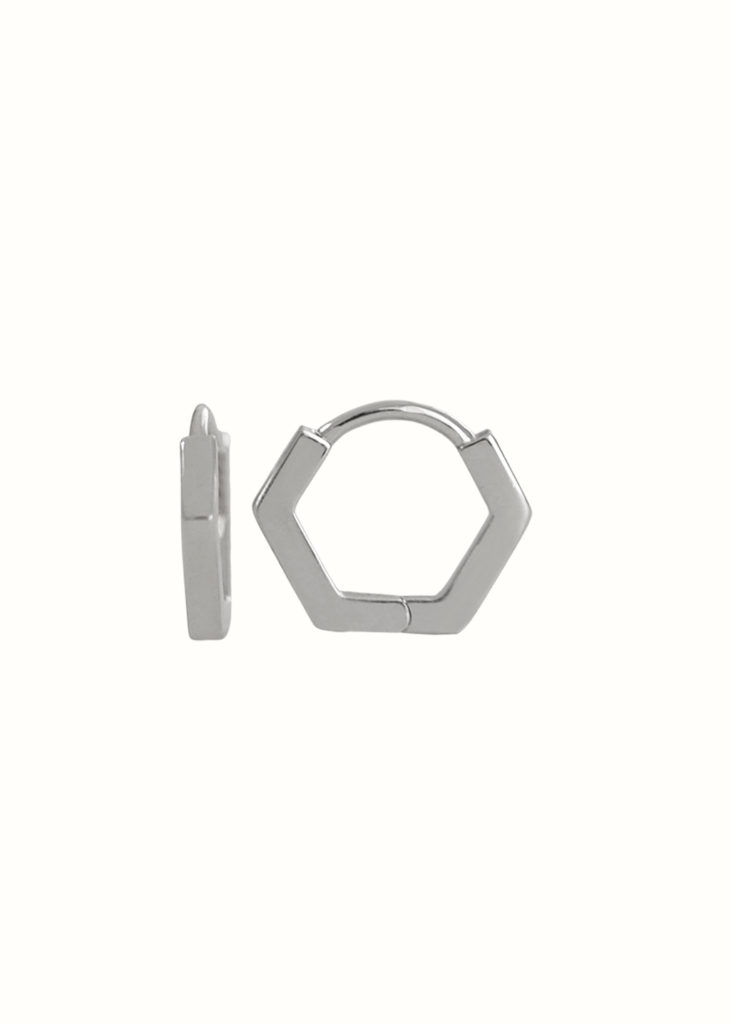 Bonheur
The Courtney Tiny Hoop Silver Earrings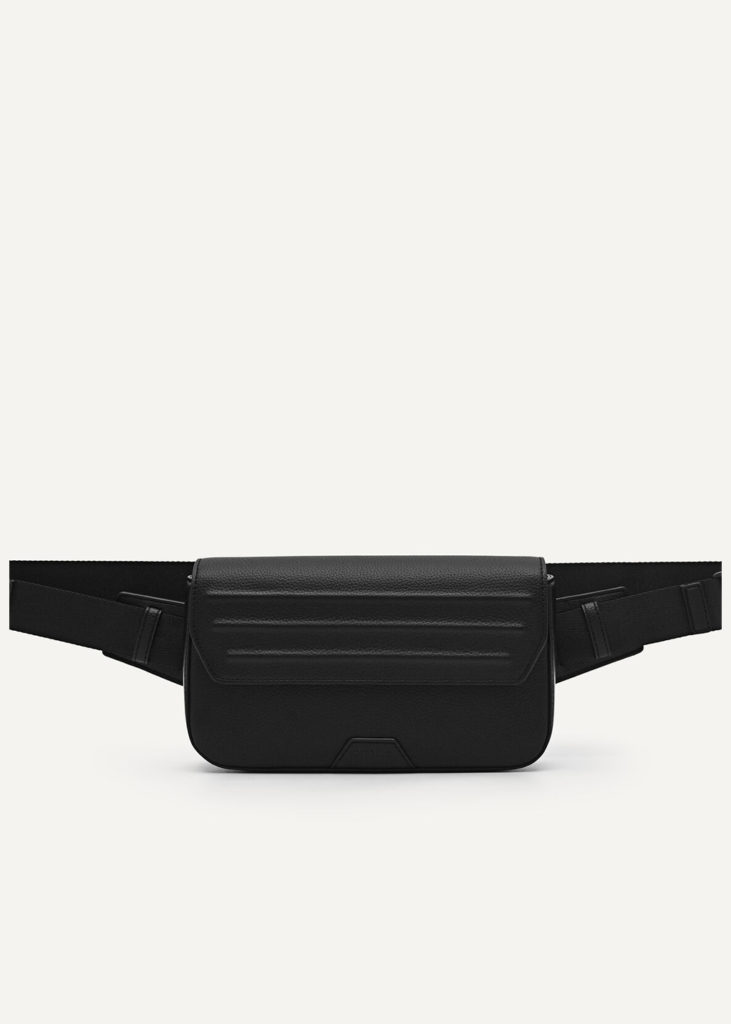 Pedro Shoes
Sling Pouch Black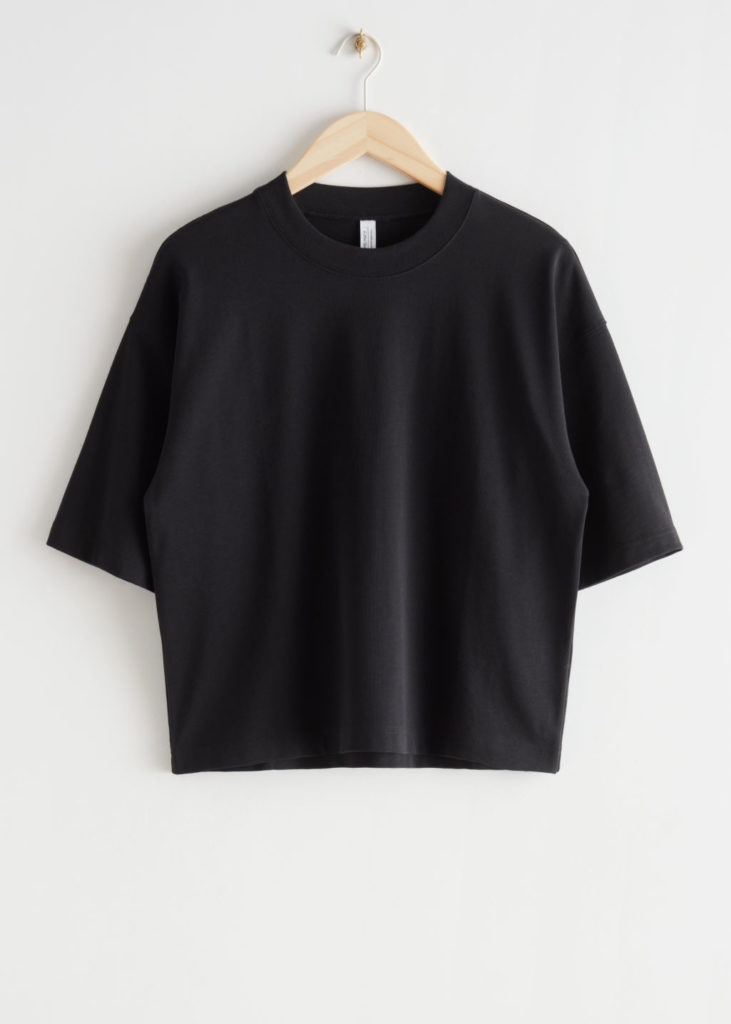 & Other Stories
Relaxed T-Shirt
With seven members and seven styles to replicate, GOT7 is an unbounded source of fashion inspiration. As the group is set to return to the stages, we can't wait to see more of their ever-evolving style lookbook.
Enjoy reading fashion breakdowns? Discover why NCT 127 are K-pop's New Fashion Darlings.