Following their appointment as brand ambassador of the Singaporean brand CHARLES & KEITH, K-pop girl group ITZY is set to drop a limited edition collection on October 20. Titled "ITZ MINE," the capsule collection is the group's first-ever collaboration with CHARLES & KEITH and features items such as footwear and handbags personally selected by the South Korean stars.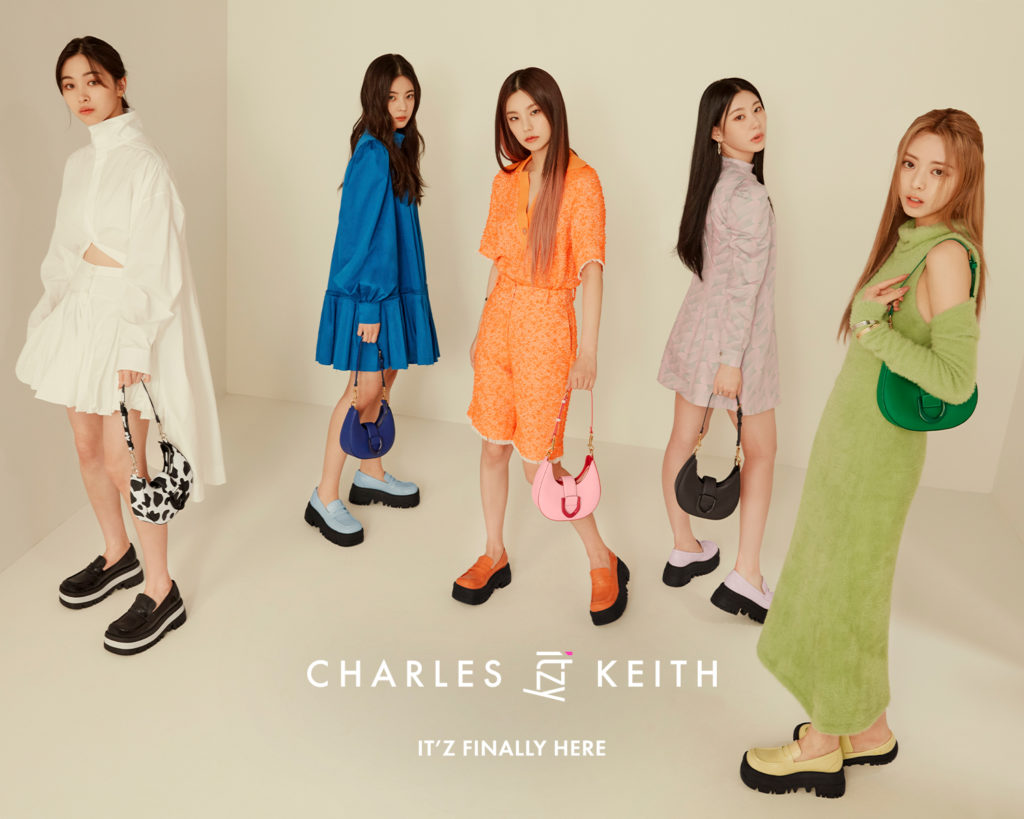 ITZ MINE
K-pop girl group ITZY are certified trendsetters. From their record-breaking music to their distinctive style and fashion associations, the five-member act never fails to set new standards. In their role as ambassadors of CHARLES & KEITH, Yeji, Lia, Ryujin, Chaeryeong, and Yuna added their personal touch to some of the brand's most popular items for a limited edition drop.
Consisting of shoes and bags featuring metal stamps of ITZY's logo, "ITZ MINE" is inspired by the beauty of connection — connection to oneself, the intimate relationship between the ITZY members, and their bond with their fans. Bright colors were employed throughout the visuals as a celebration of ITZY's friendship and individual identities. Regarding the collaboration, ITZY shared in a statement, "We're so excited to present our first-ever collection, inspired by vibrant connections between us and our fans, and we hope that everyone will love it as much as we do!"
Want It?
ITZY and CHARLES & KEITH's limited edition collaboration will be available on 20 October in retail stores and on the brand's website. However, you can take an early look at the items ITZY reimagined for this capsule collection.
Gabine Bag
For "ITZ MINE," CHARLES & KEITH's iconic Gabine bag was reinterpreted in a hobo shape and taking ITZY's favorite seasonal colors and patterns —including cobalt, green, dark moss, pastel pink, and cow print. Each item features ITZY's logo to commemorate the exclusive launch.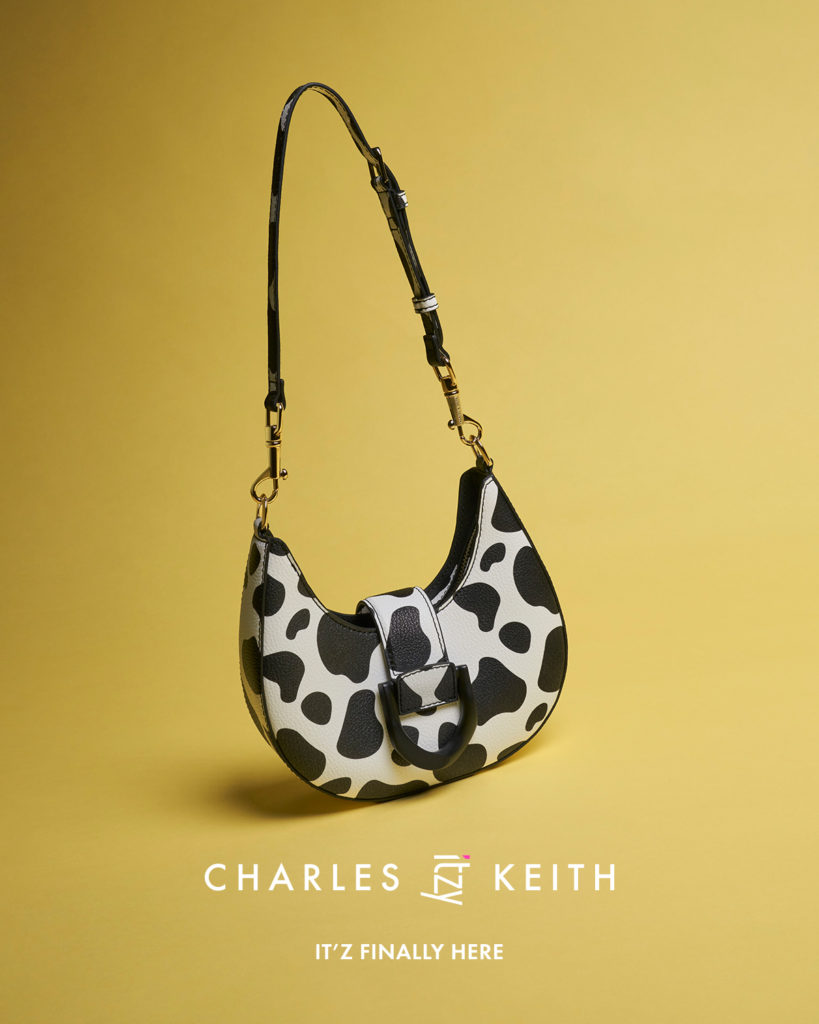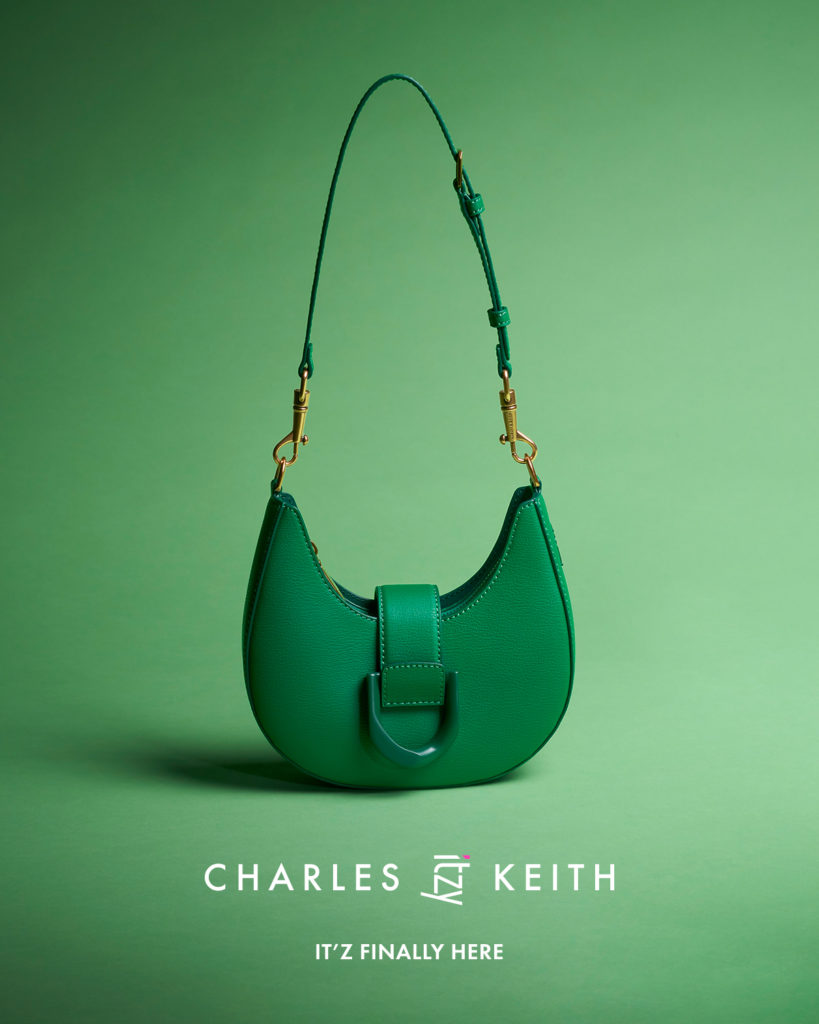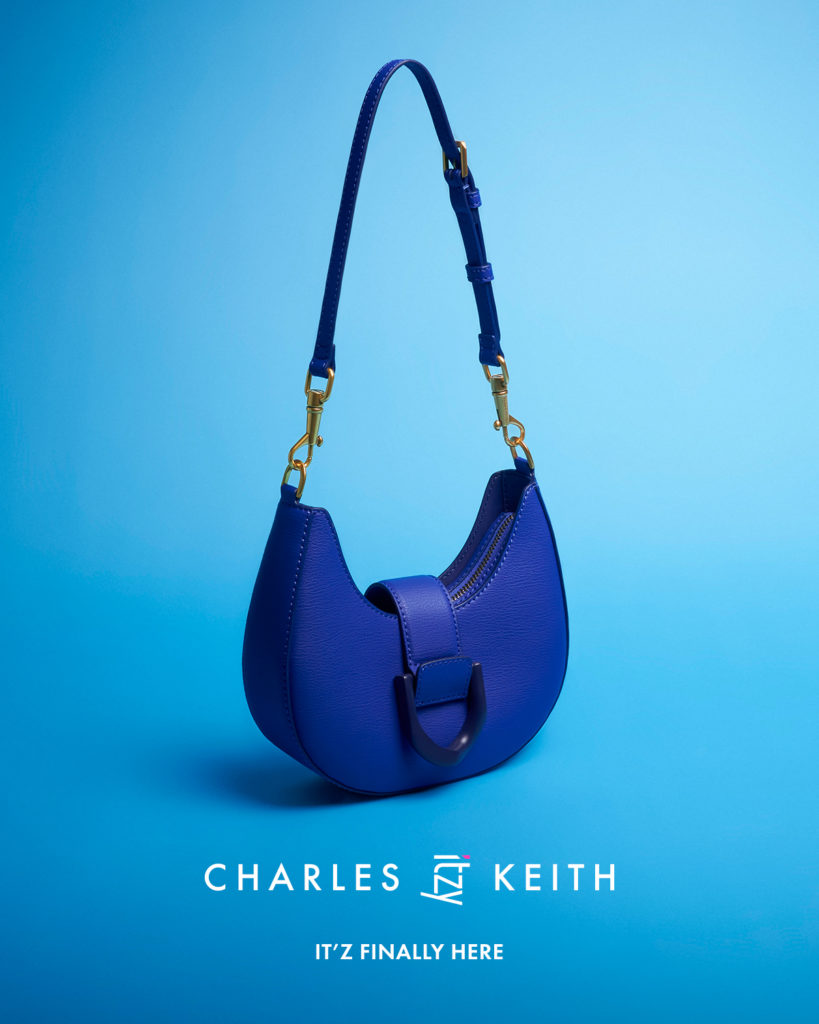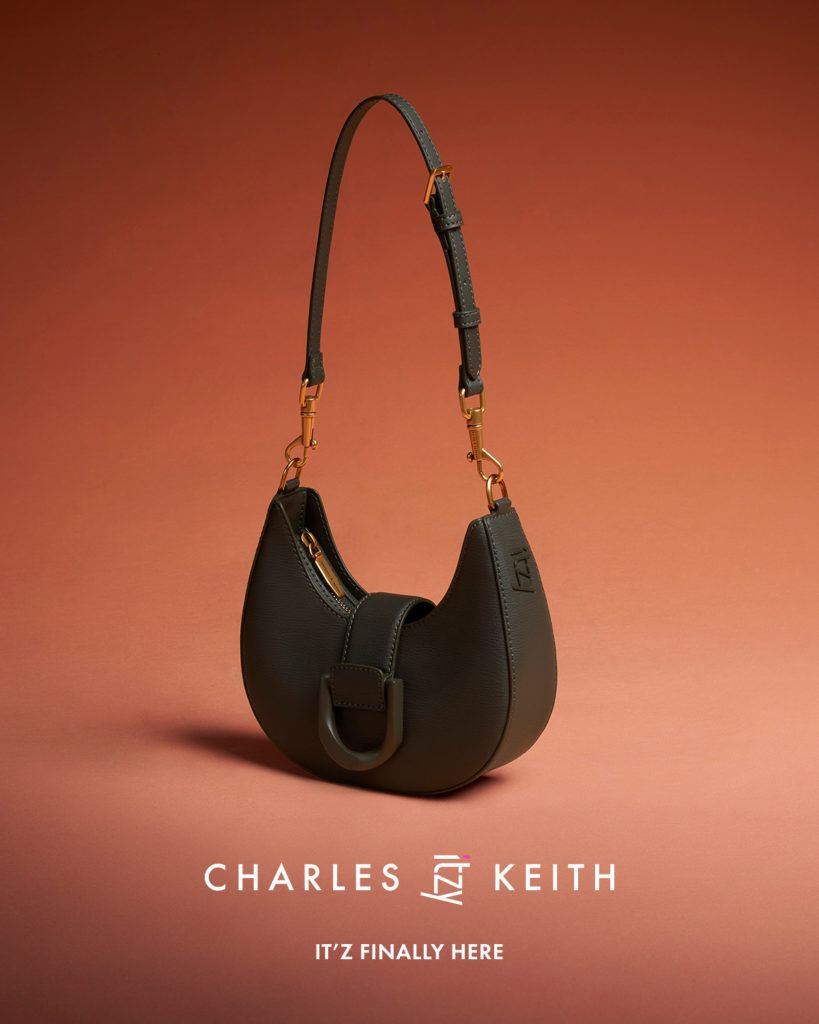 Photos courtesy of CHARLES & KEITH
Penny Loafers
Similarly, as one of the most popular shoe styles from the brand, penny loafers were given a modern twist with chunky ridged soles. The available shoe selection includes colors such as pastel pink, yellow, light blue, and orange.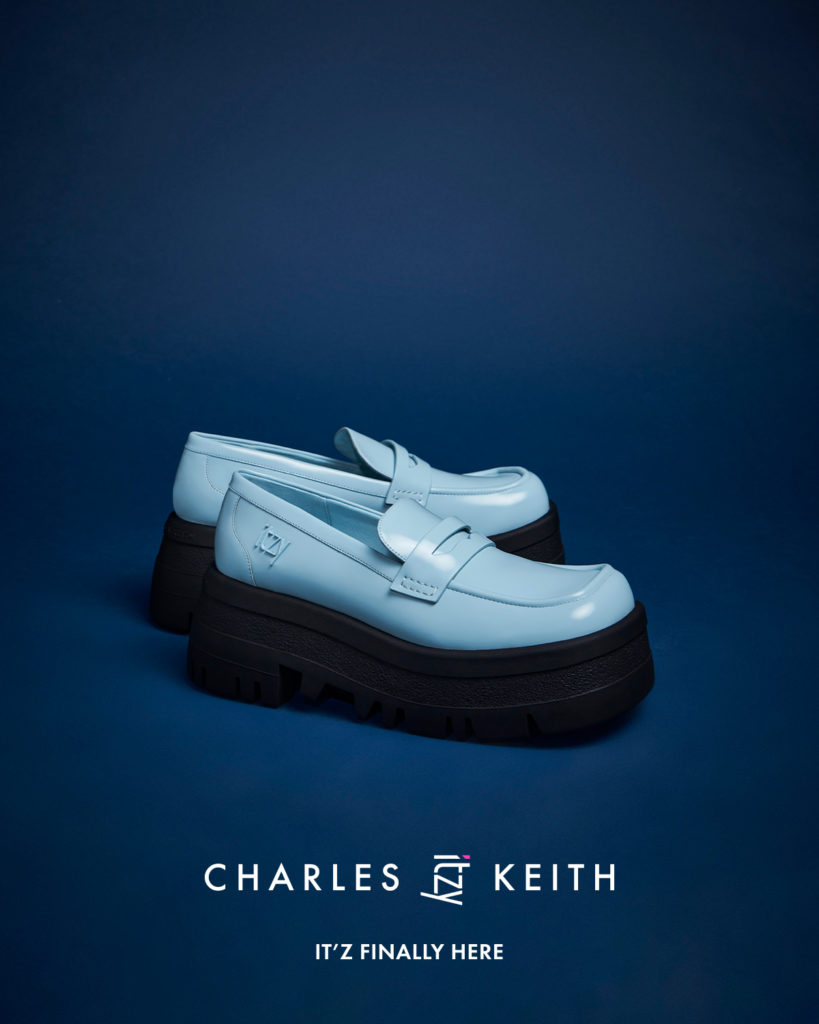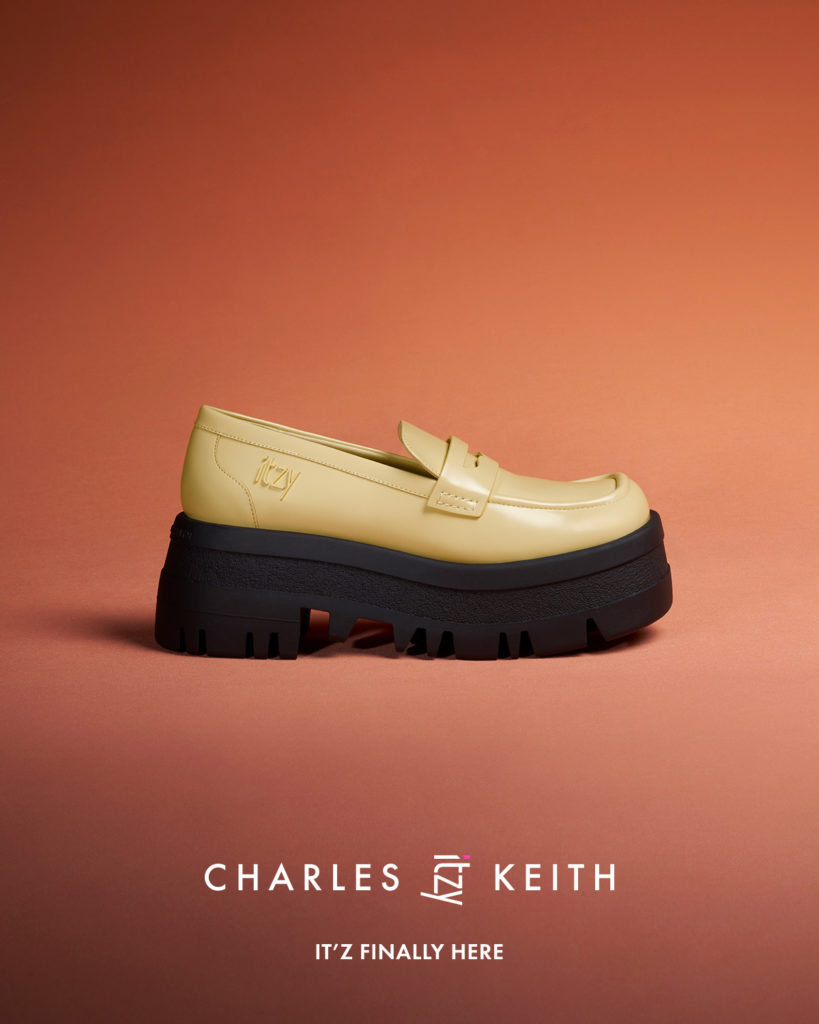 Photos courtesy of CHARLES & KEITH
Solidifying their place as one of the leading style mavens of K-pop, ITZY's collaboration with CHARLES & KEITH marks yet another fashion milestone for the group. Don't miss out on the chance to get your hands on one of the exclusive designs and keep an eye on the collection drop, scheduled for October 20.
In the meantime, you can take a look at CHARLES & KEITH's chic Fall Winter 2022 collection starring ITZY.