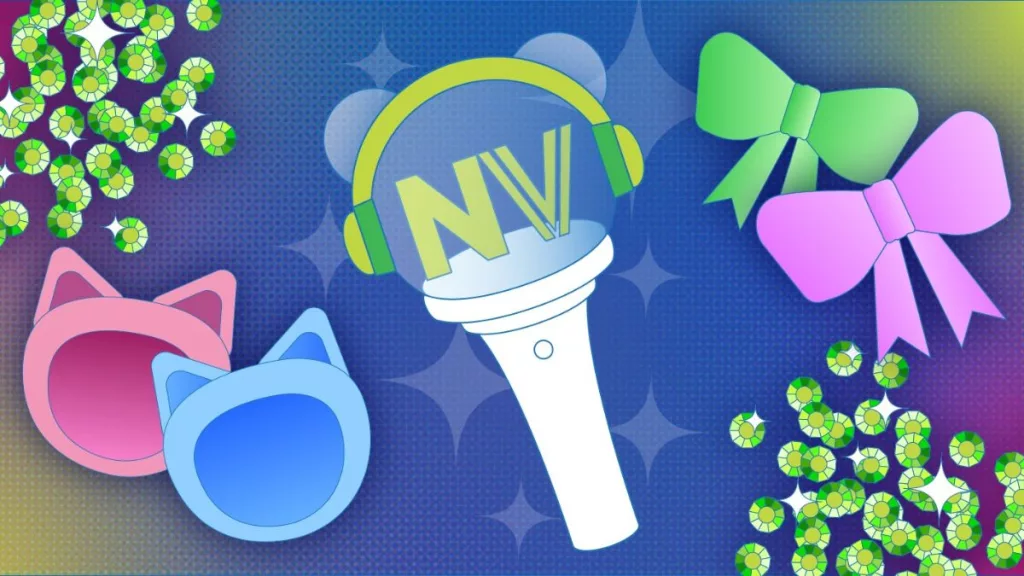 Light sticks are another way the K-pop industry enhances the fan experience, especially at concerts. These portable, glowing devices are uniquely designed for each artist, serving as an identity symbol for the artist and fandom. With the colorful oceans and rainbows created by light sticks, seeing the lights across the audience during a concert is one of many memorable sights for both fans and performers.
K-pop fans have channeled creativity through decorating toploaders and journal spreads. Decorating light sticks is another way fans can express themselves and can be a fun step when getting ready for your next K-pop concert. EnVi has some great ideas to help you decorate your lightstick. With any of these ideas, there are a number of ways to get creative and personalize your light stick unique to you, while also taking inspiration from the group.
Light Stick Covers
Light stick covers dress up your light stick into something related to the artist, such as a representative animal that reminds you of them. Sora Seven sells plush light stick covers inspired by a number of groups. The covers come in various styles, inspired by members of the groups, and fit tightly on the light stick so that they don't shake off during the concert. While the covers may be listed for a particular group, they may even fit for other artists' light sticks!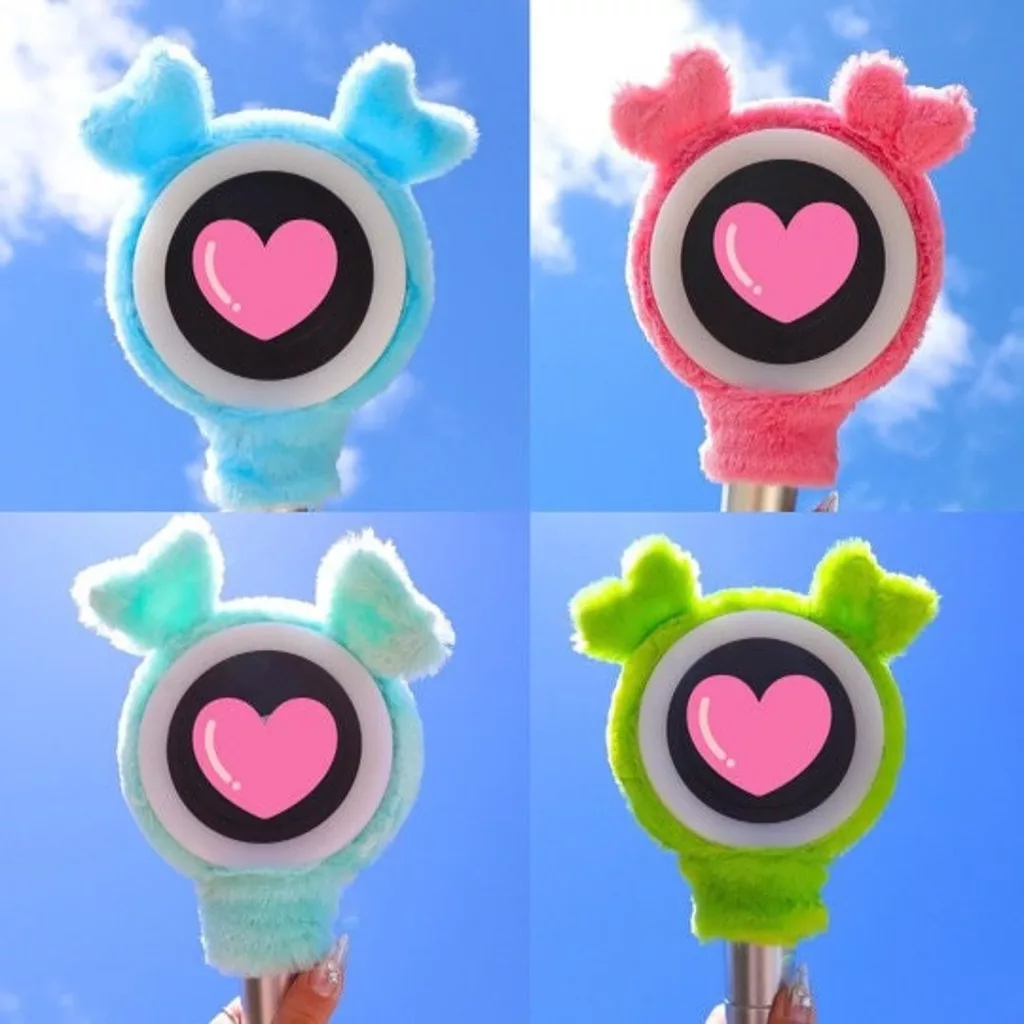 Candy Bong Light Stick Cover
Ribbons
Match your light stick to your concert outfit or contribute to the theme of the concert by attaching a ribbon to the handle. Blooming Road Studio sells handmade ribbons inspired by several groups. The ribbons include a heart-shaped gem in the middle, with different options for the color and size of the gem, and an elastic attachment to slide the bow onto your light stick. A rubber stopper to prevent slipping is also available for request if not already included with the ribbon.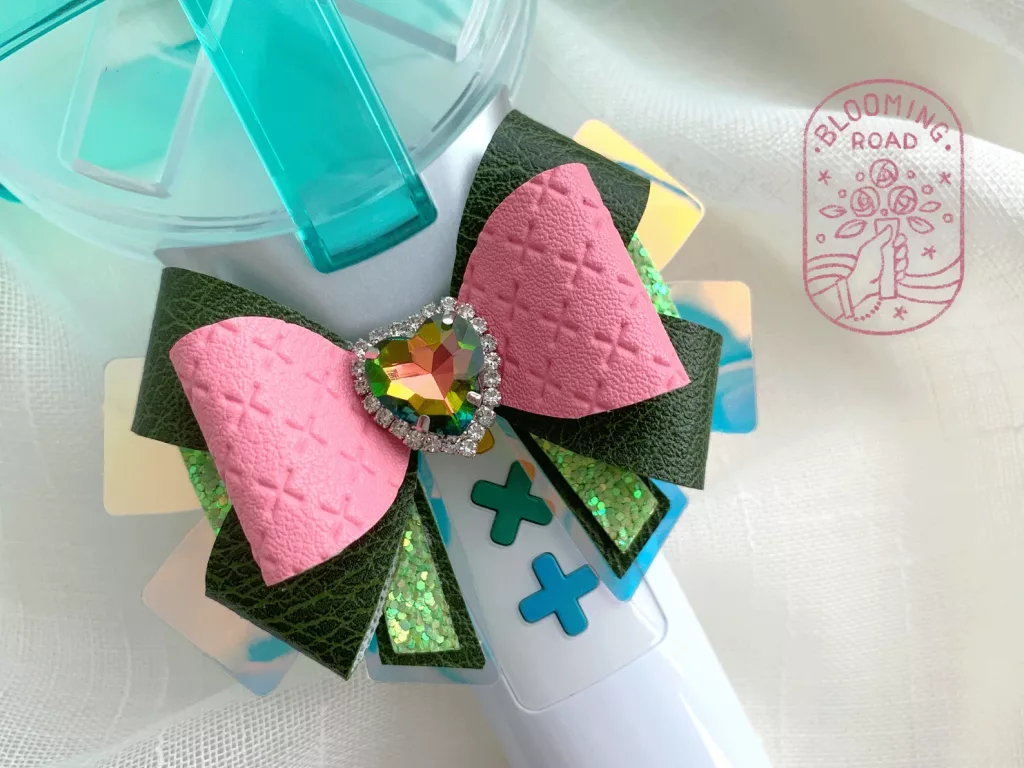 Tomorrow x Together Light Stick Leather Bow
Decals
Represent your bias with decals, or vinyl stickers, on your light stick. Supercakeco offers holographic decals with various color, size, and design options for many groups. They also create custom decals if you can't find what you're looking for in the shop catalog. These stickers can be pasted directly onto the light stick's body so they stand out when the light shines. Alternatively, some fans choose to stick the decals to the handle instead.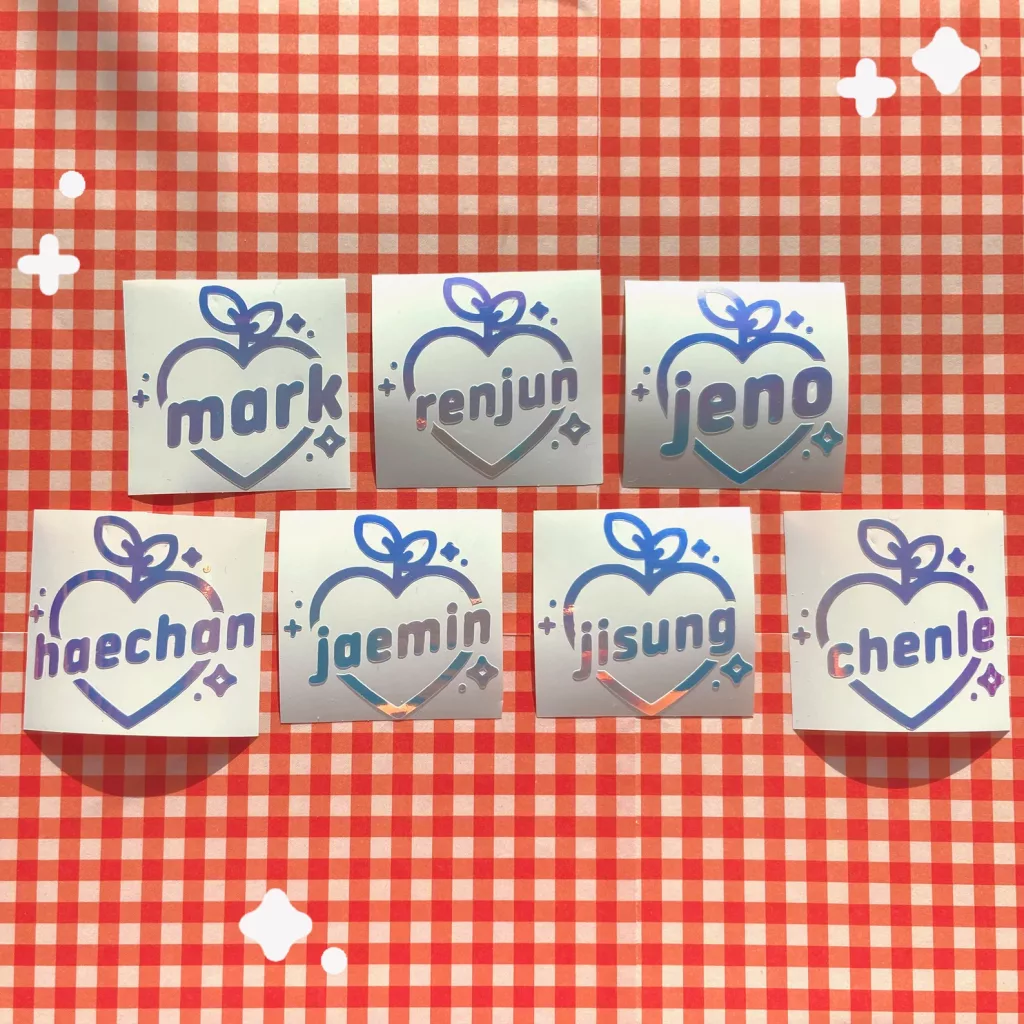 NCT Dream K-Pop Kpop Holo Decal
Rhinestones
Cover your entire light stick with rhinestones to transform its look or add a few along the edges for a simple look with shiny details. The process will require time and patience, so you'll want to give yourself enough time to complete the look you are aiming for. Several users on TikTok mentioned using flatback rhinestones between 2mm (also referred to as size stone 6, or SS6) to 3mm (SS10-SS12) to decorate their light sticks. Smaller-size rhinestones provide a seamless look because they prevent gaps and are easier to go around switches on the light stick.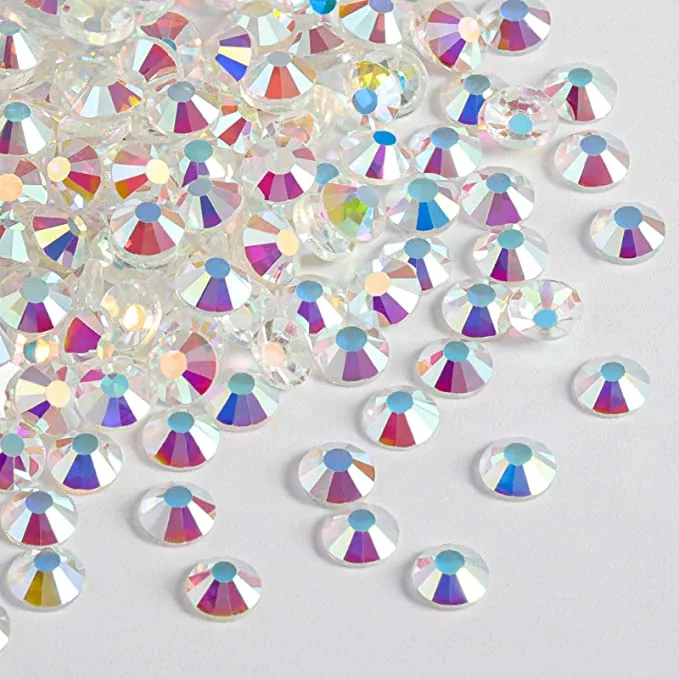 Beadsland
Flat Back Crystal Rhinestones Round Gems
Secure rhinestones onto your light stick using Gem Tac, an adhesive that dries clear and is formulated for rhinestones. After adhering the rhinestones, you will want to give them 24 hours to completely dry.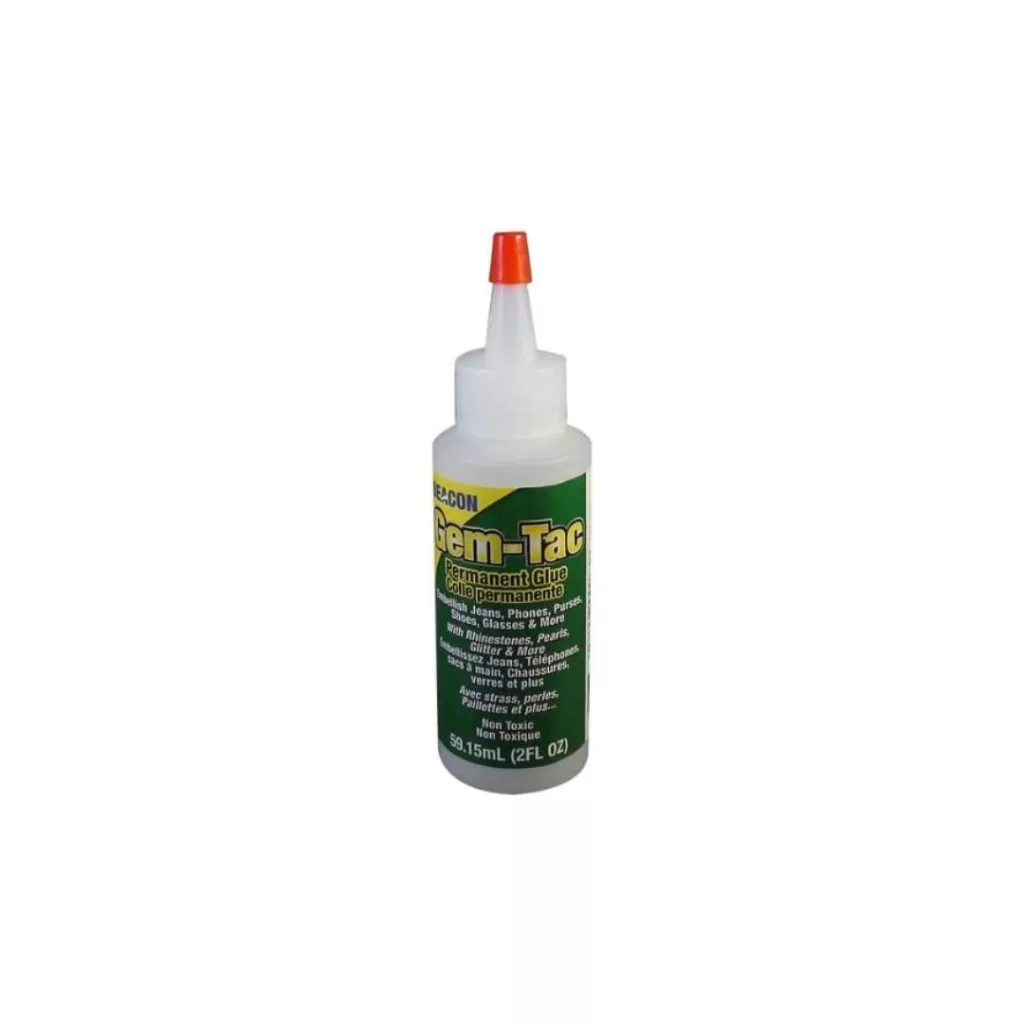 Beacon Adhesives
Gem Tac Permanent Adhesive
Because the rhinestones are quite small, a dotting tool is recommended to assist in picking them up and placing them down precisely. This dual-ended dotting pen includes two wax heads that will allow you to easily pick up gems.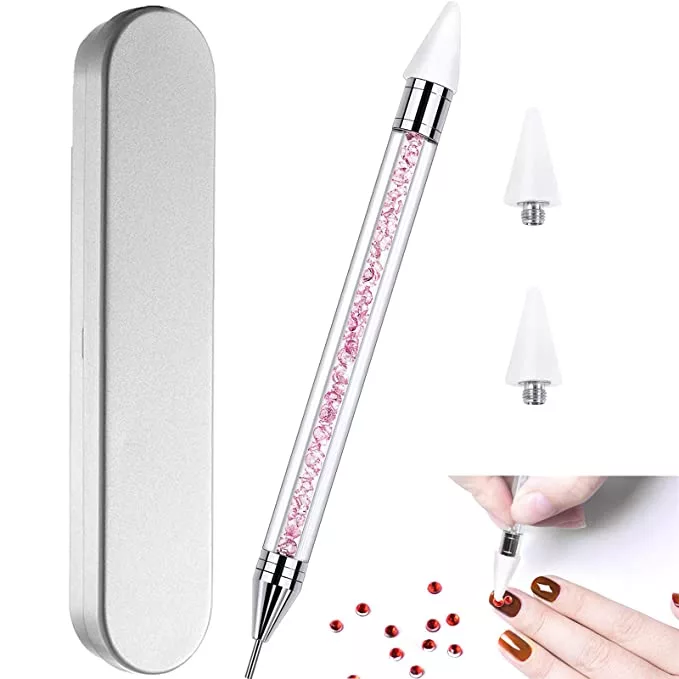 HiMo
Nail Rhinestone Picker Dotting Tool
Self-adhesive rhinestone sheets are a great alternative for anyone who finds they don't have the time to rhinestone their light stick or doesn't want to go through the tedious process of placing each gem individually.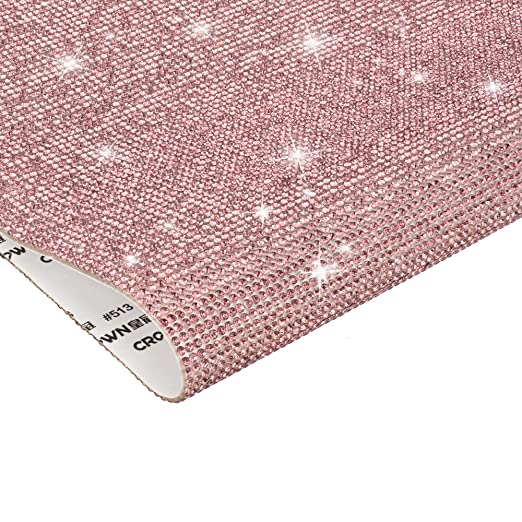 woniutch
Large Self-Adhesive Bling Rhinestone Sheet Stickers
As you count down to your next K-pop concert, enjoy the wait by having fun as you prepare. Channel your creativity and personalize your light stick to make the experience more unique for you!
Interested in more tips on how to level up your concert experience? Read about the gadgets you need to enhance every concert here!
All products featured on EnVi are independently selected by our editors. However, we may earn a commission from qualifiying purchases.