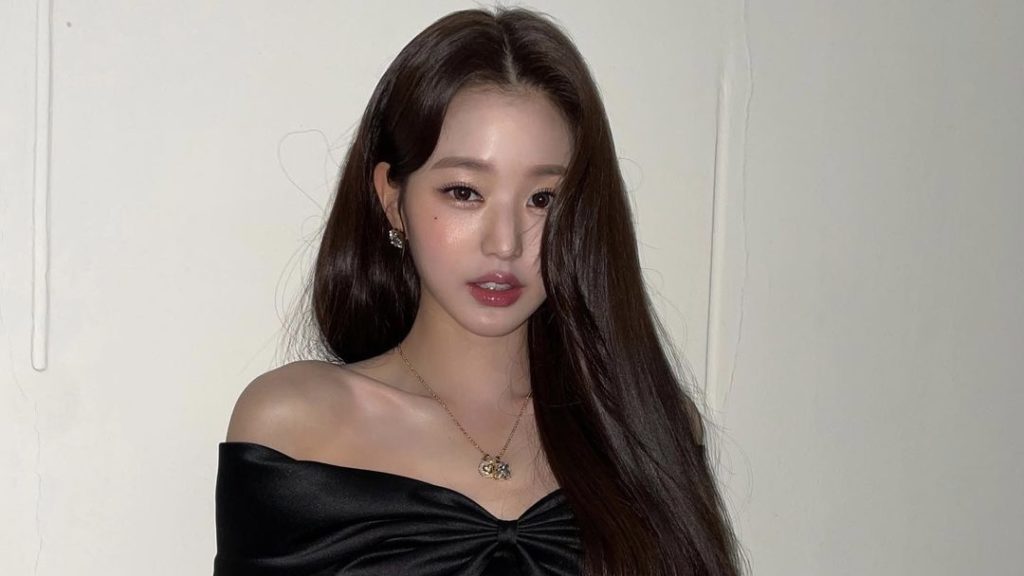 IVE's Wonyoung has had a busy year racking up brand endorsements and ambassadorships. As of September 2022, she is the first and only Korean ambassador for the French jeweler FRED Paris. With Wonyoung invited to attend the luxury brand's events amid Paris Fashion Week, fans have been treated to unexpected content — including more of the rising fashion icon's style.
Wonyoung surprised fans with her elegant outfit at the FRED High Jewellery gala dinner, held at Palais de Tokyo, in the 16th arrondissement of Paris. To match the venue's grandeur, Wonyoung wore a stunning two-piece set. Notably, the set had a corset bodice, marking Wonyoung's official participation in the ongoing corset trend.
Corsets have been everywhere this year — from the Met Gala (hello, Gilded Glamour) to Fashion Week (courtesy of Vivienne Westwood, Fendi, Gucci, and more). Of course, celebrities have a hand in deciding trends too: Dua Lipa, Olivia Rodrigo, and Kim Kardashian have all been spotted rocking the trend in their own styles. The members of IVE themselves have previously joined the fad, wearing tapestry corsets from the American creative Kristin Mallison.
Wonyoung's outfit at FRED Paris' event was a modern, luxurious take on the trend, courtesy of LVMH Prize Winner Rokh. With its geometric slit cut, the ankle-length skirt gave the classy silhouette youthful energy. The bodice had playful off-the-shoulder straps to complement its sweetheart neckline. And, with cut-outs at the waistline, the corset was elegantly modernized. 
Of course, the night's look wouldn't be complete without jewelry and accessories from the resident FRED Paris. With her hair in a sleek updo, Wonyoung showed off a glamorous necklace and earrings. The outfit was completed with a pair of simple, strappy platform heels and shimmery makeup.
As Wonyoung continues her activities in Paris, we look forward to seeing what other looks she brings to Fashion Week.
Want to read more about Wonyoung's style? Check out our piece on her blooming fashion legacy here!