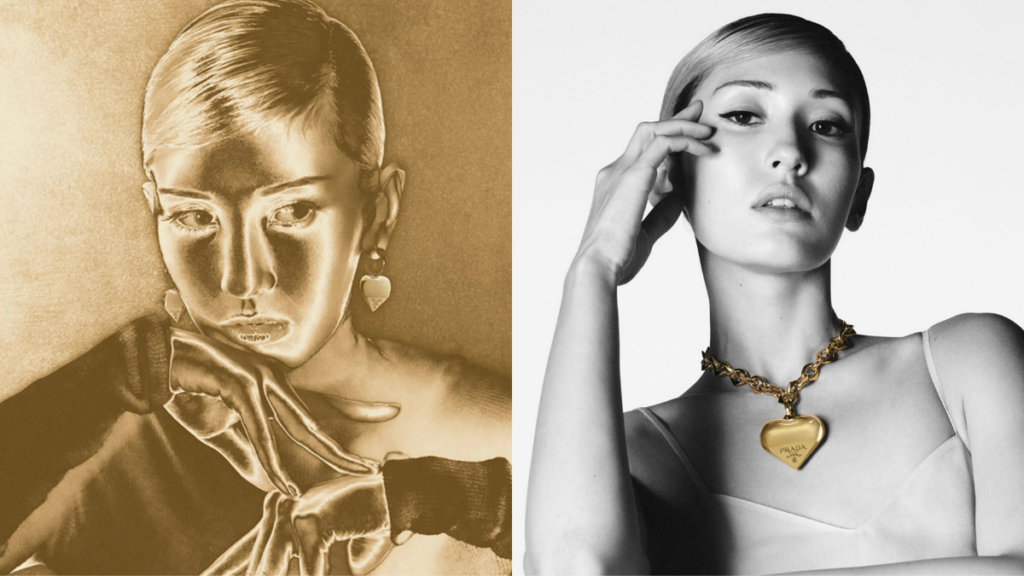 K-pop sensation Jeon Somi is Prada's newest ambassador! At just 21 years old, the Canadian-Dutch-Korean singer has long been making waves in fashion. Now, Somi kicks off her latest endeavor starring in Prada's inaugural campaign for the sustainable jewelry line, Eternal Gold.
The Collection
Prada's Eternal Gold collection is a line of all-gold jewelry melded into bold yet elegant little treasures. Stand-out pieces like their heart pendant and triangle earrings remind us why Prada is one of the top labels in the world. But these gilded darlings aren't just pretty to look at, they're a feat of innovation too. The Eternal Gold line is actually the first ever fine jewelry line to be made from 100% certified Recycled Gold. In addition to this big step toward sustainability, all pieces will have an embedded chip that uses blockchain technology to verify their authenticity. Needless to say, Prada's commitment to sustainability and innovation is making fashion history.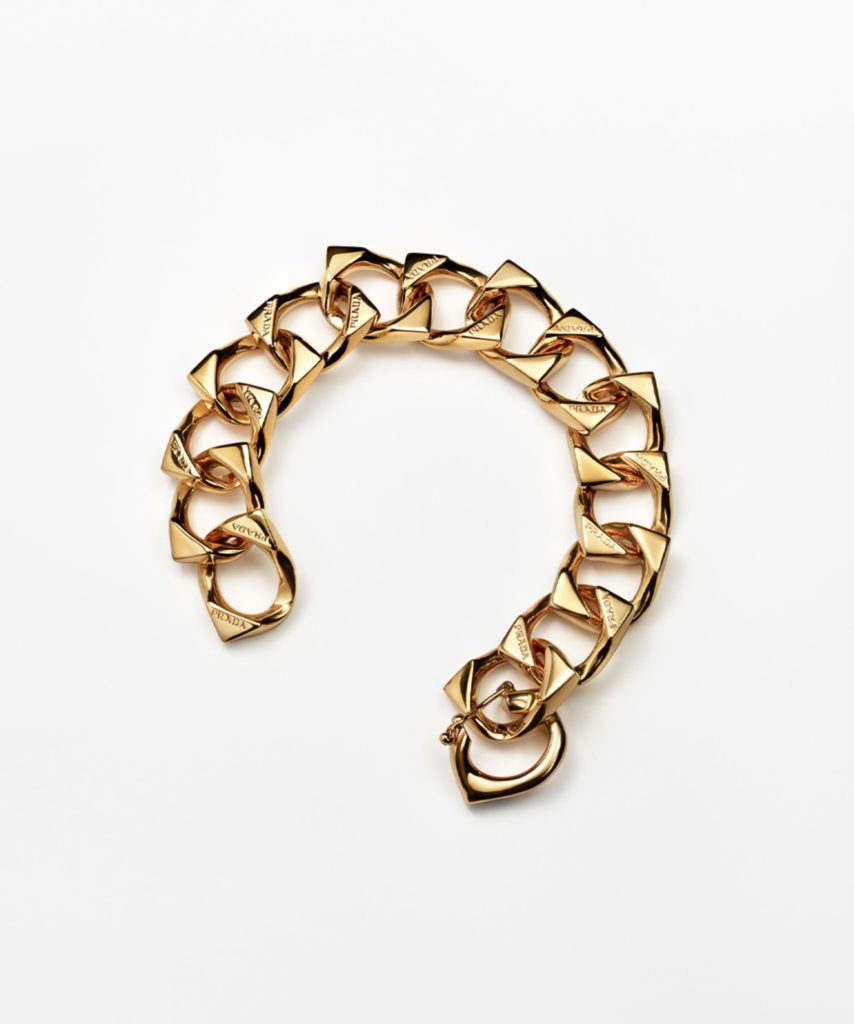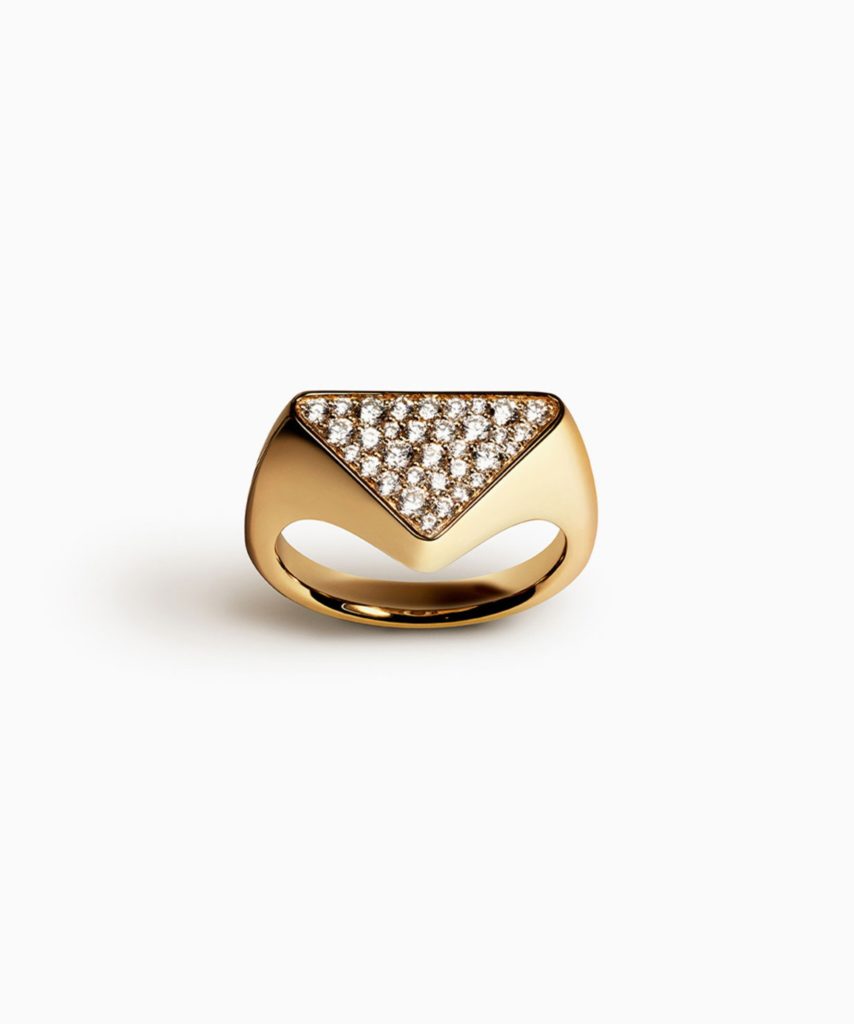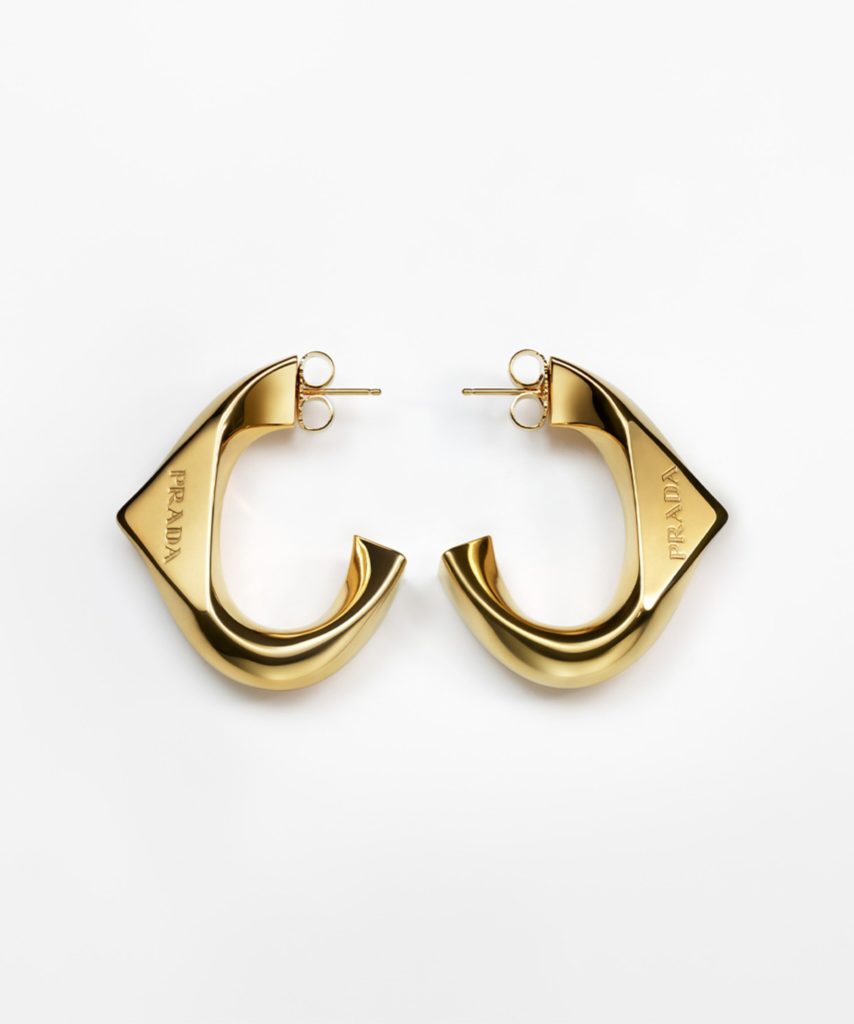 Prada and Somi, A Match Made in Heaven
In the same vein, it's only appropriate that Prada introduced their groundbreaking line with a cast of "exceptional personalities, championed for their talent and achievements." The list includes award-winning poet and activist Amanda Gorman, American actor Maya Hawke, and K-pop's darling Somi, whose career epitomizes the trailblazing spirit of the Eternal Gold collection.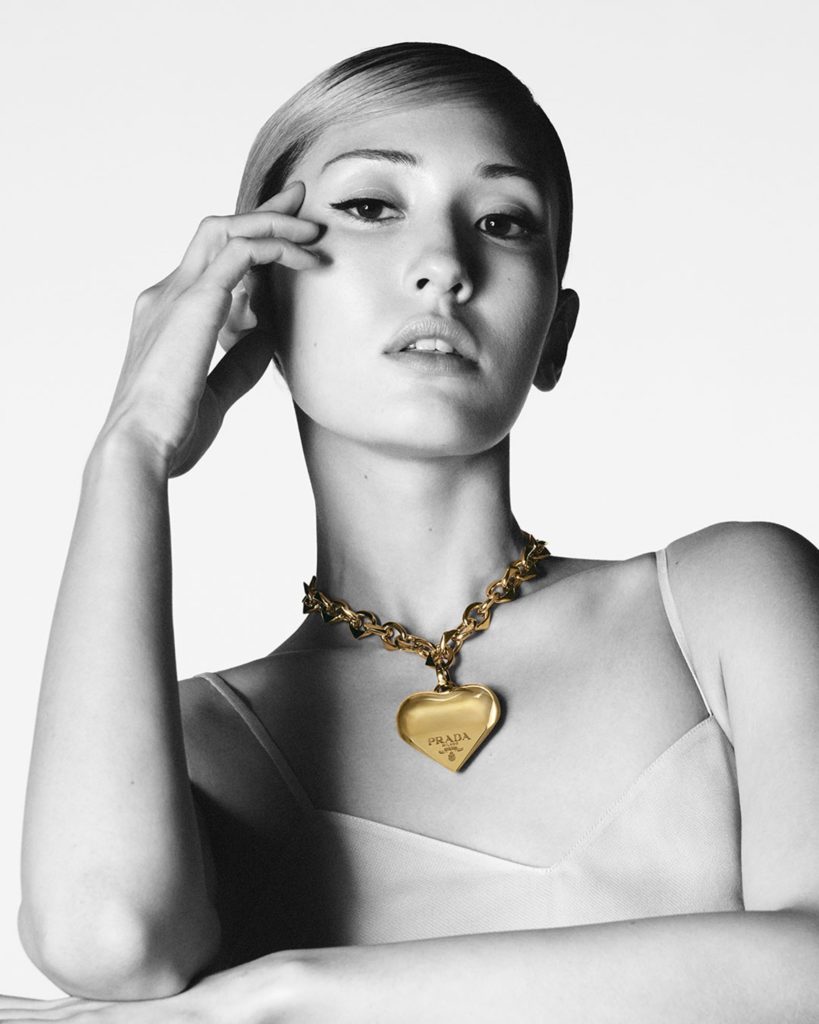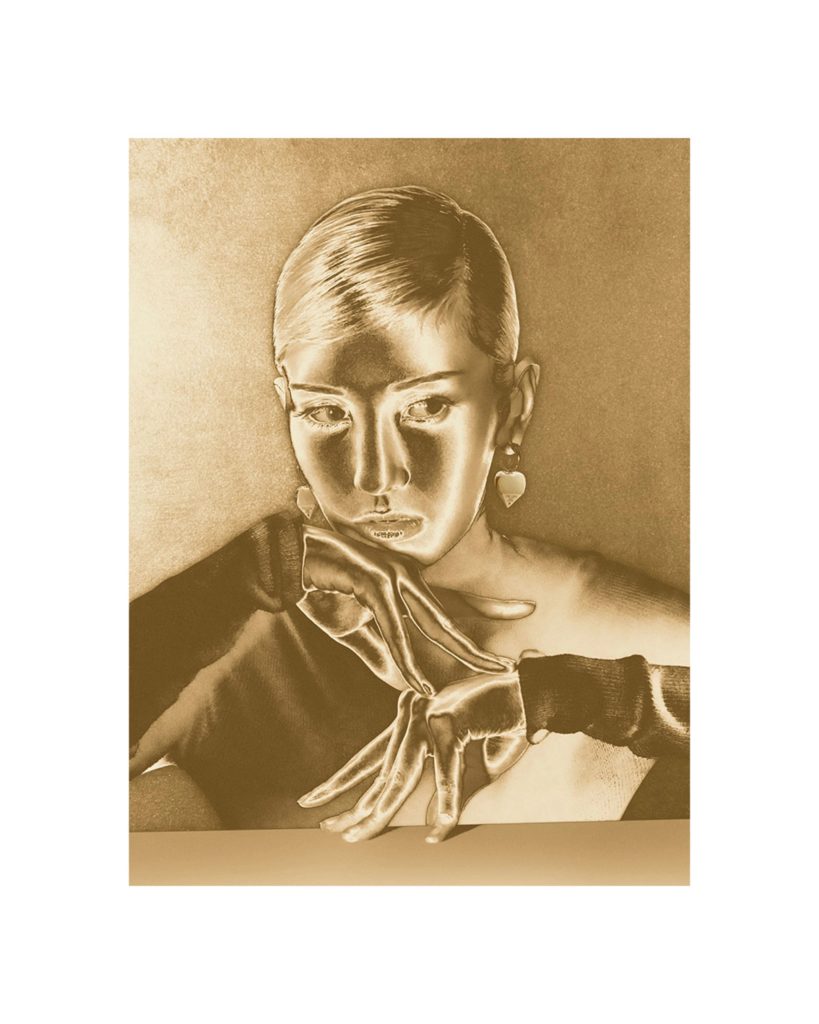 Ever since her first TV appearance in 2015, Somi has been a bit of a K-pop prodigy. At 15, she secured a top place on the survival program Produce 101 and debuted in the widely successful group, I.O.I. Somi then found continued popularity in her solo career, launching earworm hits and viral TikTok challenges. For a line like Eternal Gold, Prada selected "exceptional personalities, whose creativities truly stand outside time." Jeon Somi fits right with the description.
K-pop and Luxury Brands
With younger demographics demanding more corporate responsibility and sustainability, Prada's latest jewelry offerings are a celebration of innovation and youth. Thus, it's no surprise Prada chose one of the youngest and most successful K-pop soloists to introduce their new line. This exciting partnership follows a long line of collaborations between luxury brands and top K-pop acts. From Givenchy and aespa to NMIXX and LOEWE, these associations are truly shaking the world of fashion.
NCT's Mark is another K-pop prodigy receiving the attention of international fashion brands. Read about Mark's appointment as Polo Ralph Lauren's ambassador here.