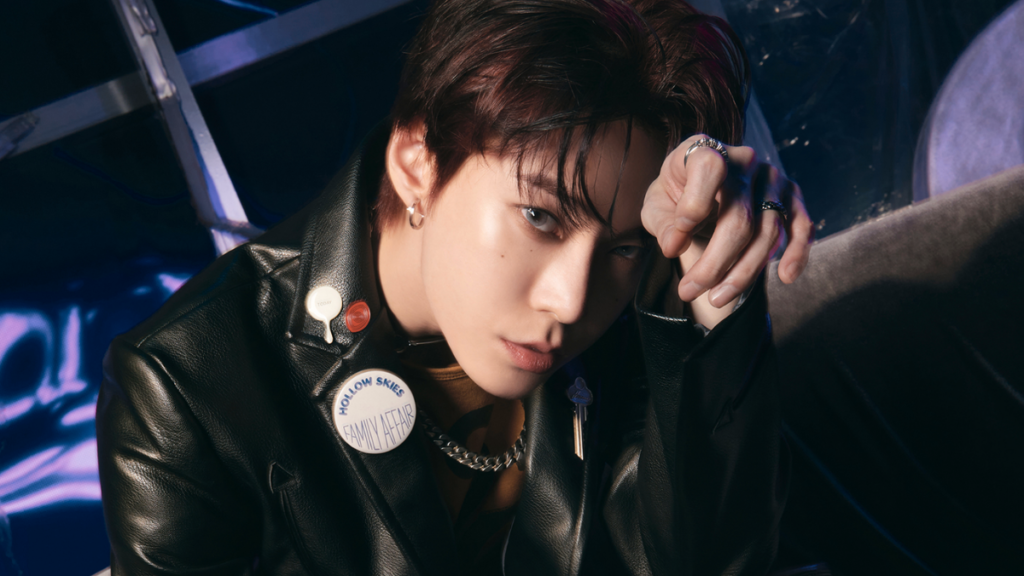 NCT's vocalist Doyoung has had quite a busy start to the year. With an upcoming OST release, the announcement of his return to the small screen, and a fashion photoshoot in the works, Doyoung is following up a prolific 2021. Ahead of the release of a pictorial with GQ Korea and Alexander McQueen, the ultimate all-rounder offered fans an insight into his bag. Take a look at Doyoung's must-have items below.
A jack of all trades, NCT's member Doyoung has earned plenty of attention with his forays into theater, television, and even fashion. Whether he's updating fans of his whereabouts or following a hectic schedule, Doyoung's style always stands out. Among other trends, the singer has made the case for men wearing bags. Though Doyoung's fans—or "Dozennies" like we call ourselves—have grown accustomed to his iconic Prada Logo Drill Tote, on February 13, the star opened up about the contents of his Alexander McQueen bag. In a video for GQ Korea, the power vocalist shared his essentials, and here's what we have to say.
The Bag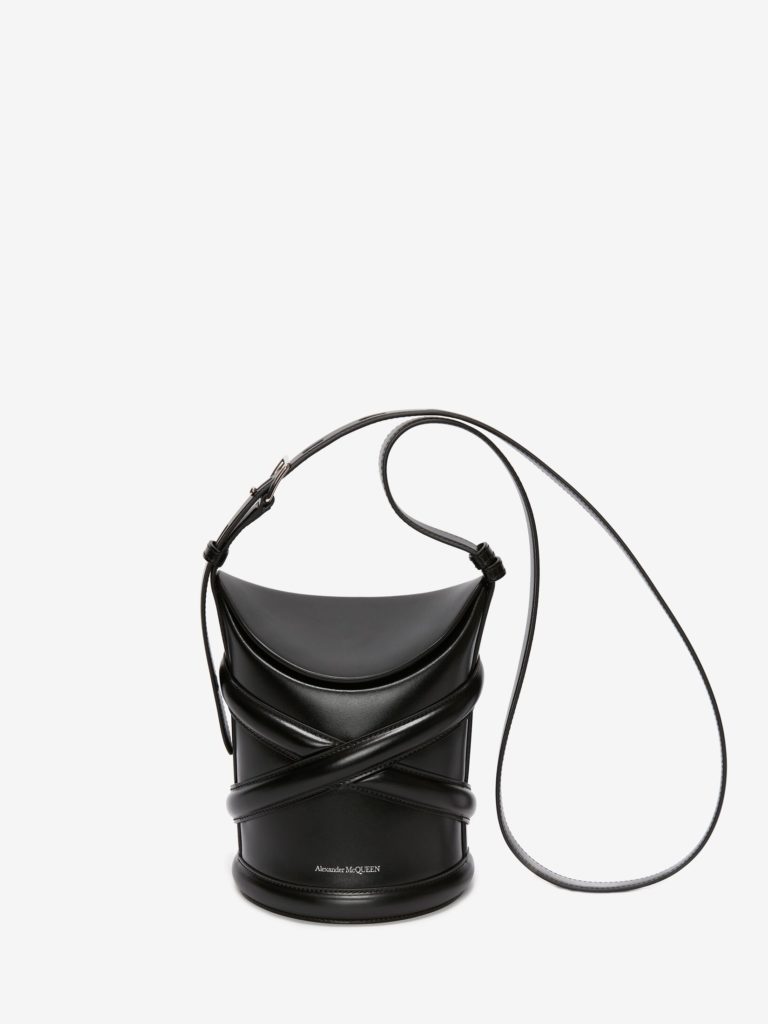 The Curve Bag by Alexander McQueen
Long gone are the days handbags were items exclusively worn by women. Nowadays, style icons of the likes of ​​A$AP Rocky and Harry Styles are pioneering men's bag trends. However, that doesn't mean we won't gush about Doyoung's Alexander McQueen The Curve bag. Introduced during the Spring/ Summer 2021 season, the item has promptly turned into a must-have for fashionistas such as Kosar Ali, Yana Perrault and Simon Ashley. Undoubtedly an IT-bag, The Curve has a distinctive bucket shape and was inspired by the brand's harness silhouette. With a wide variety of colorways, Doyoung chose the classy route with a full black version of the shoulder bag.
The Contents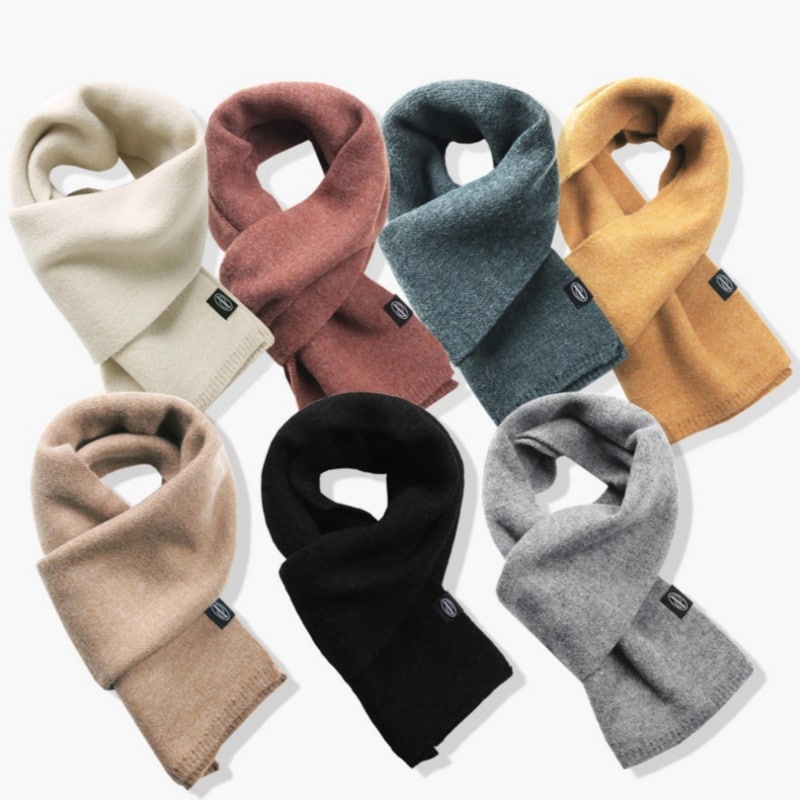 MODERMENT Cashmere Touch Shot Muffler
While scarves will never go out of style, Doyoung's reason to keep one in his bag is more utilitarian: staying warm during winter! The season is a long one, so be sure to add at least one to your winter wardrobe repertoire.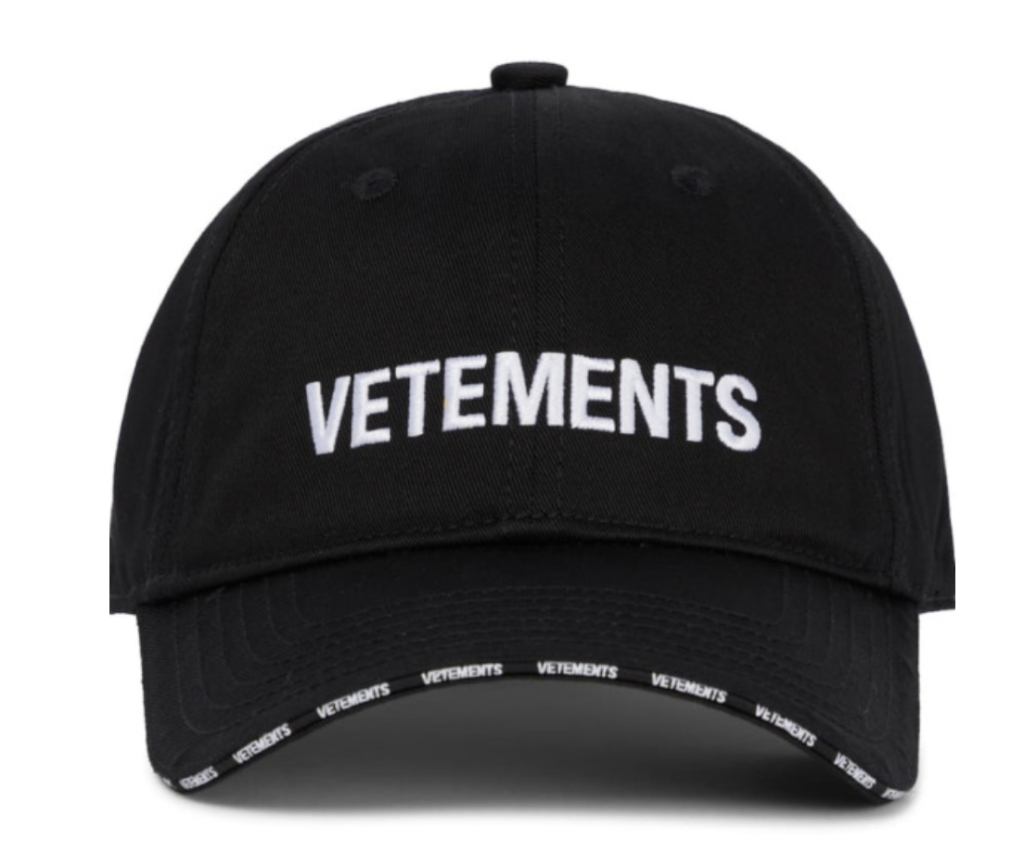 Vetements Cap
test test Doyoung keeps a cap to hide his hair after schedules, but hats and caps always make for a fashion statement—or a stylish way to cover up a bad hair day. The idol's Vetements cap is not available now, but this option is similar enough.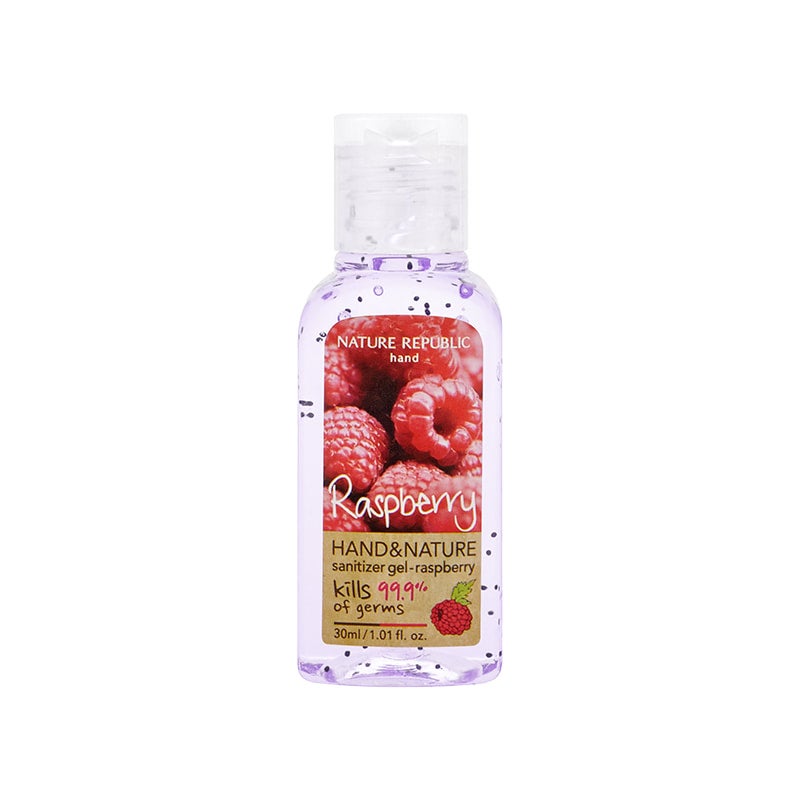 Nature Republic Hand & Nature Sanitizer Gel in Raspberry
Doyoung might be an official ambassador of the brand, but his motivation to carry around this Nature Republic item is just how great it smells. If you want to test it out yourself, in addition to raspberry, there are plenty of other options.
Dr. Pauhls Breath Spray in Water Lily Flavor
Love to keep your breath fresh? Dr. Pauhls' breath spray might be your new must-have. After all, according to Doyoung, "it's the real thing."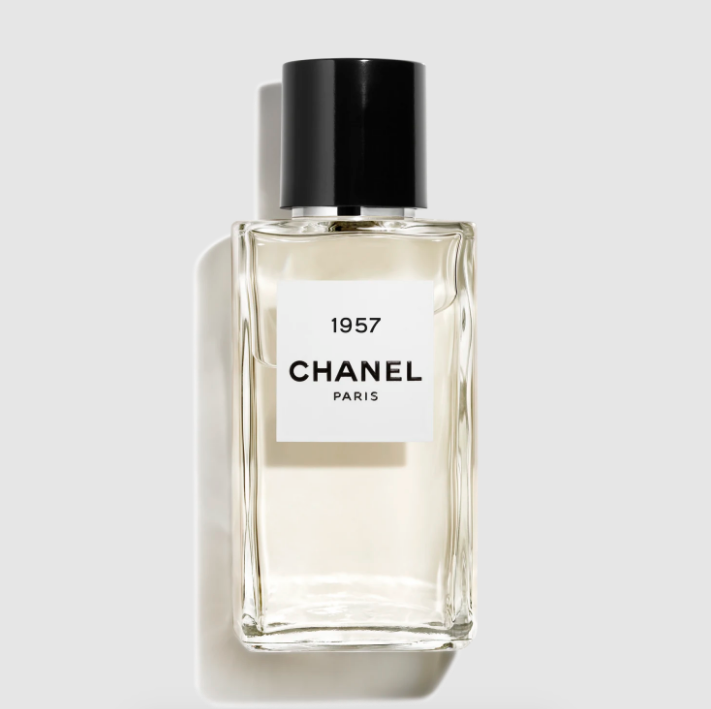 Chanel 1957 Eau de Parfum
Doyoung is a self-described "perfume maniac." It is no surprise then, that he carries two bottles of fragrances everywhere. For those versed in all things Doyoung, Chanel 1957 is a familiar name. With floral notes of iris, bergamot, neroli, and accents of honey, the fragrance is a classic of the French brand and a favorite of the star.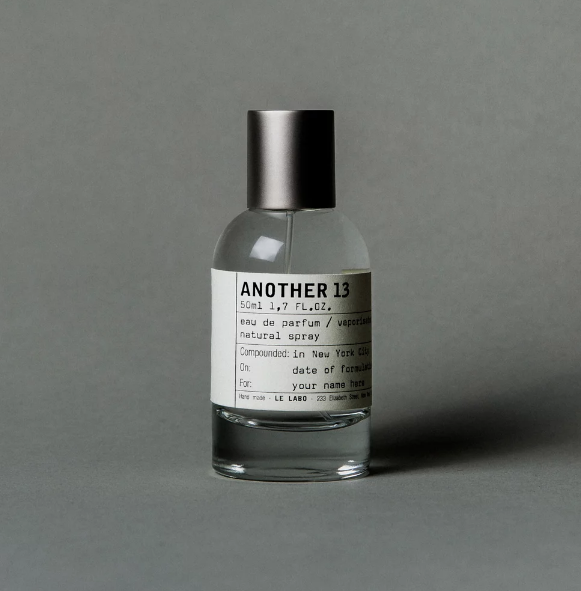 Le Labo Another 13 Eau de Parfum
Another signature fragrance of Doyoung, Le Labo's Another 13 is composed of ambroxan, a synthetic animal musk, blended with twelve other ingredients such as jasmine and moss. As per Doyoung's words, it's a scent that he uses for first-time meetings.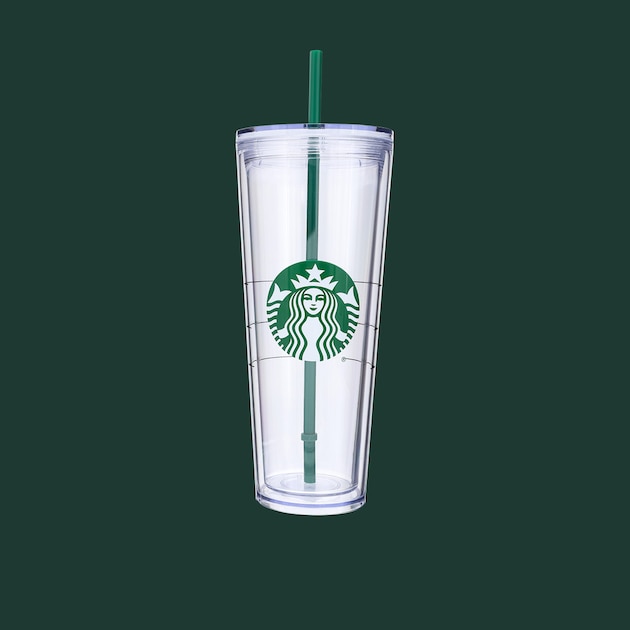 Starbucks Siren Logo Plastic Cold Cup
If one of your goals for 2022 is to live more sustainably, buying a reusable cup or tumbler must be high on your priority list. A classic Starbucks cup is Doyoung's go-to pick.
With many projects in store for 2022, it is likely Doyoung will continue to expand his fashion resumé. For now, his pictorial with Alexander McQueen is set to be revealed on GQ Korea's March Issue. As we anticipate Doyoung's new photoshoot, take a trip down memory lane and check out 26 Times Doyoung Showcased His Fashion Range.