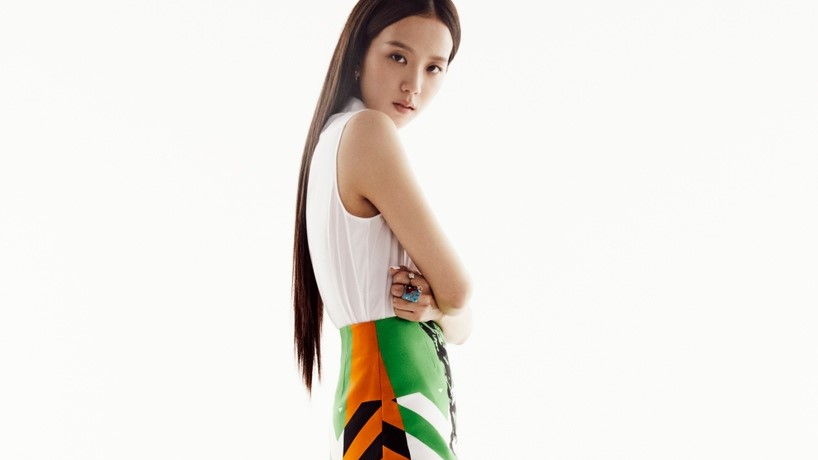 BLACKPINK member and actress, JISOO, has rightfully earned a privileged place among Dior and its spokespeople. Following her announcement as the French fashion house's Global Ambassador in 2021, the pop icon has shown the world there's no one better to embody everything Dior stands for. Magazine covers, global campaigns, and front rows at Paris Fashion Week are only some of the projects under her belt. Now, adding another item to her Dior resumé, the idol appears in new visuals for the brand's Spring-Summer 2022 campaign.
Dior's Spring-Summer 2022
With the arrival of a new season, LVMH-owned house, Dior, revealed a fashion film and stills of its Spring-Summer collection. Starring none other than Global Ambassador for beauty and fashion, Kim Jisoo, the video and set of pictures are a modern ode to the Slim Look. In the short video clip, the South Korean celebrity rocks a variety of outfits inspired by Marc Bohan's designs. High hemlines, A-line skirts, and pop-color statements pay homage to the mod style popularized in the '60s. Matching the retro-influenced looks, Françoise Hardy's yé-yé anthem, "Tous les garçons et les filles," plays in the background.
Meanwhile, in the images, JISOO effortlessly showcased her modeling skills. From an all yellow matching set—accessorized with a Lady Dior micro bag—to a full denim look, the performer embodied the "contemporary femininity" of the collection. Below, take a look at our favorite Dior items as presented by Global Ambassador and muse, JISOO.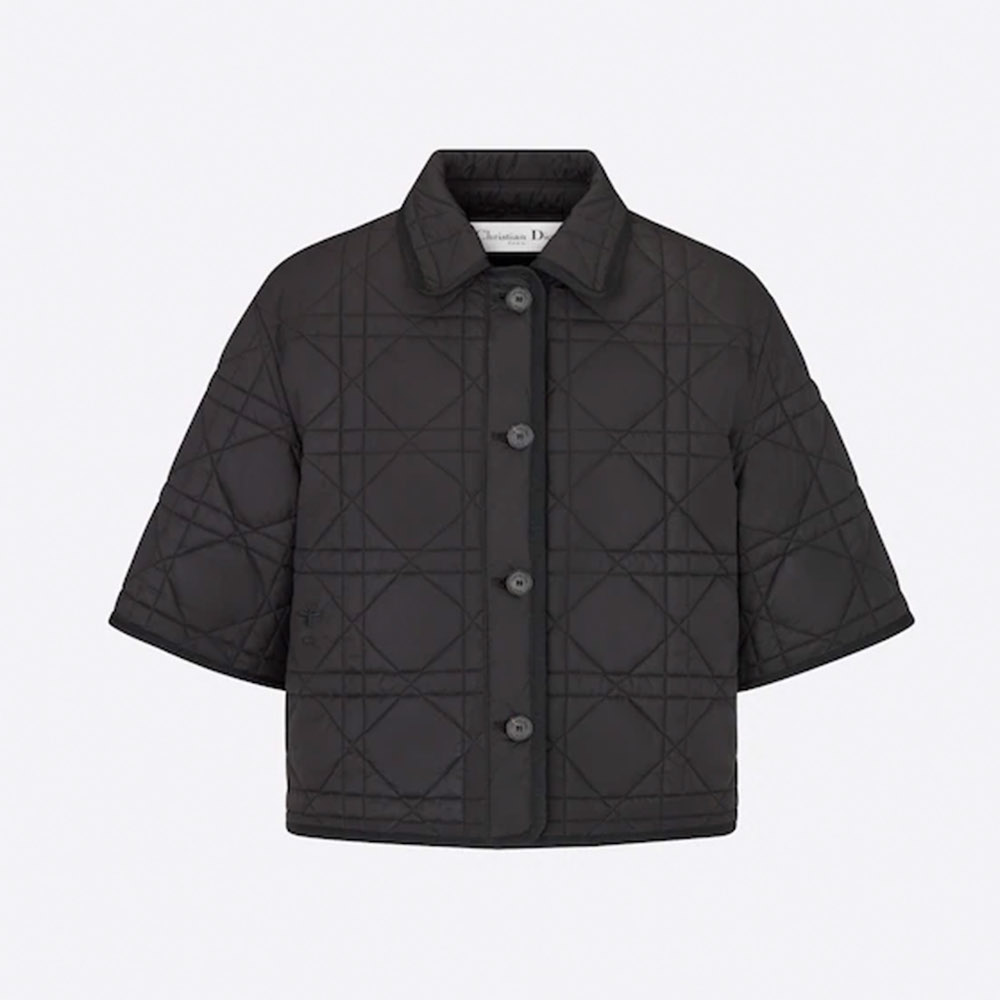 Macrocannage Short-Sleeved Blouse
Black Quilted Technical Taffe Blouse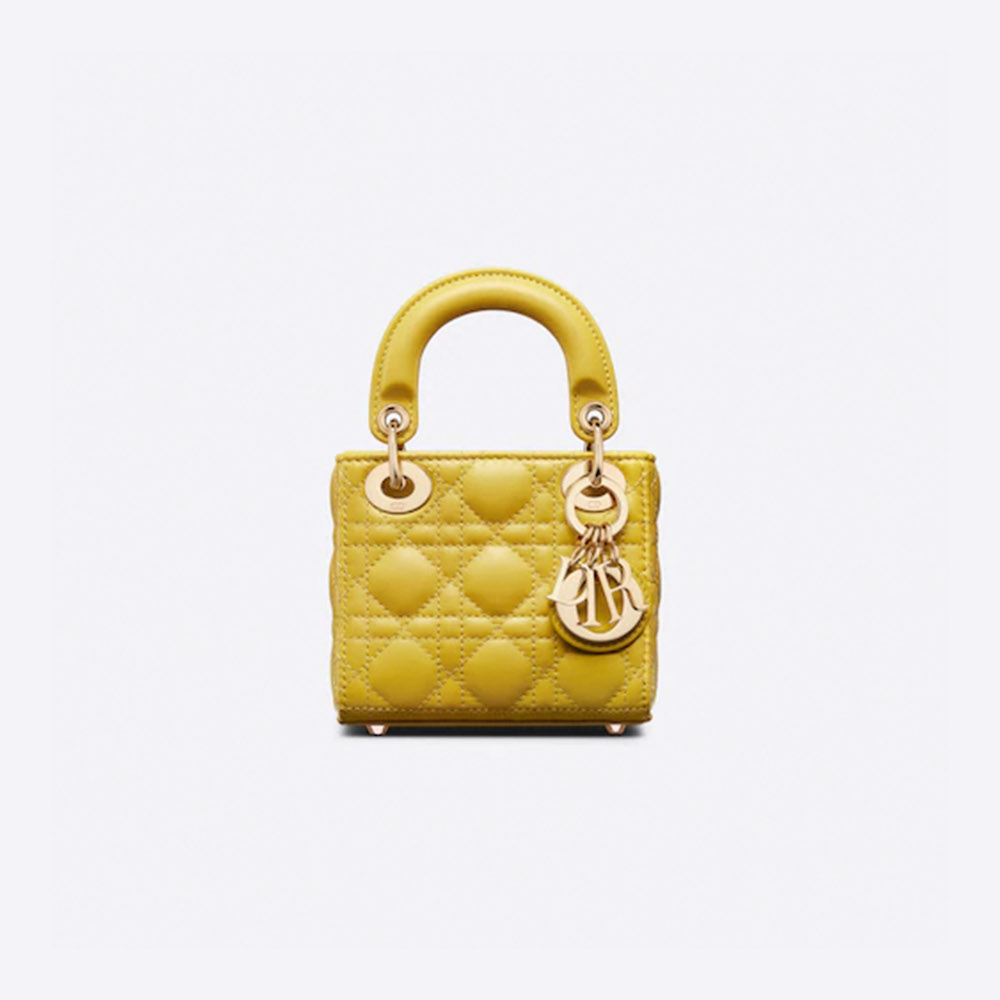 Micro Lady Dior Bag
Mustard Yellow Cannage Lambskin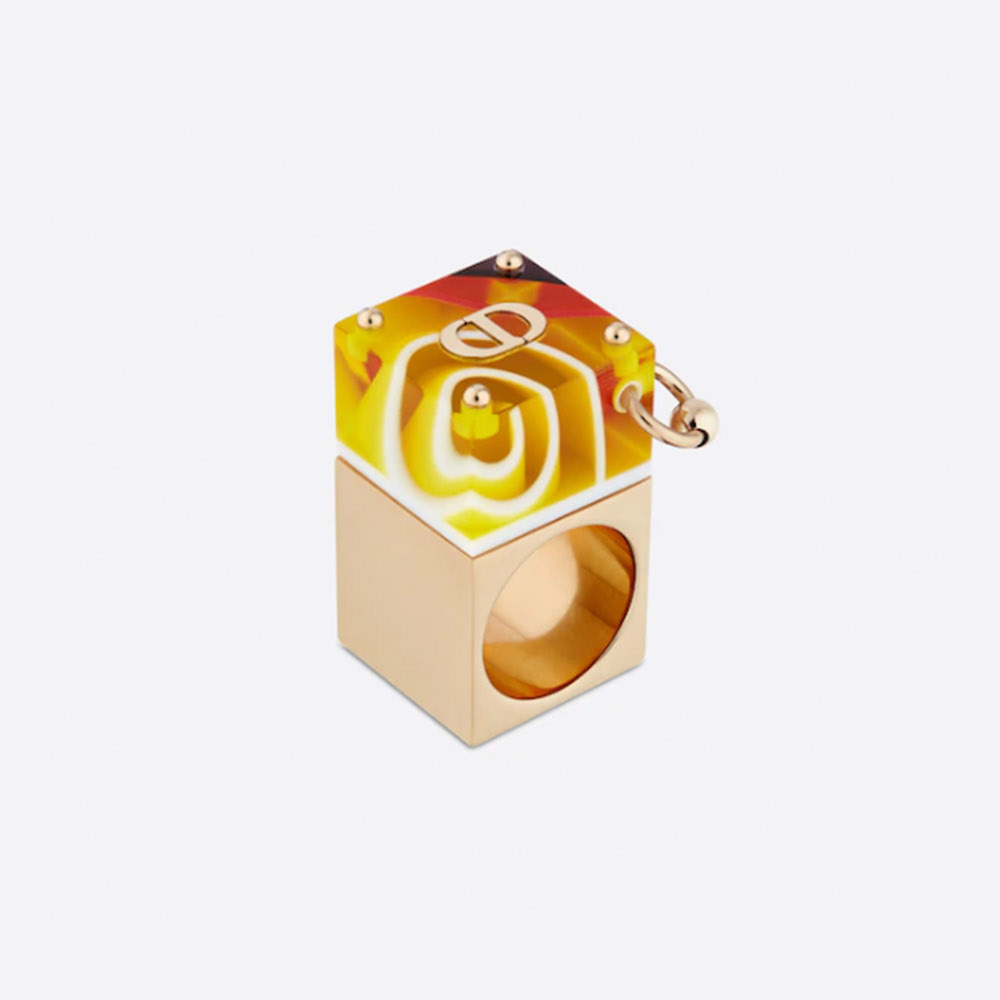 Dior Sorbet Ring
Gold-Finish Metal and Multicolor Transparent Resin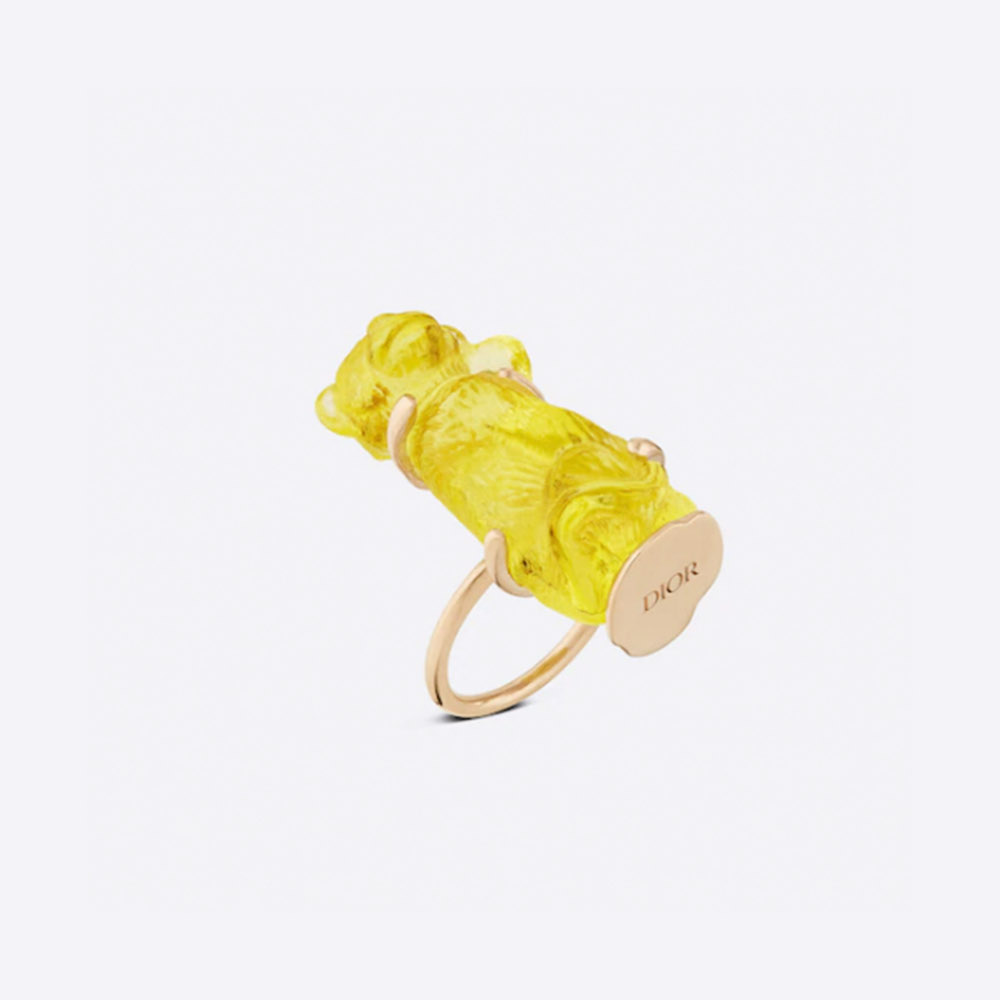 Crystal Sauvage Ring
Gold-Finish Metal and Fluorescent Yellow Transparent Resin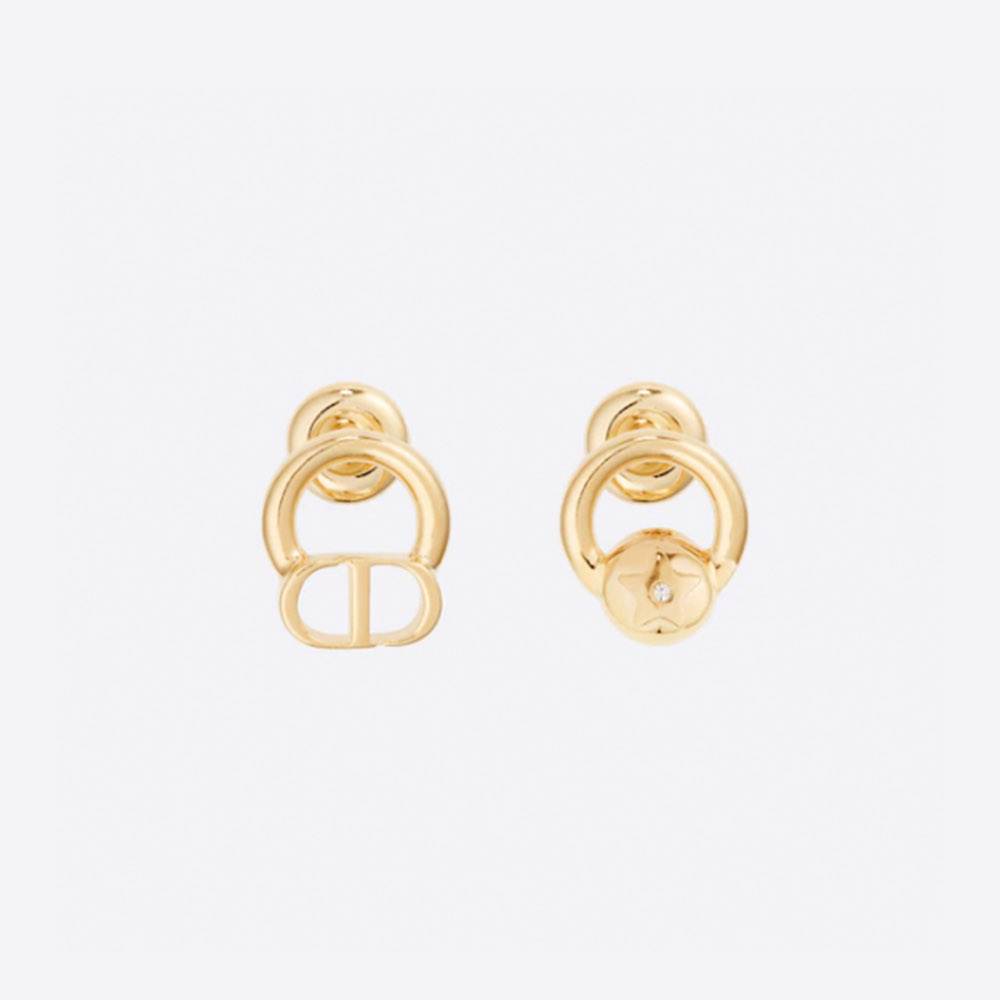 ​​Petit Cd Stud Earrings
Gold-Finish Metal with a White Crystal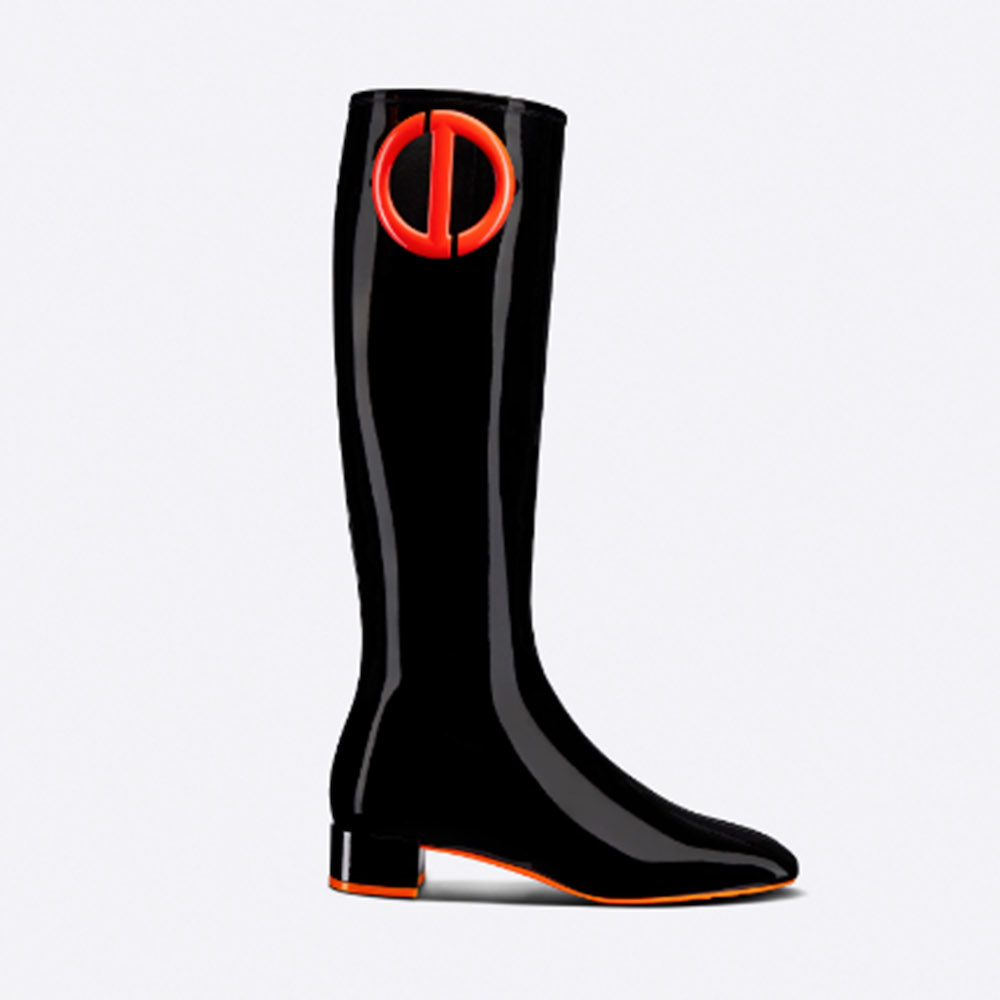 Dior Idole Boot
Black Patent Calfskin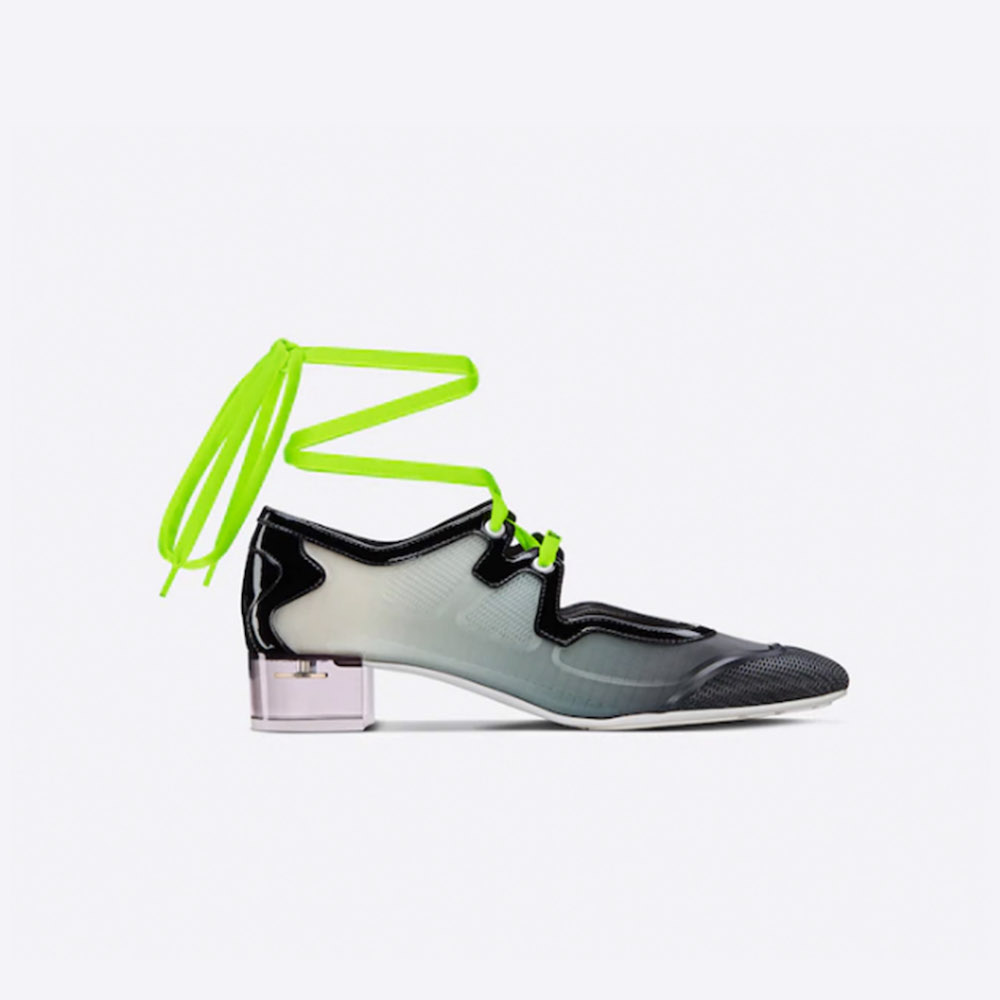 D-Mension Lace-Up Ballerina Flat
Black Gradient Rubber and Patent Goatskin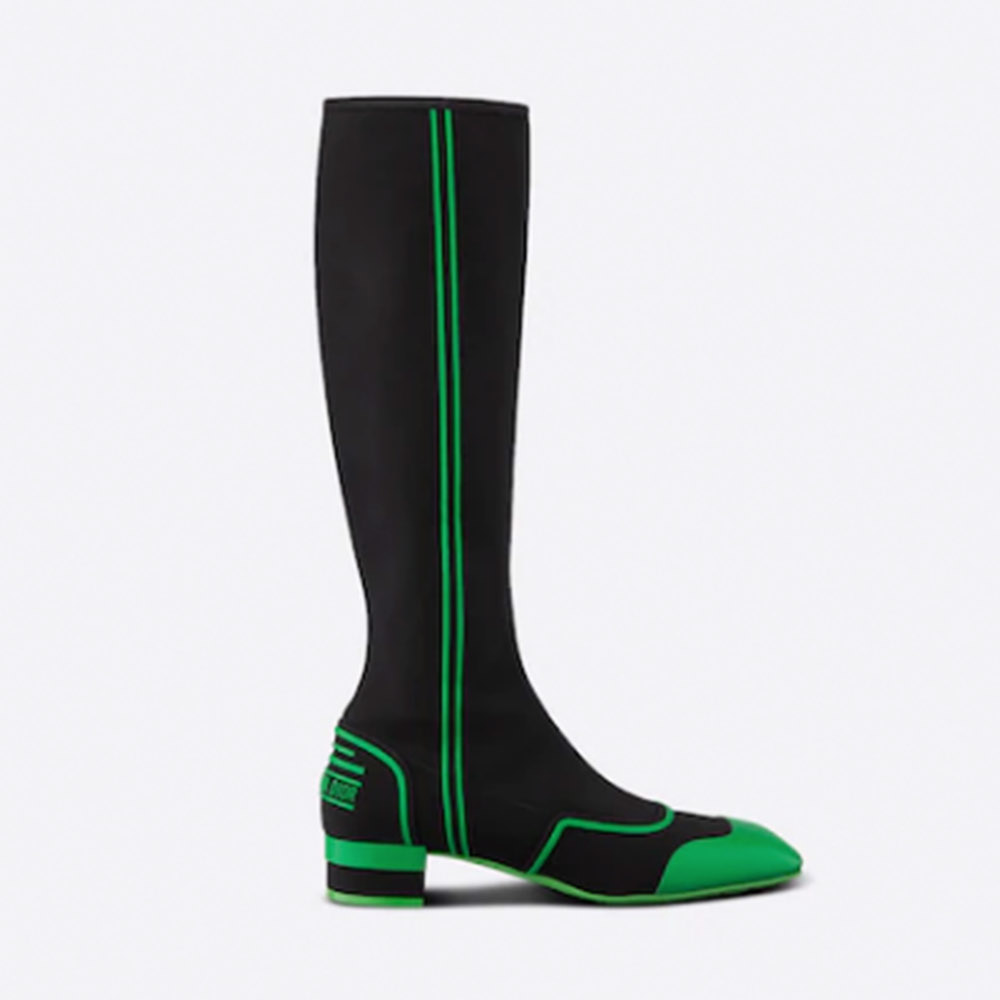 Dior Roller Boot
Black Technical Fabric and Bright Green Rubber Inserts
JISOO's Midas Touch
K-pop superstar and rising actress, JISOO has proven to be Dior's IT Girl on more than one occasion. Carrying her Midas touch into every activity with the French Maison, JISOO is a regular feature at Dior events. Last September, amidst Paris Fashion Week, the star was responsible for the best performing post in Media Impact Value (MIV) for Dior. Likewise, in March 2022, the singer, alongside other celebrities and influencers, contributed to generating $41.9M in overall MIV for the brand. The fashion house, thus, came out at the top of the best performing brands at the Paris Fashion Week Fall-Winter 2022 edition.
With an association this prosperous, it is no wonder the singer is considered one of Dior's most cherished VIPs and a go-to choice for their projects. Just a few days ago, it was revealed that Dior will be showcasing a fashion show at Ewha Womans University later in April. As one might expect, Jisoo will be in attendance for the first event of this kind held at a Korean university. According to Dior's representatives, the show aims to strengthen the partnership with Ewha and showcase the university's building designed by French designer Dominique Perrault. They added, "Ewha is a famous and beautiful space in Korea, and is an optimal place to raise the status of the show as it has a good reputation in the fashion industry."
Want to read more about JISOO and BLACKPINK's fashion prowess? Find out how they became some of the most influential Women in Luxury Fashion here.