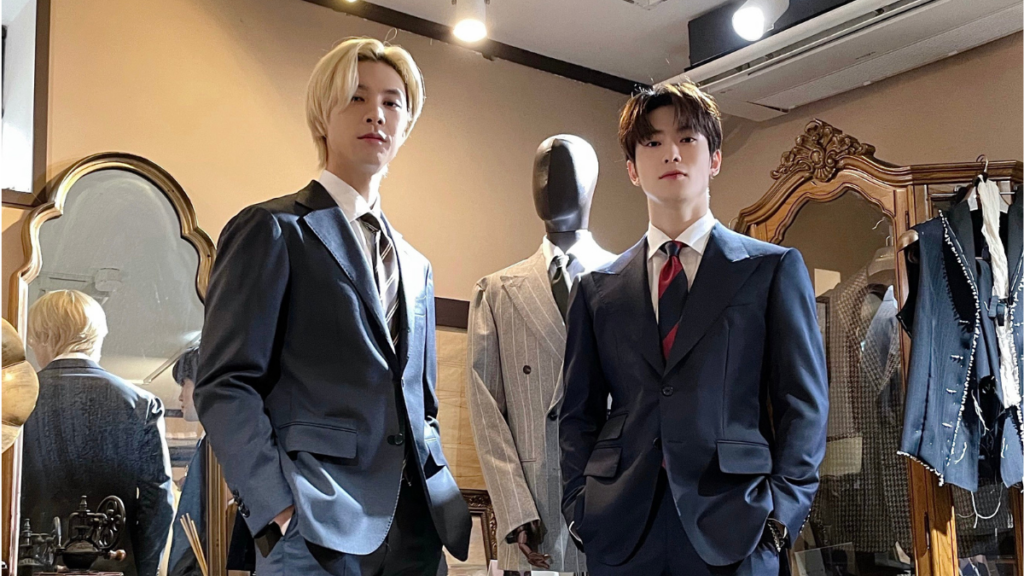 Over the past few weeks, NCTzens have been spoiled for choice with all the video content the official NCT Youtube channel has been dropping, ranging from behind-the-scenes footage to game shows. NCT 127's Johnny decided to contribute to the plethora of great content by releasing a brand new episode of the widely adored Johnny's Communication Center (JCC). This recent episode of JCC also saw Jaehyun make his long-awaited return to the series as he joined Johnny to experience the process of creating a tailored suit. This new JCC showcases the versatility and beauty of the suit and the work that goes into designing them.
Breaking Down the Art of the Suit
Through the latest JCC episode, Johnny and Jaehyun were introduced to the art and history behind crafting suits through the tailor Choi Yong-guk as he guided them through the detailed process of making their own for the first time. This isn't the first time a Johnny's Communication Centre video has focused around the subject of creating clothing. In a previous episode, Johnny and Jaehyun also joined forces to speak to the designers of the stage outfits for "Punch."
The pair carefully selected their desired color, style and fit for the final product while also being given recommendations from a professional's point of view. They were even given the opportunity to create their custom shirts to go with their suit, using fabrics such as silk and cashmere. Once they had gone through the design process for their suits, Johnny and Jaehyun were taken to provide measurements in order to provide an accurate fit for their suits. The dynamic duo even got to test out their chance at being aspiring tailors by measuring each other. For the last section of the episode, the duo finally got the chance to try on their one of a kind suits, posing in them and showing them off for the fans at home.
After the release of this episode of JCC, fans rushed to social media to share their thoughts and express their excitement over it. Many fans loved the subject matter of the video and appreciated seeing the fun, light-hearted dynamic between Johnny and Jaehyun.
Suits, Glorious Suits
We believe that everyone should have a suit in their wardrobe, so here are our suggestions on where to find one that works for you if you're not able to go to a tailor to create your own!
Thrifted Vintage Versace Full Suit, $178.00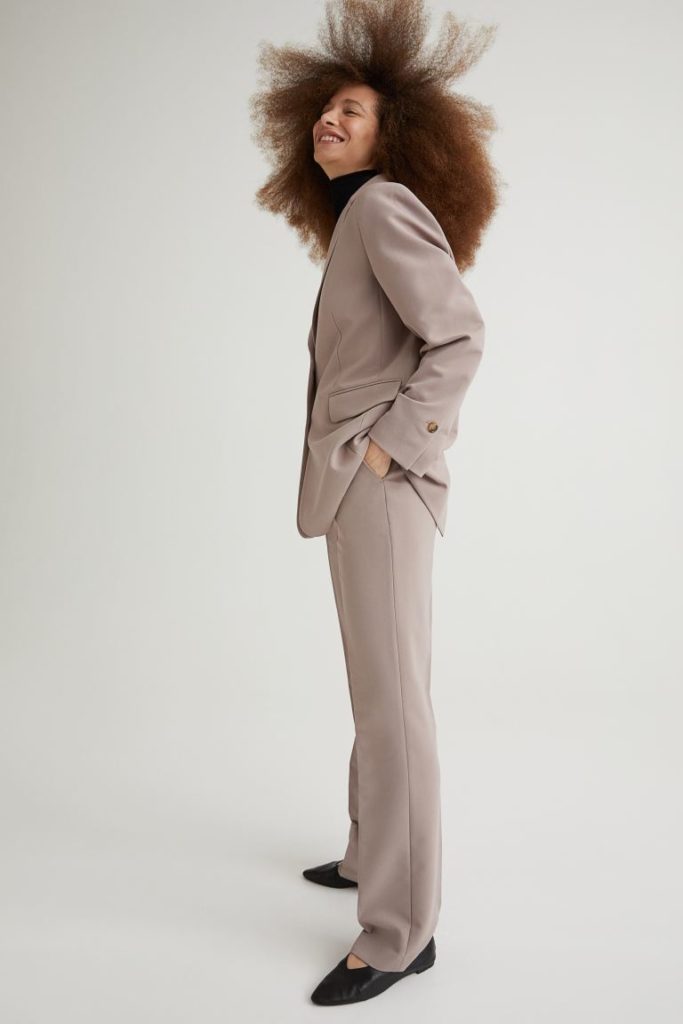 H&M Single Breasted Jacket, $49.99
H&M Creased Pants, $39.99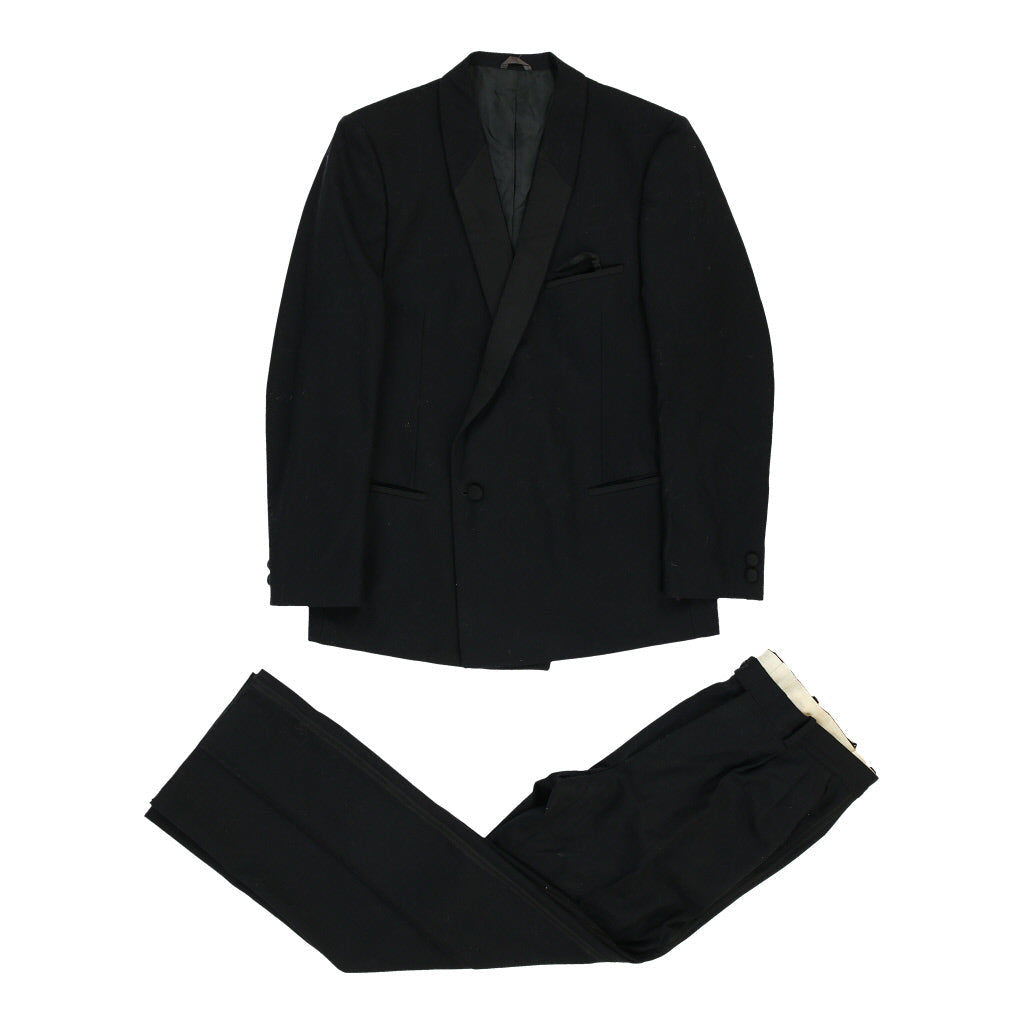 Vintage Lubian Full Suit, $48.00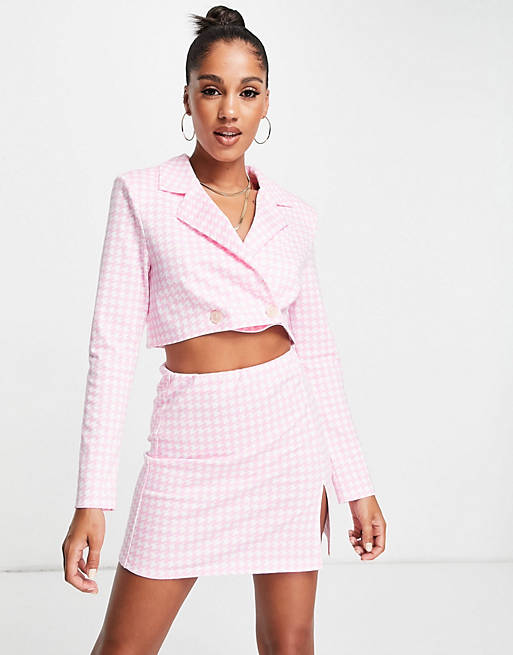 ASOS Design Jersey Suit Crop Blazer, $19.20
ASOS Design Jersey Suit Mini Skirt, $20.80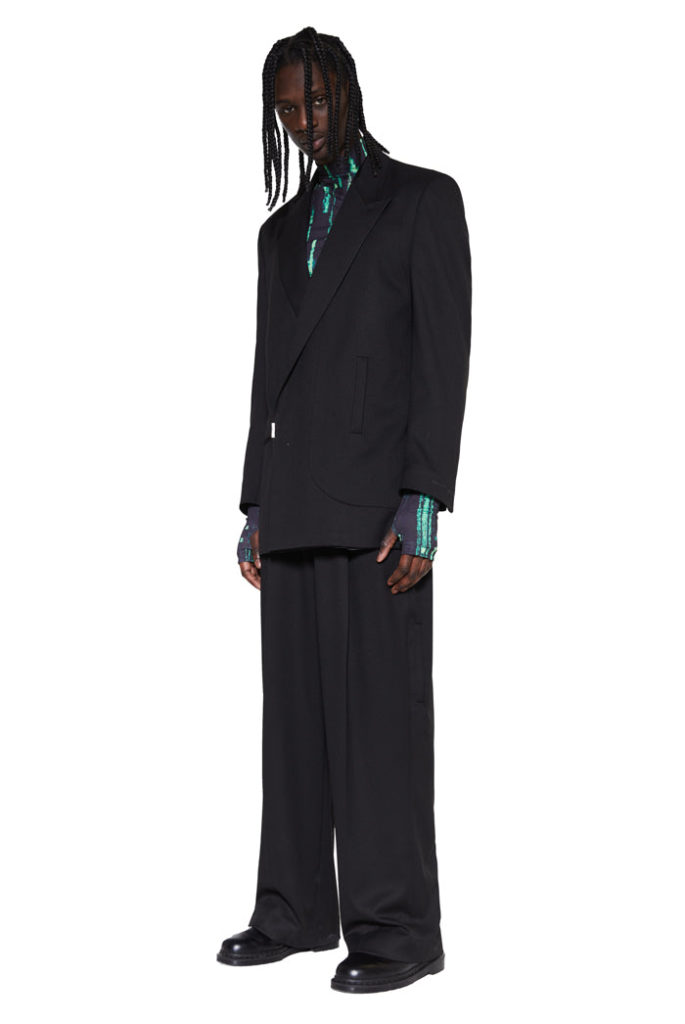 Jaded London Carbon Blazer, $113.60
Jaded London Carbon Suit Trousers, $62.40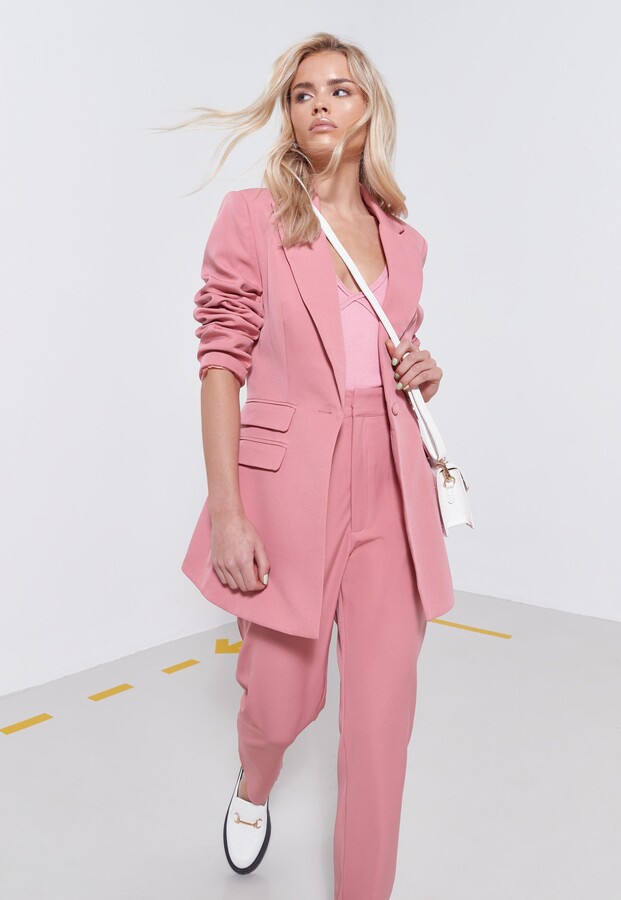 Missguided Pink Co-Ord Pinched Waist Blazer, $35.00
Missguided Pink Co-Ord Tailored Cigarette Pants, $19.00
Looking for more NCT fashion news? Check out our roundup of Jungwoo's modelling career here!