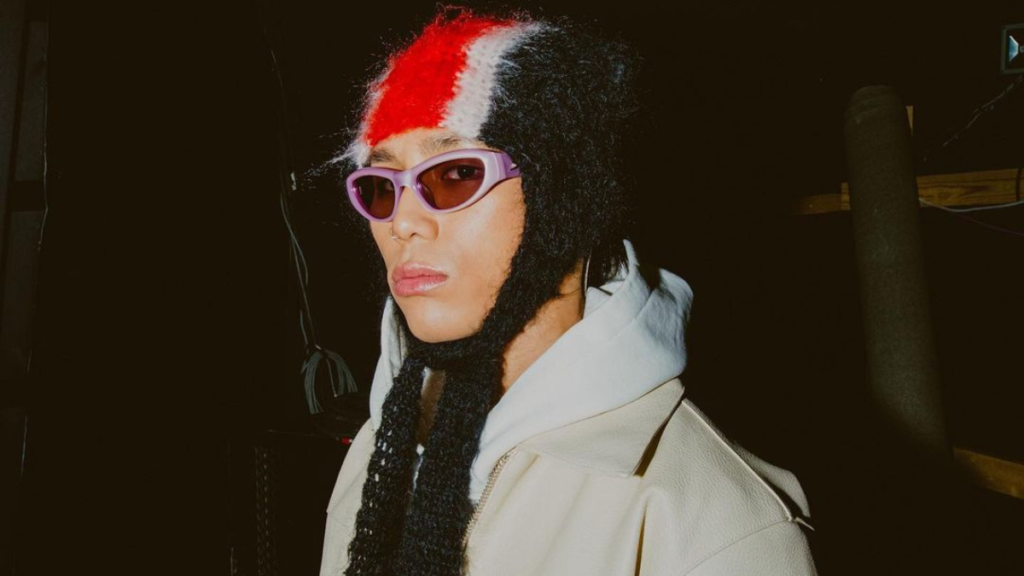 Since his first appearance on the hip-hop competition show — Show Me The Money 4 —South Korean rapper Sik-K has managed to work his way into Korea's mainstream hip-hop scene with his sing-song rapping style, addictive trap beats, and several collaborations with the likes of Gaeko of Dynamic Duo, Simon Dominic, and ZICO. Over the last eight years, the 28-year-old rapper has released two studio albums, six EPs, and dozens of singles that continue to capture a wide audience from across the globe. Now, Sik-K is heading out west to embark on his North American tour, "POP A LOT," with stops in cities across the continent.
Pop Across North America
After spending 2023 so far partying in Europe, Sik-K's "POP A LOT" tour will hit both the U.S. and Canada starting March 2, 2023, in San Francisco and ending in Vancouver on April 1. Sik-K's most recent album, HEADLINER, was released in 2020, so expect to hear a few newer tracks as well as some fan favorites and Sik-K classics — chances are, you already know a few of them yourself.
Sik-K is a name most Korean hip-hop (and K-pop) fans are well aware of by now — the rapper has also become a go-to collaborator in the K-pop world after hopping on hit tracks with Whee In of MAMAMOO and JEONG SEWOON. Whether you've been a fan since he signed with hip-hop and R&B label H1GHR MUSIC in 2016 (which he recently left in 2022) or you're just now joining the club, the "POP A LOT" tour is going to be a party you do not want to miss. Be sure to catch it while you can.
Tour Dates
03.02 – San Francisco, CA – Regency Ballroom
03.04 – Los Angeles, CA – Belasco
03.07 – Santa, Ana – Observatory
03.09 – Dallas, TX – The Studio
03.10- San Antonio, TX – Paper Tiger
03.12 – Atlanta, GA – Masquerade
03.14 – Orlando, FL – House of Blues
03.16 – Charlotte, NC – Blackbox Theater
03.18 – Silver Spring, MD – The Fillmore
03.19 – New York, NY – Webster Hall
03.21 – Boston, MA – Crystal Ballroom
03.23 – Toronto, ON – Opera House
03.24 – Montreal, QB – Club Soda
03.26 – Minneapolis, MN – Amsterdam Bar & Hall
03.28 – Chicago, IL – Concord Music Hall
03.31 – Seattle, WA – Showbox
04.01 – Vancouver, BC – Vogue Theatre
Sik-K's "POP A LOT" tickets are available now on Ticketmaster.com!
For more hip-hop content, check out our coverage of Ice Spice's debut EP, Like..? here!