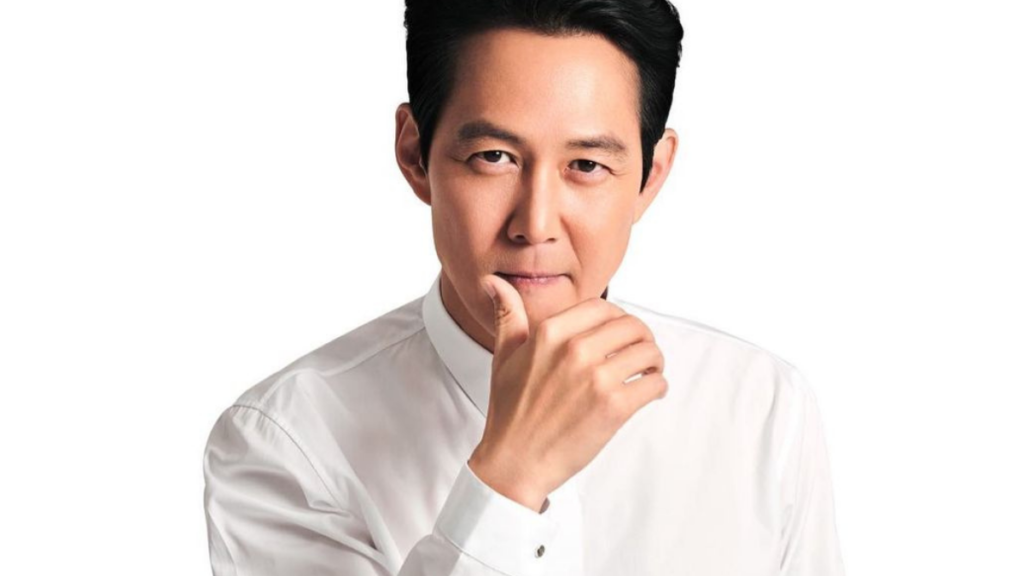 On February 25, 2022, it was announced that Squid Game's lead Lee Jung-jae had signed a contract with an American talent agency, Creative Artists Agency. Lee will be joining his co-star, Jung Hoyeon who previously signed with the agency back in November of last year. CAA is considered a major talent agency—home to the likes of top stars such as Zendaya, Tom Hanks, Samuel L. Jackson, and more. The actor will now have dual representation while still staying with a Korean agency, Artist Company. Artist Company revealed that it can be expected that this move will be a part of his global expansion as an actor, producer, and director.
What's Next For the Actor?
After the immense international success of Squid Game (2021), many have been anticipating Lee's next production. Lee has in fact already chosen his next project, having already finished filming his upcoming espionage action movie Hunt. The multi-talented actor will be starring alongside fellow actor Jung Woosung who he worked with before previously in City of the Rising Sun (1999). The film will be mixed with suspense and drama as it follows the adventures of two South Korean agents and their pursuit of a North Korean spy.
This will be Lee's directorial feature film debut, and it was also reported he participated in writing and producing. After production wrapped Lee gave thanks for the staff's hard work and his anticipation for the film. "I would like to express my gratitude to my colleagues and seniors and juniors who took care of me by working together with a lot of preparation and worry in a situation where I had to do both directing and acting. I will do my best to present a wonderful movie to the audience who are curious about Hunt."
Fans Express Excitement
The impressive new representation for Lee has many fans eager to see what is next in store for the actor as he continues to break into Hollywood. With his recent Golden Globes and Screen Actors Guild nominations, Lee has proven his name is rightfully amongst the hottest talents at the moment.
Lee and his co-star Jung Hoyeon are expected to attend the 2022 SAG Awards ceremony that airs this Sunday on February 27, 2022, at 5:00 PM PST. We look forward to Lee's continued international success and wish the Squid Game cast good luck! For more on Squid Game's historic SAG nominations, check out our recap here.