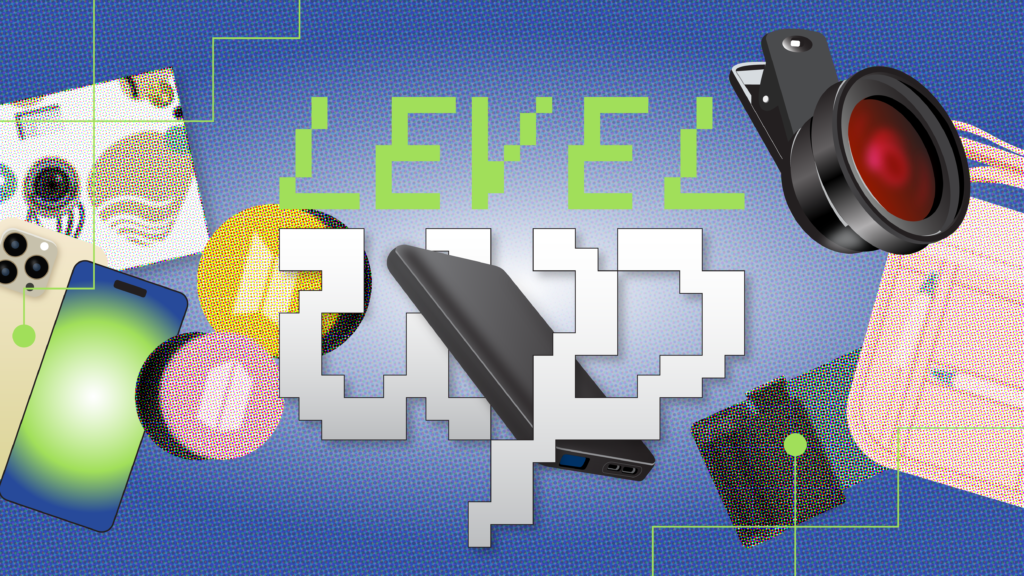 Concerts are one of the most awaited chances for fans to see their favorite idol perform. In the digital age, gadgets are now a must-have to experience and enhance every concert moment. Capture and enjoy your exciting and special moments with these latest gadgets.
1. Anker Portable Charger Power Bank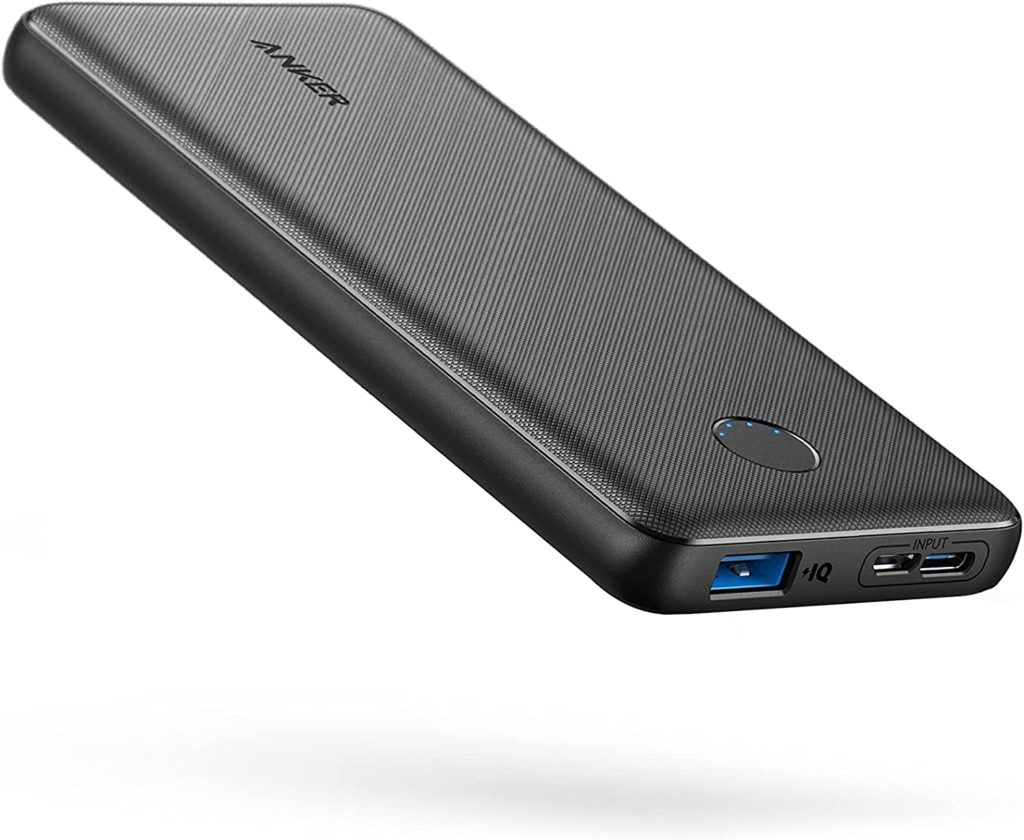 With this power bank, you can always be assured your phone is fully charged to record your favorite moments of the show. The 10,000mAh portable charger can give your phone a full battery life of two times or more in just one charge. Even when a show is over, your phone will have enough charge to book a ride home.

Price: $21.99
2. Xenvo Pro Lens Kit
Want to capture zoomed-in concert moments without breaking the bank? With this lens kit, you won't need to buy a new phone with better zoom capacities. Just clip the lens onto your phone's camera and you'll be able to go beyond your phone's normal zoom-in function.

Price: $39.99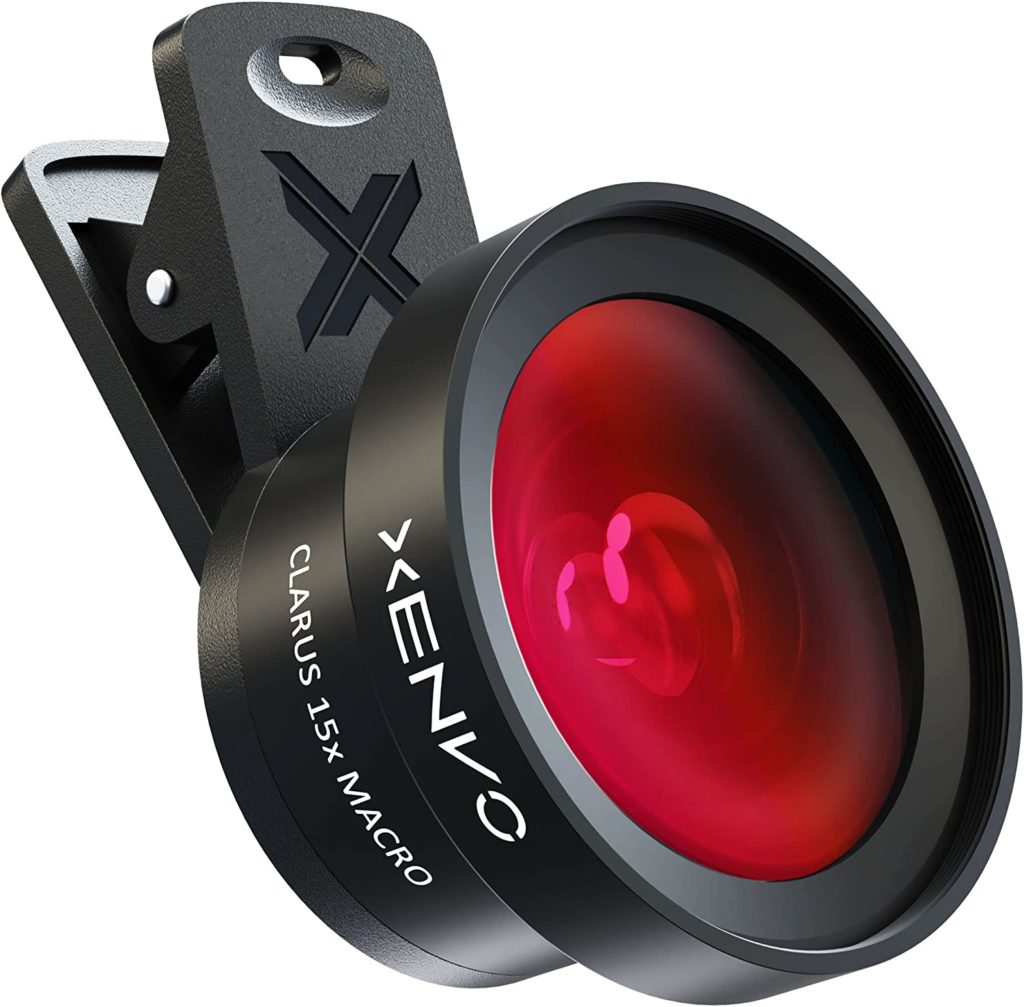 3. ULANZI CapGrip
Achieve stable shots while filming your favorite idols' performances with this phone handle grip. It also comes with a detachable camera shutter perfect to use when capturing your concert fits.

Price: $17.95
4. BTS Popsockets
Decorate your phone with style while showing your support for BTS with these PopSockets. Not only is it convenient because it offers a stand, but it also lets you take photos and videos using one hand.

Price: $14.99
5. Walnew Travel Neck Pouch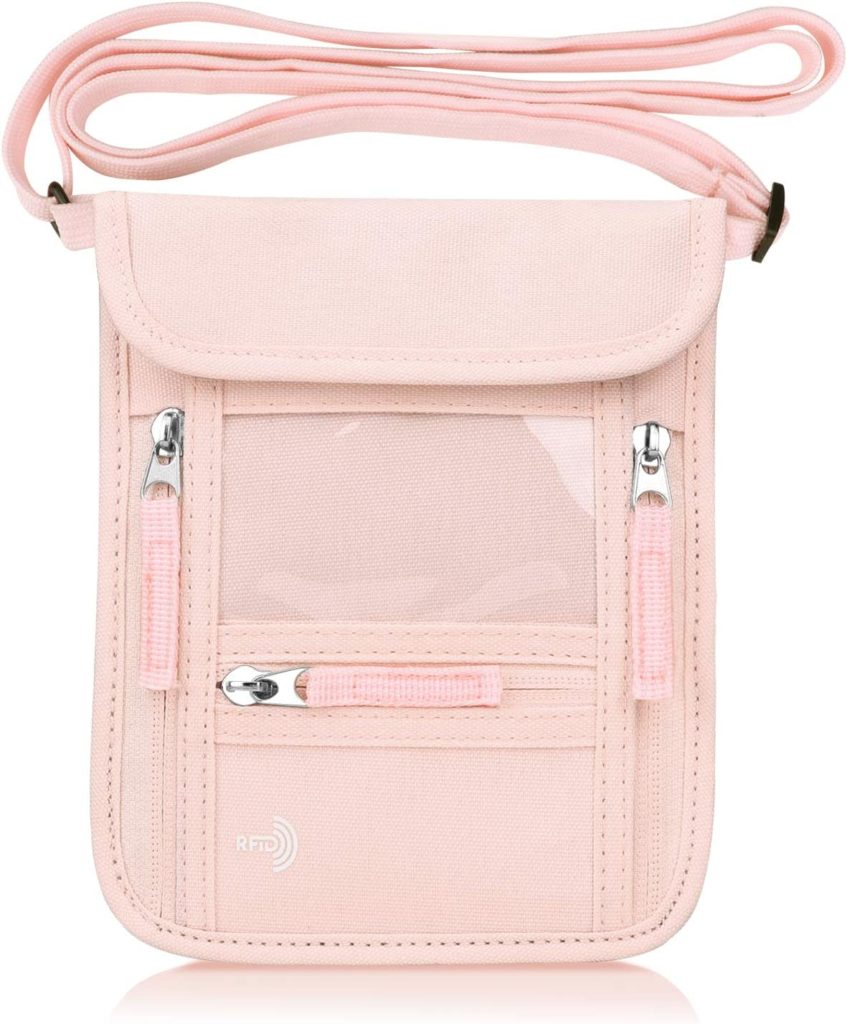 Keep your phones and other personal belongings safe during concerts with this travel neck pouch by Walnew. This lightweight pouch has seven pockets and is made of durable premium fabric. It's the perfect size for most venue policies.

Price: $12.59
6. Paper Shoot Camera
This aesthetic camera gives your concert photos and videos a vintage style. The mini pocket camera is similar to a disposable camera but more convenient as it does not need film. The photographs are stored digitally on an SD card.

Price: $135.57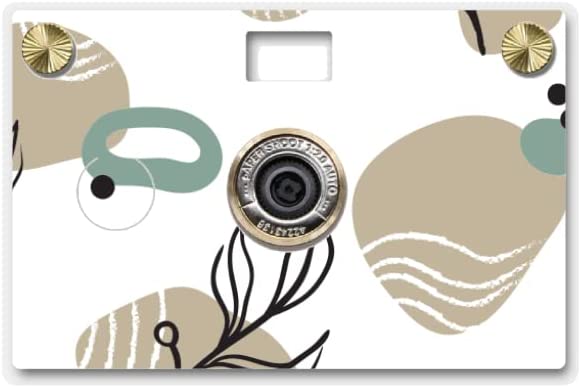 7. Samsung Galaxy S22 Ultra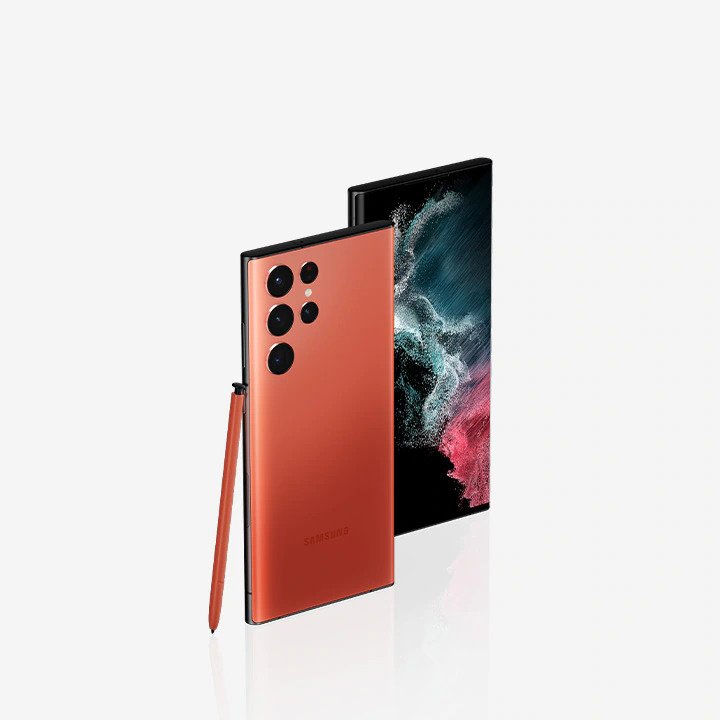 Got seats far from the stage? This phone can zoom in 100 times with its sophisticated rear cameras, capturing your idols' best features even from afar.

Price: $749.99
Photos are taken using this phone. Photo's courtesy of Marina.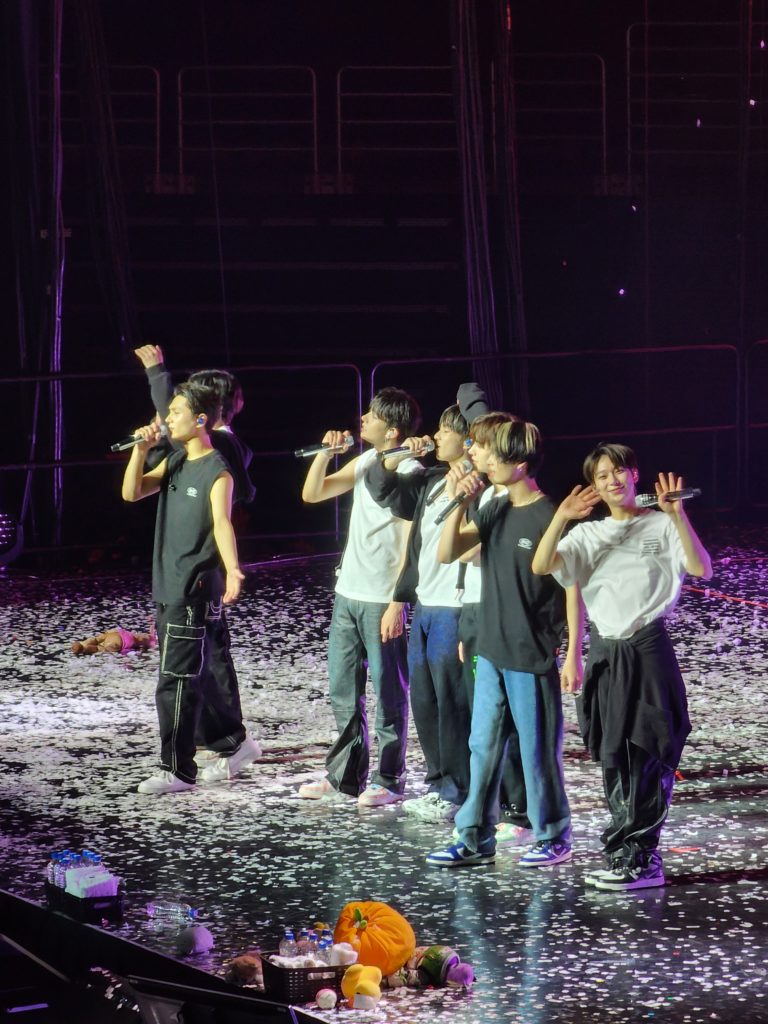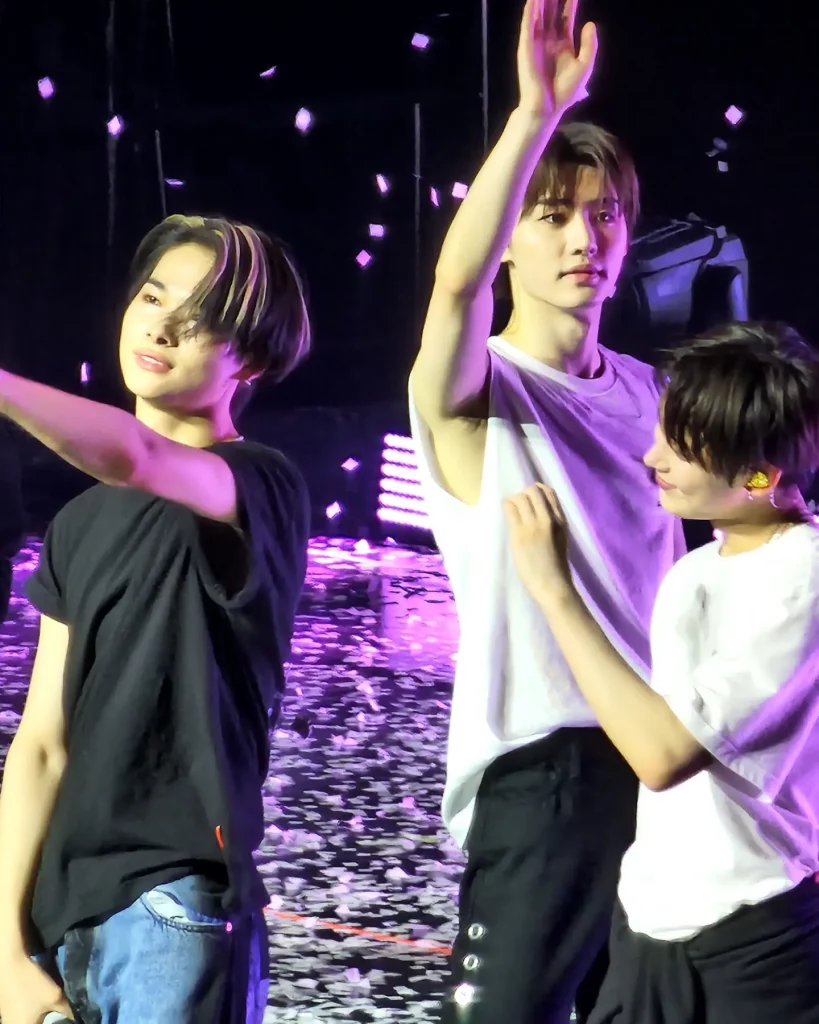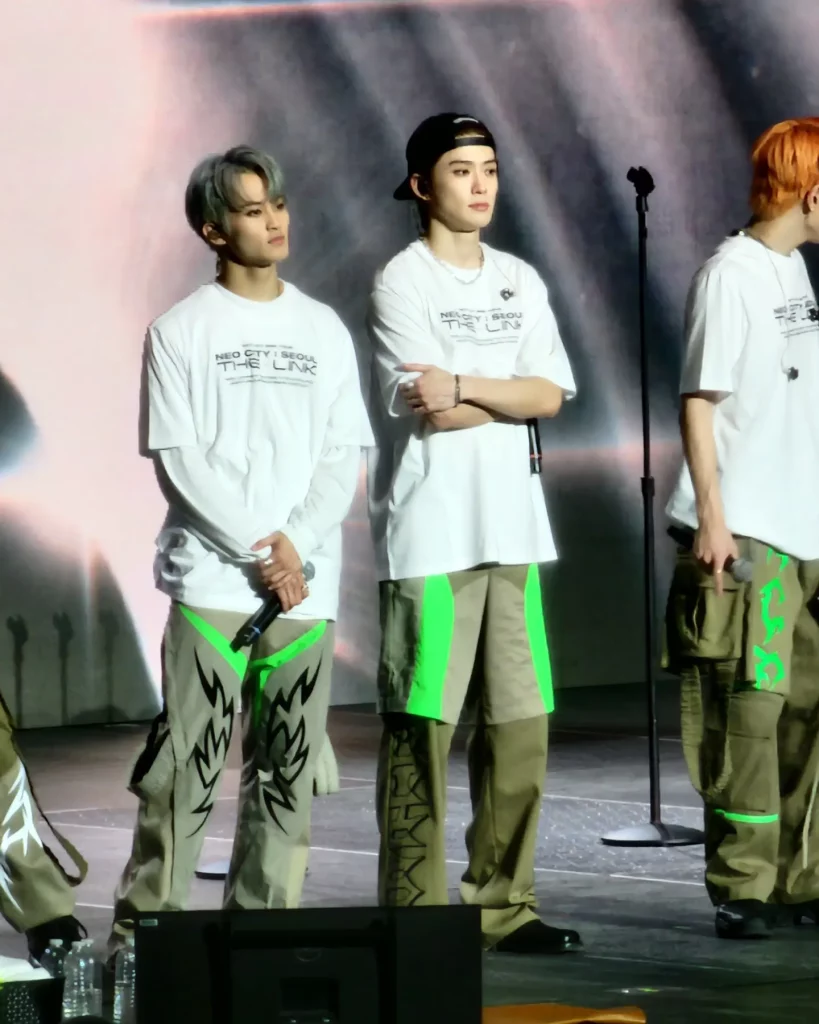 8. Apple iPhone 14 Pro
Known for its high-quality phones, Apple offers its iPhone 14 Pro with its 48-megapixel quad-pixel camera. Capture sharper shots and say no more to shaky fancams as this phone lets you easily edit video shots to make them more stabilized.

Price: $999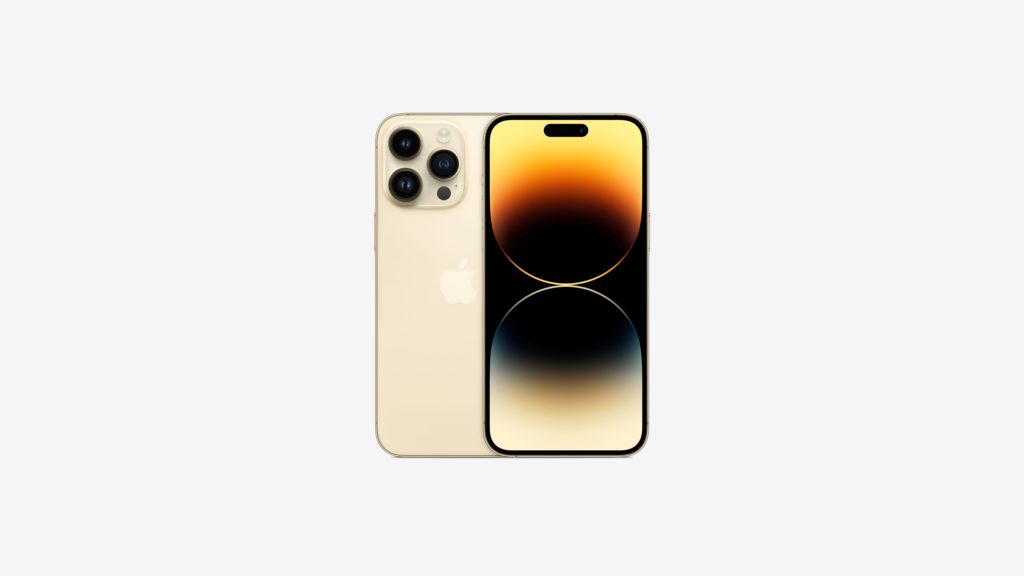 Interested in enhancing your concert experience? Add it to your carts now to be ready for your next concert!

Like what you've read? Check out our summer concert guide here.
All products featured on EnVi are independently selected by our editors. However, we may earn a commission from qualifiying purchases.