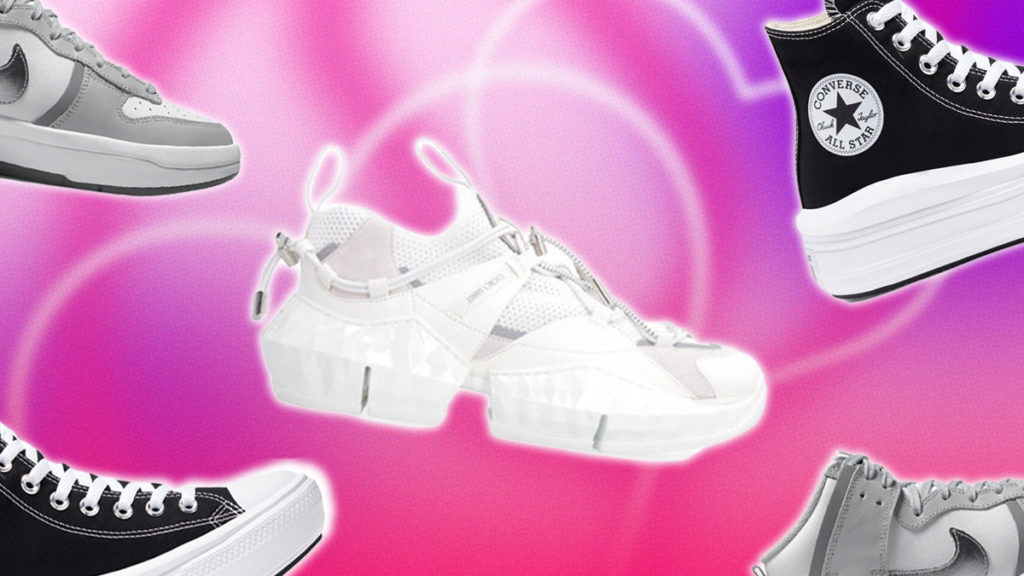 On July 15, ITZY released their newest mini album, Checkmate, and with it came their brand new title track, "Sneakers." With lyrics that are all about staying true to yourself and putting your best foot forward, the girls of ITZY are the queens of self-love and confidence. As highlighted in the title track, sneakers are the main point of this new era. Having a substantial collection themselves, these girls know all about how to express your own style through a strong sneaker game. In honor of the new release, EnVi compiled a list of our favorite sneakers inspired and worn by the members of ITZY.
Sneaker Night
ITZY, 타이틀곡 "SNEAKERS" 포스터 최초 공개!
Z세대 취향 저격하는 키치한 분위기로 신곡 기대감 상승!https://t.co/BhX1lGecnz#ITZY #MIDZY @ITZYofficial#ITZYComeback#ITZY_CHECKMATE#ITZY_SNEAKERS pic.twitter.com/TPHHtFq6Wi

— ITZY (@ITZYofficial) July 2, 2022
With a nod to Y2K, the title track poster features the five girls dressed from head to toe in bright hues, quintessential to ITZY's color palette. While each outfit is differently tailored to each member's style, they do have one thing in common—their sneakers, accessorized with neon-colored shoelaces that instantly catch your attention.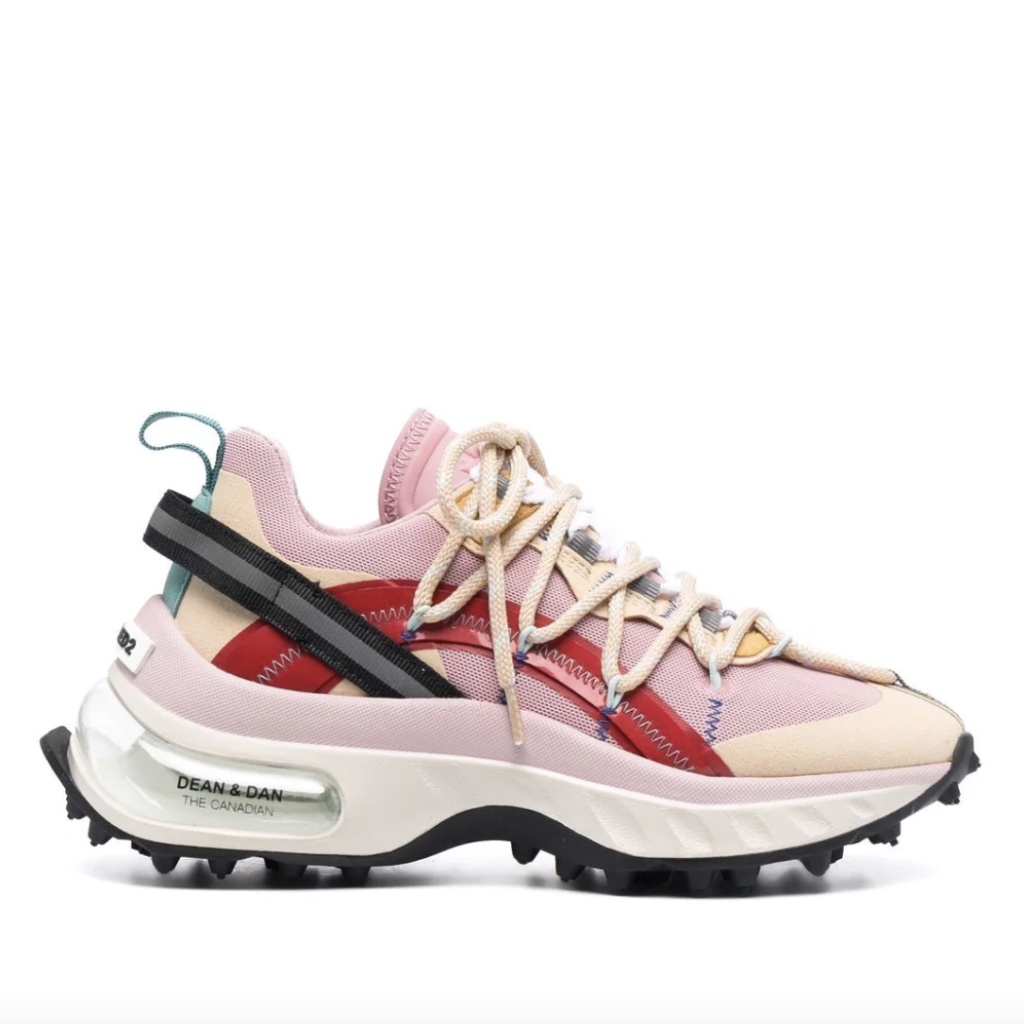 Dsquared2
Run DS2 Chunky Sneakers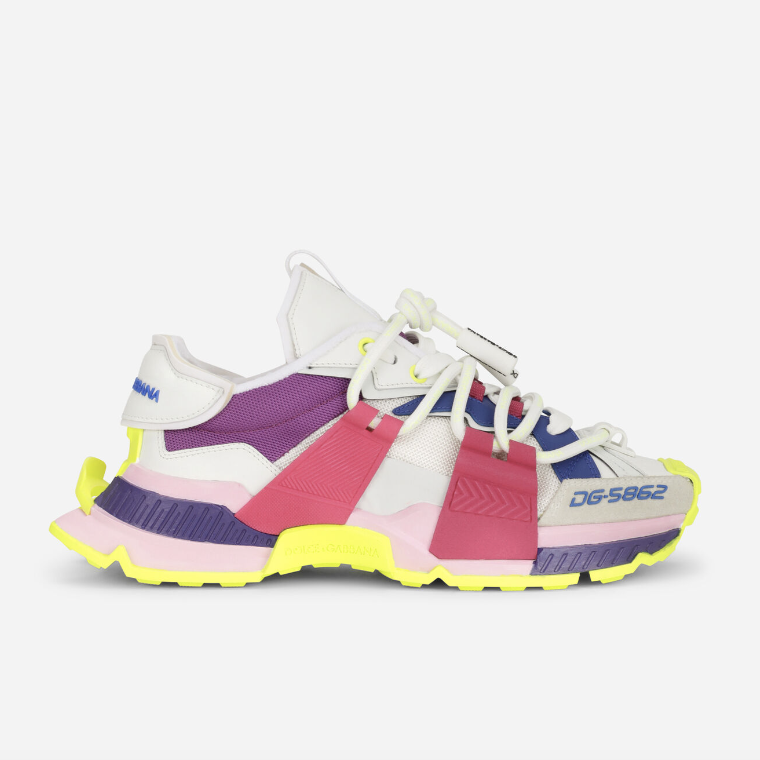 Dolce & Gabanna
Mixed-material Space Sneakers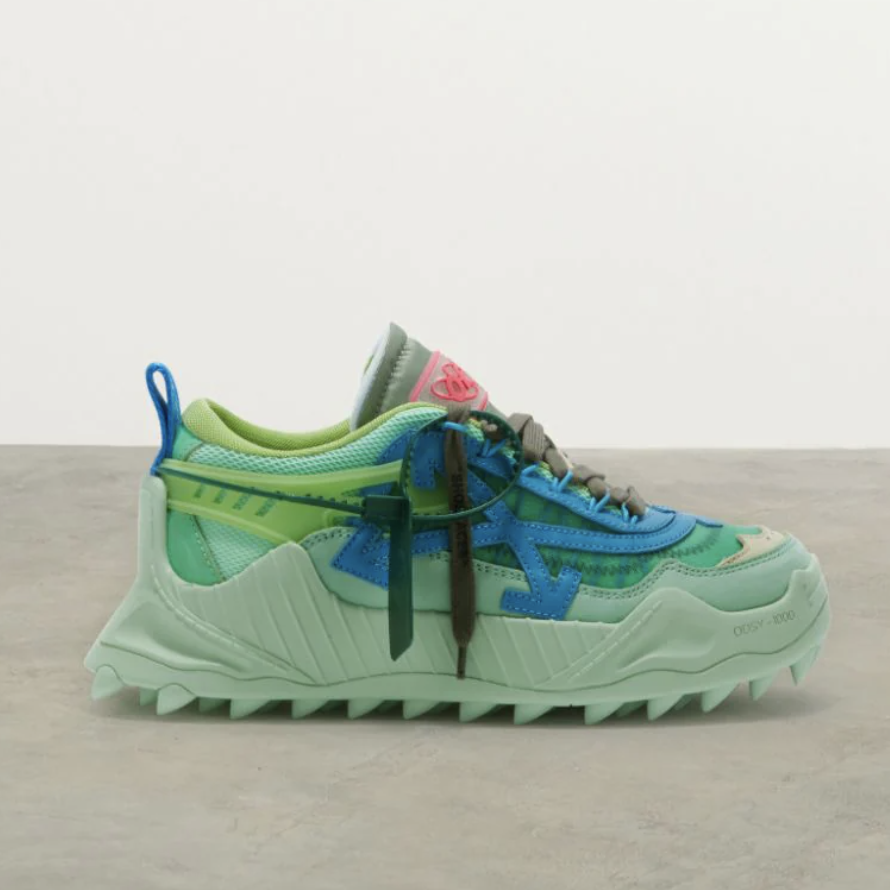 Off-White
ODSY 1000 Sneakers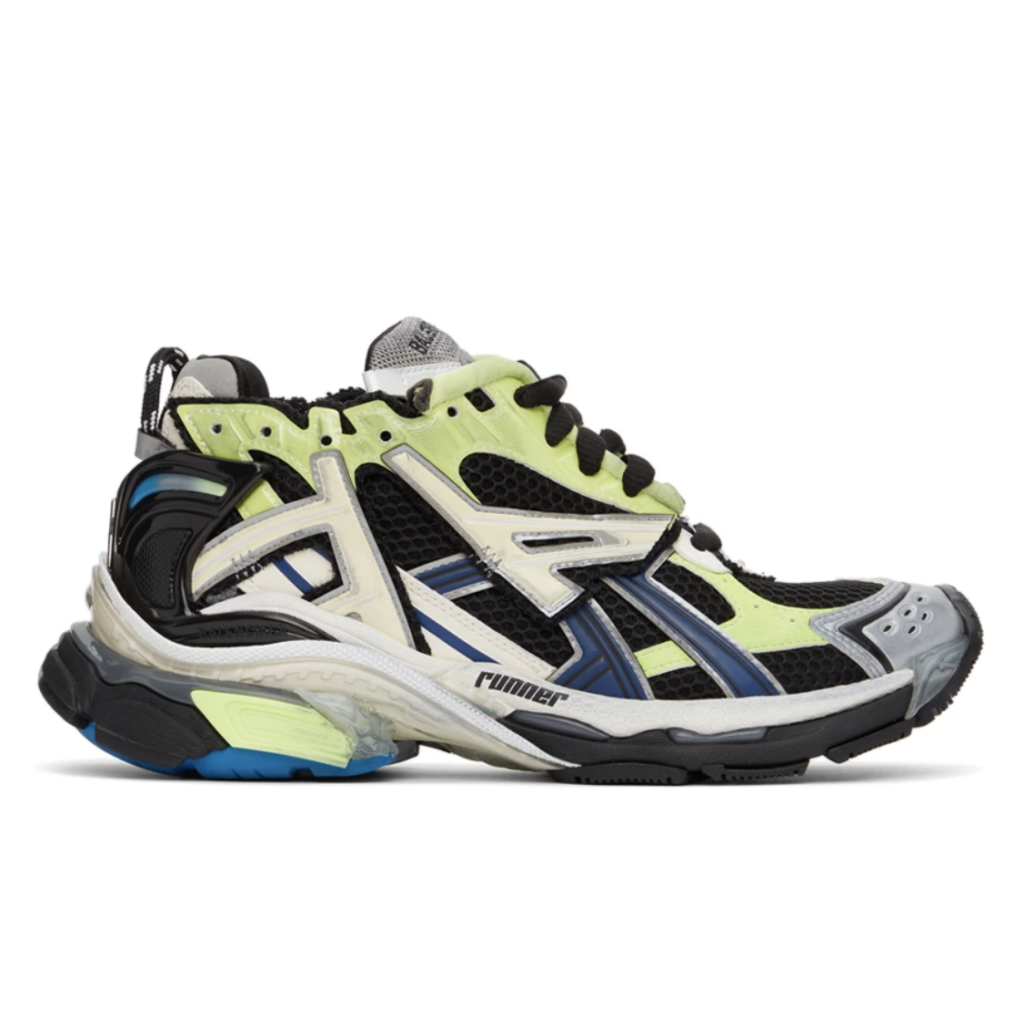 Balenciaga
Black Runner Sneakers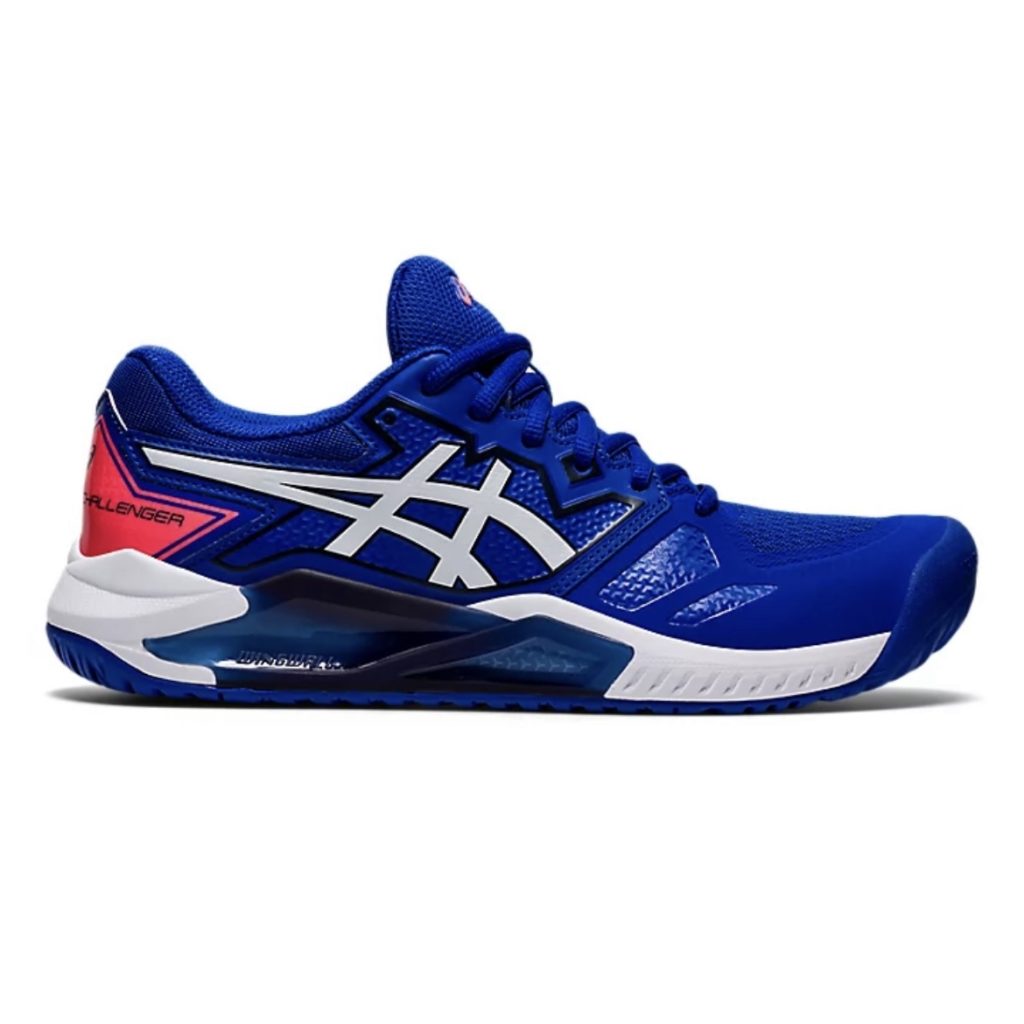 Kicking It Old School in Converse
Converse sneakers have been well-loved and cherished by generations of people. Established for over 100 years, their shoe styles span from the classic Chuck Taylors all the way to their more contemporary designs. Whether practicing choreography or putting together a casual outfit, the girls of ITZY can always be found in a good ol' pair of Converse.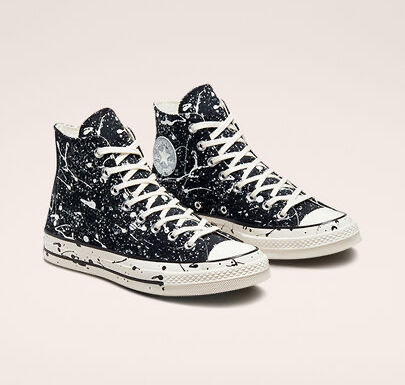 Converse
Chuck 70 Archive Paint Splatter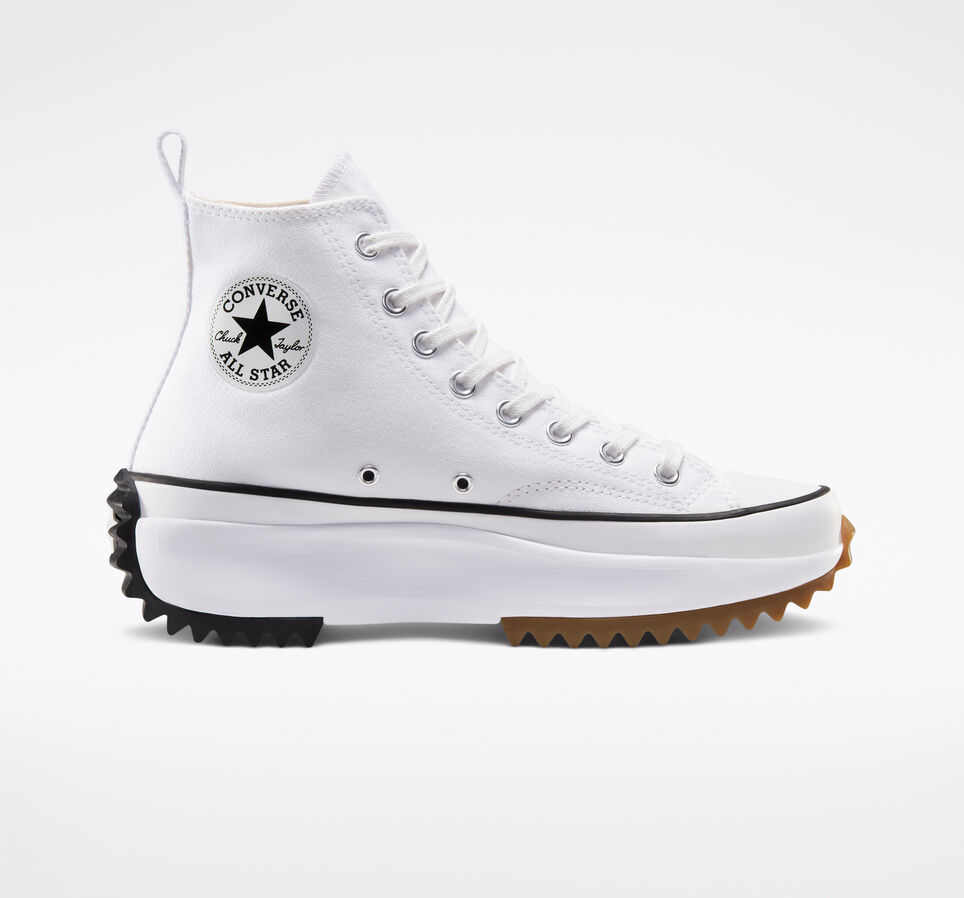 Converse
Run Star Hike Platform High Top in White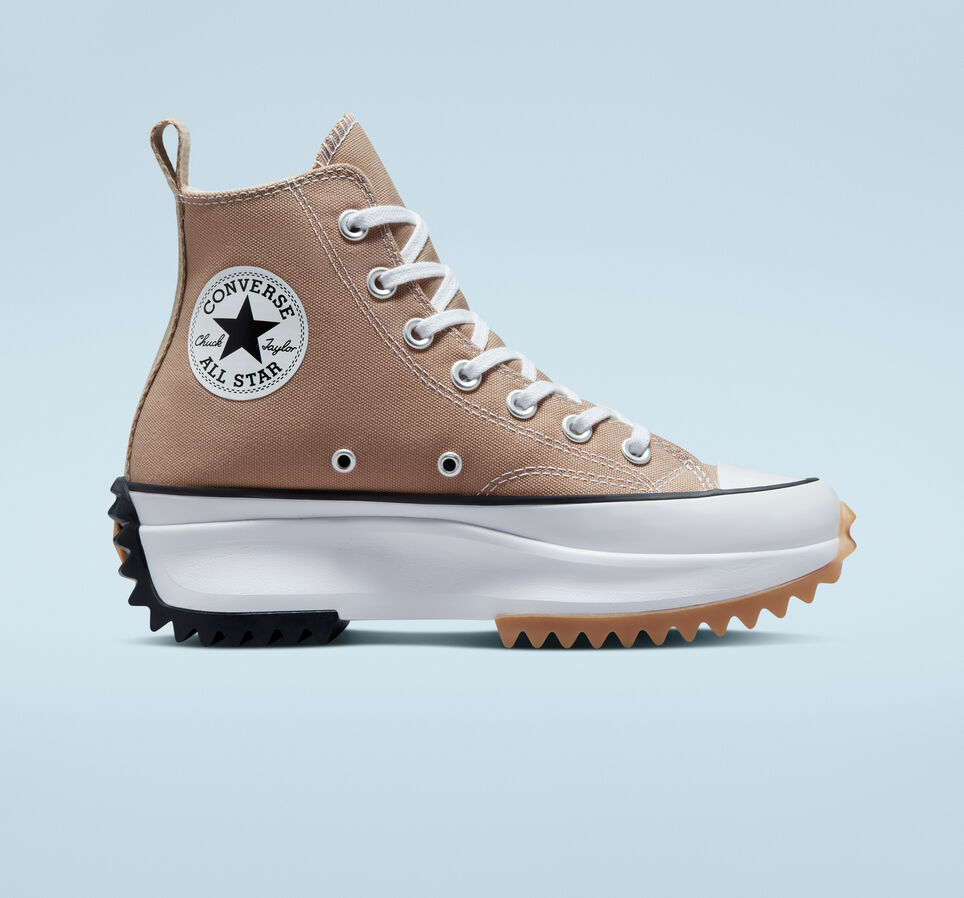 Converse
Run Star Hike Platform High Top in Hemp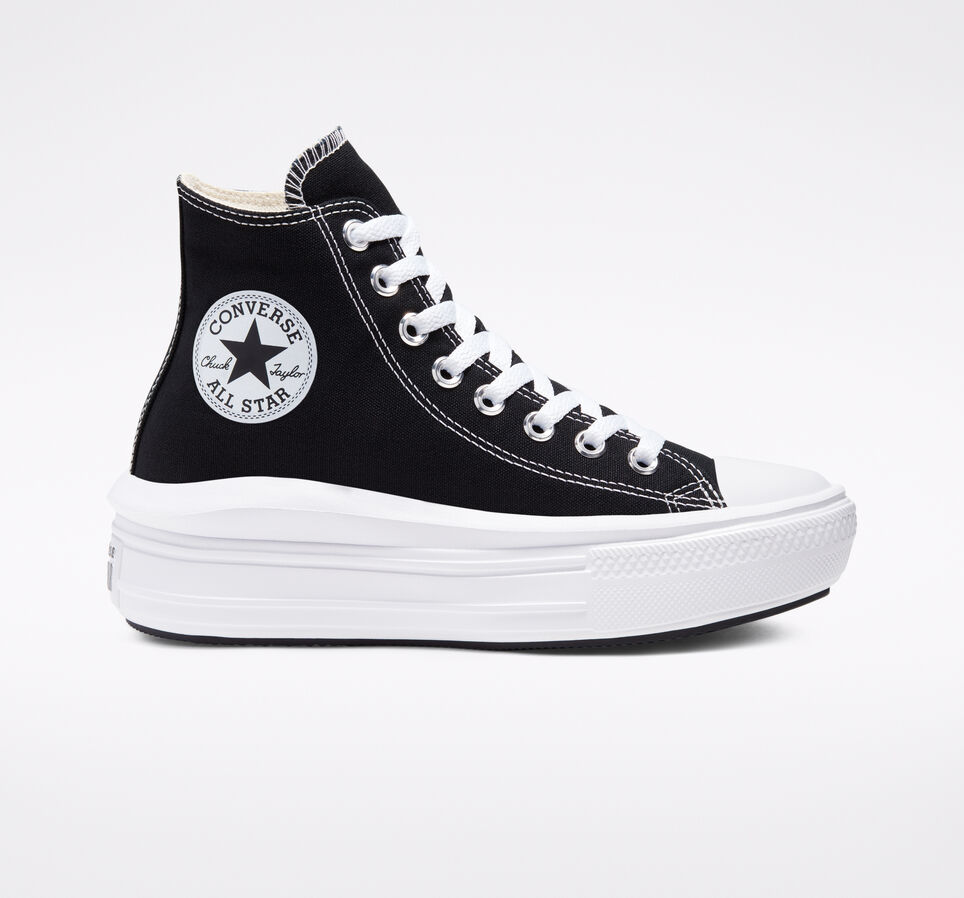 Converse
Chuck Taylor All Star Move Platform
Making Moves with Adidas
In 2021, ITZY announced their iconic collaboration with athletic brand, Adidas. The collaboration officially kicked off with their fashion film, "We Own Midnight," featuring the girls decked out in the brand's outdoor clothing line. Since then, they have worked with Adidas on numerous occasions. Their most recent project was in collaboration with Dazed Korea to announce Adidas's new Ultraboost 22 running shoes earlier this year in March.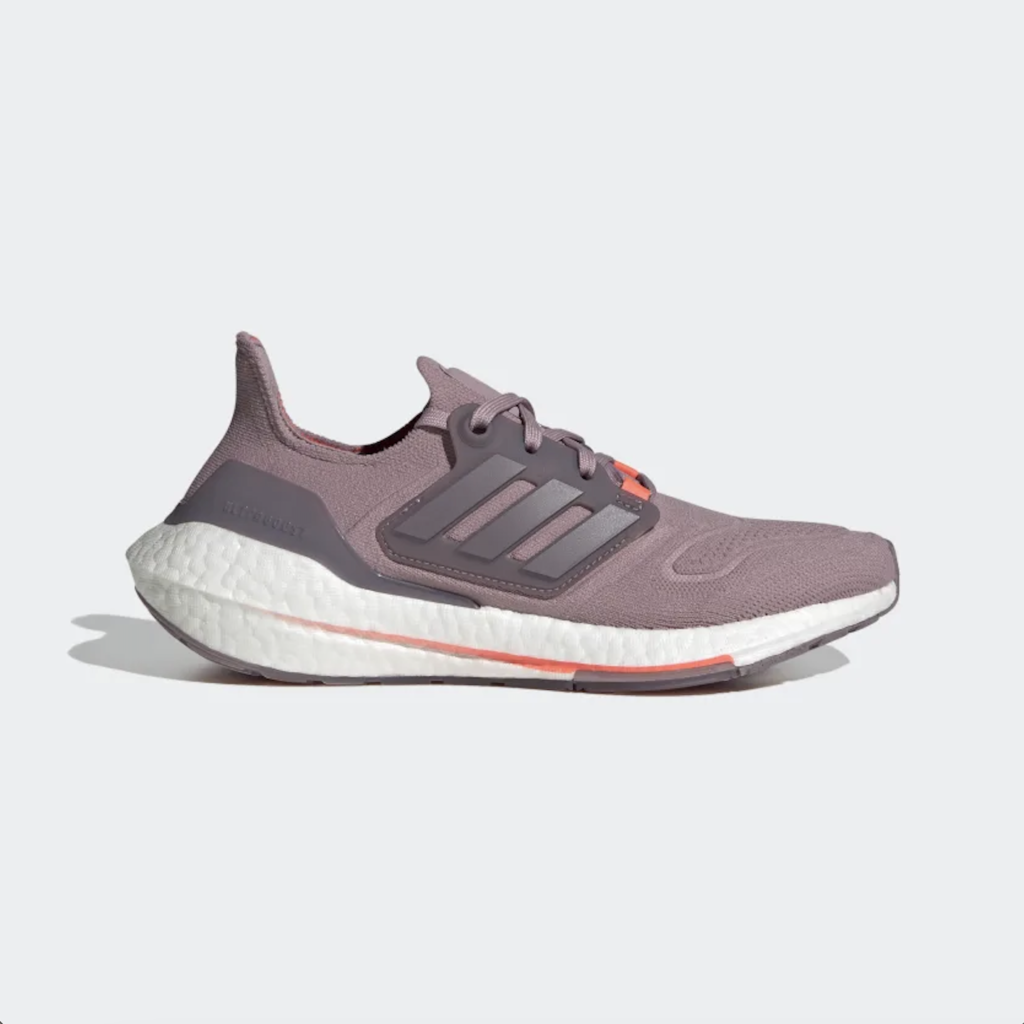 Adidas
Ultraboost 22 Running Sneakers in Magic Mauve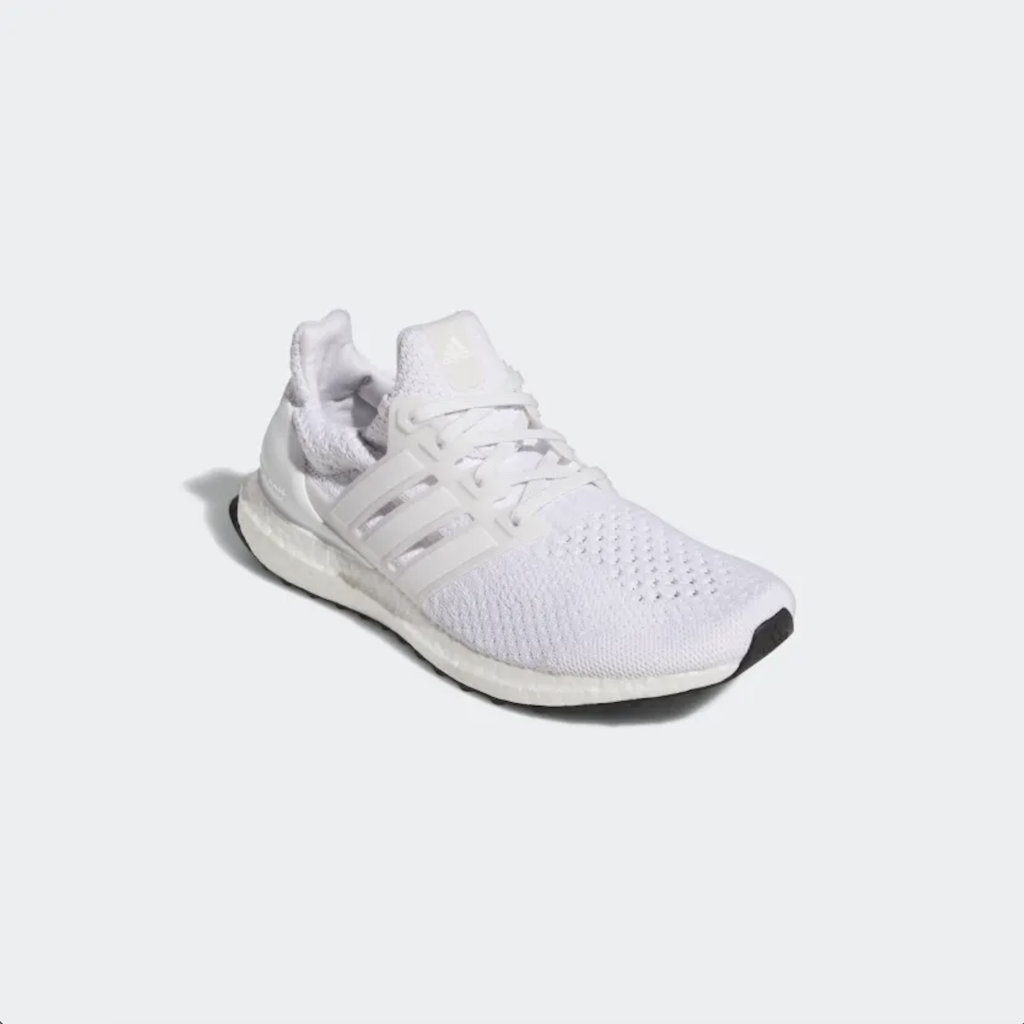 Adidas
Ultraboost DNA 5.0 Shoes in Cloud White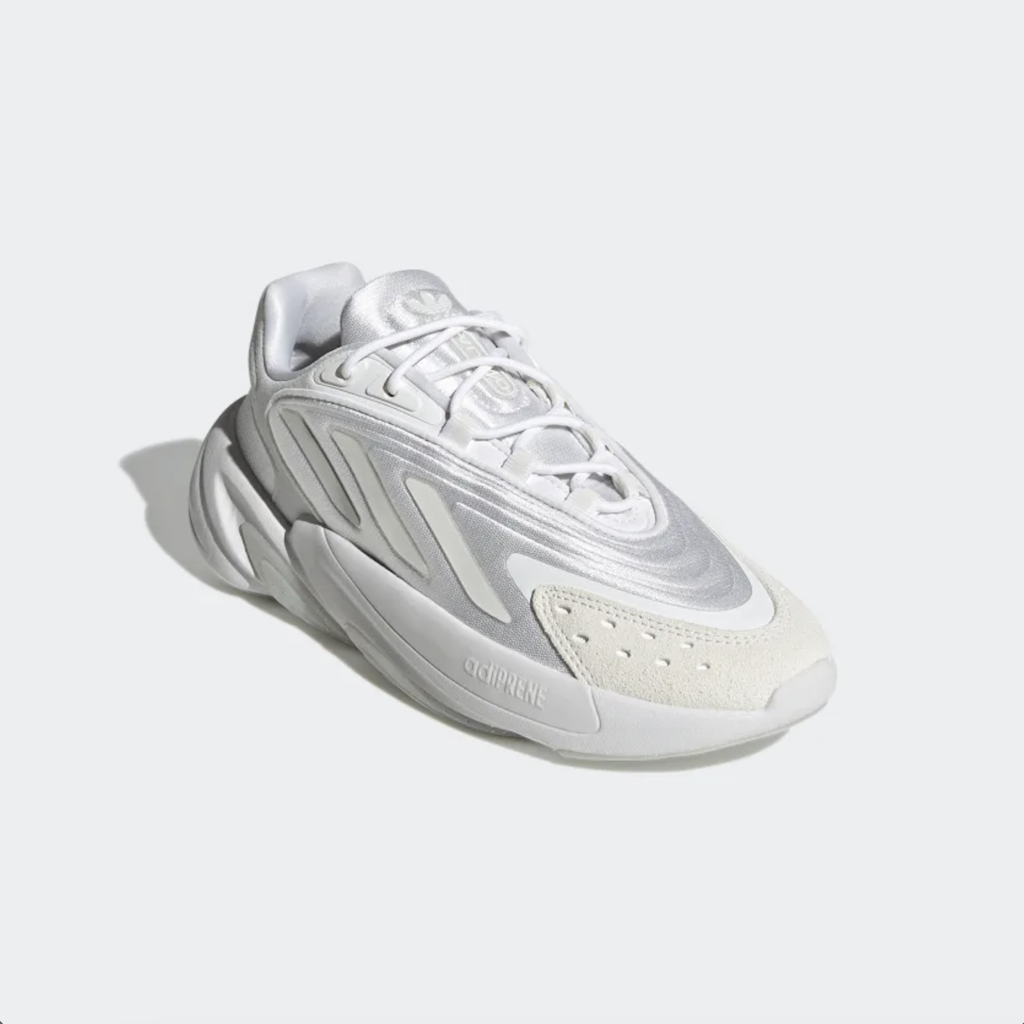 Adidas
Ozelia Shoes in Triple White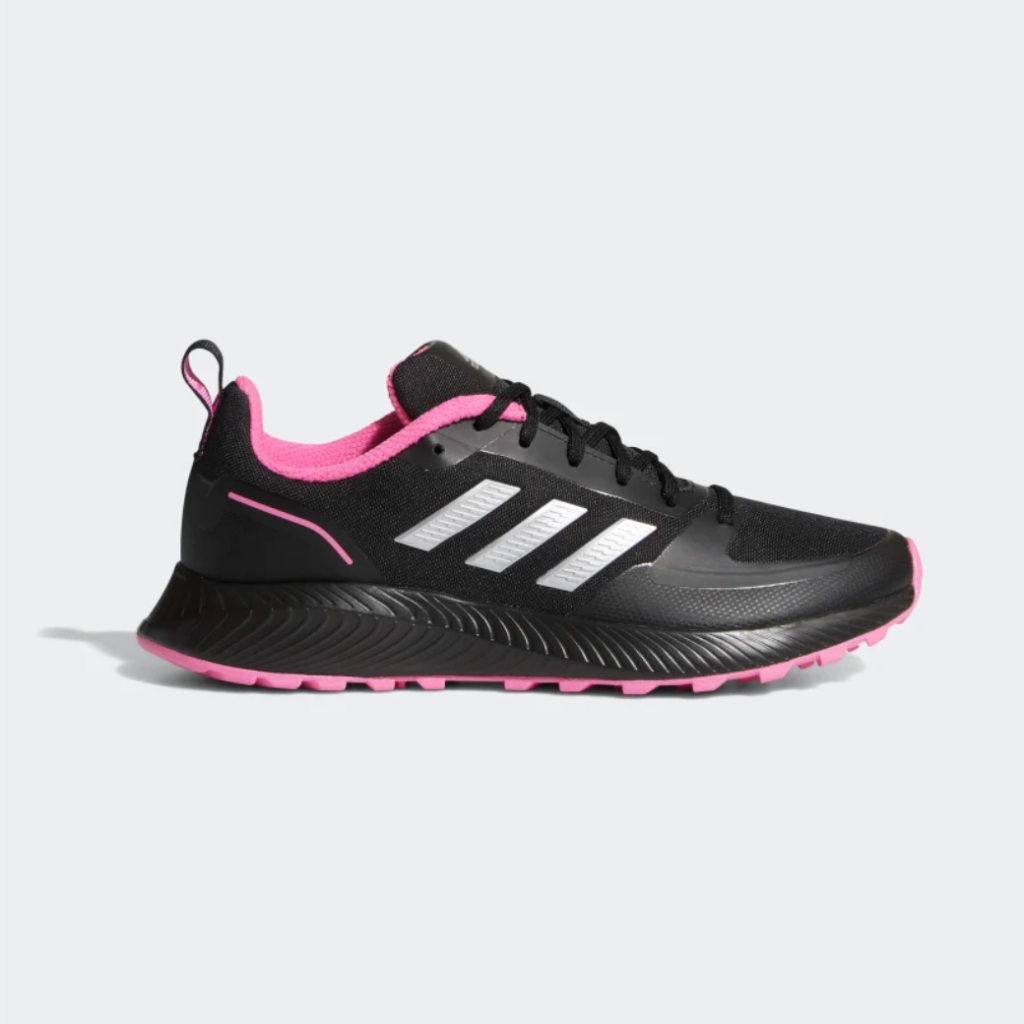 Adidas
Run Falcon 2.0 TR Shoes
Honorable Mention
In the official performance video of ITZY's second title track, "ICY," YUNA wears a pair of BUMP'AIR Black Low Top sneakers. The edgy design of the shoes, complete with punk-inspired spikes, starkly contrasts YUNA's bright orange pants as she dances fiercely to the music.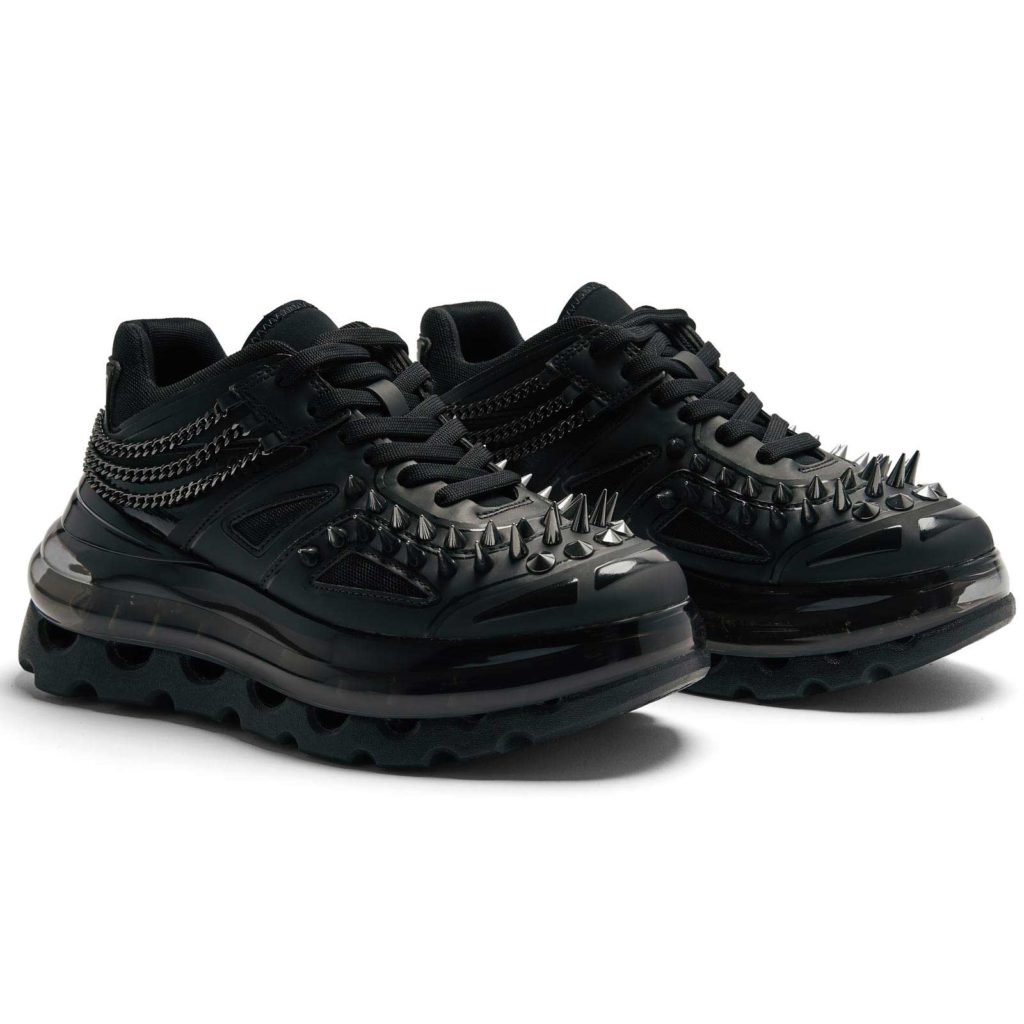 BUMP'AIR
Black Gothic Low Top Sneakers
Set the trend with Nike Dunk High Ups
Currently deemed one of the most sought-after sneakers yet, Nike Dunks are trendy, comfortable, and a statement. True to ITZY's message of empowerment and being bold, this modern spin on the 80s classic can help you set the trend wherever you go.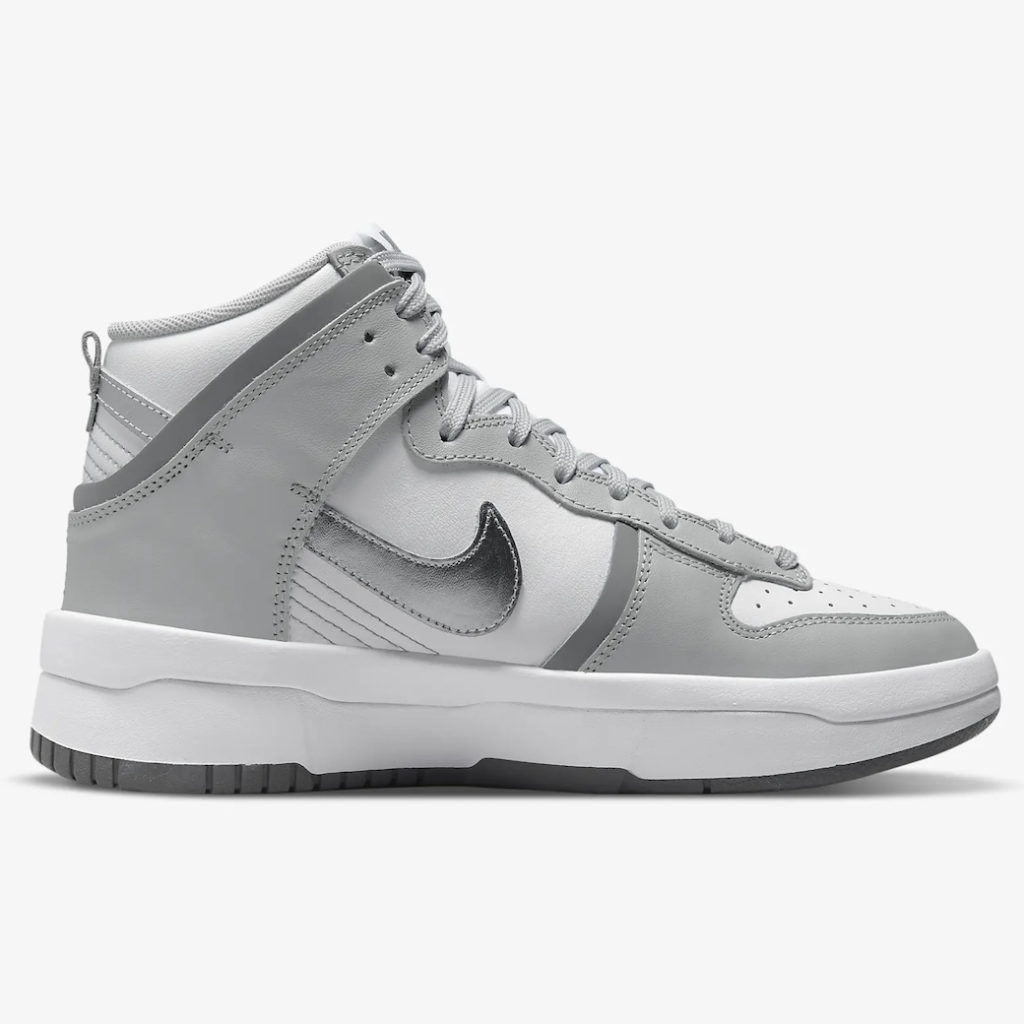 Nike
Dunk High Ups sneakers
LIA's Jimmy Choo Sneakers 
LIA sported a pair of Diamond Trail Mesh sneakers from Jimmy Choo during a performance of their song, "WANNABE," on the Korean music show, SBS Inkigayo. Paired with a pink two-piece set, these shoes gave her entire look a glamorous and avant-garde edge.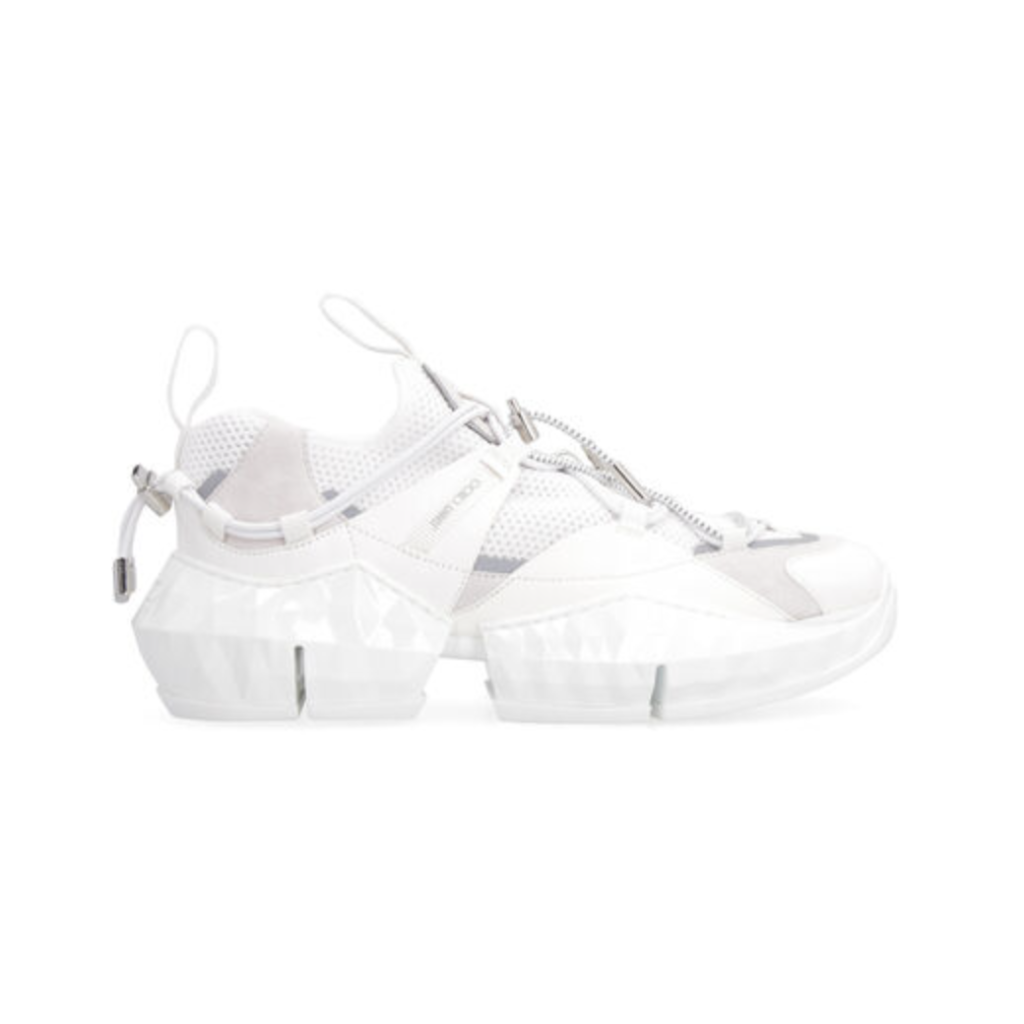 Jimmy Choo
Diamond Trail Mesh Sneakers
In a dance practice video that YEJI posted, she was seen wearing the sleek and minimalistic M2K Tekno sneakers from Nike. The thick foam midsole makes these shoes perfect for extended wear, providing comfort for long periods of time. If you're a dancer just like YEJI, then these shoes will give you the ability to practice perfecting your moves for as long as you want.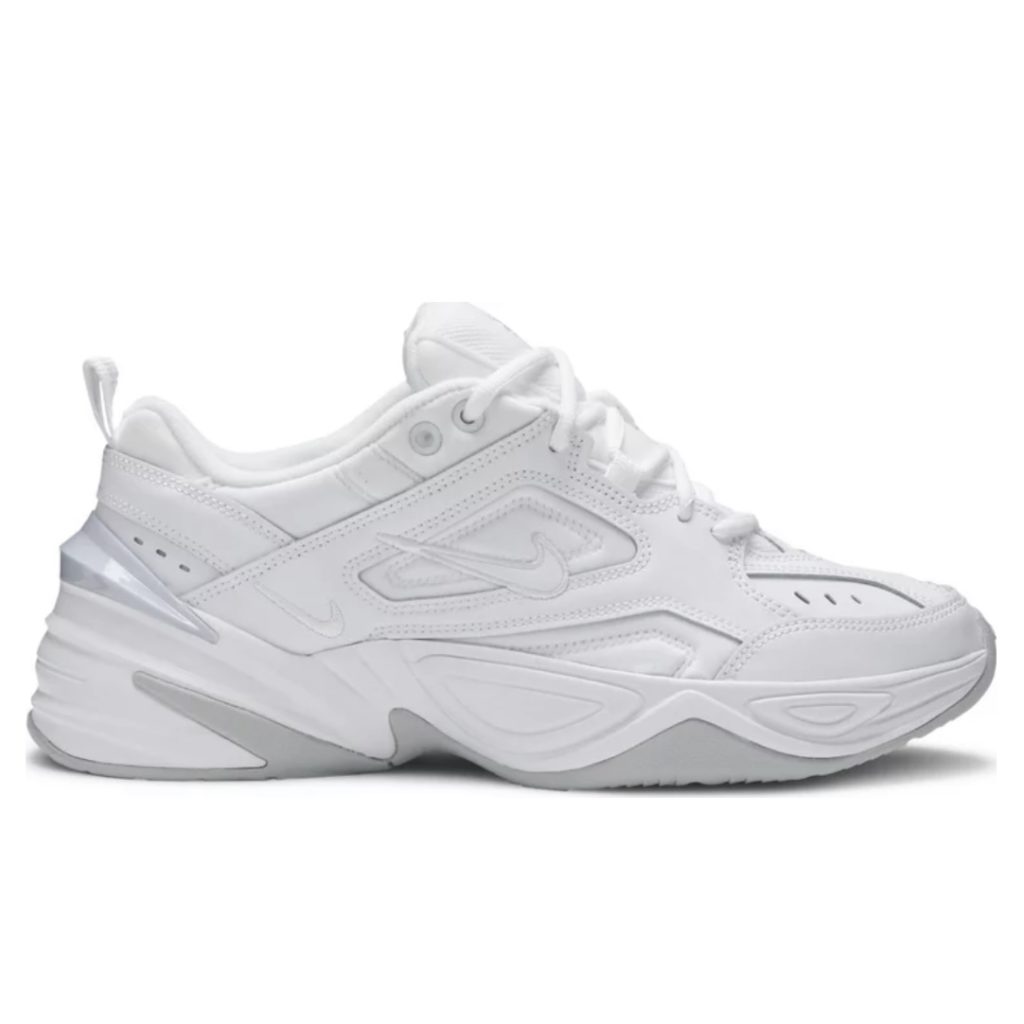 Nike
M2K Tekno Sneakers in White
Whether you're looking for your very first pair of luxury sneakers or expanding your own collection, the girls of ITZY can grant you some inspiration on what you'll wear next. Take a page out of their book and use it to step out in confidence. Ready, get set, go!
Interested in more fashion news? Check out our celebrity recap of Menswear and Couture Fashion Week here.