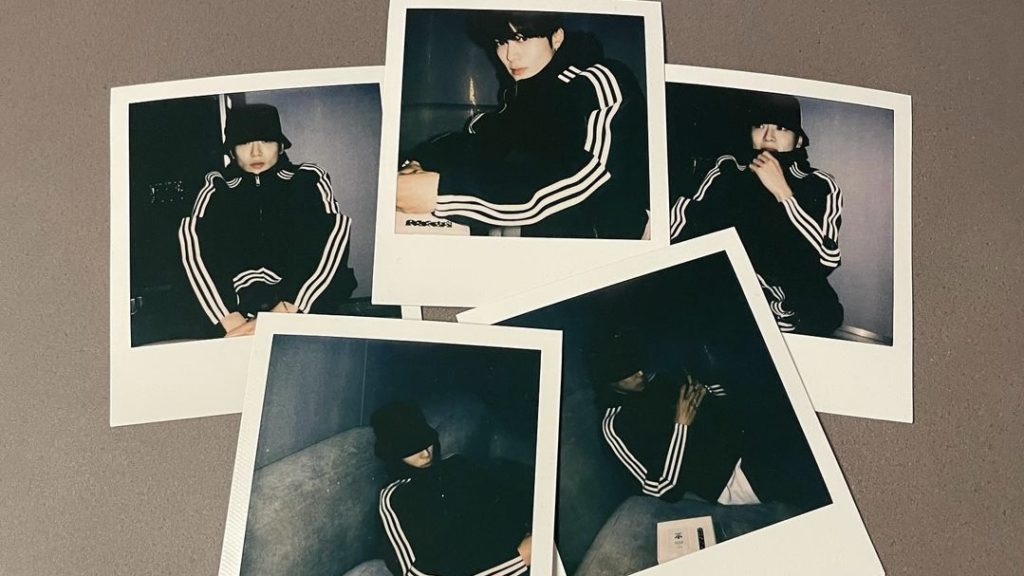 Prada and Adidas are all set for their latest collaboration with NCT's Jaehyun sporting their collection on his Instagram. The collection came as no surprise to fans of the brands. A$AP Rocky, one of the most popular rappers of today, teased this collection back in September 2021. However, fans were delightfully surprised to see Jaehyun showing off the look on his Instagram.
Adidas for Prada Re-Nylon Collection
Set to release on January 13, Adidas and Prada have teamed up for the third time to launch a 21-piece collection using Prada's Re-Nylon and Adidas' Originals Forum. For the very first time, the collection consists of footwear, bags, ready-to-wear, and accessories. The collection features quintessential elements of the two brands like Prada's triangular logo and Adidas' stripes.
Prada's "It Boy"
Jaehyun's journey with the Italian brand began last year in June when he remotely attended the Prada Spring/Summer 2022 show. Following it with his feature on GQ Korea, Jaehyun cemented his title as the brand's "It boy." This time around, Jaehyun took to his Instagram to flaunt the new Adidas for Prada Re-Nylon sweatsuit, bucket hat, and the Adidas Originals Forum, reimagined by Prada.
Jaehyun's Outfit
Donned head to toe in the new collection, the multifaceted singer exudes a cool aura in his film photos.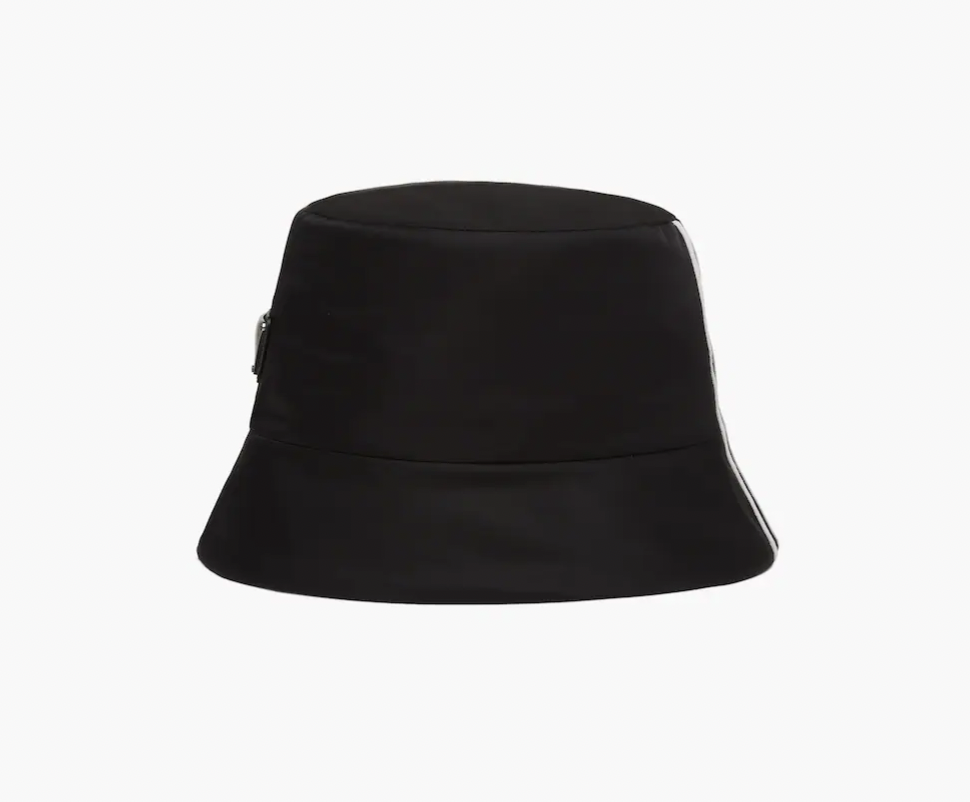 Adidas for Prada Re-Nylon bucket hat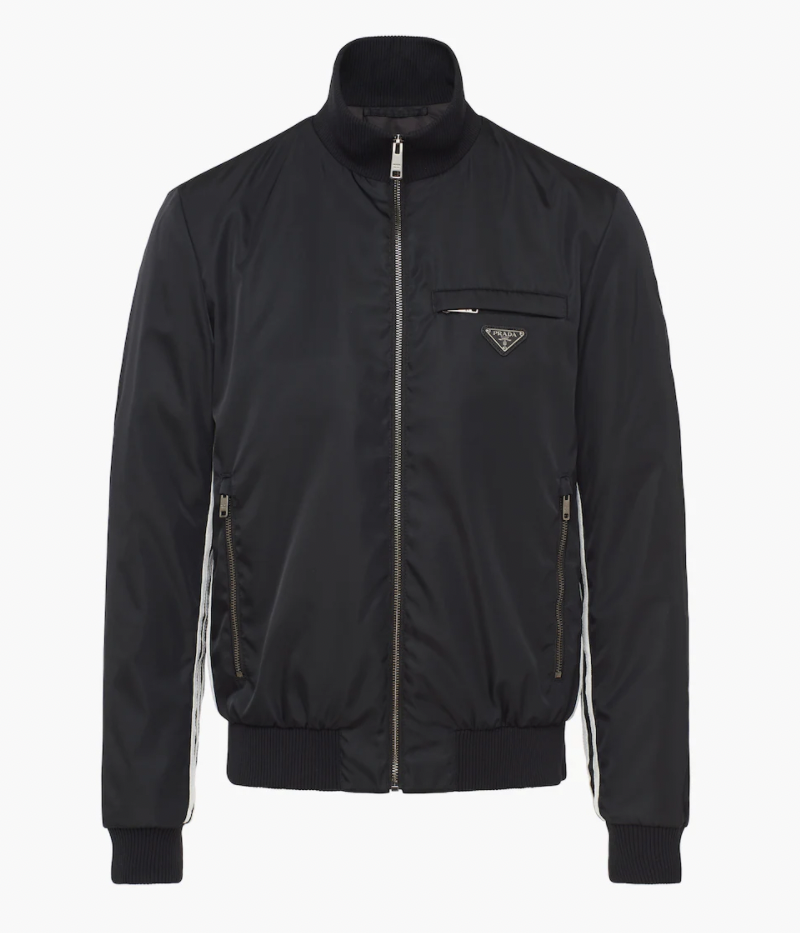 Adidas for Prada Re-Nylon track jacket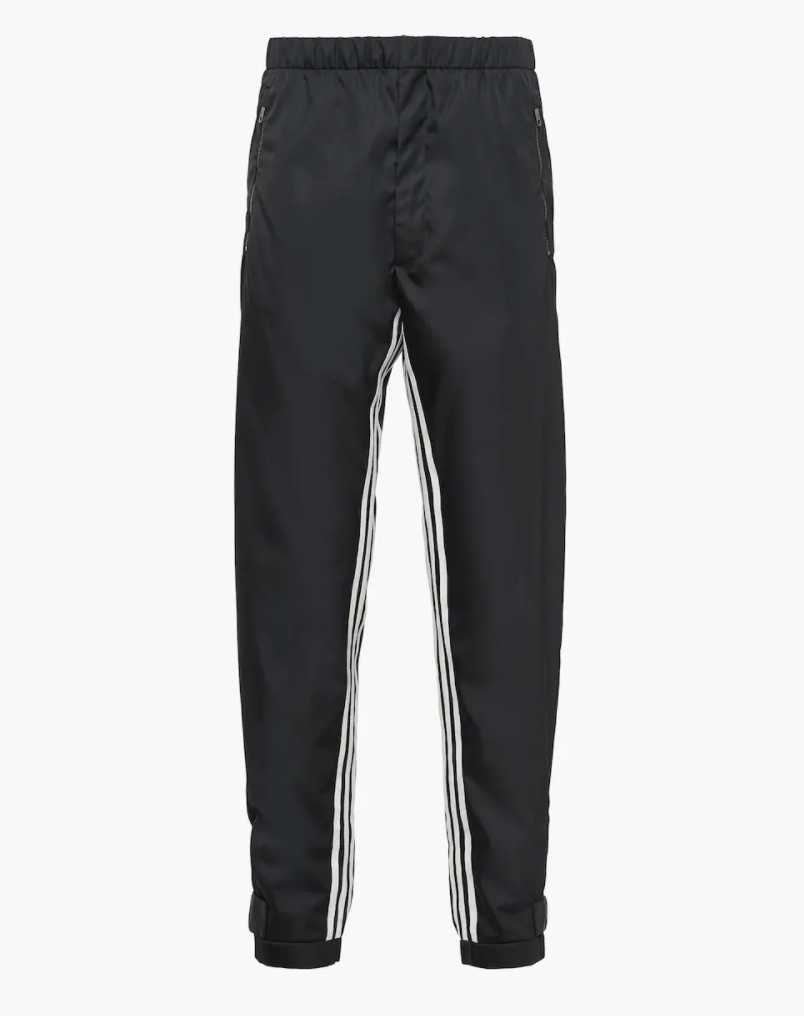 Adidas for Prada Re-Nylon pants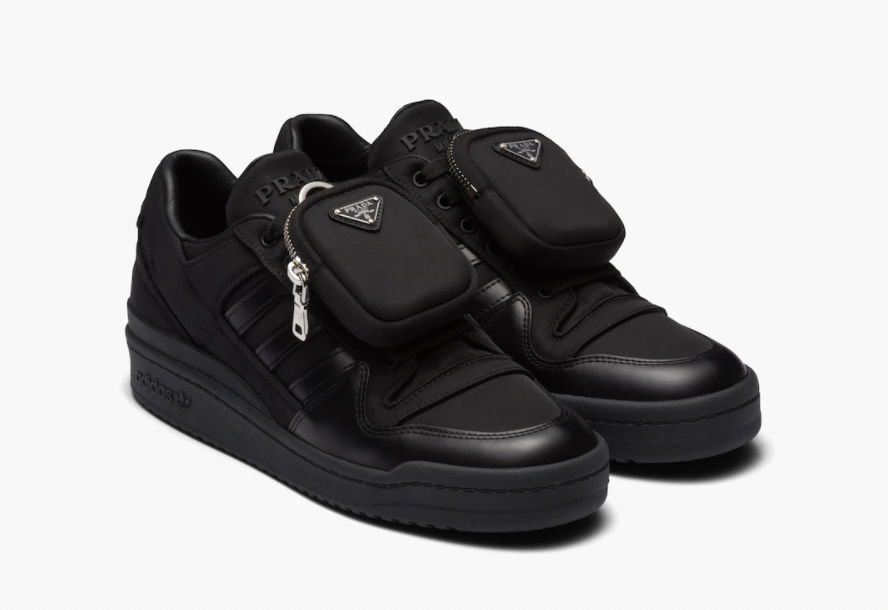 Adidas for Prada Re-Nylon sneakers
Care For The Future
Prada's Re-Nylon, launched in 2019, is an innovative textile reminiscent of Nylon which is a vital part of its DNA. Re-Nylon, created in partnership with Aquafil, takes waste materials like industrial waste and regenerates it into a new textile. This ensures that the pieces can be recycled indefinitely. Moreover, according to Prada, it reduces carbon dioxide emissions by 65,100 tons.
The Internet Frenzy
Unsurprisingly Jaehyun has once again charmed his fans around the world. His fans–known as Valentines–took to Twitter to express their thoughts.
Jaehyun, a fashion rising star, is slowly stunning the fashion world with his princely looks. As the icon embodies the role of a Prada boy, he proves that this is just the beginning of his endless fashion potential.
Want more fashion? Check out EnVi's coverage on Loewe's collection with WinWin here!