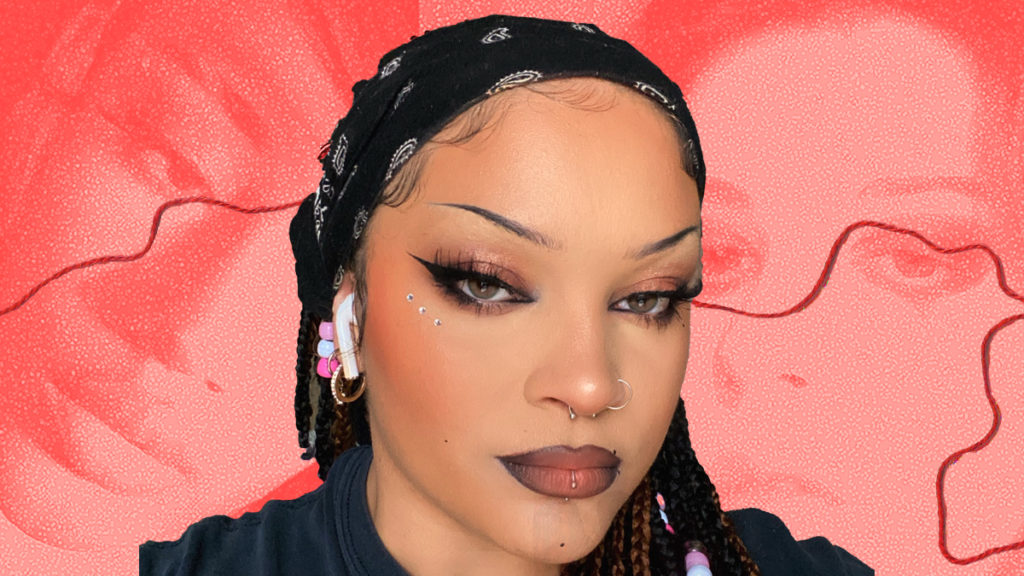 As a celebration of global-hit K-pop group NCT 127's growth over the past five years, we've put together looks inspired by some of their best stage performances. From their debut single "Firetruck," to their most recent release "Favorite," take a look at how these stages became makeup looks.
Like a Stickaa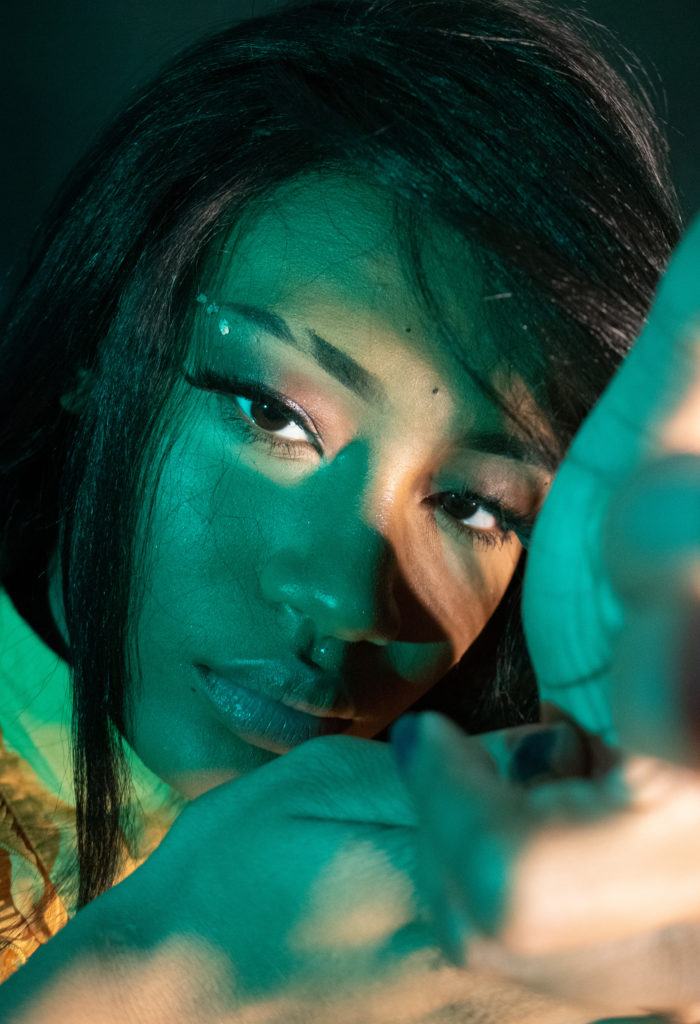 Name: Ellie
Stage you've chosen: NCT 127's "Sticker" on The Late Late Show with James Corden
What inspired this look? Inspired by Taeyong, this look incorporates simplicity with boldness. With a slit in his eyebrow, I decided to incorporate that into my own look. Throughout the Sticker era, Taeyong had three gems near his eyebrow. To mimic that, I used chunks of glitter.
Products used:
A Dark Night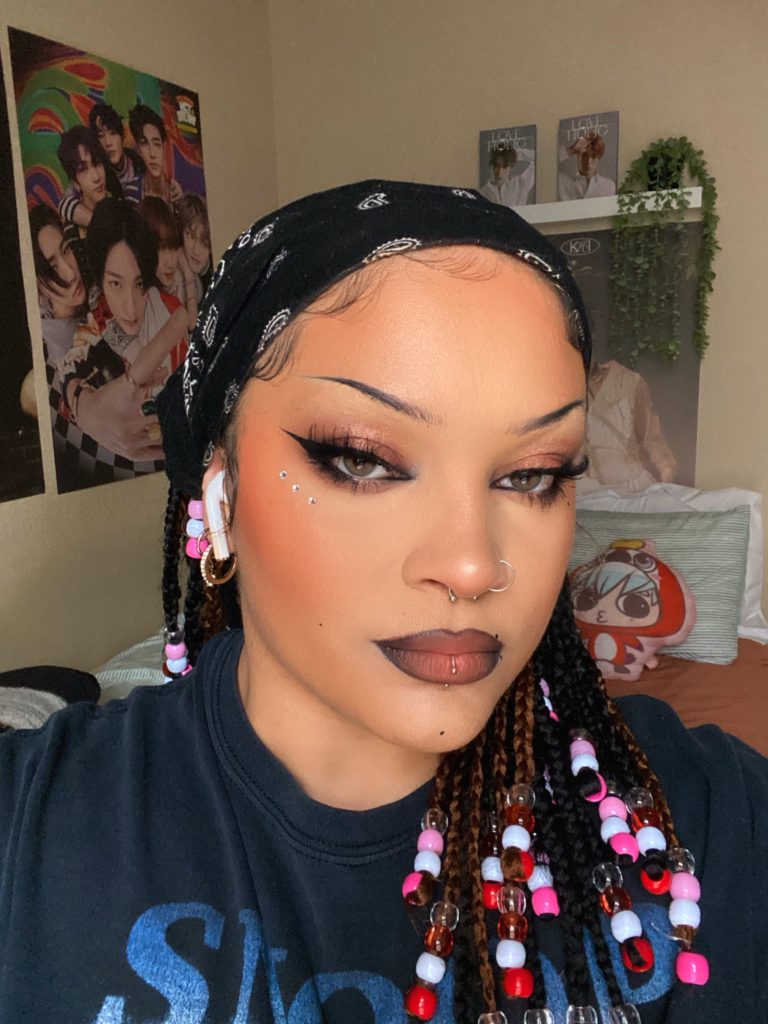 Name: Chanel
Stage you've chosen: NCT 127's "Favorite (Vampire)" Comeback Stage at MNET
What inspired this look? NCT 127's Favorite era was full of vampire-esque looks and I wanted to channel that energy with a sultry eye look. Taeyong was the main inspiration with his stage look being a shimmery, smokey eye and inner corner eyeliner. In the "Favorite" music video and this particular stage, he is seen with three gems under his eye, so I made sure to incorporate the face gems as well.
Products used:
If You're Feeling the Vibe Now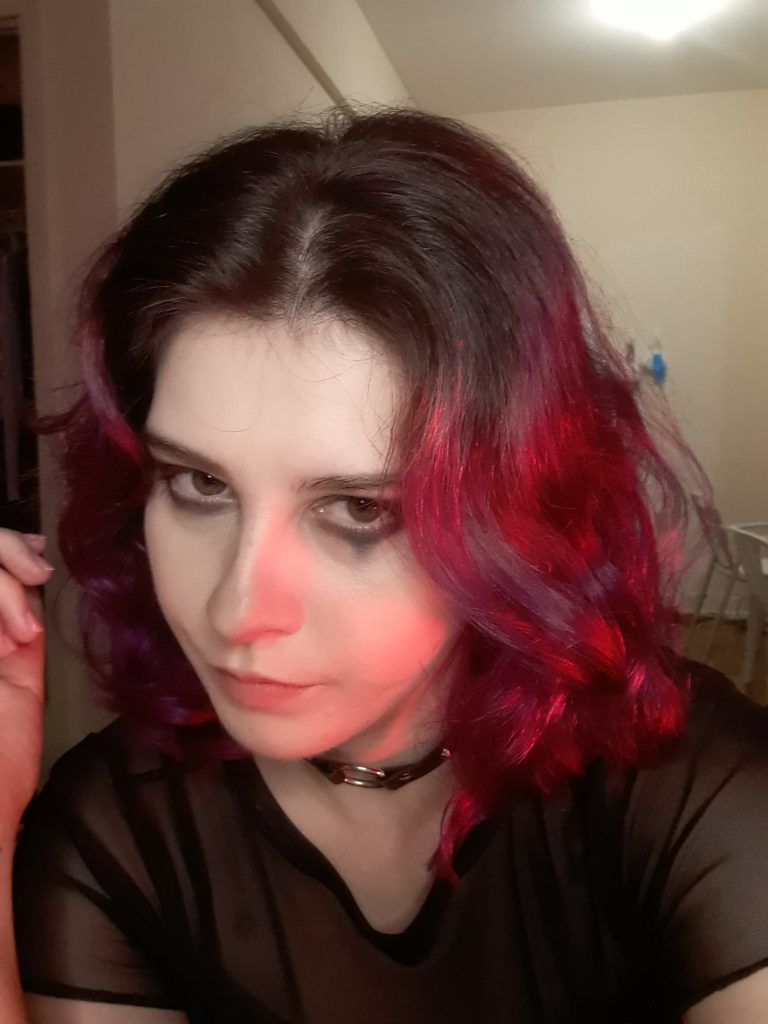 Name: Annie
Stage you've chosen: NCT127's "Fire Truck" on SHOWCHAMPION
What inspired this look? NCT 127 already debuted with eye-catching looks, setting them apart from other debuts of the same year. Though all the members wore dark messy eye makeup at some point for this concept, the punk-ish look worn by Taeyong on this stage and concept pictures caught my attention the most.
Products used:
The Final Round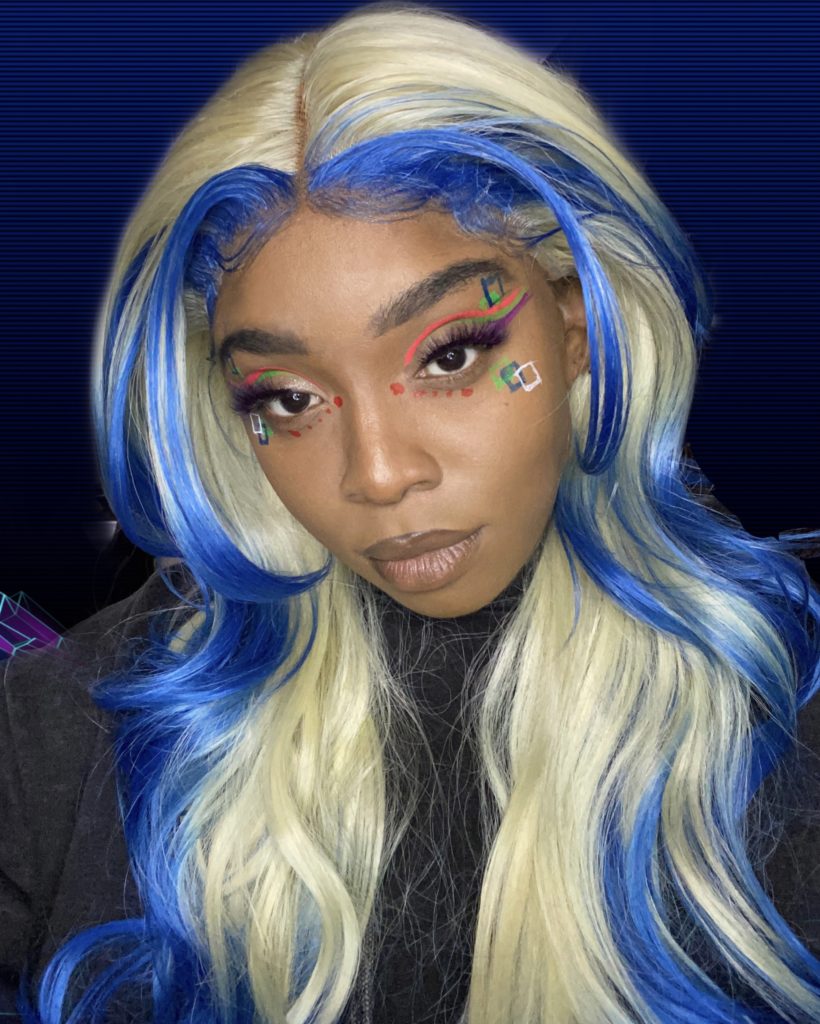 Name: Kryscy
Stage you've chosen: NCT 127's "The Final Round" + "Punch" on Music Bank
What inspired this look? I love the neon colors and shapes in the background for this stage, they are mesmerizing. I drew colorful squares and red circles to mimic the visuals behind them. The color of my hair was also inspired by the recurring blue color.
Products used:
Want to see more K-pop-inspired looks from our beauty team? Check out these looks inspired by NCT 127's music videos!