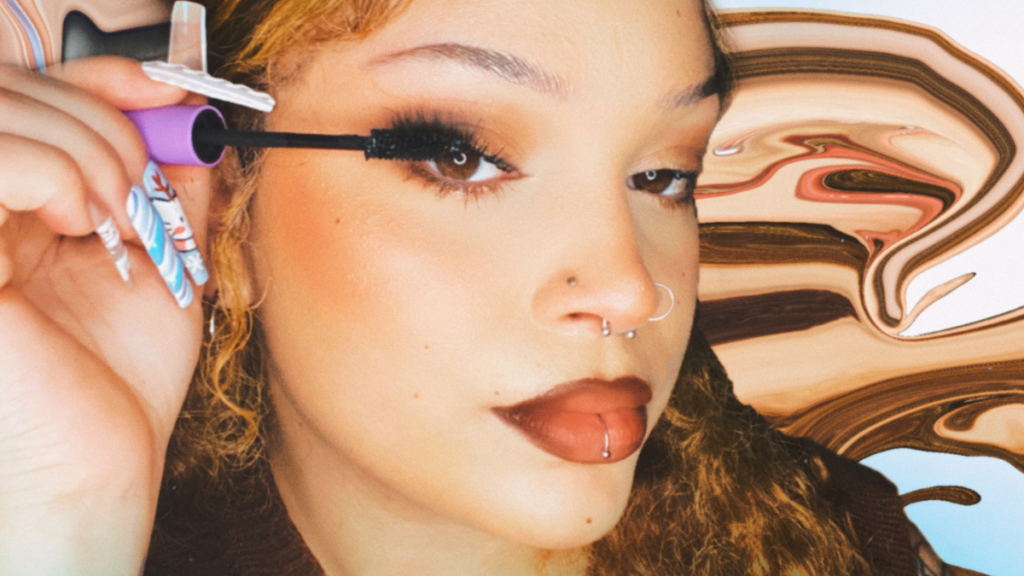 Having recently launched their Sagrado Collection in October, Indigenous/Xicana-owned beauty brand Prados Beauty is back just in time for the holidays. As of December 2, Prados officially launched their new Buildable Baddie Mascara (BBM) in three different shades: After Hours (black), Melanin Poppin (brown), and Reyna (purple). Prados is designed to uplift everyone from all walks of life—ensuring that all BIPOC feel represented when they walk down the beauty aisles. This new addition is created to highlight the natural beauty of every eye shape and color.
A Message From Prados Beauty
The saying, "eyes are the windows of the soul," holds deep meaning to the Prados brand. As, according to Cece Meadows, the brand's founder, eyes are not only the windows of the soul but also "what our ancestors learned and lived." Through their bold mascara bristle, Prados opens the windows to every person's ancestral beauty and strength. There is nothing more vital than proving to the world that Indigenous people are still here and will never be forgotten—a message that Prados shares through their makeup.
The Perfect Baddie Mascara
Prados' Buildable Baddie Mascara is available in three different shades; the BBM is perfect for any look you're trying to achieve. Whether it be soft and natural, a full holiday glam, or just adding a pop of color to tie your look together, Prados Beauty has it!
There are several benefits to Prados' BBM that label it a must-need for anyone's makeup collection. Your lashes are left hydrated and nourished with their creamy application. Though smooth in its application, the mascara doesn't run, flake, or clump together. Your lashes will reach new heights with BBM's lengthening properties and Vitamin A-infused formula. The Baddie Mascara is also guaranteed to give long wear with up to 15 hours of wear.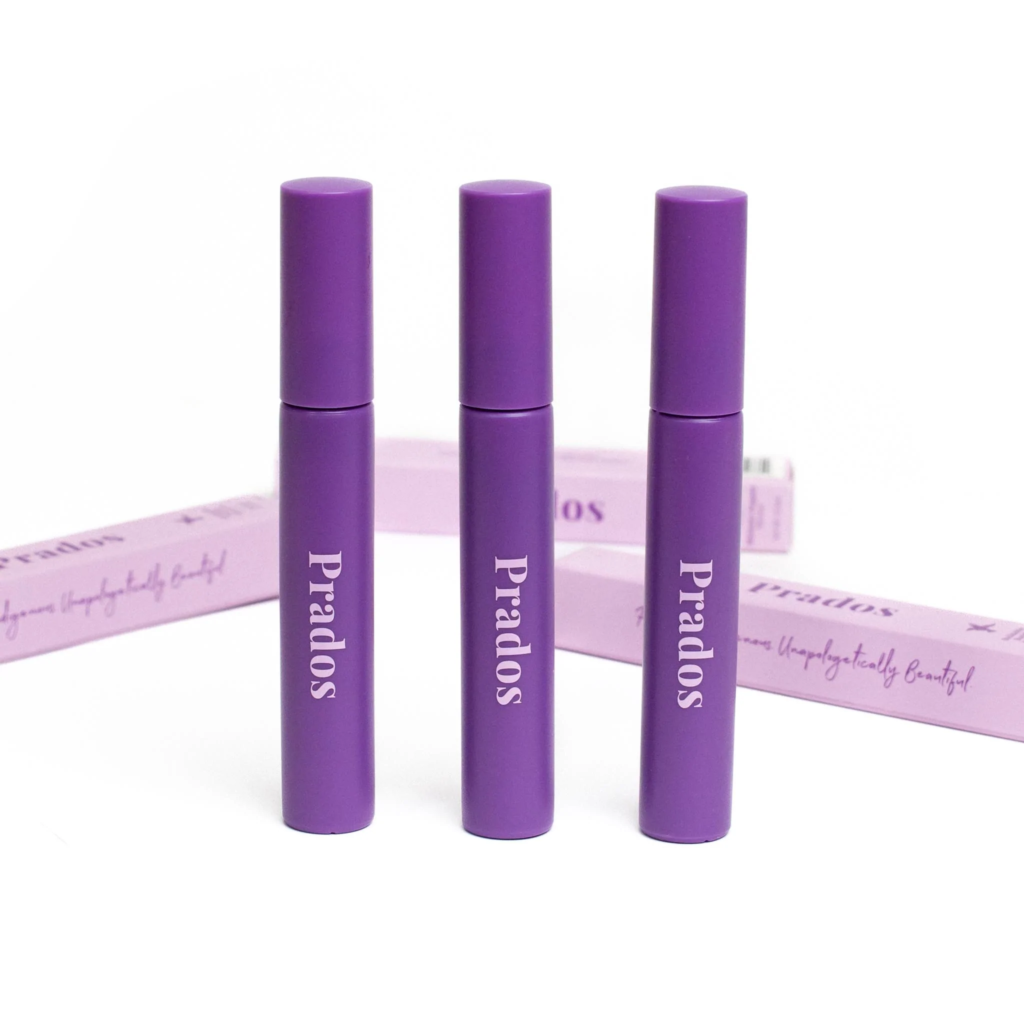 Each shade is promised to give a wonderful color payoff and that much-needed drama for every baddie that uses it! Shade "After Hours" was formulated without blue hues, granting a true black finish. With brown mascaras taking the beauty industry by storm, "Melanin Poppin" is a must-have for every makeup enjoyer! This brown shade is one of a kind as it combines hints of dark caramel with a slight tinge of red. Lastly, the shade "Reyna" has a deep violet payoff with a color combination of rich purple and hints of caramel and red.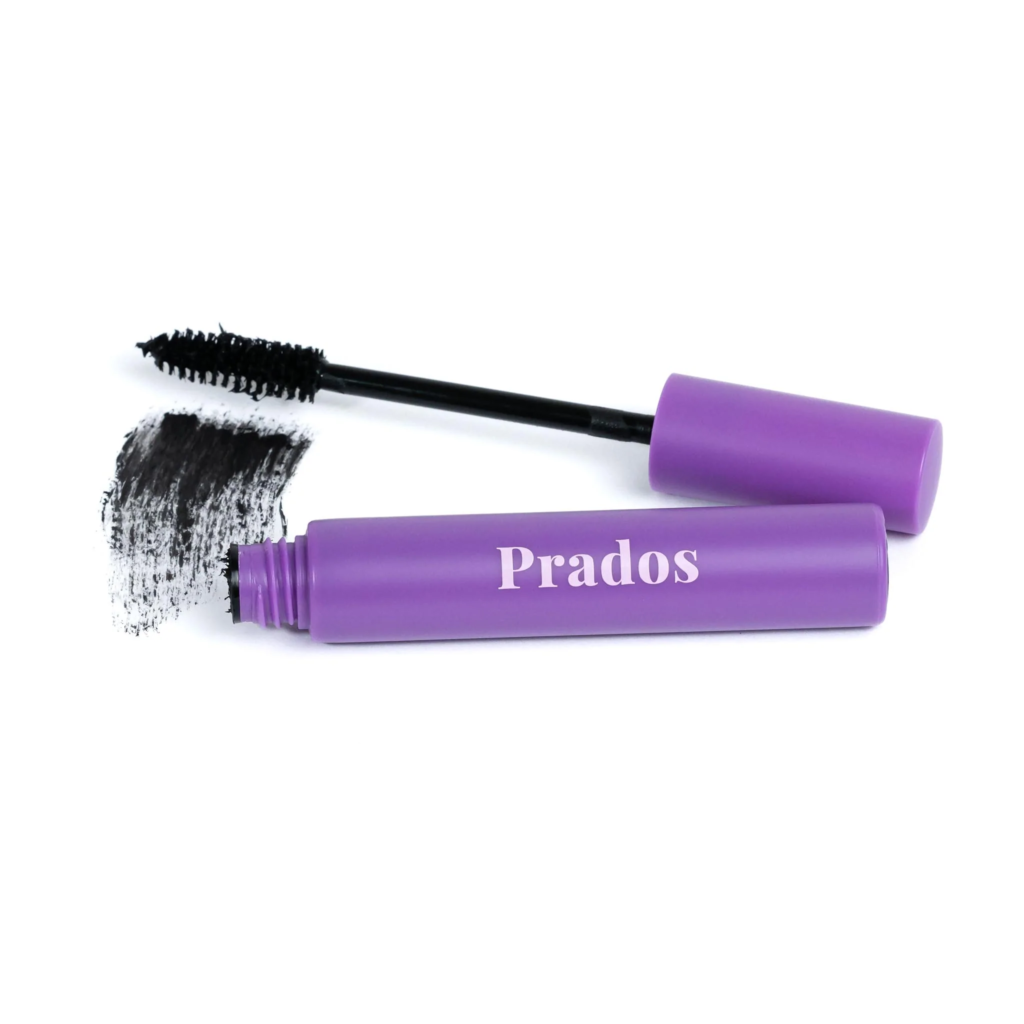 Prados Beauty
After Hours (Black)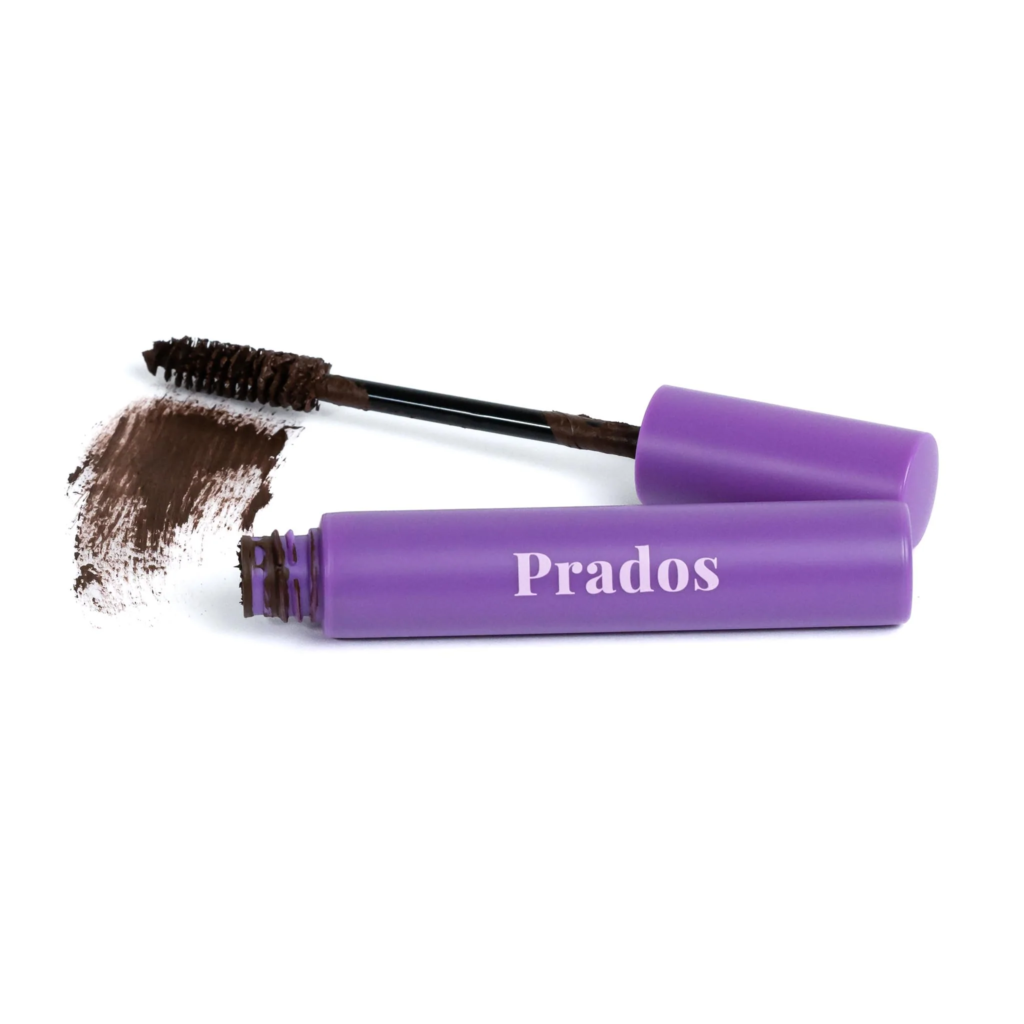 Prados Beauty
Melanin Poppin (Brown)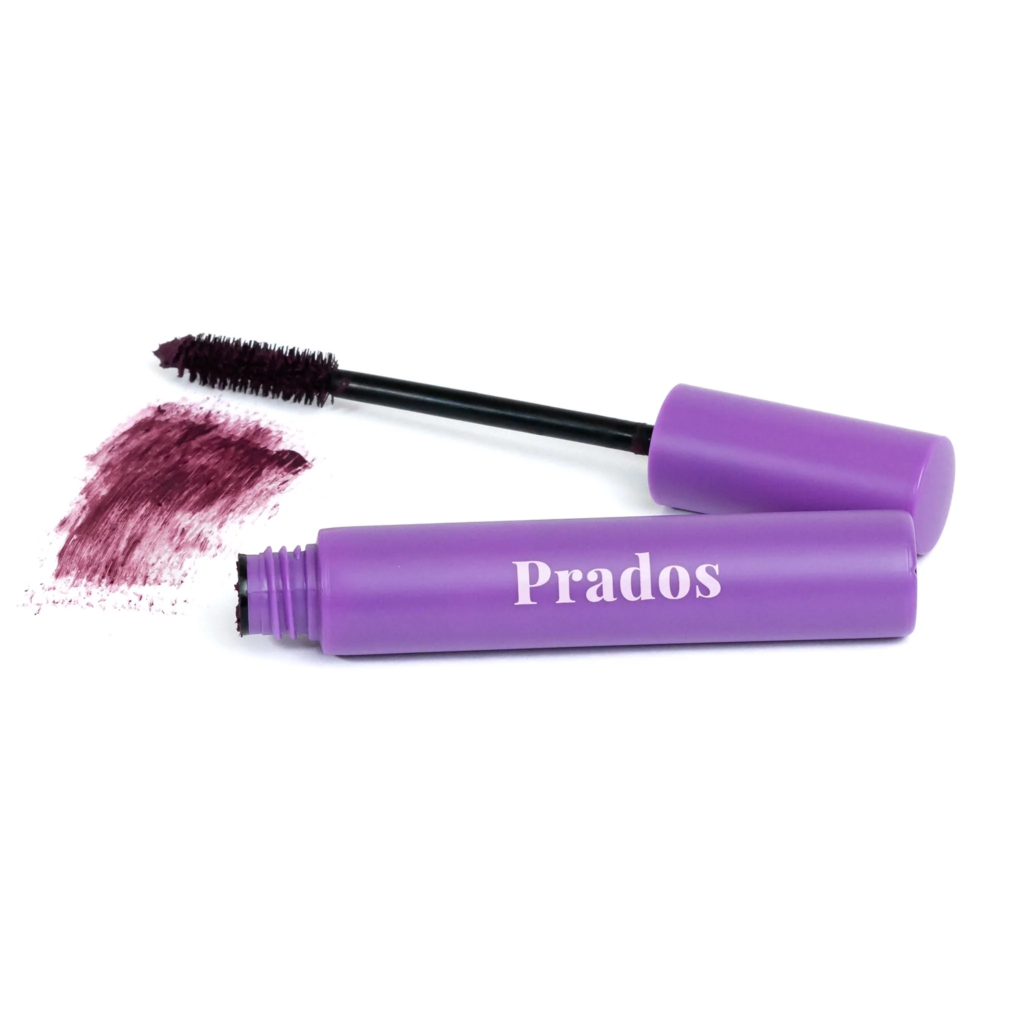 Prados Beauty
Reyna (Purple)
With its nourishing qualities and buildable formula, their Buildable Baddie Mascara is guaranteed to be your next favorite Prados product!
Want more beauty content? Check out our article on 10 Indigenous and Native-owned brands to support here!
All products featured on EnVi are independently selected by our editors. However, we may earn a commission from qualifiying purchases.