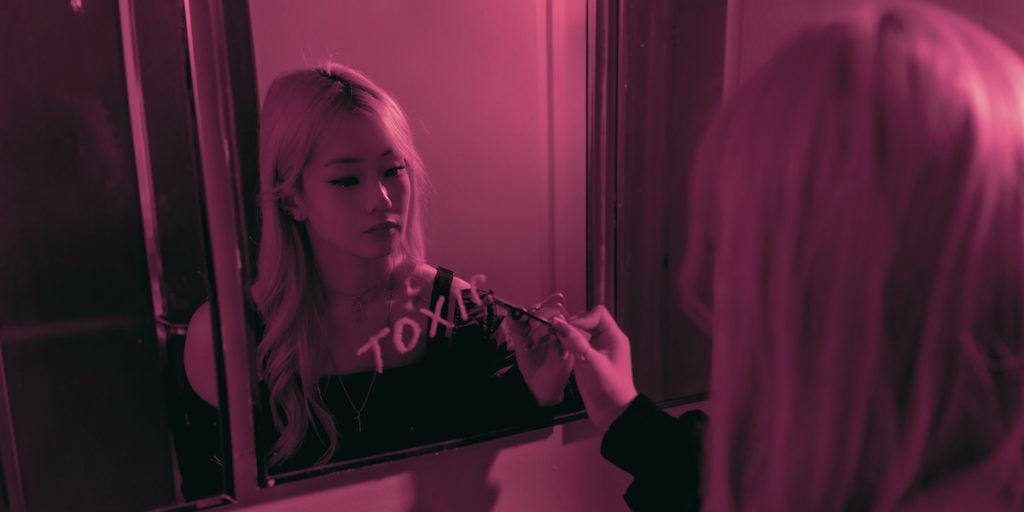 Rising singer-songwriter RIKA captures the beauty and pain of love, lust, and everything in between with her debut EP, Toxic. Well-known after going viral for her BE:LIFT audition in 2020, RIKA returns to the spotlight with an enticing collection of tracks that displays unfiltered honesty at its finest. Released July 29, Toxic ushers RIKA's name up there with artists such as Ashnikko, BIBI, Destiny's Child, LEEBADA, and TLC. After honing in on her love for storytelling and her heritage, the result is Toxic, and listeners won't be able to pull away.
Make A Wish
Toxic opens up with "Genie," a clever innuendo mentioning magic and the mythical creature to allude to a one-night-stand. Filled with lo-fi and soft R&B influences, "Genie" is sweet and sultry. RIKA references the classic tale of Aladdin throughout the track and hooks listeners in with the chorus, "Baby, tell me what you want and maybe / I'll be your genie for the night." The soft and sexy opening track shows that RIKA is the one in control, stepping fully into the role of a strong and confident lover.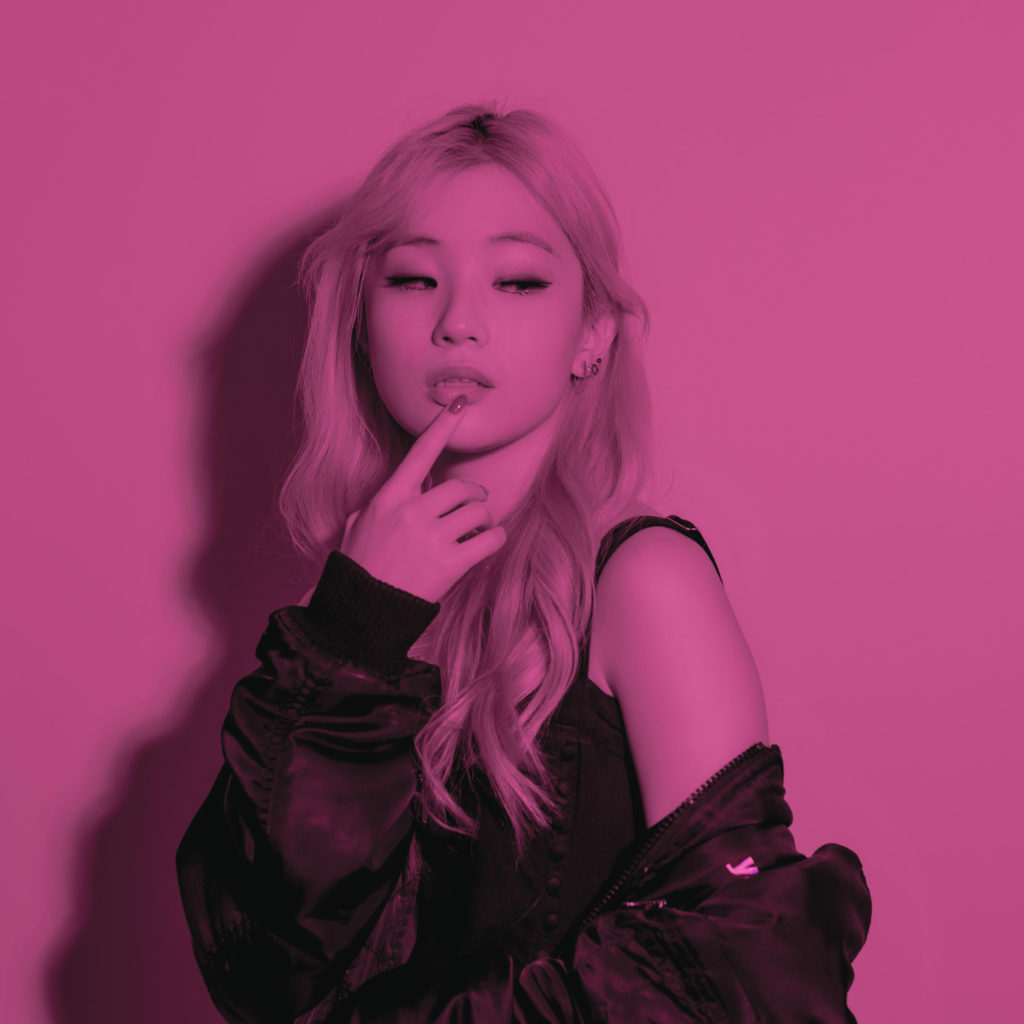 It's Complicated
Love can be complicated by miscommunication, and it's shown through Toxic's title track, "Motels & Cheap Wine." DAVIIN lends his voice to the song to join RIKA, where they tell the story of two misunderstood lovers. RIKA sings, "Wish I could stay here but the longer I hold onto your love / The harder gets to protect my heart from you, darling." Despite the warning signs, the lovers continue to rendezvous at motels and drown their problems in cheap alcohol. Heartbreak wavers through RIKA's voice as she opens her heart for the world to hear on "Motels & Cheap Wine."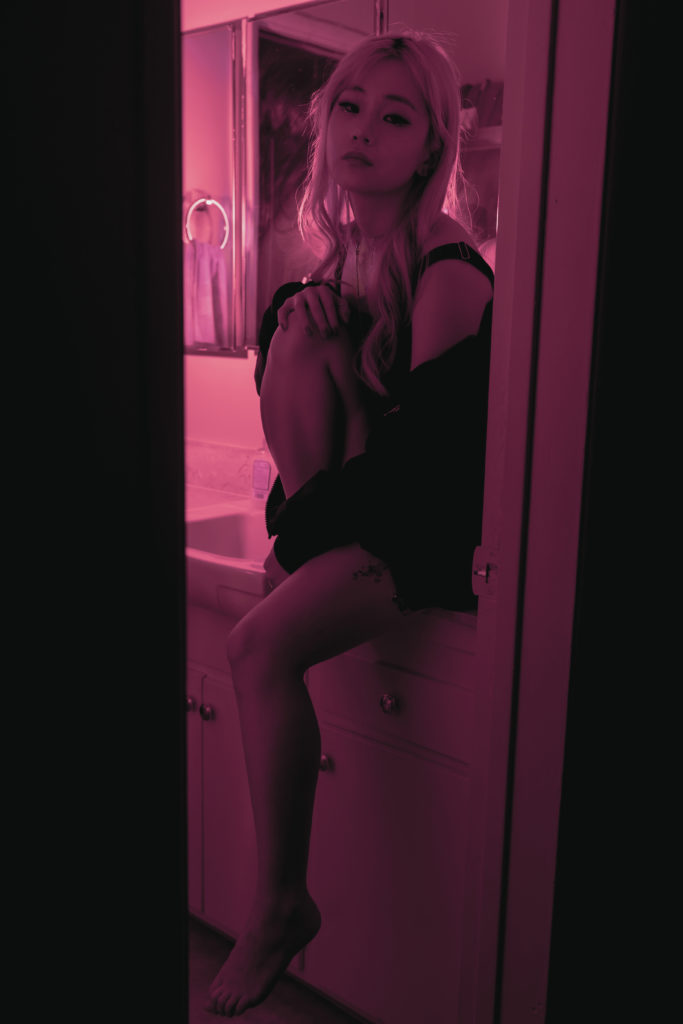 Turning The Tables
"Addicted," is the viral phrase "gaslight, gatekeep, girlboss," in the best way possible. RIKA is joined by shoose as they change the narrative after being gaslighted by previous lovers. The two reclaim power as they step into the role of the toxic person in a relationship. Confidence radiates throughout the track with lyrics such as, "'Cause I'm your type / And you're not mine." By turning the tables around, RIKA and shoose assert dominance while guarding their hearts.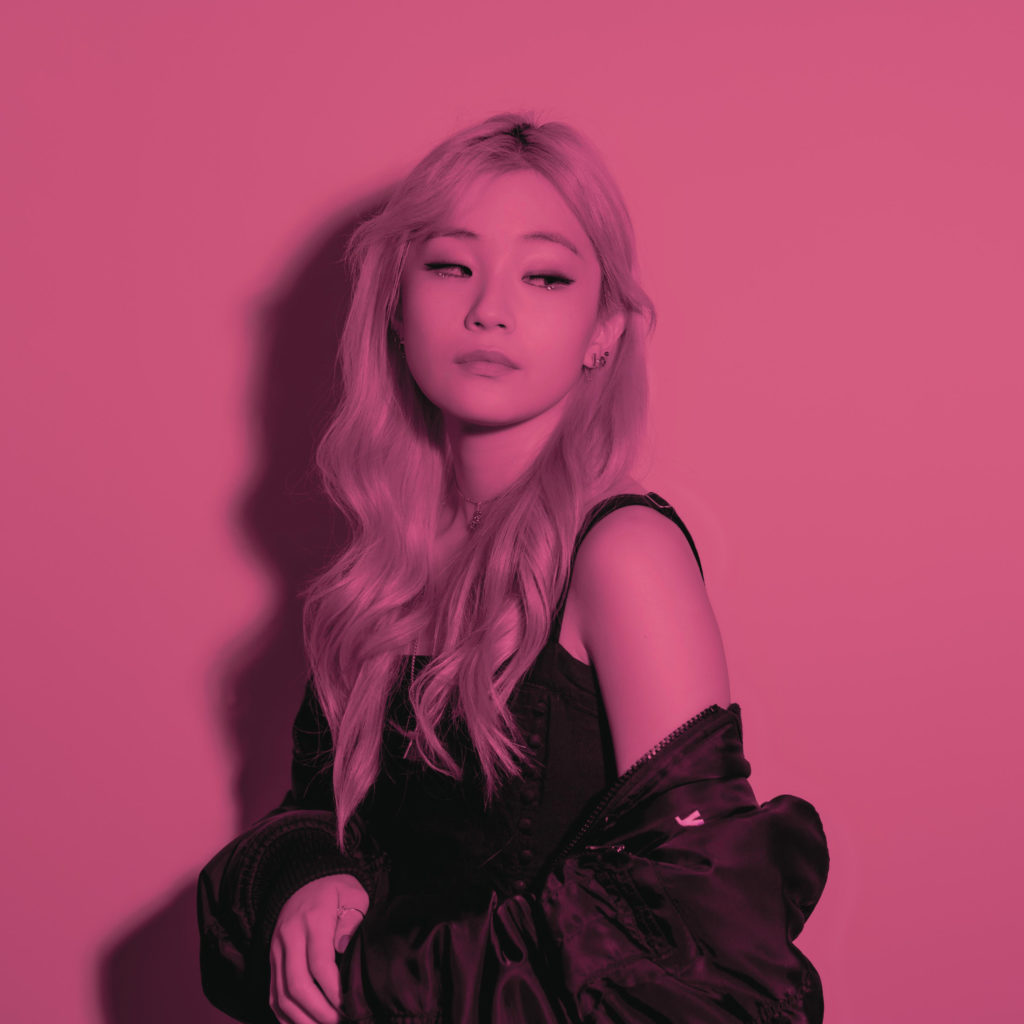 Toxic, I Know
Toxic wraps up with "Goodbye," a heartbreaking split between lovers. RIKA seamlessly switches between singing in English and Korean with a flawless flow during the track. She utilizes both languages to delicately wrap her feelings and delivers them to whoever will listen. A final goodbye to a toxic lover and a parting gift for listeners, "Goodbye," is a bittersweet ending to the tale that is Toxic.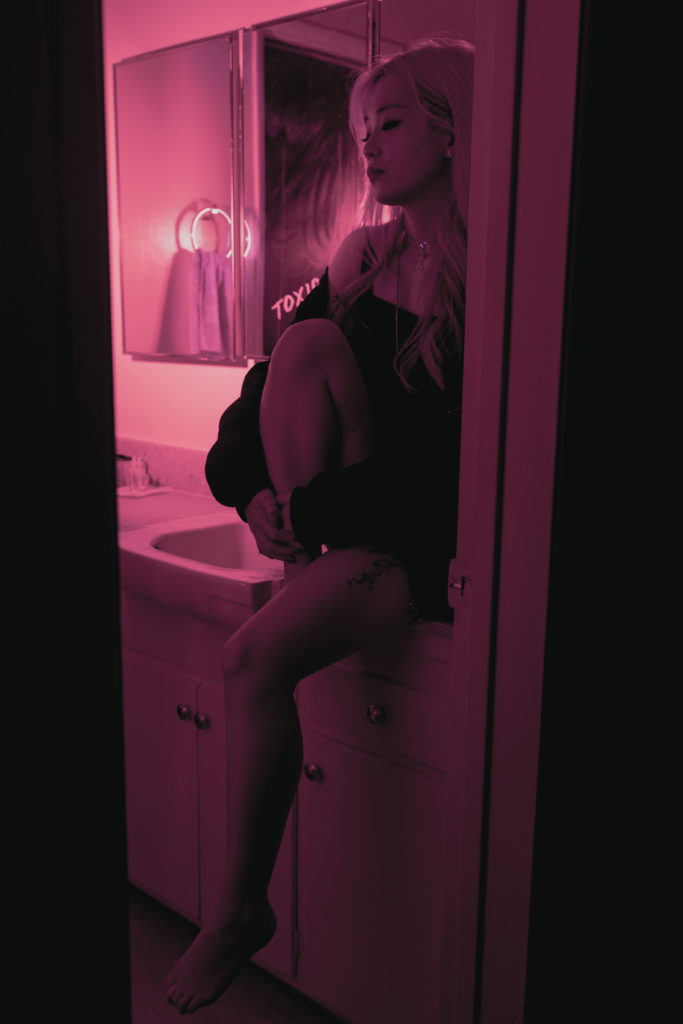 On To The Next
Who could have imagined that RIKA's BE:LIFT audition would have inspired her to continue to pursue music. RIKA's debut EP, Toxic, is heartbreakingly honest and continues to open the door for women to express themselves unabashedly with their music. Her ability to incorporate English and Korean lyrics results in genuine projects which she is connected to.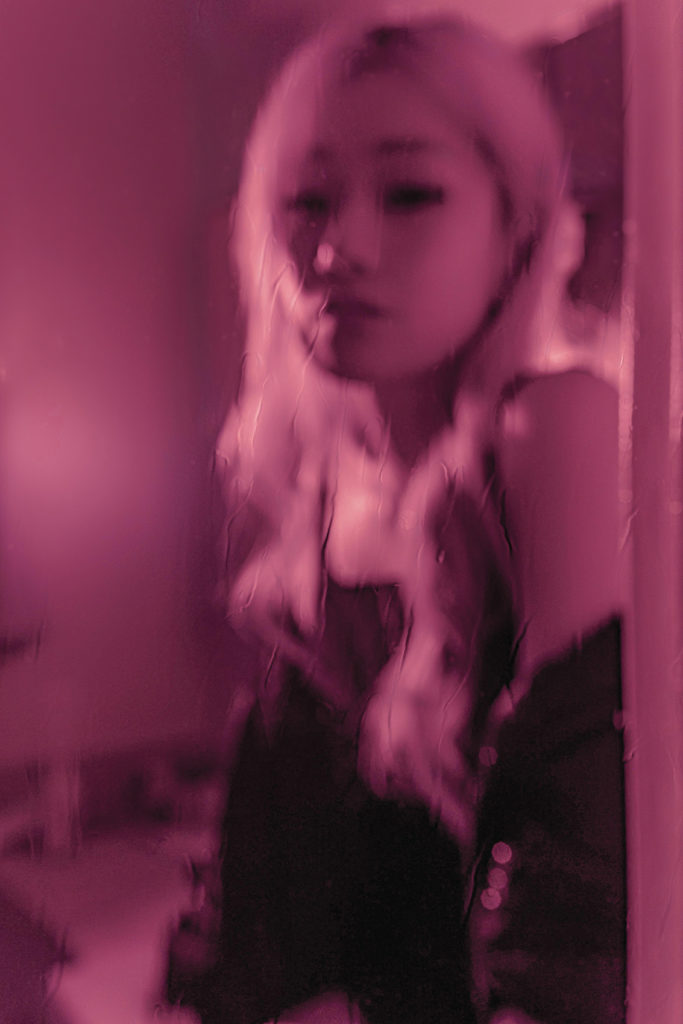 With such a beautiful and intimate debut EP, it will surely be exciting to see how RIKA's career and music develops. Stay up-to-date with RIKA and her musical journey by following her on Instagram, TikTok, Twitter, and YouTube!
Interested in more album reviews? Check out our review of SEVENTEEN's latest album here!